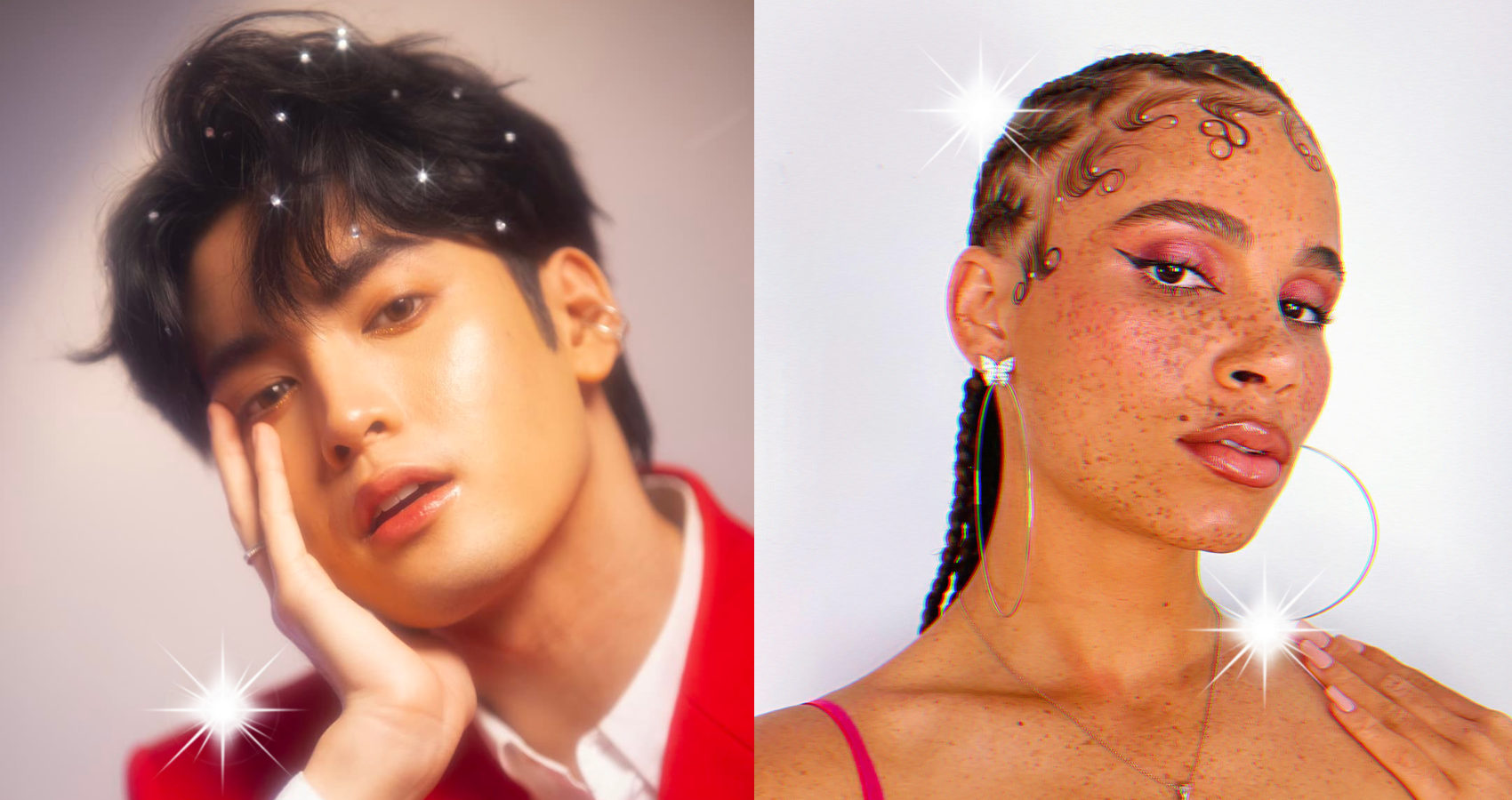 Try This Viral Gem Hair Stamper for Your Next Summer Concert
Return to the 2000s with this Trend.
Step aside hair tinsel and make way for the latest Y2K revival: gem hair stampers. Reminiscent of the bedazzling kits that emerged in the late 90s, gem hair stampers allow users to weave plastic jewels through their hair in seconds. Simply place a strand of hair through the stamper, click and voilà–a crystal appears.
After TikTok creator Sophie Murray (@Sophie_Murraayy) featured a gem hair stamper on her account, the product went viral, with Murray's original TikTok accumulating over seven million views. While Blinger, the brand featured in Murray's video, markets its product primarily to kids, adults are using gem hair stampers for festivals, theme parties and Harry Styles concerts.
Though many turn to these stampers for hair-needs alone, the product can also be used on fabrics. A neglected denim jacket, for example, could easily be upcycled by clipping gems to the collar.
Find a Blinger in select Target stores or here on Amazon for $39.99.