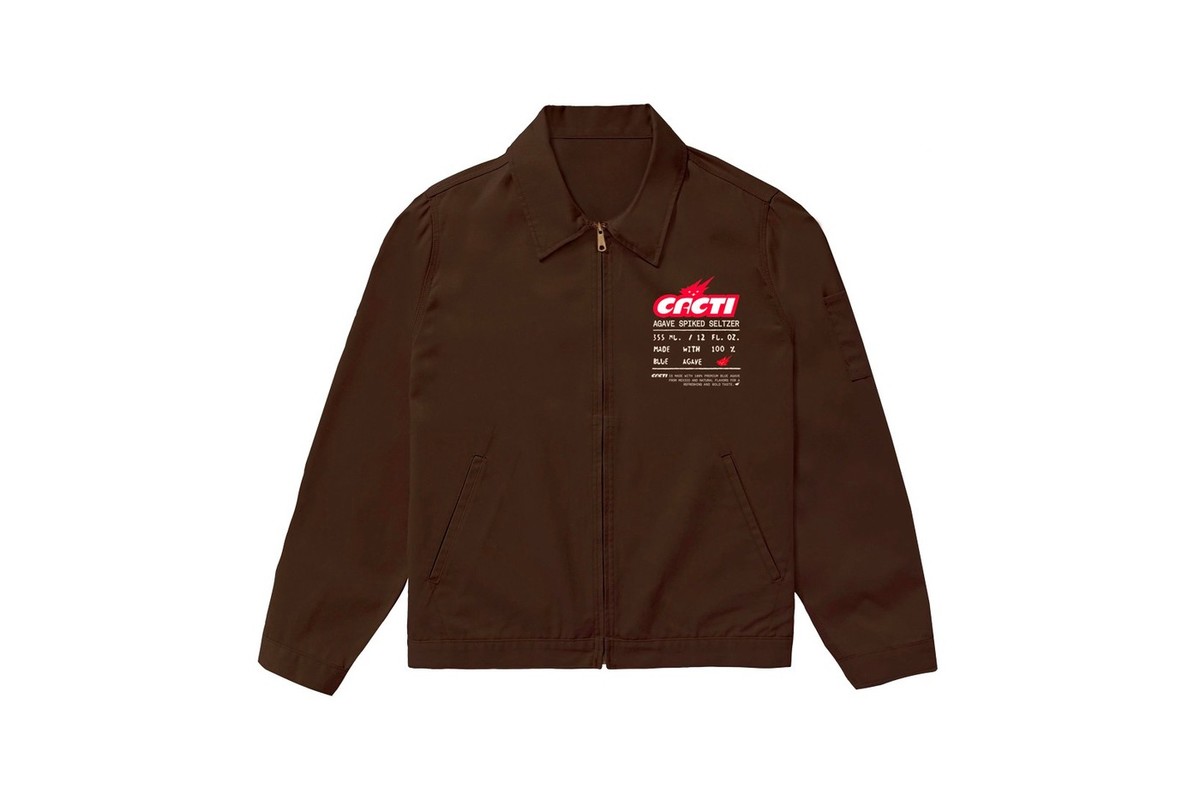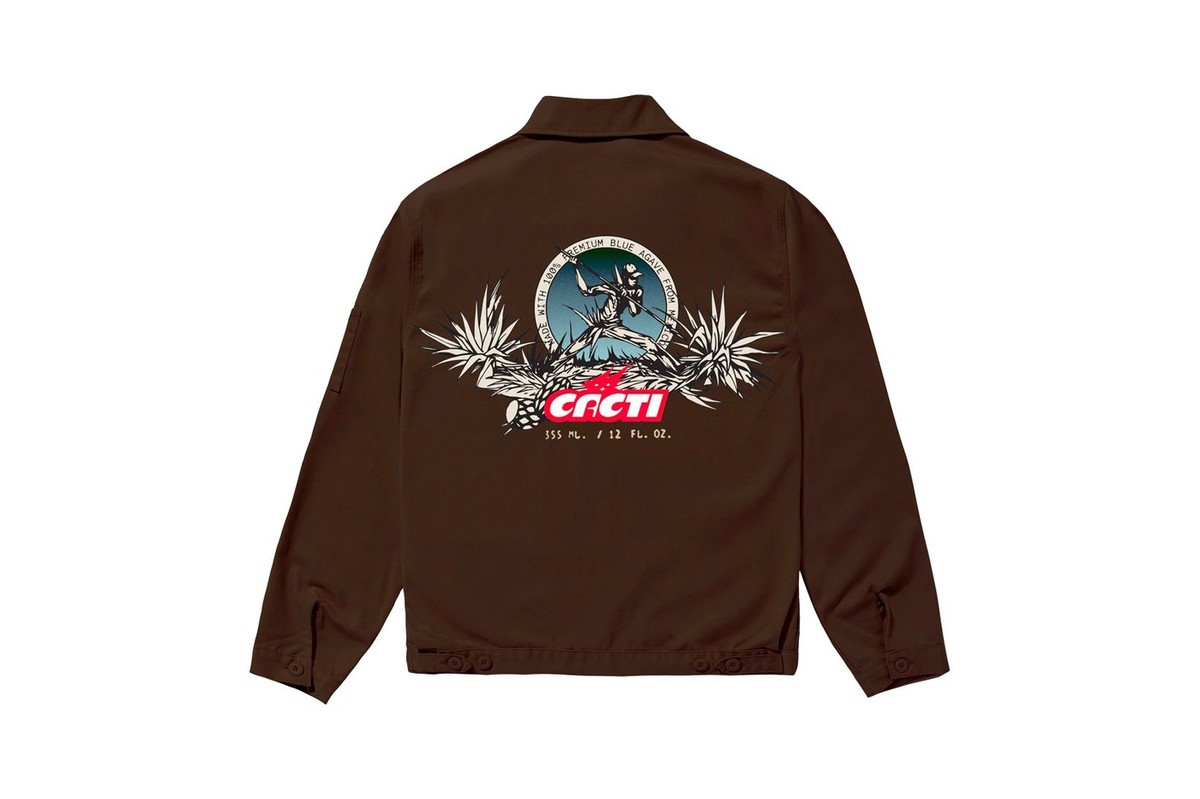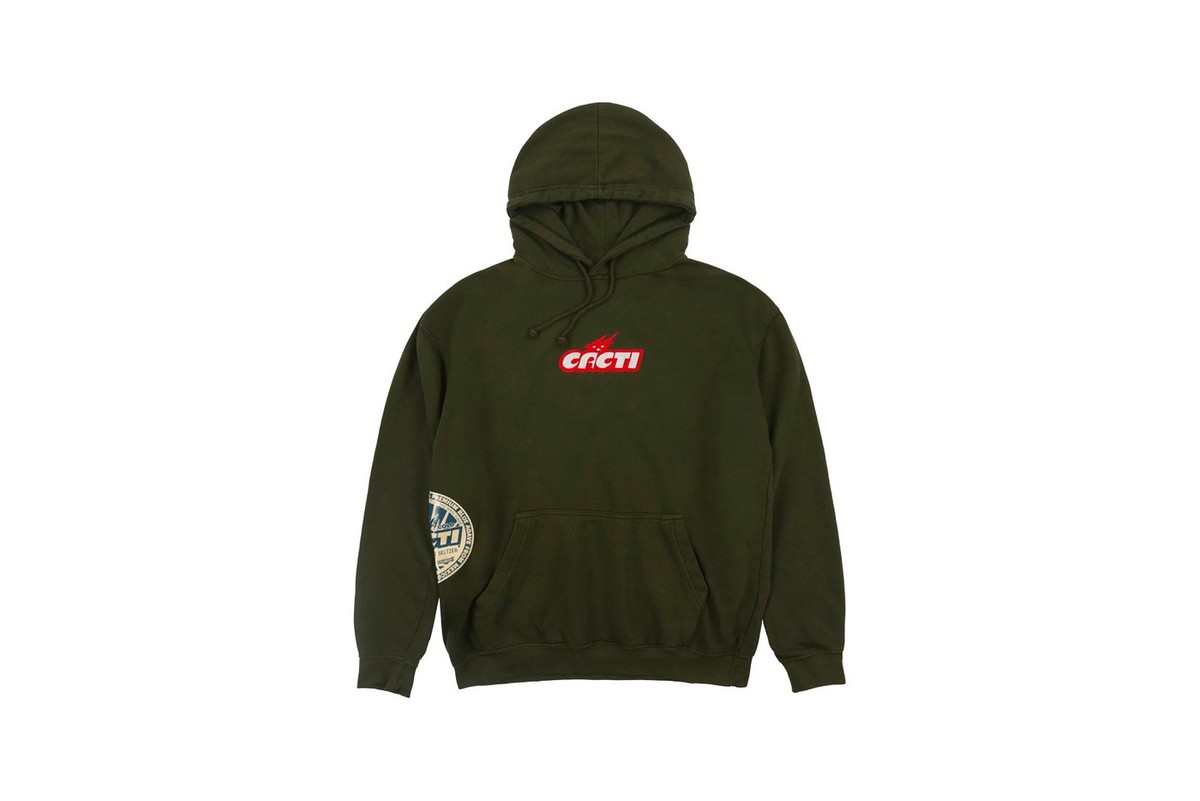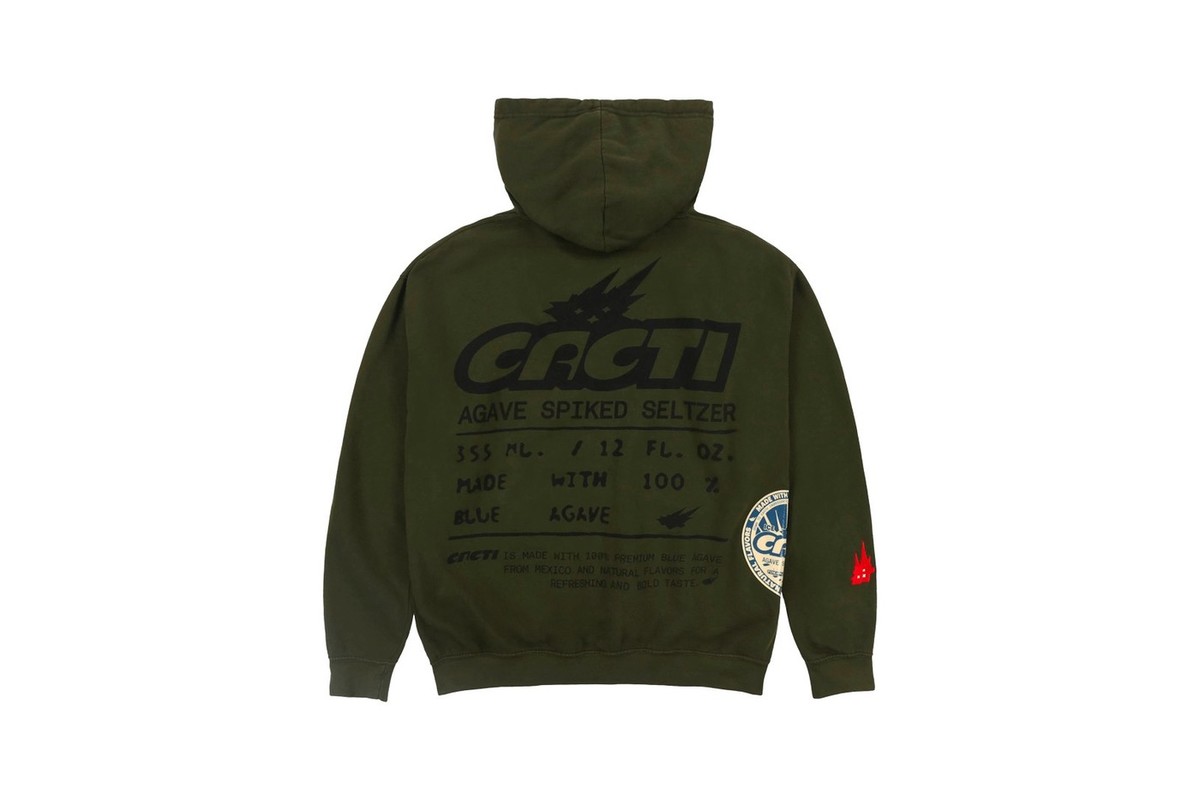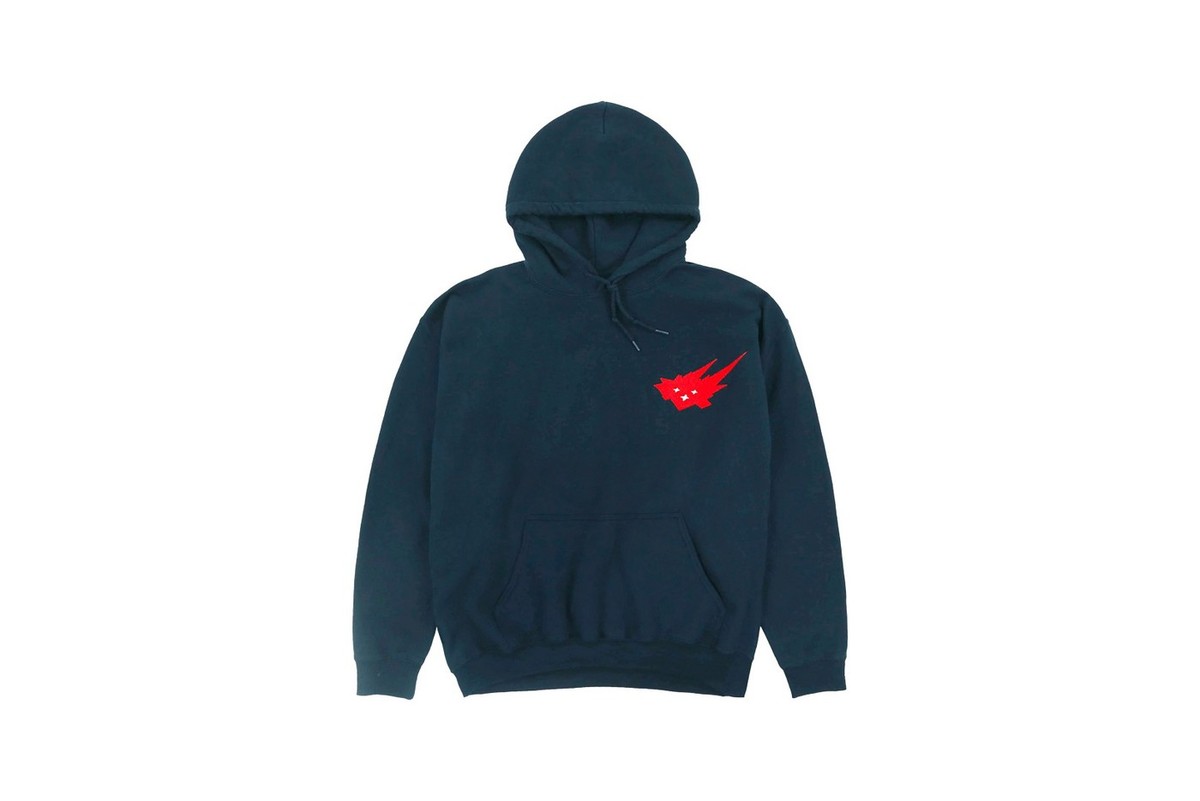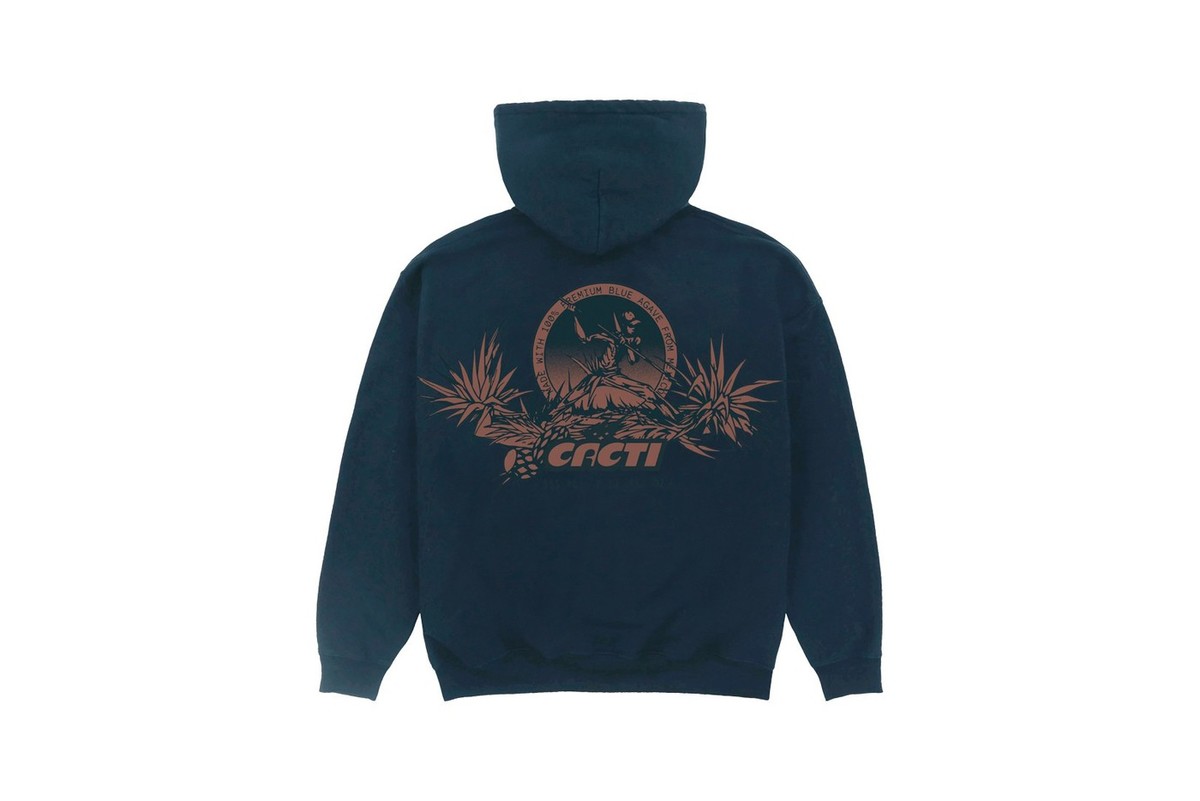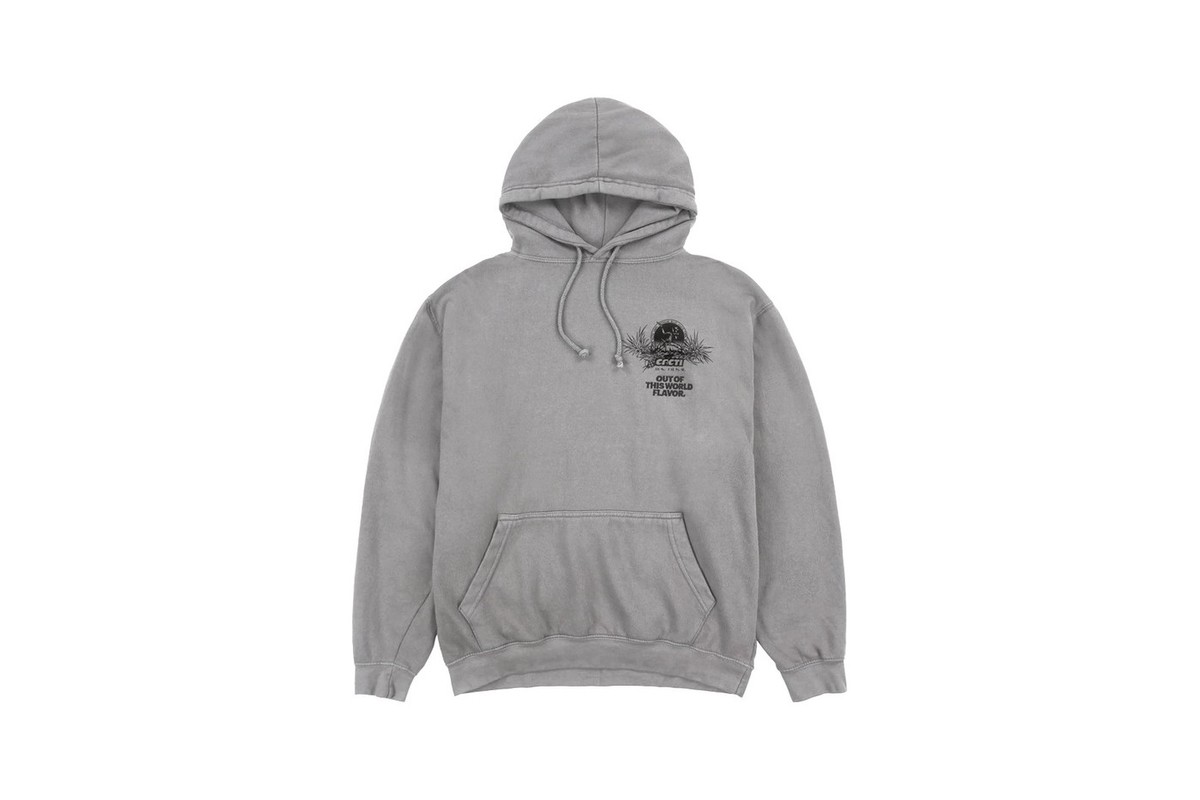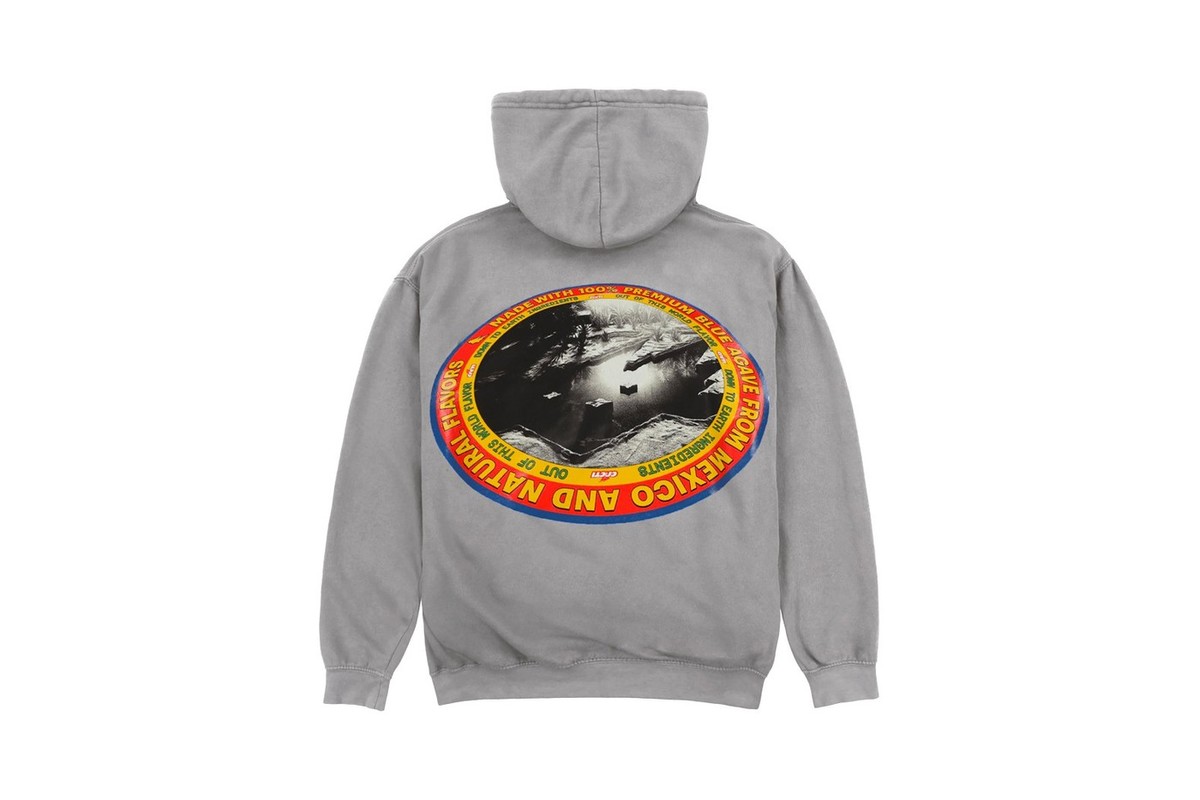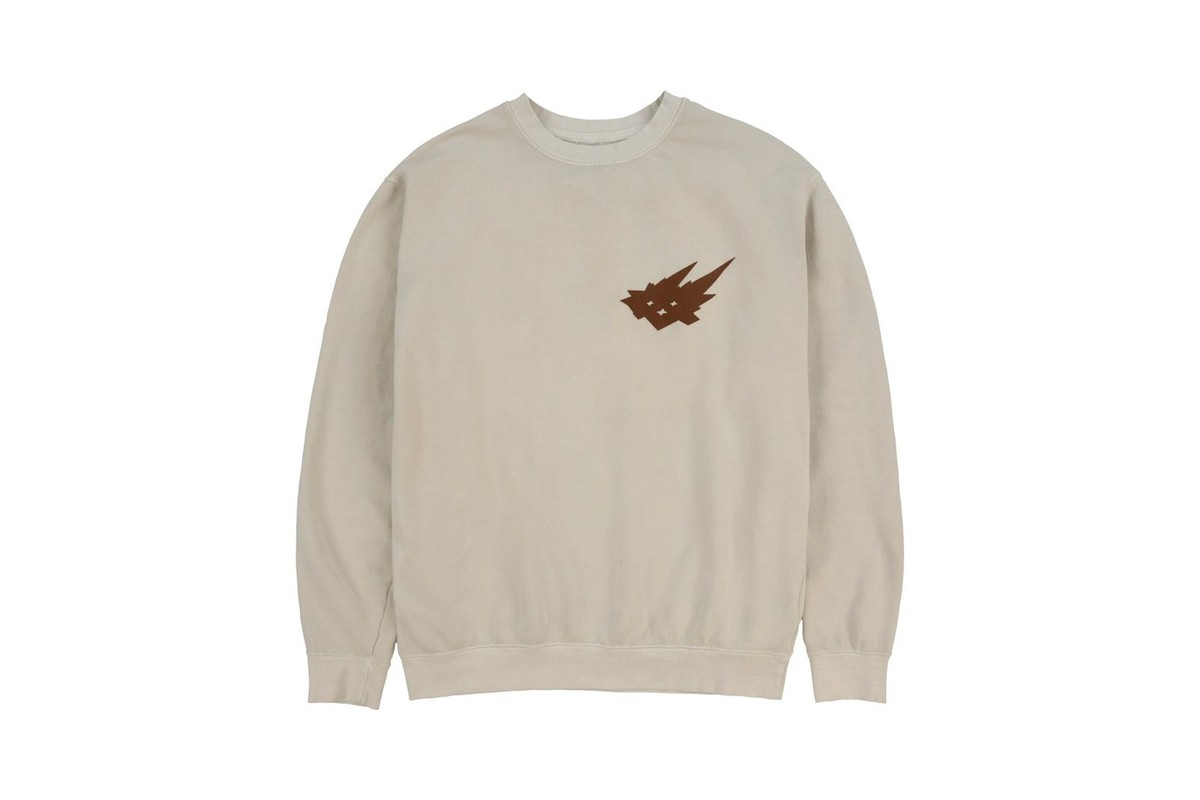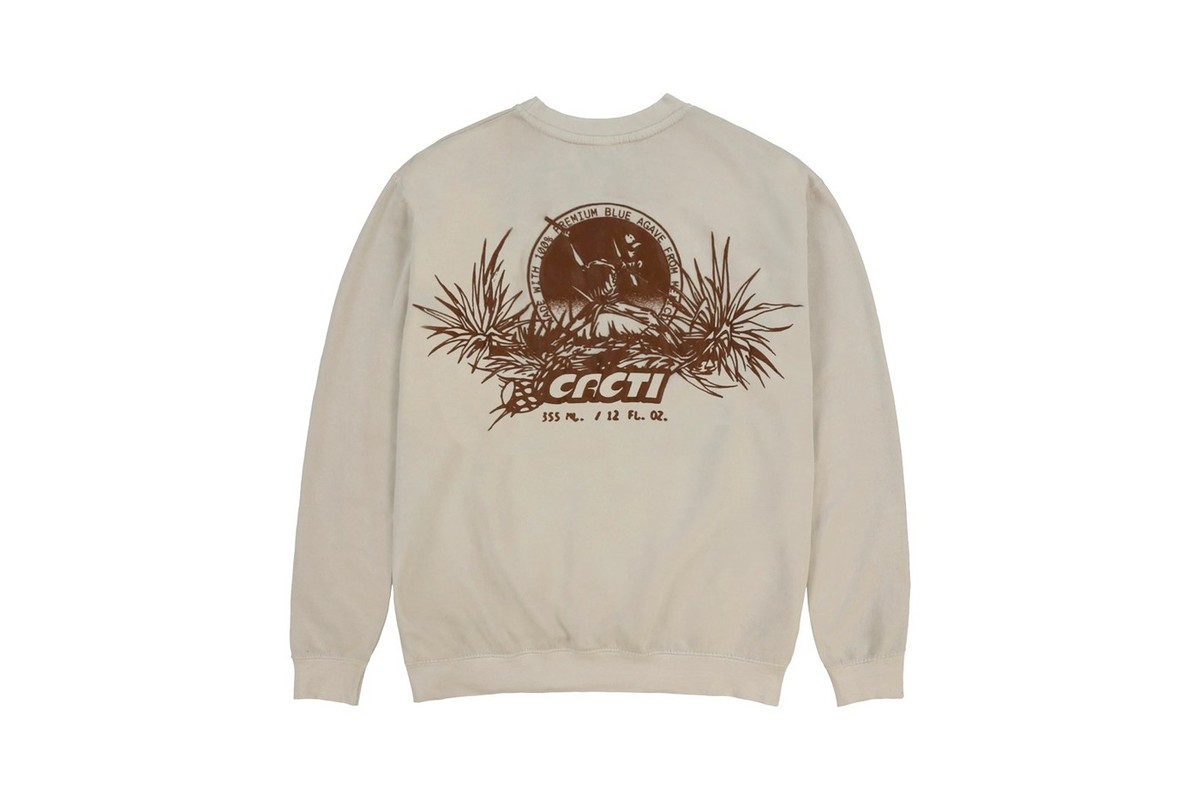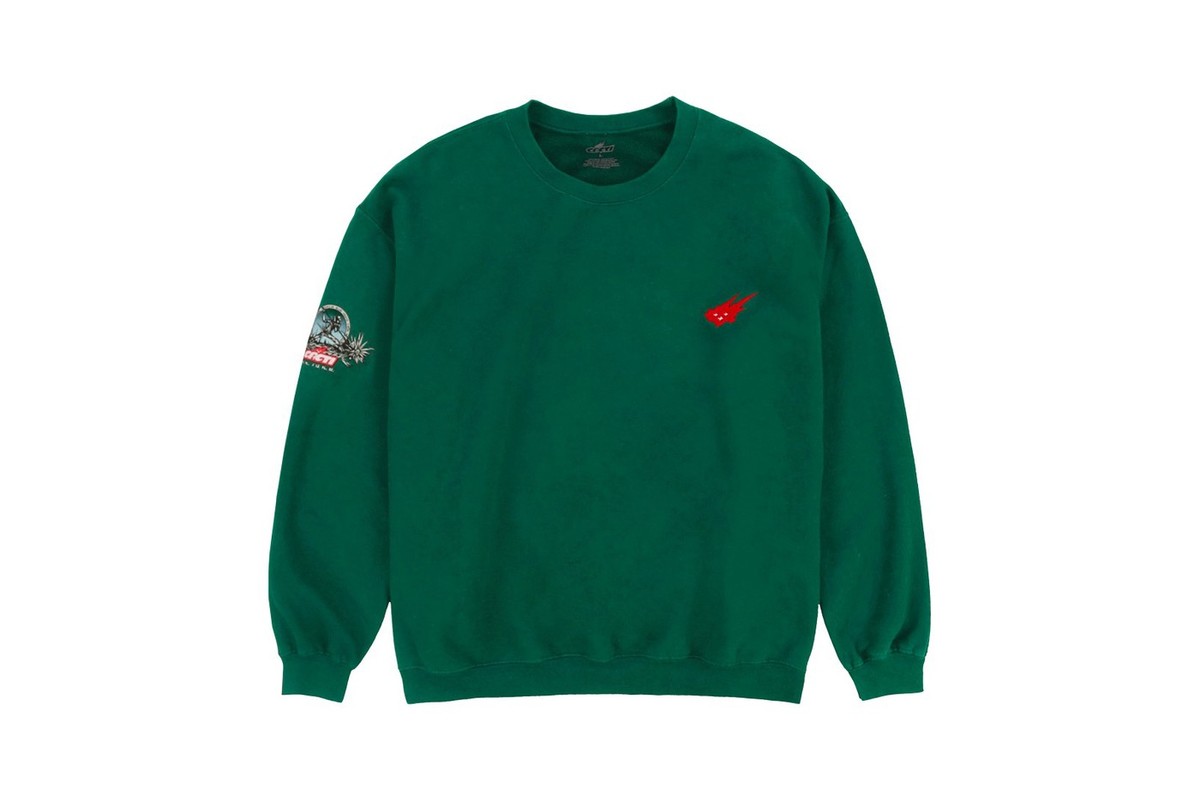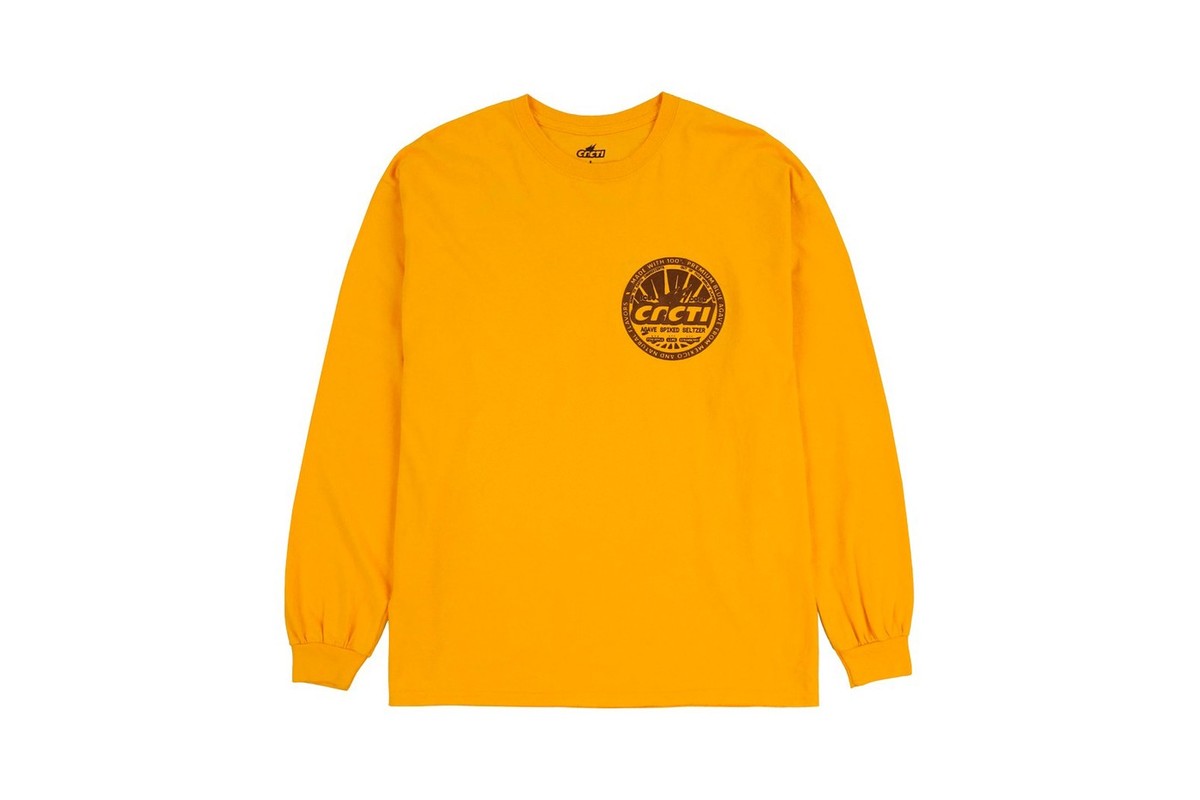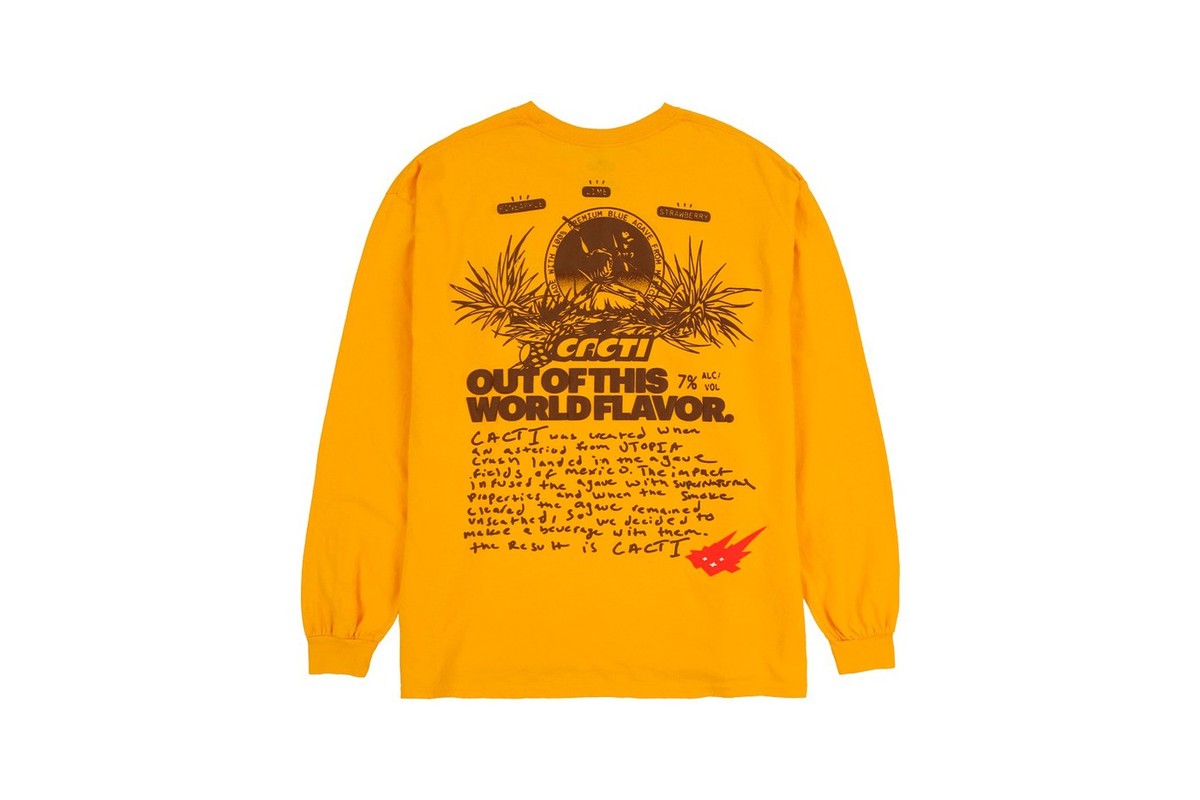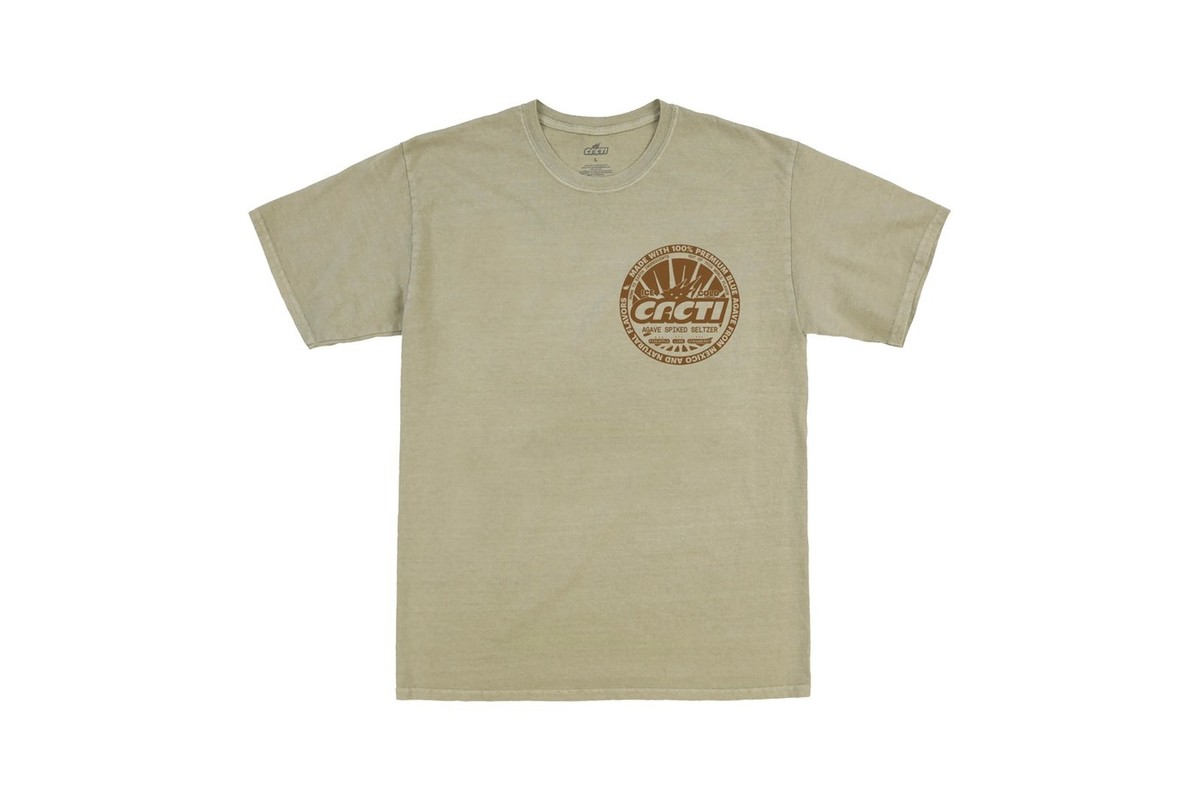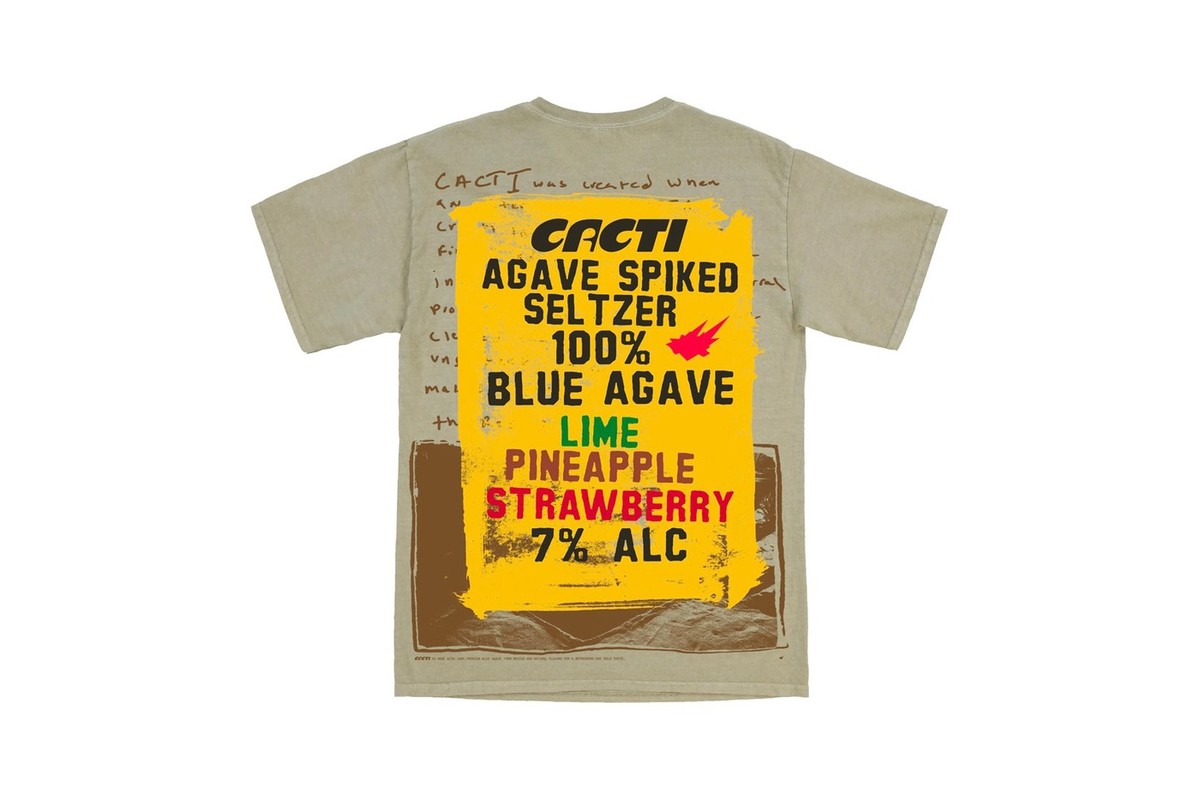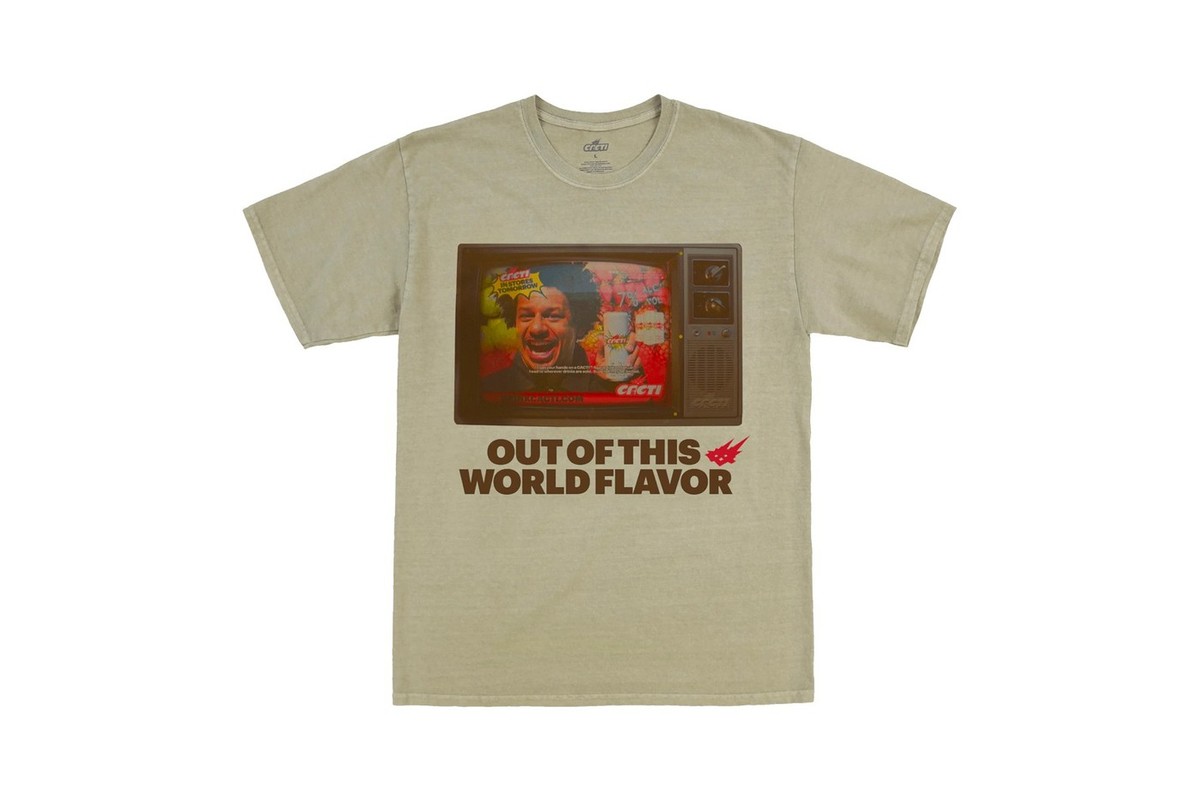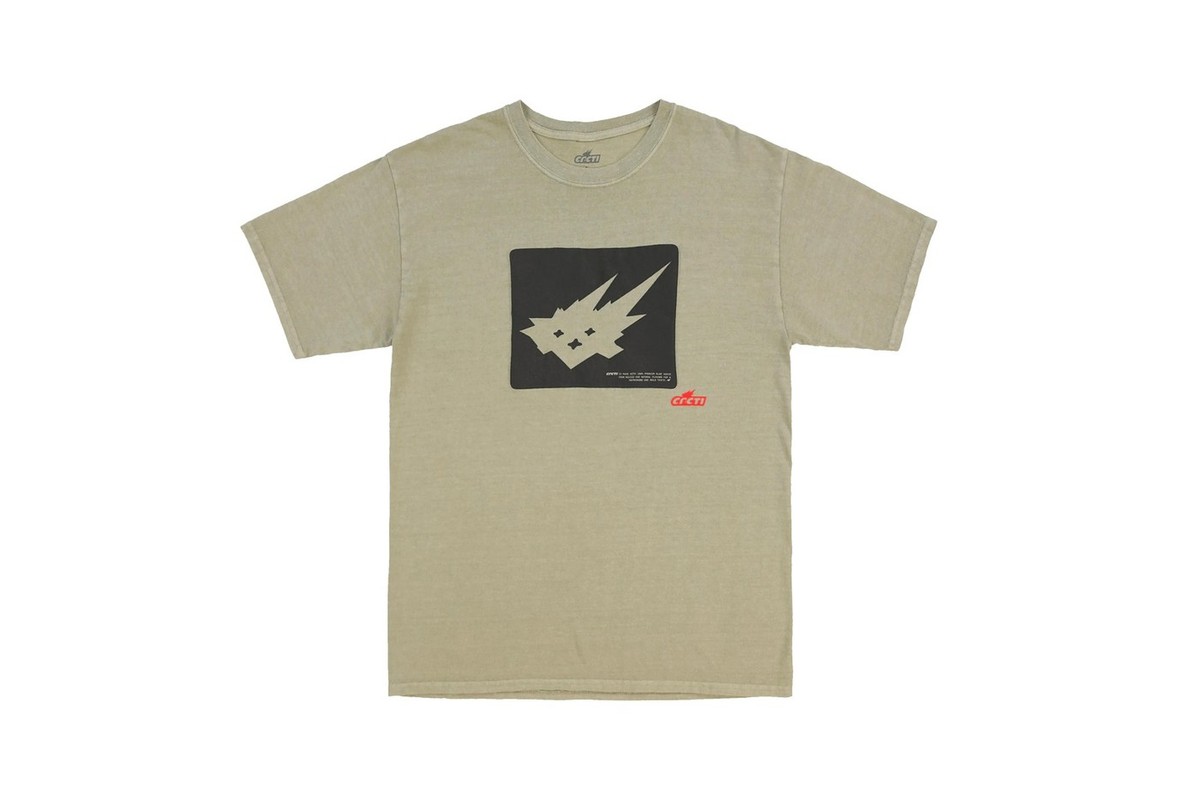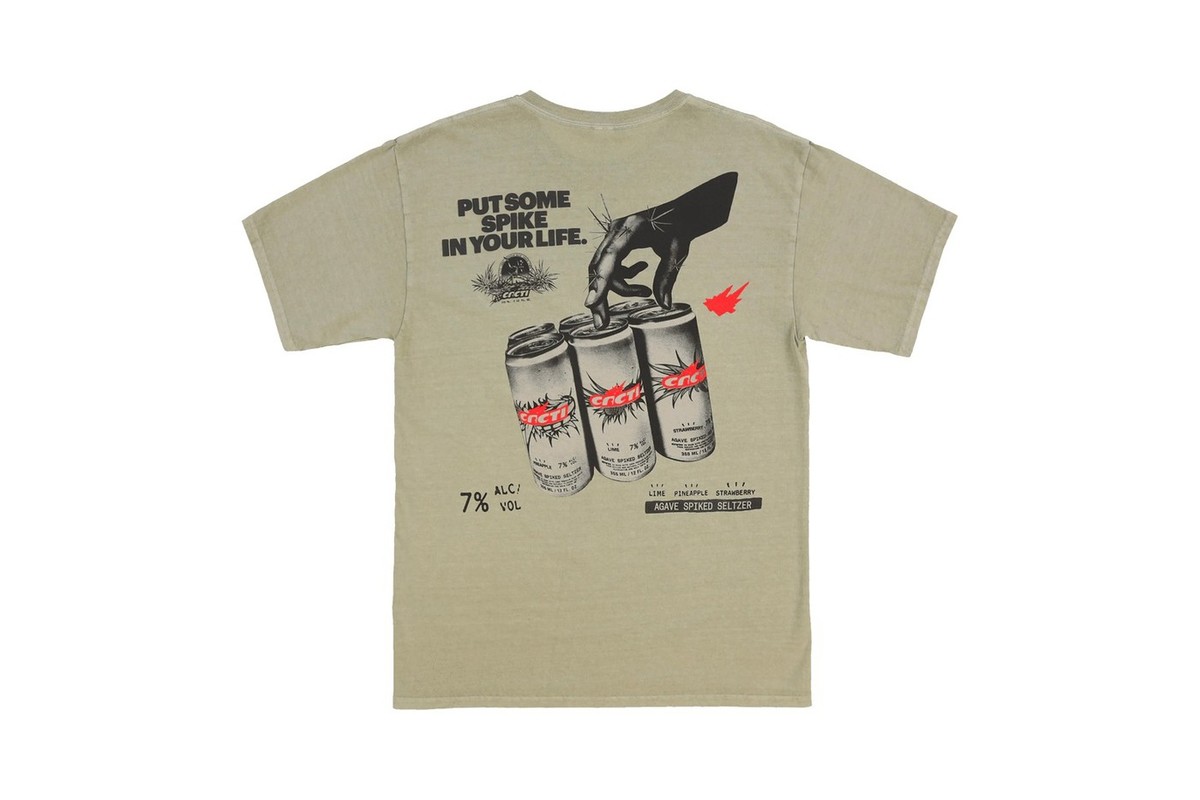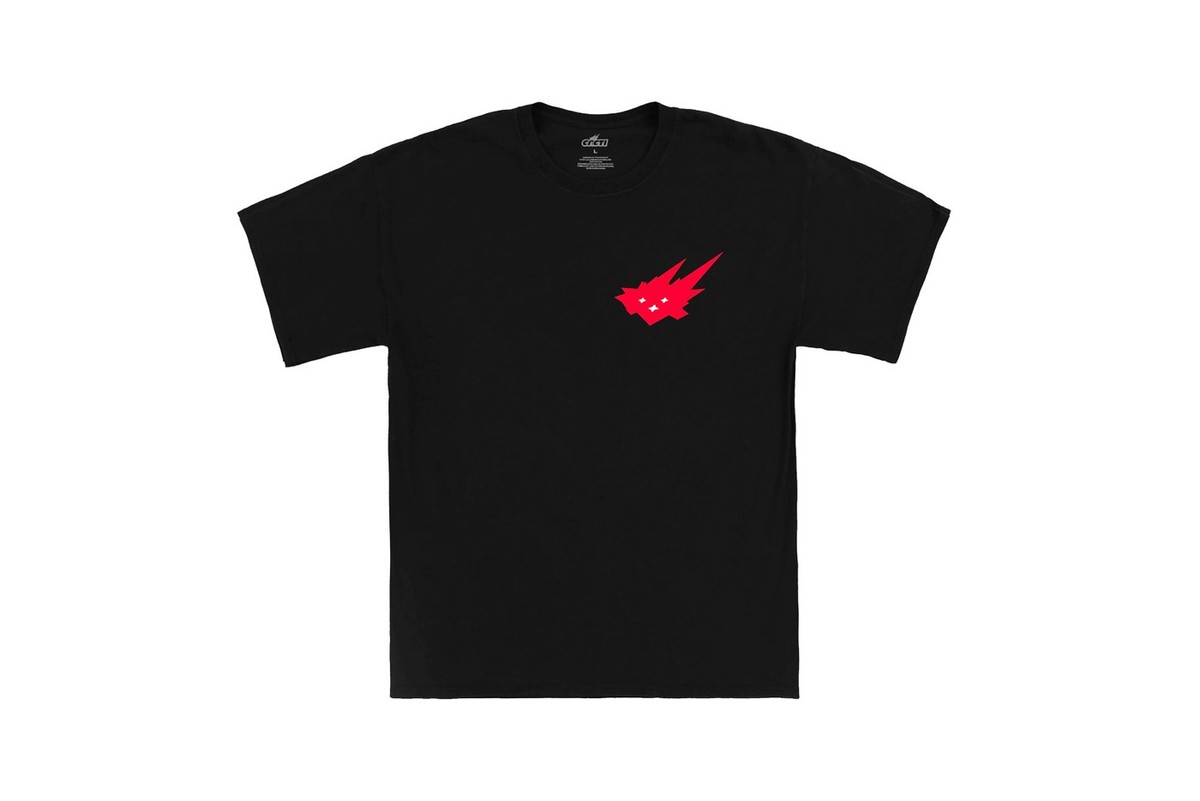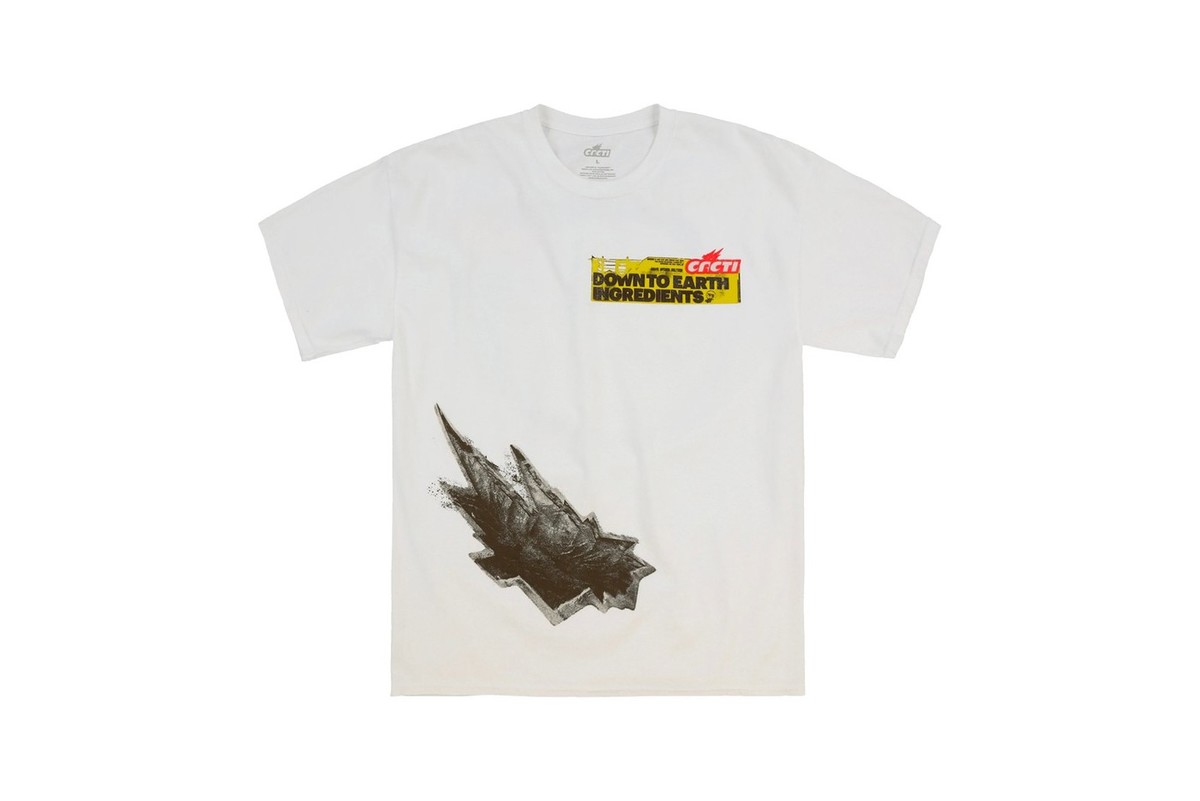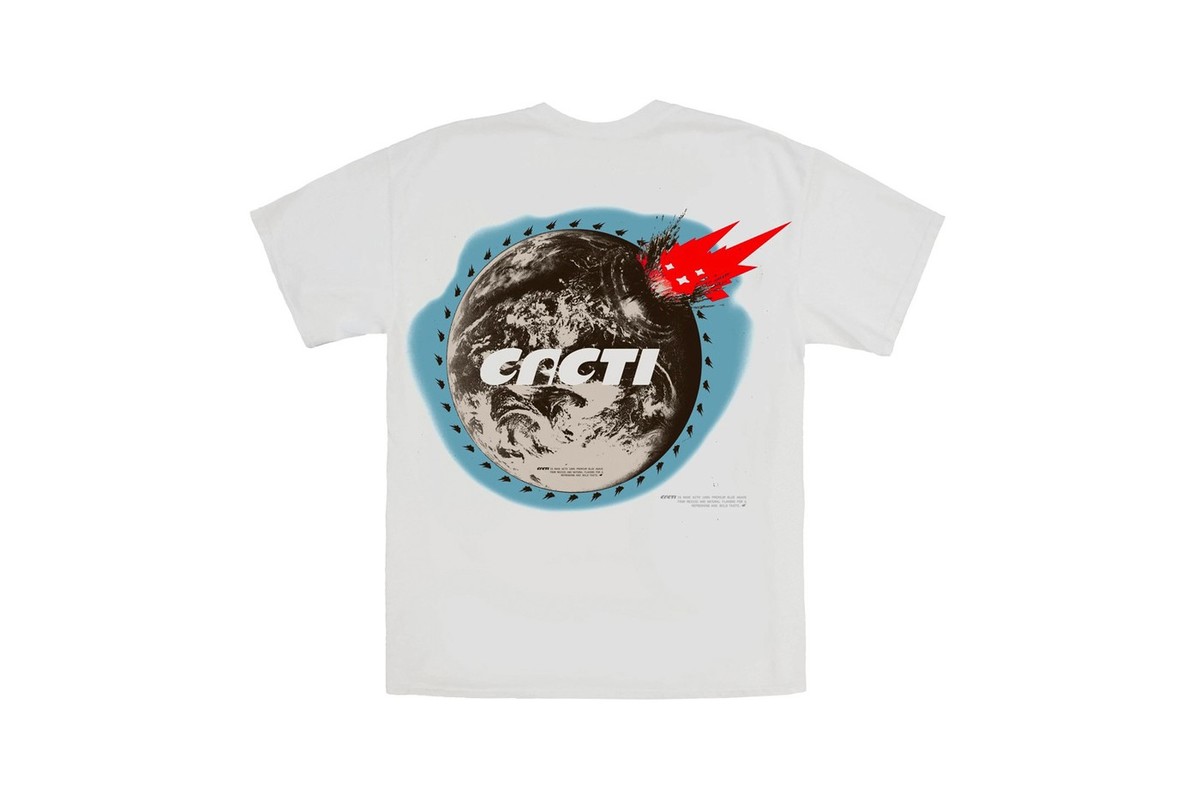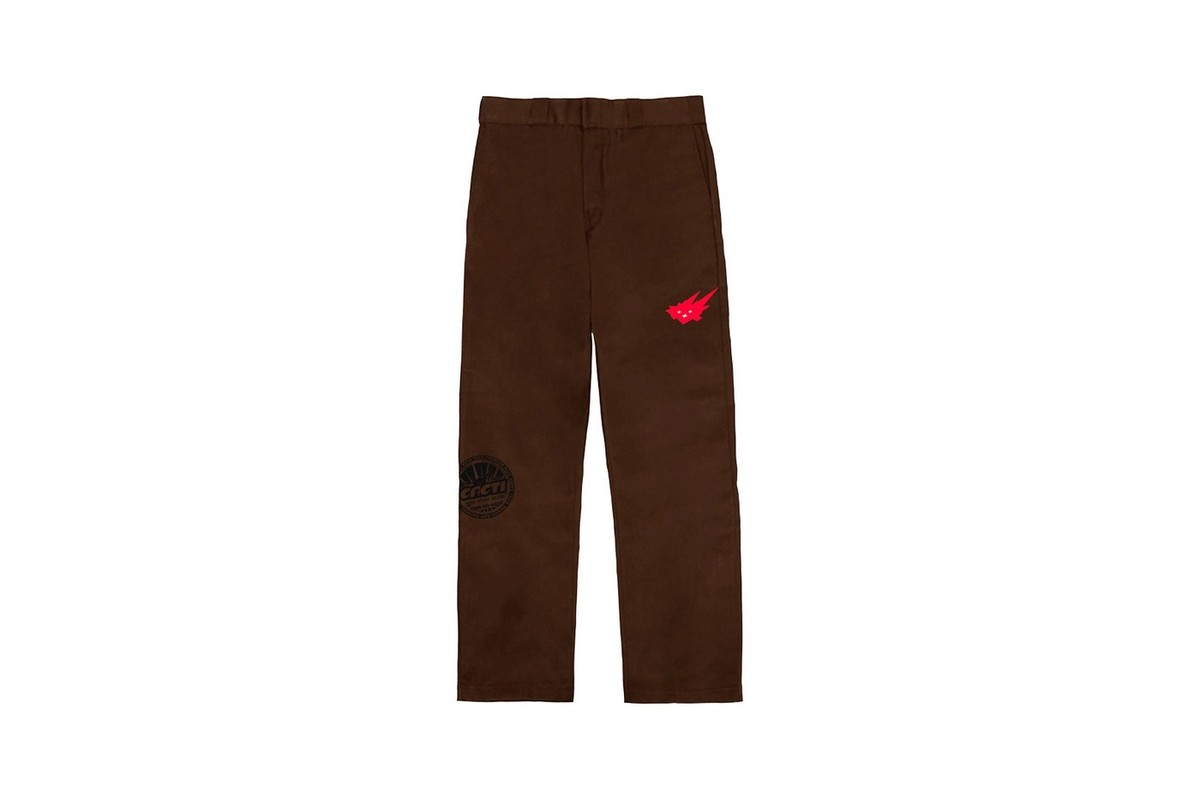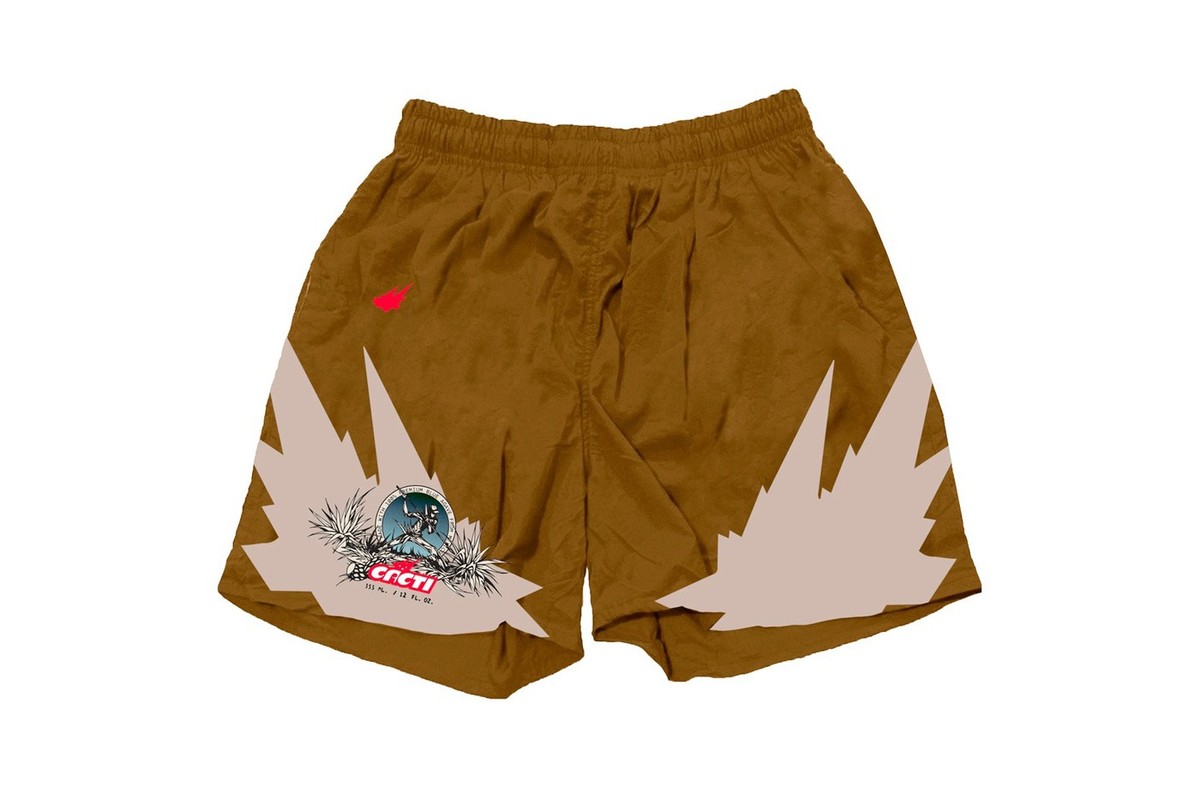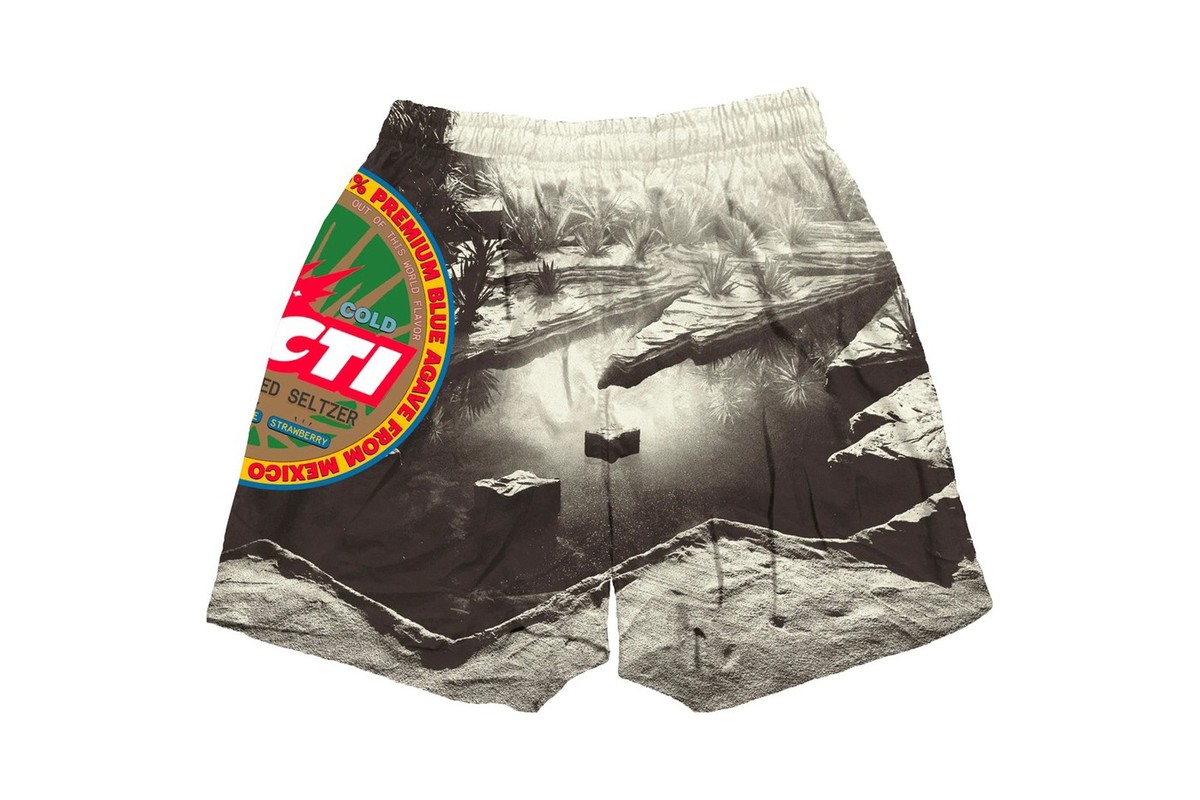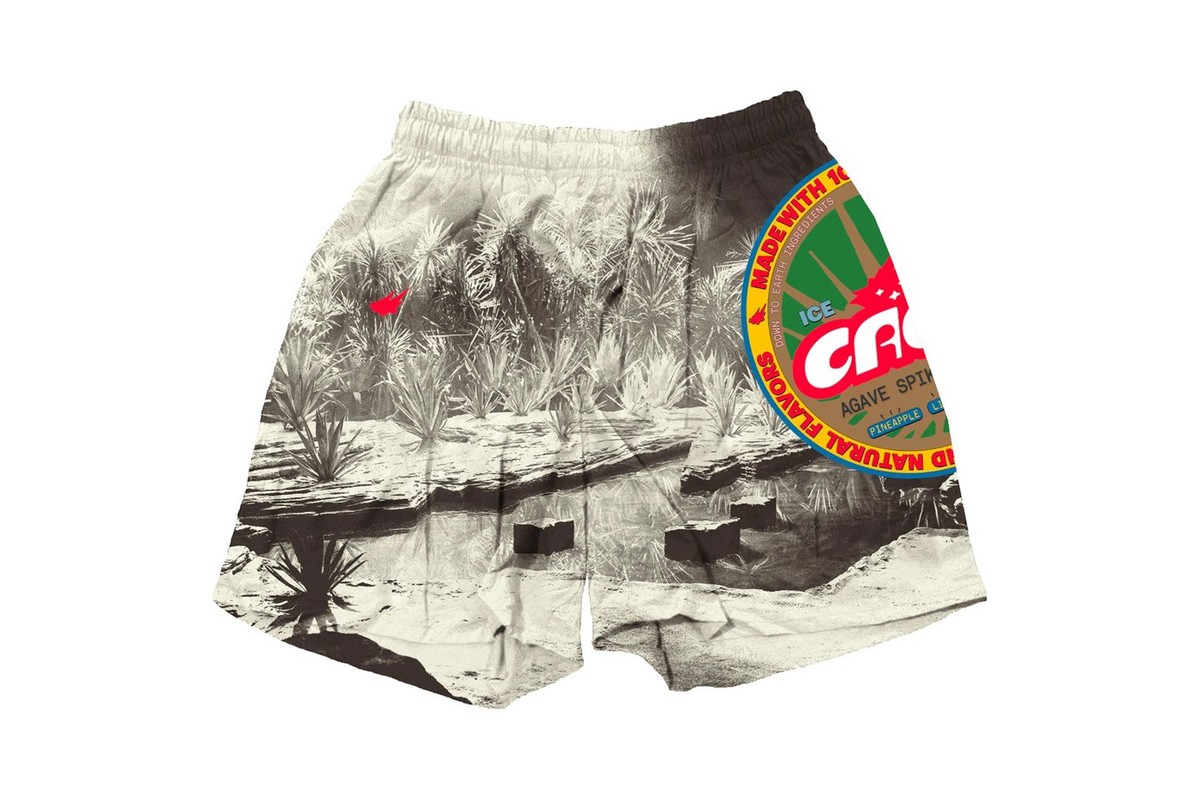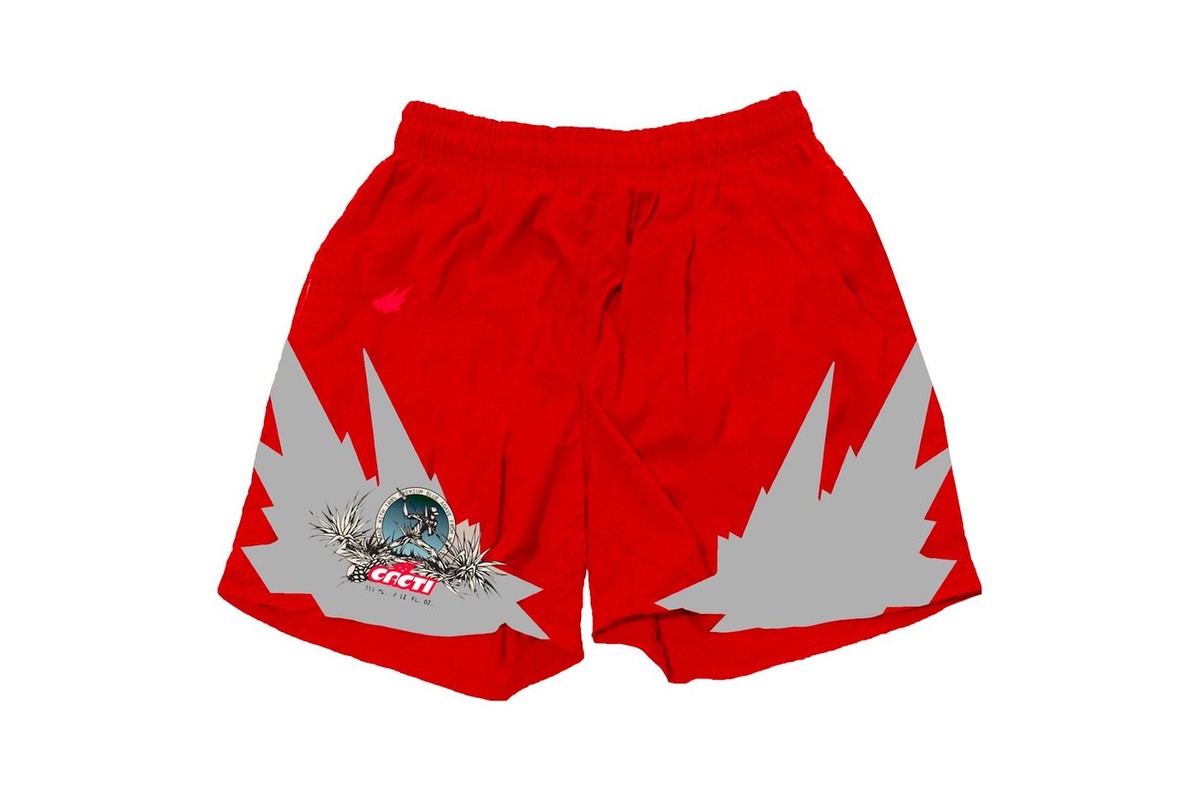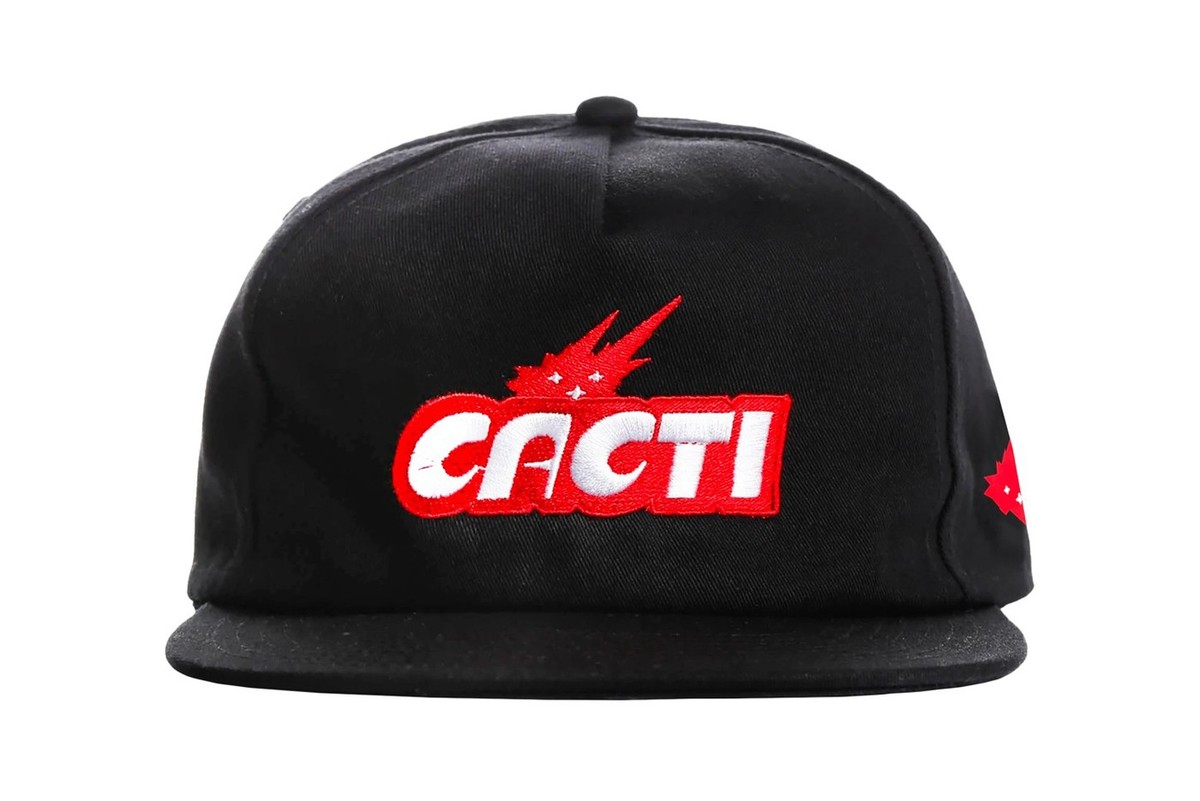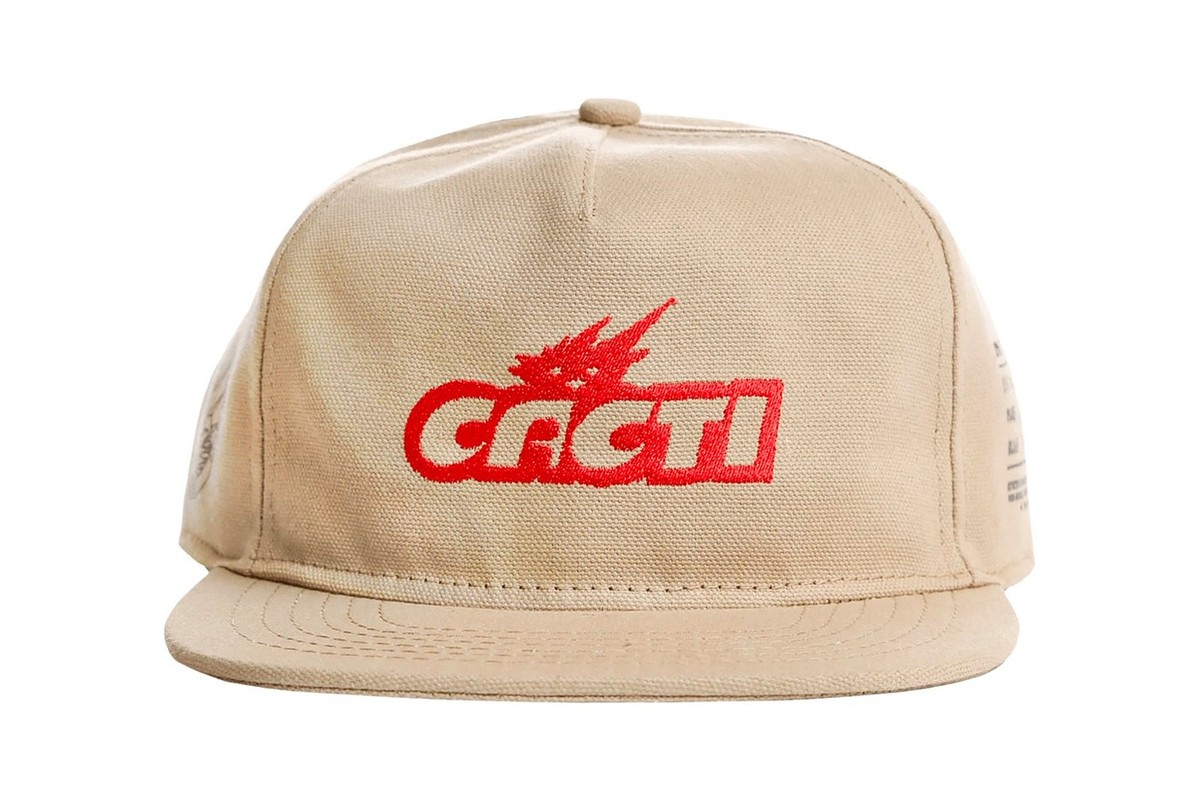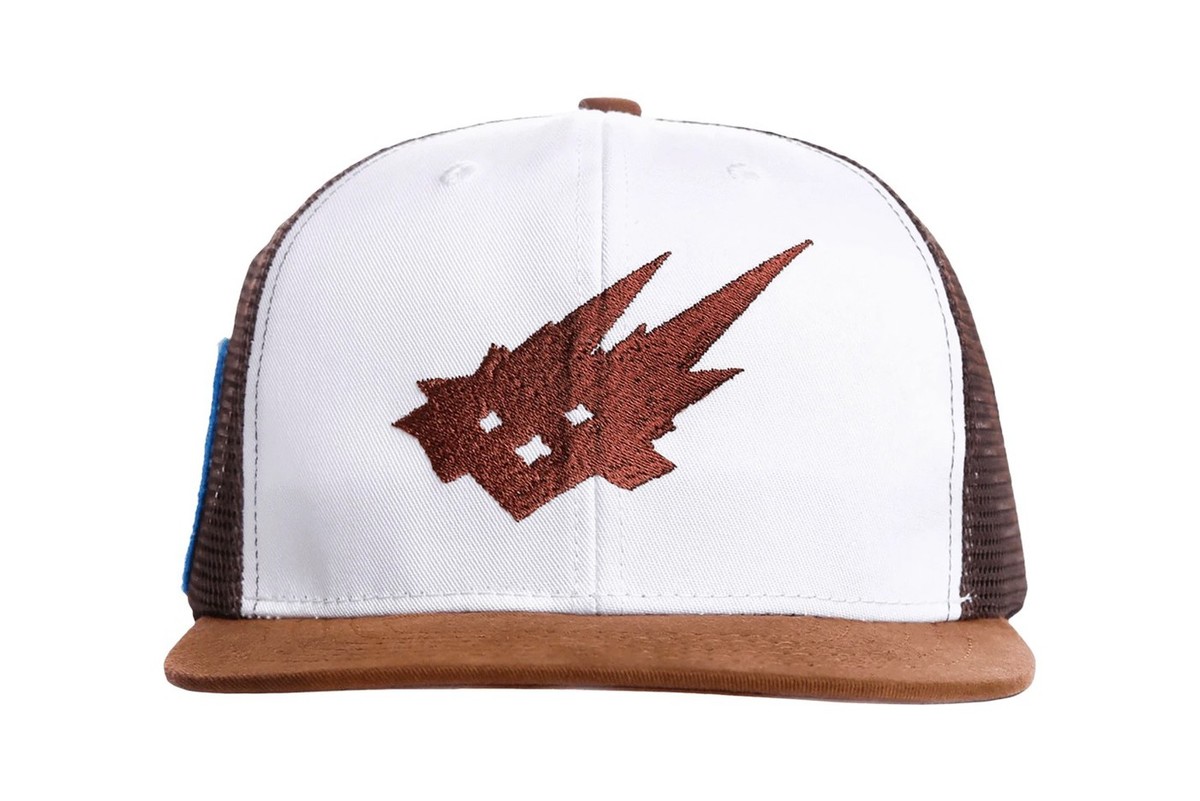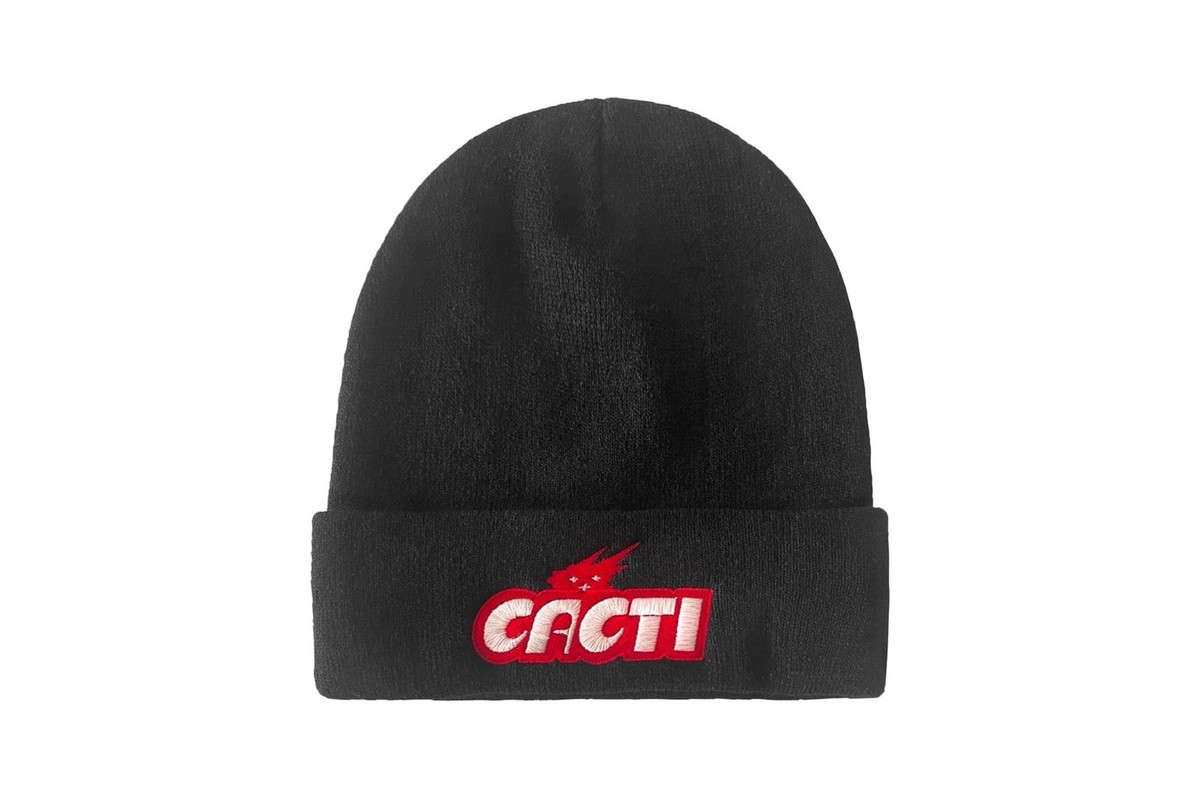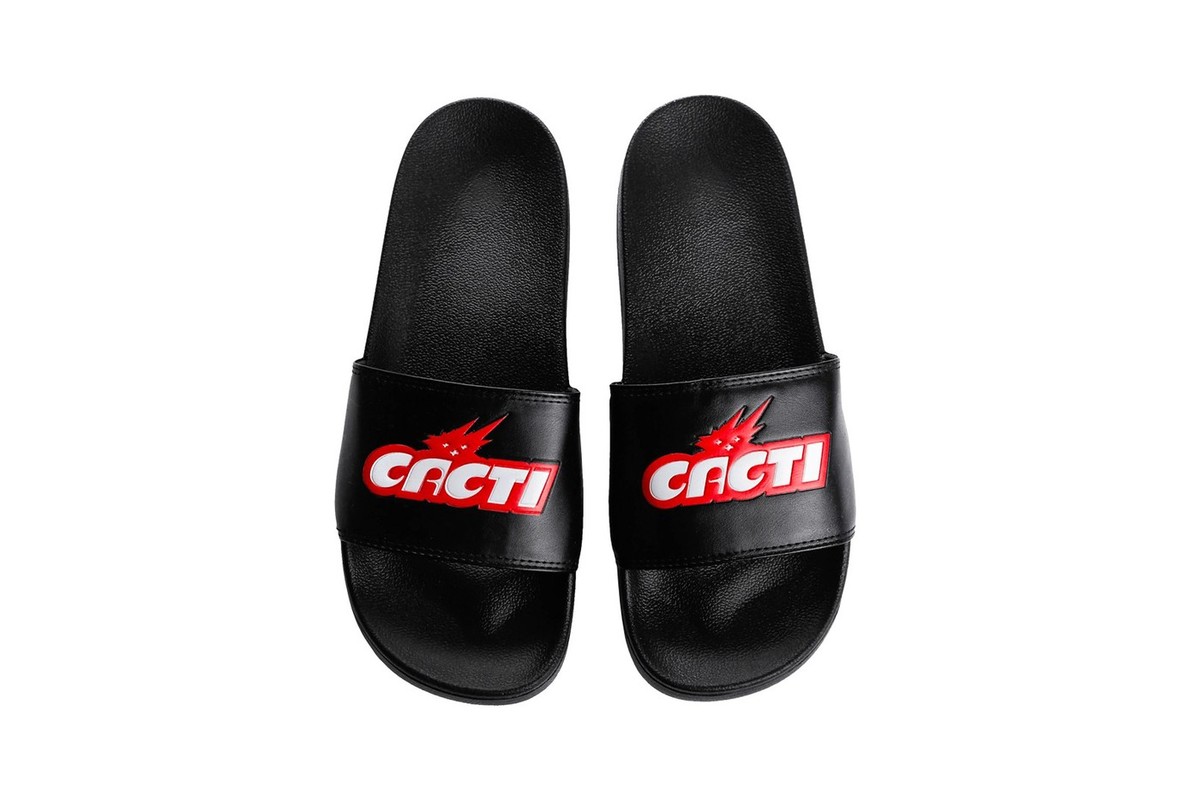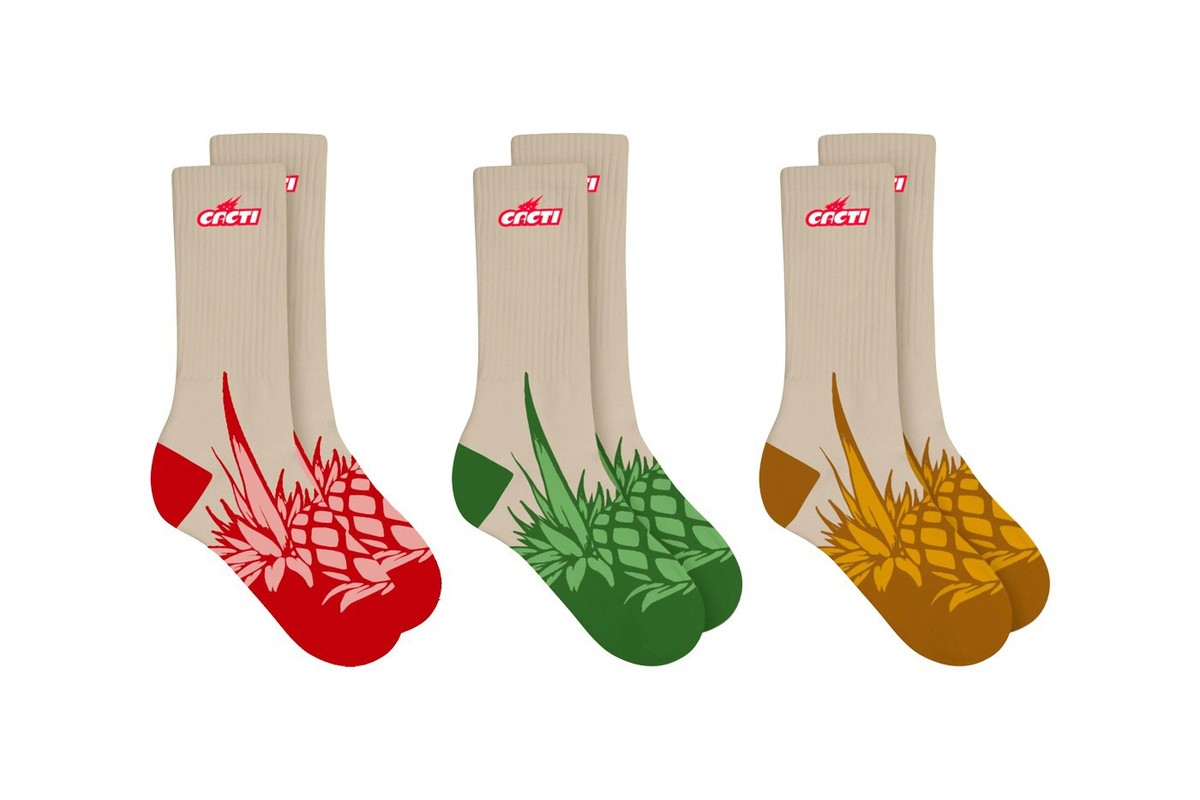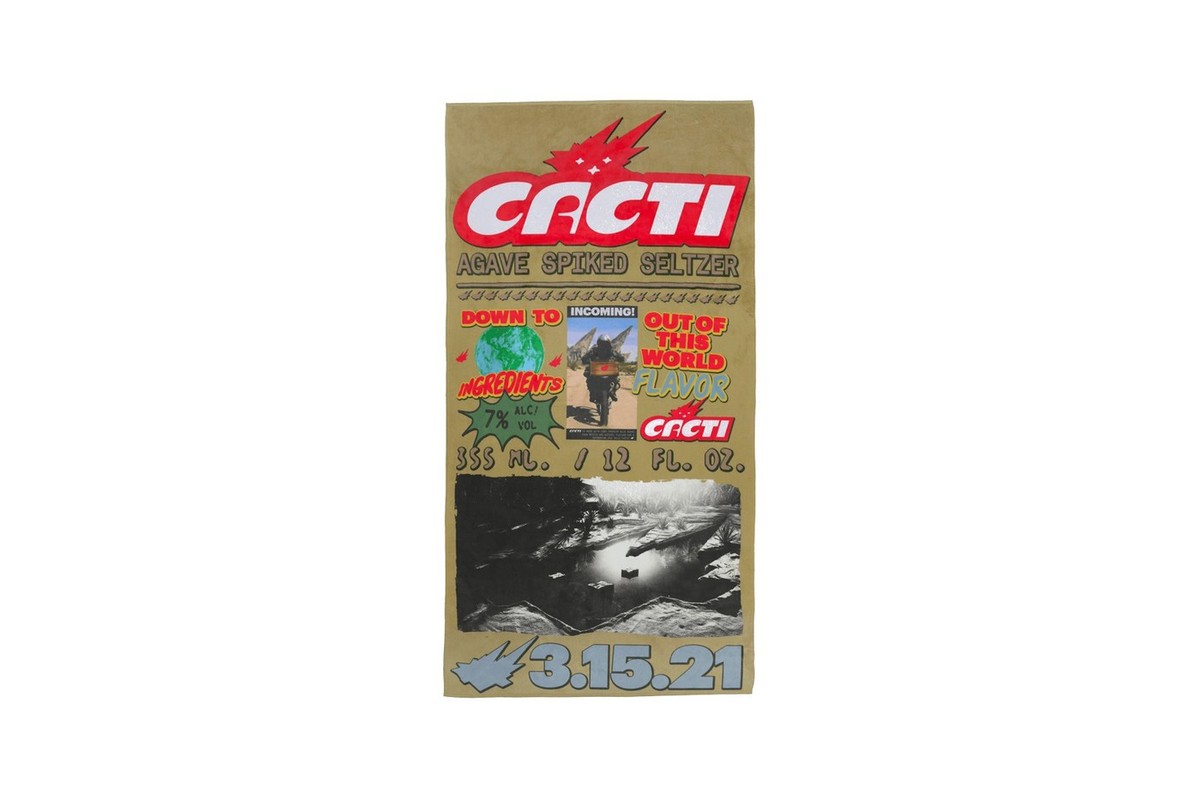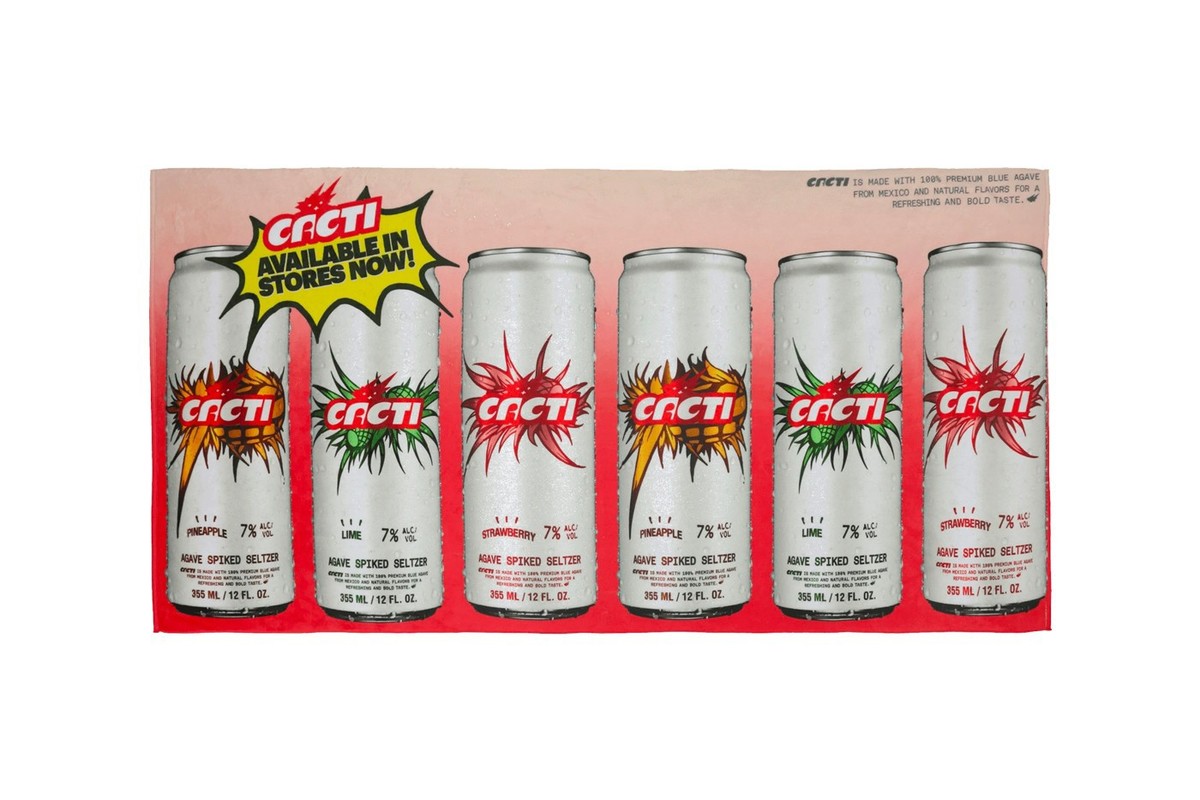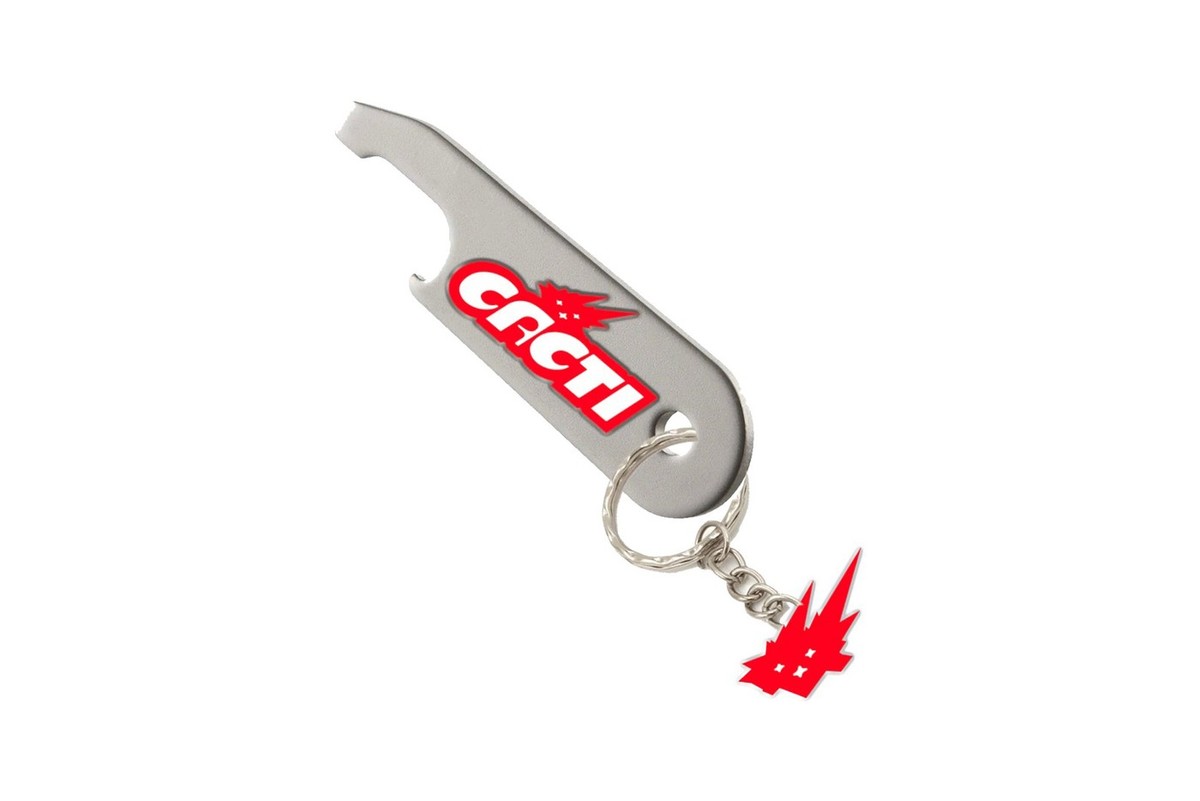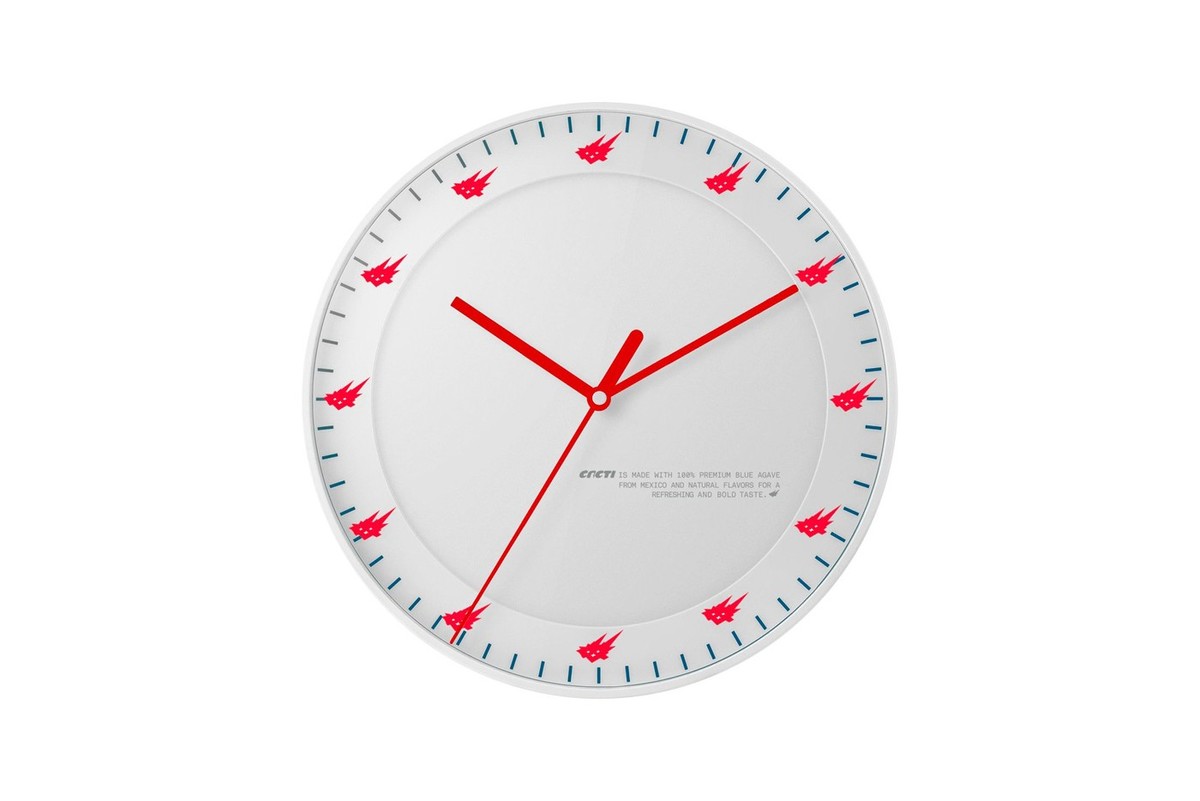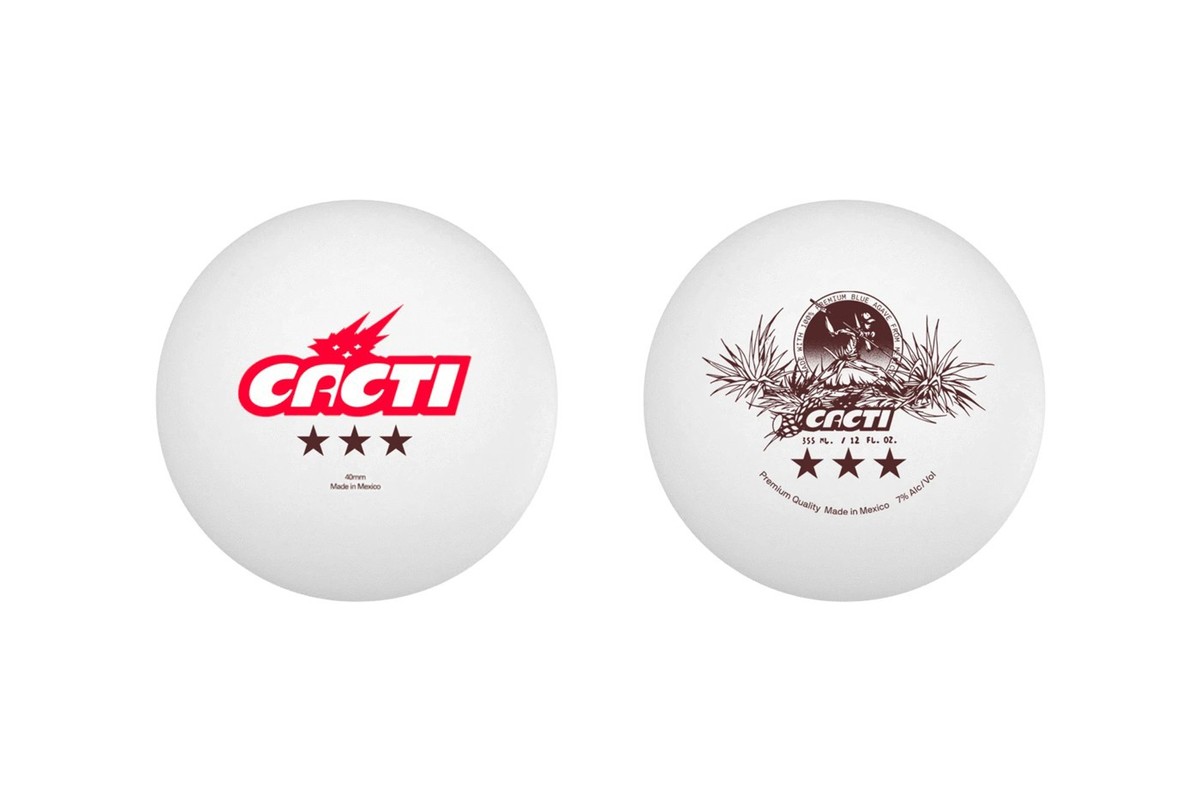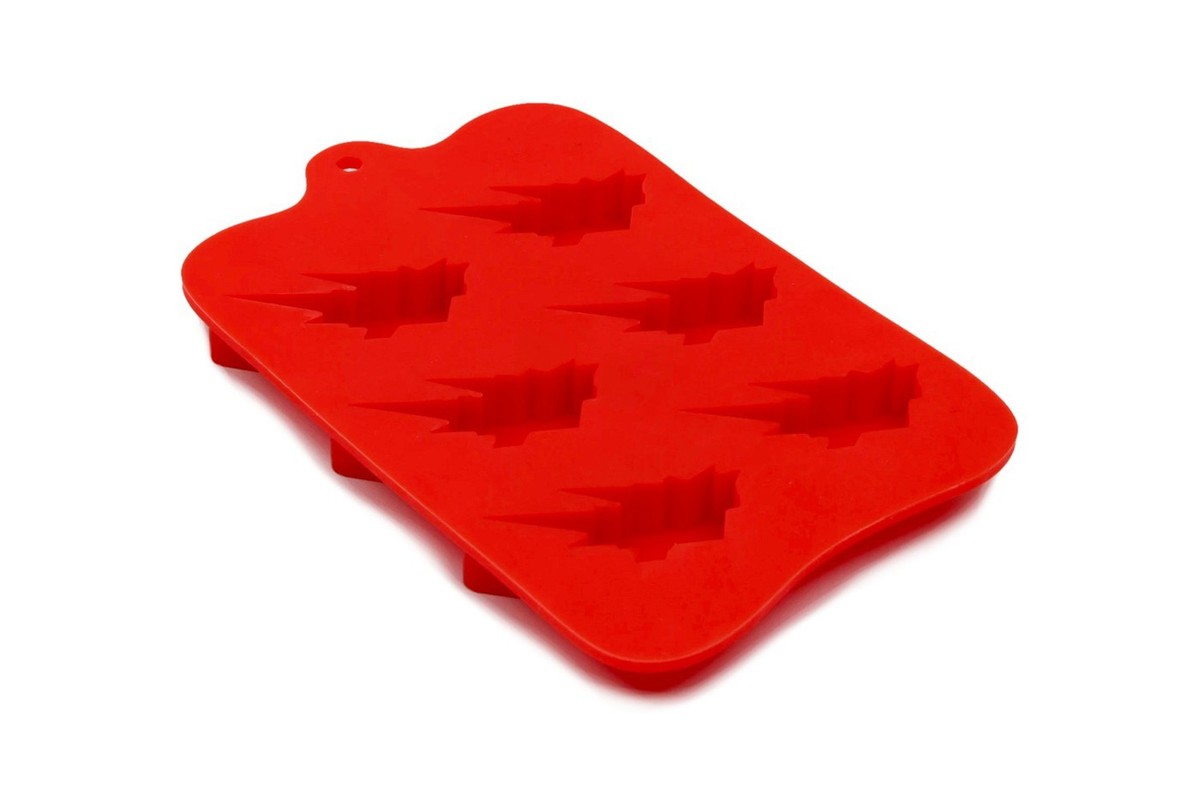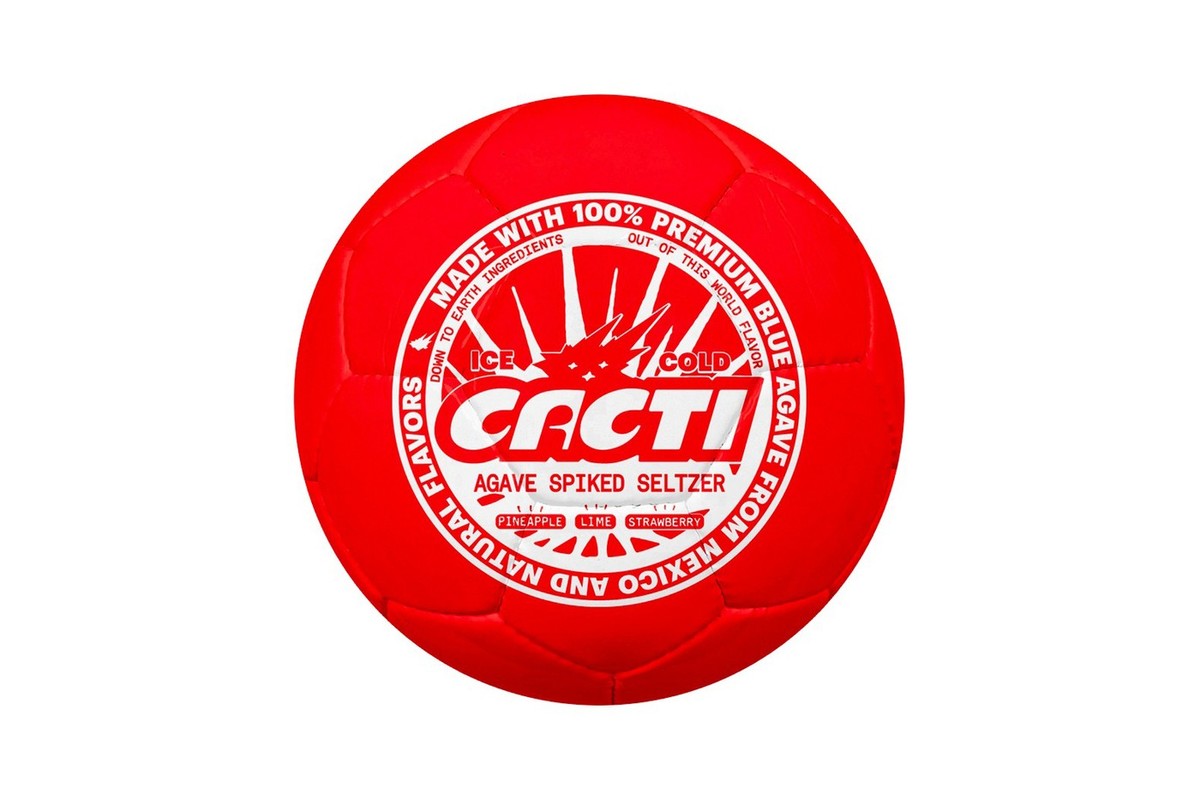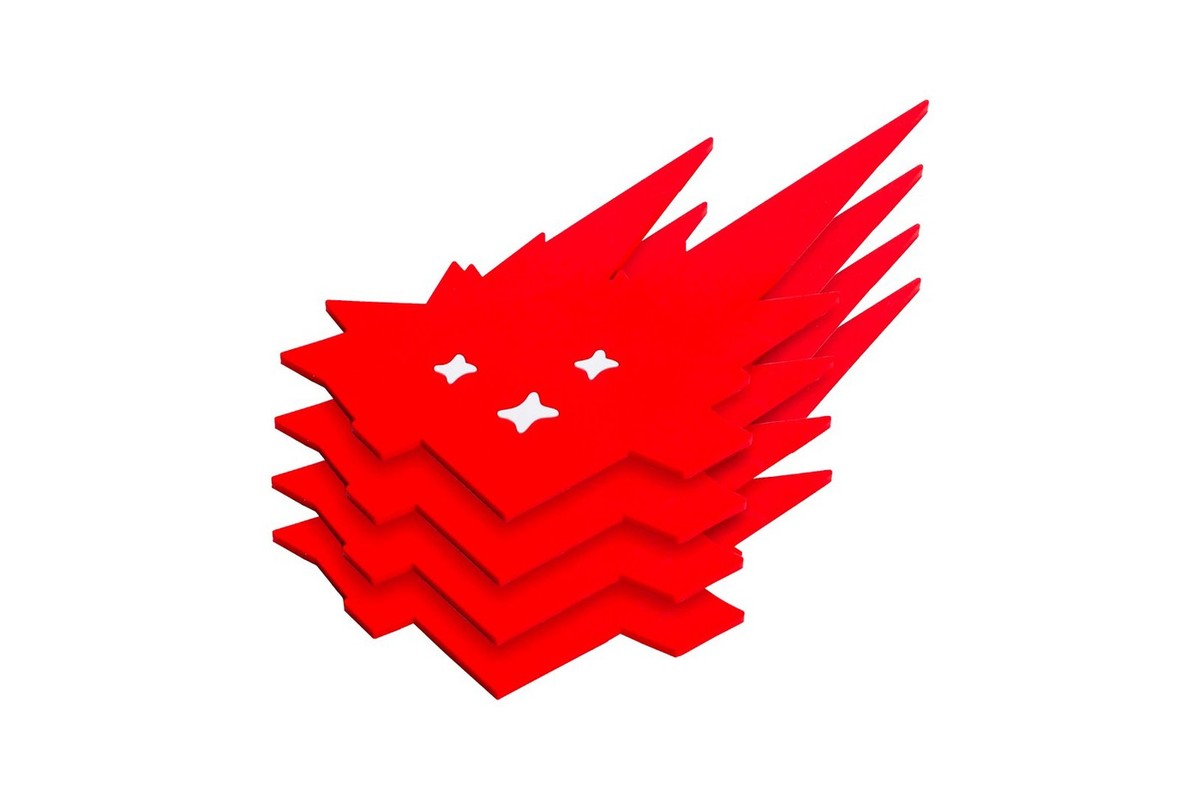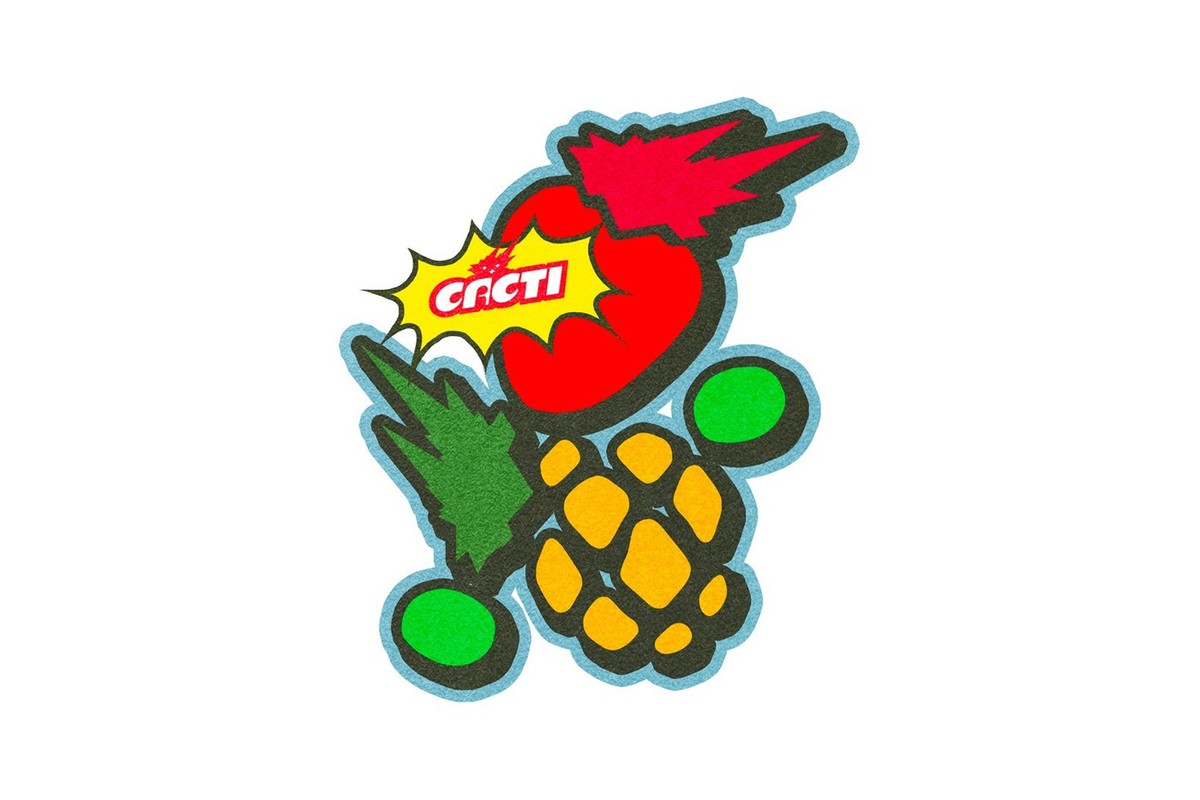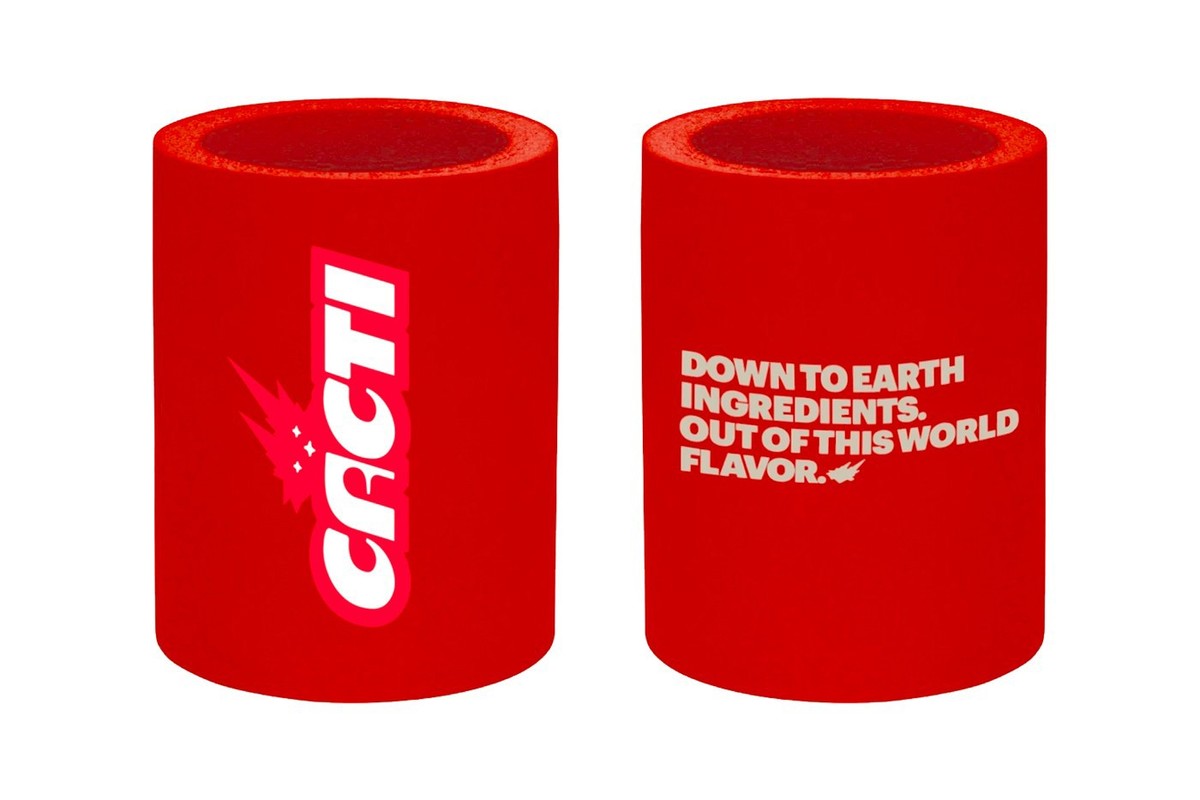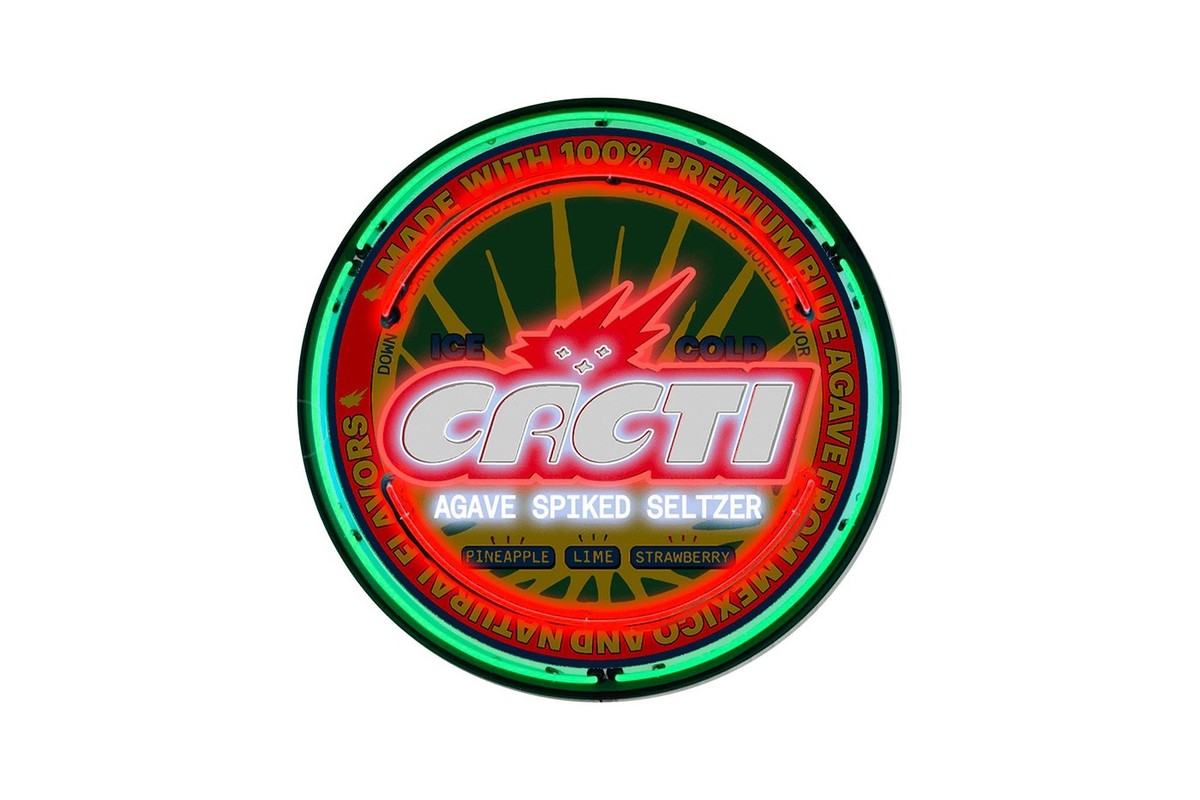 Travis Scott Has Dropped Merch To Match His New Alcohol Brand
The CACTI merch is ready to shop.
Following the launch of his new alcoholic beverage CACTI, Travis Scott has also just dropped a 34-piece collection of merchandise celebrating the brand's launch. The collection spans broadly from sweatshirts and hoodies to homeware and accessories featuring the brand's new logo and designs.
The spiked seltzer brand uses Mexican sourced agave, and the brand has chosen to include illustrations of agave harvesters on sweatshirts and hoodies in versatile colorways such as gray and beige. Eric Andre is also featured on t-shirt designs as a nod to his appearance in the commercial. Alongside this, accessories such as hats, beach towels and ice-cube trays add to the excitement of this new summer beverage.
Its origin, however, still remains questionable. Kendall Jenner recently launched her 818-tequila brand which uses the same Mexican sourced agave and has come in for a lot of media coverage and questioning. The CACTI brand has not released any information regarding how the product is sourced and farmed sustainably, or any further ethical updates so it will be interesting to see whether this is investigated further.
The new merchandise, however, is available to shop now on the CACTI brand website and ranges from $20 USD - $350 USD.