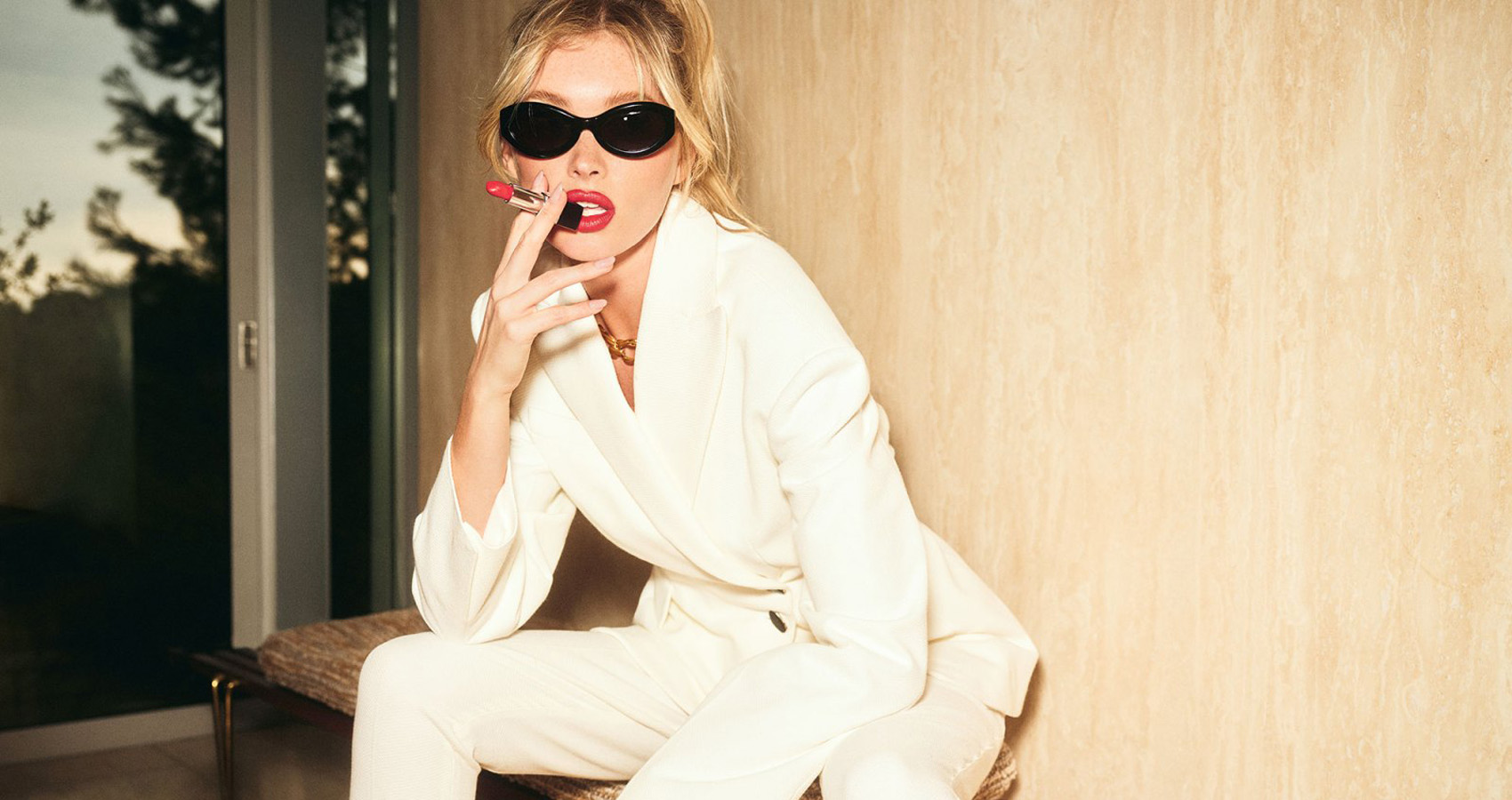 Trade In Tacky Sunnie's for Timeless Shades With Christopher Cloos
Why the Danish sunglass brand should be your new summer go-to.
The creation of 'Christopher Cloos' is a cinematic worthy one to say the least, in 2017 at the elegant Paloma Beach Club located located in the South of France the brands two founders met a charismatic man from Monaco. This man (you guessed it!) went by the name of Christopher Cloos and had quite the taste for the good life, always seen with a classic pair of sunglasses perched upon his nose and a smile on his face. Inspired the founders got to creating their own line of affordable sunglasses reflected by the style of Christopher Cloos.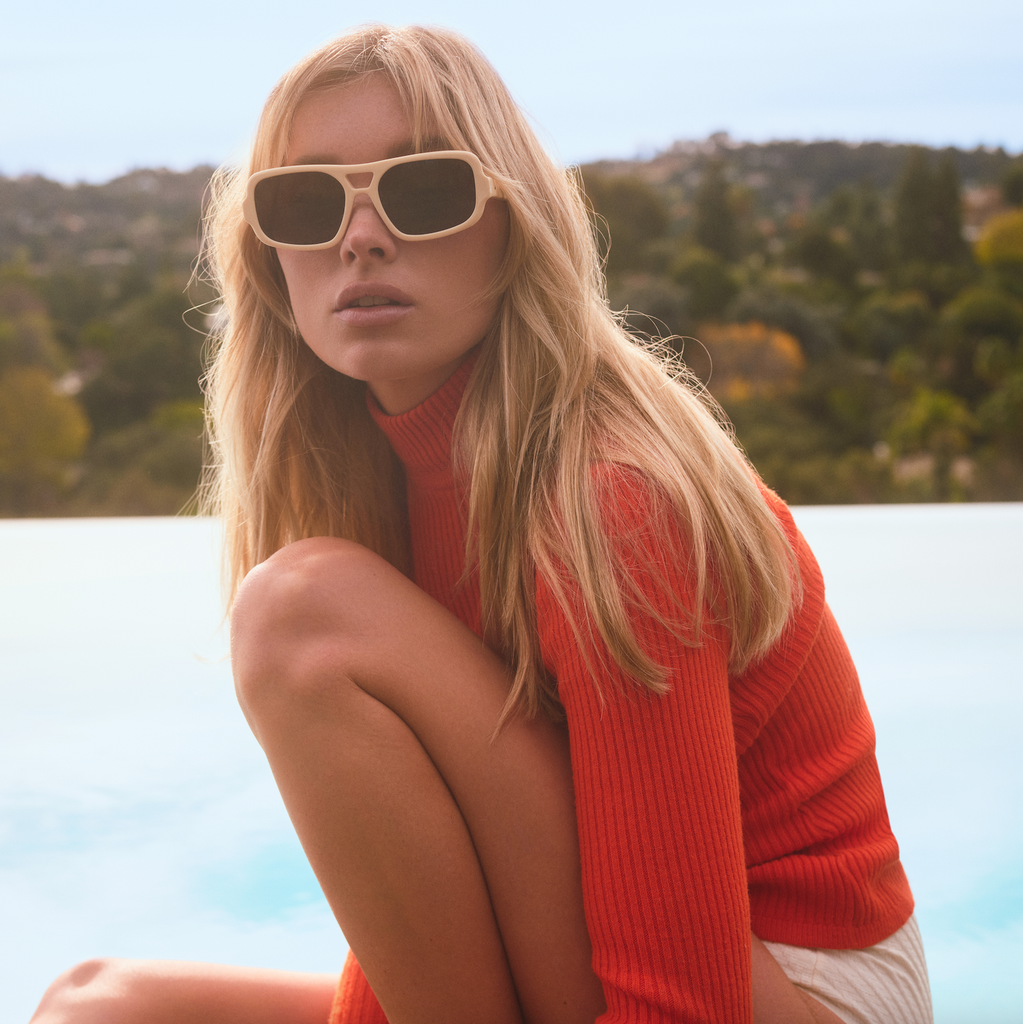 The brand is approved by several famous faces including model Elsa Hosk who became the company's first female global ambassador earlier this year. The 'Victoria Secrets' alumni partnered with the brand to create its first ever line designed specifically for woman. The Cloos x Elsa collection featured an array of sunglasses and blue light glasses inspired by the 60's and 70's Hollywood era. Amazingly each frame in the line is made from biodegradable material meaning they aren't just stylish but environmentally friendly too.
The brand has also collaborated with US tennis star Jenson Brooksby last month on a collection enthused by Jenson's fondness of European style. This comes after a successful ongoing collaboration with NFL legend Tom Brady.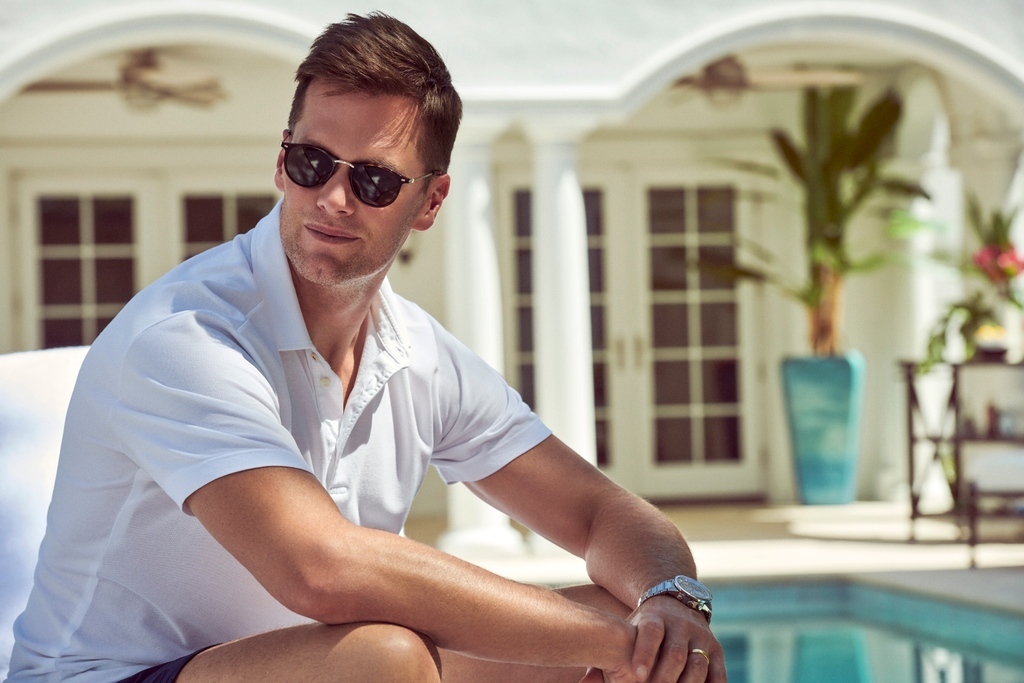 The brands collaboration with Brady led them towards a more sustainable future as the seven time world champion wanted his line of sunglasses to be biodegradable. As of 2021 'Christopher Cloos' entire product range is made of biodegradable materials and boasts a 100% carbon emission compensated shipment process, that they have achieved through their partnership with 'Plastic Change'.
Available in over 500 stores globally and continuously growing 'Christopher Cloos' is a brand you need to get to know!
Shop 'Christopher Cloos' via Christopher-cloos.com.