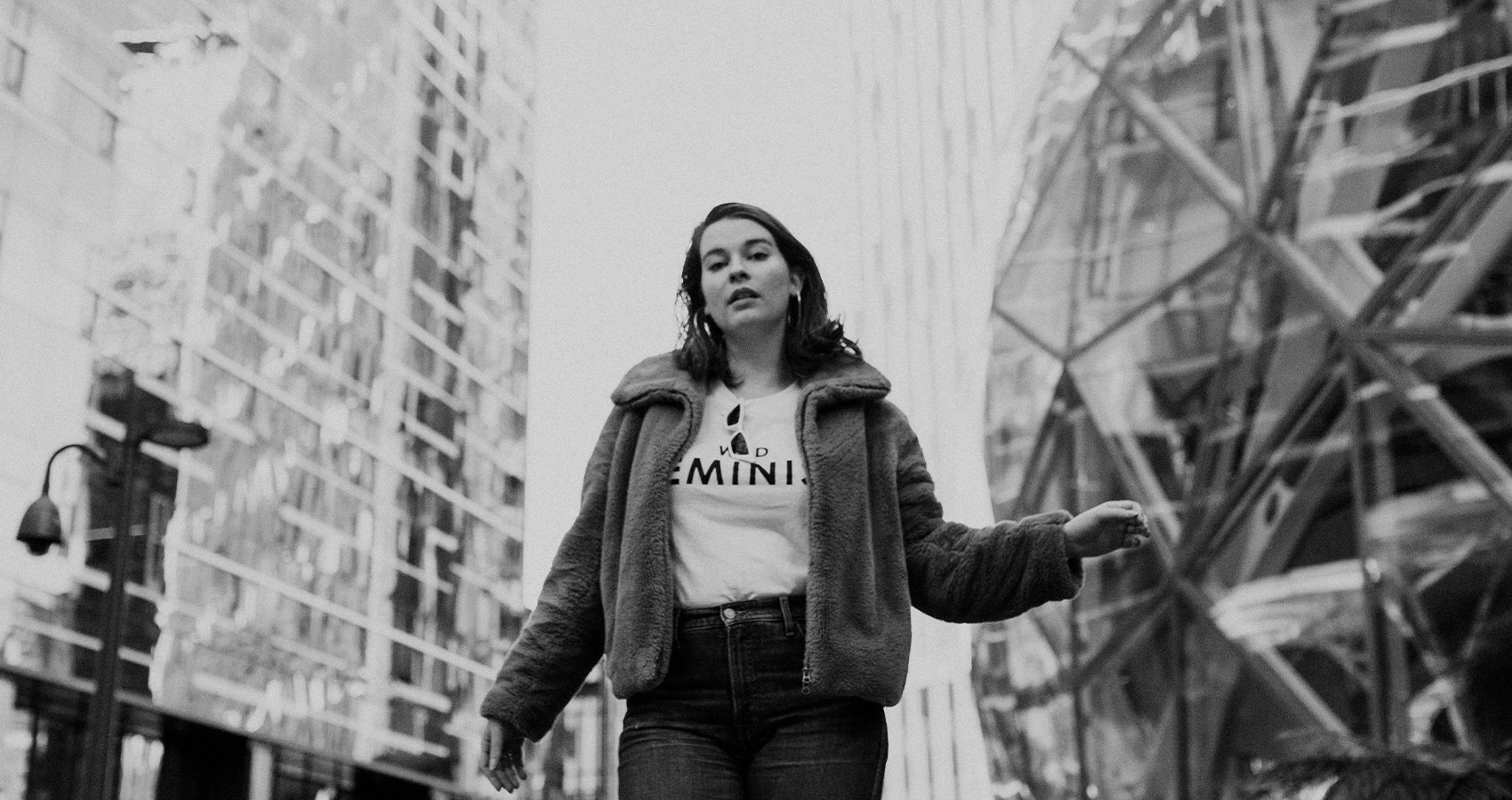 In Conversation With Financial Feminist Tori Dunlap
Her mission? To fight the patriarchy by making you rich.
Confident, unapologetic and fiercely independent; Tori Dunlap, money and career expert and founder of Her First $100K, wants to fight the patriarchy by making you rich. A self-proclaimed financial feminist, she believes that financial education is a woman's best form of protest. The #1 business podcast host has been featured in Forbes, CNN, TIME Magazine, Good Morning America and more. Having saved $100,000 at just 25 years old, Tori is on a mission to help millennial women around the world achieve financial independence. Her 1.6M+ social media following is treated to money advice disguised as brazenly funny videos- she's the internet's financially stable best friend. Who wouldn't want one?
We recently had the chance to catch up with Tori and talk all things feminism, social media and money. She even has some tips for you to begin your journey towards financial freedom!
Warning: You might experience an unexpected surge of motivation to get your life together.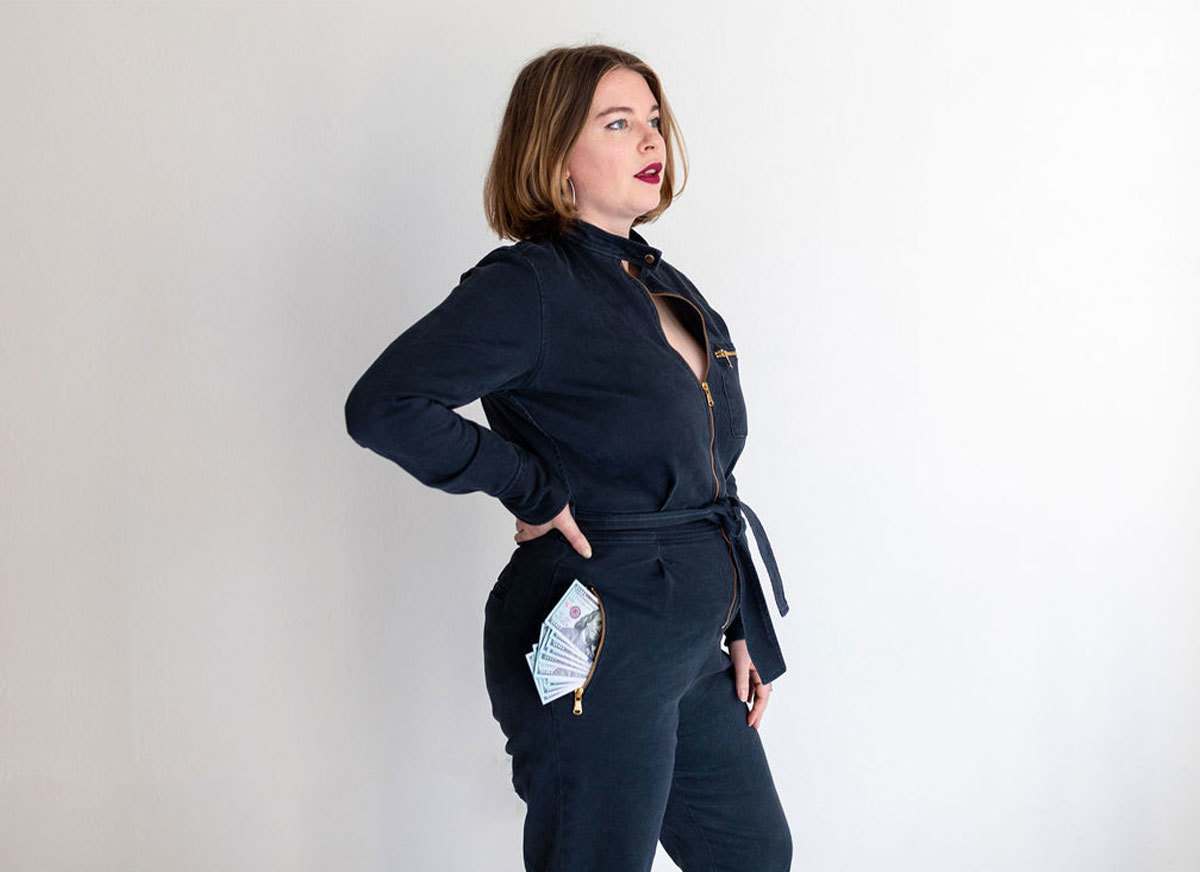 Hey Tori! Tell us about your journey- what inspired you to become an entrepreneur and start Her First $100K?
Having a financial education from my parents, I thought everyone knew how to manage their money. During and after college, I realized that my financial background was a privilege- and with that privilege came responsibility. I was the friend that all my friends were coming to for advice. Women are at a severe disadvantage when it comes to money. Having a financial education is our best form of protest, and so I founded Her First $100K.
Initially, I ran Her First $100K as a side hustle, but I always knew I wanted to make it my full-time gig. Three weeks after appearing on Good Morning America, I took the leap. Now, Her First $100K is a global, multi-seven-figure business with 10 employees.
It is my mission to fight the patriarchy through financial education. I have a responsibility to pass this information on. Without a financial education, financial freedom can never be attained. And without financial freedom and economic equality, women will always lack true equality.
You are a self-proclaimed Financial Feminist. What does this term mean to you and how would you describe it to someone who is not familiar with your work?
I have a great podcast episode where I dive into the what and why of financial feminism, but the heart of financial feminism is embracing your power and not only using it to get ahead but also helping others get there. I believe that a financial education is a woman's best form of protest.
This shows up in my work, where I make sure that my education puts women, POC, and other marginalized groups front and center. So much advice out there is from old, straight, white men, and it doesn't always encompass the very real struggles of almost everyone who isn't cis/white/male on the planet.
What would you say has been the secret to your self-made success, especially as a millennial woman in the male-dominated finance industry?
Showing up as myself, although it sounds completely cliched. I'm not here to make the gatekeepers comfortable or look like everyone else in the financial space. I know my mission and I'm unabashed about how I pursue it. It hasn't always been easy- I get a lot of hate online- but I also see SO many lives changed.
I used to get an email or two a week and now we get a message every 10 minutes from a woman sharing how she negotiated a 20% salary increase, or opened her first retirement account, or left a financially abusive situation because of what she learned at Her First $100K.
So, my success is really in knowing my audience and providing them with valuable information, not just fluff. That, and my absolute love of creating content and flexing my theatre chops.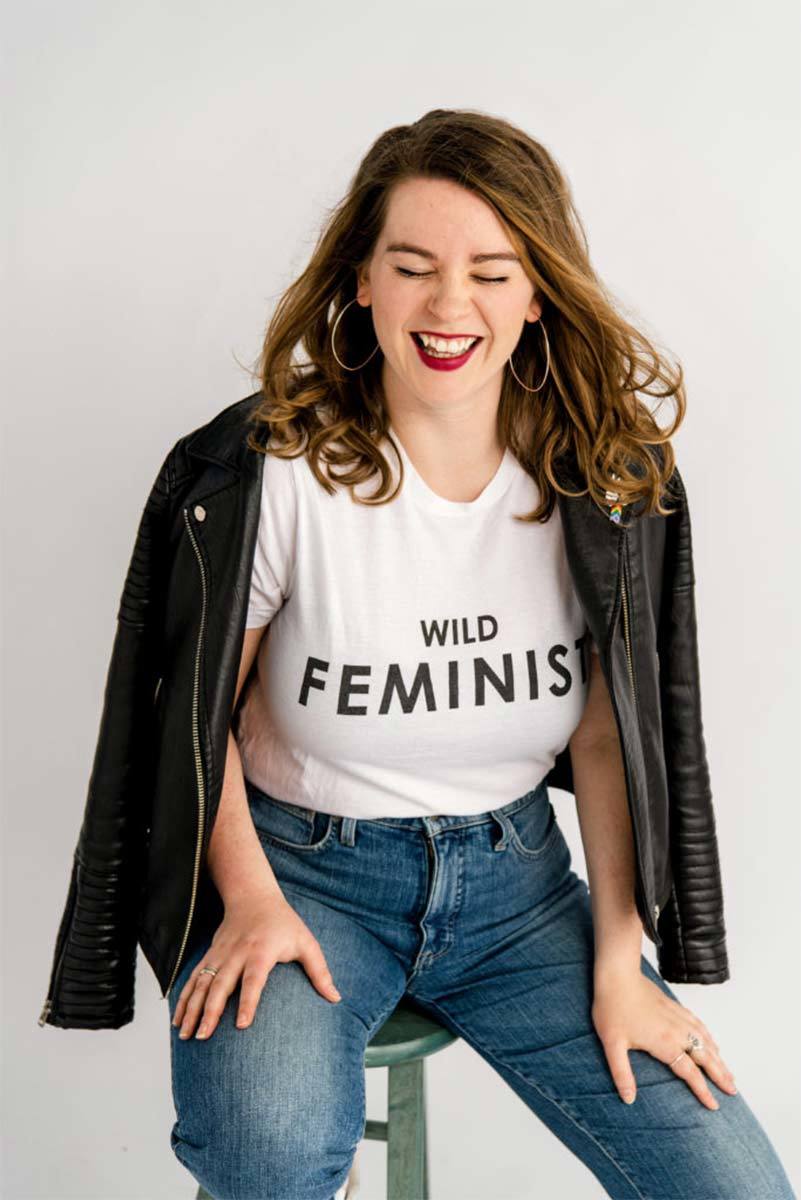 What does feminism mean to you? Can you recall any experiences of sexism that motivated you, as you aptly say, to fight the patriarchy by making women rich?
I read stories about women being denied career opportunities because they were seen as "less". Male colleagues said sexist, negative comments to me at work. I learned that women hold the majority of debt in America and that they invest less of their money than men, yet live for seven years longer. So I knew that I had to fight back.
I get told every day from someone -- either in person or online -- that women shouldn't be talking about money. That fuels my fire.
I pull this tweet out every once in a while, but I really mean it: nothing bad happens when women have more money.
As an entrepreneur and influencer addressing pressing issues such as the racial wealth gap on social media, what aspects of your online profession are the most challenging?
Especially in American culture, many words have become weaponized when really they're just accurate descriptions. For example, patriarchy is a social system. You probably learned about it in your high school history class in the same way you learned about matriarchy.
But that word has become somewhat synonymous with "hating men," just like "feminism" before it, when we all know that's not at all what it is. So if I even mention the word patriarchy- even though it's an accurate description of our current system- the comments turn into a garbage fire, which is so hard because people just automatically turn off when they encounter something that makes them mildly uncomfortable. The patriarchy hurts men as much as it hurts women.
Finding the balance between calling out racism, patriarchy, and forms of inequality while also helping people understand their place in these systems and why it's a good thing to dismantle them can be a challenge. Knowing when to step aside and use my platform to boost other finance creators who are BIPOC, LGBTQIA+, or part of other marginalized groups, is important.
That, and quite honestly, always being prepared for justified criticism. We always work to be inclusive and honest about our own privileges, but on occasion, we miss the mark. We acknowledge, learn from it, and move forward better.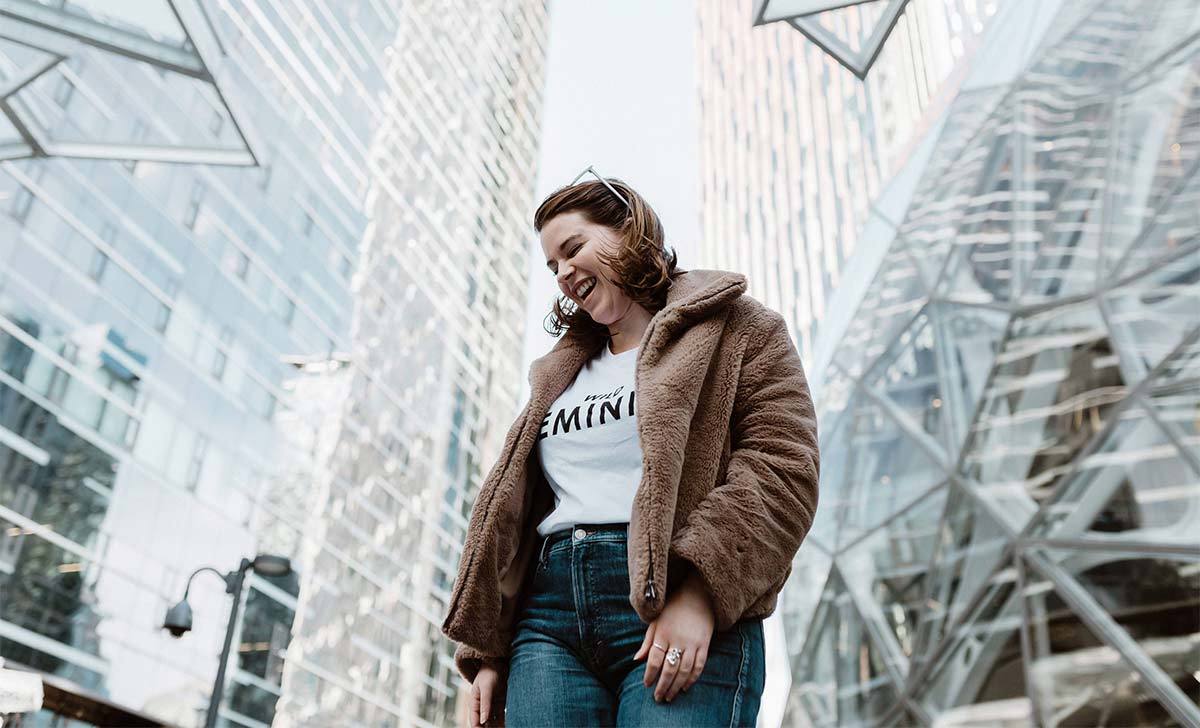 Do you have any financial advice that our readers can take home with them?
Financial education is your best form of protest against unjust systems- make it a priority. And check out the Financial Feminist podcast- I tackle some of the most popular personal finance topics and even take you through creating your own financial game plan.
Finally, where do you see your future taking you?
So many exciting places. I'll be finishing writing my book next year. I am excited for the tour and to meet so many of the women who are a part of the Her First $100K community. So much of our growth happened during the pandemic, so I haven't had the opportunity to meet a lot of our followers in person. I'm also going on a college speaking tour and will have more speaking engagements over the coming years. There's a lot more in the works I can't share yet, but let's just say it's all the things our community has been hoping for.
Check out Her First 100K by Tori Dunlap on Instagram, Twitter and Facebook.
Next Up, Top Podcast Recommendations for Females Figuring Out Their Twenties