Top 7 Tips To Write an Excellent Resume
Increase your chances of getting hired .
How to write a resume?
This question often strikes the minds of so many students. The fact is that an experienced writer can easily write a good and professional resume, but if you are a student or a freshly graduated individual, then you will surely have to spend a lot of time to know how to come up with a good and unique resume and how to ensure success in the professional life. Well, if your resume contains all the things or sections it is supposed to have, then you can definitely leave a good impression on the hiring manager. However, the question is how to get started, and this post has been written with the purpose of giving you an insight into how to write good quality resumes and how to increase your chances of getting hired by a reputed or famous company locally or internationally.
Look for keywords in different job postings
The very first thing you need to do is looking for keywords in a number of job postings. The process can be started with some platforms or resume service. It is a common observation that some students begin writing resumes without knowing what types of keywords they actually need to choose. If you want to avoid any mistake or problem, then you should prepare the resume only when you have made your list of keywords.
Where do I find keywords from? If this question is hitting your mind, then let us tell you that different job postings can be looked at. Study every job posting or job resume carefully to have an idea of which keywords would suit your resume the most. Once you have studied them, the next step is to make a list and begin applying them to the resume one by one or whenever you think they are required or need to be applied.
Review some resume examples
Another good idea is to review a couple of resume examples for your chosen or specific industry. It's safe to say that writing a CV without reviewing appropriate examples is not possible. When you plan things or decide to craft a resume, you should make an outline and check a couple of examples that can be accessed on the internet so that you can have an idea of the format, style, layout, or structure.
Another important thing you have to remember is that the resume looks simple; there is no need to complicate things or to use so many fancy fonts or unnecessarily odd template.

Use a professional font
How to write a good resume? One of the secrets to writing great resumes is that you should use a professional and nice-looking font. Please remember that employers do not have enough time to review those resumes carefully that may contain fancy or unreadable fonts. So, it is really very important to use a simple and readable font.
Ideally, you can go with Time New Roman or Arial and have to ensure that the size of the font remains from 10 to 12 points. There is no need to use a too short font or the one that looks too large to make your resume look odd or bad. In simple words, we can say that a balance has to be maintained between the style and font you choose as well as its size.
Include only relevant information
One of the major mistakes students make is that they keep including unnecessary details or things in their resumes. If you are confused about what to include in the resume, then the best idea is to seek the help of an expert from the Edujungles. Alternatively, you can search the internet and make a list of the things you might like to include in the resume.
The chance is that you have so many things to talk about or have educational experience and extensive work that you want to inform about to the hiring manager. However, the fact cannot be ignored that you should discuss everything as briefly and concisely as possible. Hiring managers will not like to spend a lot of time reading what types of skills, education, and experience you have. They will only be interested in knowing whether you have relevant skills, experience, and education or not.
Use active voice
A perfect resume is the one that contains an active voice. It has been found that inexperienced writers or fresh graduates do not know why it is important to use active language. This is the language that does not contain extraneous words and passive voice is the language that contains confusing or odd words. It means you should choose your words and phrases wisely and carefully.
There is a strong need to use terms like achieved, completed, accomplished, and earned. It is also necessary to avoid using second or third person language or sentences. In the resume, you are going to talk about yourself, so the use of words and phrases that highlight the first person is really very important.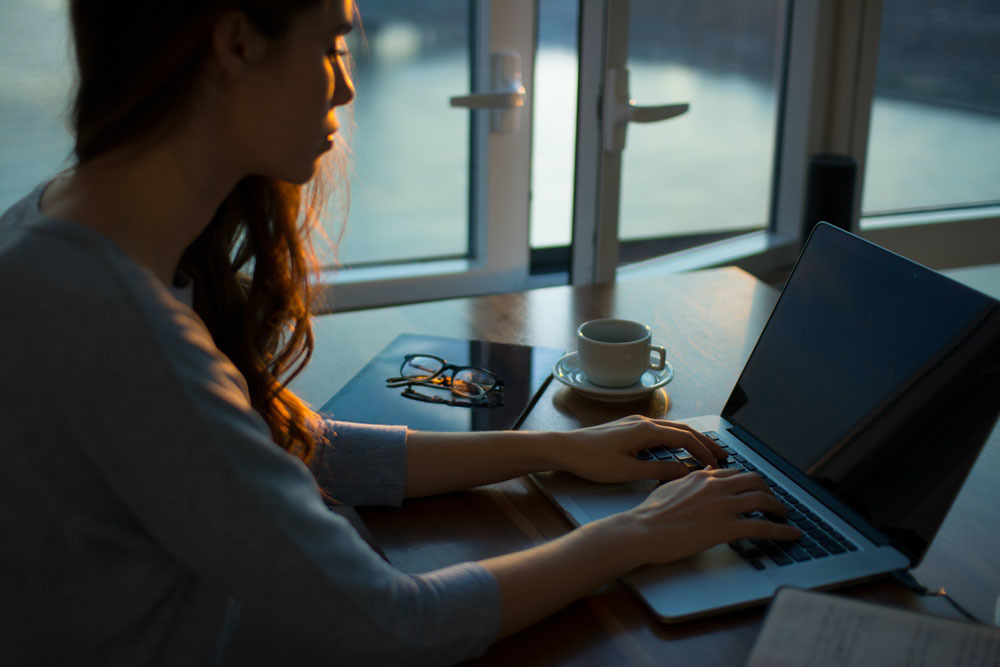 Call attention to important achievements
Rather than listing the job duties or responsibilities under the experience section, you can choose two to four best and most significant achievements in every role you have held and mention them in this section. If you have some confusion or problem in this regard, then we suggest you check https://essaywritingservice.ca t buy an essay. If possible, you can include numbers that can give the hiring manager an idea about your value as a candidate.
These numbers can also help you measure your success level in a particular goal, achievement, or area. Furthermore, you can consider including different sections like skills and achievements to highlight relevant things related to your education, volunteer work, experience, and career.
Use headings and subheadings
Last but not least, you should include the headings and subheadings you think will suit your resume the most. A major mistake some students make is that they keep including unnecessary things under different headings and subheadings. If you are doing this mistake, then you might end up getting no results.
Whether you use a resume template or create your own work, you will find those sections, headings, and subheadings important. For instance, if you want to tell your objectives to the hiring manager, then a section of a summary or personal overview can be included on the top of the resume. There is no need to include two different sections of objectives and summary as both of these things are the same and convey the same type of message.
With these things in mind, it will be easy for anyone to have a resume prepared without any major issue. One thing we would like to say is that you would have to do some practice and spend extra time so that the resume looks good and professional. So, we suggest you begin the preparations now!
Next up, We Chat To Editor In Chief of NYLON Germany, Edith Loehle