We Chat To Editor In Chief of NYLON Germany, Edith Loehle
Career highlights and how to make it in Journalism today.
For just over 1-year Edith Loehle has been the current Editor in Chief of NYLON Germany, she also runs BLONDE magazine and is the founder of grandmother project, Hey Nana. Did we mention she's only in her early 30's?! We caught up with her to find out about her career success, juggling a heavy workload and the women she is championing right now.
Hi Edith, we know you're a boss babe at NYLON Germany and BLONDE magazine, can you tell us a bit about your career and how you got to where you are today?
To be honest, after graduating from high school I didn't know what to do with myself and my life professionally. I dreamed of working on a magazine, but the early internet was different, and I grew up in the country, so I had no plan. As I was a creative person, I was advised by the careers counselor to study as a teacher, what shitty advice! I then discovered a talent search for a magazine and one year at the largest teen magazine in Germany set me on my professional path and sparked my ambition.
This was followed by an internship in LA, a trainee job with a lifestyle magazine and numerous positions in magazines over the past 13 years. When I was a journalism student in my early 20s, I secretly dreamed of being editor-in-chief in my early 30's. High five to my former self! But the only thing that counts for me now is being true to myself professionally. You have to accept that you are constantly changing and that your priorities are also changing. I always do what makes me happy, otherwise, I move on.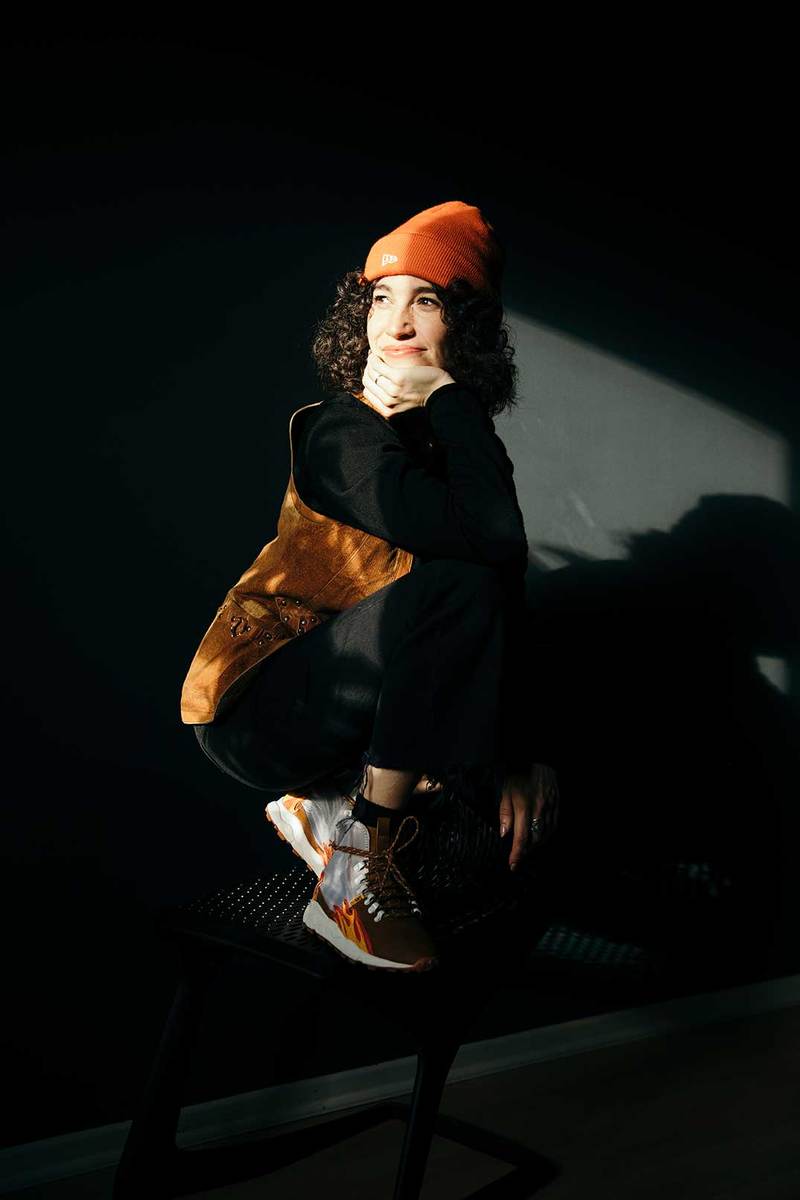 What advice can you give to any of our readers who are interested in following a career in journalism?
The career path in journalism has changed a lot, you no longer have to study in the field as you used to and for many editorial offices' internships are no longer necessary. The good thing is that there are many ways to publish and talented people have a chance. As in any other job, you have to do your homework and ask yourself: What can I do? What do I want? What and who is out there? Through social media, it has become so easy to get insights into publications and to write and apply directly. So just have the courage to do something and apply on your own initiative.
Tell us about some of your career highs and lows?
You shouldn't care too much about the titles. Objectively speaking, I am now at my career high, I was Chief Reporter and Chief Author, but I have never been Chief Editor before. But I have to honestly say, for me, a career-high means being comfortable with what you do and that's where the team is crucial. I have previously worked in places where it is all about profit and people were not treated well, I would not work in that type of environment now.
A magazine is only good if the people who make it feel seen and heard and are doing their best. Now, as editor in chief of BLONDE and NYLON, it's up to me to bring humanity and economy together. It is not always easy, but it is my top priority and I am very happy to be working with such creative and great people at the moment.
You recently launched a new project called 'Hey Nana,' can you tell us more about that?
Hey Nana is a platform for Granddaughters to share their conversations and feelings about their Grannies. I started the intergenerational project because dealing with the elderly in our society makes me sad. Instead of honoring experience, seniors are marginalized.
My project celebrates mutual learning from each other, and I am very happy about how much awareness it has already created. Everyone can participate, so the page is becoming more colorful, larger and multifaceted. My grandma, Klara, is almost like the face of the page and very prominent to see, she is so proud.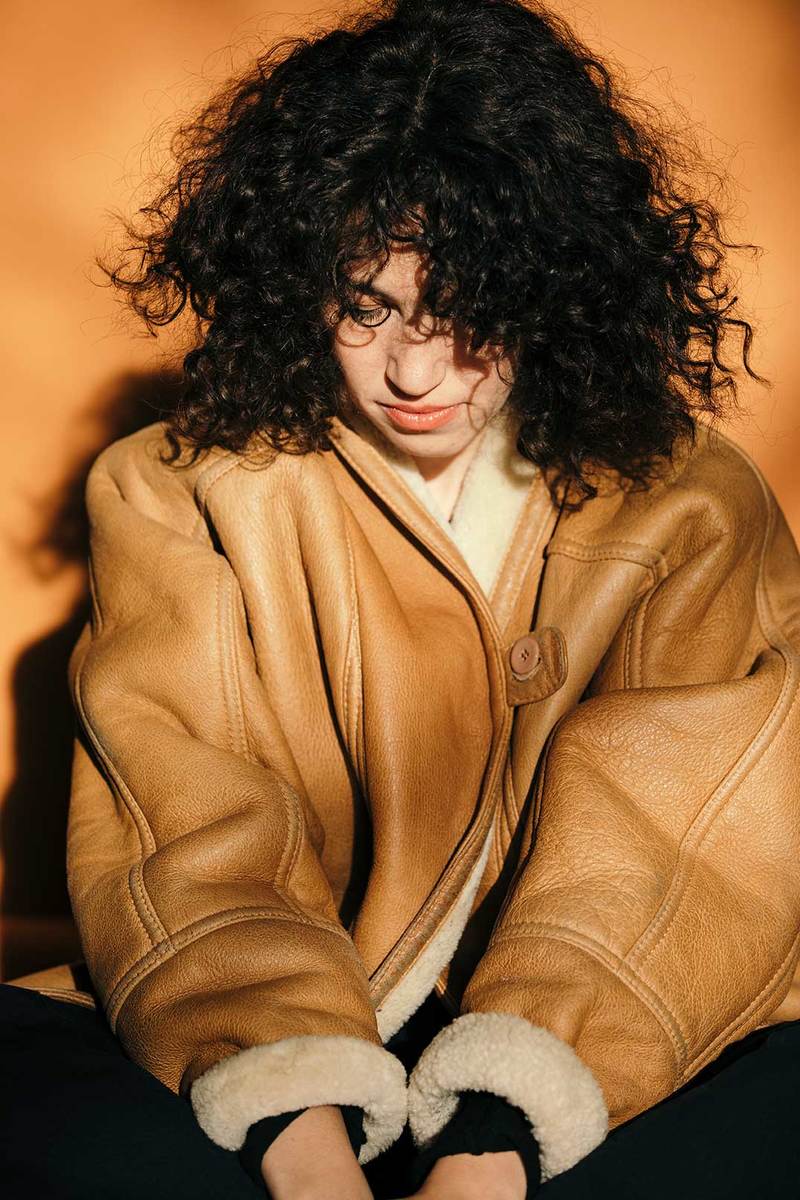 How would you define success today?
For me, success is when you make money doing what you love. And if you can choose not to work with assholes anymore!
Being the editor of 2 publications must be stressful at times, how do you chill out after a crazy day at work?
Having a dog means that I have to take breaks every day and be outside in the fresh air. Walking balances me. Otherwise, I do what everyone does: yoga, bathtub, and Netflix!

What do you think about the future of print media vs digital?
I don't think print media will die out. But I think that the market continues to thin out and only magazines of significant quality will survive. I think that the digital offer of magazines has finally improved in recent years. Ten years ago, online magazines were still considered less substantial or of high quality. That has changed because readers have realized online medium is simply faster and more flexible. Personally, I am old school and I appreciate a magazine in my hand and I am grateful that we can still print BLONDE and NYLON Germany.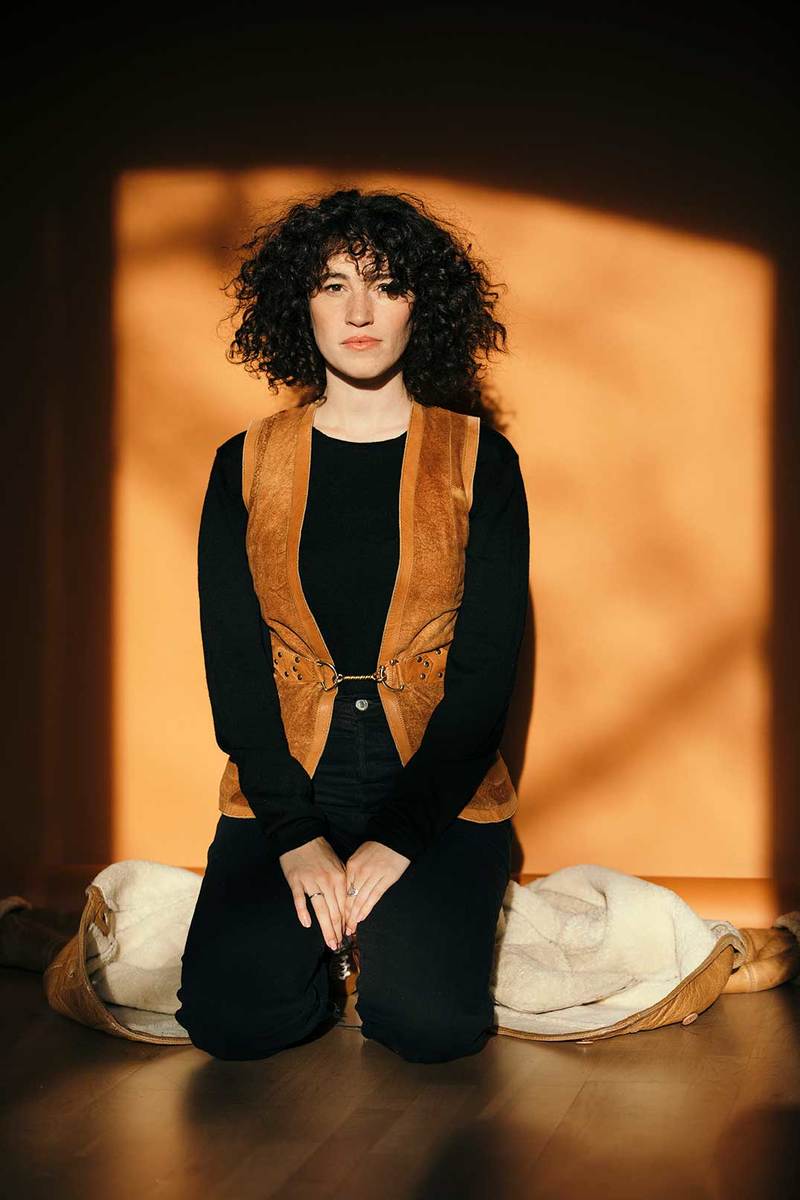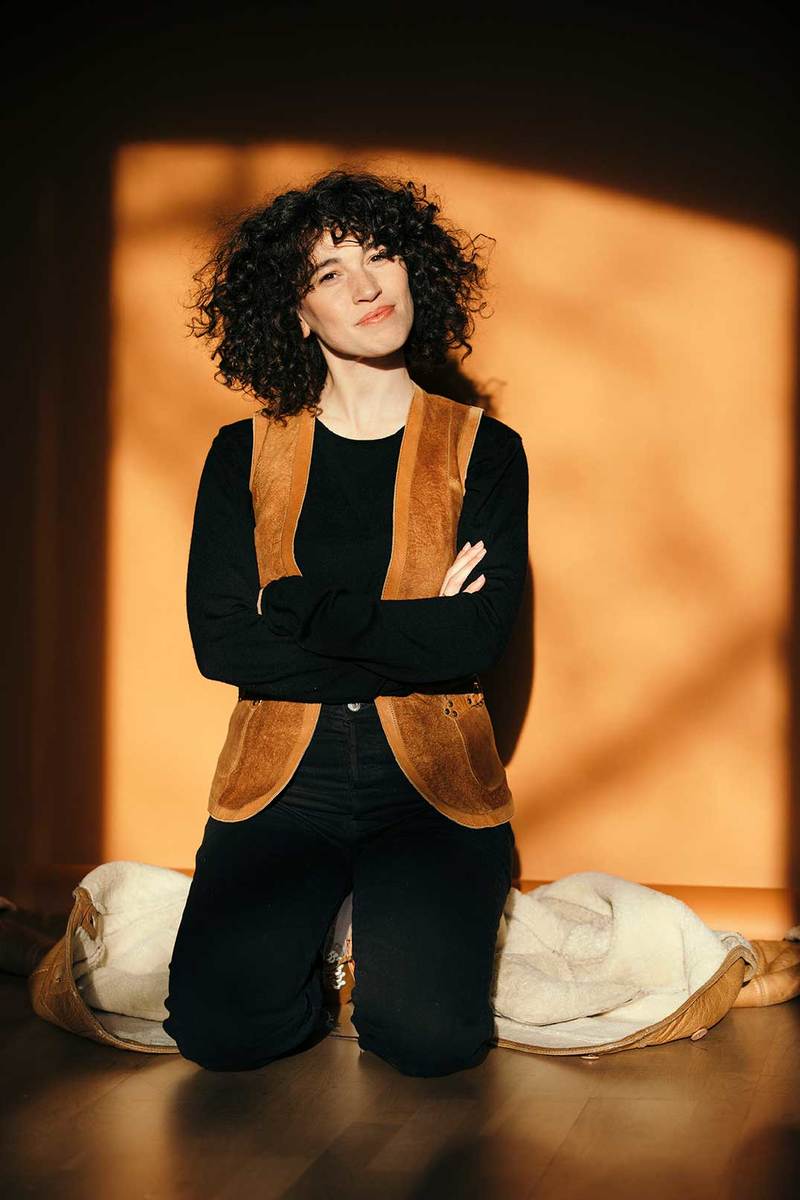 What are your favorite fashion brands at the moment?
I wear a lot of vintages and try not to buy too many new clothes despite my job. At Fashion Week in Mexico City last October, I became aware of a local designer, Cynthia Buttenklepper, who I love. Otherwise, I like a mix of femininity and street. I like to mix Stine Goya with Adidas or Essential Antwerp with Converse.

BLONDE is all about empowering and celebrating the achievements of women, who do you think is killing it right now? Who should we be watching?
Oh god, where am I supposed to start! I meet so many great women. My latest girl crushes are Sophia Roe (@sophia_roe) who is a chef and mental health worker from New York, Rina Sawayama (@rinasonline) a Japanese activist, model, and singer from London. From Germany, I love Sadé Nadia (@sade.nadia) one of the few modest fashion activists and models.
Lastly, if you could have one perfect day…what would you do? Where would you go? Who would be there?
For me, a perfect day means feeling the sun on my skin and being able to create. When I write or paint I am in my zone.
Thank you so much for speaking to us Edith!
Check out NYLON Germany, BLONDE magazine and Edith's Hey Nana project at heynana.de.
Photography: Philip Nürnberger
Next up, We Interview Yamell Rodriguez On Modeling, Body-Positivity And Being A New Yorker