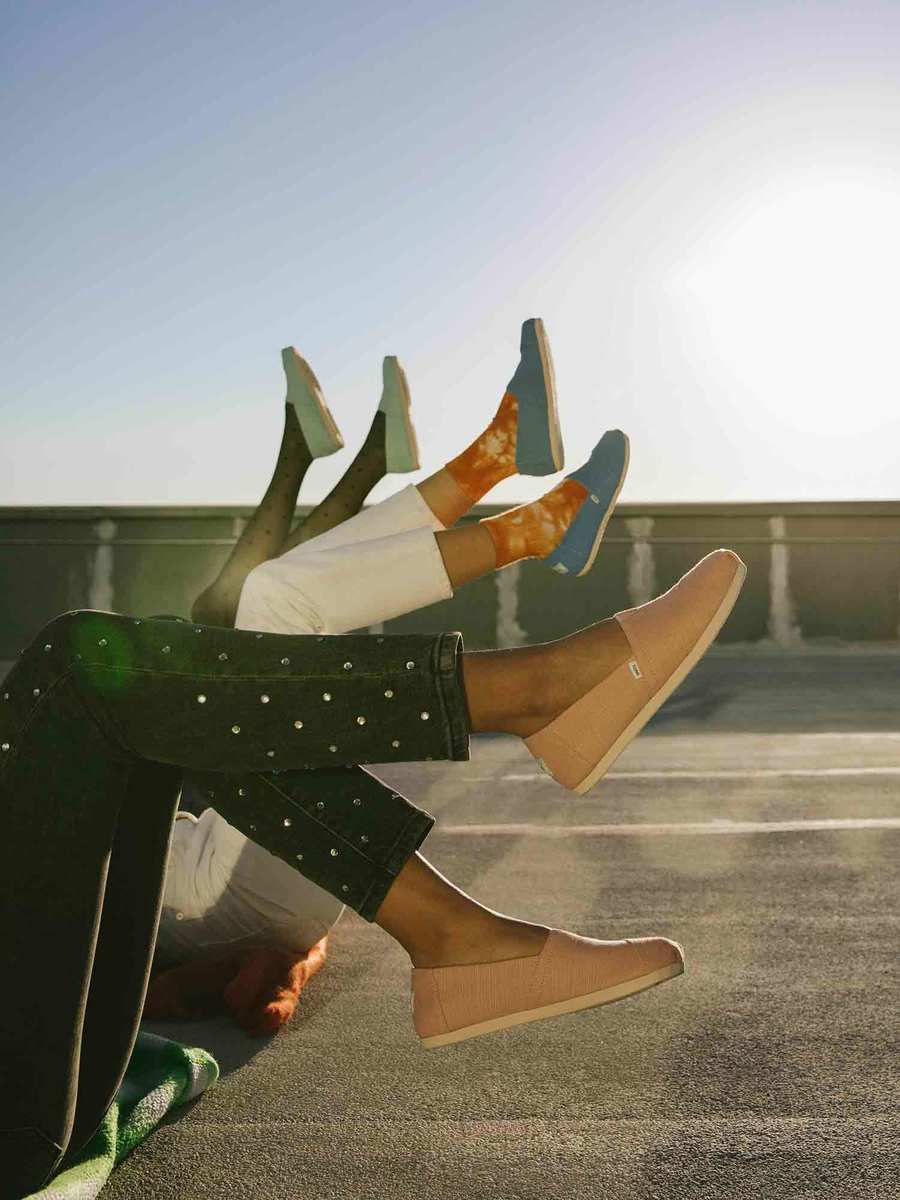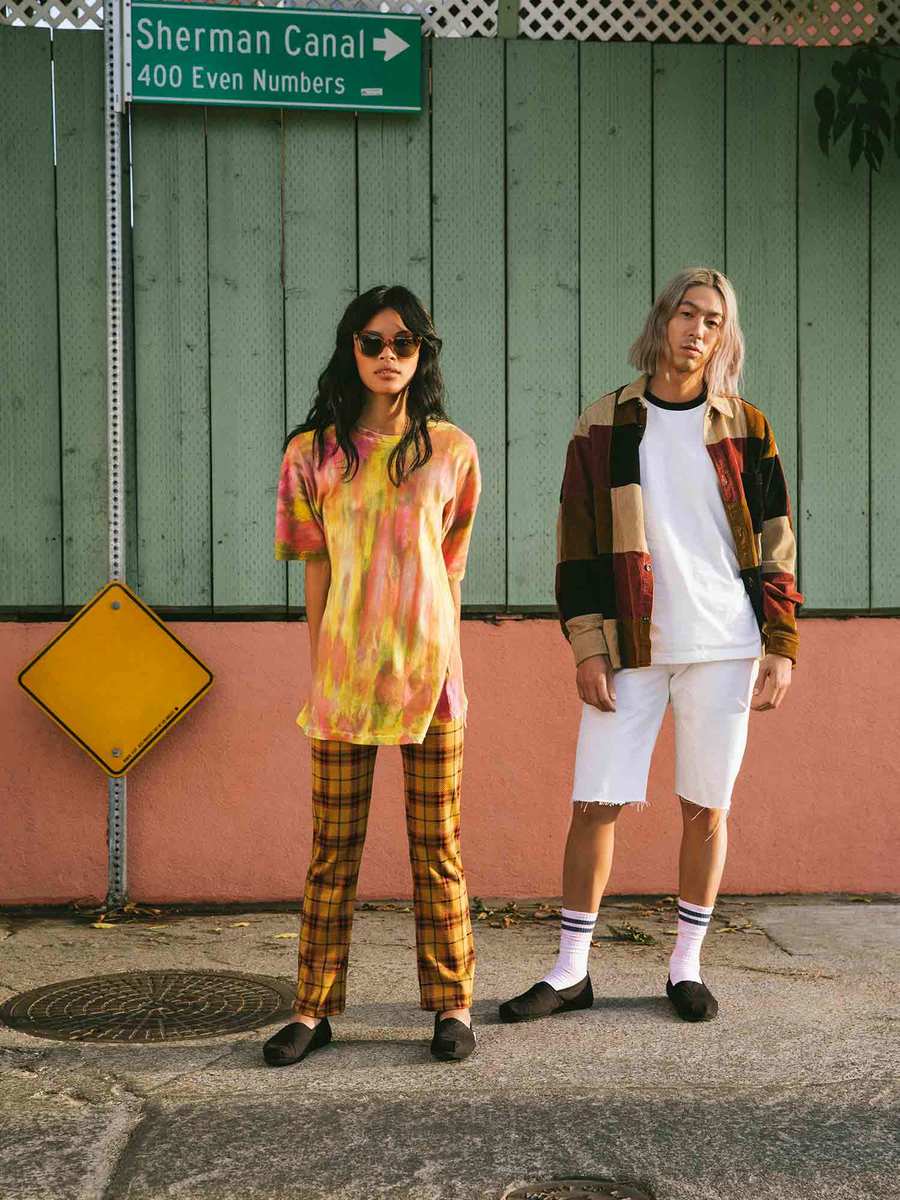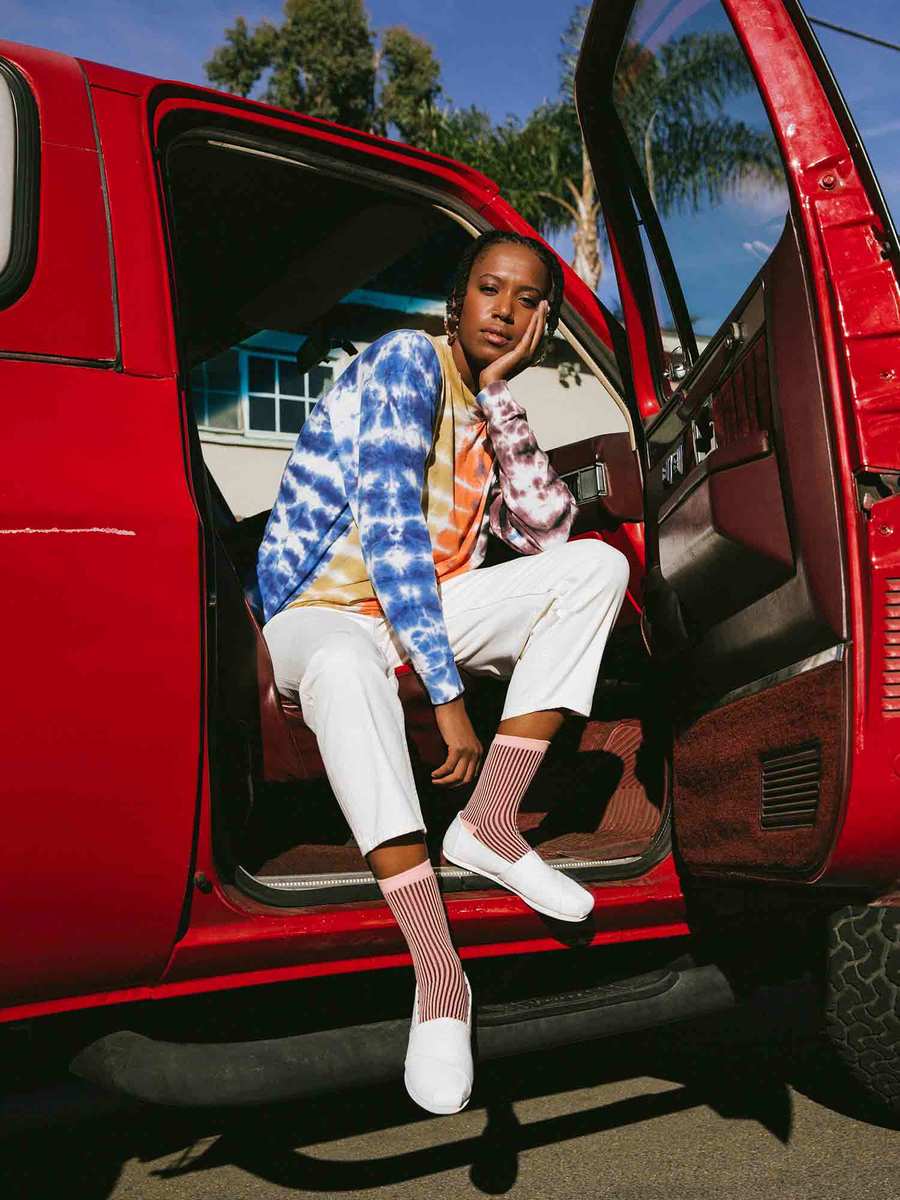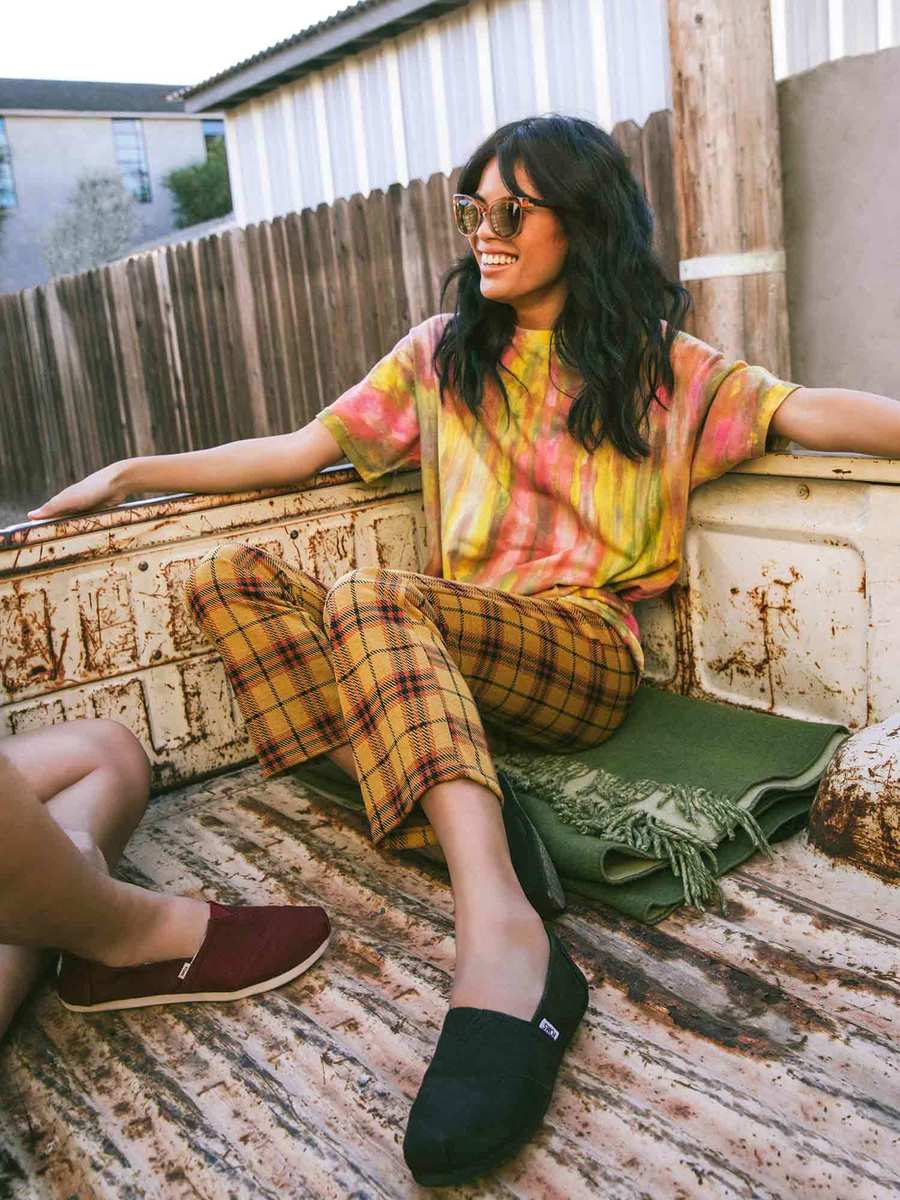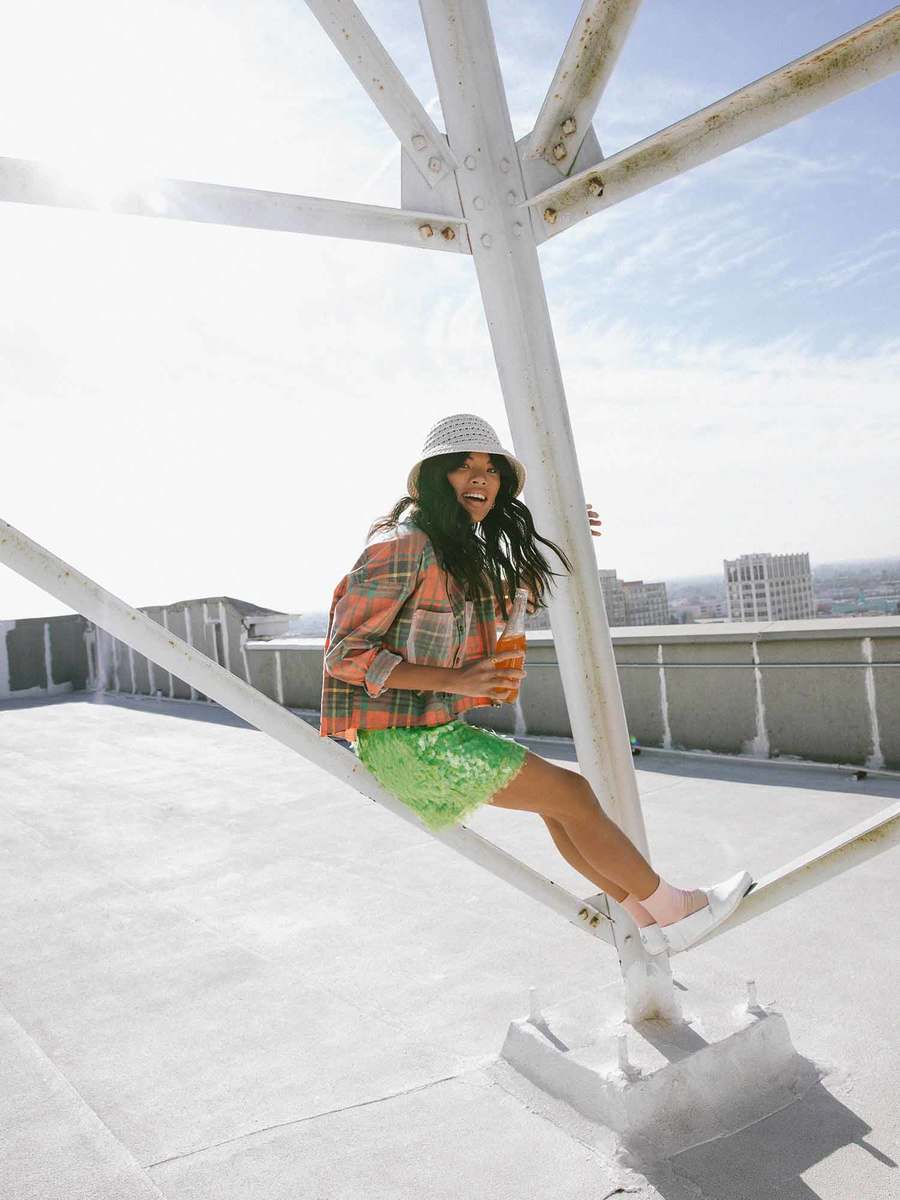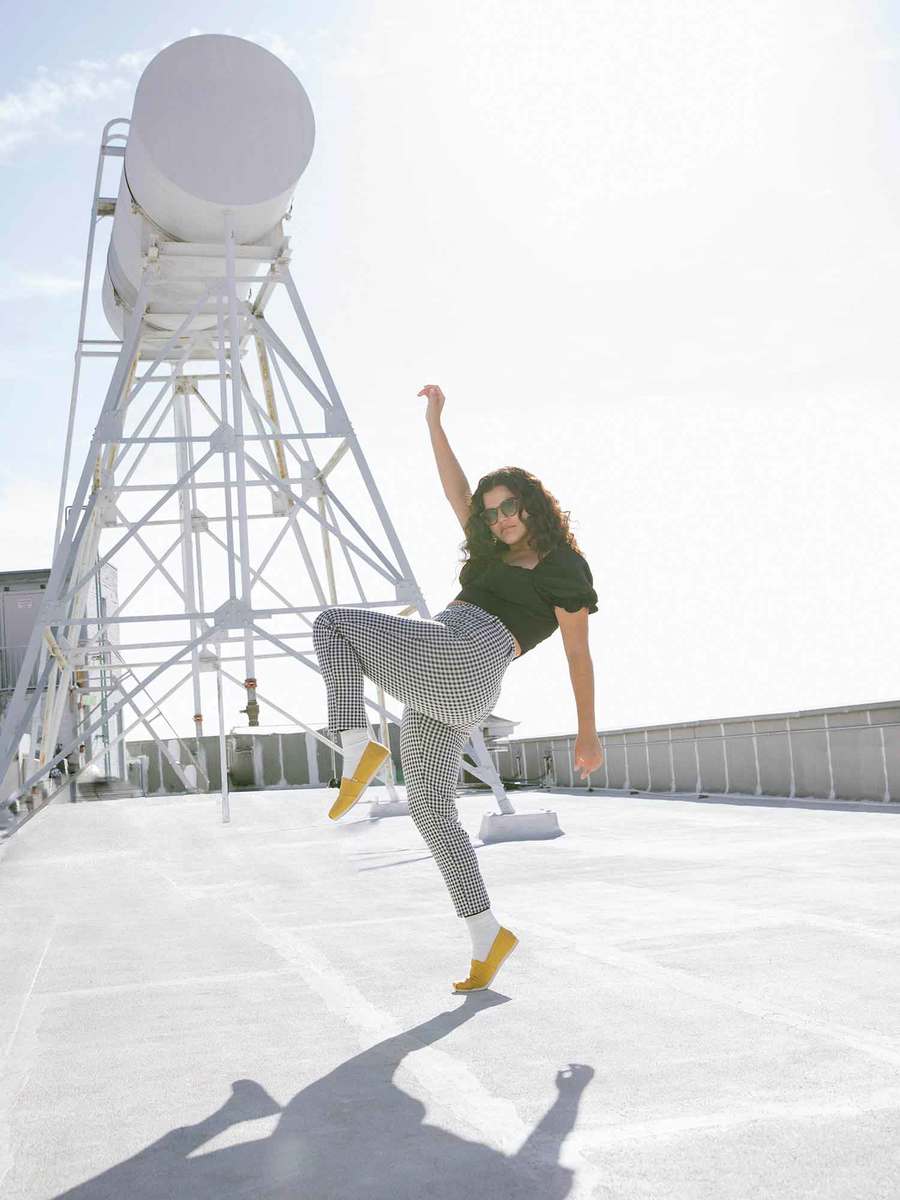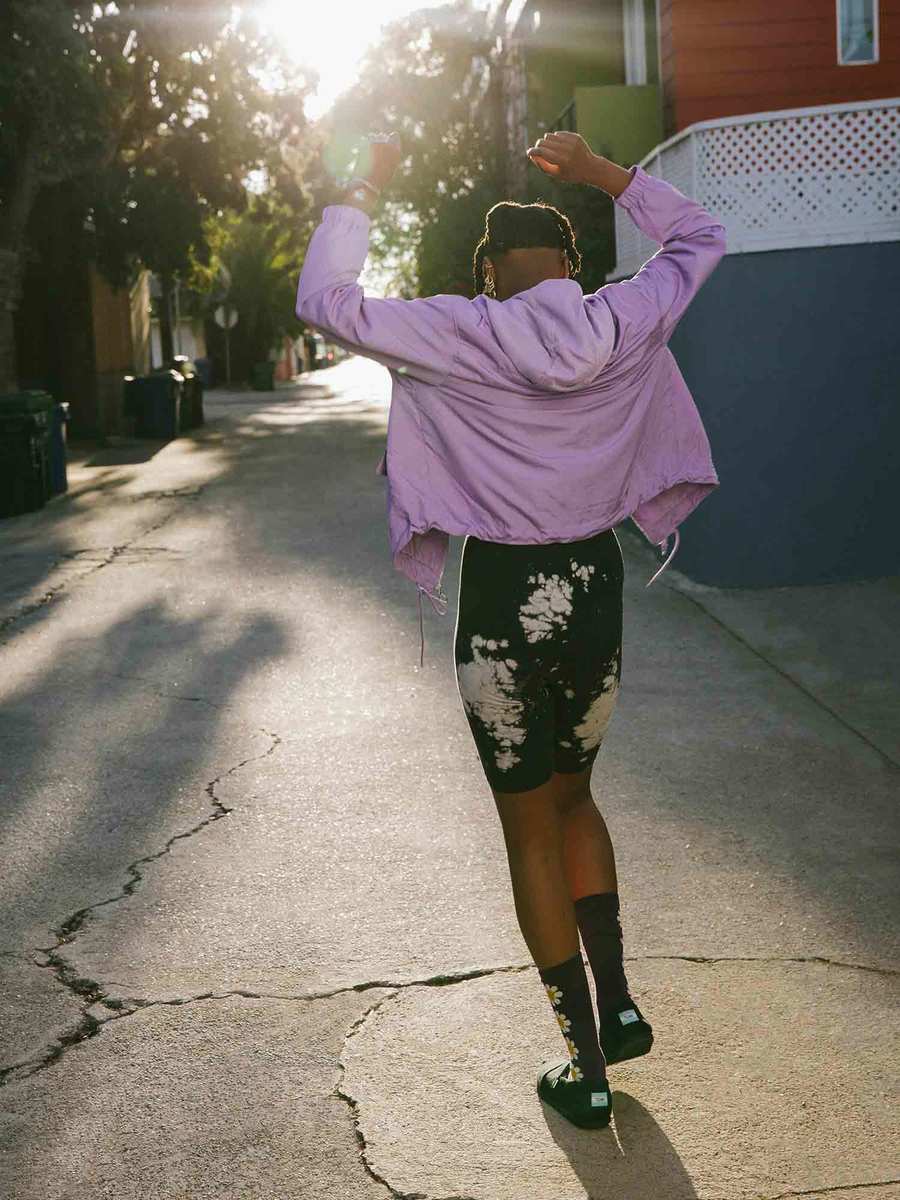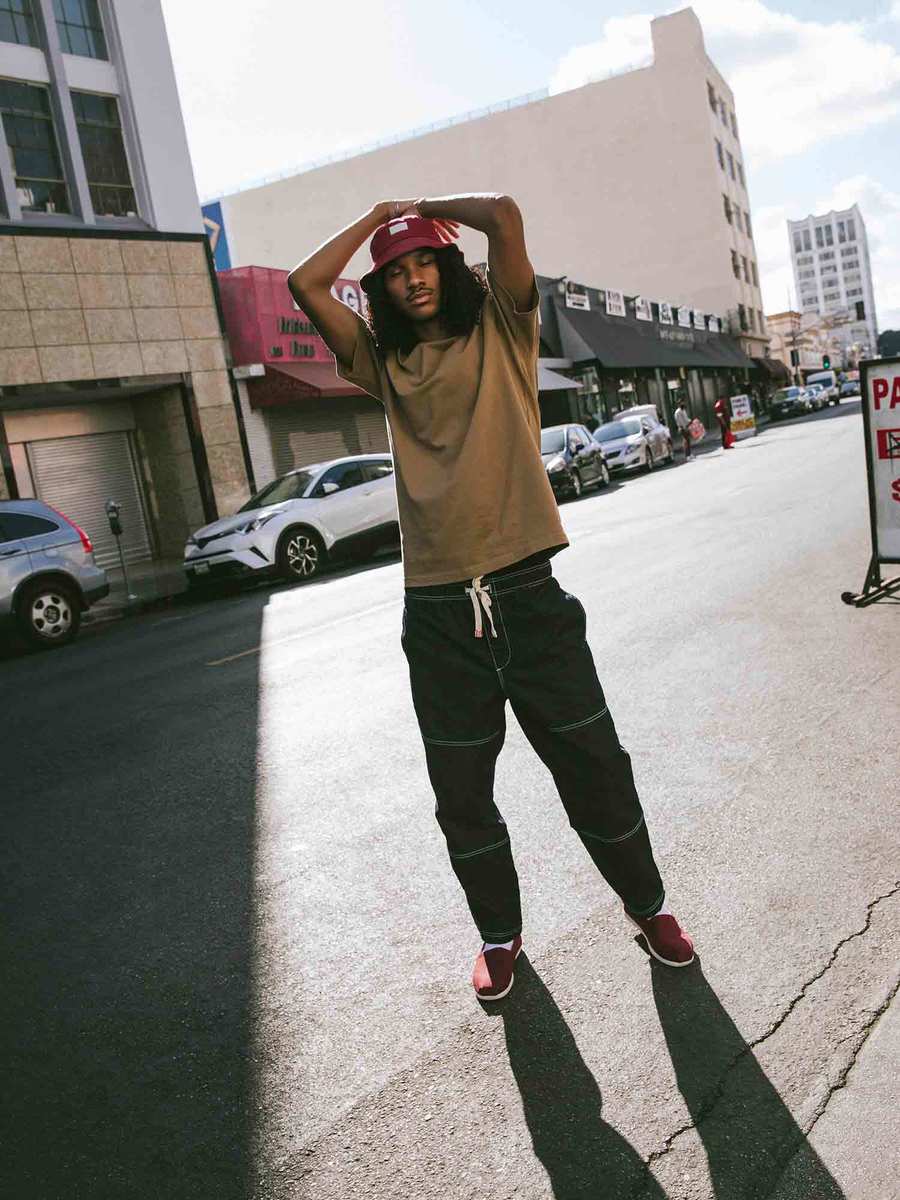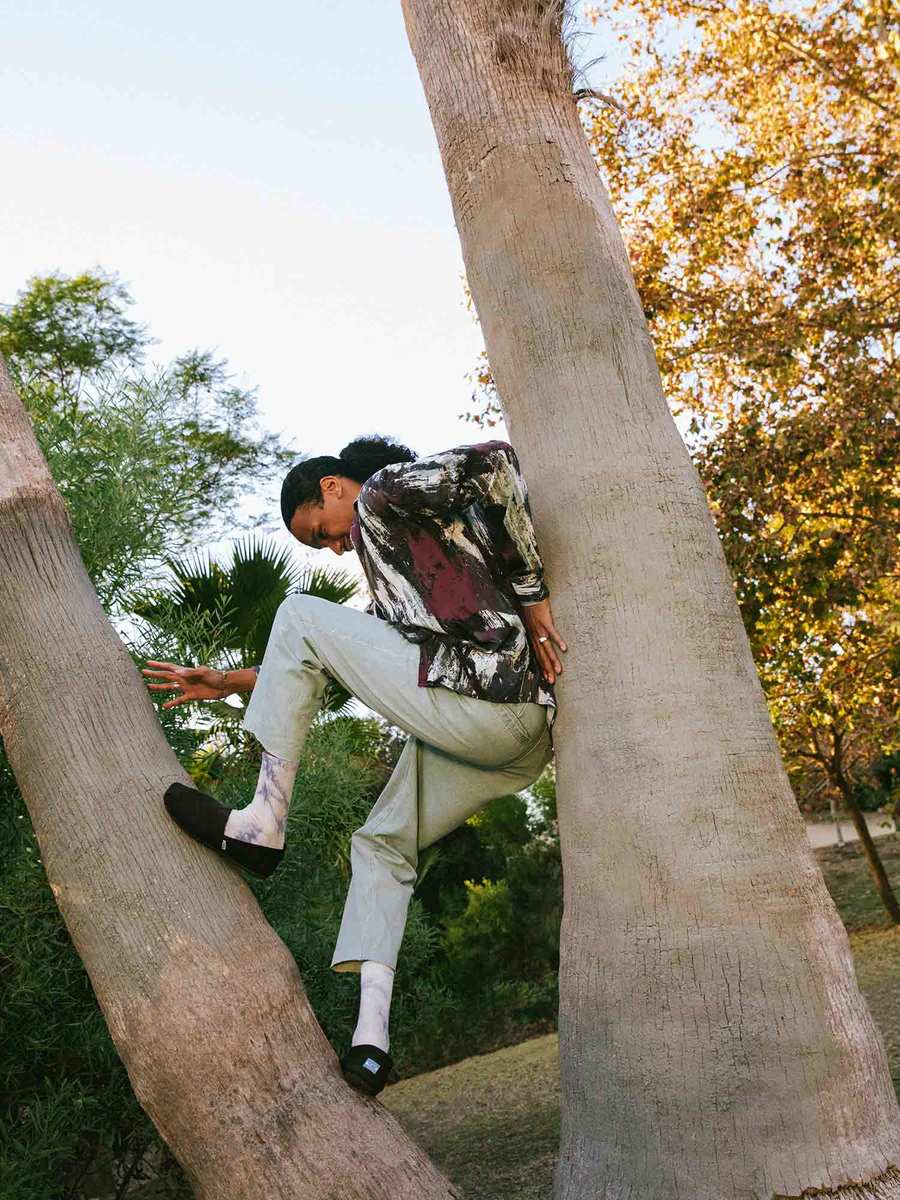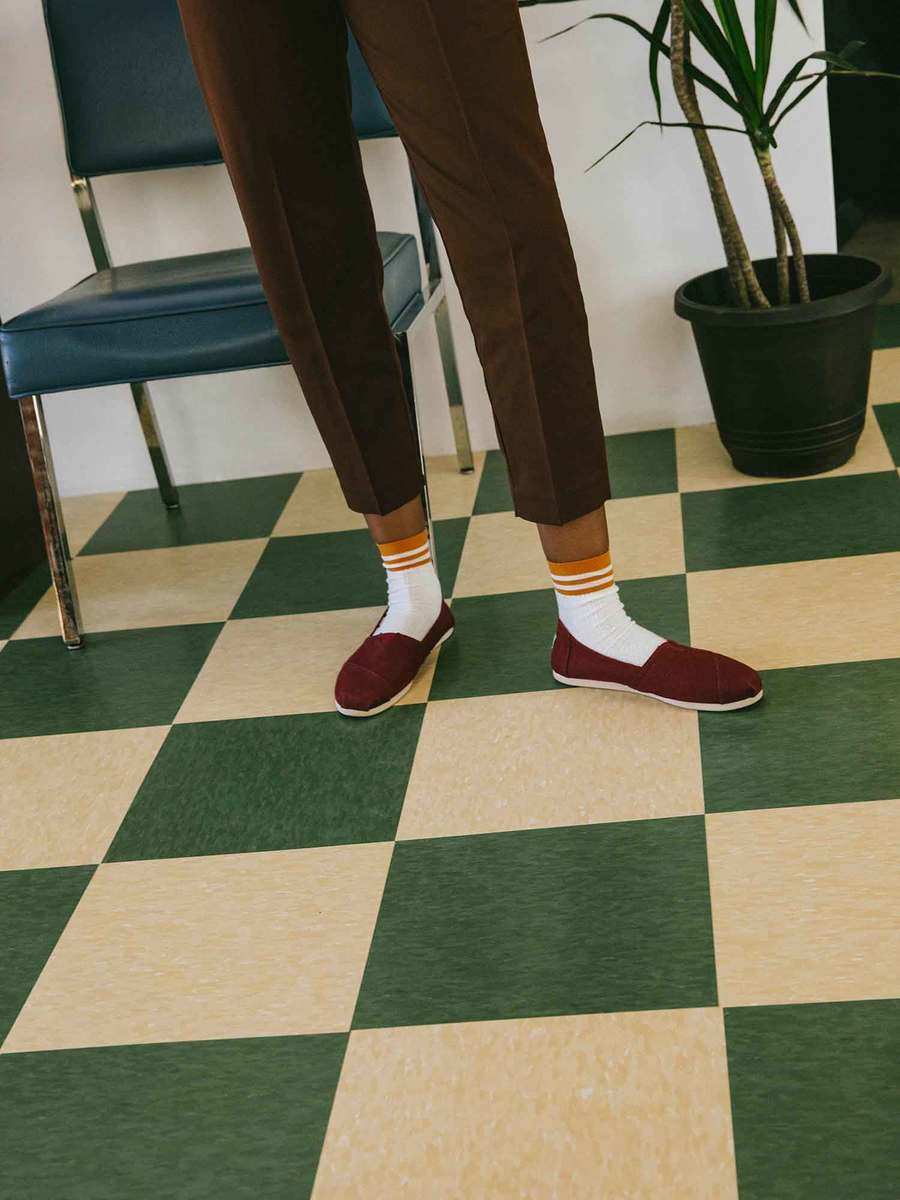 TOMS' Spring-Summer Collection Signals A New Era For The Brand
Get something new, whilst giving something back.
TOMS turns fifteen this year – and they're more than ready to celebrate. The brand is reimagining, relaunching and rebranding – starting with a bright, bold and innovative Spring-Summer collection.
Expect vibrant prints, new materials and a huge range of different patterns and styles. From classic espadrilles, sleek sneakers and even some heels, there's something here for everyone.
With TOMS always finding new ways to give back to communities (you can read more about their charity work here), you can feel good as you click 'add to cart'.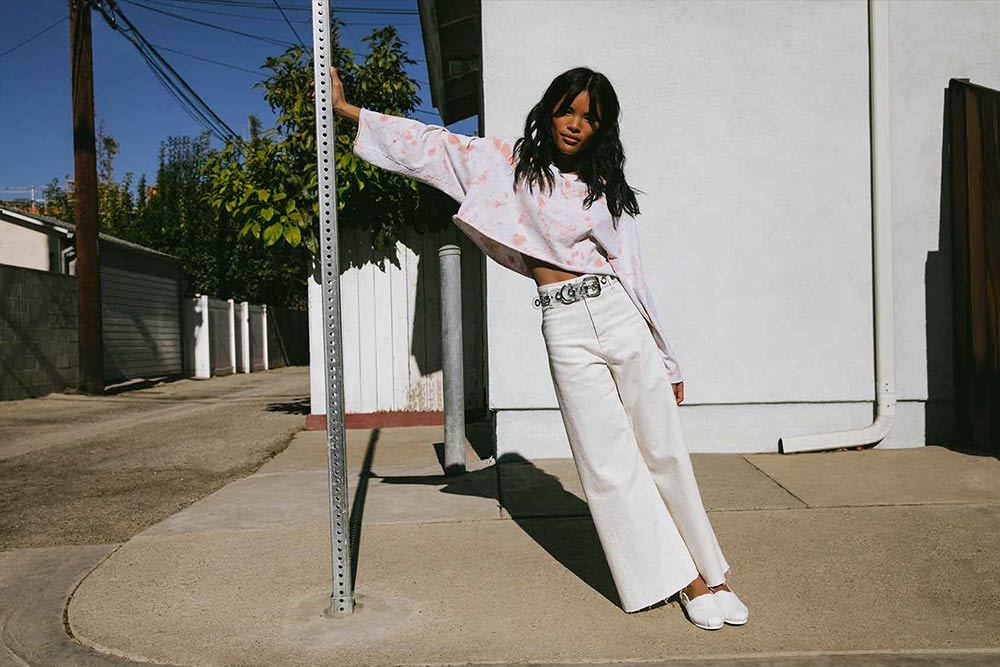 But their commitment to the planet doesn't end with people. In their latest collection, the brand is employing waterless dyes, organic cotton and recycled materials (amongst other things) to ensure that their impact on the planet is minimised. If you're concerned about your carbon footprint, make sure to check out their Earthwise range.
The Spring collection may the start of a new chapter for the brand, but that doesn't mean that TOMS has forgotten its' roots. It has been more than a decade since TOMS launched its' most recognizable design, the Alpagarta espadrille, but with new patterns, variations and colors always arriving, the look is anything but stale. Select Alpagartas are even set to be fitted with TOMS' 'cloudbound' technology for maximum comfort, traction and breathability. Even if you already own a pair (or ten) of the classics, it's probably worth giving the latest range a second look.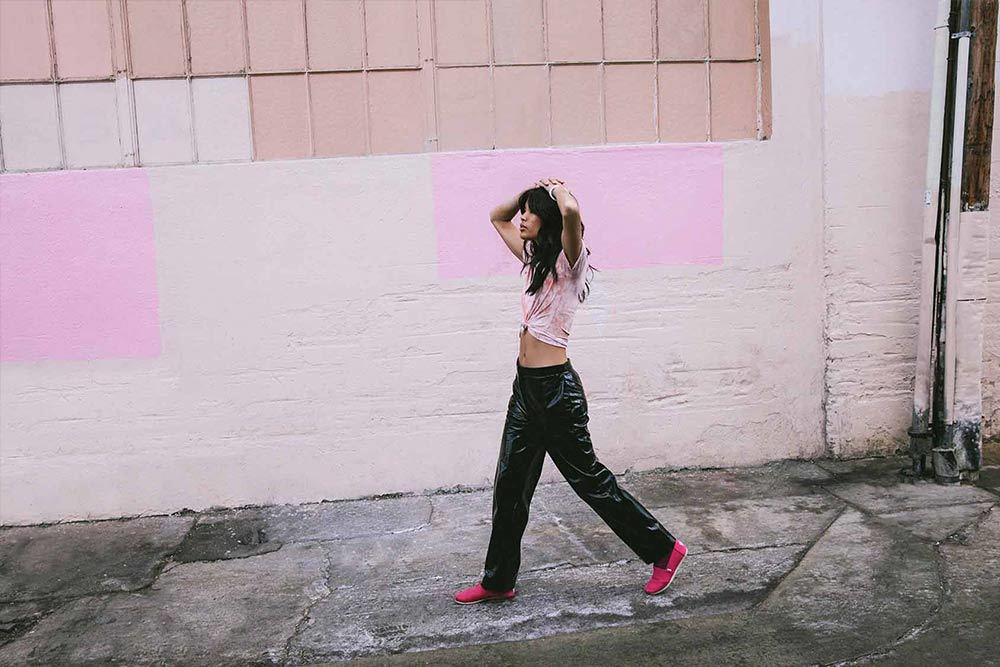 The collection isn't just reworks of old favorites, however – there are plenty of brand new looks to check out. Highlights include the newly launched 'Cassiah', an espadrille-sneaker hybrid with an extra thick, cushioned sole, the 'Kallie', a wedged boot (perfect for that awkward, in-between seasons weather), and the 'Julie' ankle strap, a sandal that brilliantly toes (no pun intended) the line between elegant and practical – these babies can go from beach to boardroom with ease.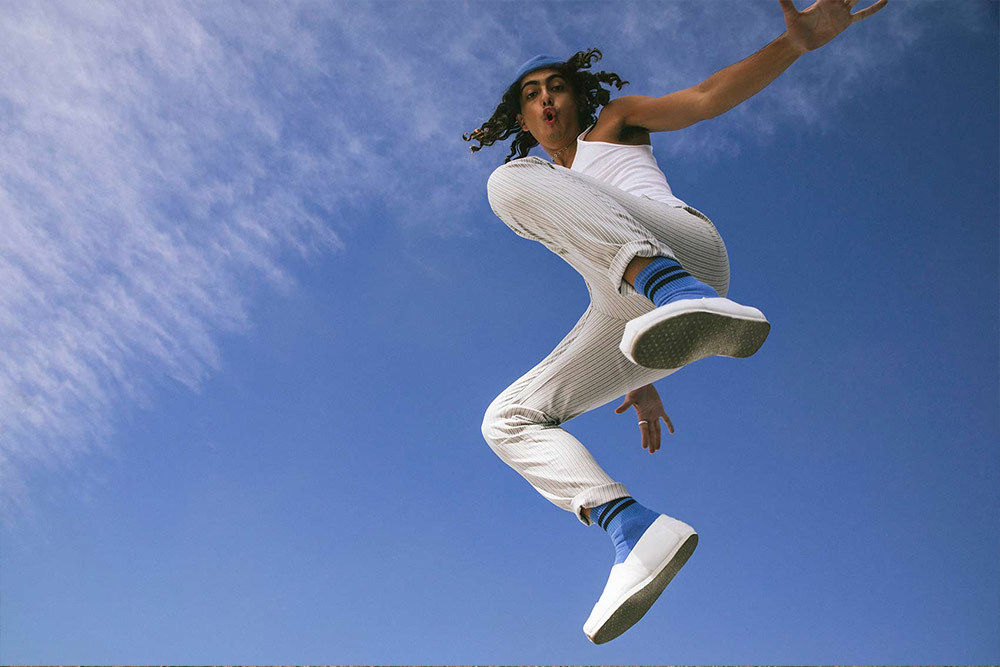 And that's just a few of our favorites here at Fizzy. If there's one thing that can be said for certain about this relaunch, it's that the range of styles, designs and patterns is nothing short of impressive, especially for a brand that hasn't yet reached adulthood. Happy birthday, TOMS!
You can shop the full collection on their website.