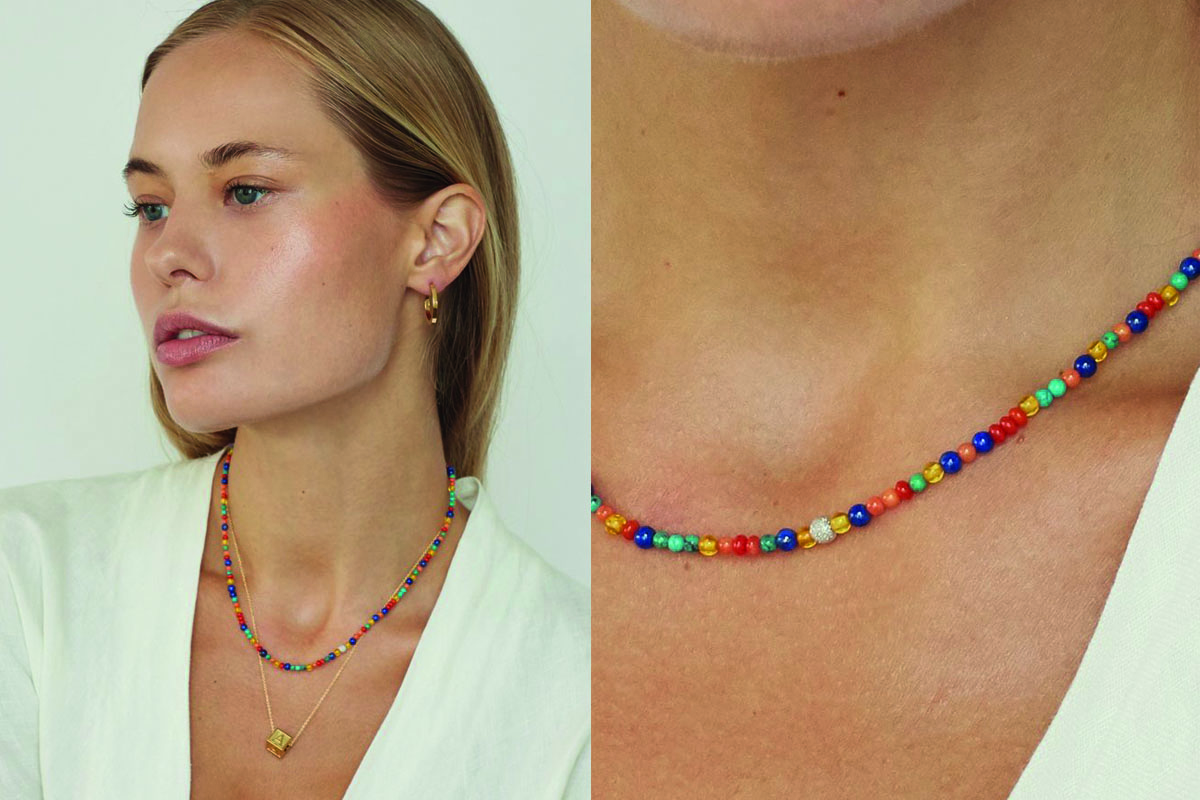 The New Cara Collection From Bagatiba Is Here
It's customizable and eco-friendly!
Los Angeles based brand Bagatiba who specialize in making handcrafted jewelry that is made ethically, responsibly and sustainably, have just launched their latest lust-worthy creation.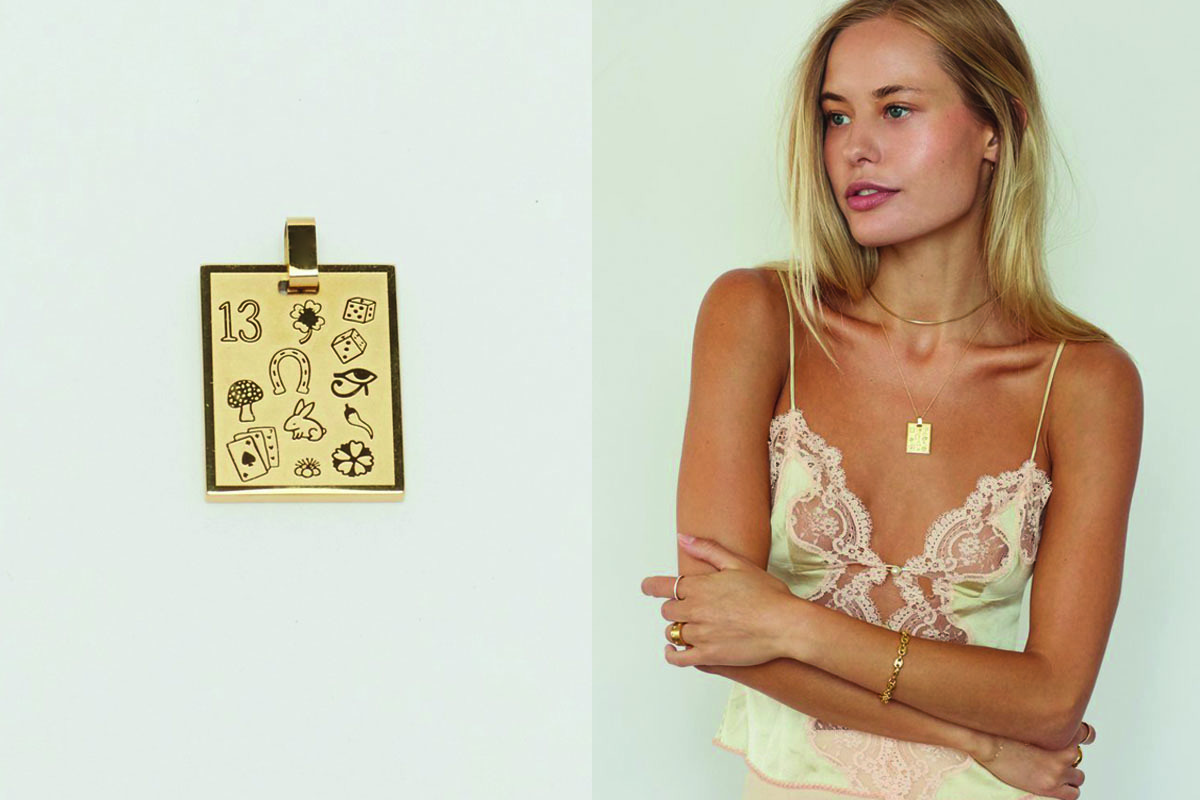 The new Cara Collection features individual clips that come in silver, gold or brushed gold. These unique individual clips make this collection totally customizable. You can attach the links together to create a bracelet or necklace, or if you're feeling more experimental then try adding them to belt chains, pants, purses or existing jewellery.
With gold chain jewellery being the trend of choice for jewelry connoisseurs everywhere this year, we think these customizable pieces are spot on. An eco-friendly brand that also allows you to make a statement piece of your own – sold. You can purchase them here for $42 per clip.
Next Up, Tiffany & Co Launch Infinite Strength Collection To Support Women & People Of Color During Pandemic