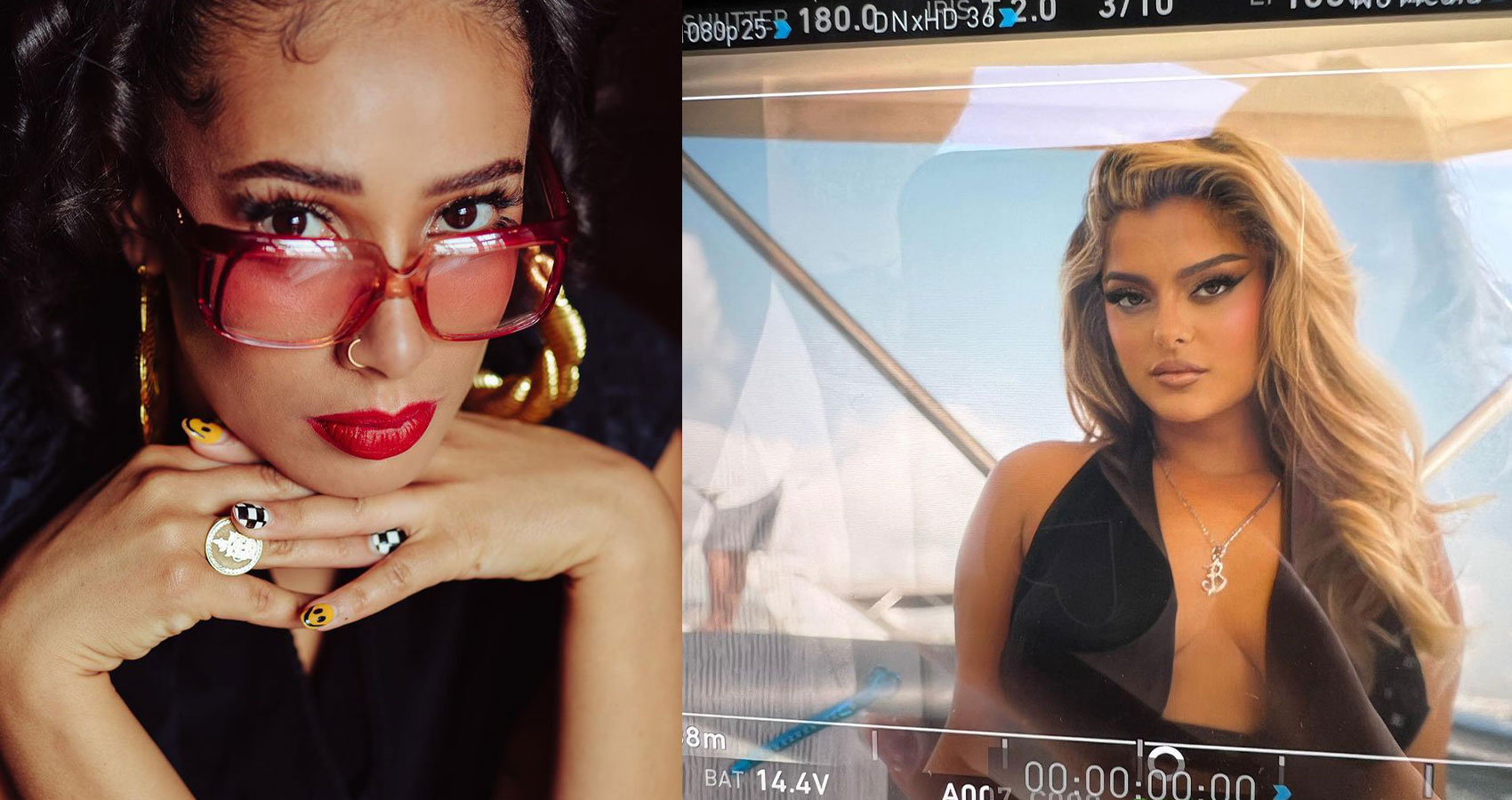 The Must Listen To Tracks Right Now
Here are our top recommendations for music you need to add to your playlist right this second.
Looking for an escape from reality for a second or even just some hot new tracks to blast in your car? Well, don't you worry we have you covered. We have done the research on the top tunes right now so all you have to do is add them to your playlist. You're welcome.
Forget Me- Lewis Capaldi
This is a classic heartbreak song from Capaldi, and let's be honest we don't think he could ever go wrong with one of them. It is however more upbeat than Lewis may be usually associated with, sad AND fast. What more could you ask for? And for those of you going through a heartbreak, there couldn't be better timing for you to have a Lewis Capaldi song released.
I'm Good (Blue)- David Guetta and Bebe Rexha
This is Guetta and Rexha's second collaboration, their first being in 2014. This rerecording of the hit song is a guaranteed club hit or even just a song for you to groove out to in your room in your pj's. Either way, get it added to your playlist, who doesn't need a good dance every now and then? And who better to dance to than Mr David Guetta?
B.O.T.A – Eliza Rose and Interplanetary Criminal
Adding to the clubbing theme of Guetta this song is definitely one that you will be dancing to with your friends in town this weekend. With the bass in this song though, maybe aim to avoid if you have a headache.
Hold Me Close- Elton John and Britney Spears
Name a more iconic duo. This song is definitely one that needs to be added to everyone's playlist right this second. John called this a remake of his 1972 single 'Tiny Dancer', integrate that with Britney and well, needless to say we have the perfect single.
I Ain't Worried- OneRepublic
You have definitely heard this one, whether it was on the radio, TikTok or in the hit movie Top Gun. This OneRepublic hit was made specifically for Top Gun and is extremely catchy. This is the perfect chill, vibey song you need right now.
Up Next, Taylor Swift Has Announced The Release Of A Brand-New Album, Midnight.