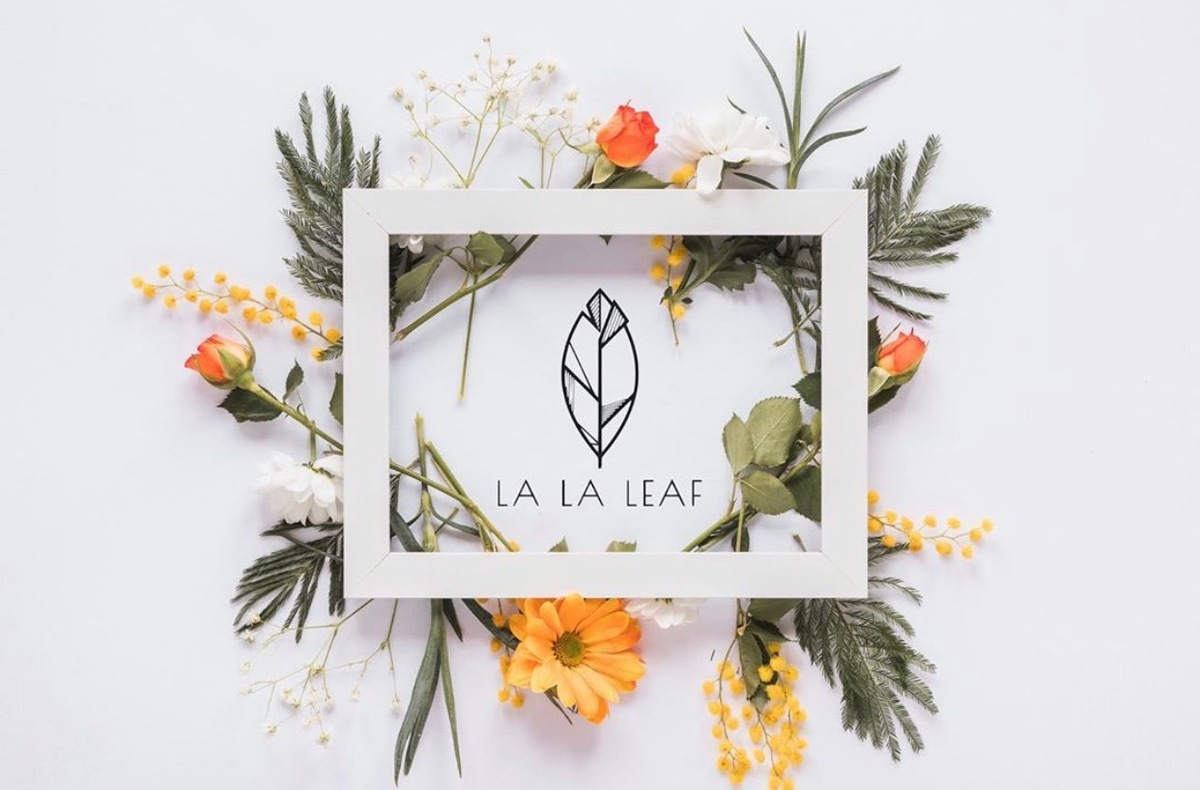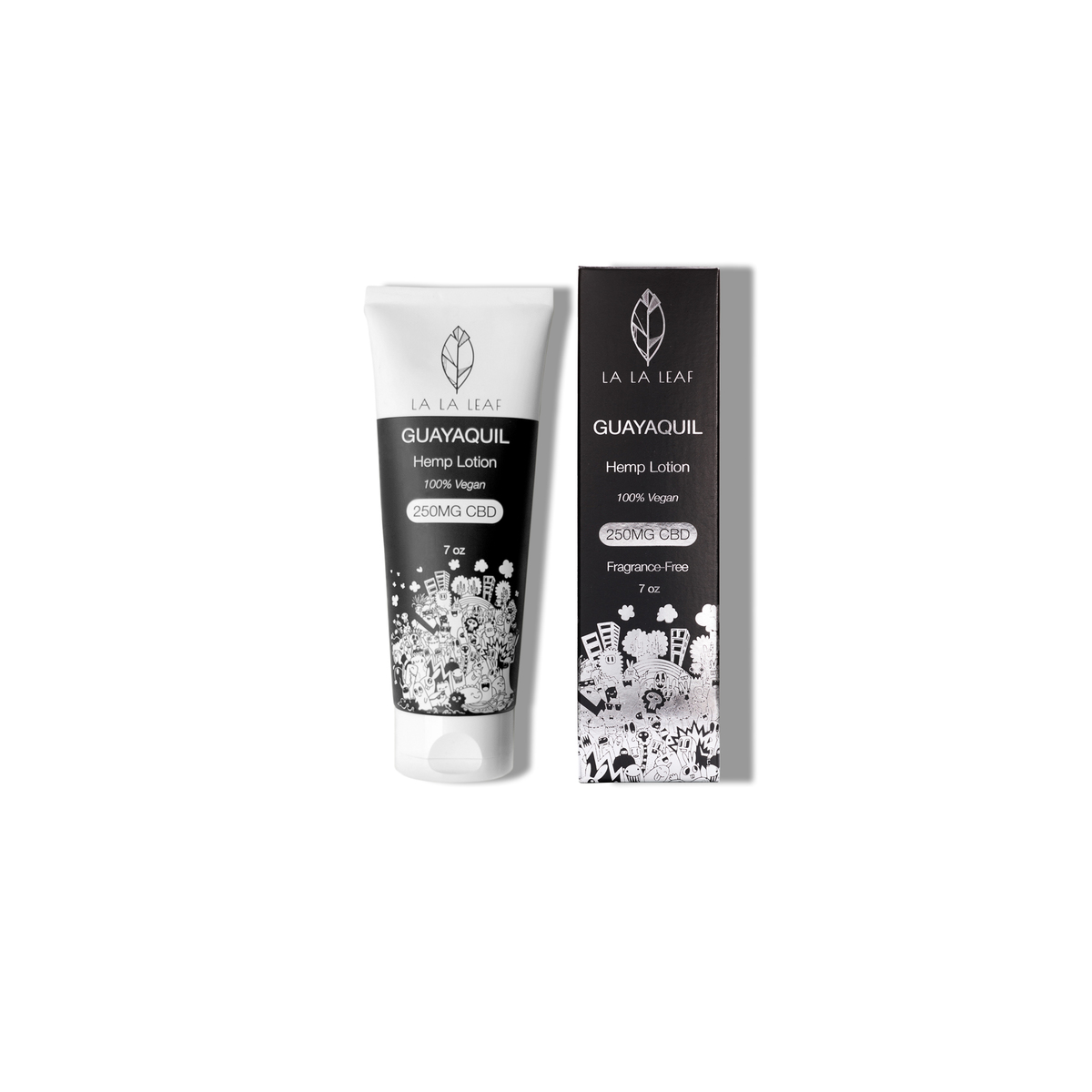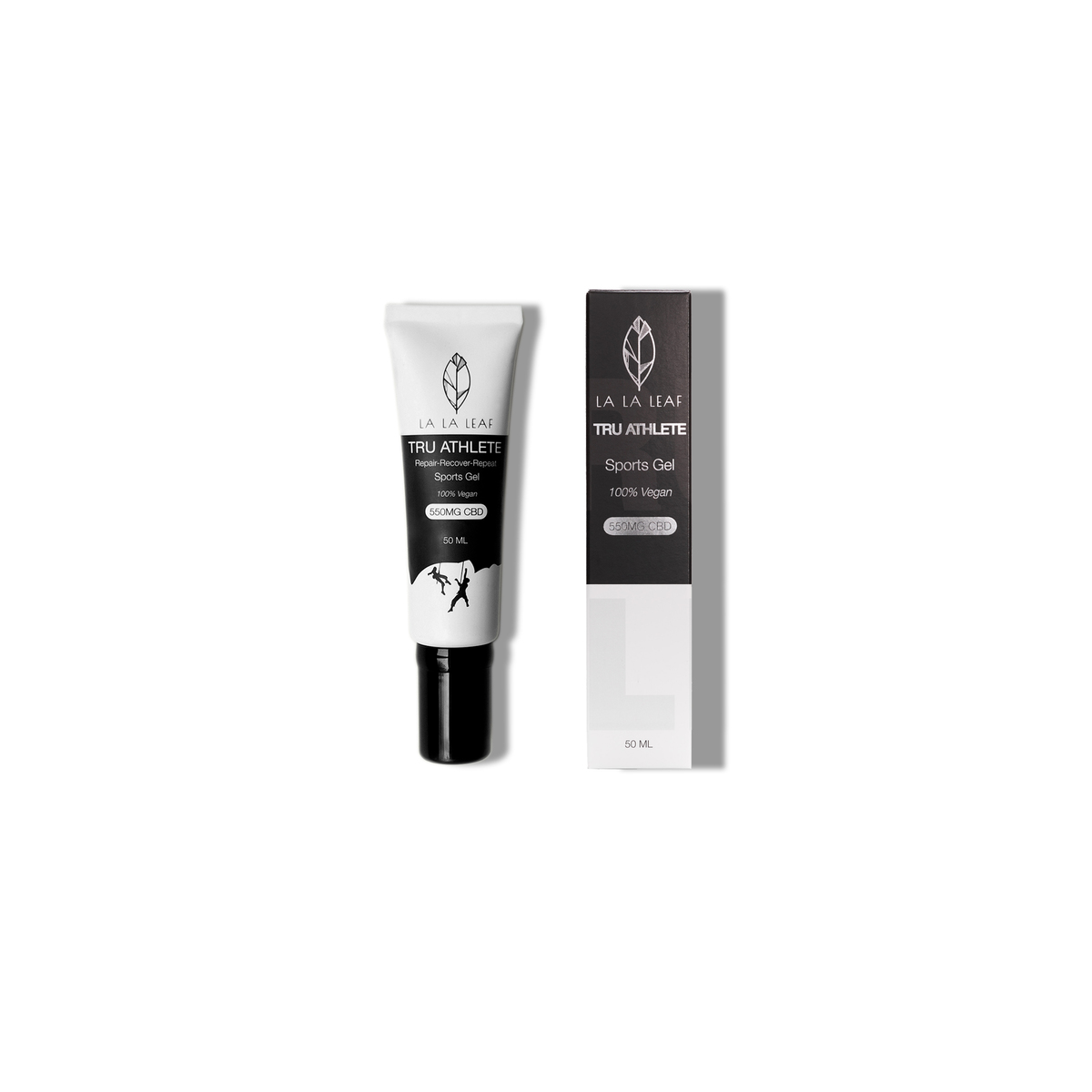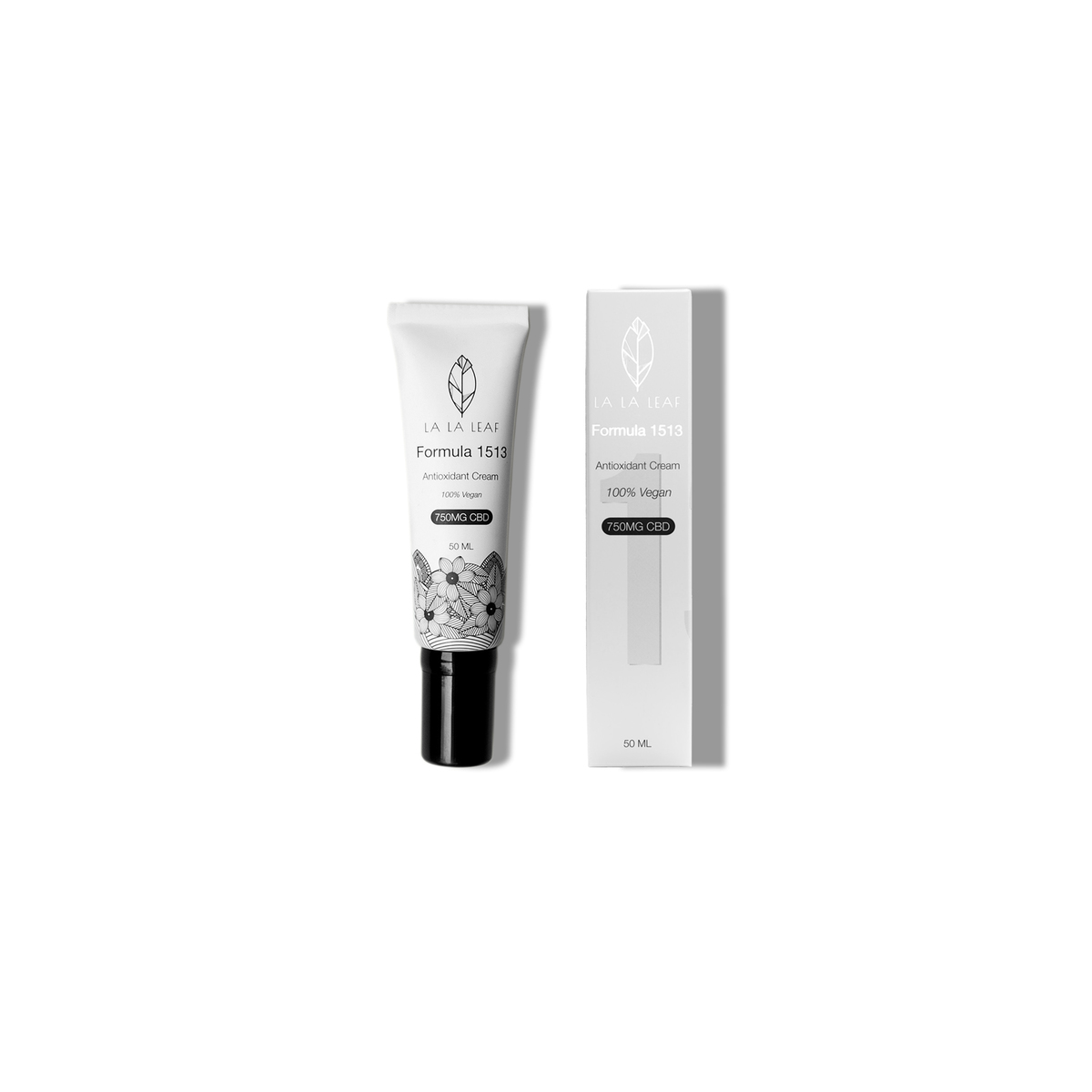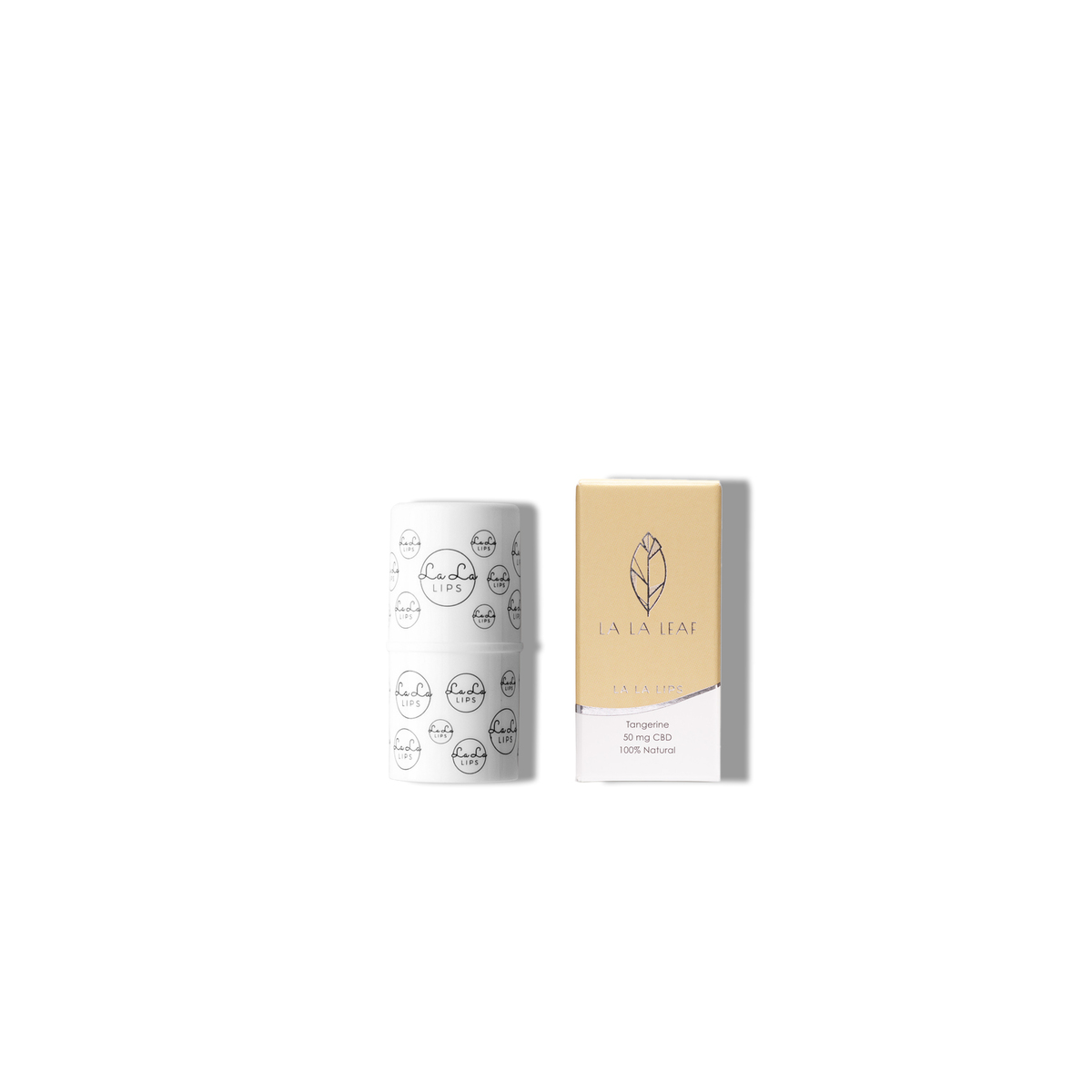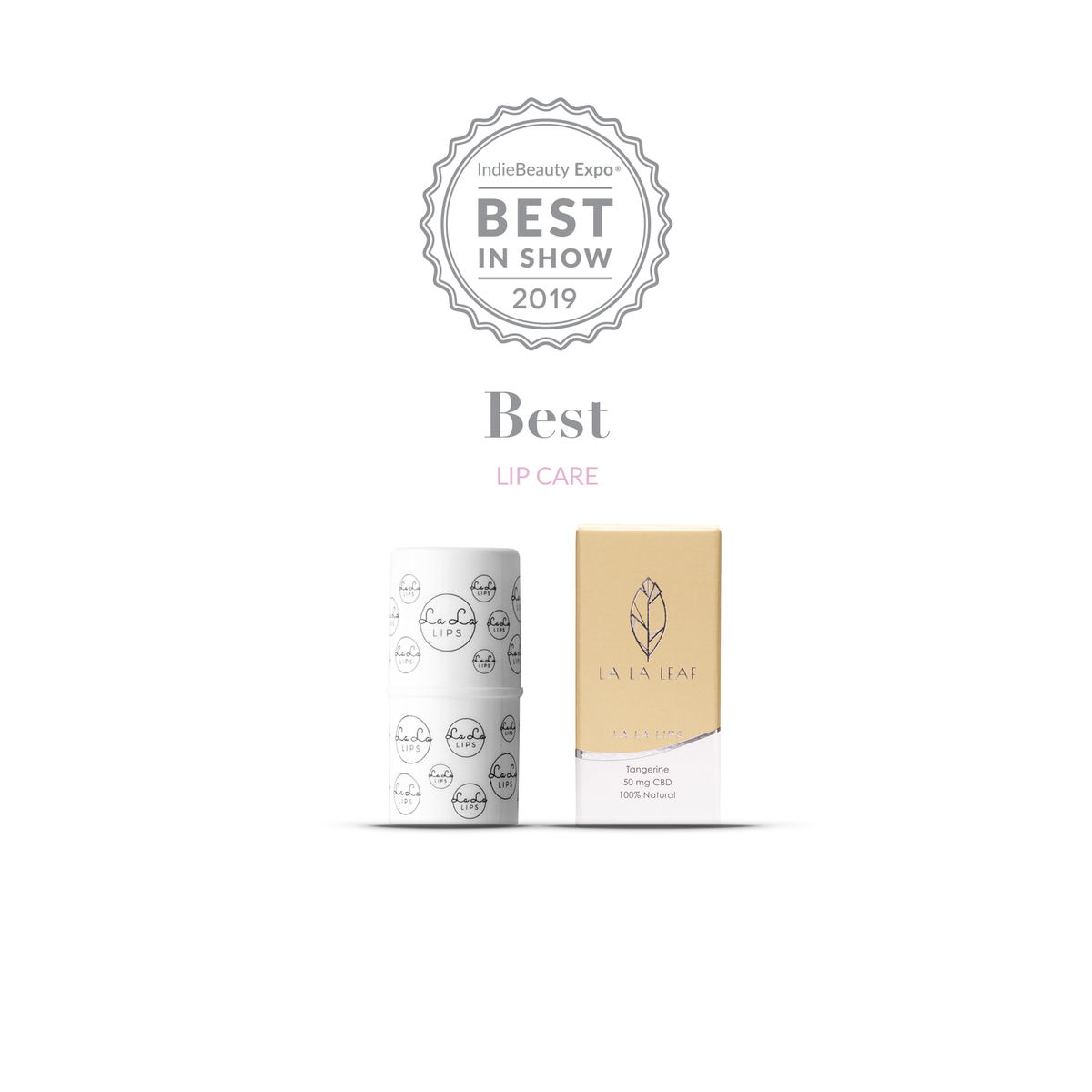 The Magic Of La La Leaf
CBD & everything you need to know about the skincare ingredient.
With 2020 reigning for wellness, the buzz for weed seems to be higher than ever. CBD short for Cannabidiol is a non-psychoactive natural chemical produced by the Hemp Plant. Legalized for production and sale in 2018, it's the ultimate weapon to fight acne, soothe sunburns and boost anti-inflammatory properties. Now, CBD is also working its magic in forms of lotions, balms and salves to treat skin conditions like eczema or relieve muscle aches.
Currently trending high, the New York based CBD brand La La Leaf is all you need to take note of. Formulated with 100% all-natural and vegan ingredients, La La Leaf started with one goal in mind: Quality CBD infused products.
Recommended by Harper's Bazaar's Beauty Director, Jenna Rosenstein in her 'Nightly Skin Care Routine' and nominee of IBE's "Best in Show 2019," this brand needs to be on our radar.
Michael Faiella, the founder of La La Leaf gave us some insight in the way their products work, the decision to use CBD and the brand's overall vision.
Hello Michael. Thanks for taking time to talk to us. Now, what inspired you to create CBD infused products?
We wanted to bring the highest standards to CBD skincare, from the ingredient/ formulations to the verifications/testing. The goal was to ensure consumers felt good about what they were buying and confident that the product would deliver the desired results. We feel we have the best and most transparent CBD skincare line on the market today.
What are La La Leaf's bestsellers?
Our current bestsellers are the Tru Athlete's Sports Gel and the LA LA LIPs.
In your opinion, what is the next big thing in the Cannabis beauty segment?
Cannabis/ CBD beauty is so new that I feel you will see the industry continue to evolve over the next few years and that evolution will be fueled by consumer demands. The word is starting to get out in a big way in regards to the efficacy of these products and consumers will demand more options for products that will help in their everyday life.
What is your point of differentiation in terms of other CBD infused brands?
La La Leaf stands apart because it is a 100% Vegan and 100% all-natural skincare line that's infused with an optimal amount of CBD (the maximum dose that is effective and necessary for each application). The products also have QR codes on the packaging to direct consumers to a 3rd party lab report that show how much CBD is in the product, that it has no THC, and that it's free of any harmful metals.
Tell us about your vision and the future of La La Leaf.
We will continue to make products that consumers love. Our brand identity is rooted in clean transparent CBD skincare and we will not change from that in the future. I think our evaluation as a brand will be shaped by our customer demands. We want to continue to grow and get on more store shelves so consumers can see and experience LA LA LEAF for themself.
The products retail at a price range of $20-$59 USD and are available to purchase at La La Leaf's official website.