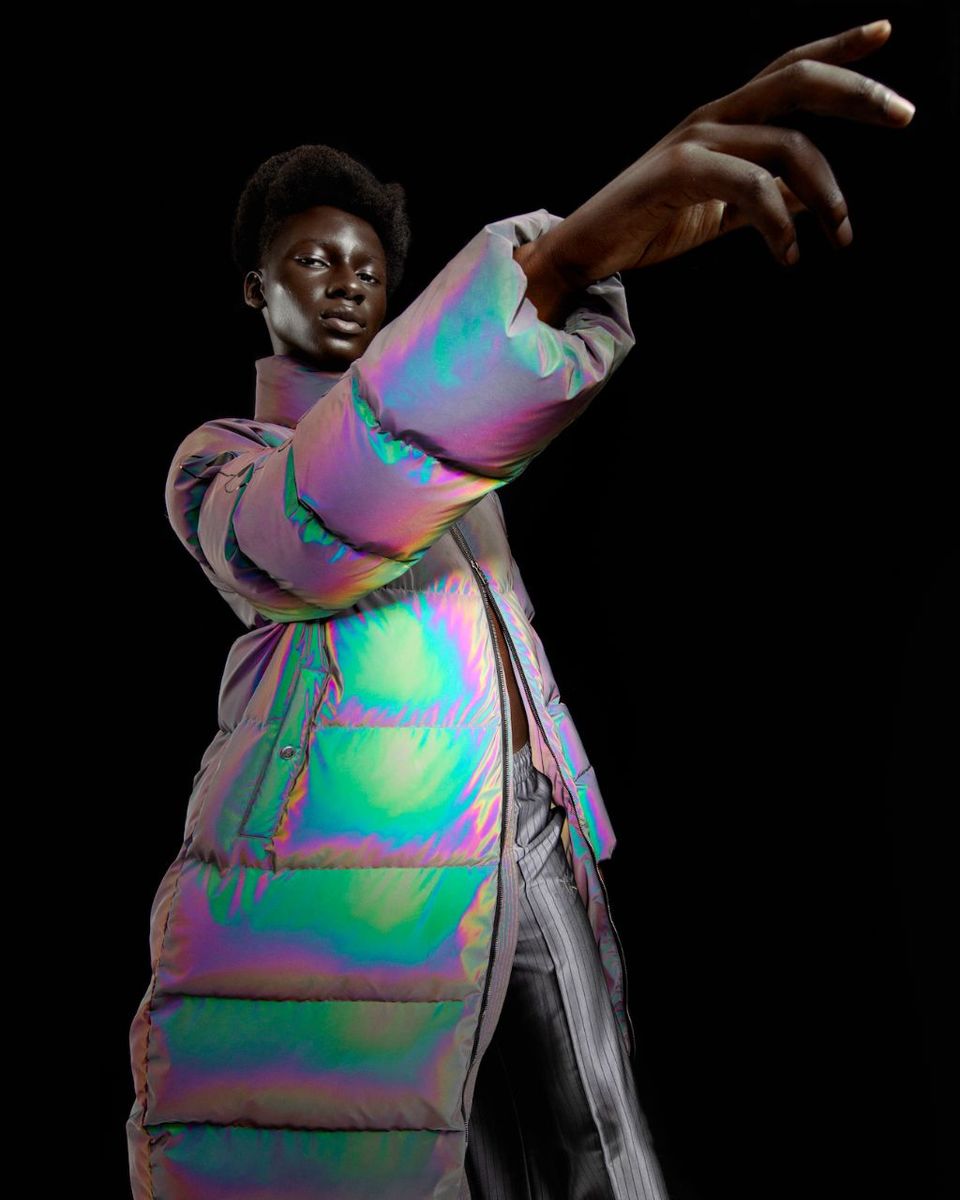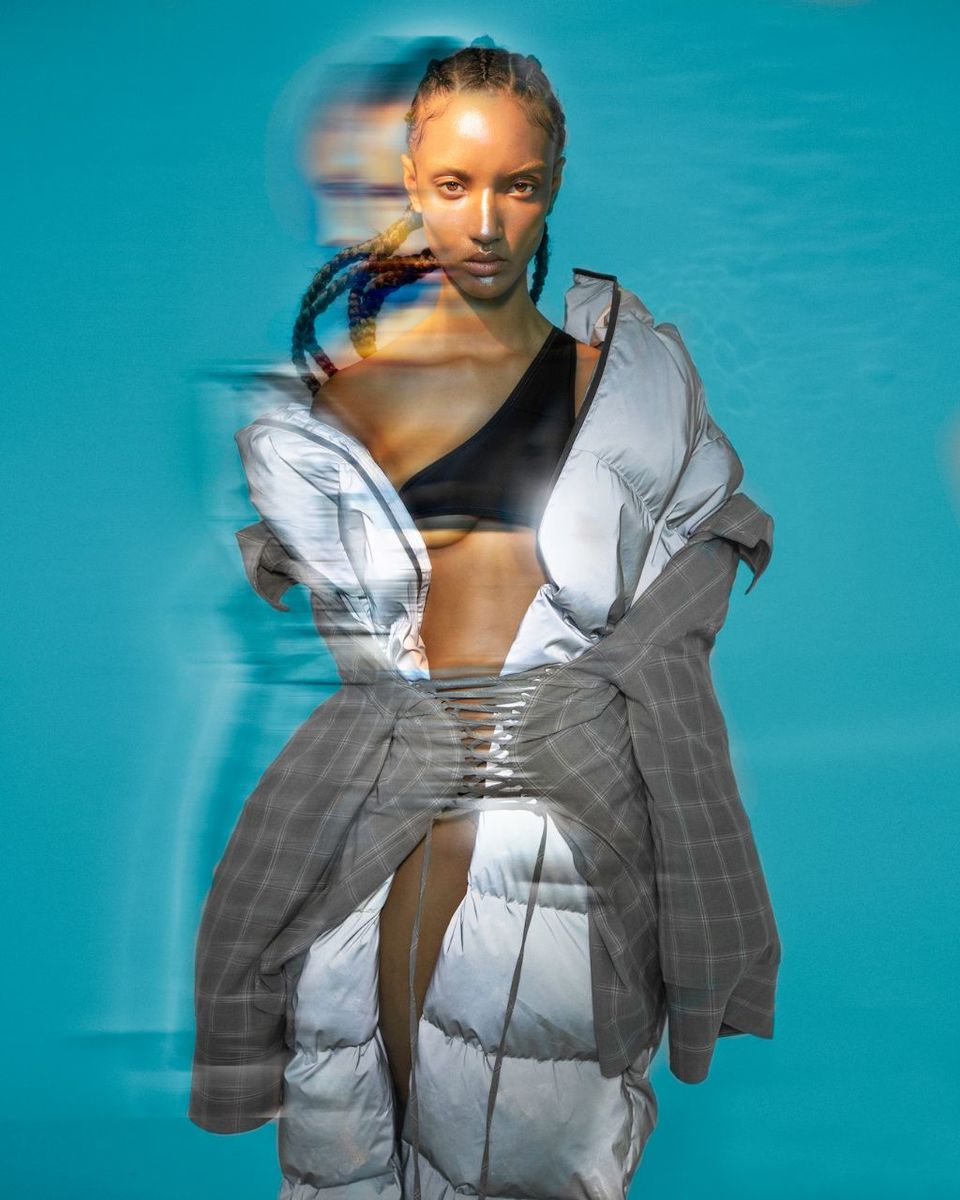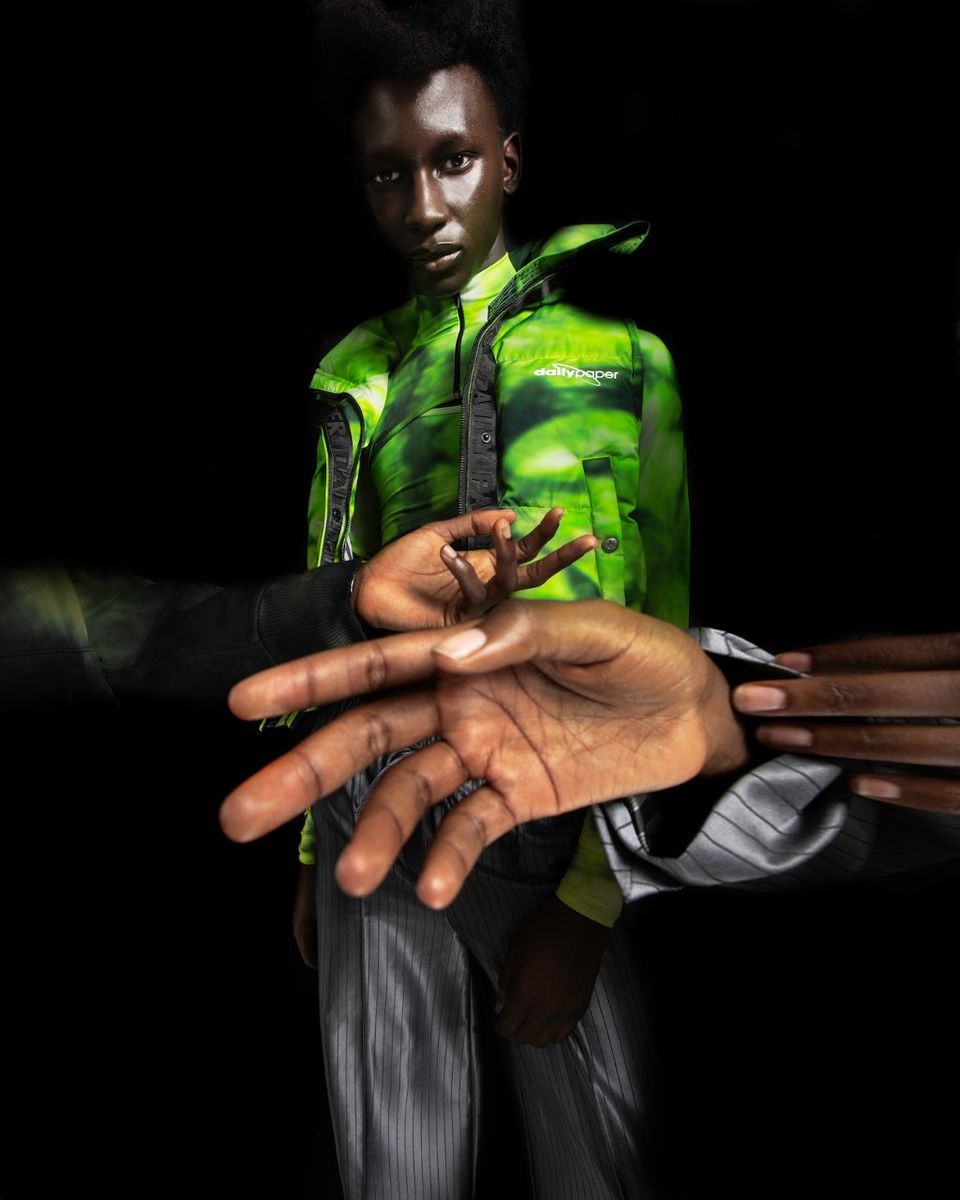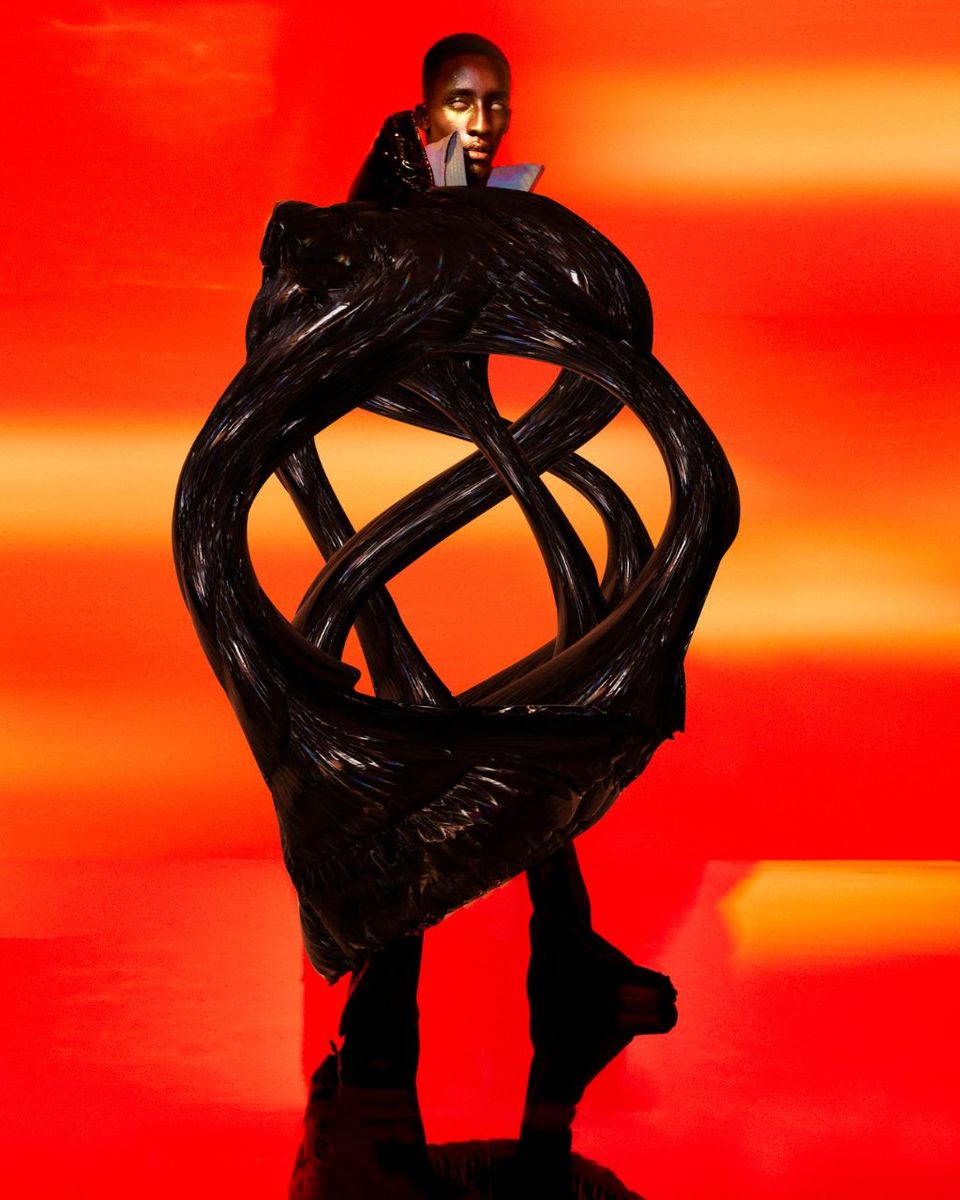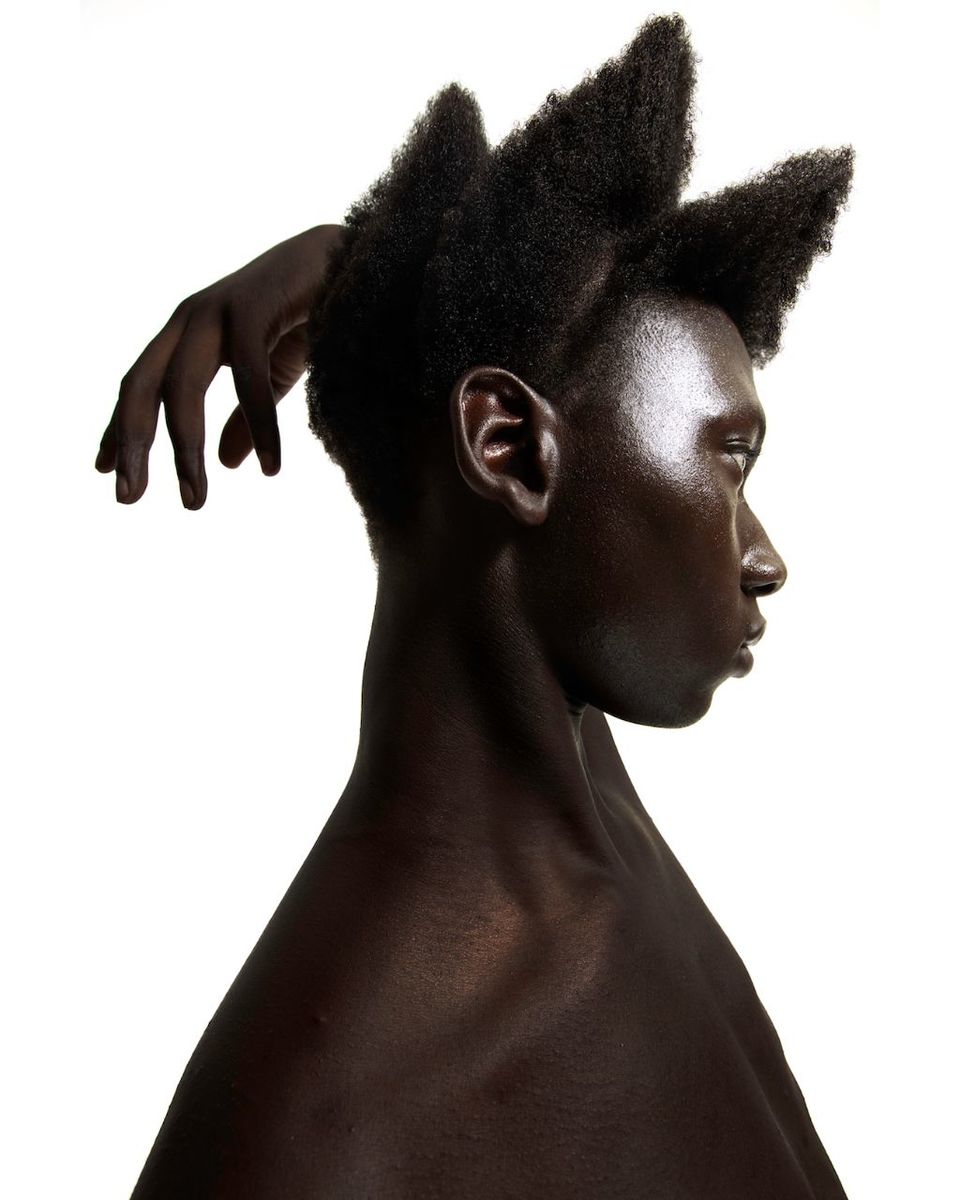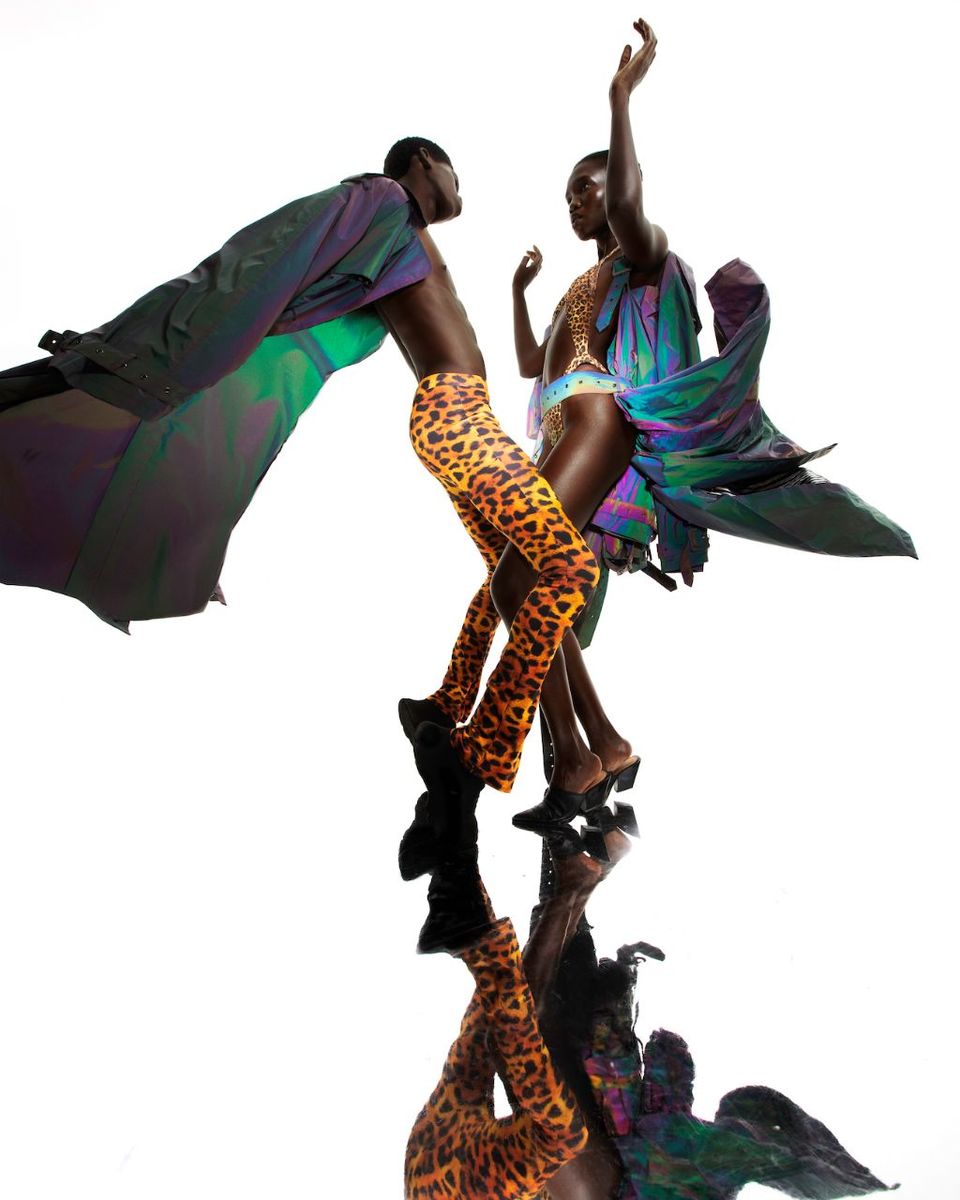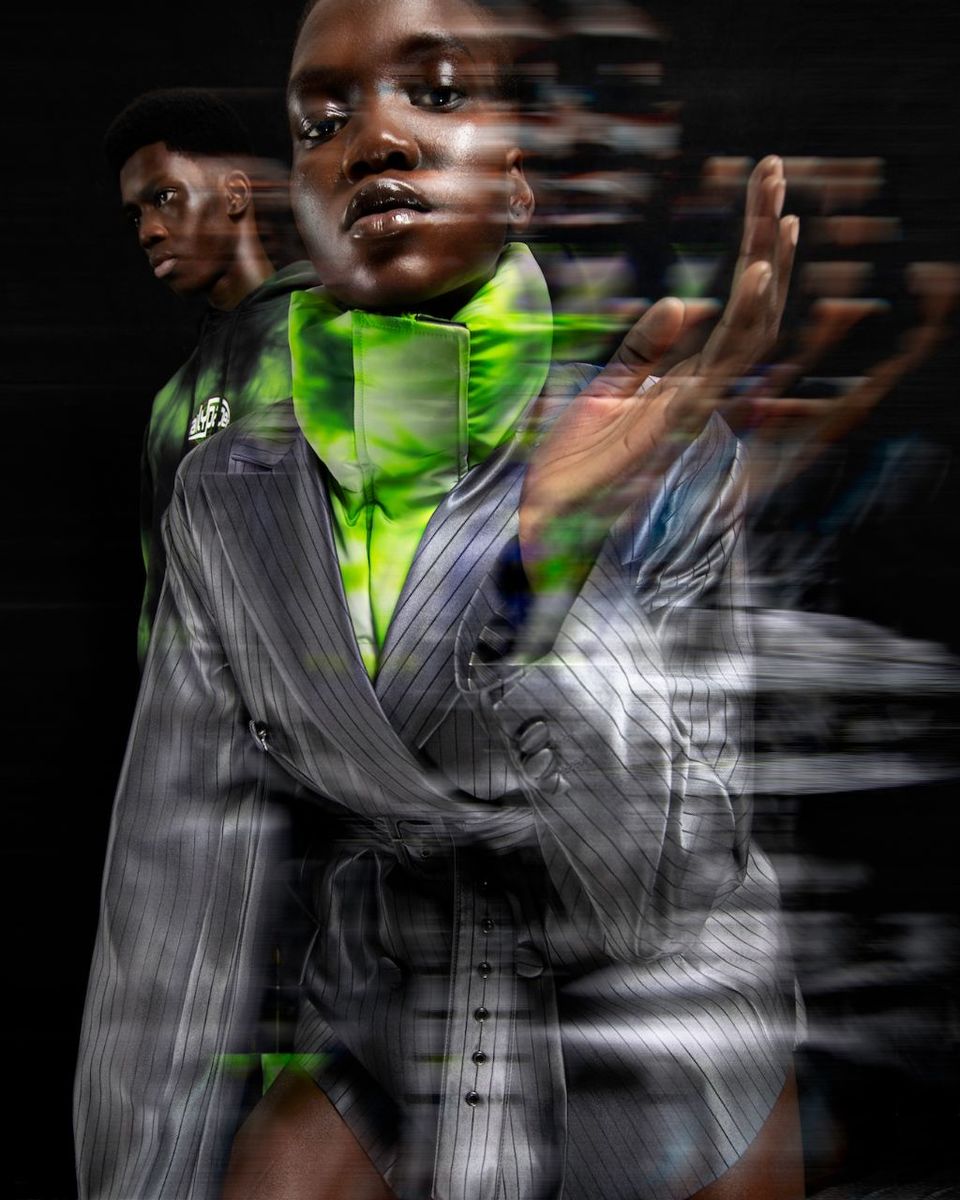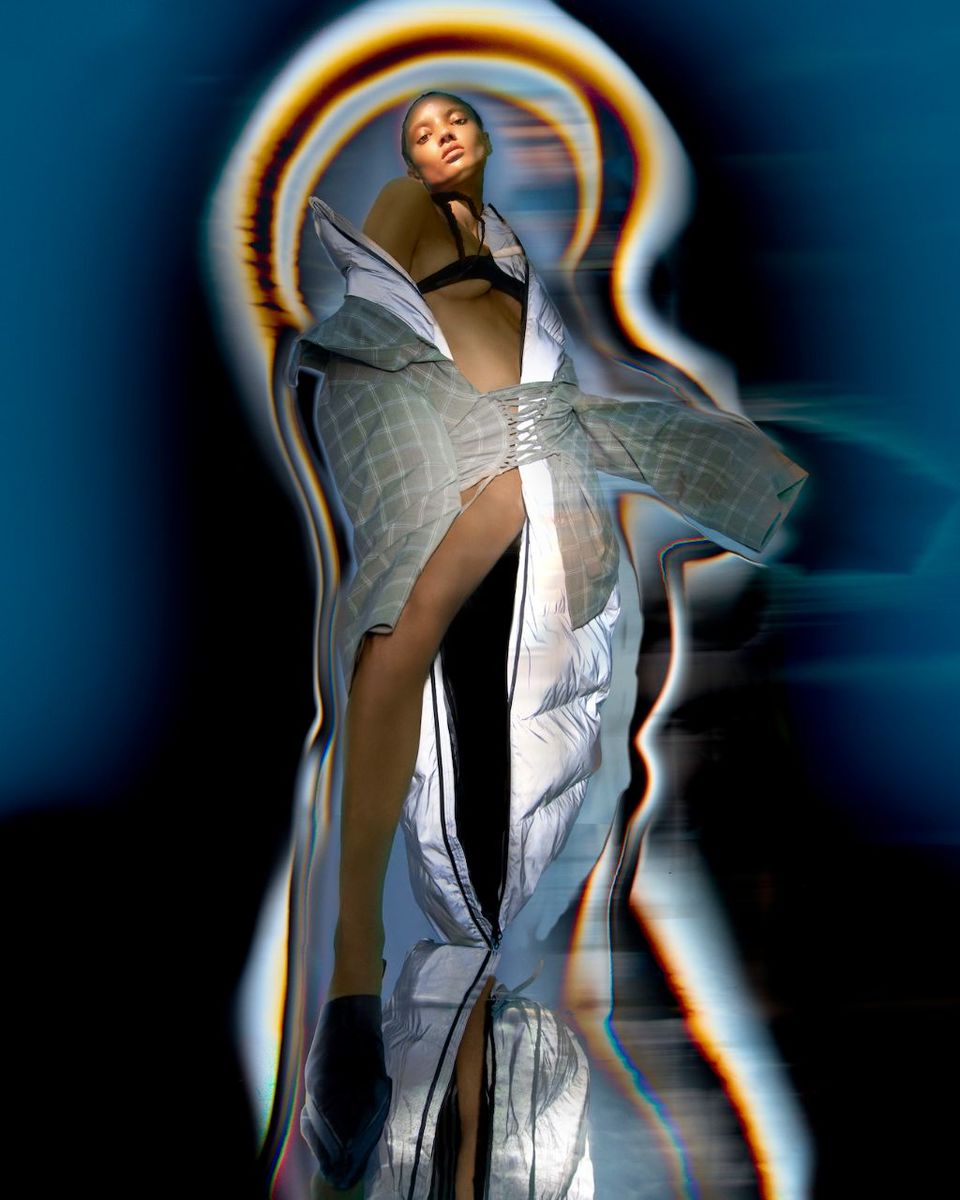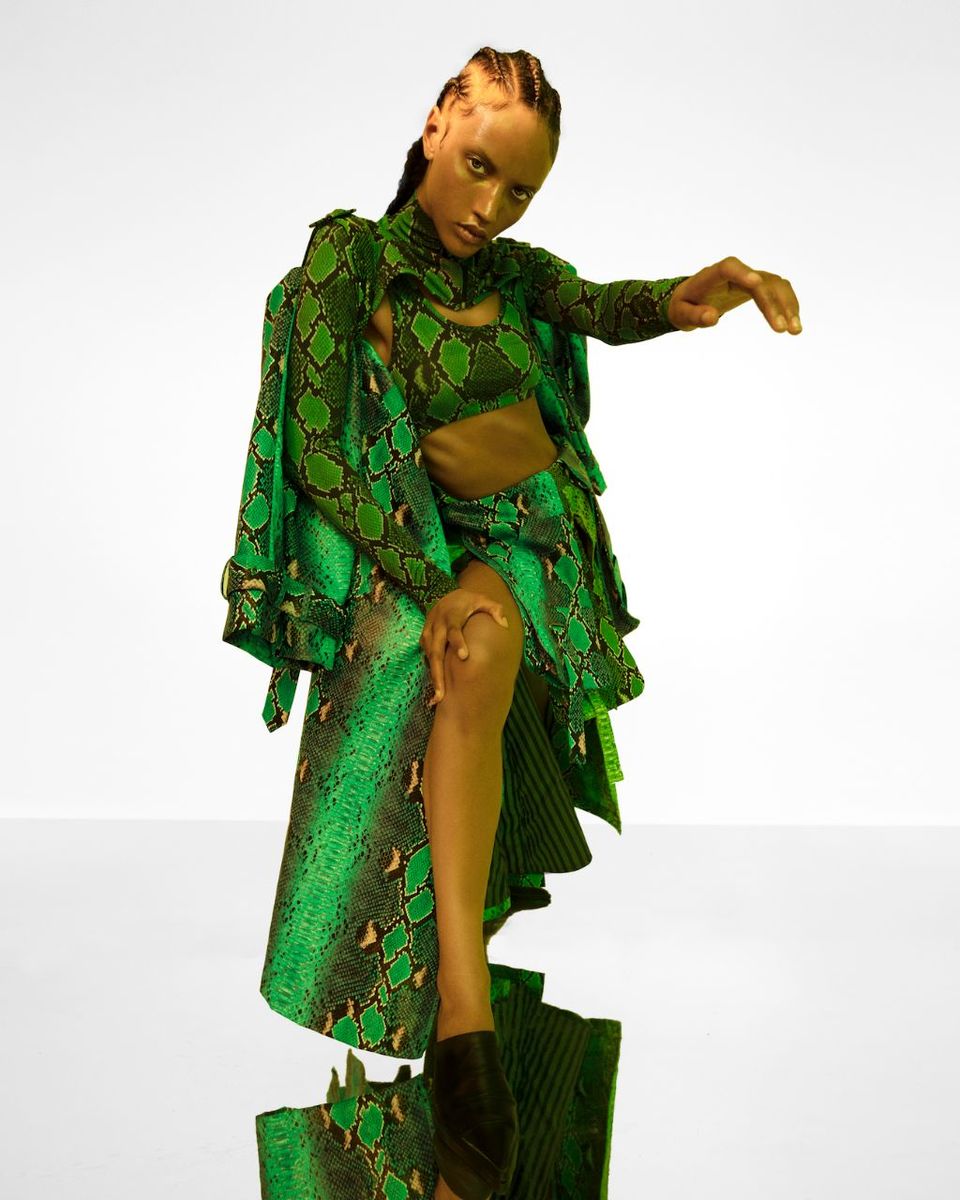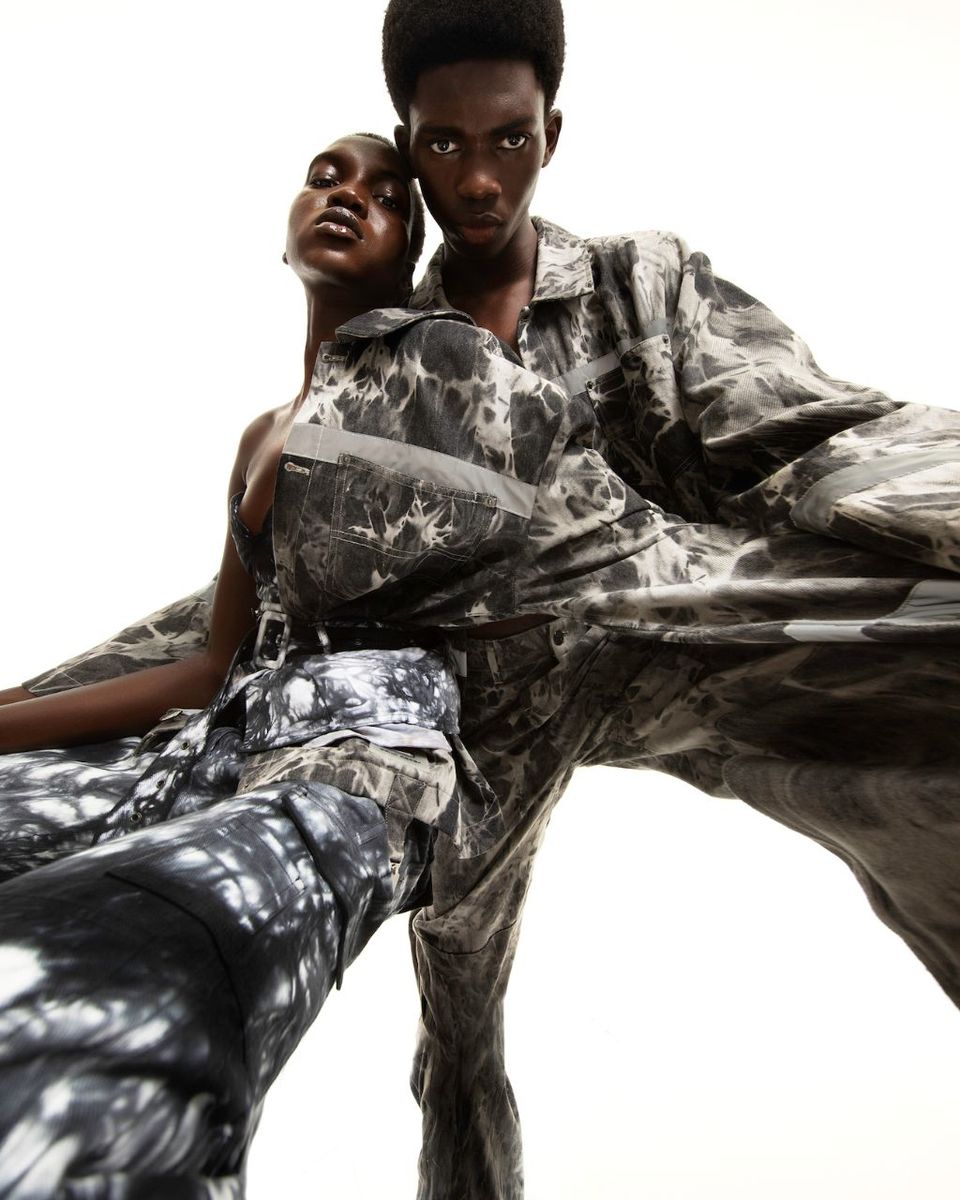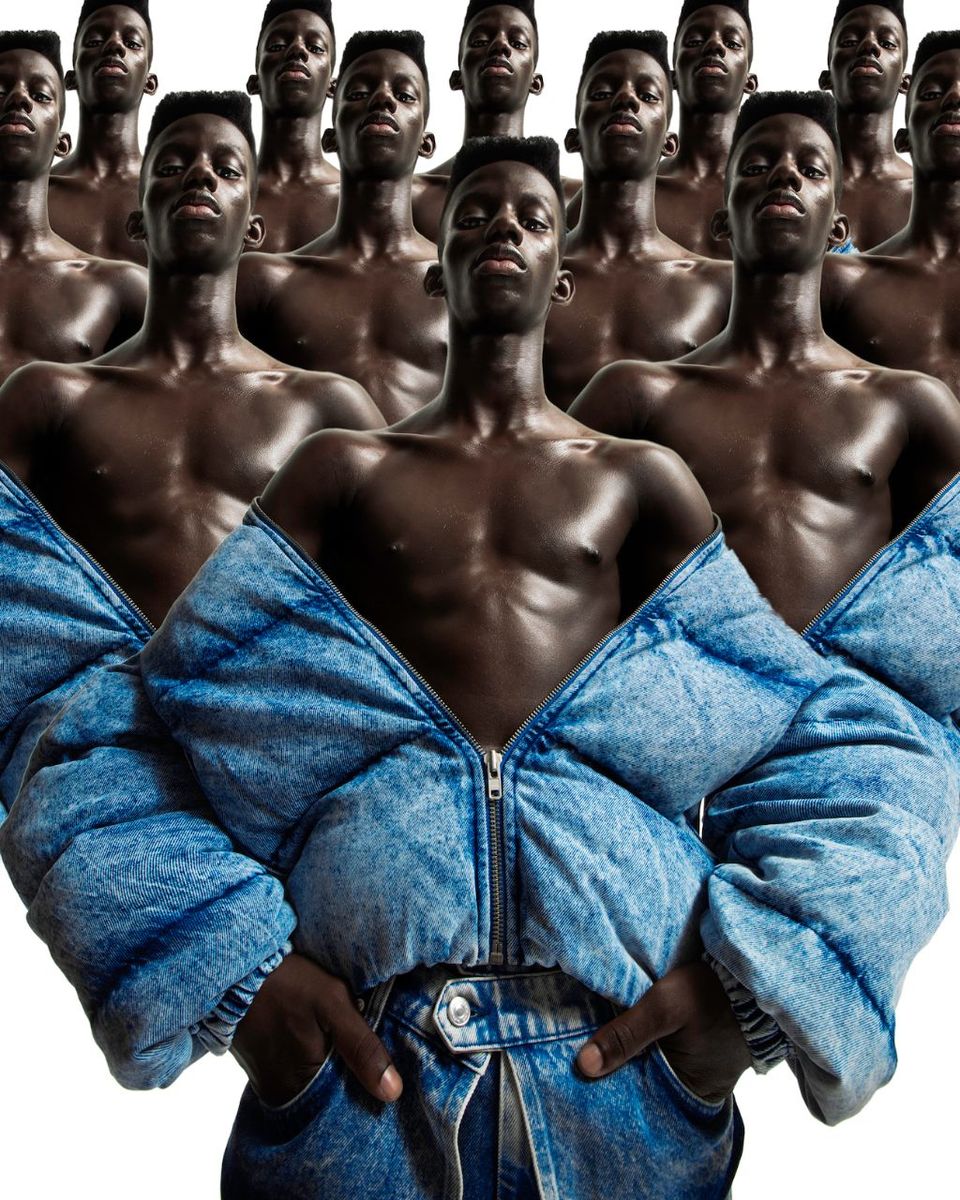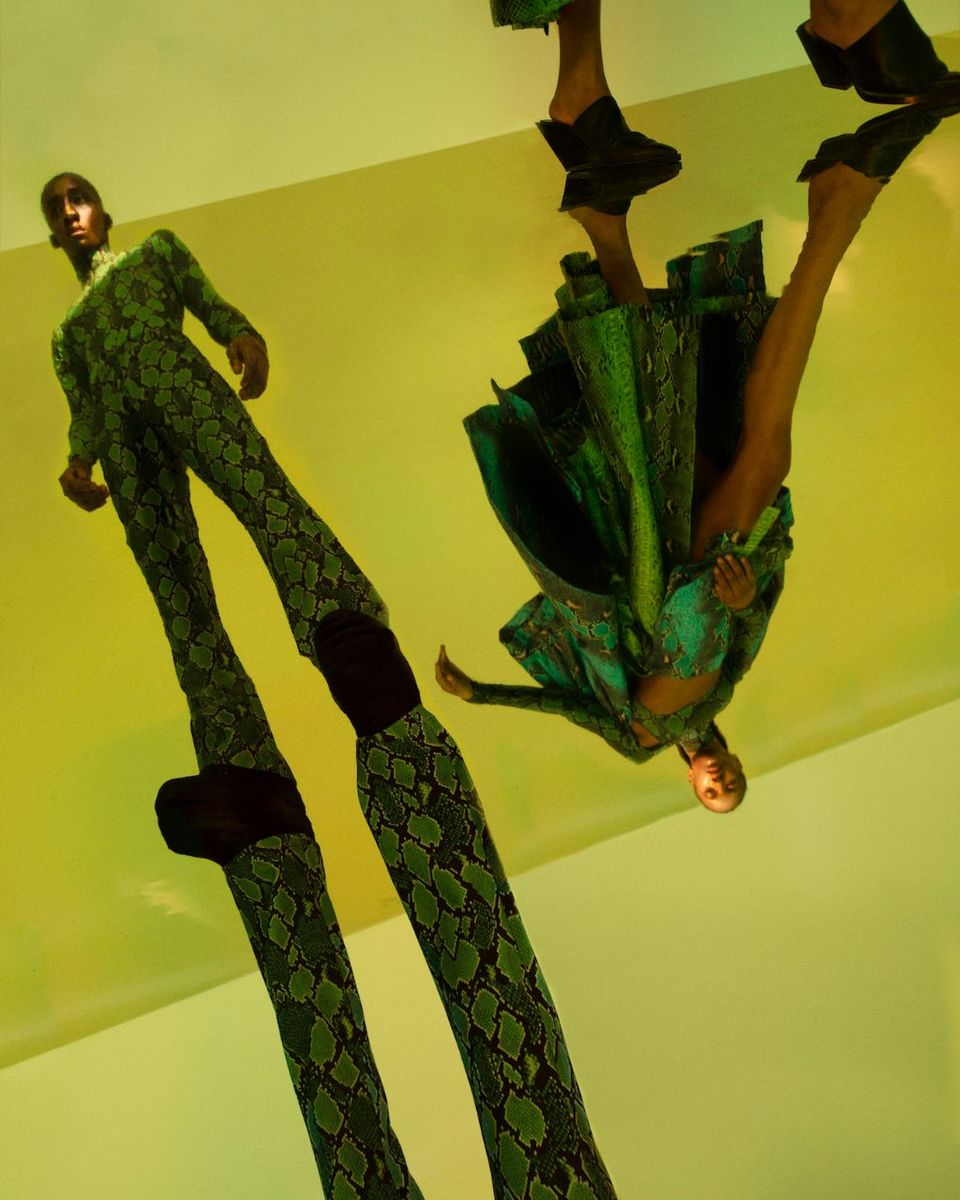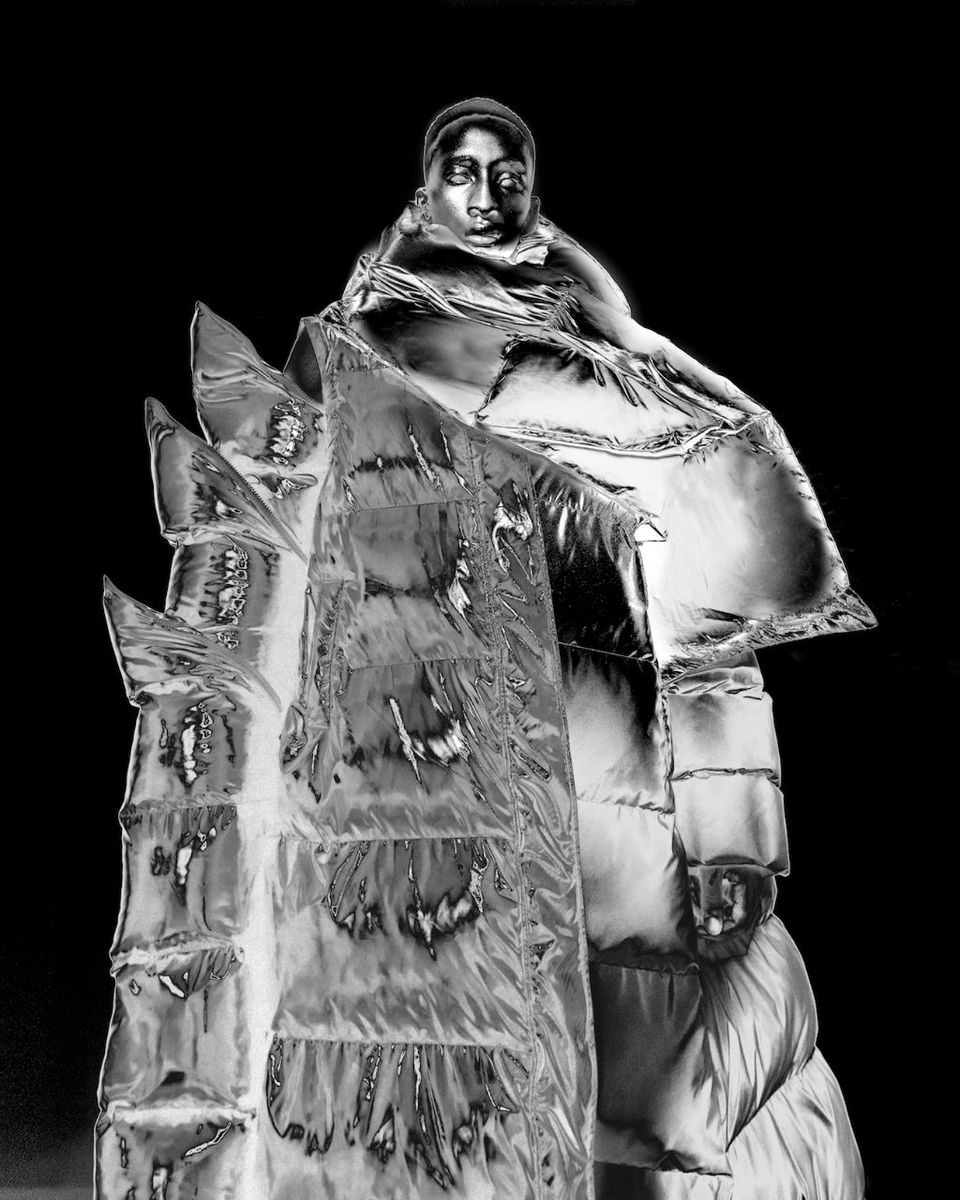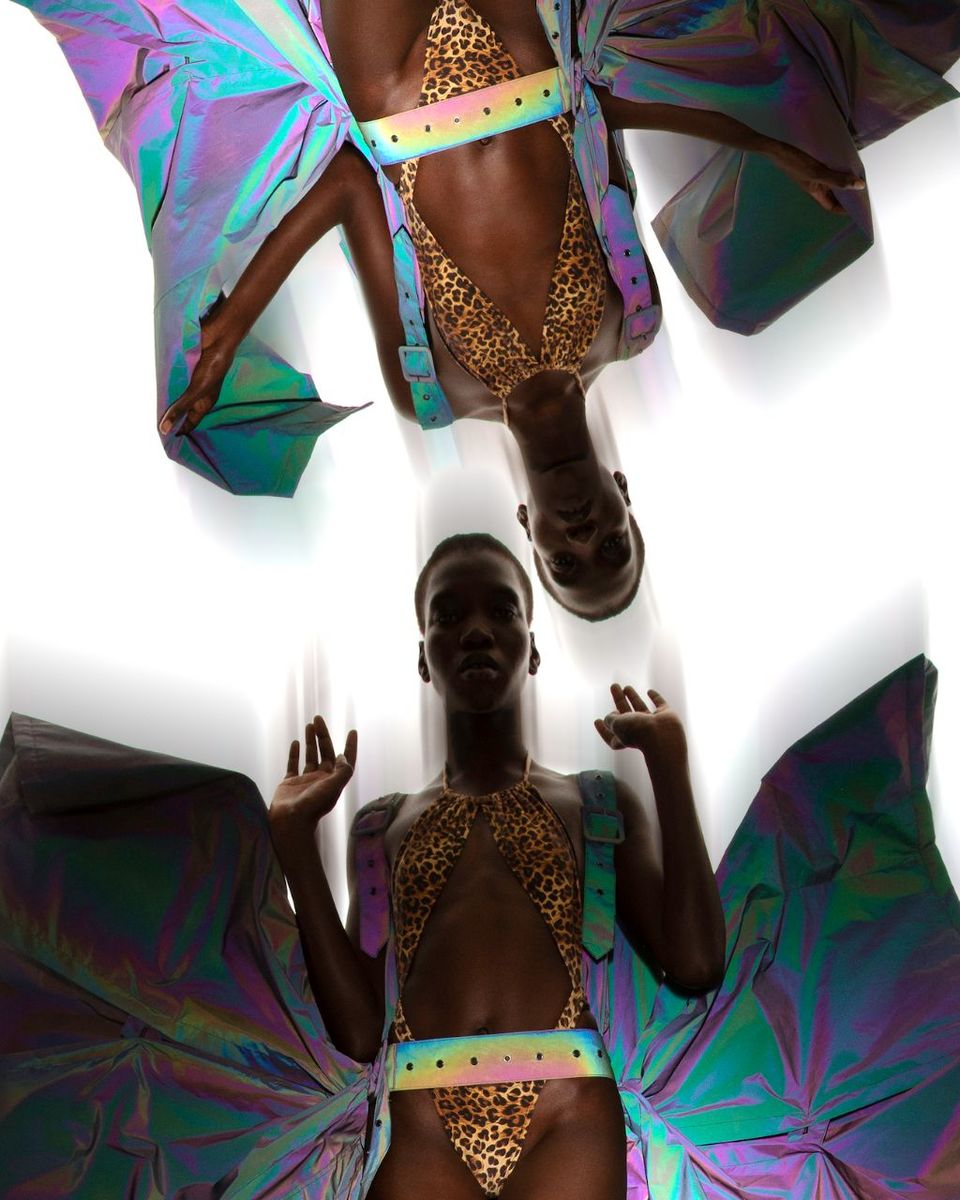 The Exploration Of Afrofuturism In Daily Paper's New Lookbook
Afrofuturism in Fashion.
Daily Paper, an Amsterdam based brand, just dropped their new lookbook exhibiting the exploration of Afrofuturism, by incorporating an amalgamation of nods to African diaspora and elements of Sci-Fi. The exploration of African diaspora is successfully reflected through Florian Joahn's work, through the use of distorted imagery and subsequently captures the essence of science fiction by playing with configured shapes, angles and vibrant color.
The collaboration between Joahn's imagery and Jean Paul Paula's styling encapsulates the exploration of shape and print which is played with throughout the '19 fall campaign. By using classic materials and prints such as denim and snakeskin but instead subverting standard conventions and creating a fresh futuristic edge to them.
Overall the collection is successfully encompassed through its stunning editorial curated by Daily Paper, displaying the talents of Joahn's photography, Paula's styling and hair styled by Keash London. Make sure you check out the collection now and be on the right side of fashion history.
The collection is available now to shop at Dailypaperclothing.com , prices ranging from $40- $600 USD.
Up next, Nike x Sacai Release Athleisure Inspired Collection