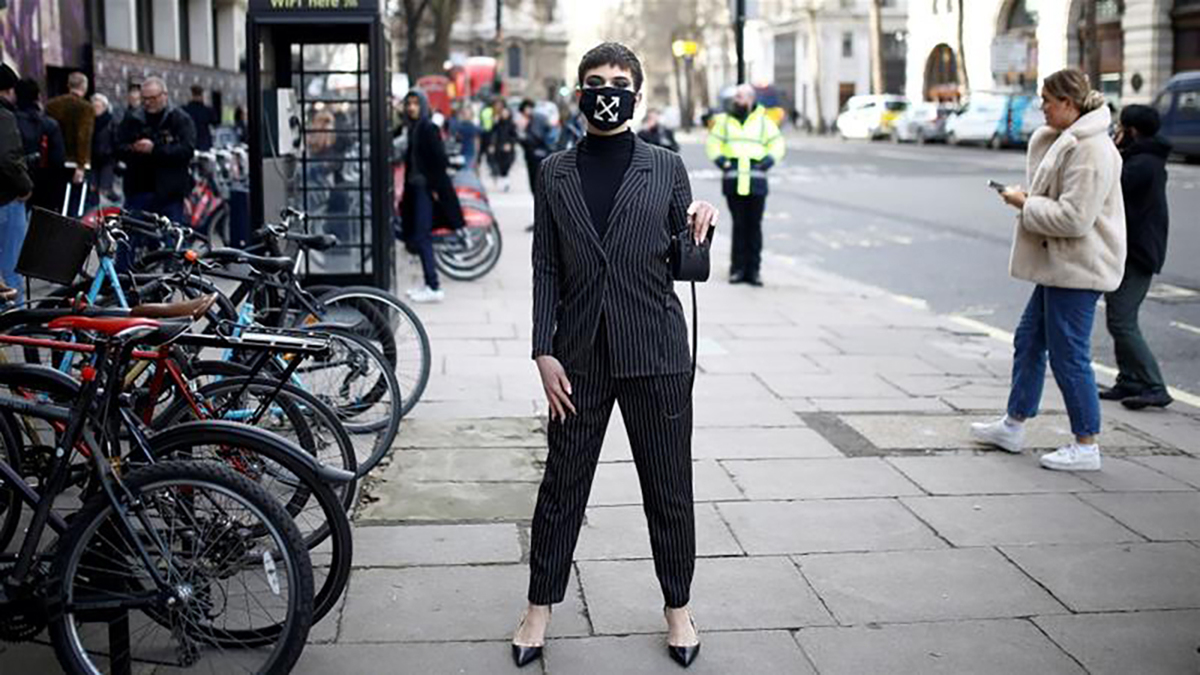 The British Fashion Council Urges Designers To Produce Face Masks During Coronavirus Outbreak
Asking those with 'production capacity' to manufacture face masks to prevent the spread of the pandemic.
In case you missed it, designer brands LVCR and Prada have begun to manufacture products necessary to prevent the spread of this global pandemic, whilst celebrities and influencers have endorsed self-isolation on their social media platforms.
The BFC has also sent out a plea to designers via Instagram, asking for those 'able and willing to support' with 'production capacity' to contact the British Government in this time of need.
Working with the Department for Business, Energy and Industrial Strategy as well as the Department for Health and Social Care, the BFC is helping to manufacture essential products like face masks, which are running low in stock with increasing demand.
Stating that 'in terms of need, the fashion industry can be of service', the BFC, alongside other companies, have used their influence to benefit those in need who have been affected by the global pandemic.
Next up, Fashion Students Produce And Donate Masks For Coronavirus