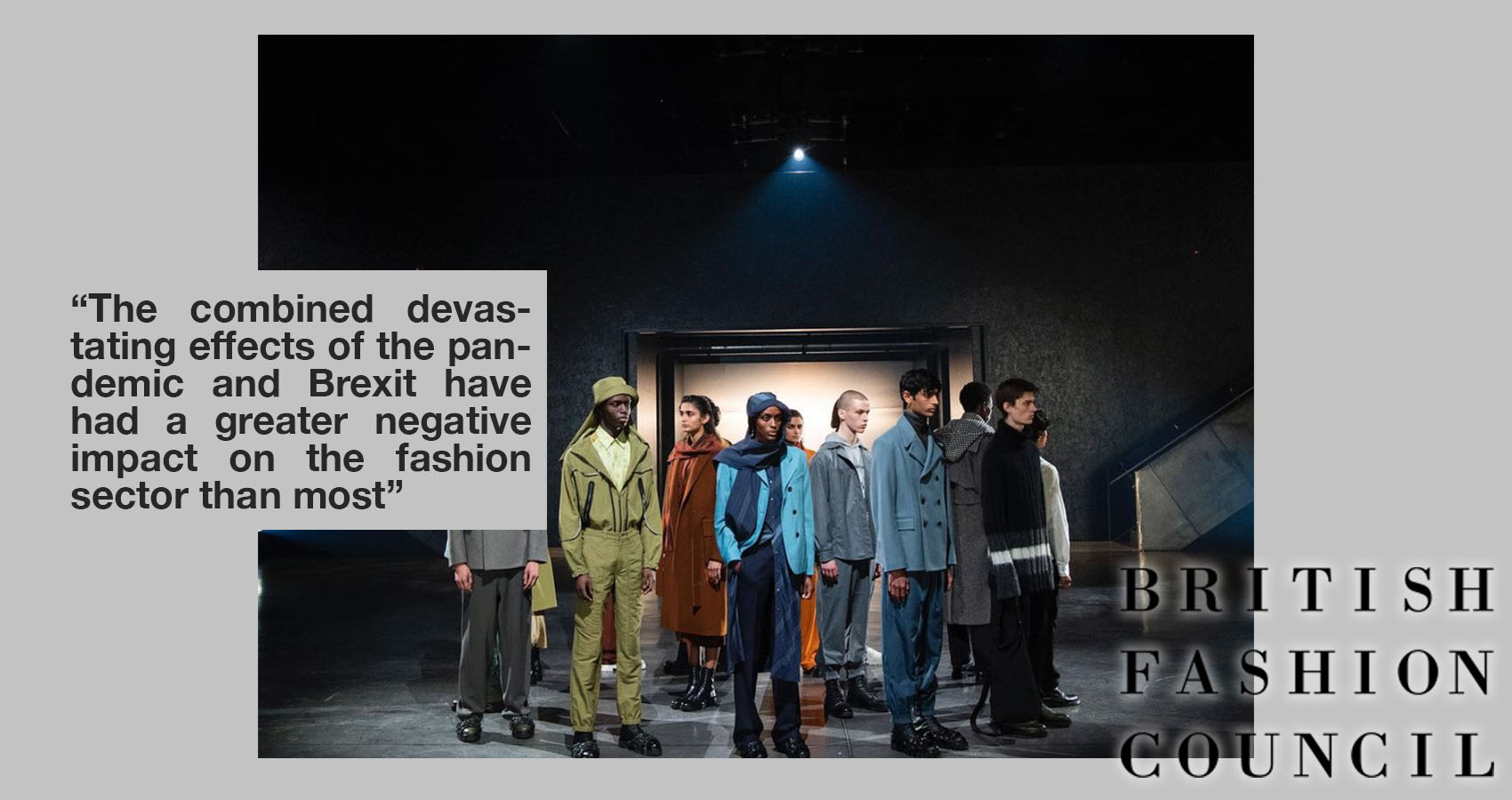 The British Fashion Council Reacts To The Spring Budget Announcement
They say the industry still needs more support.
It's been a tough year for everyone, and the fashion industry has proved no exception. Designers have been forced to adapt to digital fashion weeks, the closing of stores and supply chain interruptions all brought on by the pandemic. It's no surprise, then, that the British Fashion Council called for further support from the UK Government this week. Caroline Rush CBE, the Chief Executive of the council, released a statement on Wednesday, March 3rd discussing the impact of the budget and the future of the fashion industry.

Although she applauded the Government's decision to extend business and worker support schemes until September, Rush revealed that the council continues to campaign for fashion quarantine exemptions, support for freelancers and government backed event insurance. Rush argues that the fashion industry has been harder hit by Brexit and Coronavirus than most sectors, as indicated by a study from Oxford Economics. Pointing to the 'devastating effects' of this, Rush called for 'urgent action' on the part of the Government to help support the industry's recovery.
You can read the British Fashion Council's statement in full here.
Next up, Acne Studios Fall/Winter 2021 Longs For Post-Pandemic Life