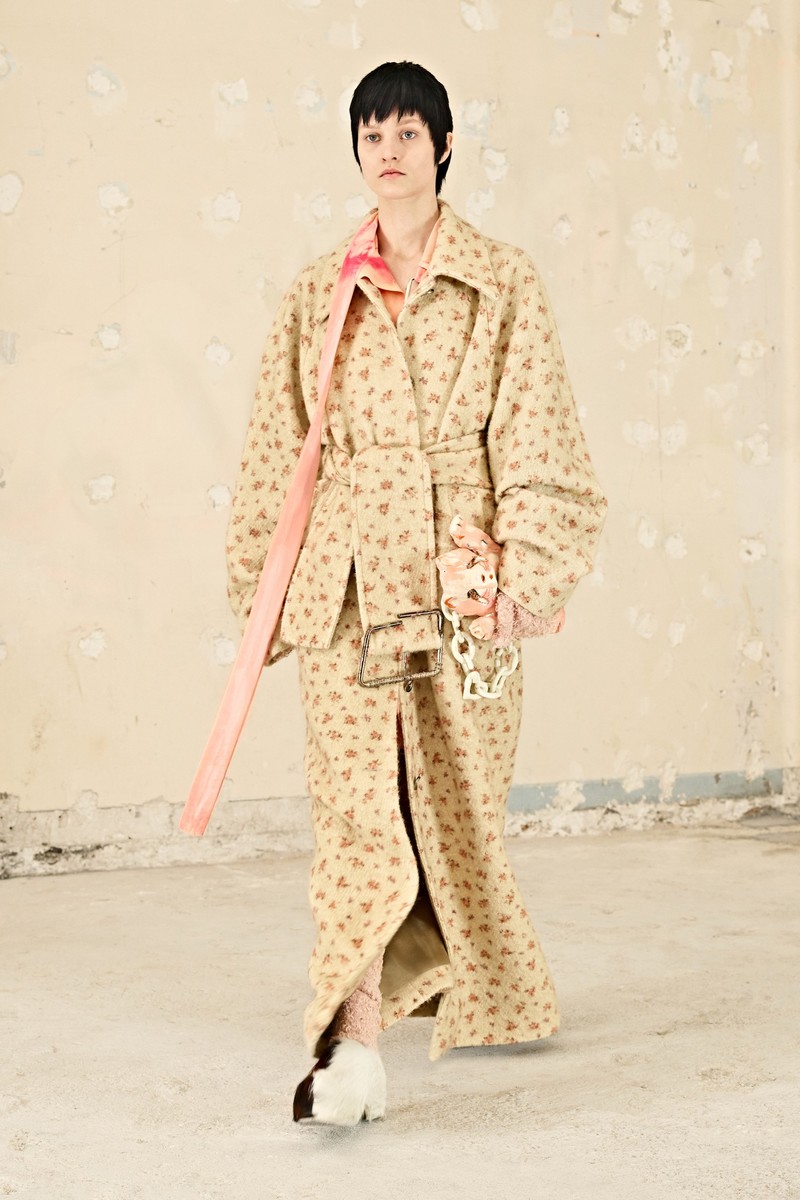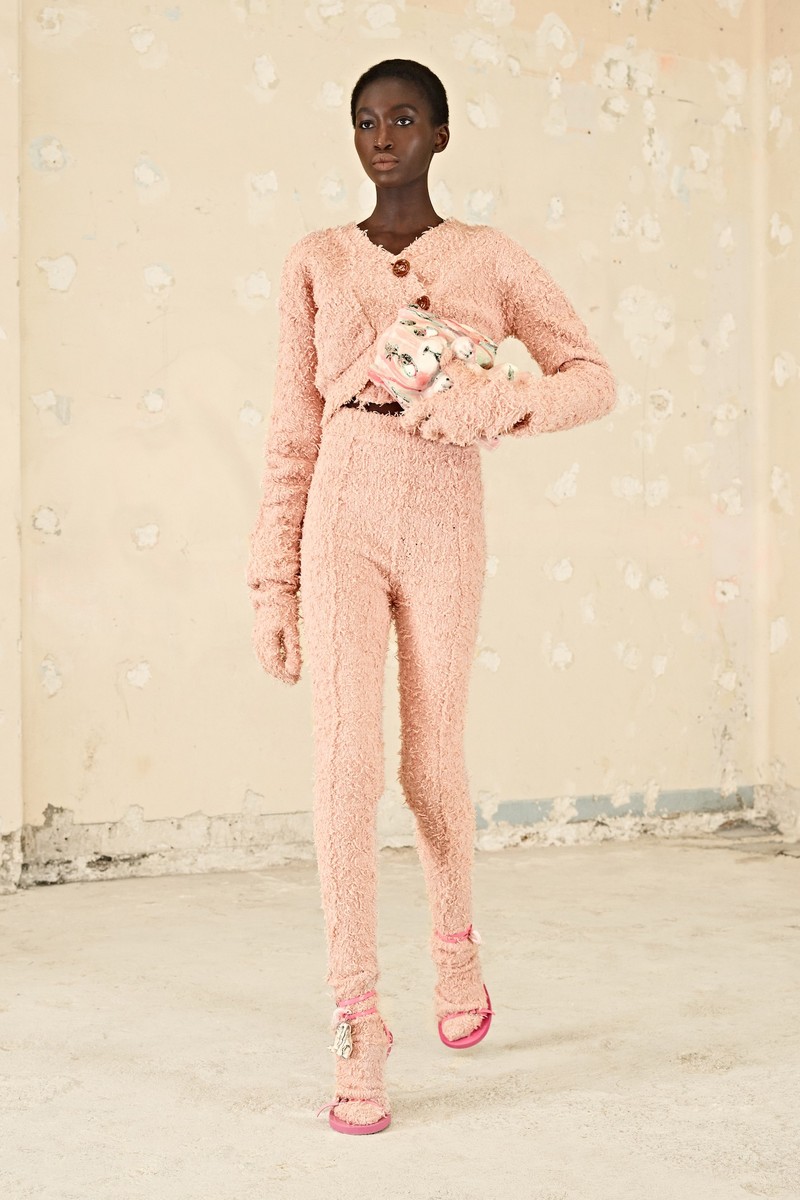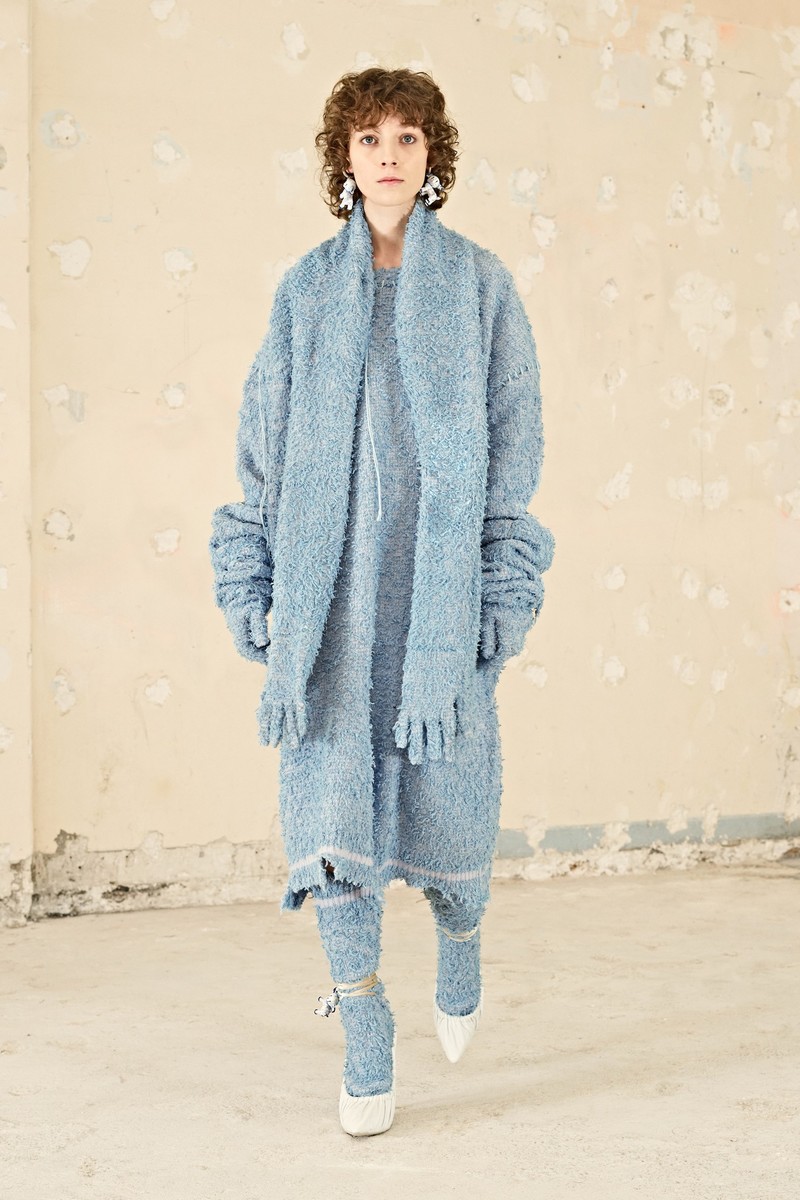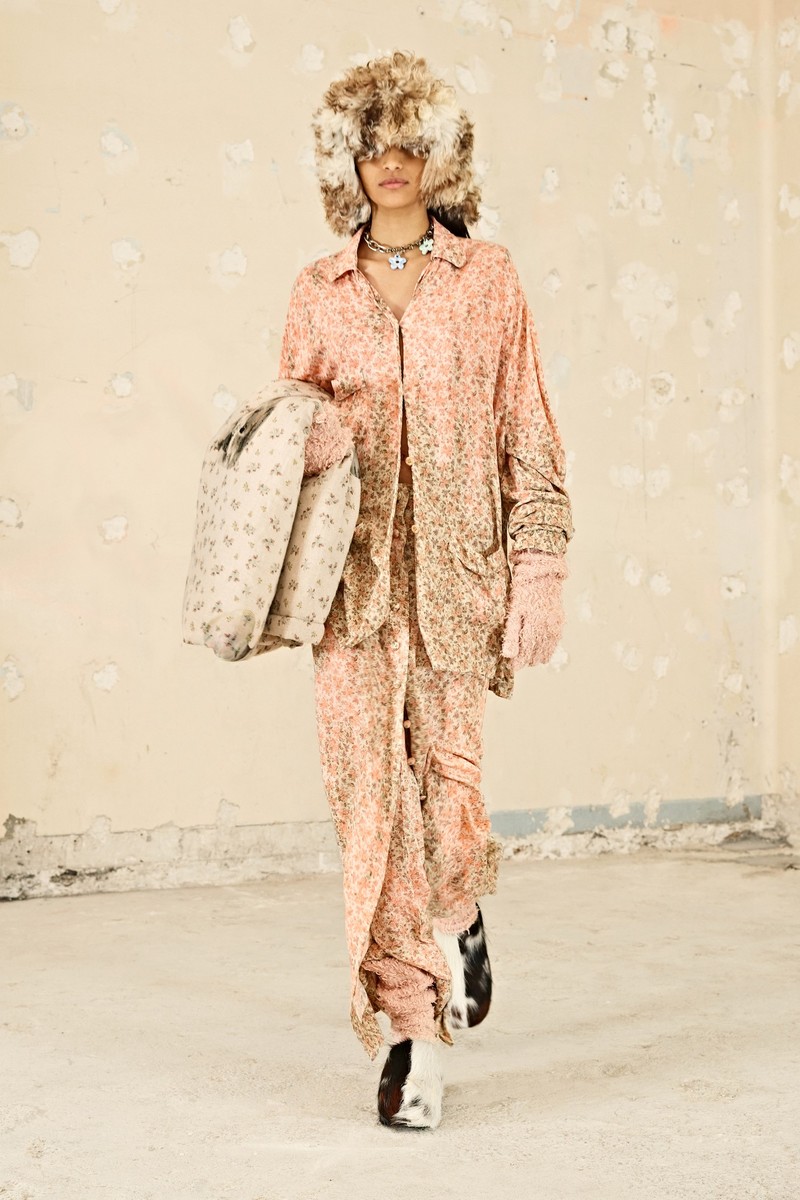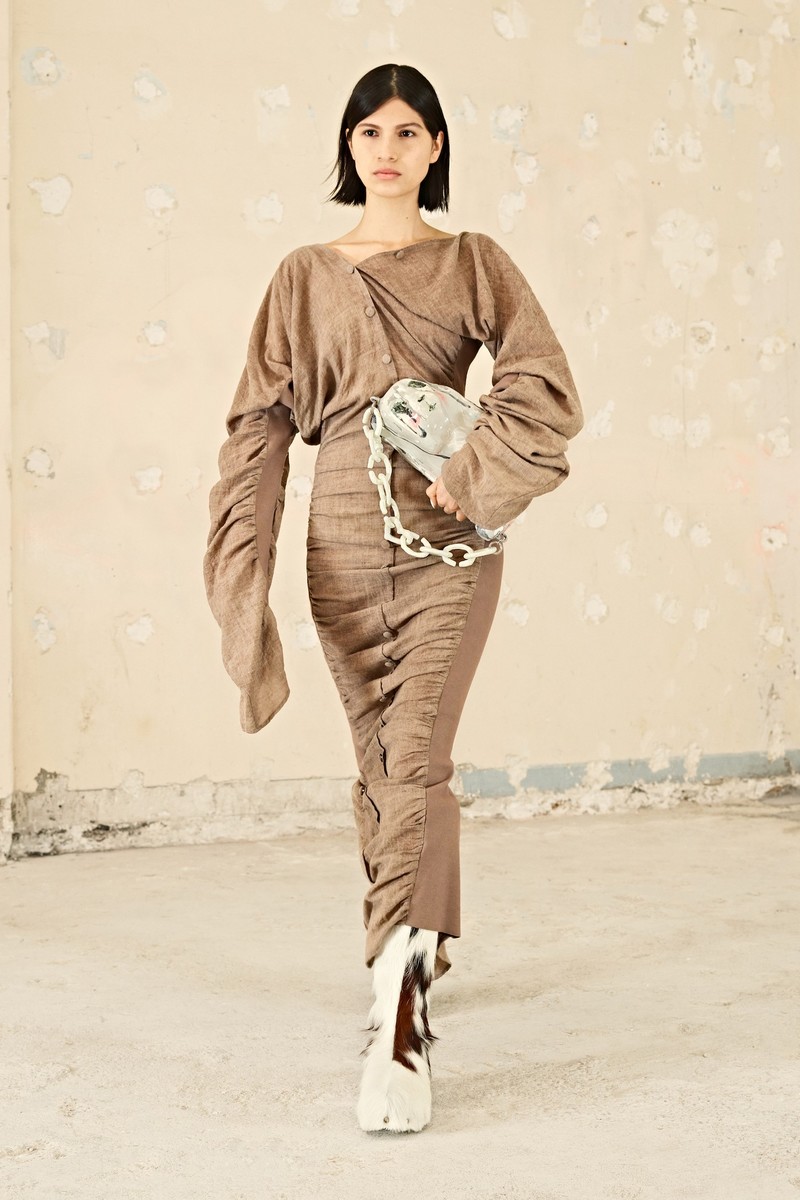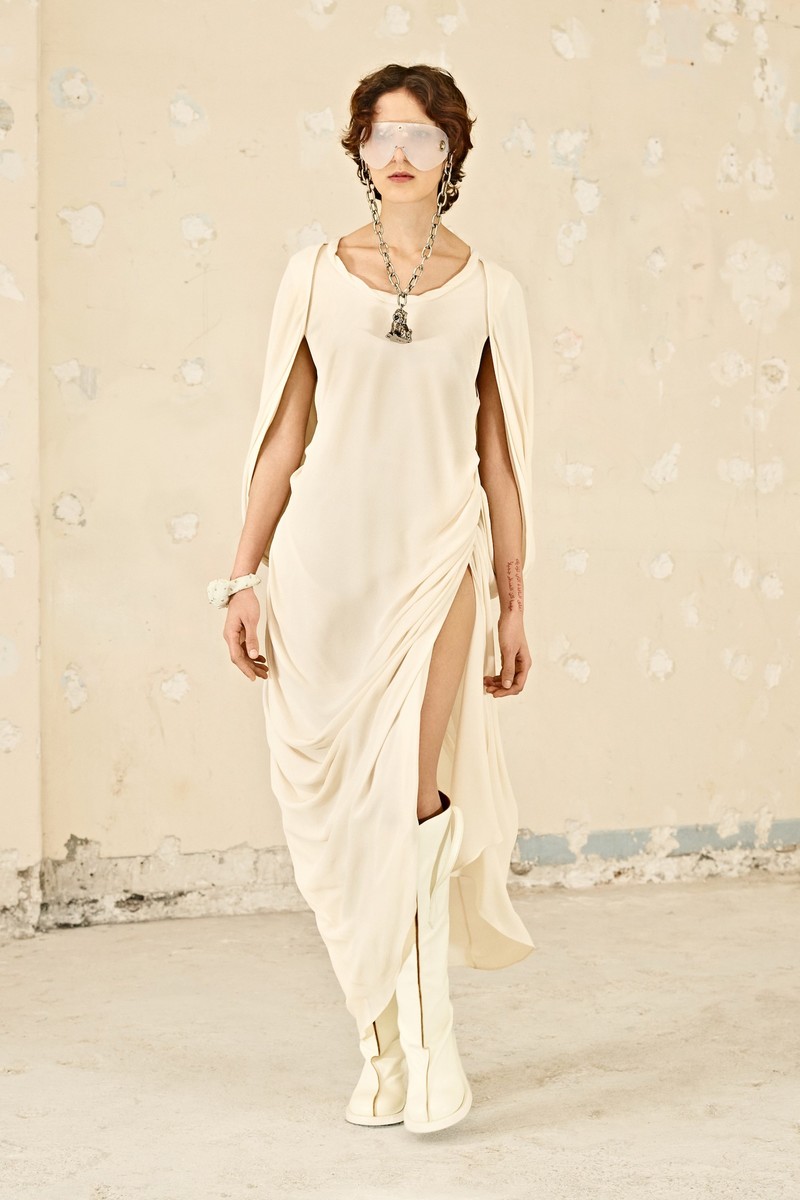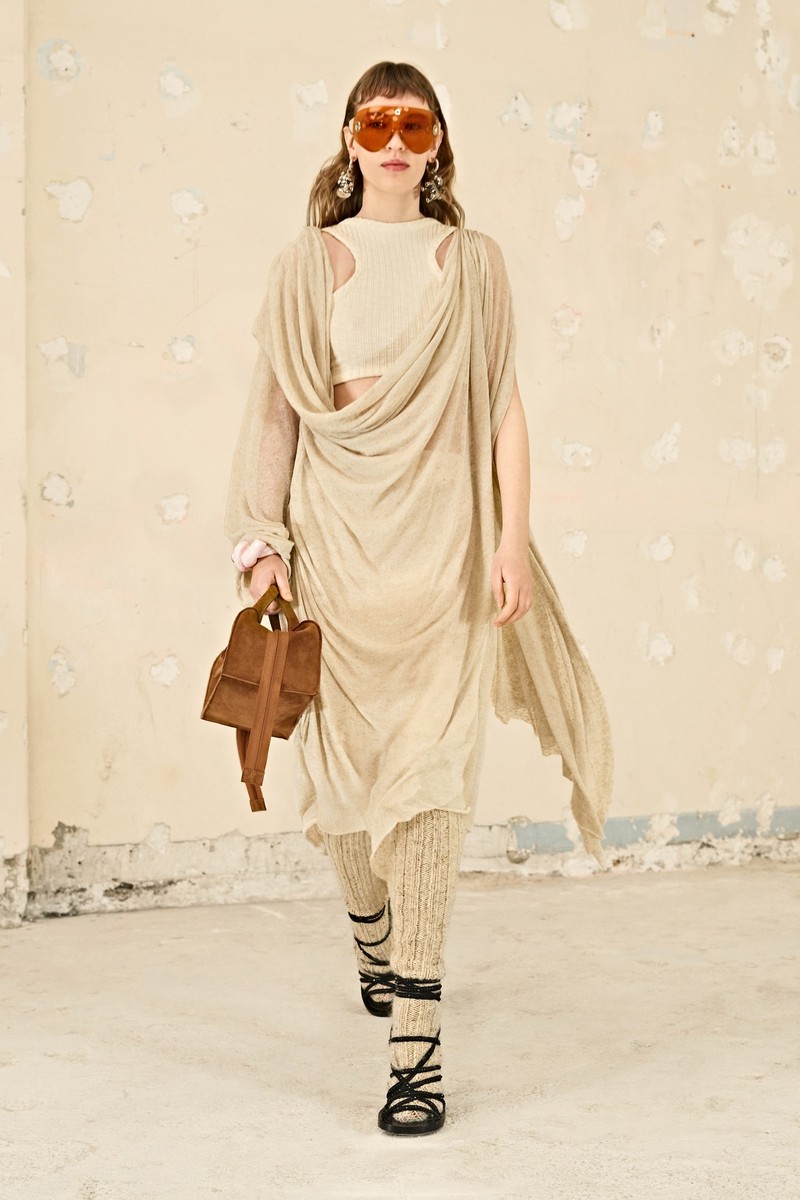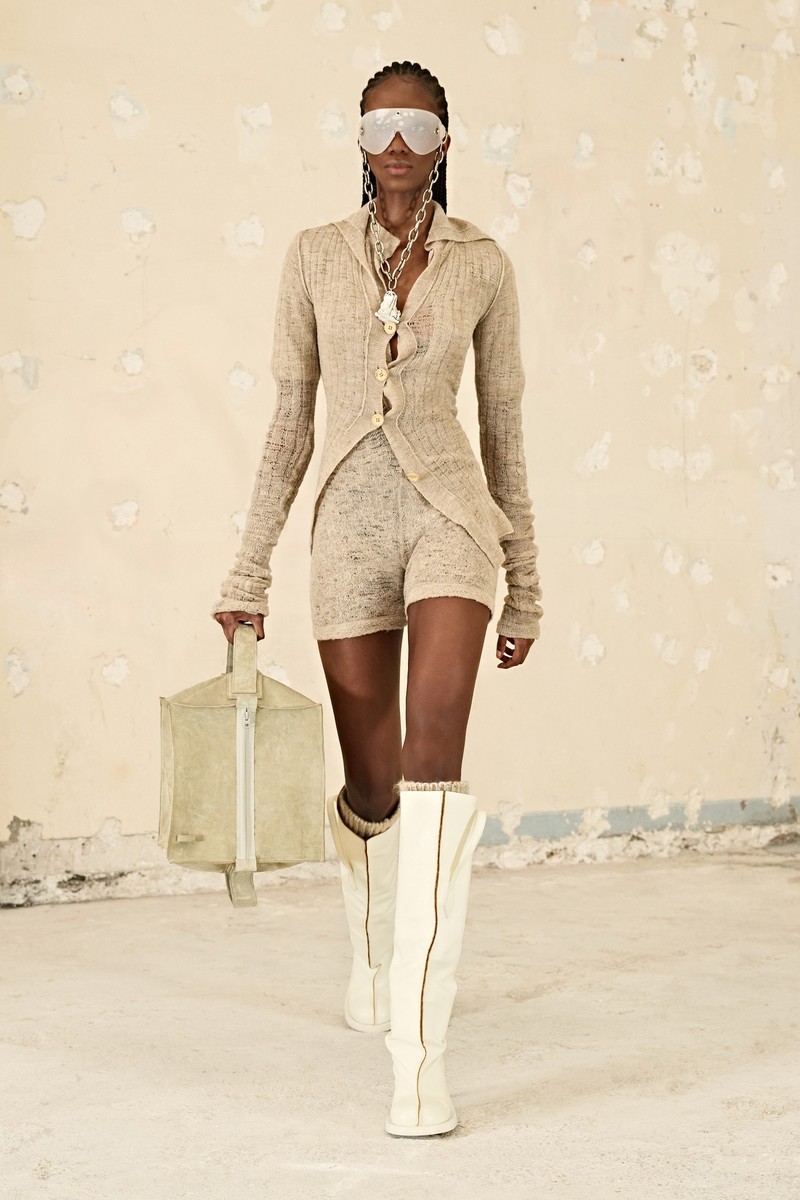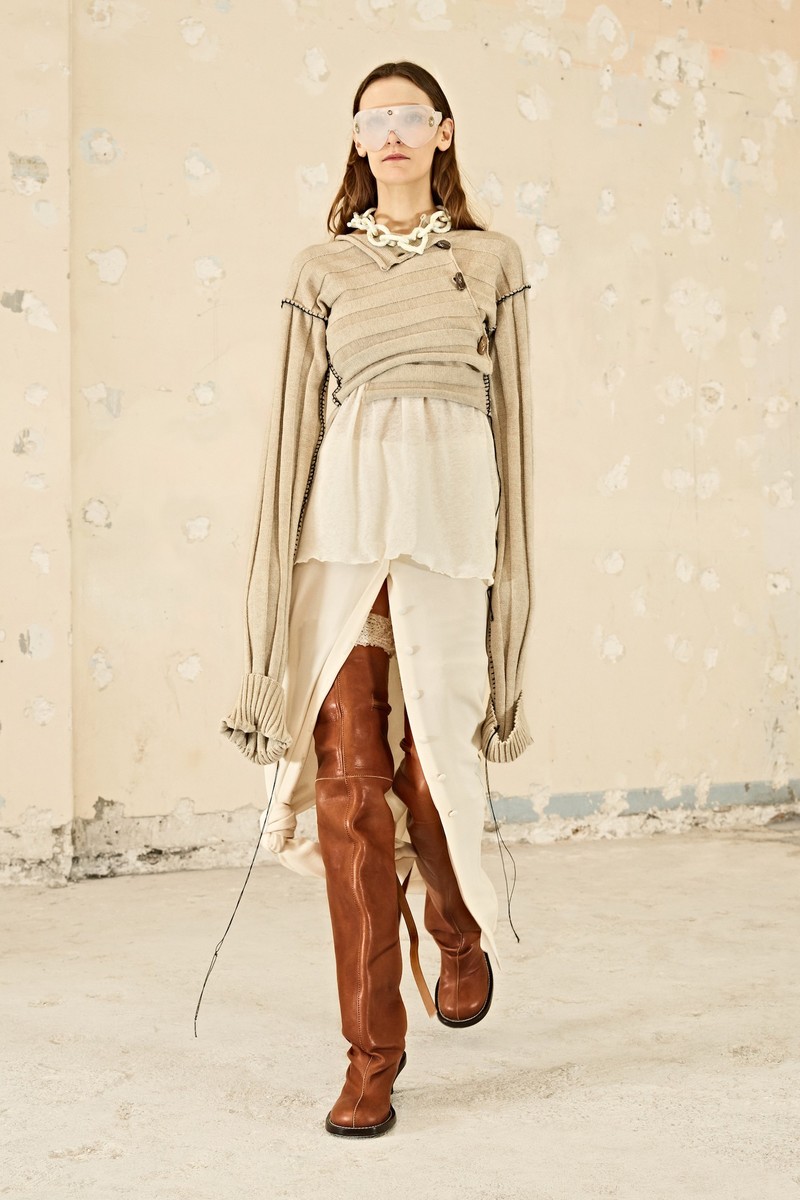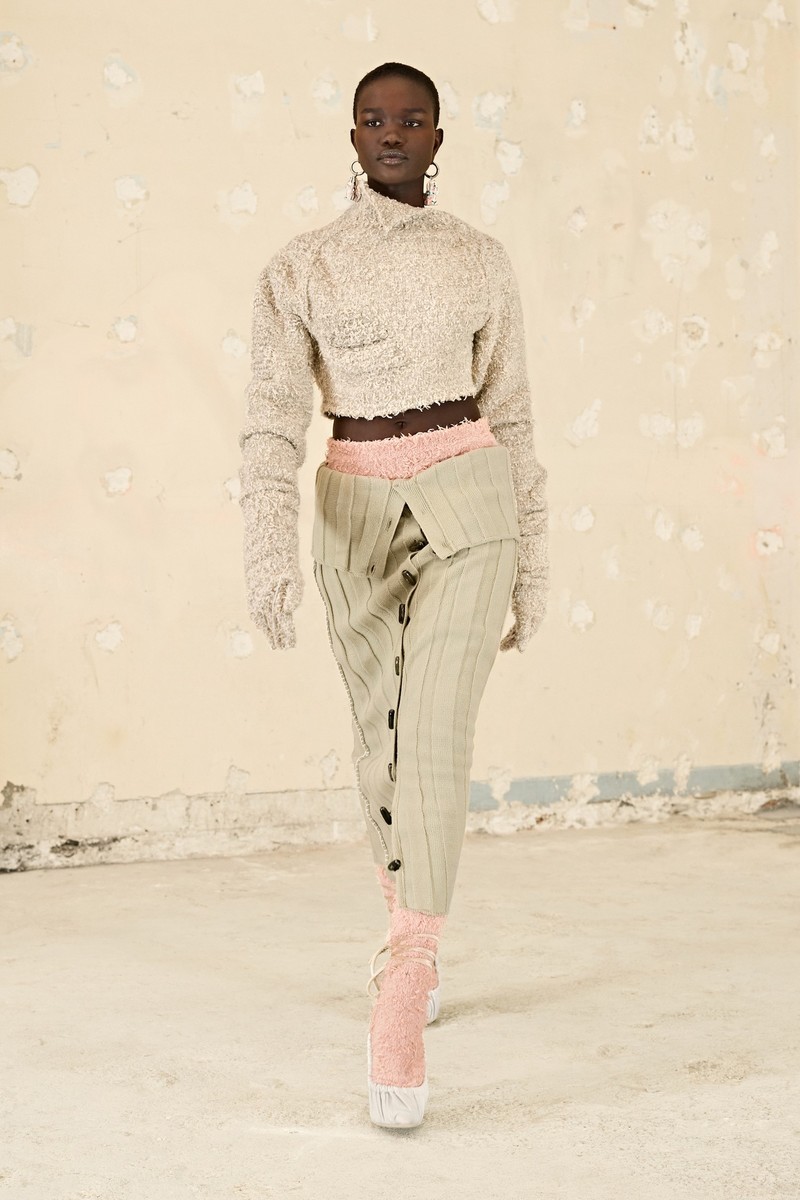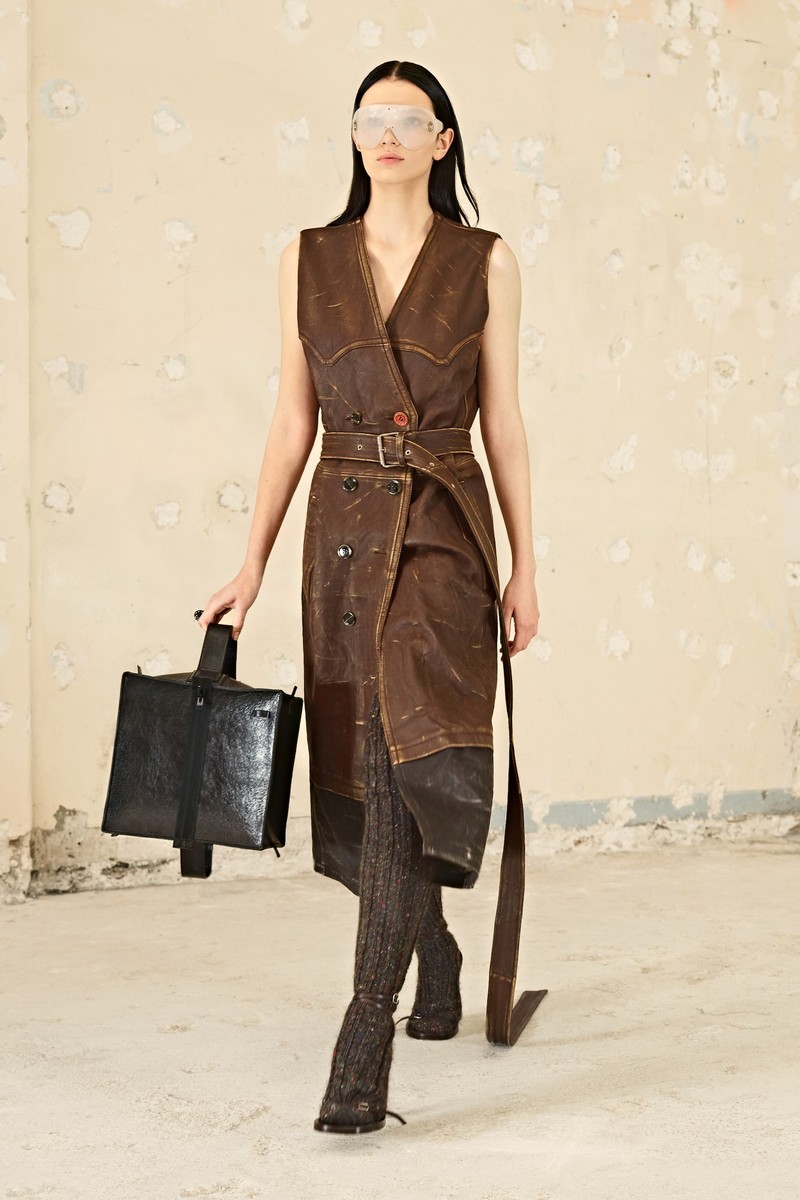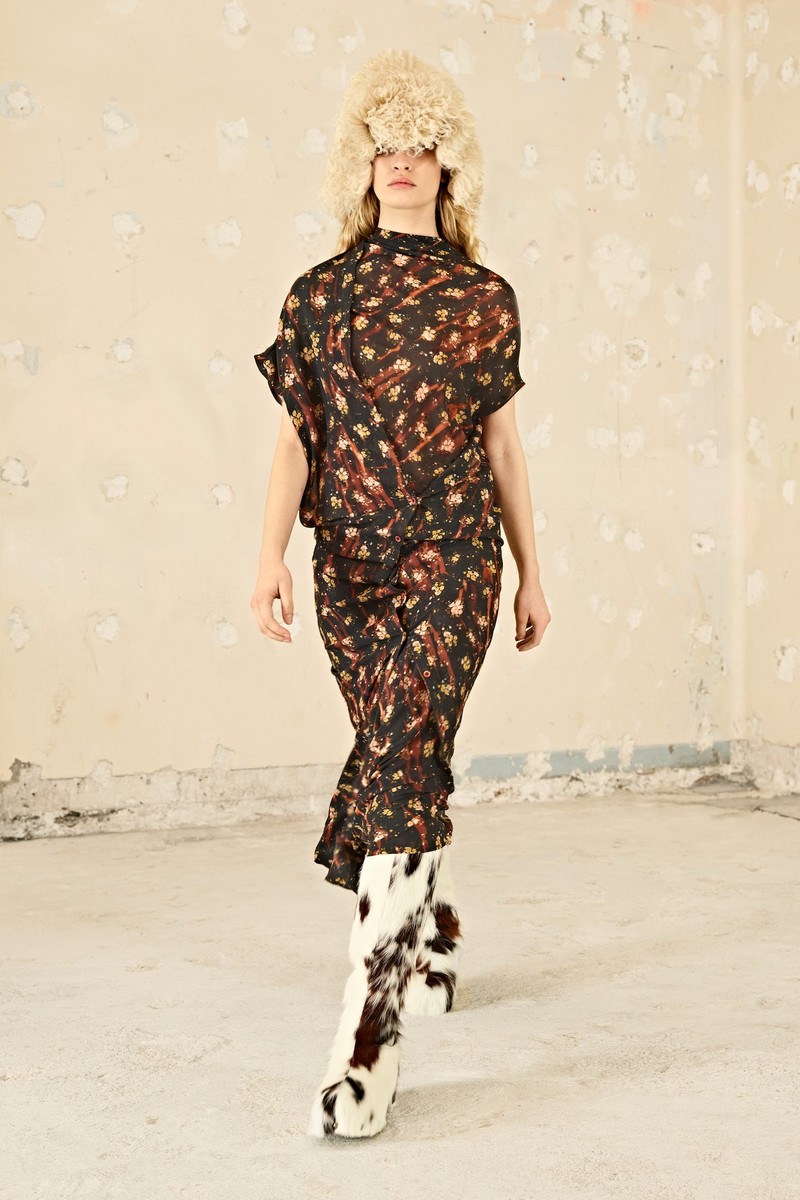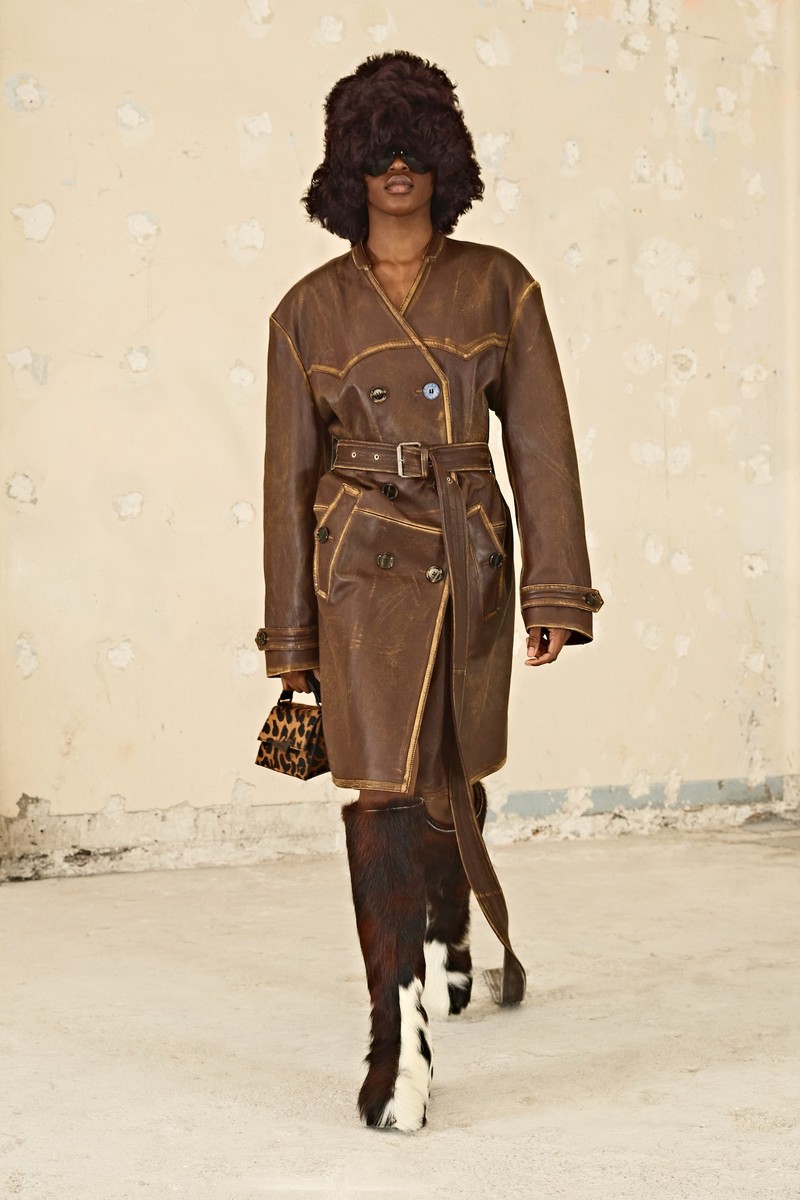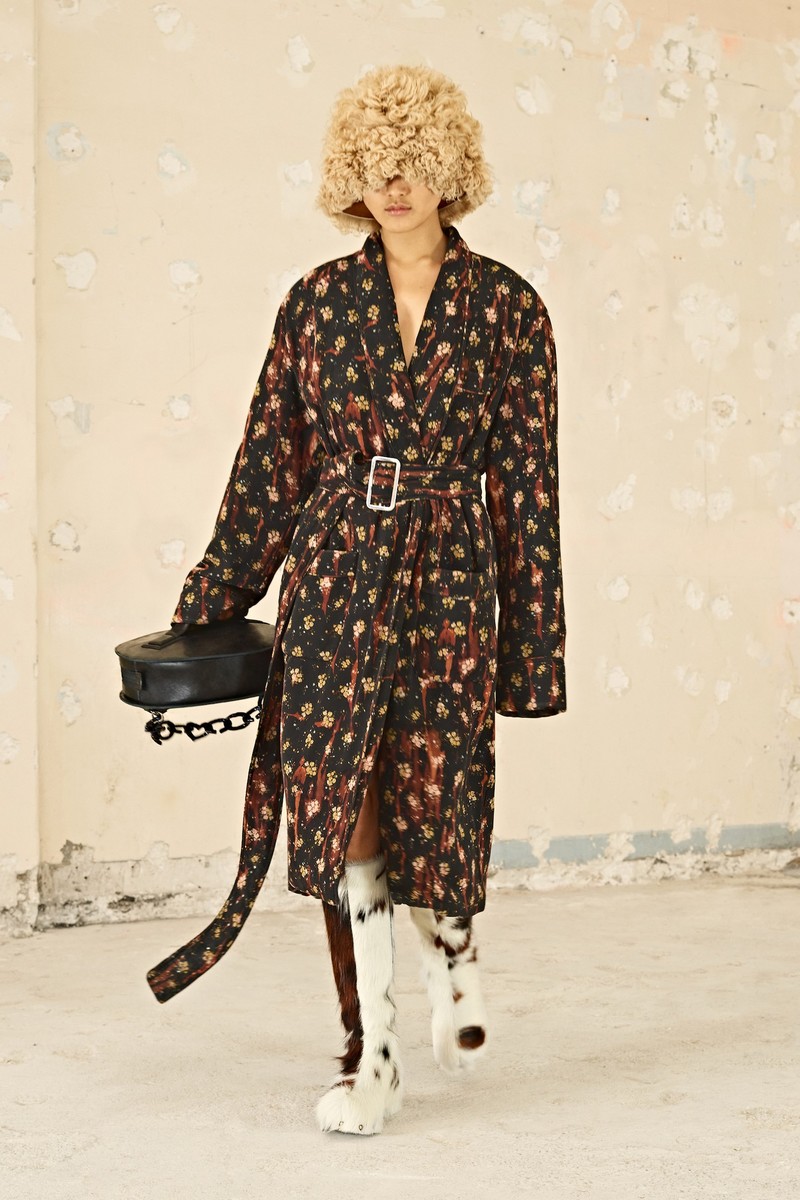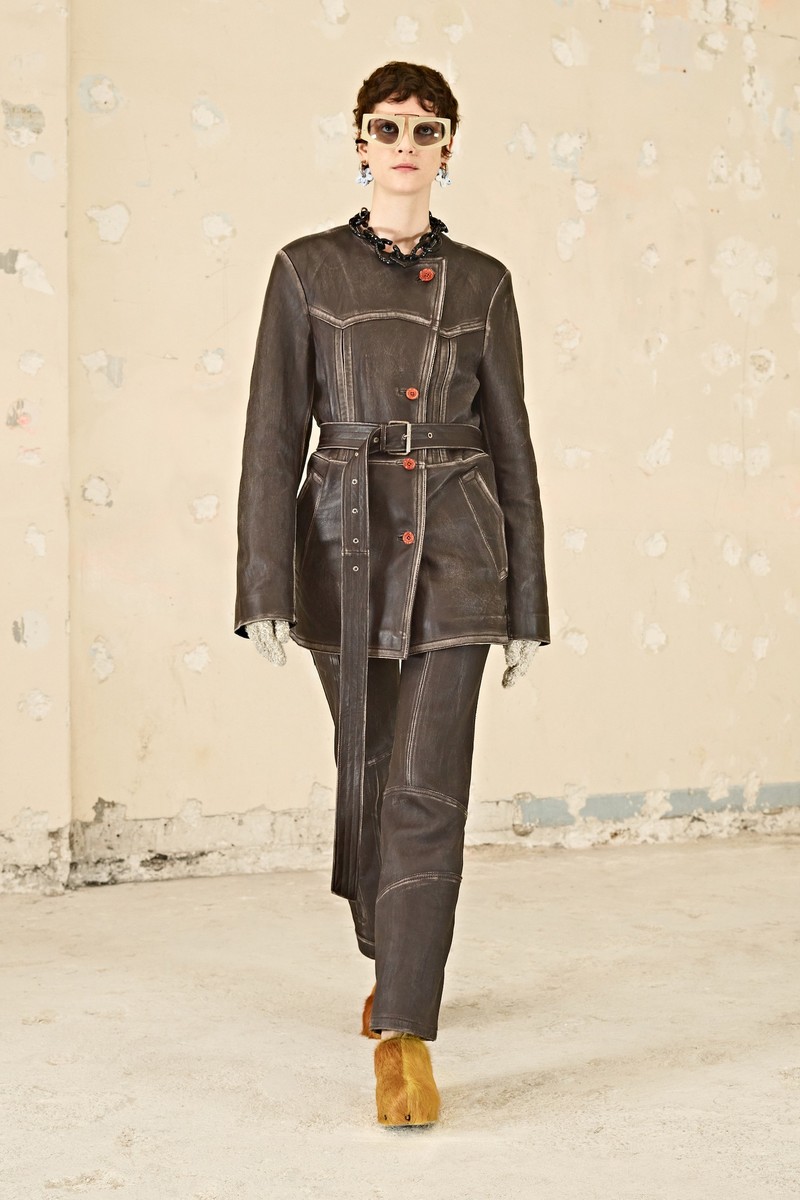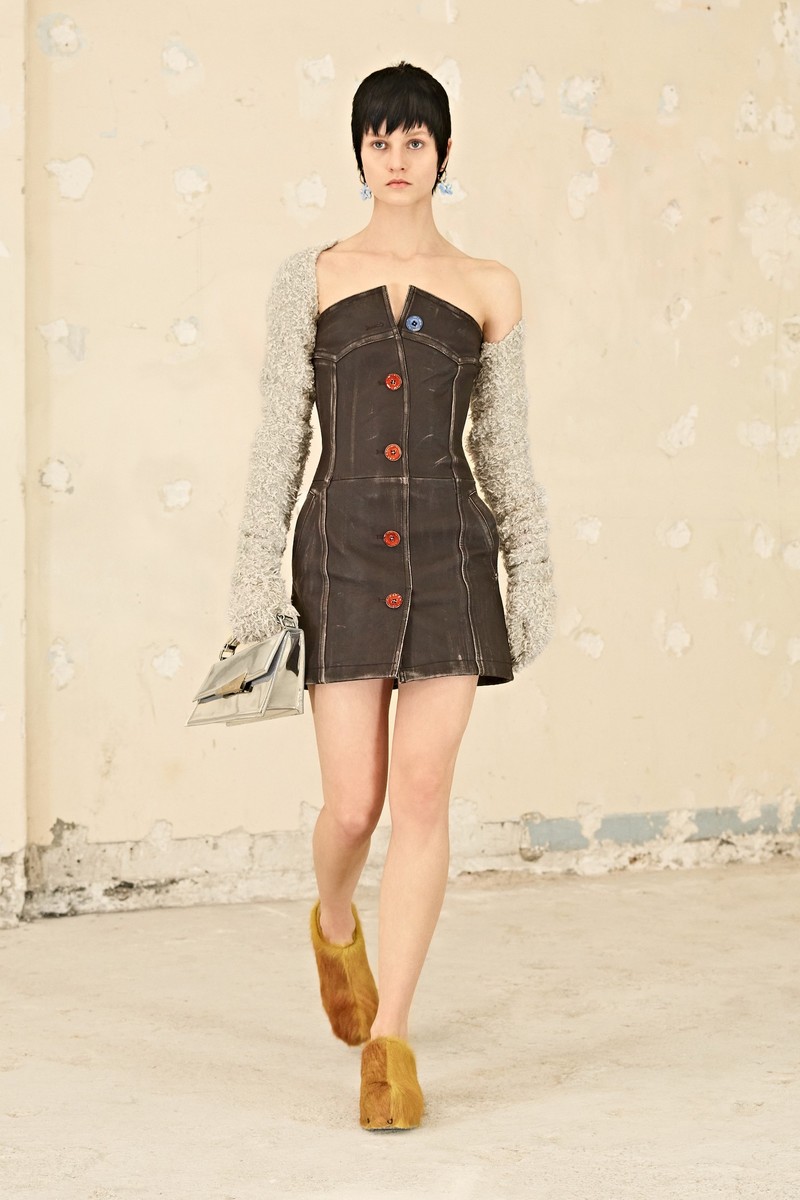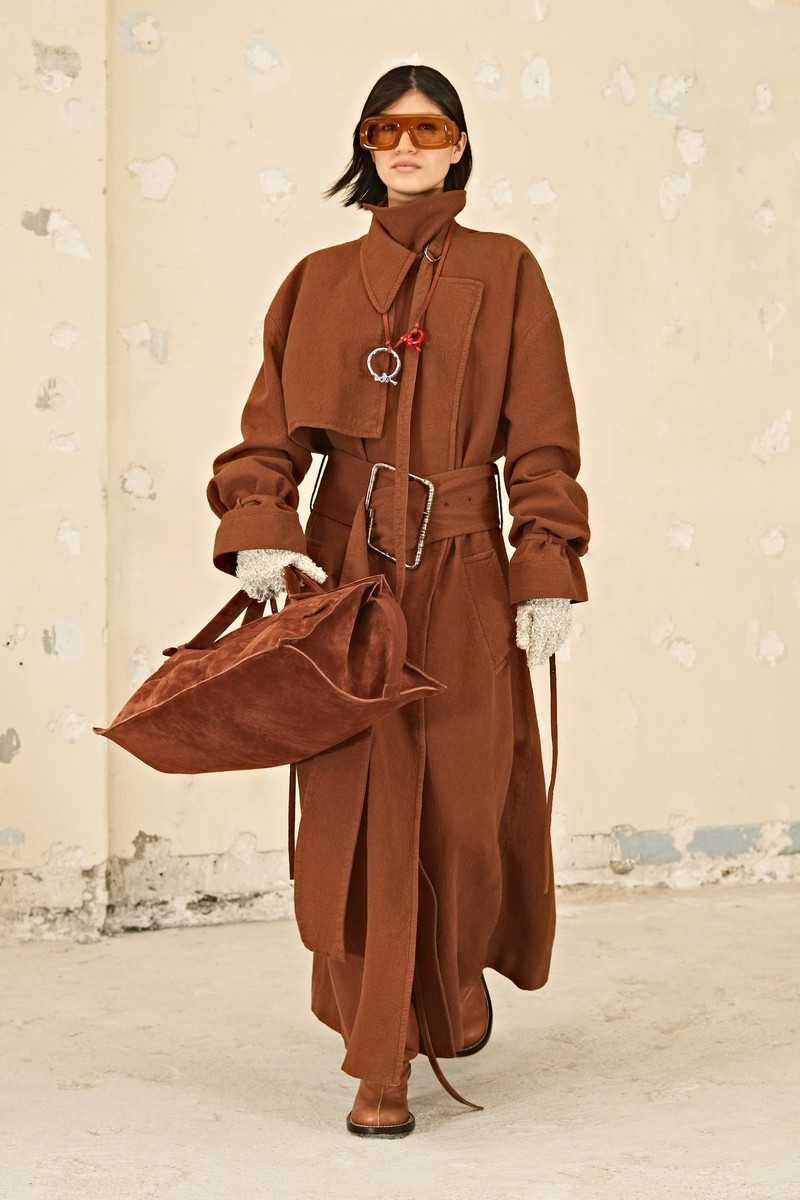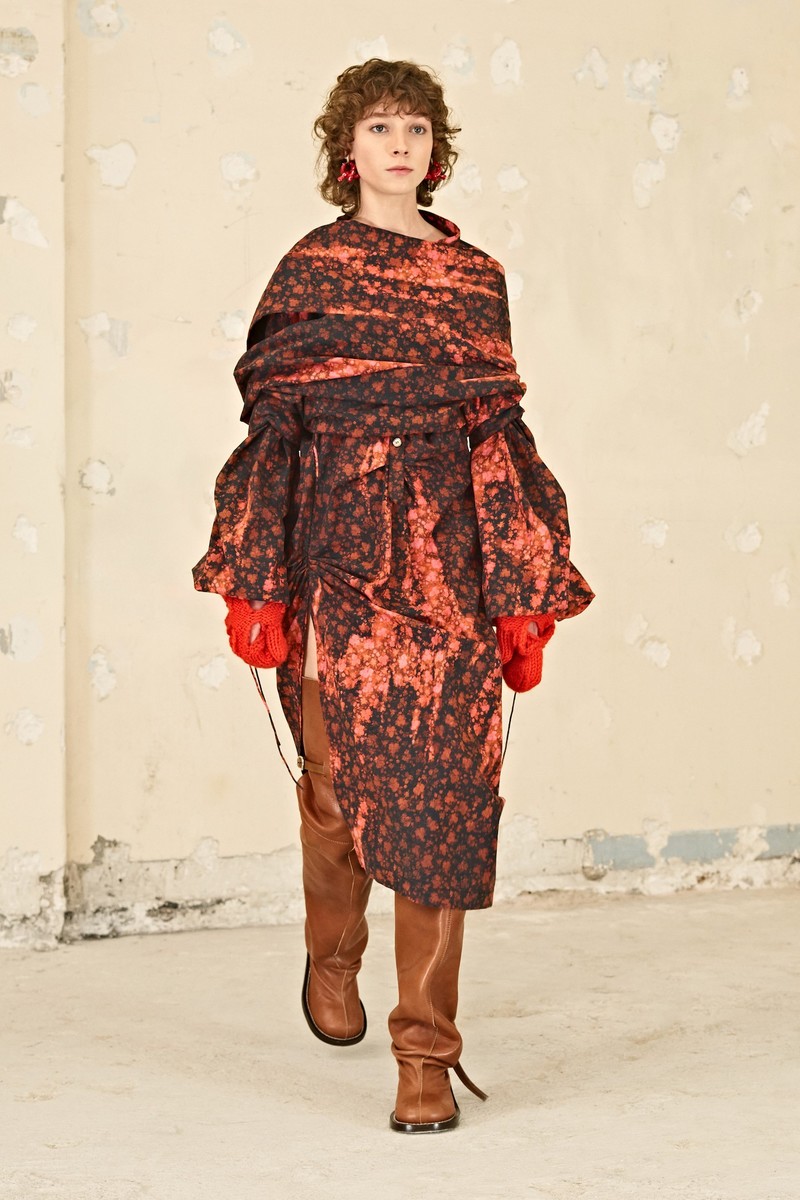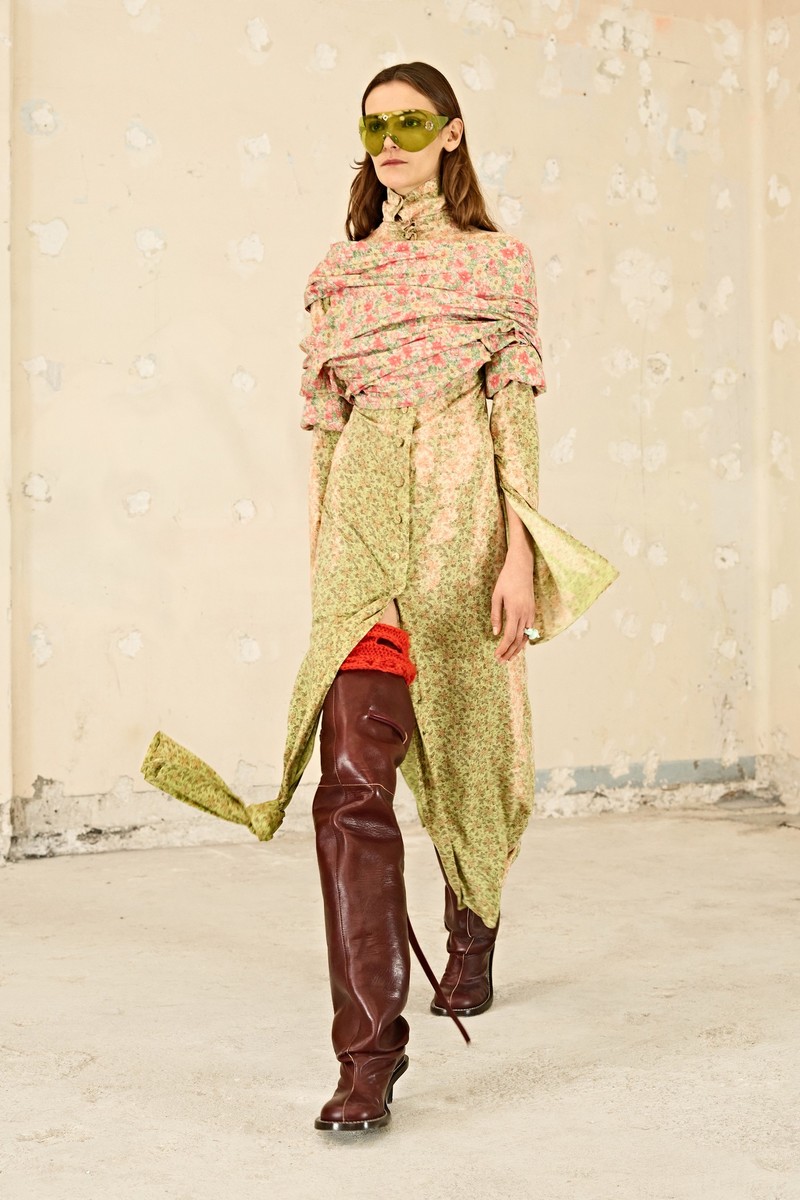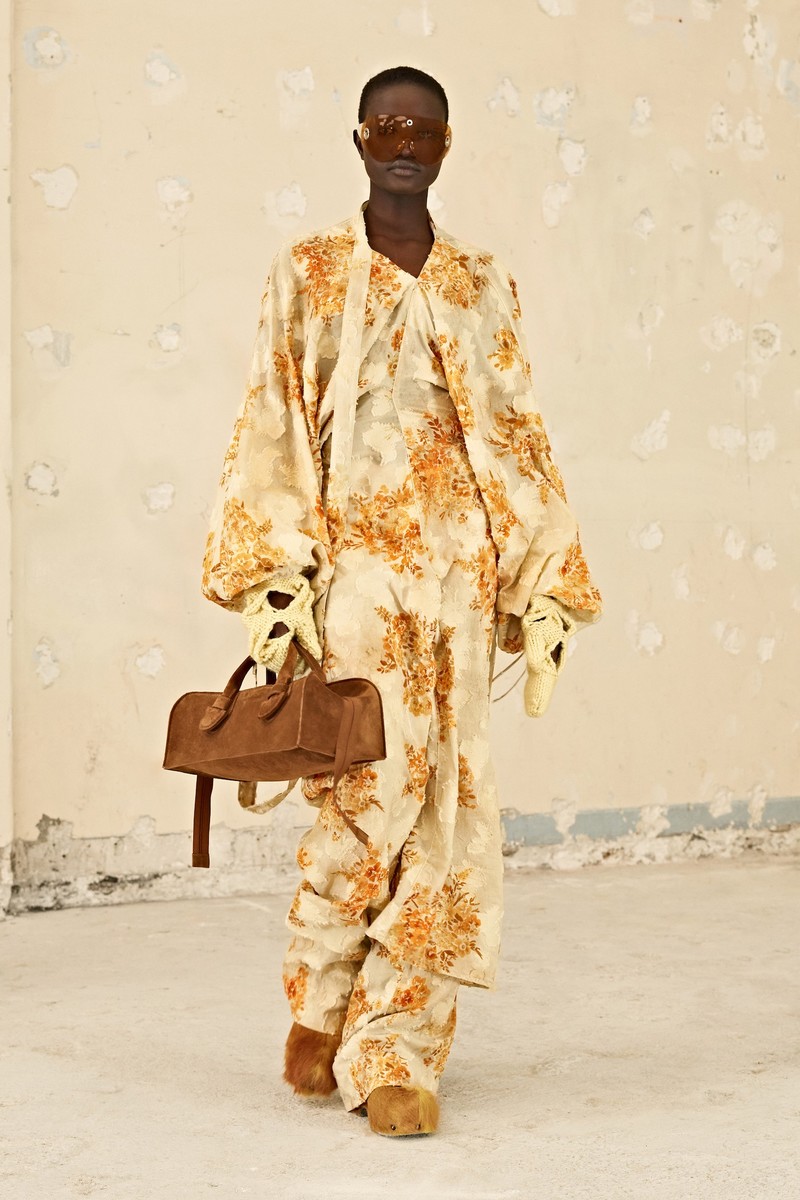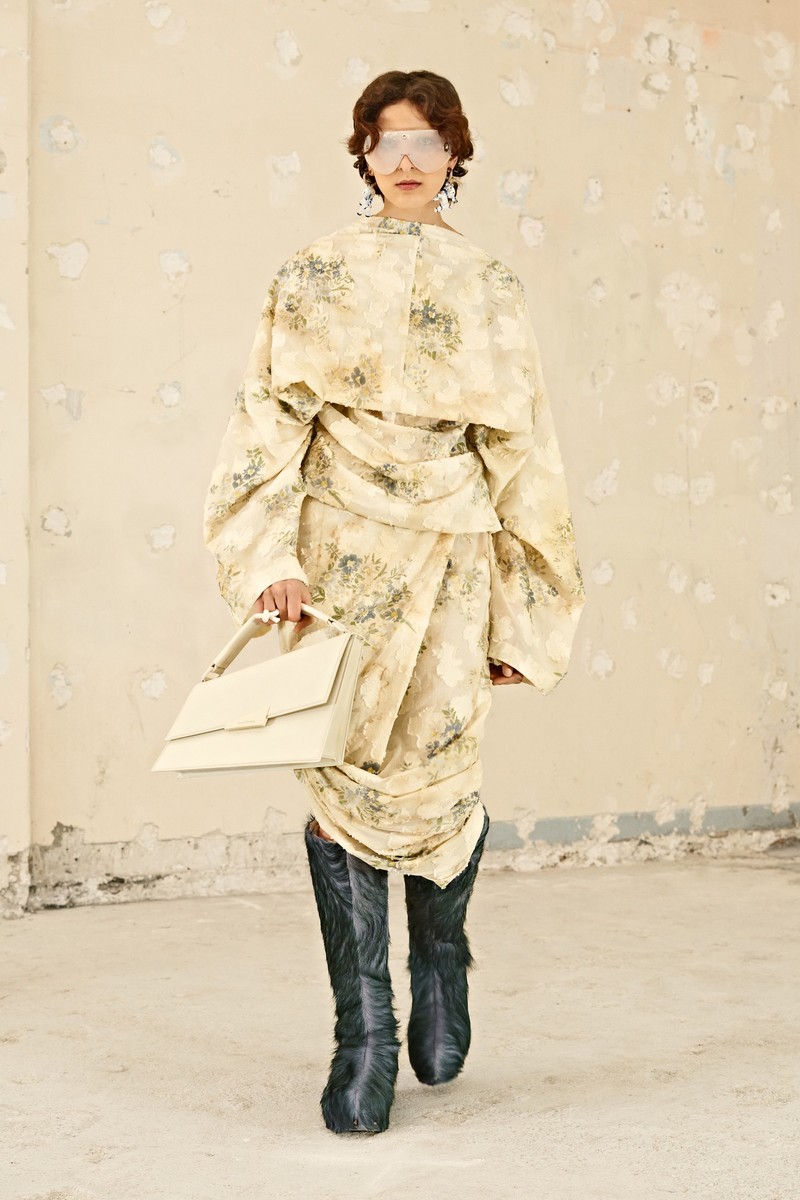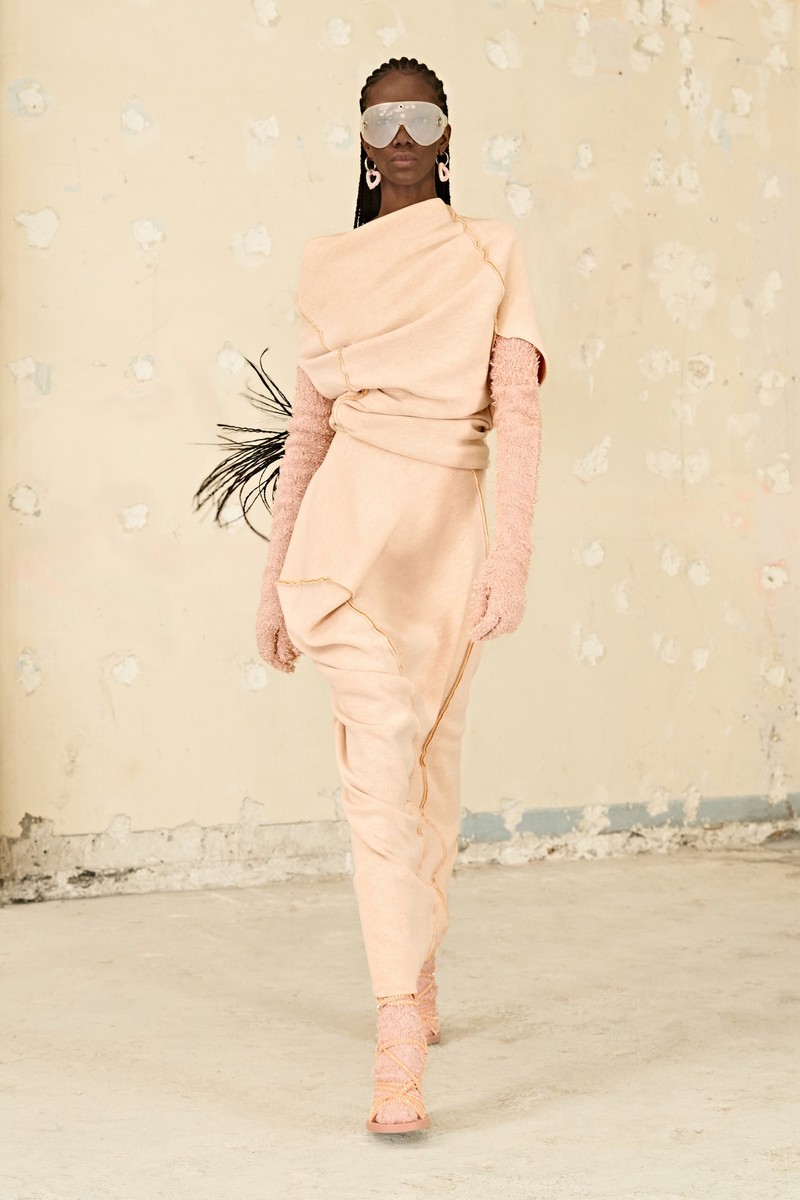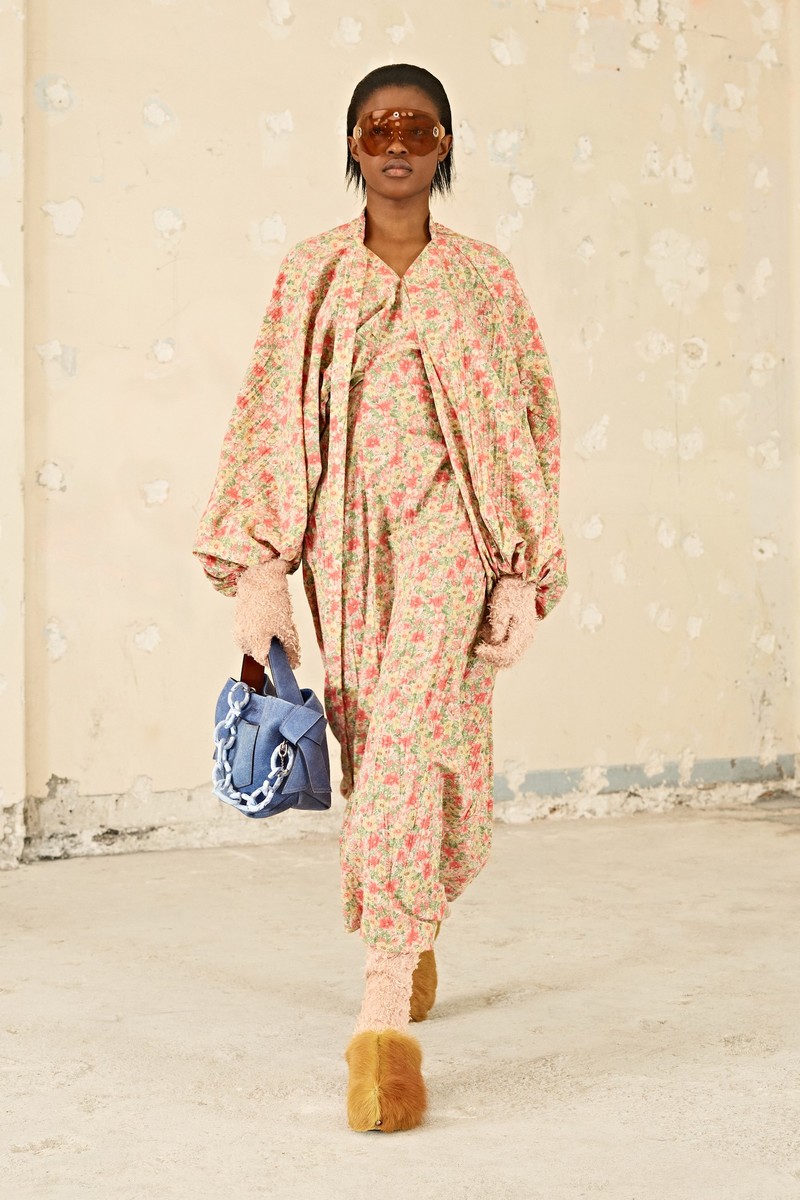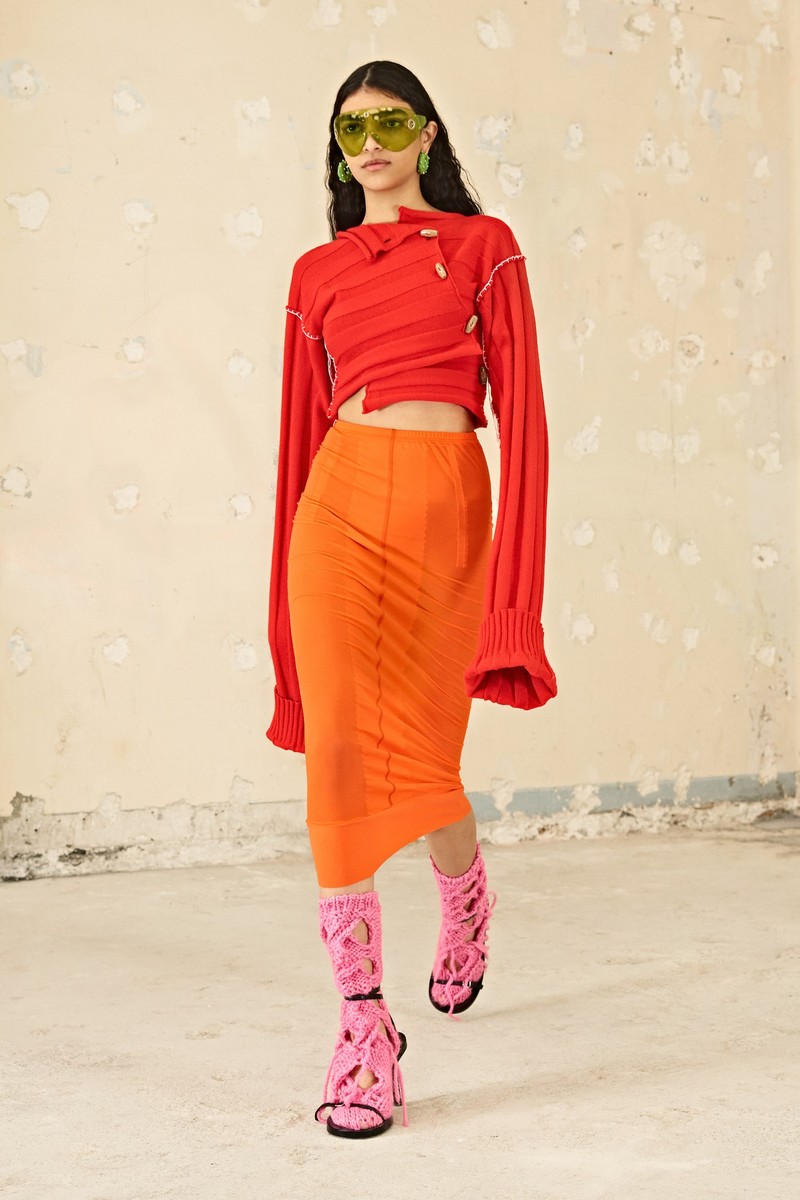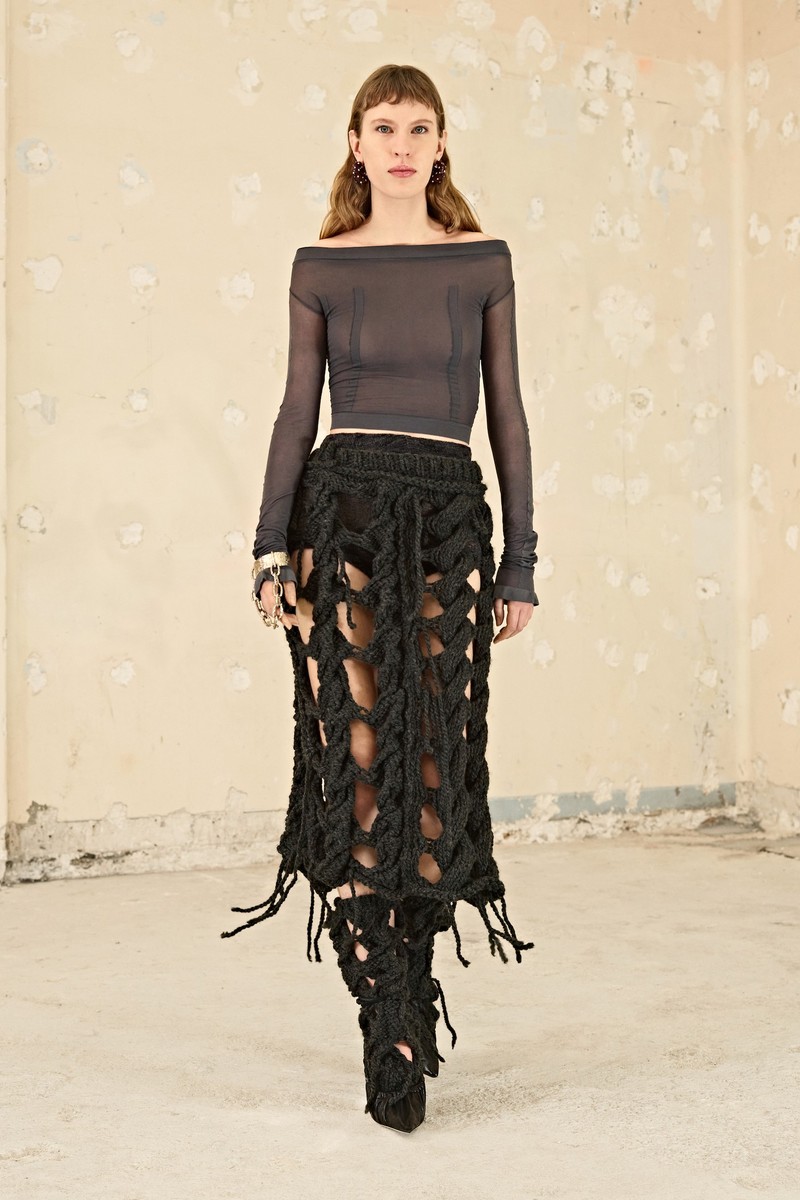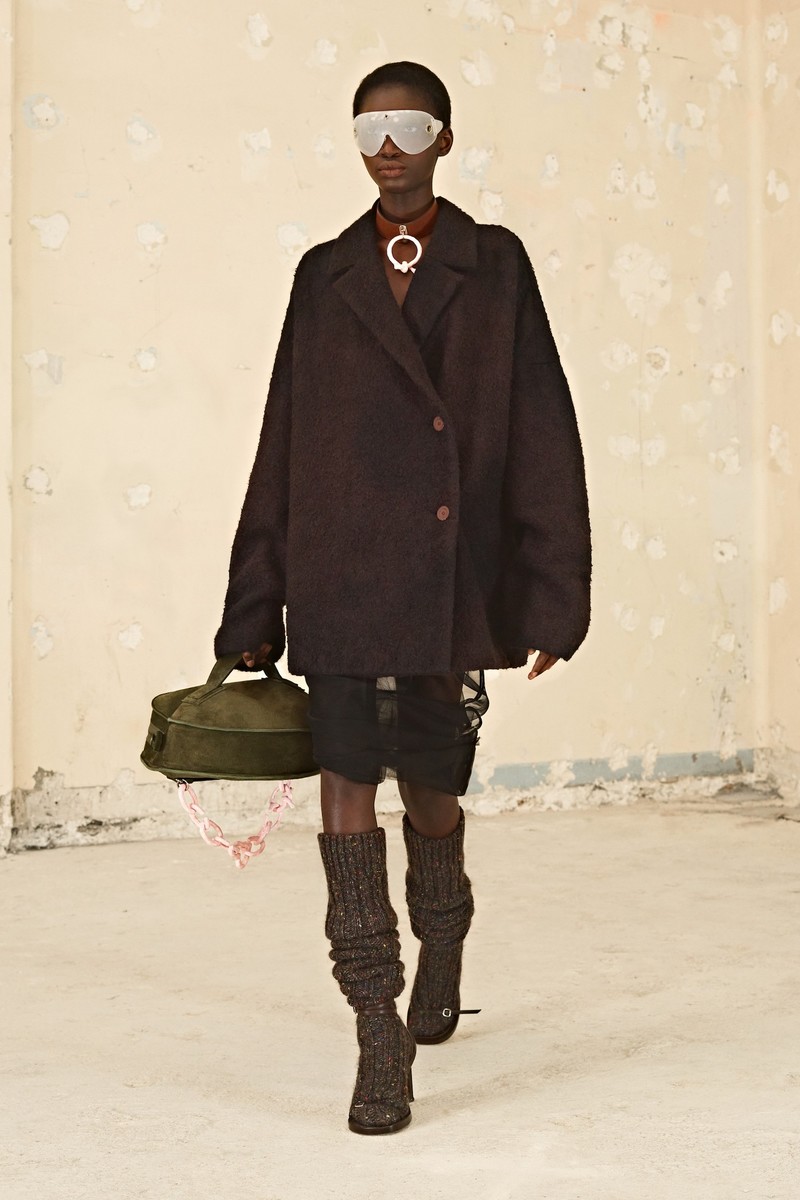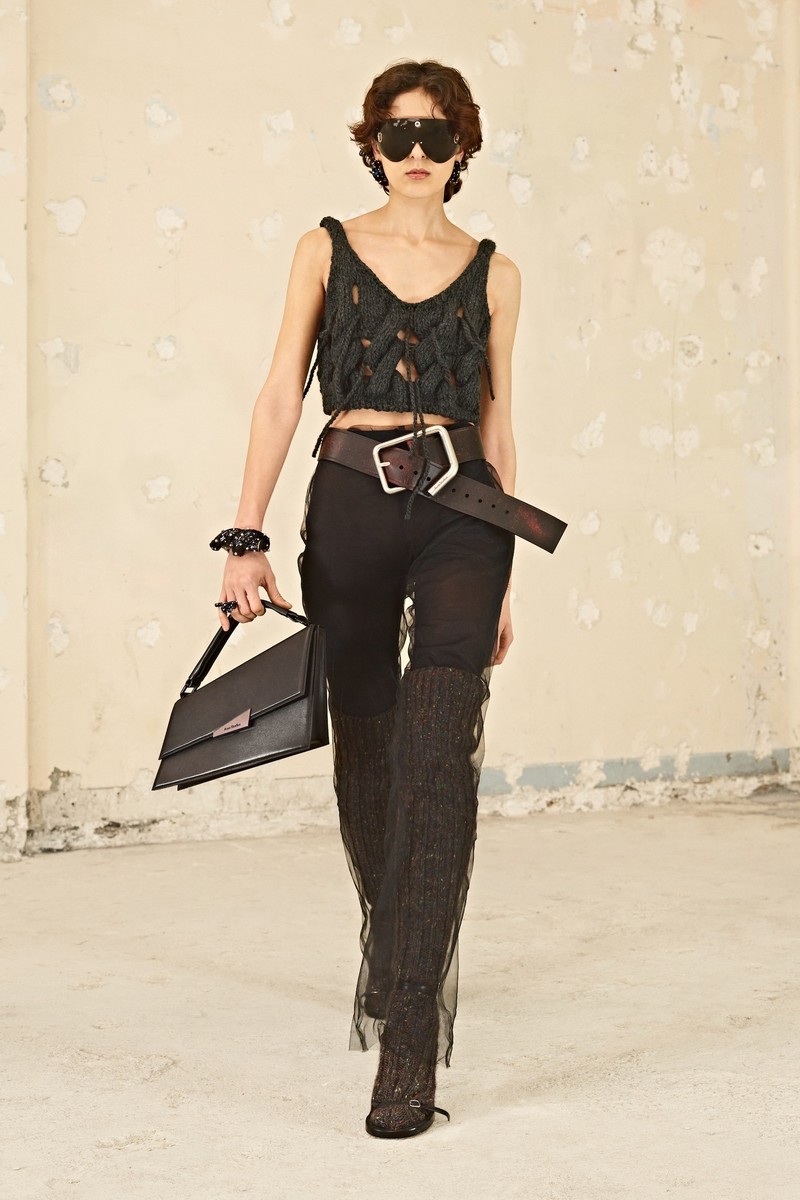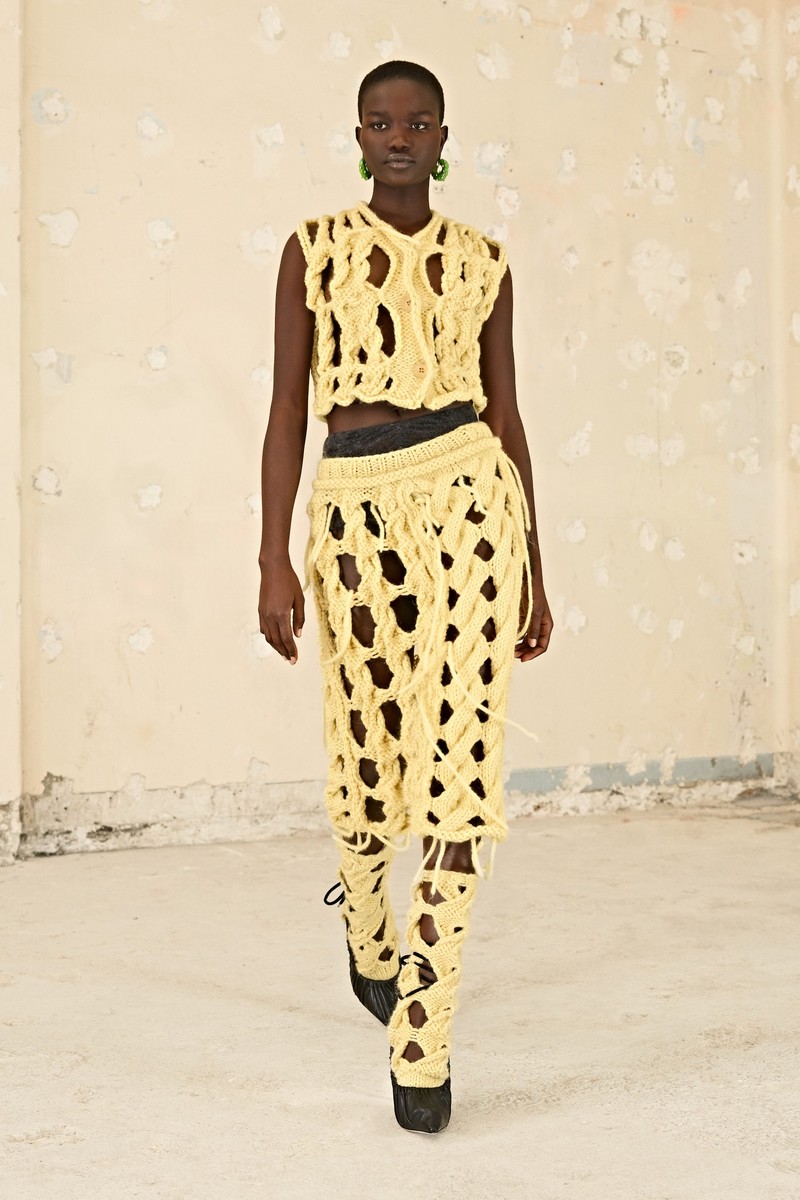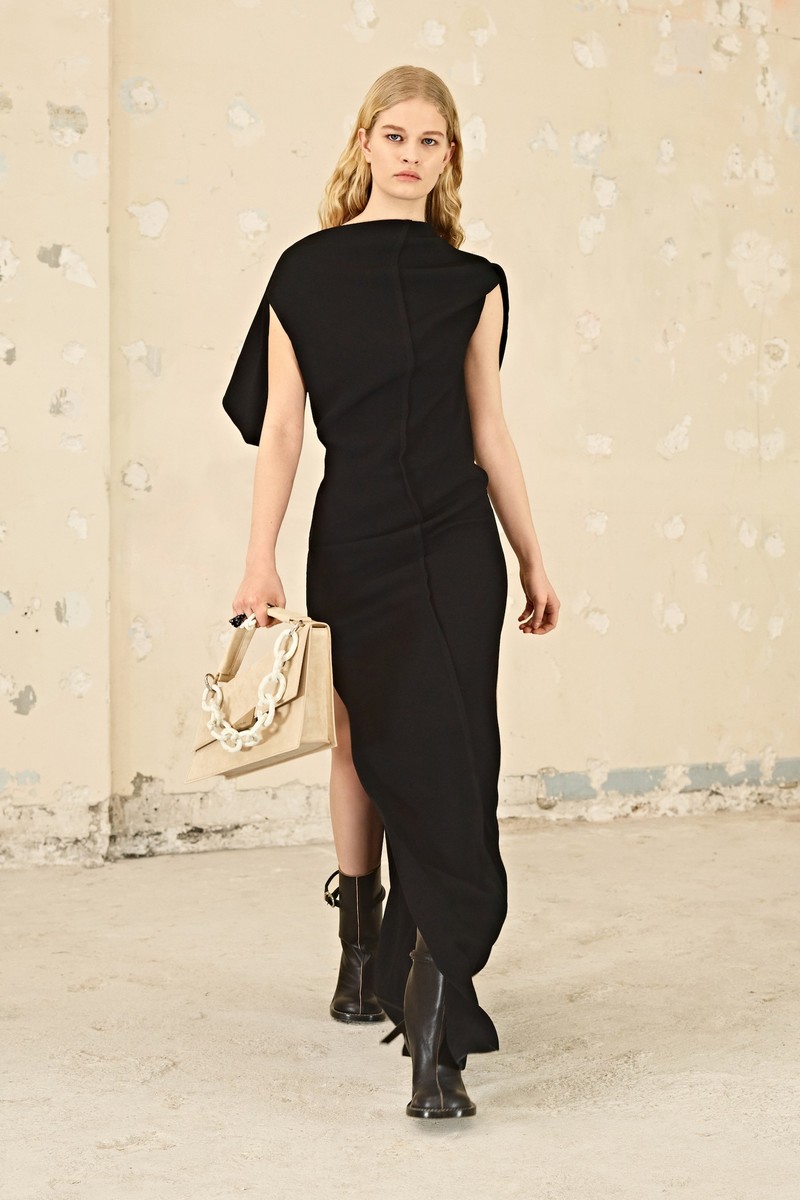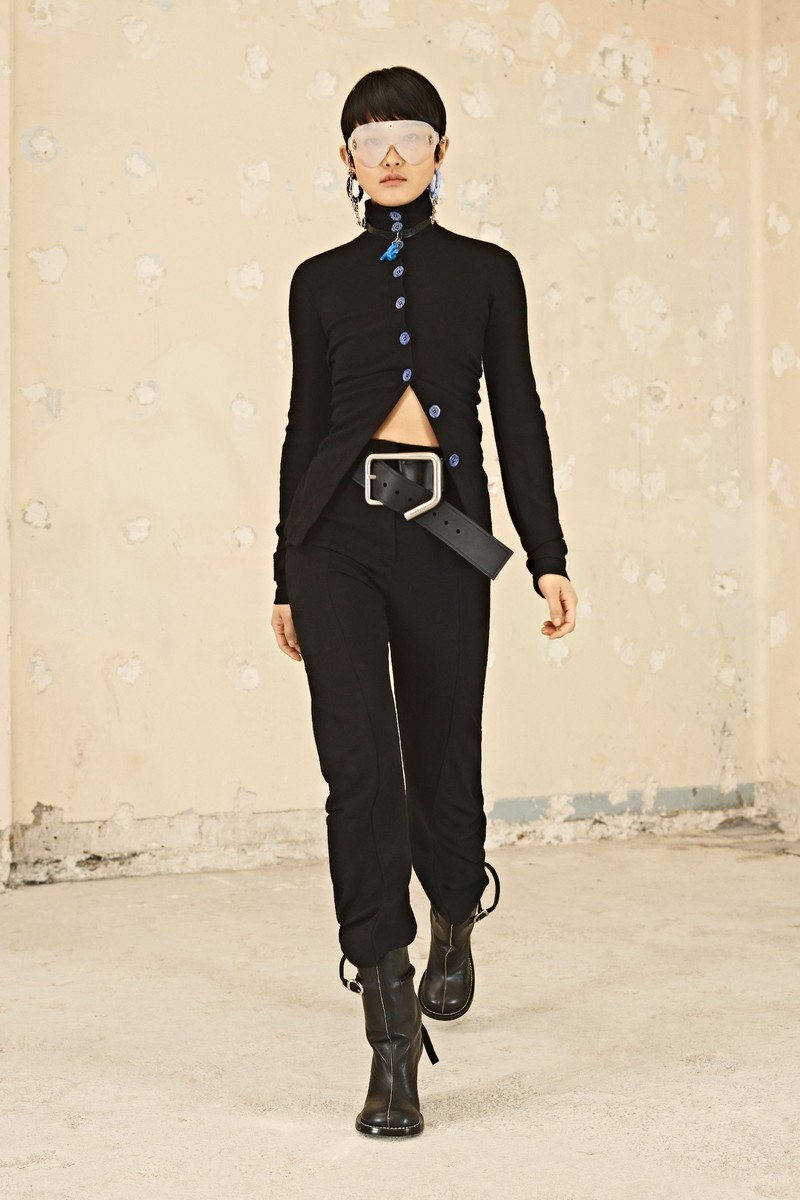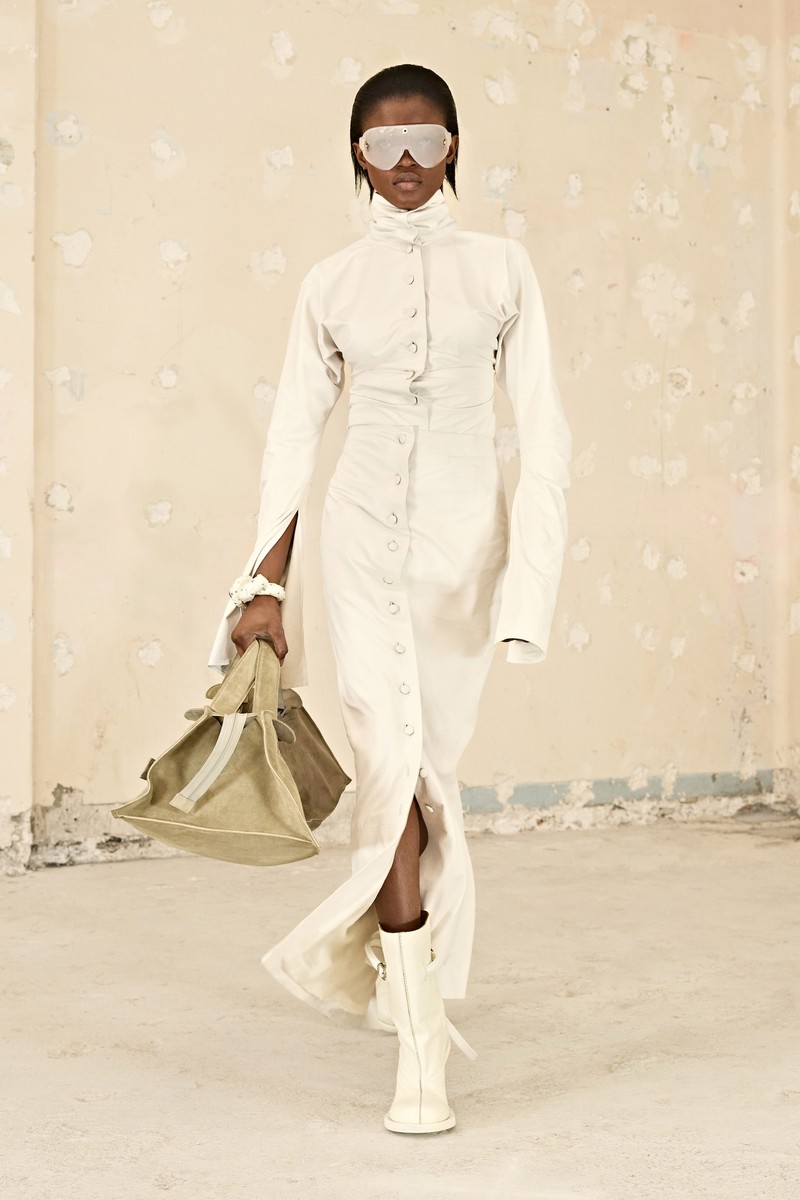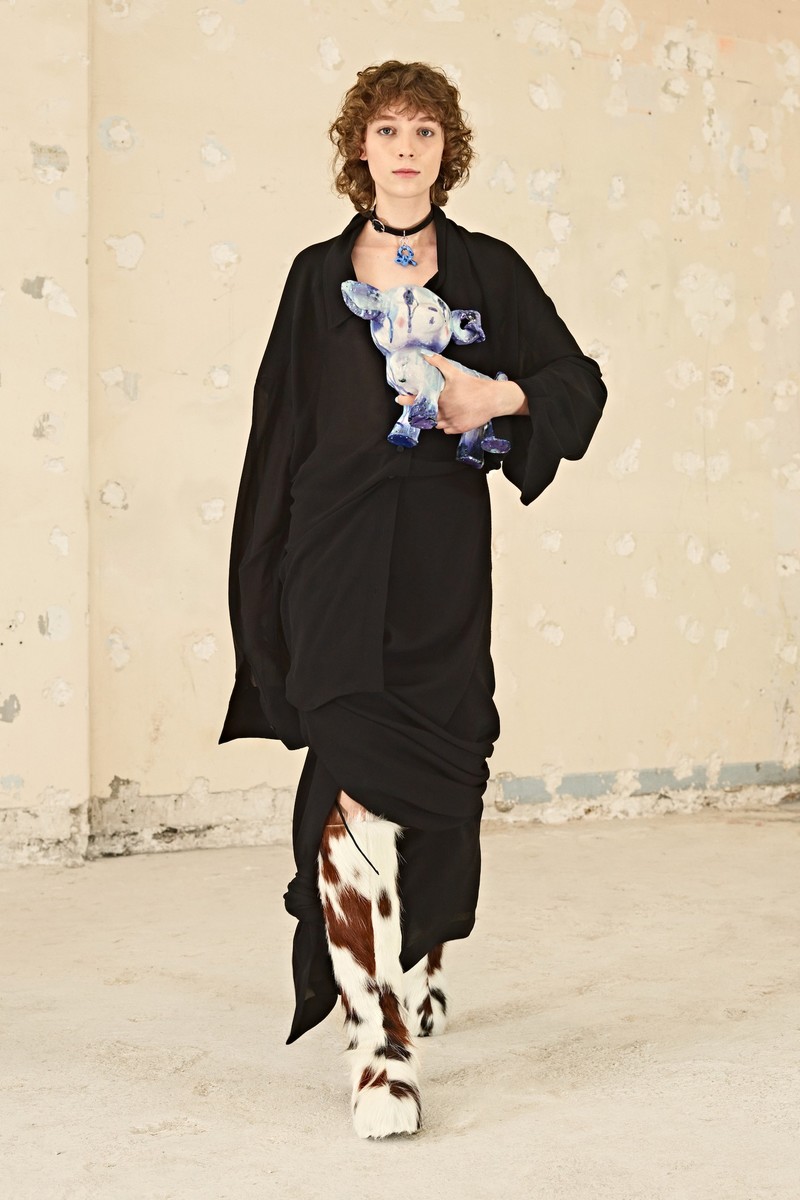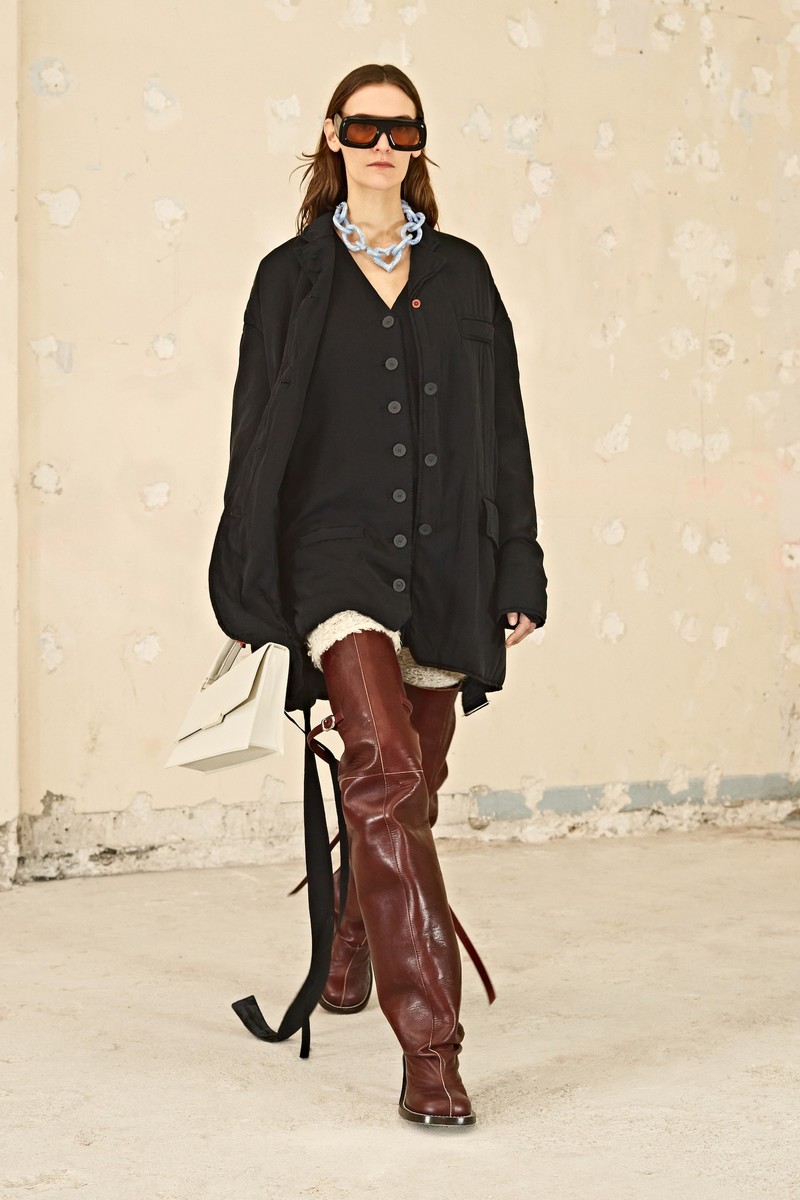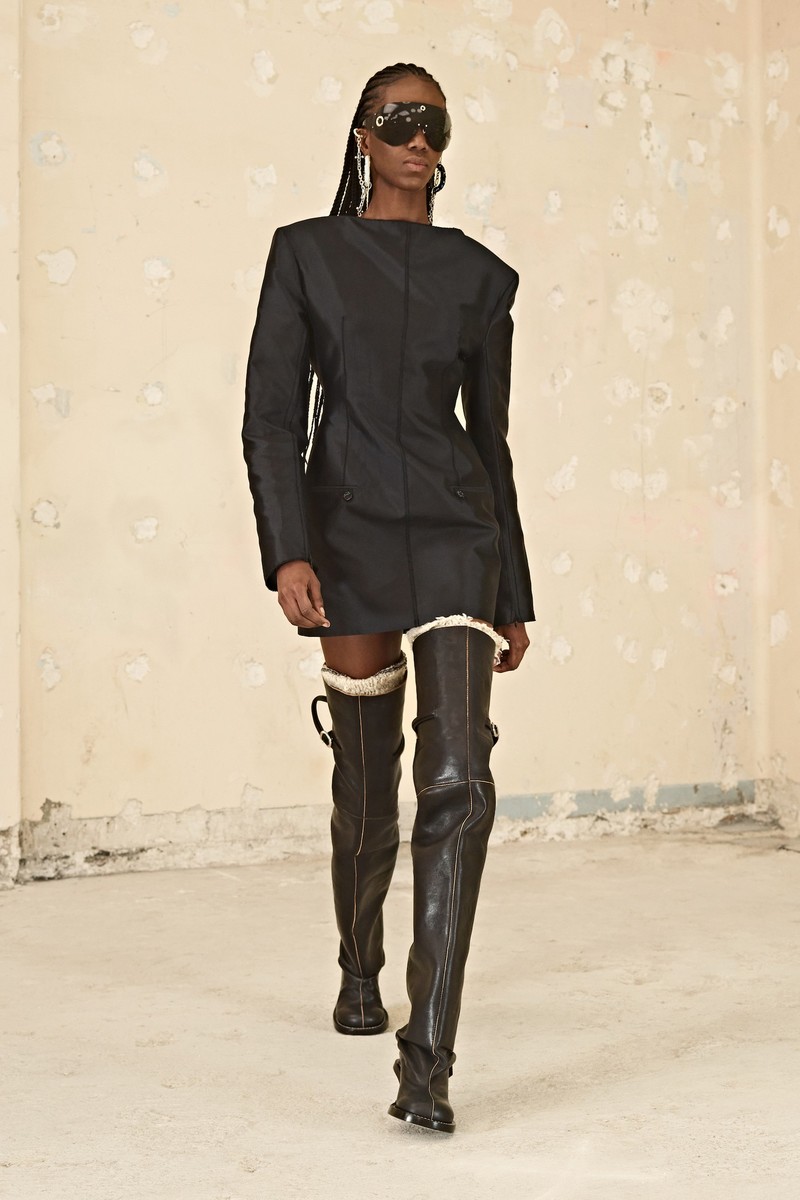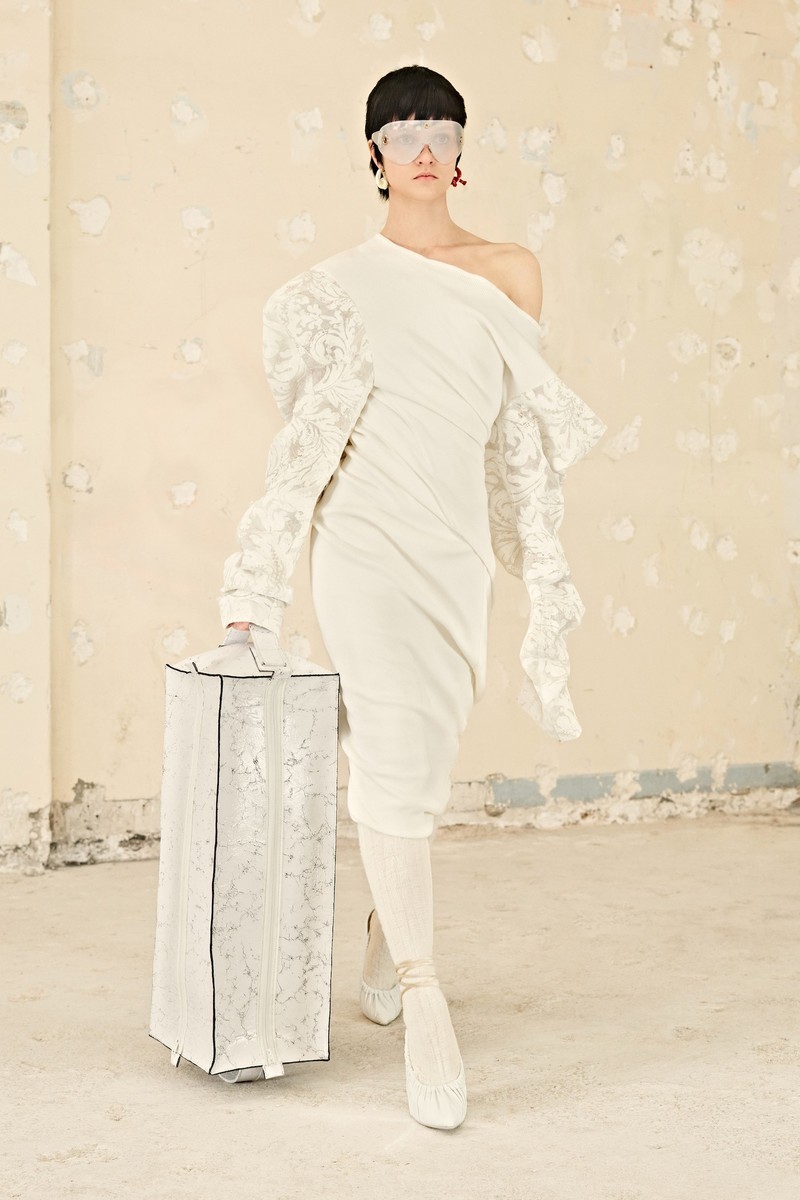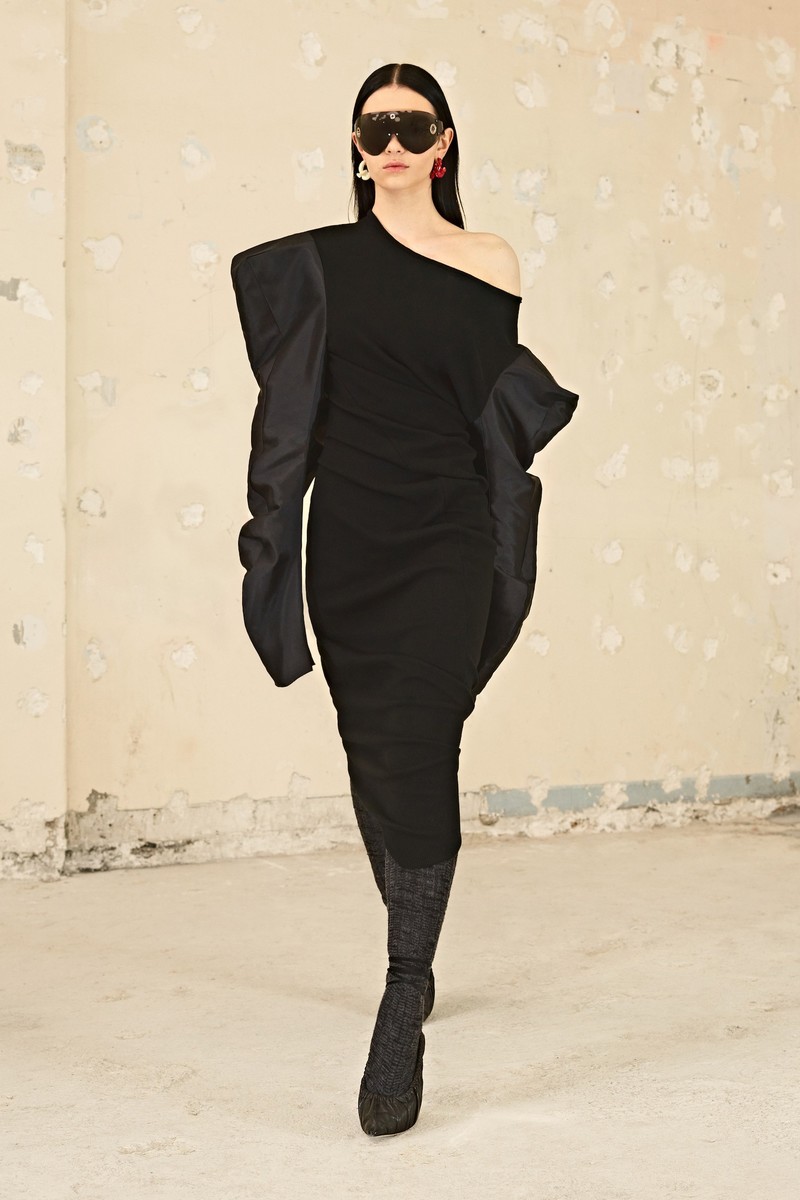 Acne Studios' Fall/Winter 2021 Longs For Post-Pandemic Life
Acne Studios' reflects on our time in isolation.
Acne Studios' Fall/Winter 2021 collection takes inspiration from the pandemic – as so many collections have – and turned it into something relatable. The collection features lots of comfy pieces, including distressed dressing goes, fuzzy fabric pajamas, nightgowns and knits, which are in floral pastels and neutrals. However, near the end of the collection, we start to see nods to 'normal' life, which we can hopefully return to soon. There are bold silhouettes, with monochromatic black and white looks. Here Jonny Johansson captures our longing to have a 'normal' life again, whilst showing how accustomed we've come to our cozy clothes.
"A dreamscape, fantasy situation," is how Jonny Johansson described lockdown, seeing it as a pastoral escape from reality. Johansson explains he also designed the collection with the future in mind. The monochromatic palette found nearer the end of the collection could perhaps be a nod to events such as weddings and funerals.
In the collection we see thick knitted socks stuffed into stilettos, and the new shoes are designed with straps to accommodate heavy layers. Some garments are loose and shapeless, whilst others feature accented and cinched waists.
As for accessories, Apollinaria Broche created ceramic animals that are carried like bags, "as if an imaginary friend from childhood." Smaller versions also appear as chockers and earrings.
View the collection on Acne Studios' website here.