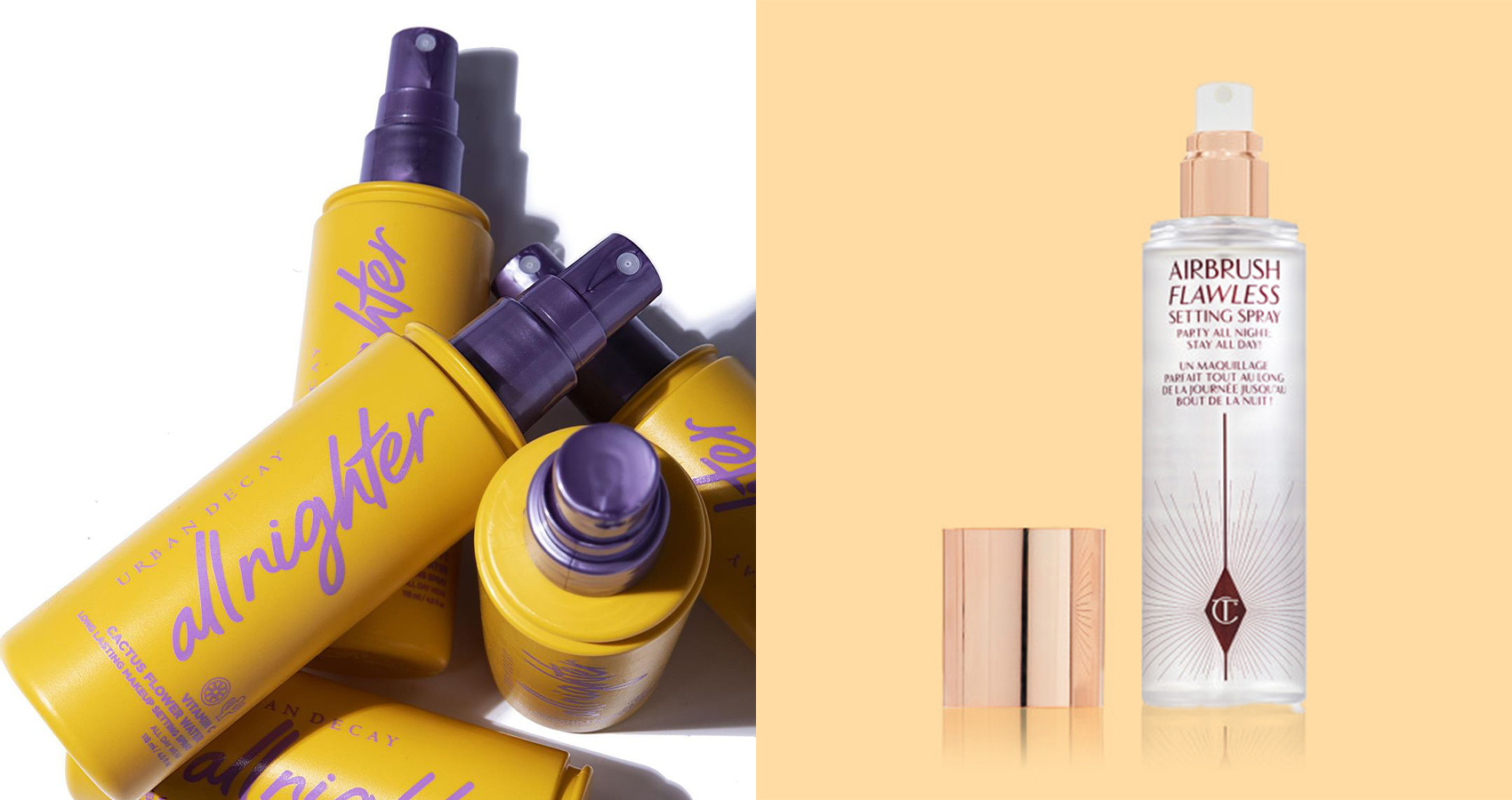 The Best Setting Sprays To Keep Your Makeup From Melting Off In Summer
Looking fresh and good, no matter what the weather.
Setting sprays may not be the first to come to mind when thinking of an 'essential' makeup product, but in the summer, it is definitely an essential! When the weather is hot, you can do so many nice, summery makeup looks, but after a few hours, it is common for your T-zone to become shiny! From unwanted oiliness to eye makeup smudging, what you need is to invest in a good setting spray!
One of the most iconic and popular setting sprays is of course, the Urban Decay All Nighter Setting Spray!
With personal experience, I see the hype of this setting spray as it sets your makeup perfectly, protecting your glam look no matter what the weather! As mentioned in the name, it's also great for a night out! Retailing at $33, this setting spray can be bought online!
Nevertheless, my absolute favorite setting spray is the Charlotte Tilbury Airbrush Flawless Setting Spray!
Not only does this keep your makeup looking clean and fresh for hours on end, but also gives a nice finish upon application! Retailing at $35, this setting spray can be purchased online!
Of course, there's an endless list of setting sprays you can use, but with these 2, you can't go wrong!