The Best And Most Affordable Acne Treatments You Need To Try
Have a stubborn pimple that simply will not budge? Here are our top 5, tried and true products that will zap that zit right off your face.
Acne is one of those things that very few, extremely lucky people are spared in their lifetimes. Those people hit the genetical jackpot. That's all there is to it. And that's cool and all, but the fact here is that most of us deal with acne, at varying degrees of severity, at least once in our lifetime. Which means lots — and we mean LOTS — of unsolicited, unwanted advice from absolutely everyone who deems themselves an expert on the art of clear skin.
Unless those people are dermatologists, most of them are not experts, sadly, and while these tips and tricks up their sleeves might have helped them personally, no product or method is ever guaranteed to work on everyone. Those of us who have dealt with stubborn acne are intimately acquainted with the trials and tribulations of finding the right skincare routine to take care of our pimples, and yet sometimes it seems as if nothing will ever work. What then? The key, as hard as it may be, is to keep trying.
The good (if annoying) thing is that we're piping in with some great, pocket-friendly products to guide you in this difficult journey.
CeraVe Acne Foaming Cream Cleanser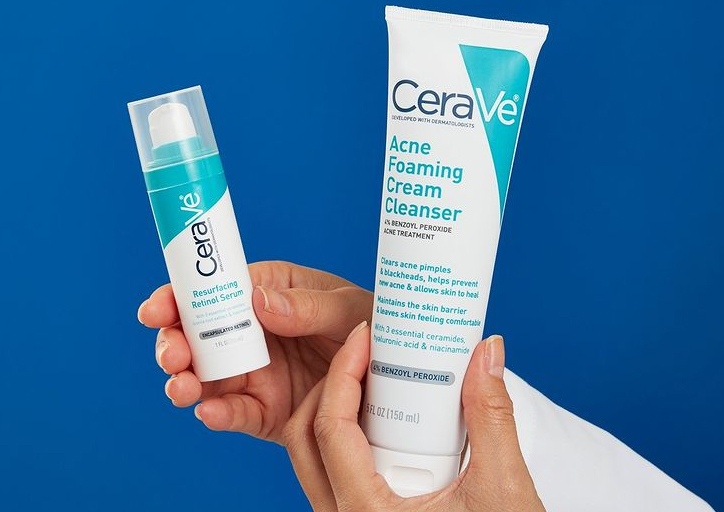 This 4% benzoyl peroxide acne treatment and facewash is all the rave in the acne-prone community. Not only does it take care of your pimples and blackheads, but it also has the added bonus of being super gentle on the skin and protecting the skin barrier while it gets the job done.
Shop it here for $11.99
The INKEY List Salicylic Acid Acne + Pore Cleanser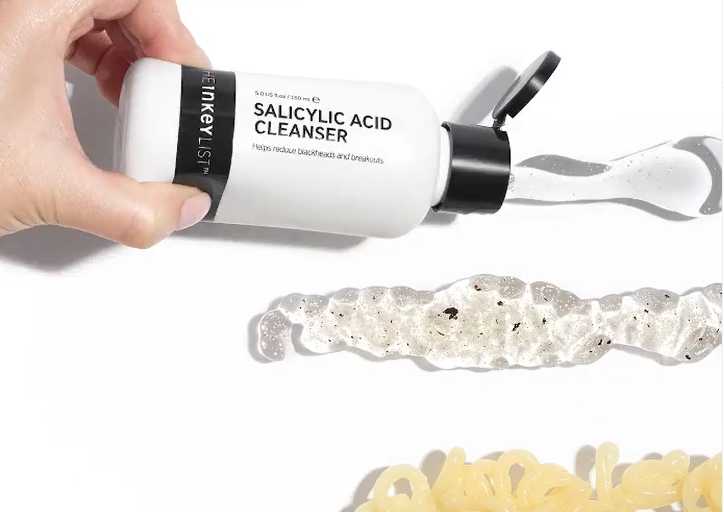 There's no one-size-fits-all solution for acne. It affects everyone differently! If benzoyl peroxide doesn't suit you, try salicylic acid instead. Yet another holy grail product for people who struggle with acne is this INKEY List cleanser. Different ingredients, just as efficient and gentle on the skin.
Shop it here for $9.99
The Ordinary Niacinamide 10% + Zinc 1%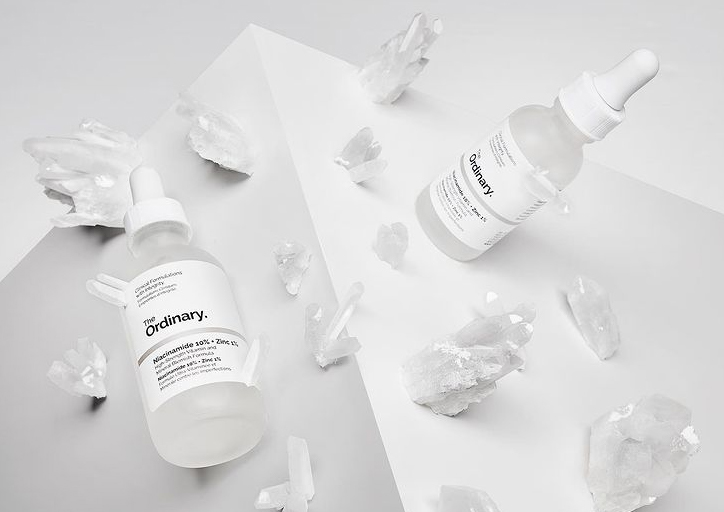 Loved by many, this niacinamide serum by The Ordinary is the perfect thing to prevent the dreaded build-up of sebum that is most often the cause of acne. It goes on as a smooth layer right beneath your preferred moisturizer. Try it and thank us.
Shop it here for $10.60
Hero Cosmetics Mighty Patch The Original


Have you ever picked your pimples? Don't lie, we all have. Now promise you'll stop, or all of our advice will be in vain. We make it too easy for bacteria to infect our acne when we pop our zits, but luckily the skincare gods have handed us a solution: pimple patches. Whenever you have an angry zit tempting you to squish it, slap one of these guys on and forget about it till the next day. It'll suck up most, if not all, of the gunk overnight. Miraculous indeed.
Shop it here for $7.00
Burt's Bees Natural Acne Solutions Spot Treatment


Last but not least, let us tell you about this spot treatment by Burt's Bees. For the stubborn pimples that can take days to go away, this magical solution is bound to take care of things for you at the snap of a finger.
Shop it here for $7.99
So don't be discouraged just yet and try some of these products out. And don't forget to moisturize and wear sunscreen daily! Your skin will thank you (and us).
Next Up, Forget Botox, Try Face Sculpting