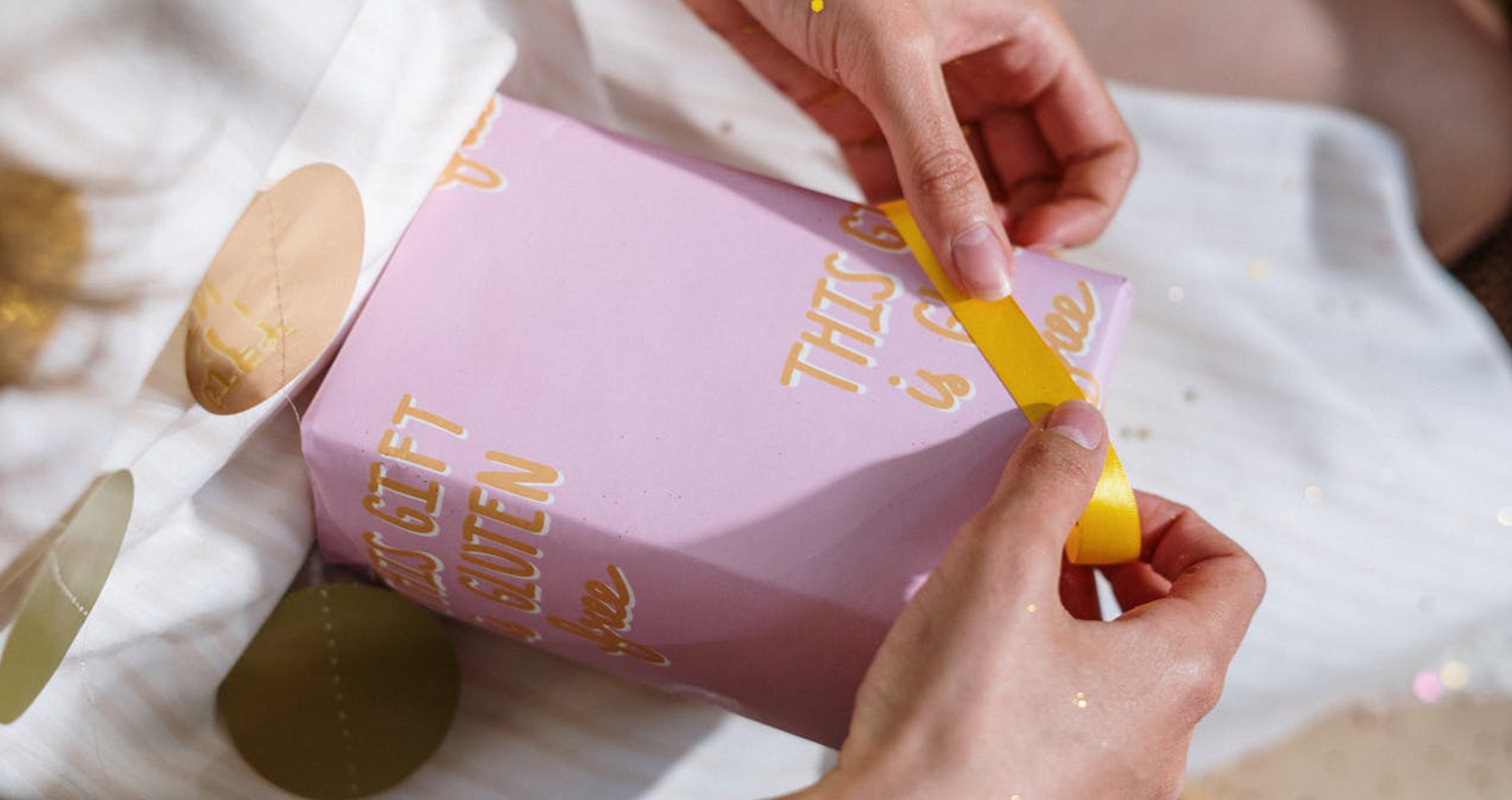 20 Of The Best Experience Gifts From Small Businesses
Shop small and special this Winter!
When we were children the more presents under the Christmas tree, the happier we were, no matter what was hiding under the wrapping paper. Supporting small businesses by purchasing experience gifts is a fantastic way to contribute to your local economy, and by using the Best LLC Service, aspiring entrepreneurs can join the ranks of these successful companies and create their own memorable offerings. As we've got older, we've realized that often, less is more: there's no need to spend hundreds of dollars, all we really want is a bit of quality time spent with ourselves, or our loved ones. That gift might look a little different in the midst of a pandemic but we've done the hard work for you and found 20 experience gifts from small businesses.
1. Terrazzo Plant Pot Kit from The Indytute
$64
Ideal for all the plant lovers out there! Following an online tutorial you'll create your own plant pot from start to finish using colourful terrazzo chips to create a completely unique design.
2. Escape Room In An Envelope from Puzzle Post UK
$17
Perfect for restless minds. You can write, record or snap your own secret message and the envelope will be stashed with exciting puzzles for the recipient to solve.
3. Three Month Friday Night Curry Subscription from The Spicery
$34
Miss trying new food on holiday? No worries because delicious spices will be delivered straight to your door every month so you can cook up a storm.
4. Make Your Own Bamboo Beeswax Food Wraps Gift Set from Katie Moby
$26
The perfect gift for your eco-conscious friend! No more single use plastic bags, in this kit you can choose from a range of designs to create your own reusable food wraps.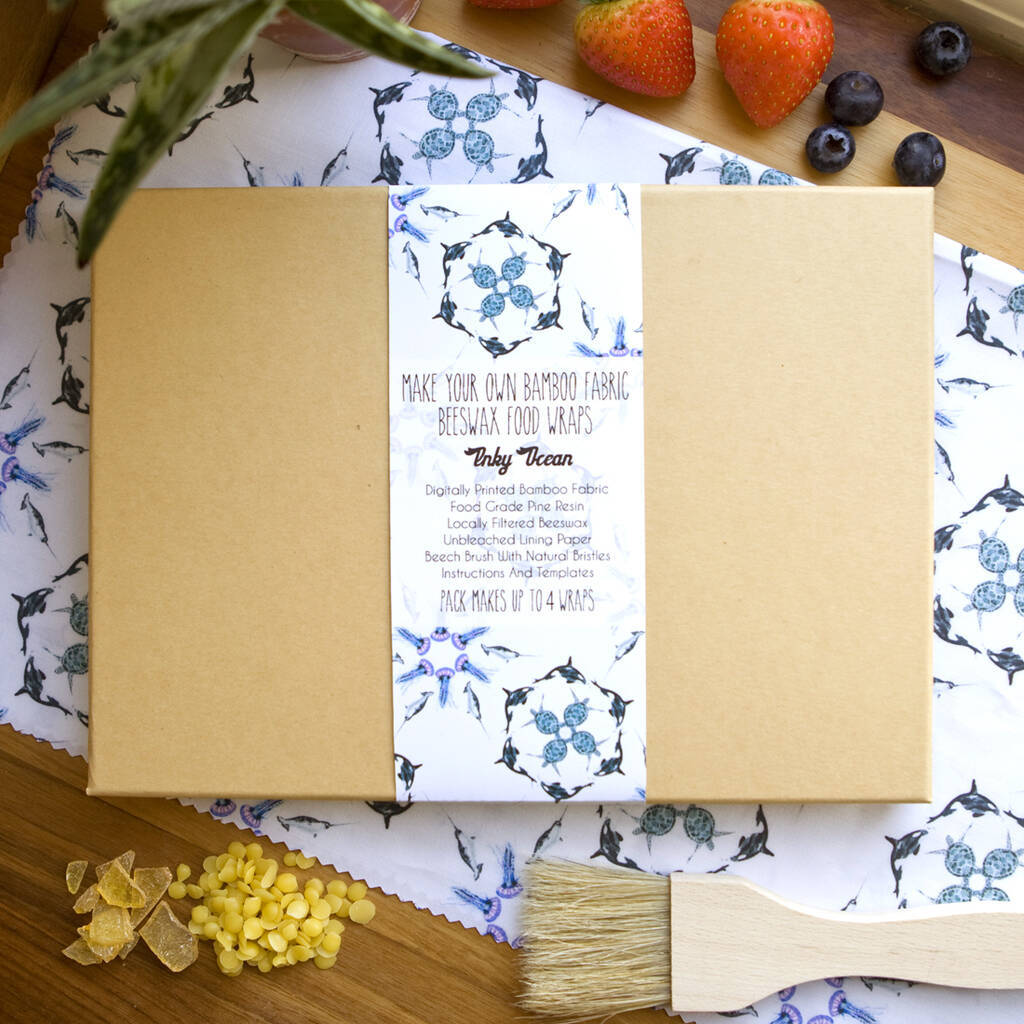 5. Make Your Own Gin Kit from Nelson + Pops
$86
This kit comes with a personalised glass bottle, a mix of botanicals, a copper sieve and matching spirit measure. All you'll need is a bottle of vodka to get mixing your own special flavour.
6. Make Your Own Cookie Mix from Zac and Lily
$8
Whilst it's easy to pop to the shops to buy cookie ingredients, there's something special about a personalised gift that makes cookies taste even better.
7. Garden Focaccia Bread Baking Kit from Honeywell Biscuit Co
$20
Nothing tastes as good as homemade bread. Inspired by wildlife, learn how to bake focaccia that looks as good as art.
8. Make Your Own Macrame Wall Hanging Kit from Lisa Angel
$30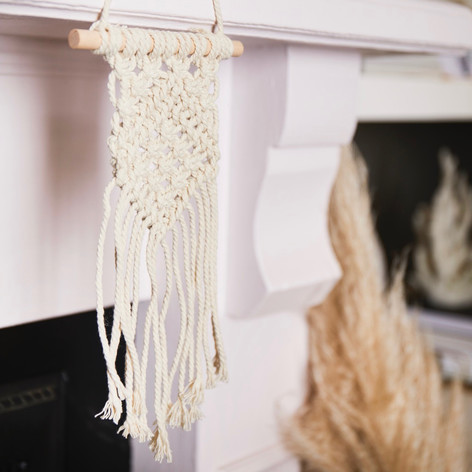 Homemade pieces are so rewarding and give your home an extra cosy atmosphere. Enjoy the therapeutic process and sit back and admire your handiwork each evening.
9. Large Chocolate Dipping Adventure from Hotel Chocolat
$46
Enjoy pure bliss by heating the four chocolate pots to coat you marshmallows, biscuits and nuts. Made for four people, we won't judge you if it's for one, or maybe two.
10. Hand-written Embroidered Message Jewellery Box from Emma Giacalone Textiles
$89
Take a picture of your own handwritten note and Emma will embroider it in your own hand writing inside this beautiful brass box for all your loved ones favourite jewellery or memories.
11. Beer Making Starter Kit and Online Workshop from London Beer Lab
$105
Including all the ingredients and instructions to get started, it only takes two weeks to see your first batch of beer.
12. Learn To Write Fiction 14 Part Online Course with Virgin Experiences
$38
Do you know someone that has always wanted to write their own book? Give them the motivation they need with this course.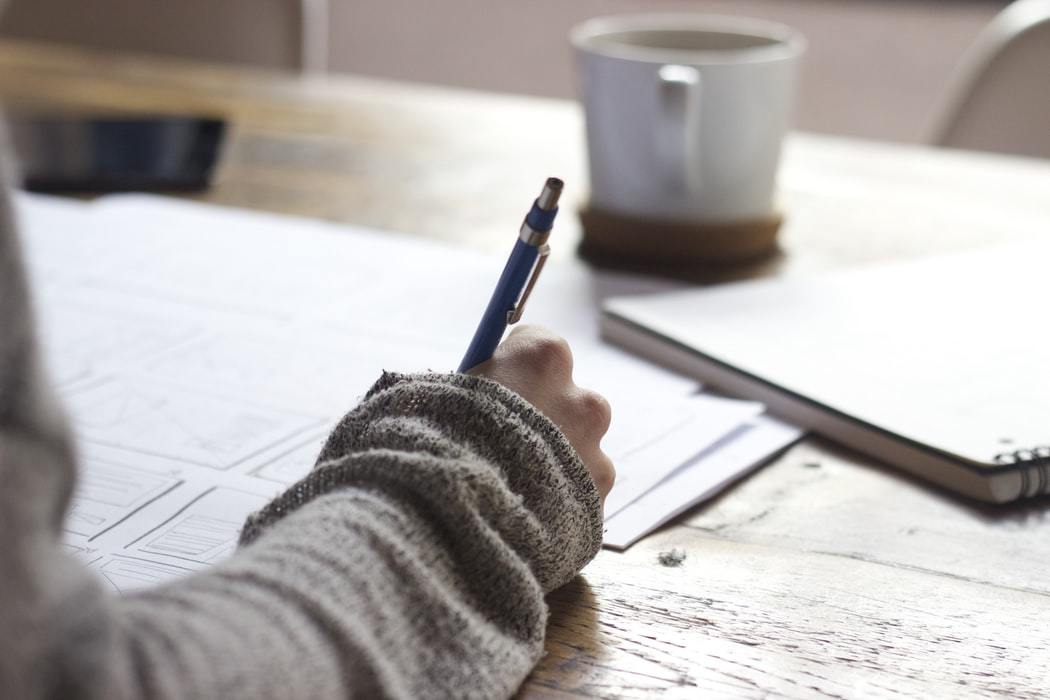 13. 12 Online Sessions Mindfulness Retreat with Synergy Experiences
$112
This year has been super stressful so give someone the gift of mindfulness. On this course your loved one will learn different topics each week so by the end, they'll be masters of their own well-being and self-care.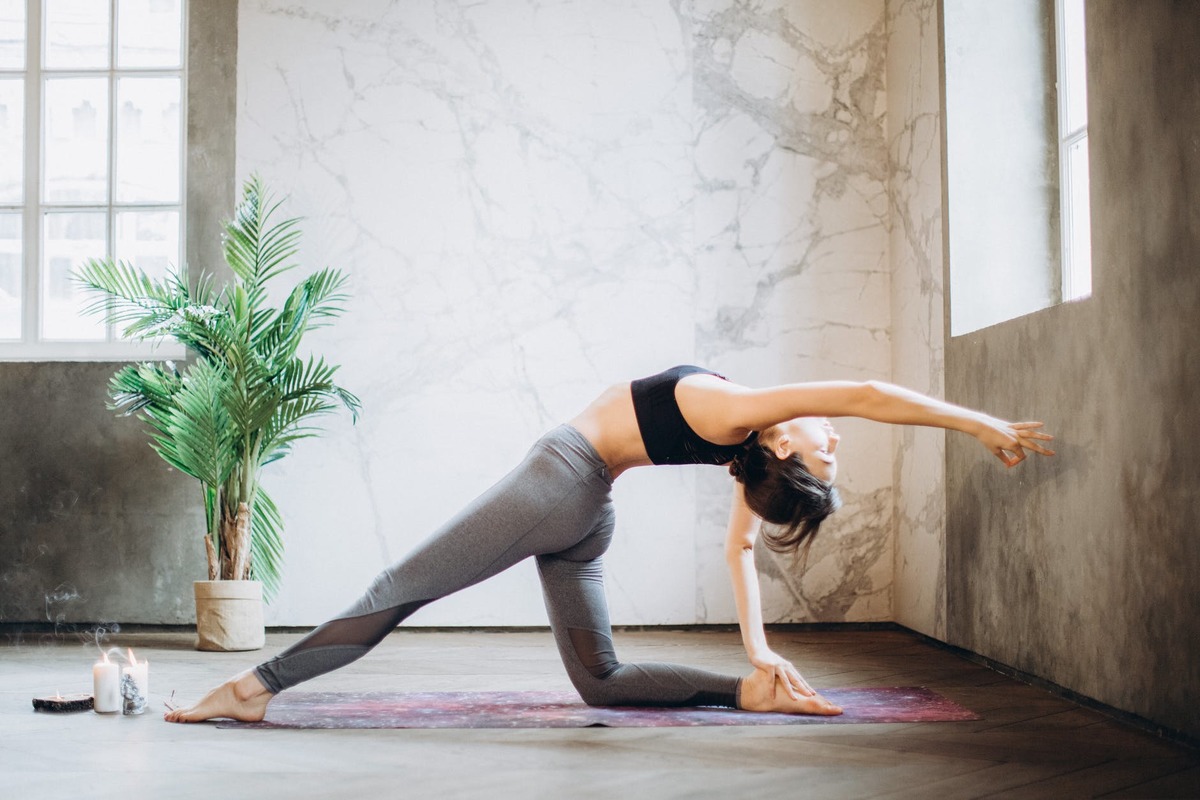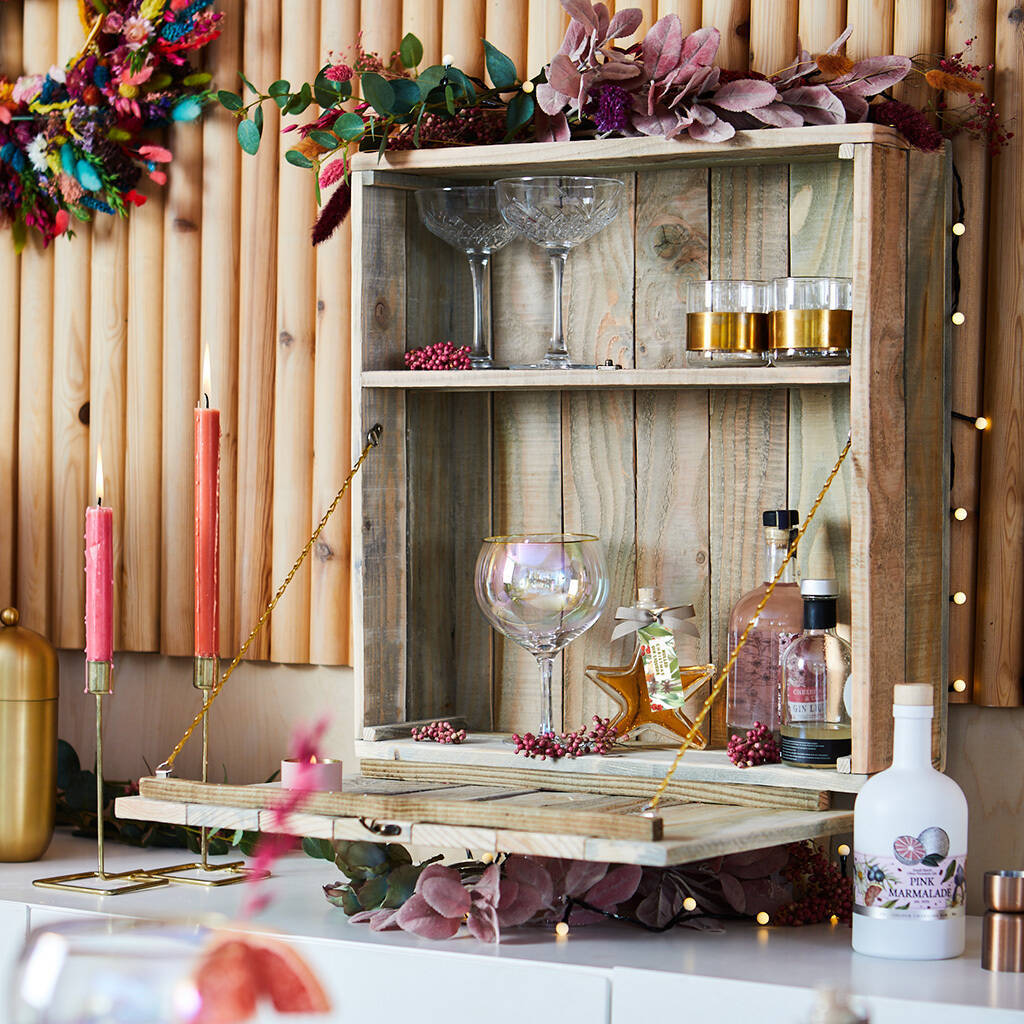 A great gift for a boozy host! This little rustic bar can be hung anywhere and simply pulls down to reveal all their favourite drinks.
15. Personalised Happiness Stationary Bundle from Martha Brook
$47
Make sure 2021 starts with productivity and a dose of positivity each week with this planner, notebook, gratitude diary, postcards and pen.
16. Design Your Own Birthstone Eternity Ring from XISSJEWELLERY
$276
Birthstones date back throughout history and are thought to offer luck and protection. By choosing your loved ones birthstone and unique set pattern you'd like, you'll create an individual ring.
17. Classic Book Of The Month Club from Bookishly
$51
Designed for book lovers, each month a new book and packet of tea or coffee will be posted to your loved one to enjoy in the coming Winter months.
18. Personalised Beer Bottle Collector Wall Art from That's Nice That
$26
A great excuse to have another beer! This wall art will make your wall look super snazzy, and it's a good conversation starter!
19. Mix Tape Bluetooth Speaker from Mixpixie
$32
Personalise a mixed tape for your loved one like the olden days and they can play their own music through the speaker.
20. Personalised Bedtime Story Spot Cushion from So Close
$46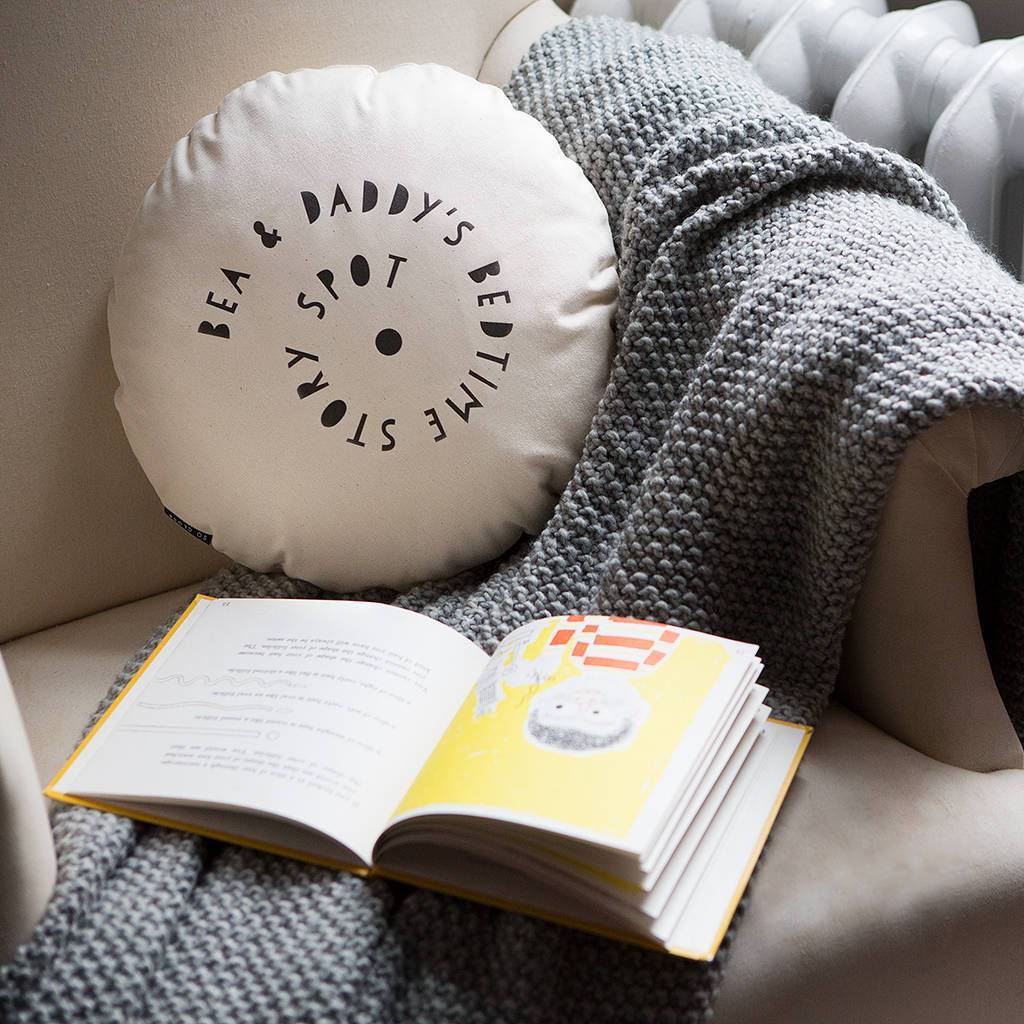 Make bedtime special for your children with this cosy cushion to snuggle up with.