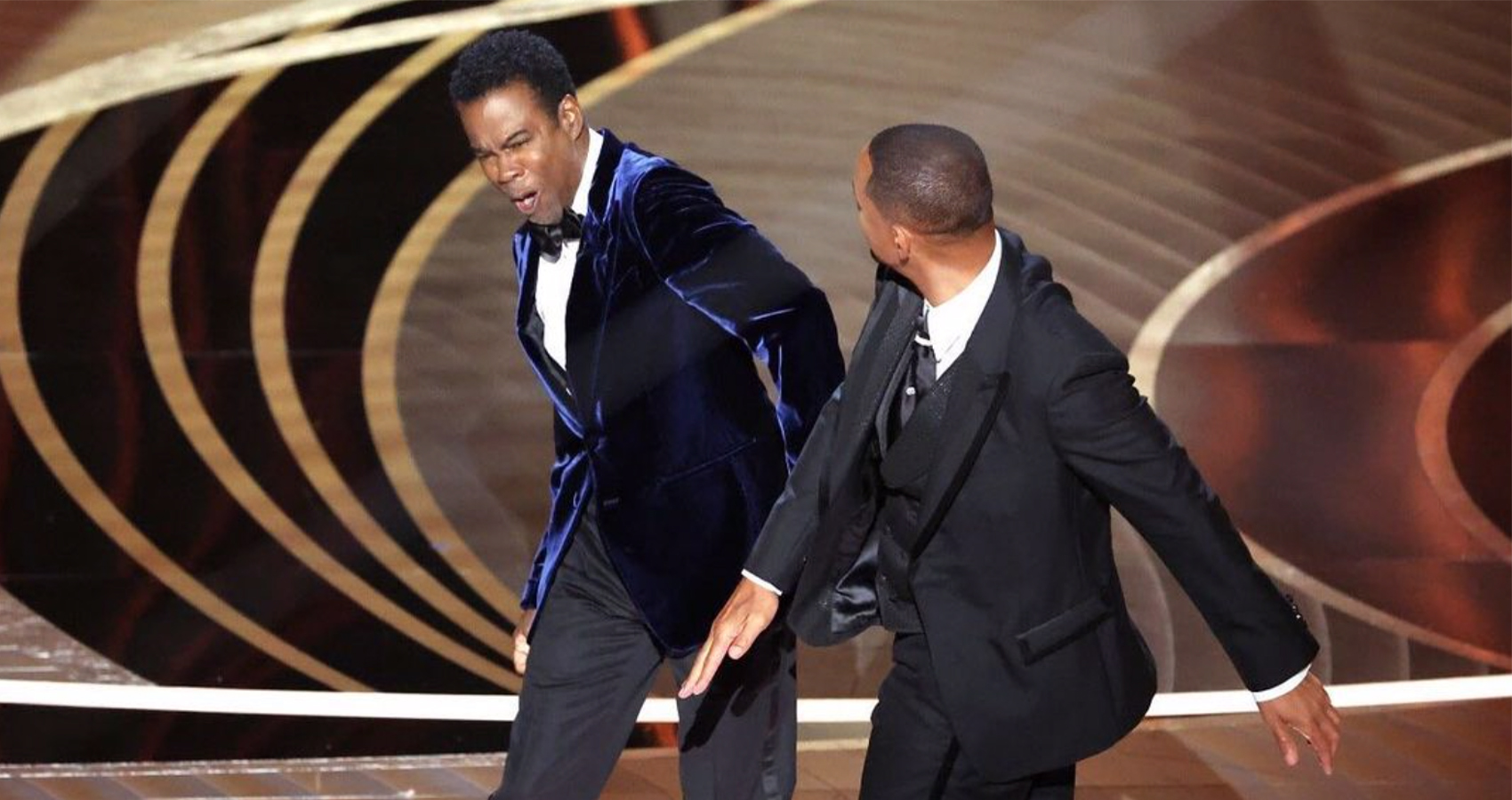 The Academy Bans Will Smith From Oscars For 10 Years
The Board has decided.
Following Will Smith's slap of presenter Chris Rock during the 94th Oscars Ceremony, the Academy voted this Friday to ban the actor for 10 years. This includes banning from attending the Oscars ceremony and events related. The actor can still be nominated for the award but won't be able to receive the award in person (or virtually) if he were to win another Oscar.
According to the Academy's statement :
"The 94th Oscars were meant to be a celebration of the many individuals in our community who did incredible work this past year; however, those moments were overshadowed by the unacceptable and harmful behavior we saw Mr. Smith exhibit on stage."
This decision caused uproar on social media as people are calling out the Academy for its double-standards. Many are accusing the Academy of racism and hypocrisy regarding how they are dealing with this affair.
Will Smith is getting punished much harder than any sexual predator by The Academy. It is like Hollywood have been waiting for a moment like this to "humble" him. They are trying to make an example out of the Black man while they remain friends with sexual predators. Sick.

— 𝙱𝚎𝚌𝚌𝚊. (@MJFINESSELOVER) April 8, 2022
here we have the academy honoring an admitted child rapist who was on the run btw pic.twitter.com/AfA6KkaK8t https://t.co/xdhnFLFiJt

— َ (@ungodlywests) April 8, 2022
Will Smith banned for 10 years which is...extreme & unnecessary. But the Academy gave Roman Polanski an Oscar & the crowd stood up with a standing ovation. It's all a mess. I hope people stop worshipping celebrities & politicians. You're seeing behind the curtain now. It's ugly.

— Wajahat Ali (@WajahatAli) April 8, 2022
Will Smith responded to the decision in a brief statement. "I accept and respect the Academy's decision".
Up Next, Boris Johnson Says Trans Women Should Not Enter Female Sporting Events