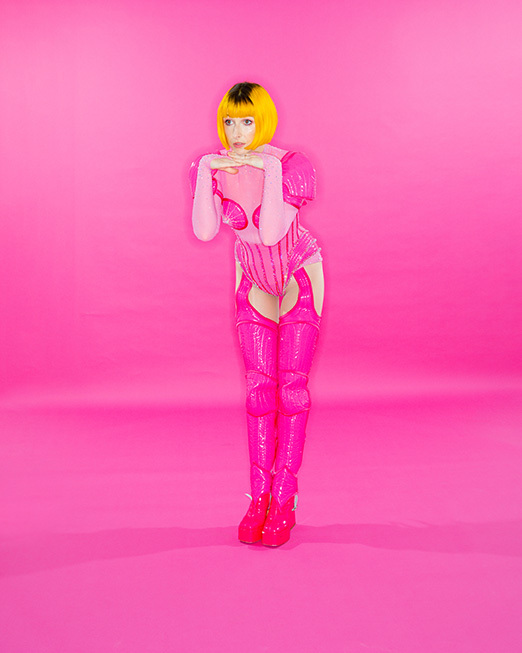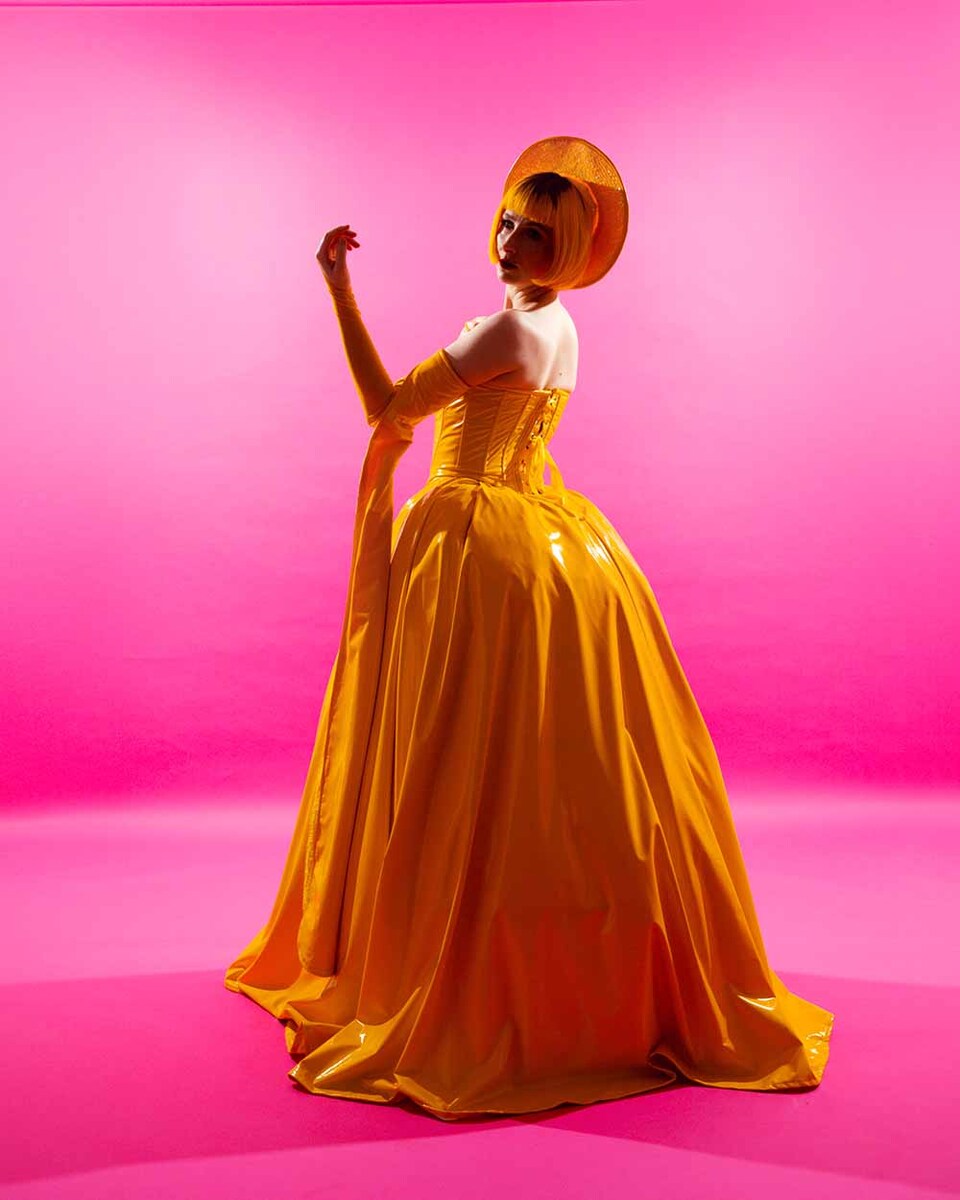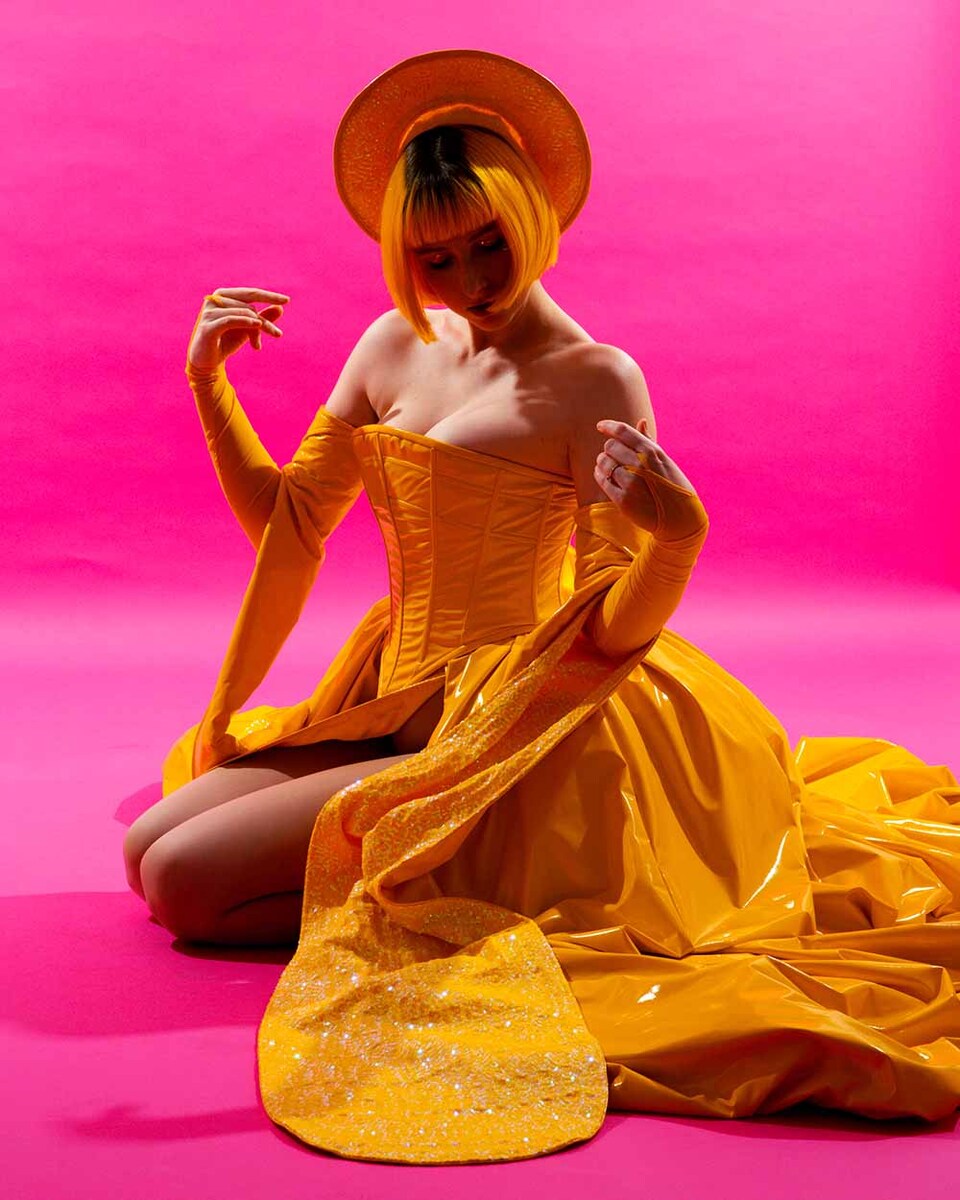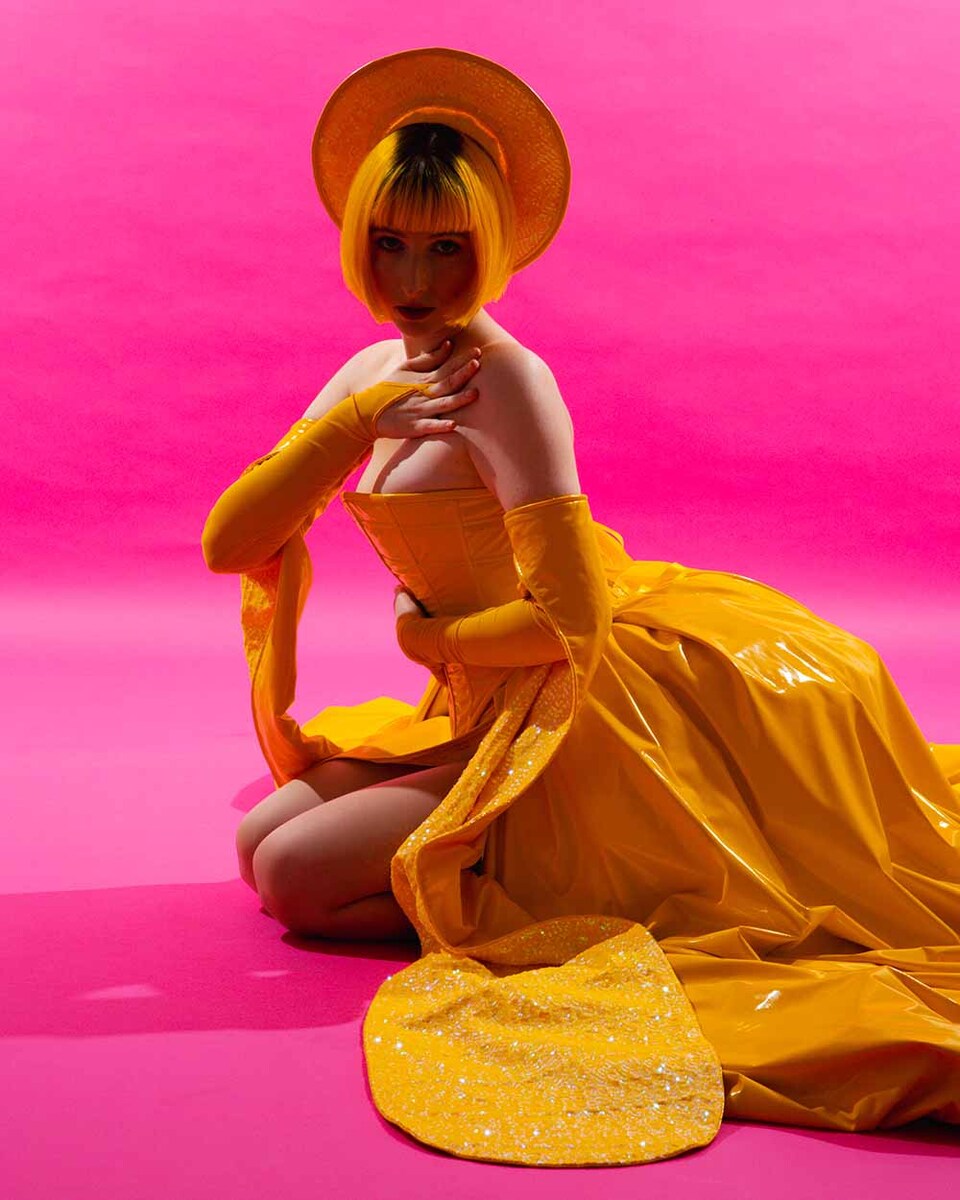 Tessa Violet's Catchy Song Unveils the Dark Side of "Playing With Fire"
Songstress Tessa Violet ignites conversation about modern relationships in her flirty new single.
Because sometimes a bad bitch is also a sad bitch," proclaimed indie pop artist Tessa Violet in a video posted to TikTok, taken from her North American tour. This mantra could accurately describe Violet's entire musical ethos. Sporting neon yellow hair and a bubblegum pink wardrobe, the songstress knows how to create both viral hits, with her song "YES MOM" featured in 55.7K TikTok videos, and reflective ballads. "Play With Fire (feat. Frances Forever)" lets Violet showcase her sultry-sweet voice and wit in a single riddled with double meaning.
Violet's new song sits amidst the digital discourse surrounding hook-up culture, a critical term describing Gen Z's proclivity to low-commitment, "no-strings-attached" relationships. Offering a self-effacing, giddy outlook, Violet speaks to her own bad habits with her effortless vocals and sugary sound.
Violet sings with a coy sweetness, gleefully skipping ahead into an explosive relationship. "Play With Fire (feat. Frances Forever)" exposes how fun lying to yourself and swearing off addictively toxic situationships can be. She recruited the indie singer-songwriter Frances Forever onto the fan-favorite third track of her sophomore MY GOD album.
"Here I go again, taking back what I said, that I'm never gonna play with fire," sings Violet.
The two artists most known for their viral TikTok hits: Violet's "Crush", a refreshingly offbeat and innocent recount of a crush and the wistful "Space Girl" by Frances Forever, a tune both romantic and melancholic in true 1970s-fashion. Her latest album release, the 13-track MY GOD is a product of true artist authenticity in the TikTok age. Crafting viral-destined hits but never sacrificing her own voice, Violet navigates love and life in the spotlight with a growing assurance and confidence.
Collaborating with an all-star list of indie poppers, such as Cavetown and Chole Moriondo, Violet has proven her deep understanding and connection to her audience. She will reunite with her former collaborator, Cavetown, as she supports his European tour, visiting the Alexandra Palace Theatre on September 24th.