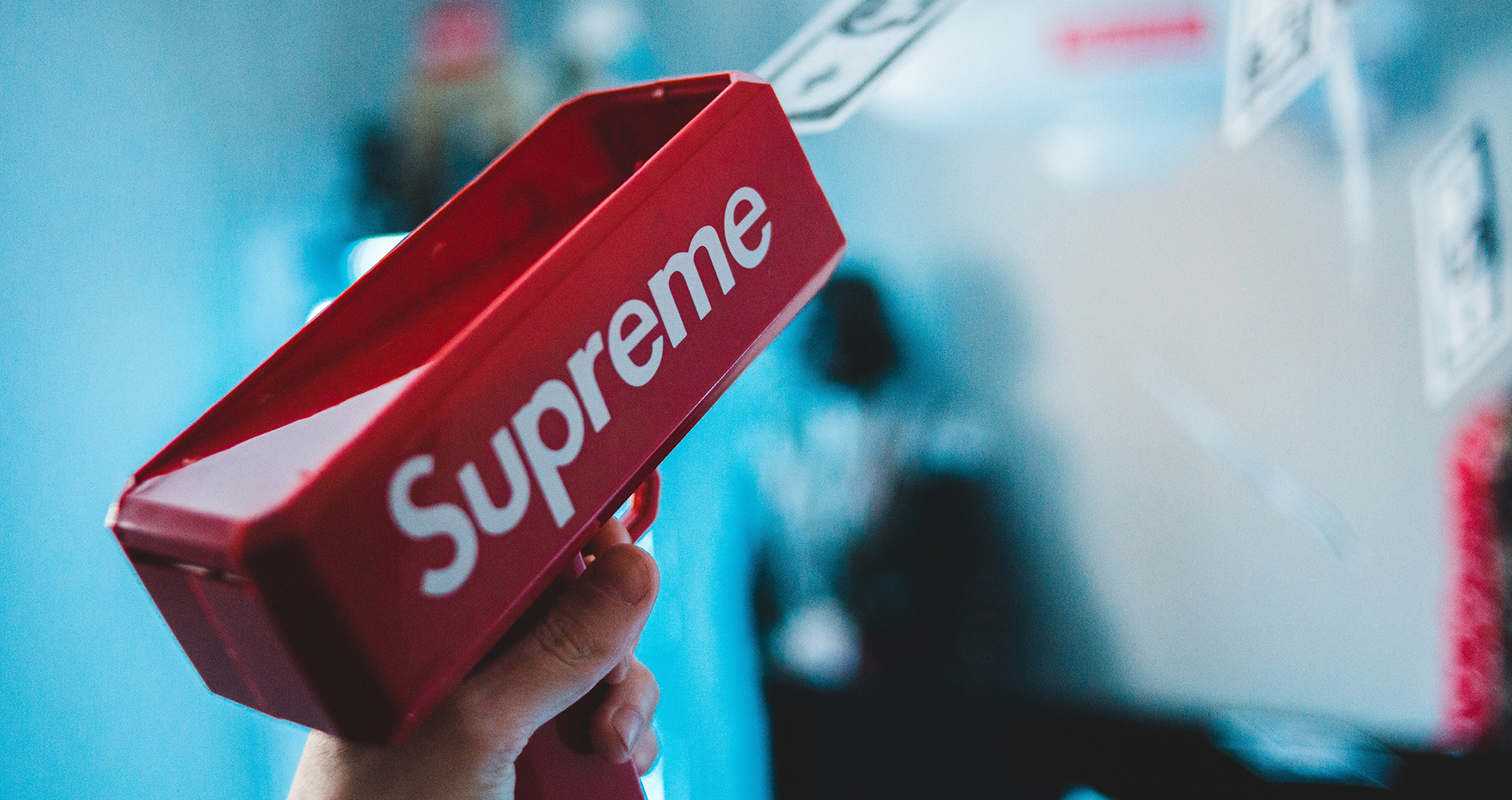 Founders Of Bootleg Brand Supreme Italia Sentenced To Jail
After numerous trademark battles, the founders have been charged with two accounts of fraud.
Co-founders of Supreme Italia, an illegal knockoff version of streetwear brand Supreme, have been found guilty of fraud. After years of trademark battles and the launch of illegal Supreme Italia stores across Europe and China, Michele Di Piero has been sentenced to eight years in prison, while his son Marcello will serve for 3 years. The company has also been fined $10.4 million, which will be paid to the parent brand, Supreme, as damages.
Neither founder made court appearances, where Judge Martin Beddoe remarked that the pair had "hijacked every facet of [Supreme's] identity and plagiarized it… they jumped from one company to another and one jurisdiction to another… The brazenness of the offending is as remarkable as the dishonesty."
Meanwhile, Michele Di Pierro attempted to defend his counterfeit brand, commenting that the lawsuit is "a very grave and unjustified assault" based on "absurd, unfounded, and slanderous allegations of counterfeiting registered trademarks."
In a 2019 interview with Wall Street Journal, Michele Di Piero had even went on to claim that despite his interest in streetwear, he was unaware of the brand Supreme.
Next Up, Nike And Supreme Team Up For A Spring 2021 Apparel Collection