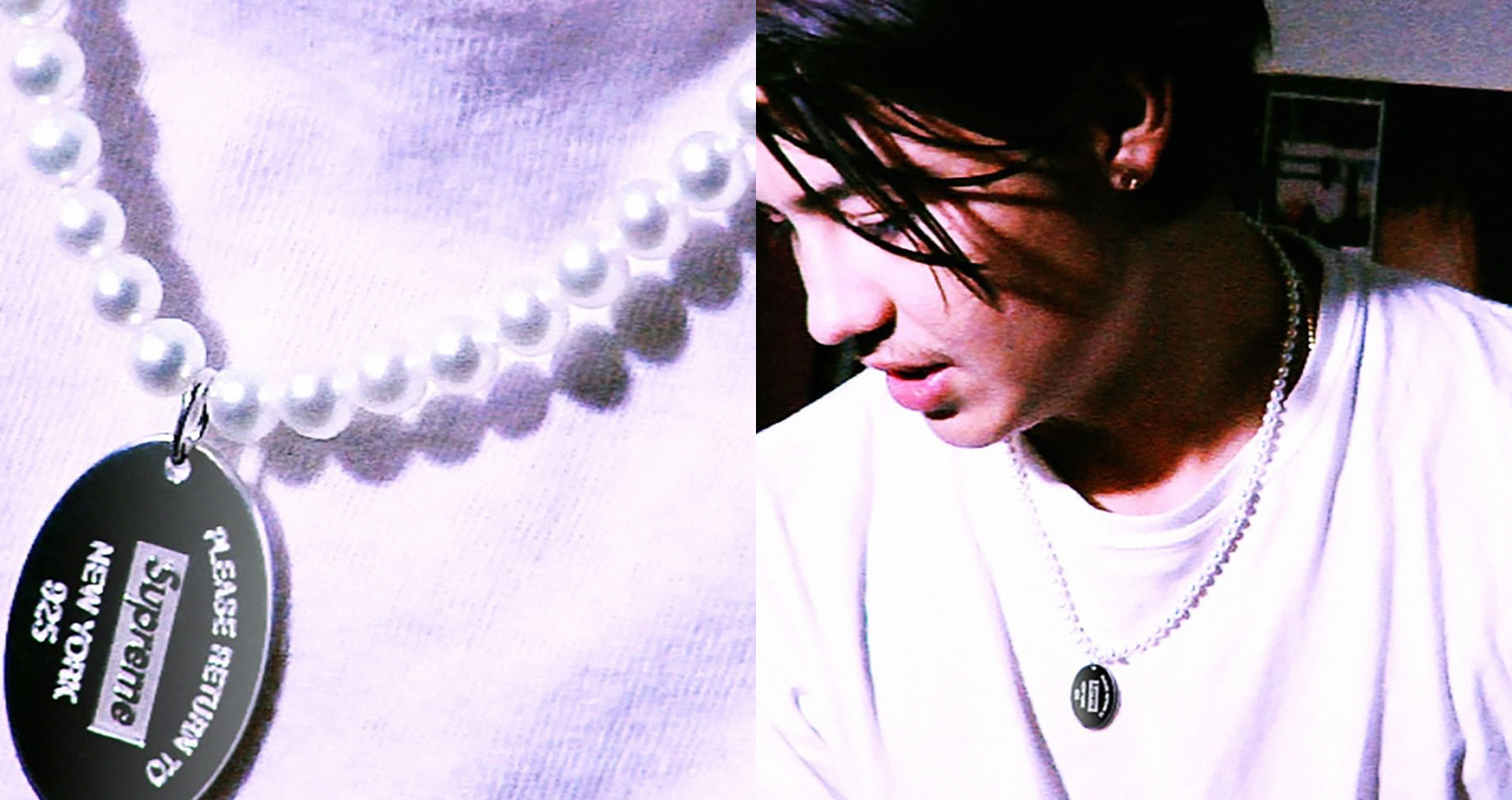 Supreme And Tiffany & Co. Confirms Upcoming Collaboration
These two brands will launch a variety of accessories including a pearl necklace.
Supreme and Tiffany & Co. have released a teaser clip highlighting their upcoming collaboration via their perspective social media pages. This announcement follows months after speculation of these two brands collaborating.
Supreme's team skateboarder Sean Pablo is the leading star featured in the teaser. He is seen showcasing a pearl necklace that has a small pendant with the words, "PLEASE RETURN TO" alongside the Supreme logo. The pendant in this necklace will also be available to purchase as a key ring. Tiffany & Co. has also included their special branding on the teaser's featured piece.
Besides this jewelry piece, this collection will include sterling silver necklaces, a heart-shaped pocket knife key ring, star bracelet, heart shaped studs, and a Supreme logo t-shirt. As for packaging, both brands have designed a turquoise colored box with both of their logos on the front.
The Supreme x Tiffany & Co. collection is set to be launched on November 11th in the U.S. and November 13th in Japan. You can purchase it through their website and in selected stores.
Up Next, GUESS Originals Unveils Teddy Bear Themed Collection For Fall 2021