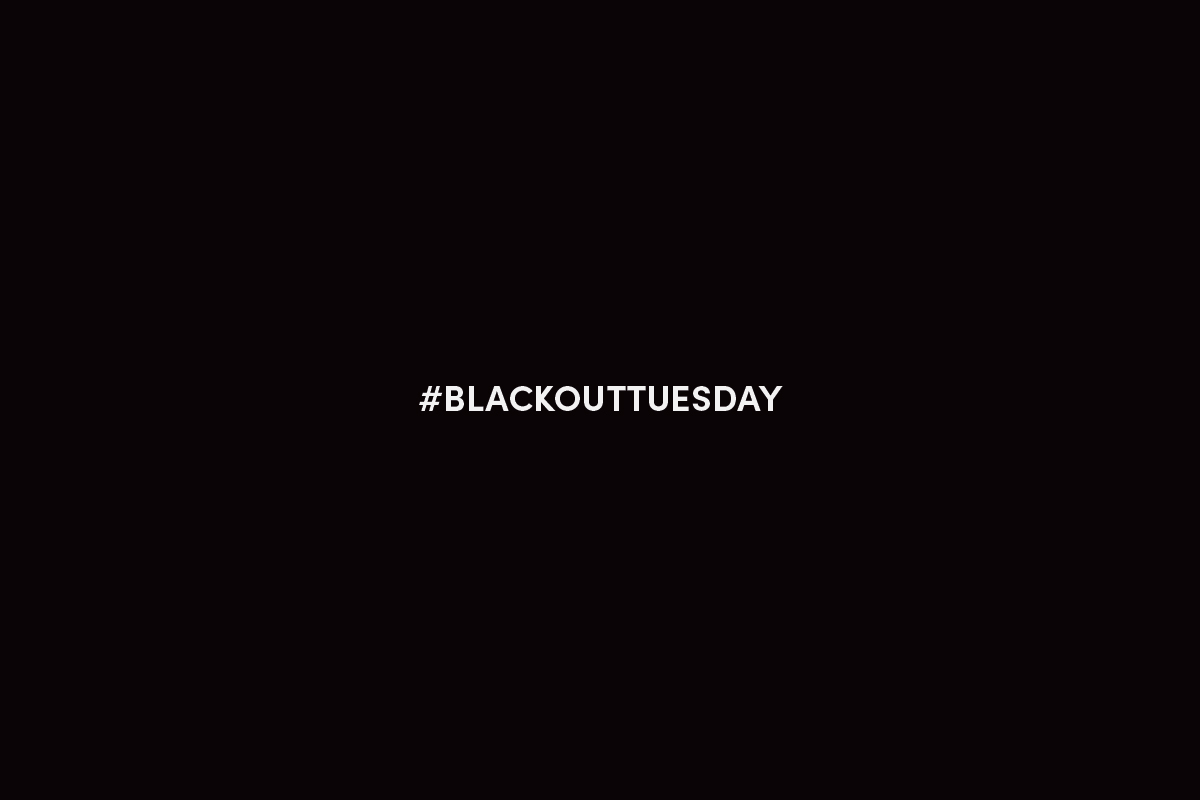 Supporters Worldwide Black Out Instagram In The Fight For Justice & Equality
#BlackOutTuesday is a symbol of solidarity and equality, allowing black voices to be heard.
Today on Tuesday June 2nd 2020, influencers, celebrities, brands and everyday Instagram users are blacking out their feeds and refraining from posting their own content in a huge movement that represents solidarity and support in this fight for justice, equality and supporting Black Lives Matter.
Ever since the killing of George Floyd in Minnesota, USA, protests have been tearing through the country for justice for not only George, but all other police murders/brutalities that have happened over the years - enough is enough.
#BlackOutTuesday is a post that is completely black with either just the hashtag as a caption or it can be accompanied by helpful links to donate/resources to read/black activist accounts to follow.

The idea of Black Out Tuesday is to allow black voices to be heard, to stop posting personal content and let what matters most right now be available at the top of our feeds. It is a way to raise awareness and for those with privilege to take a step back and spend the time away from personal posting and educate themselves, share links and support the black community in any way they can.
If you wish to take part in #BlackOutTuesday and you plan on just posting a black square, remember to NOT include any Black Lives Matter tags as some people have noticed it is clogging up that feed and users look to this for useful information and important updates.

Read Next, Instagram Pledges $10 Million To Fight Racism