We Meet Skater and Salon Skateboards Founder Stefani Nurding in London
Including quick fire Q&A!
Stefani Nurding is no noob to the world of skateboarding. She's the queen of shredding in heels, loves everything pink, runs her own skate brand, Salon Skateboards, and is a well-established Influencer in London City.

We first introduced you to Stefani in 2016; a lot has happened since then. Her following doubled, her business grew, and she became a mother to her now four-year-old son.

We caught up with Stefani last week and took the opportunity to capture her in a fun and vibrant Arcade setting; shout out to Funland for being so kind to let us shoot there. Scroll through the images and Q&A below: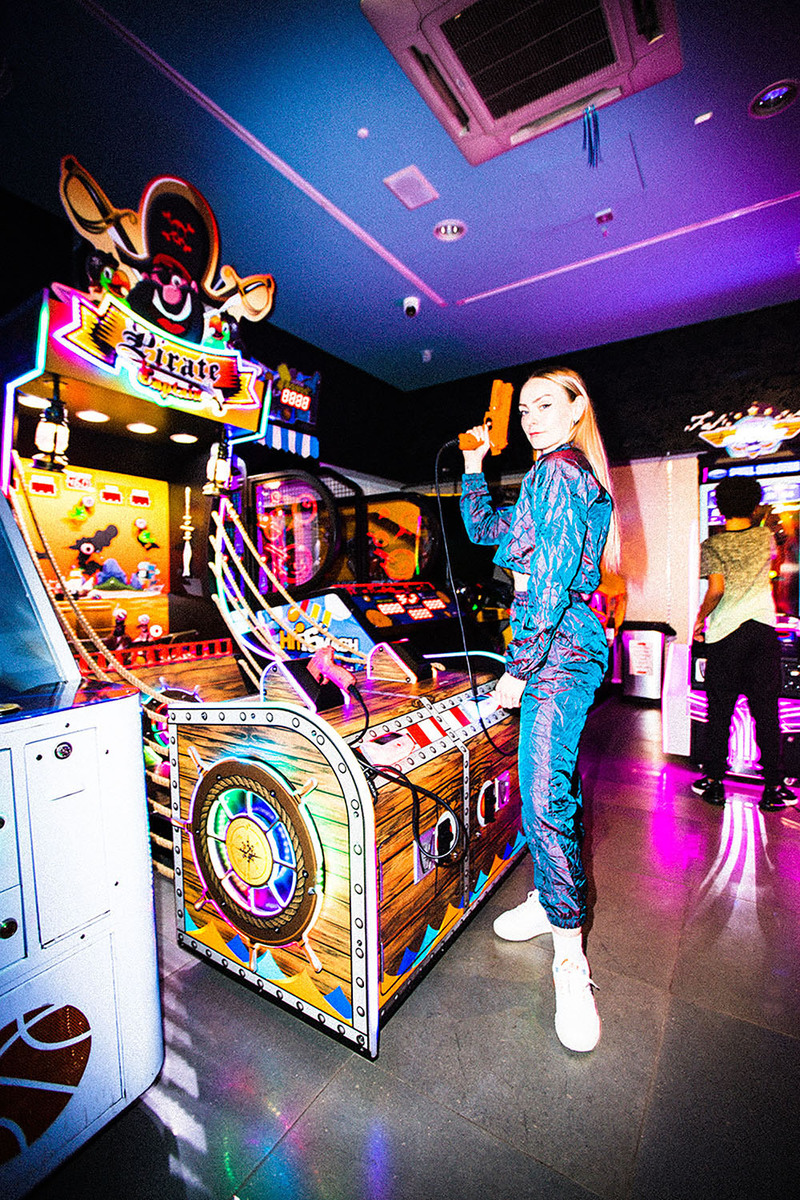 "Goals? Do a backflip on my snowboard again."
Stefani, describe yourself in 3 words:
Imaginative, loving, positive.
Five fashion items you can't live without?
Puffer jackets, tracksuits, skorts, hair ties, and tiny bags.
3 songs currently playing on your Spotify playlist:
Nwantiti 'Joe Boy', Trajic 'Kid Laroi', Buzzkill 'Baby Queen'.
What is your biggest fear?
Not giving 100% to my dreams.
If you were a sneaker, which one would you be and why?
There's a special place in my heart for a high-top shoe with a flat sole, good for the gym, for skateboarding, and looks cute with skirts :))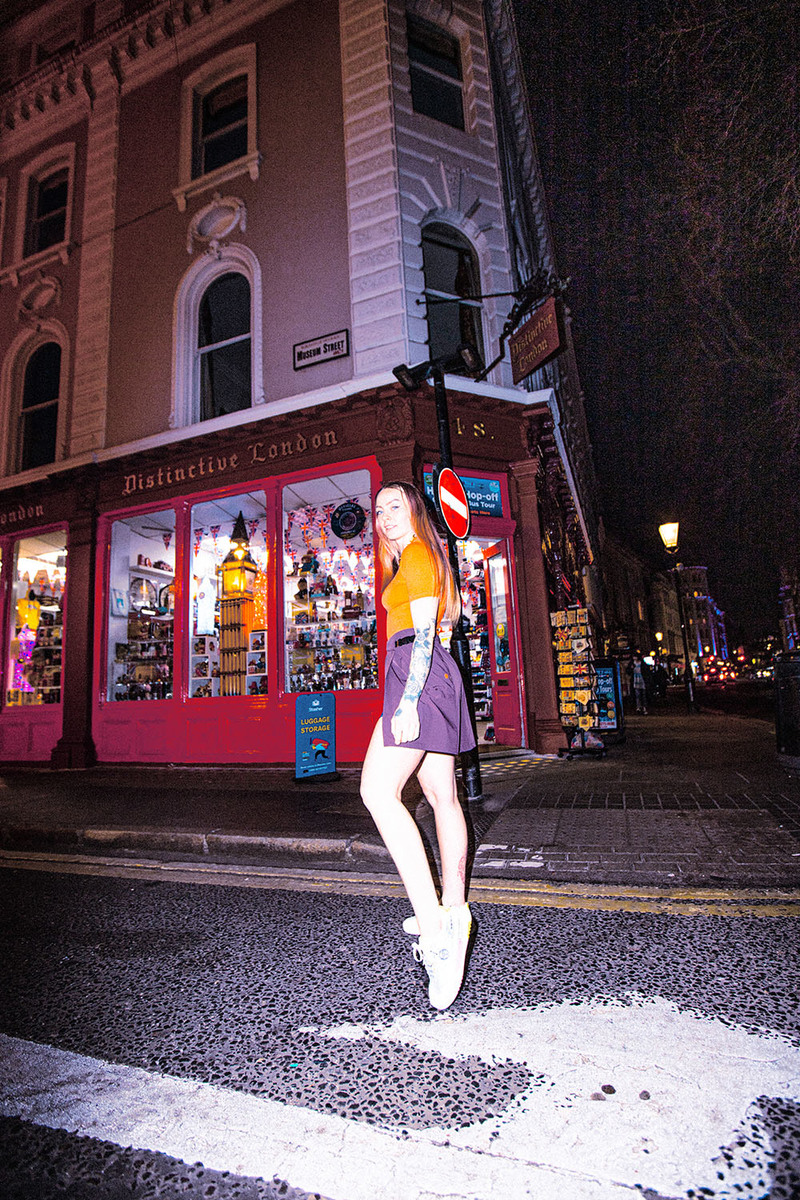 "Biggest fear? Not giving 100% to my dreams."
How did you get into skateboarding?
I learned the basics as a kid, and I've been involved in surfing my whole life because I'm from near the sea in England; I picked it up properly at 18 and started doing it a lot.
What's your favorite skate trick?
Half cab flip feels so good :)
Would you date a skater?
Yeah I could; skateboarders can be open-minded and fun people with passion for life and travel, and I think that could be a fun relationship with shared interests.
What's the meanest thing people said to you on the internet?
I got emailed death threats for a while when I was first doing the pink VXs.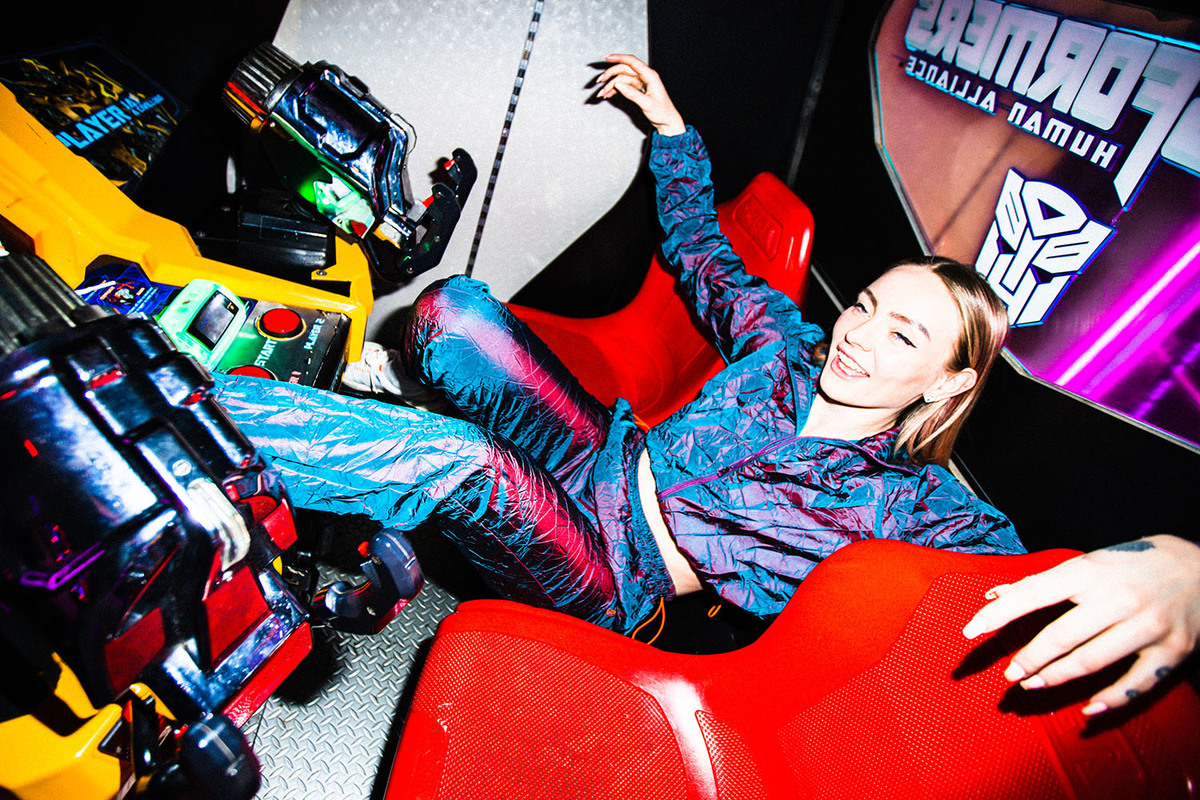 Goals?
Growing my brand @salon_skateboards
Creating more fun content in nice locations
Hosting events and community projects
Do a backflip on my snowboard again (I haven't done since I was a teenager)
Enjoy the year
1 | 9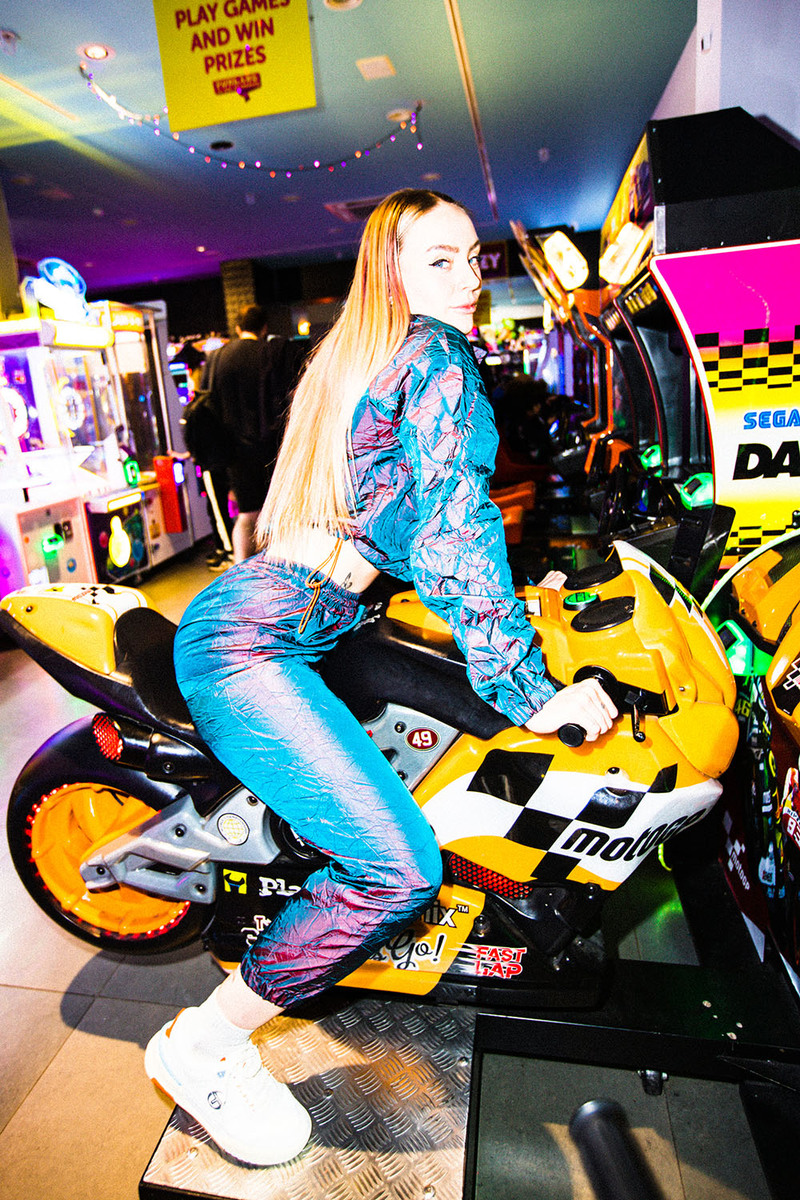 2 | 9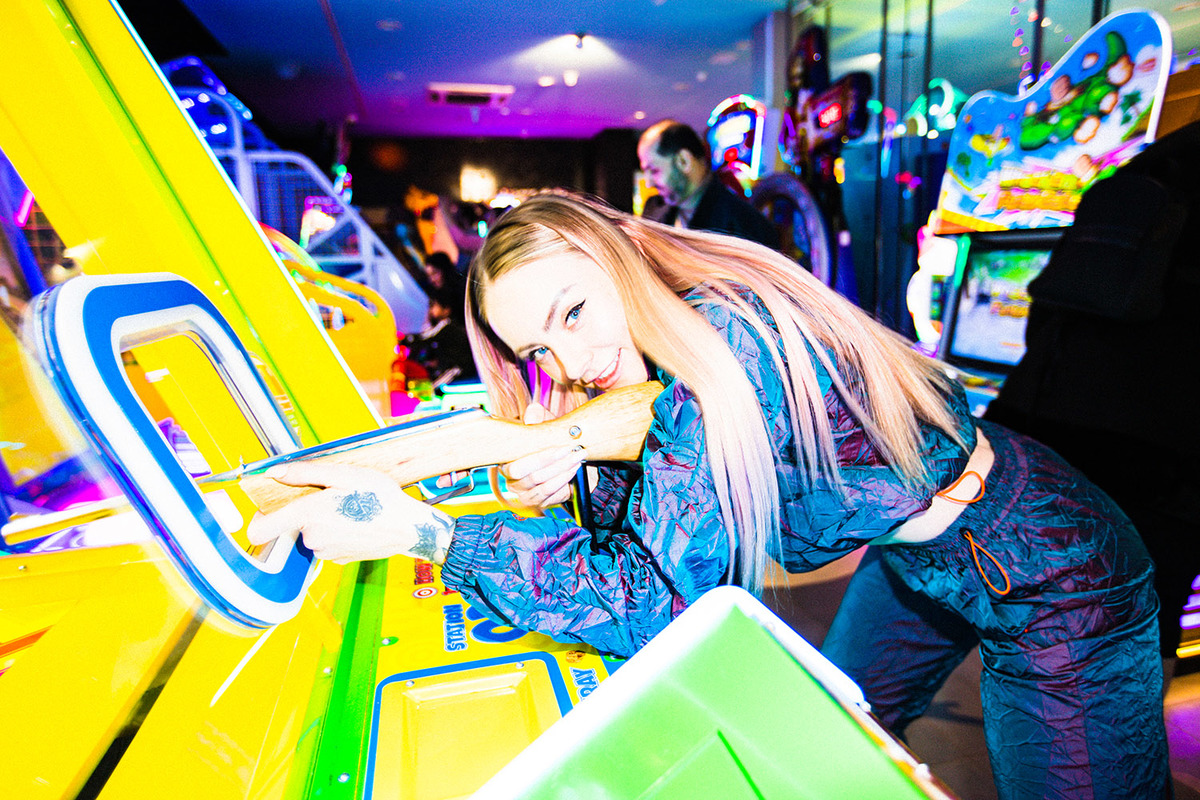 3 | 9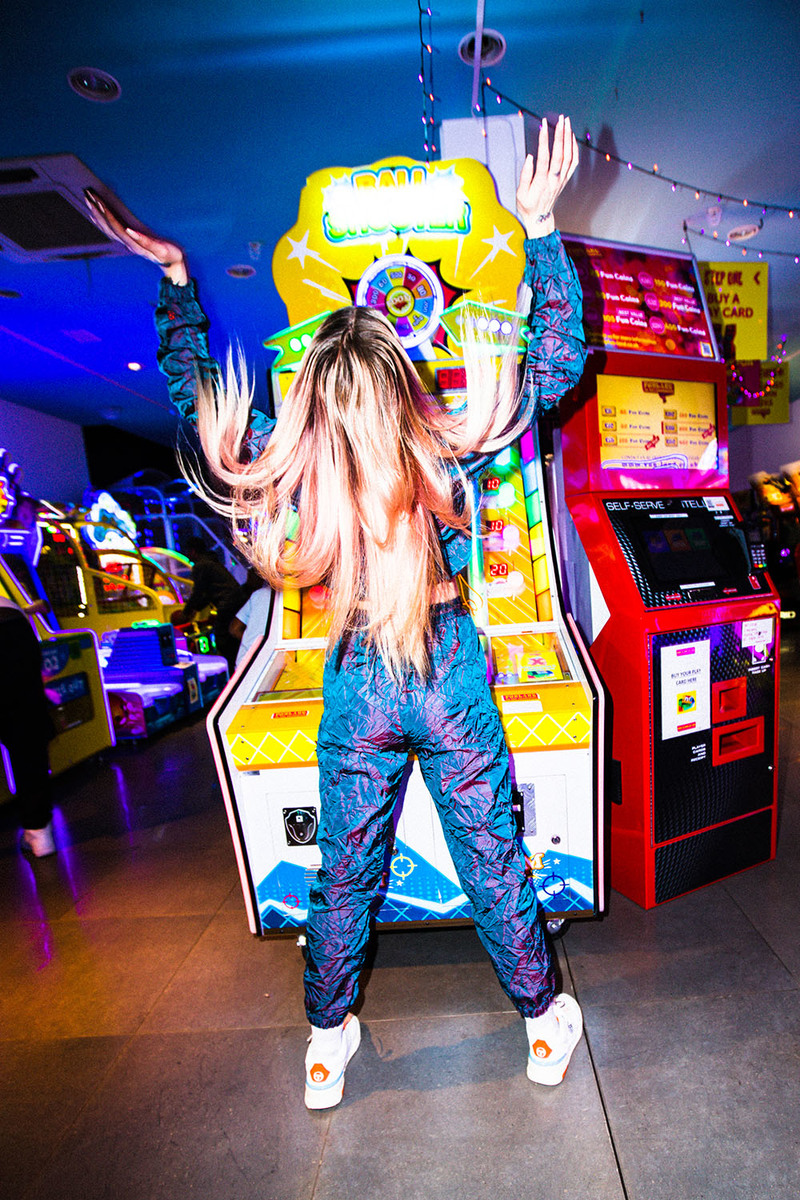 4 | 9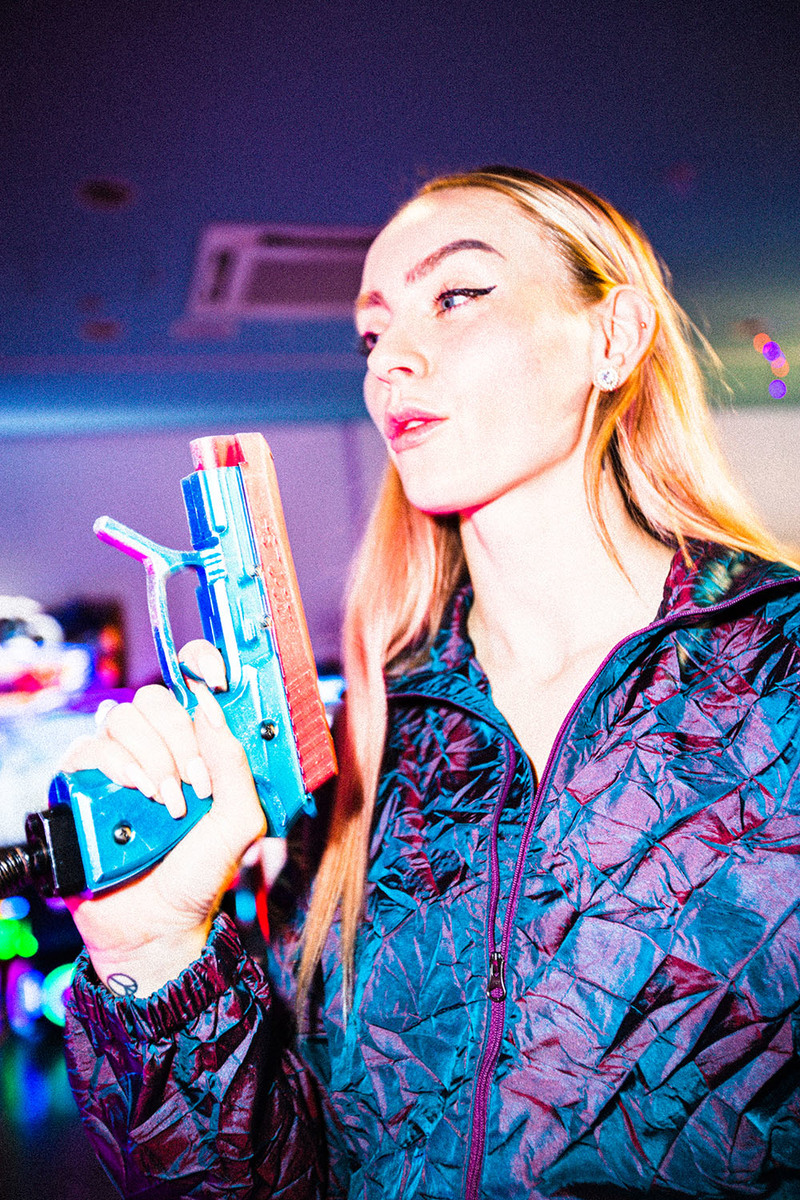 5 | 9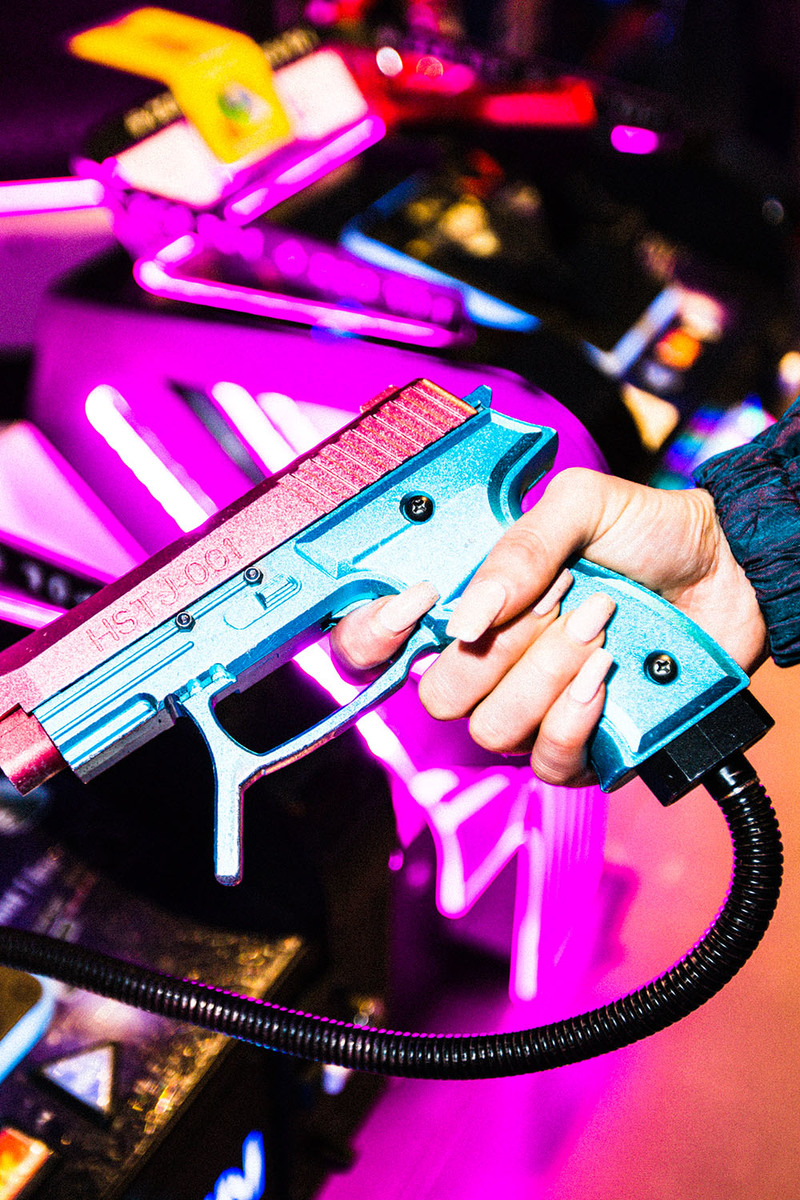 6 | 9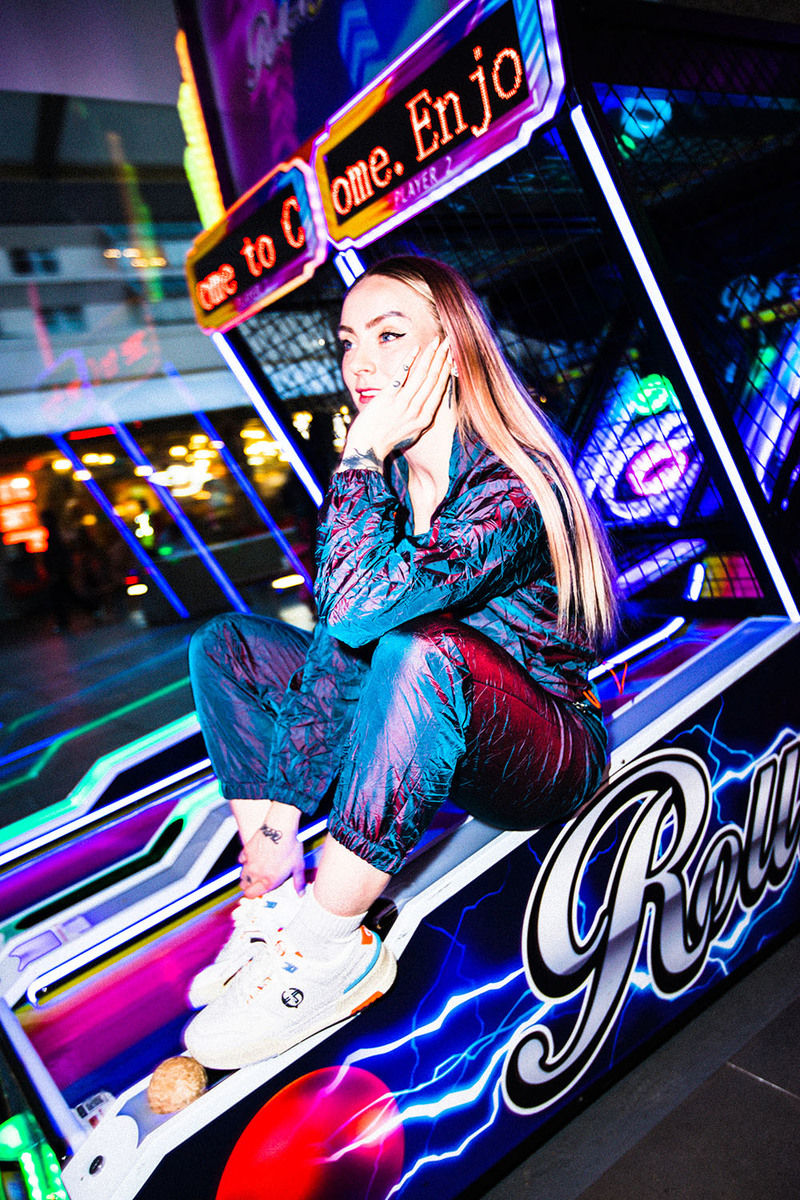 7 | 9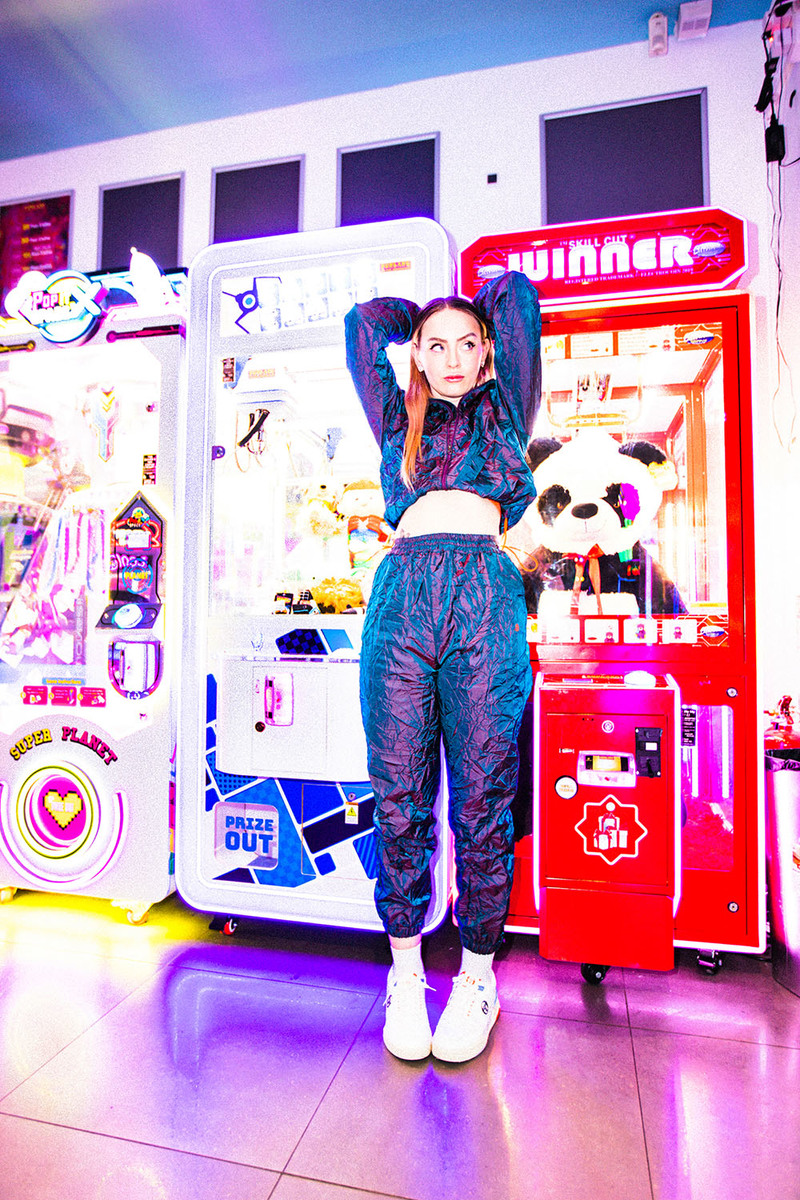 8 | 9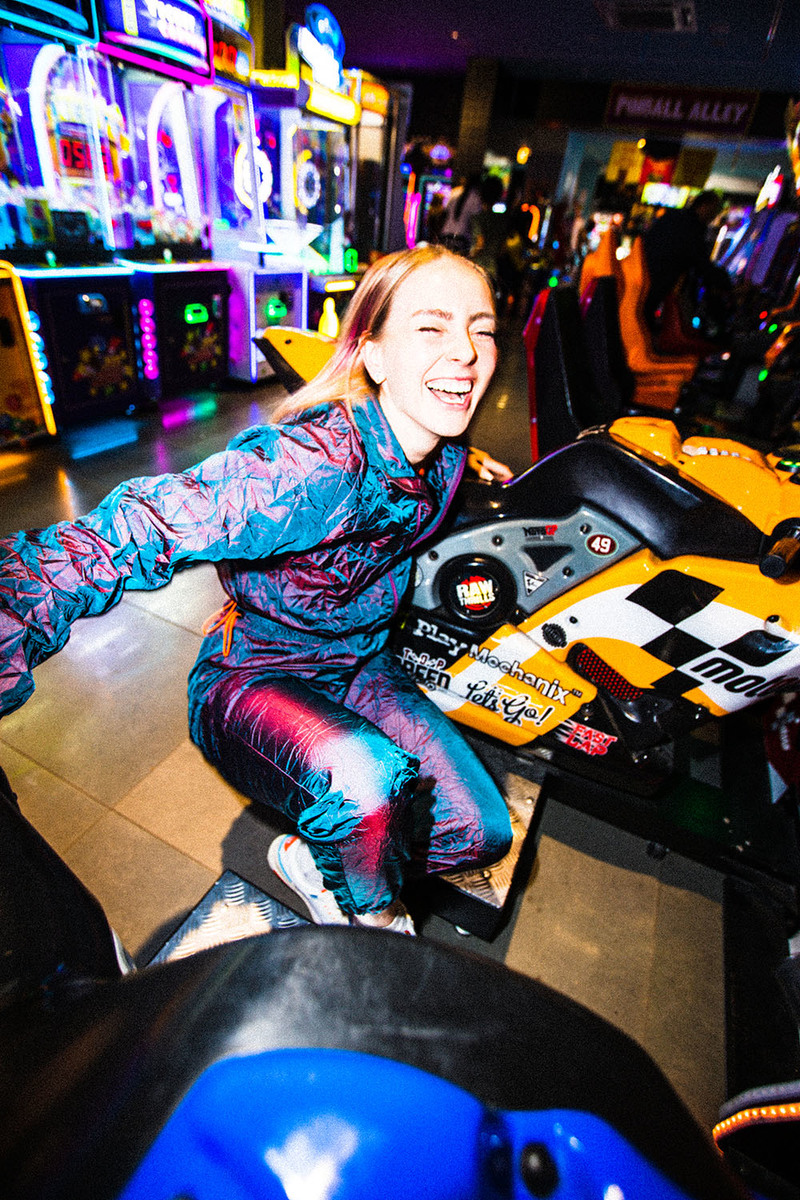 9 | 9