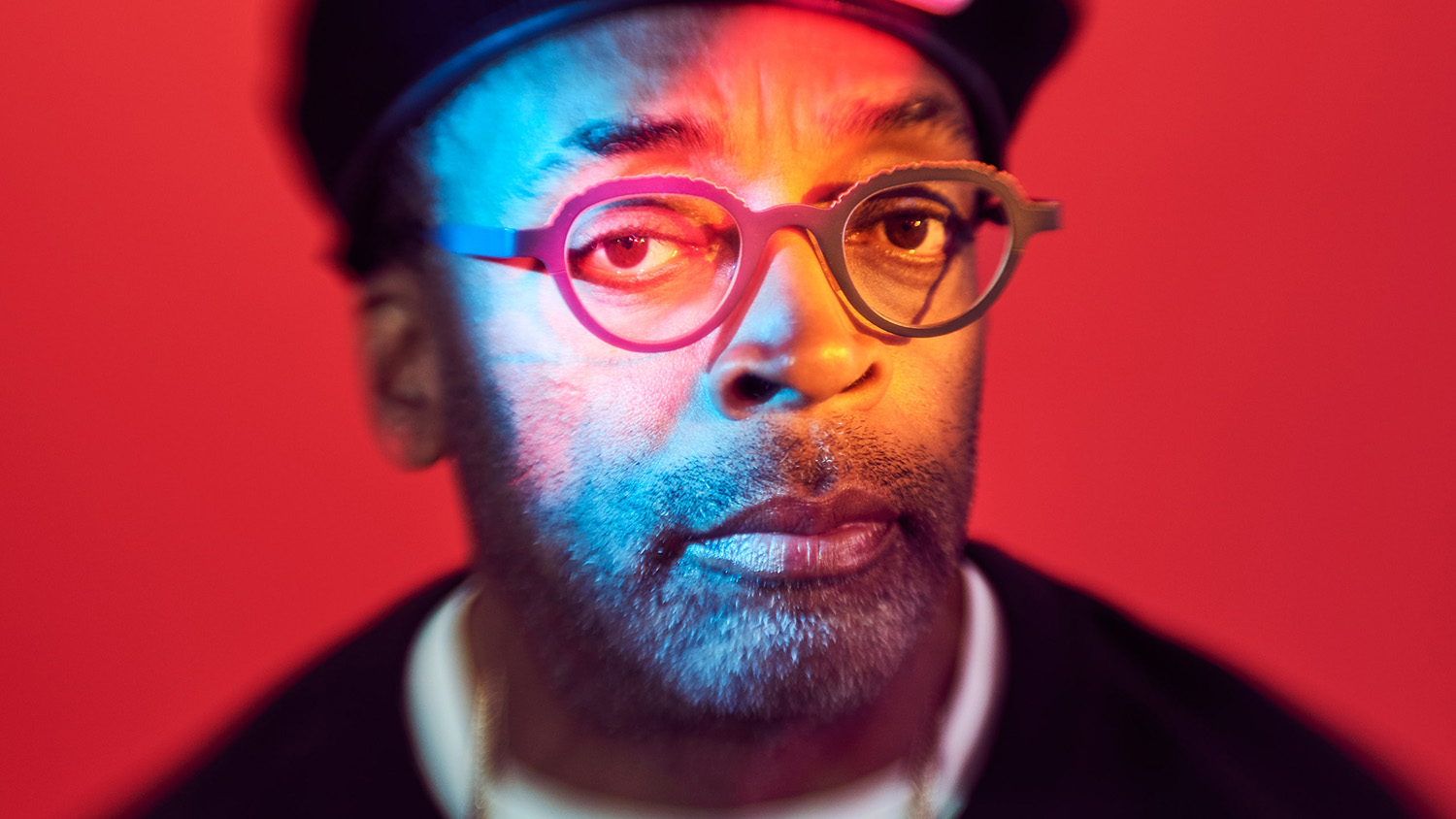 Spike Lee Releases '3 Brothers' Featuring George Floyd and Eric Garner
Spike Lee releases a film exposing police brutality.
Renowned director Spike Lee has created and released a film called '3 Brothers' which showcases police brutality against Black people in America, following the murder of George Floyd.
Lee posted the short film, 3 Brothers – Radio Raheem, Eric Garner and George Floyd, on his social media, captioning: 'How Many Times Does History Have To Repeat Itself Before The Murder Of Black Bodies In Broad Daylight Ends?' and shows footage from the murder of Floyd, as well as Eric Garner, alongside clips from his own film Do The Right Thing showing fictional character Radio Raheem.
3 Brothers-Radio Raheem, Eric Garner And George Floyd. pic.twitter.com/EB0cXQELzE

— Spike Lee (@SpikeLeeJoint) June 1, 2020
Lee also discussed the Black Lives Matter movement, following the film's release on a CNN special, 'I Can't Breathe: Black Men Living and Dying in America': "This is history again, and again and again…The attack on Black bodies has been here from the get-go…This is what this country is built upon."
Next up, Protesting During The Pandemic