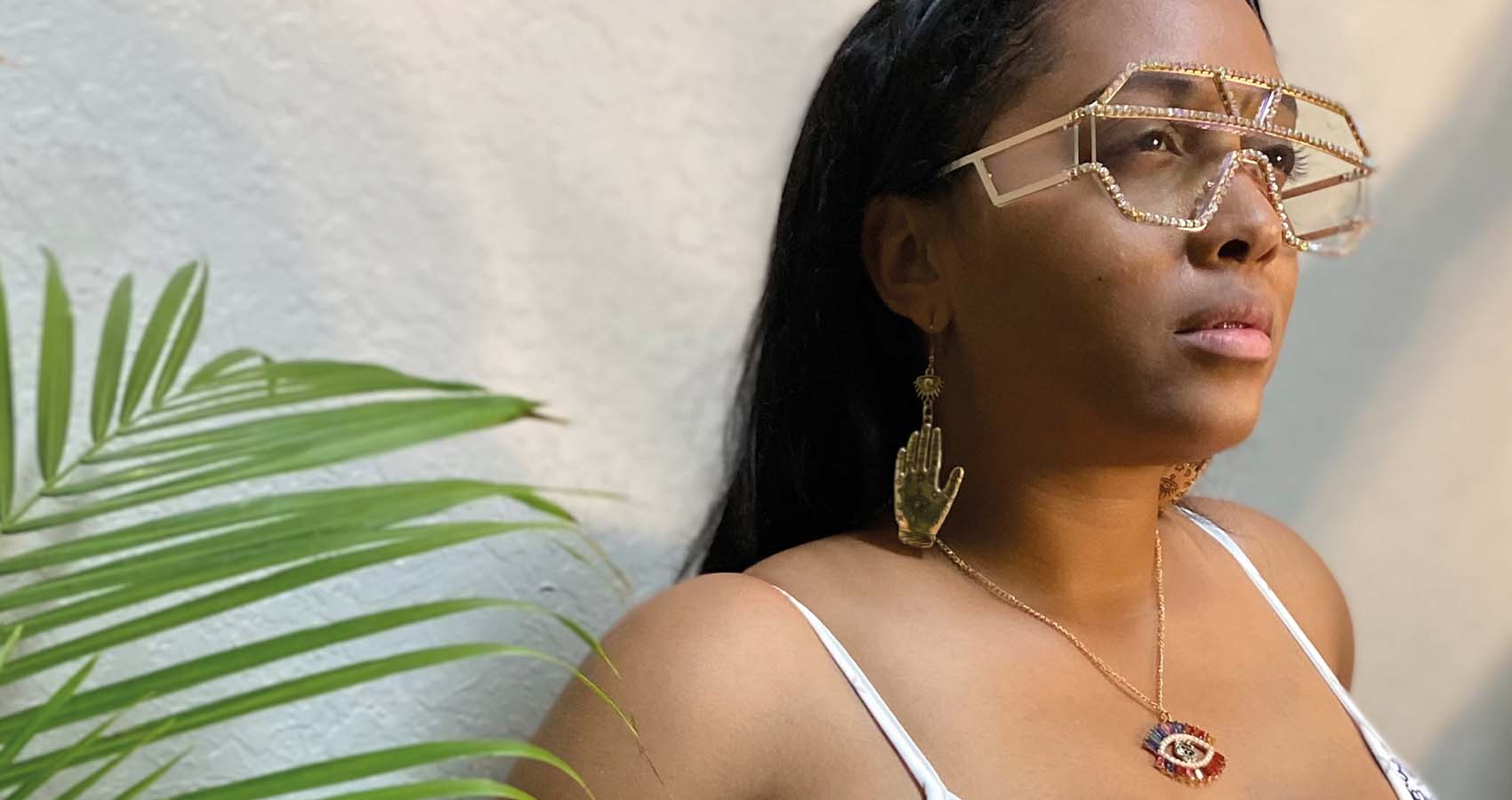 Song of the summer 'Mind Reader' by Victoria Leanna
The new single from the American singer/songwriter girl boss.
Berkley-born singer-songwriter Victoria Leanna announces her brand new single 'Mind Reader', out on 19th June.
Co-written and produced by Shalom Melchizedek, Victoria's new single showcases not only her incredible ability to write music but her ability of storytelling. Combining elements of rap, dance and electronic, Victoria's music is an "extension of her work for women around the world." Her music is for everyone but her core audience is women. Her music is a message to women which is: "worthiness, alignment and making sure our standards are set for life, in relationships, sex and career".
Victoria enjoys experimenting with her music and discovering ways to illustrate the emotions through her songs. The Californian-born artist entices her listeners by telling stories with honesty and love at its core, which is exactly what Mind Reader does. The song is based on Victorias personal life, her partnership and to show women that this connection is truly possible. "It's about a love that is so magnetic that it almost feels like deja vu when you're reading each others minds".
"My music is a portal since vibration is the fastest way to come into feeling of anything.'
Victoria doesn't just do music. She is also a published author who focuses on growth, sexuality and expansion. She is also co-founder of global brand, Cosmic Sexuality which supports sexual evolution and empowerment in a mutual and healthy way.
It has not always been an easy road for Victoria. Like everyone, she had to overcome challenges. In music, choosing opportunities that aligned and did not compromise who she is was a massive hurdle for her. "Learning how to create my own platform and not being afraid to share what my message is for women".
Victoria's core audience is women and this is the message she has for women:
"My message is a different kind of women's empowerment for the cosmic woman of this current time and really living and doing life on our own terms. While the message is deeply important, we're still going to dance and have a good time to the music".
Mind Reader comes out on 19th June and you can stream it on all platforms. In promotion of her new single Victoria has created this website, give it a look!
Up Next, Stardust: The New Single From Psychedelic Indie-Rock Band The Kobras