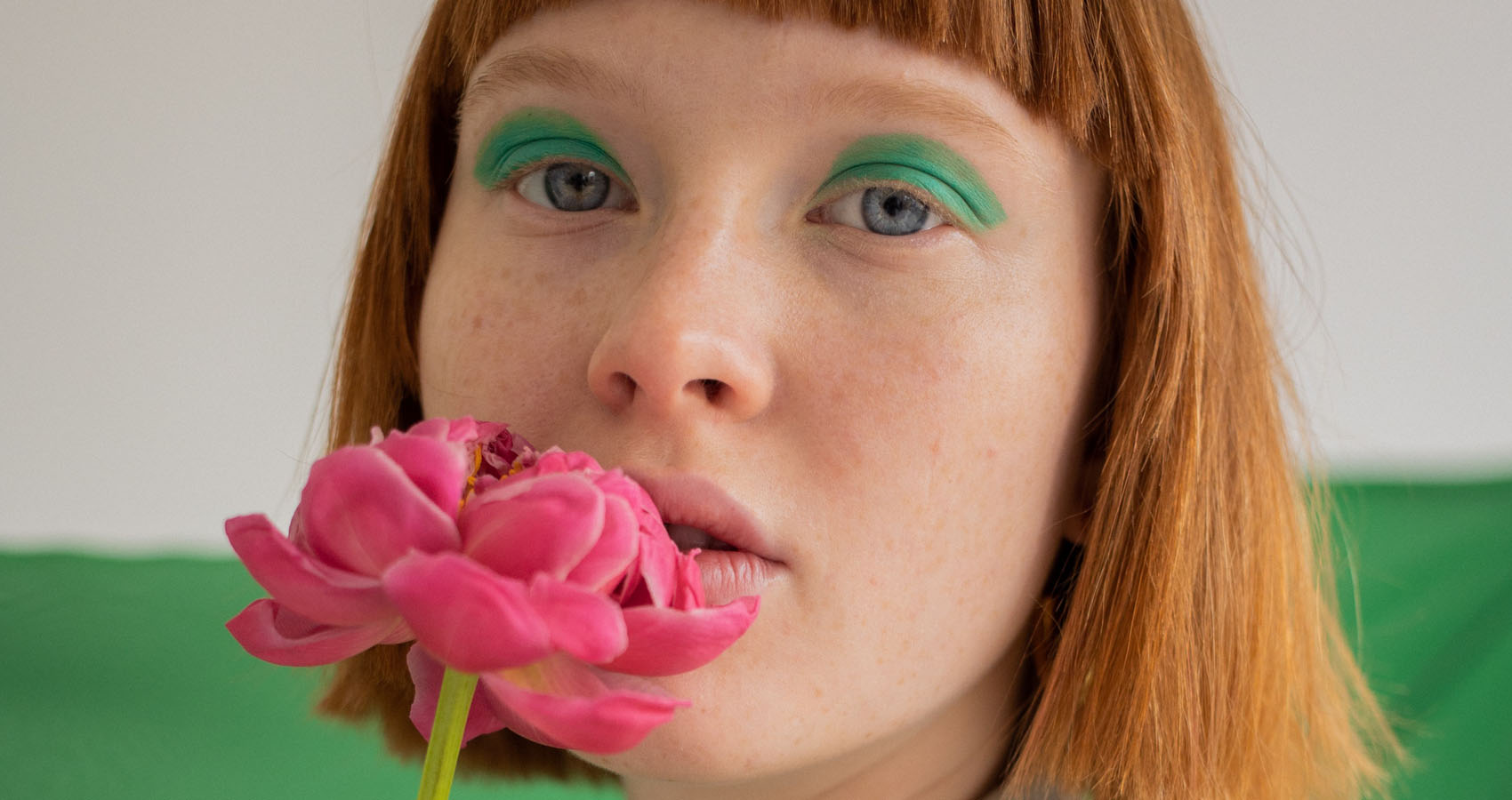 Simple Steps To Help You Look & Feel Refreshed
Leap out of bed with energy, confidence and a smile on your face! 
Do you feel a little run down, lacking your usual zest for life? Don't fret if the answer is yes, as this guide contains some of the most effective steps that you can follow to help you look and feel totally refreshed in record time. So, if you're ready to find out more, then check below to uncover some of the best tips and tricks that you can utilize to make sure you can leap out of bed with energy, confidence and a smile on your face!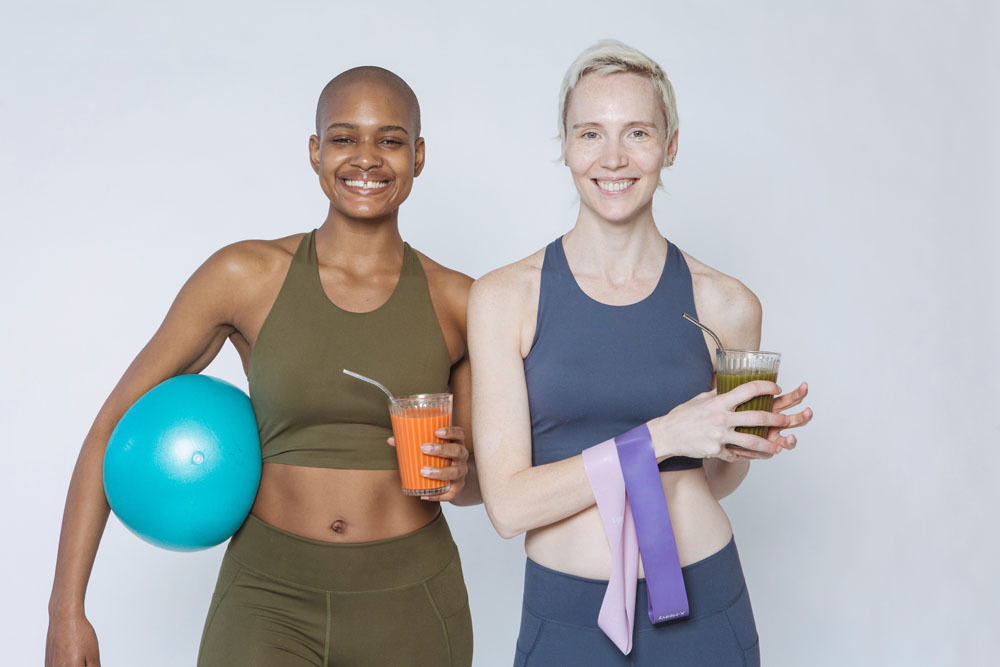 Eat A Lighter, Healthier Diet
One of the most common mistakes that can cause you to feel somewhat sluggish and slow is eating high carb comfort foods such as cheesy pasta dishes or hearty potato focused meals, as such foods are much harder for your body to digest, contain higher levels of fat, and can speed up weight gain like never before. Making the mistake of regularly eating junk foods that are mostly carbohydrate based can have serious implications for your mental and physical health in both the long and short term, including disrupting your blood sugar levels, causing bad quality sleep and so much more. Thankfully, switching to a lighter, healthier diet can help to reverse your symptoms with ease, as consuming natural wholefoods with lots of fresh fruit and vegetables is the perfect way to put some pep back into your step! You can indulge in fresh yogurt and fruit for breakfast, delicious vibrant salads with fish or chicken for the ideal lunch, and a nutrient packed soup or broth for dinner that's filled with vegetables, beans and other healthy wholefoods. This doesn't mean to say that you should remove carbohydrates and fats from your diet completely as you need them to function, but just try to swap them out as often as possible for a lighter alternative if you want to feel as refreshed as can be. You'll likely see less bloating, weight loss and even brighter skin as a result of your diet change, so it's certainly an effective step to consider! Just make sure you're still getting enough calories, as of course lighter food will contain fewer calories in comparison to your usual junk food feasts.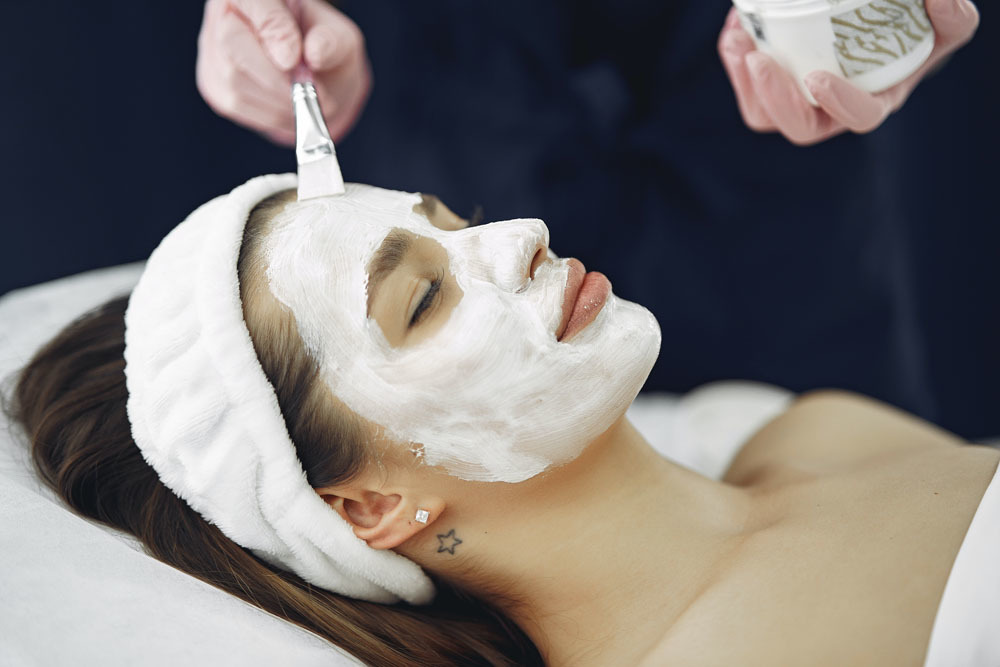 Skip To The Salon
Salons basically exist to help you look and feel more refreshed, as a beauty guru in your local luxury salon is sure to have a variety of different tricks up their sleeve to aid you in turning your dreams into a reality. You can expect to find both temporary, semi permanent and permanent refreshing solutions that help you to look and feel like a million dollars, so it's totally up to you what kind of makeover or procedure you head for. A fresh haircut and a new set of highlights can give you the confidence to strut down the street with renewed vigour, while a few sessions on a sun bed can provide you with a healthy summer glow and a boost of vitamin D at the same time. There are also lots of new age salons that you can visit to look and feel more refreshed, whether this means exploring IV clinics that offer revitalizing drips, or booking in with a reputable cosmetic surgeon for a mini facelift that can aid you in achieving a tighter, smoother glow. No matter what you choose to indulge in when you visit your local salon, just make sure that you're sure about your choice before you book in. The side effects of some salon treatments can actually make you feel more sluggish and unwell than you are now, especially if you get a permanent surgery fix that has a high risk of infection. Of course you don't need to worry if you just want to get a fresh set of fake nails or a calming deep tissue massage, as these simple yet still indulgent ideas carry little to no adverse risks.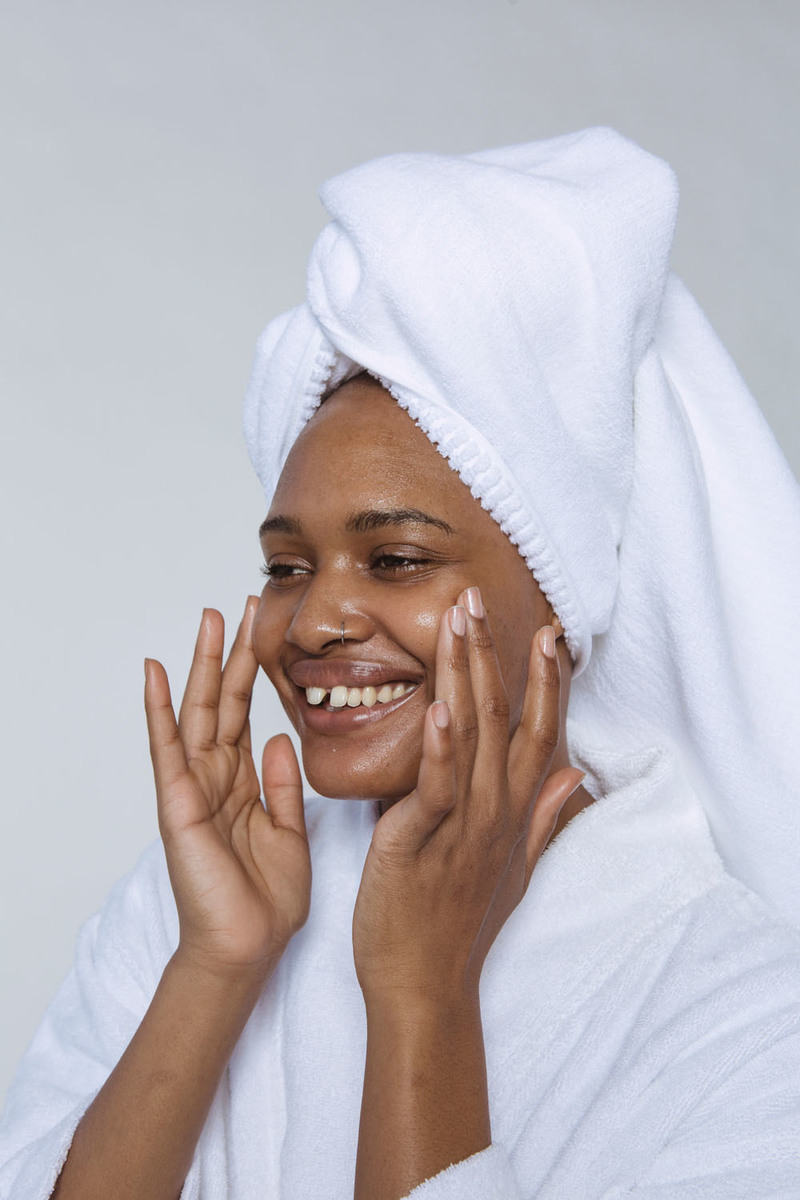 Regularly finding that you feel unmotivated, tired and lacking any kind of self esteem can no doubt have an impact on your quality of life. However, taking the opportunity to utilize the ideas that have been carefully described above can transform the way that you look and feel in no time at all? Helping you to take on a more refreshed and revitalized demeanour in every sense. Start by switching up your diet, as kicking heavy carb loading meals to the curb so that you can enjoy lighter, wholefoods based dishes will aid you in reaching your goal in record time. Be sure to skip to the salon to find the perfect professional treatment too!