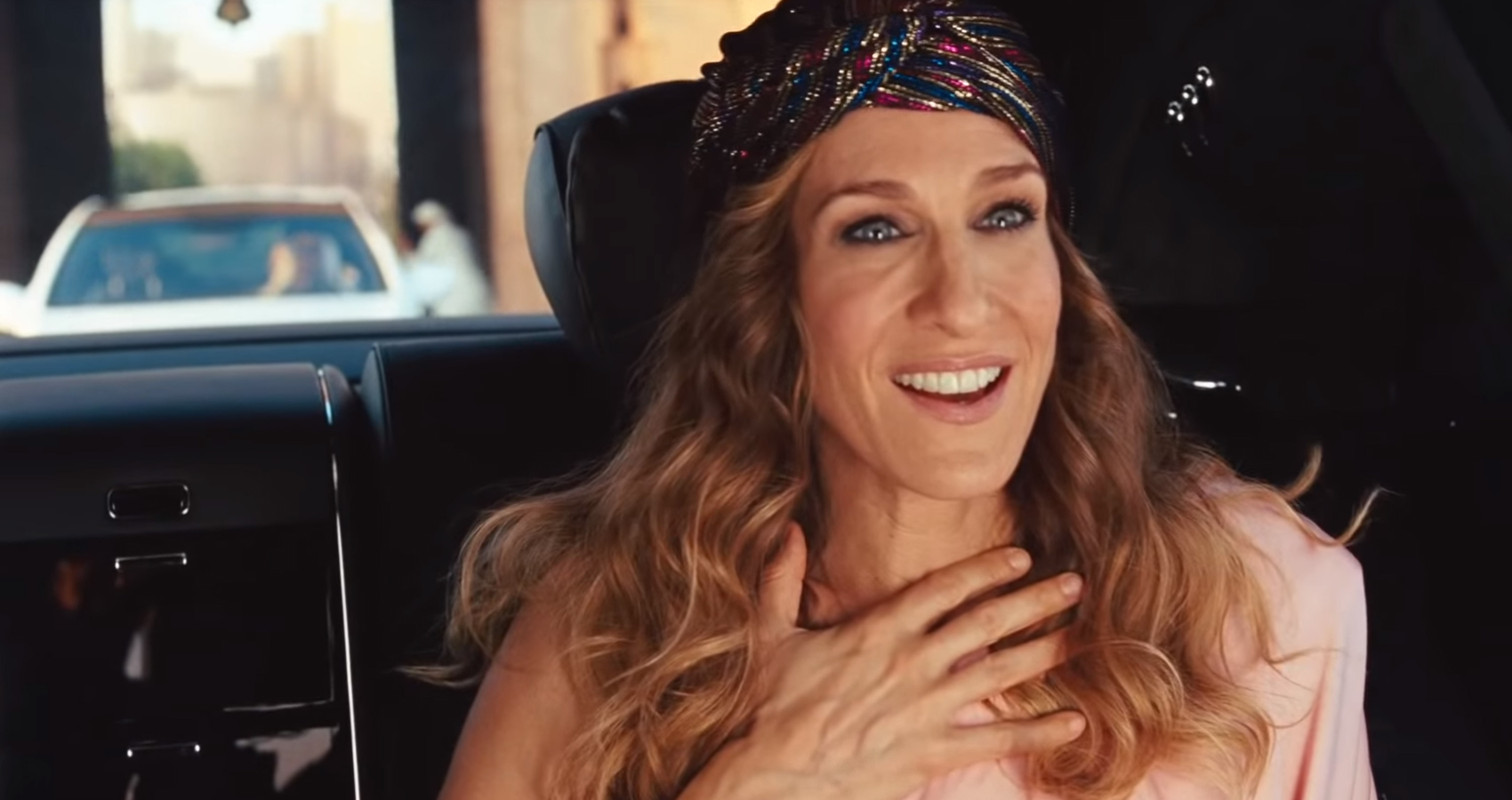 And Just Like That, Carrie Bradshaw And Co Return
Expect many changes from the Sex and the City reboot...
Sex and the City first graced our screens in 1998 (and then again in 2008, and 2010 with two films we don't have to talk about…). Considered postfeminist landmark TV, the series was very much a product of its time with Carrie and her friends — all self-confessed shopaholics with successful careers in journalism and law etc. — representing the ultimate postfeminist woman. Hailed for its 'can-do' message and progressive attitude towards sex, the show unfortunately plummets in its representation of race and sexuality…and the cast knows it. In talks with The Hollywood Reporter, lead actress Sarah Jessica Parker acknowledged, "you couldn't make it today because of the lack of diversity on screen. If you came back and did six episodes, you'd have to acknowledge the city is not hospitable to those same ideas." Considering this, and the backlash from the most recent film branded as "anti-Muslim," news of a reboot earlier this week certainly came as a surprise.
And Just Like That…, an original HBO Max 10-episode series, is set to begin production in spring and will follow 50-something Carrie and Co. in the next chapter of their lives. Sadly, Samantha (Kim Cattrall) will not be making an appearance, with rumors pointing to Cattrall and Parker's very public and longstanding feud as the reason for this.
Given the changing social climate, highlighted by a surge in activism and push for social justice in the year just gone, it's a wonder how Sex and the City might adapt itself for a modern audience and remain the same-ish show, especially without one of its most iconic characters. Still, we're excited to find out!
Up Next, Netflix Release Official Trailer For Malcom And Marie.