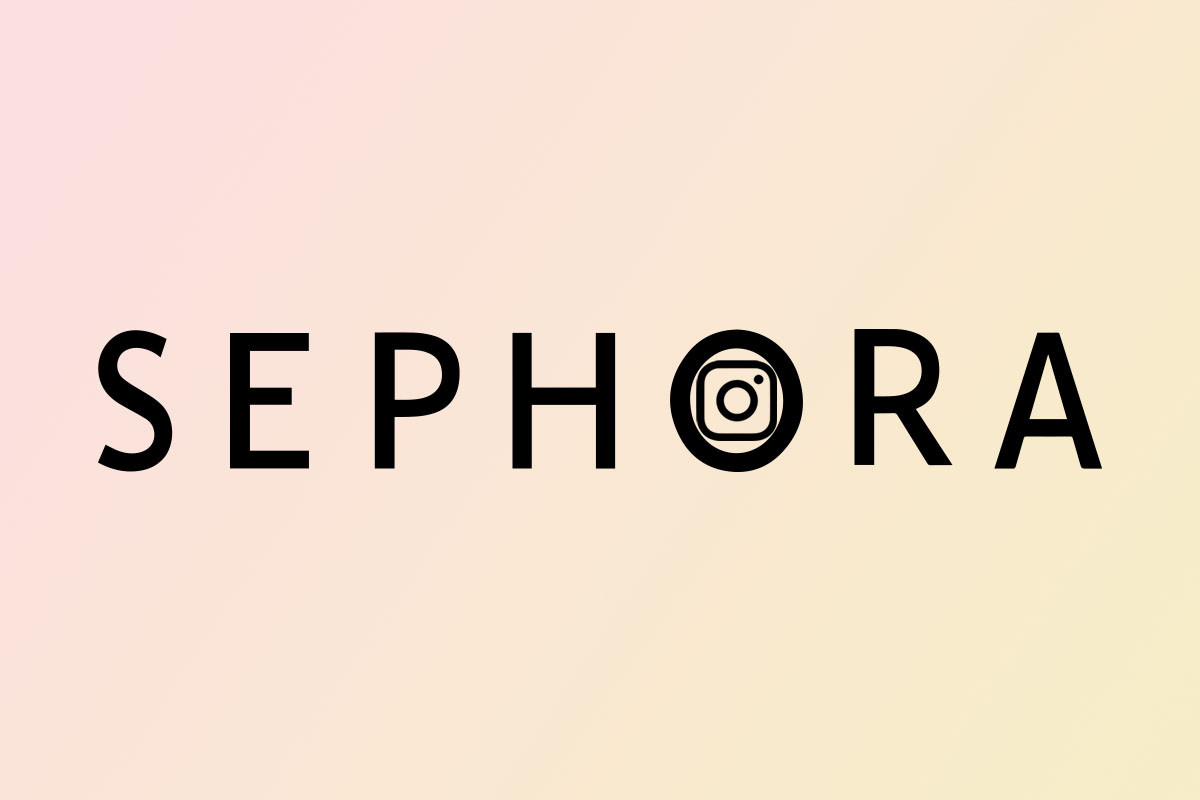 Sephora Lovers Listen Up! Shopping Just Got A Whole Lot Easier
Shop while you scroll via Instagram.
Shopping via Instagram just got a whole lot easier, for Sephora fans at least! So many retailers allow you to shop via Instagram as they tag products in the social media images which you can then click on to be redirected through to the brand website. Now there's no redirection, Sephora and Instagram have partnered to allow you to without leaving the social media app.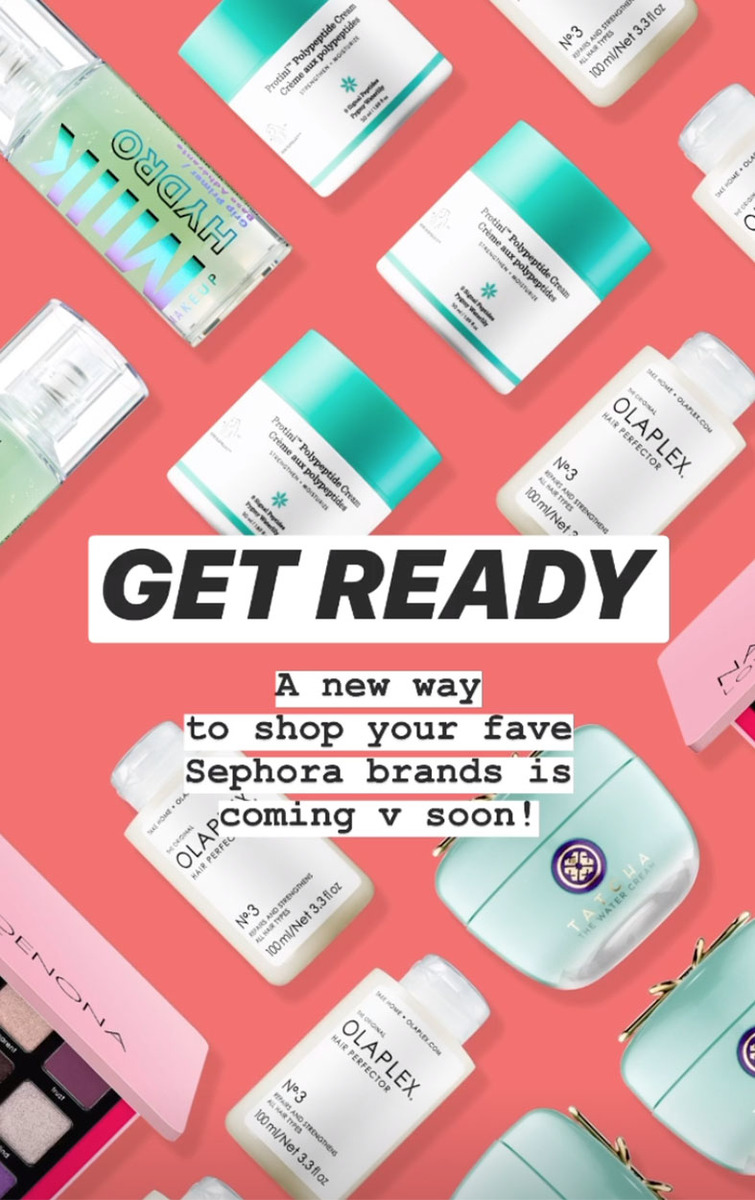 The new digital store debuted last week and followers of Sephora can now shop over 80 brands via their feed or their instagram stories, completing the full checkout process without leaving the Instagram app. There's no missing out for loyal fans either as you can still earn points through Instagram towards the Sephora Beauty Insider Loyalty Program.
For those that don't live near a Sephora or don't yet feel comfortable returning to shop in stores, this is a great way to shop. The collaboration may not be good for your bank account but at least you can get your goodies! Sorry not sorry.
Next up, Will This New Product Put An End To Fake Tan Fails?