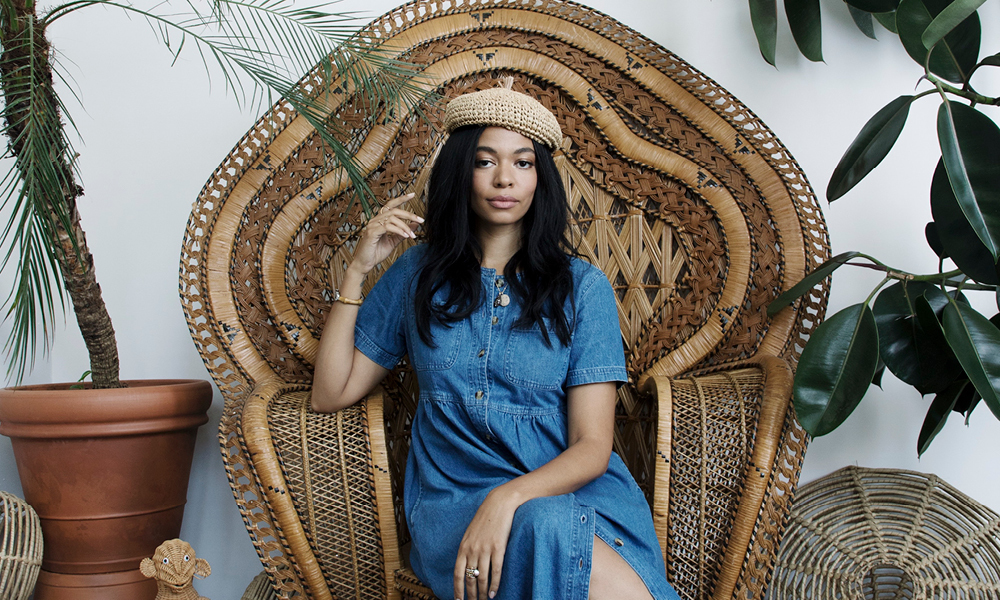 Sephora Becomes The First Business To Commit To The 15% Pledge
The retailer will be buying at least 15% of its products from Black-owned businesses.
As we all vow to show our solidarity with the black community at this time by supporting Black-owned fashion and beauty businesses, many of us have become aware that major retailers have not been doing enough for the cause. In an Instagram post back in May, Aurora James urged various retailers to commit to "the 15 Percent Pledge", by making their shelf-space representative of the Black population in the United States. "We represent 15% of the population and we need to represent 15% of your shelf space," she wrote.
On Wednesday, Sephora became the first of the businesses mentioned by James to commit to the pledge, announcing in an Instagram post that they will be taking a number of steps to help drive change for Black businesses and communities. These will include taking stock of the current percentage of shelf space and contracts dedicated to Black-owned businesses, taking ownership of their findings, and taking action to publish a plan for growing the share of black businesses they stock to at least 15%. The company will also be restructuring Accelerate, their internal incubation program, to focus on women of color.
There's still a long way to go in the fight for equality, but Sephora's move marks a historic shift in the industry, and their power and influence is likely to encourage other brands to follow in their footsteps.
Next up, Diet Prada Bashing Brands On 'Fake' BLM Support To 19 Million Followers Is Content You Need Right Now