Sam Bruce Stars In The First Video From A New Series Highlighting Female Skaters
She's not afraid to put it all on the line.
Have you ever tried skateboarding? Maybe you felt it wasn't for you. If it's not your thing it's all good, but skating is for everybody. The new video series from Dose Magazine is a showcase for that fact. On Board is dedicated to focusing on some of the best female and LGBTQ+ skaters in London, England. For the first episode, Dose turned the spotlight onto skater Sam Bruce.
Bruce calls herself a "TV presenter and Stunt woman in training." If you check out her Instagram, or this video, you will see that she has an affinity for martial arts, so you don't want to mess with her. Fortunately for Dose, Bruce was more interested in spending time on her board than trying to pick a fight. Not that she seems like the aggressive sort. Bruce is a lot of fun to see in action, even if you aren't a skateboarding fan. Hey, maybe after watching Bruce, you will get On Board with skating. It's never too late to start. Bruce is somebody who pursues her interests with fervor. We should all be so lucky. Ready to watch the first episode of On Board? Then check it out right now!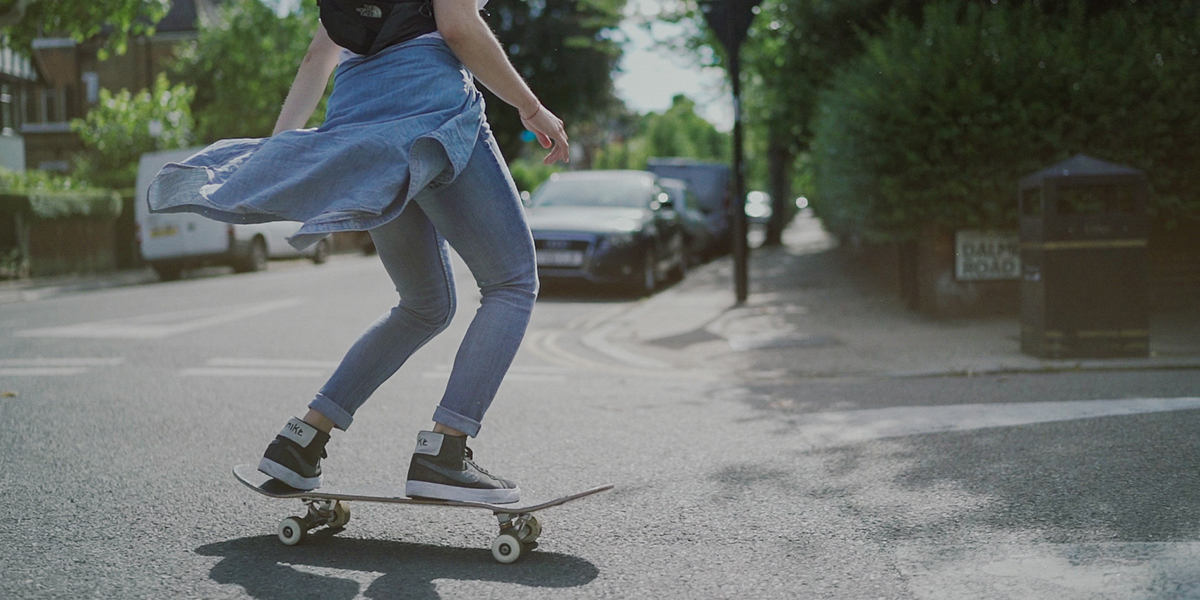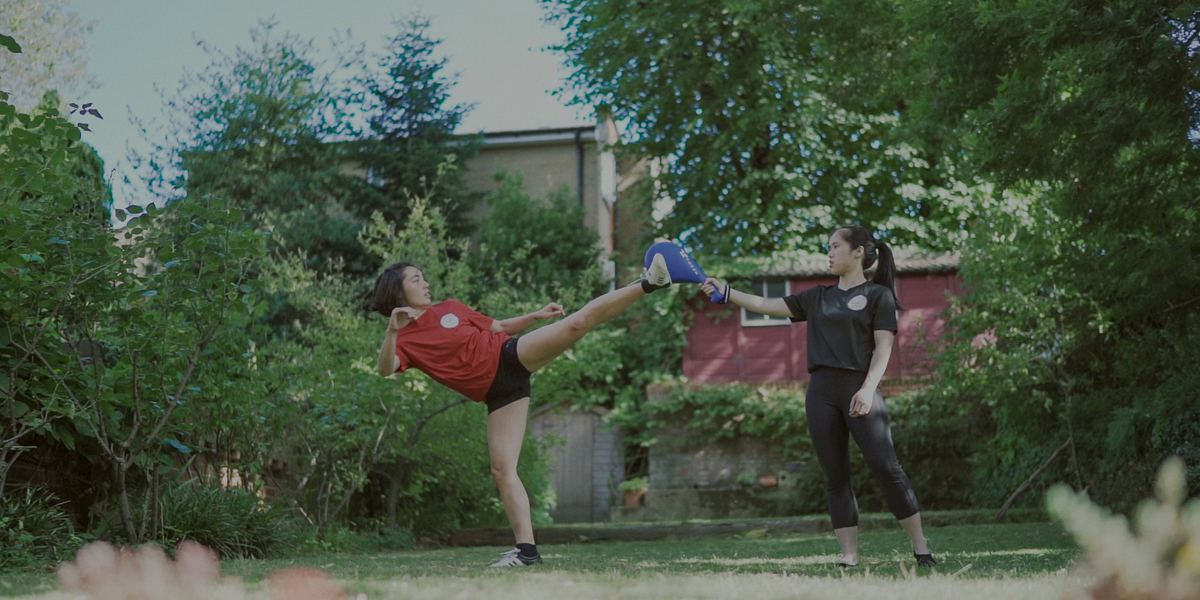 Up next, We Chat To Tiffany Ferguson About The Responsibilities That Come From Being An Influencer