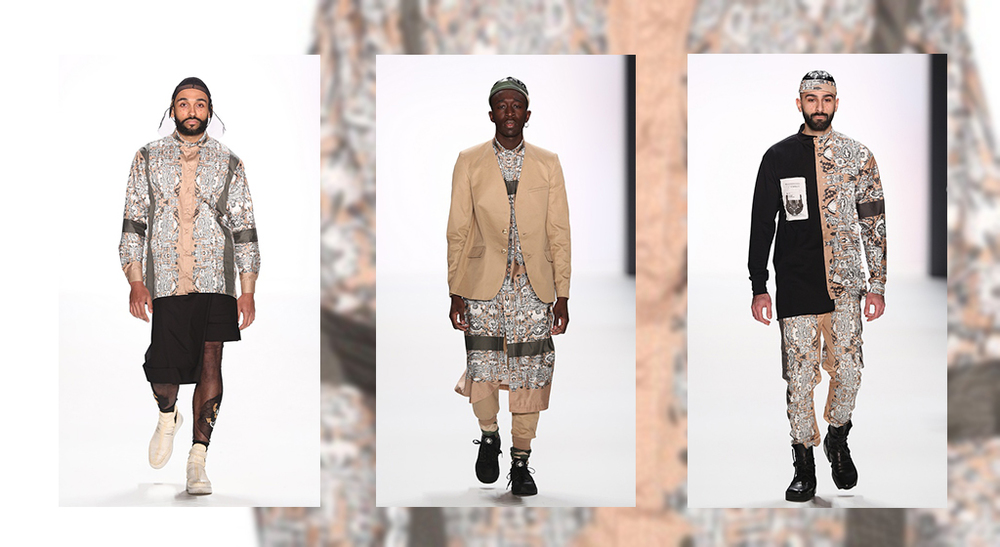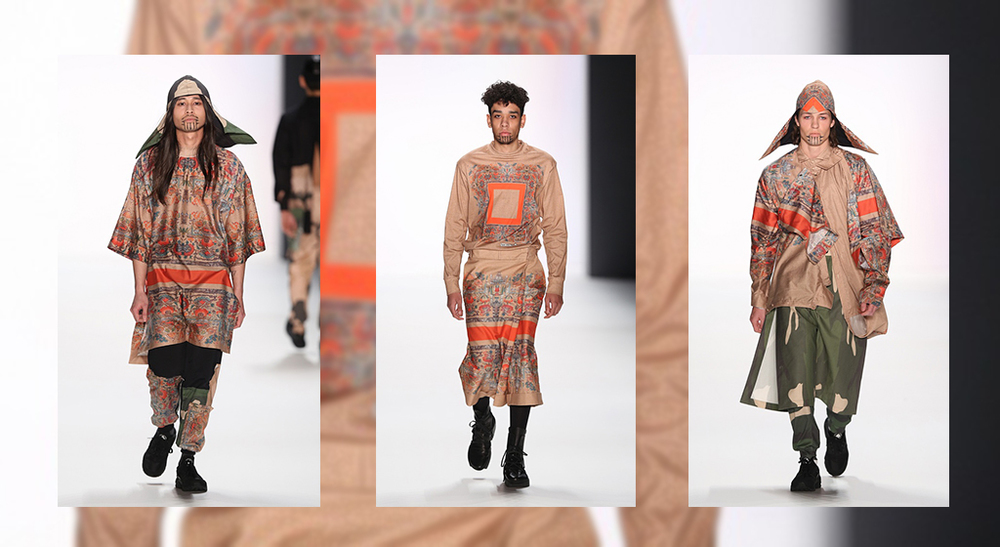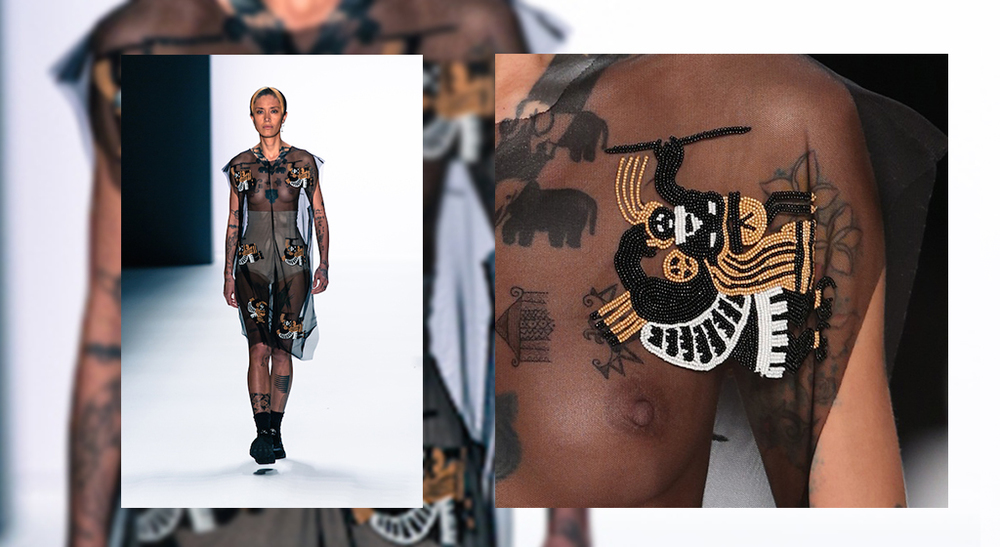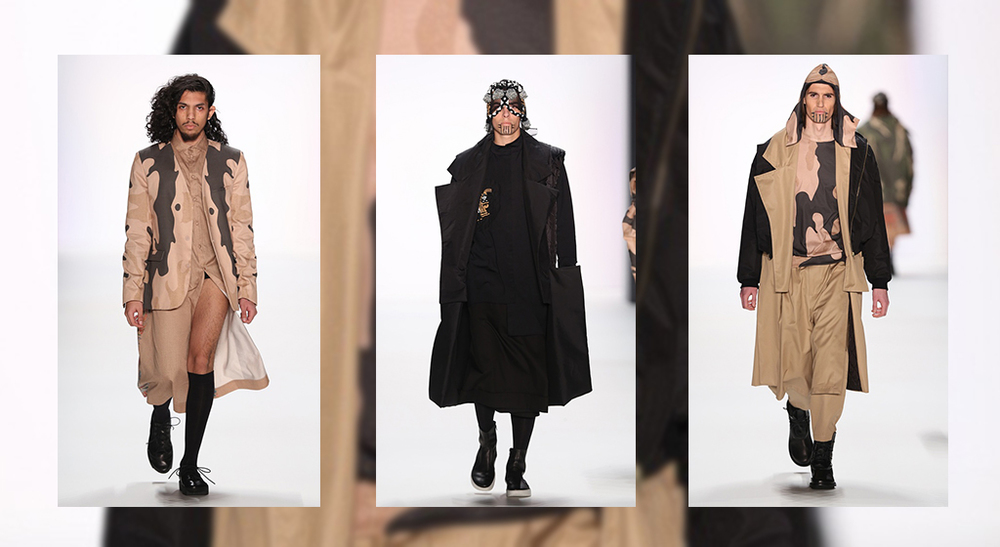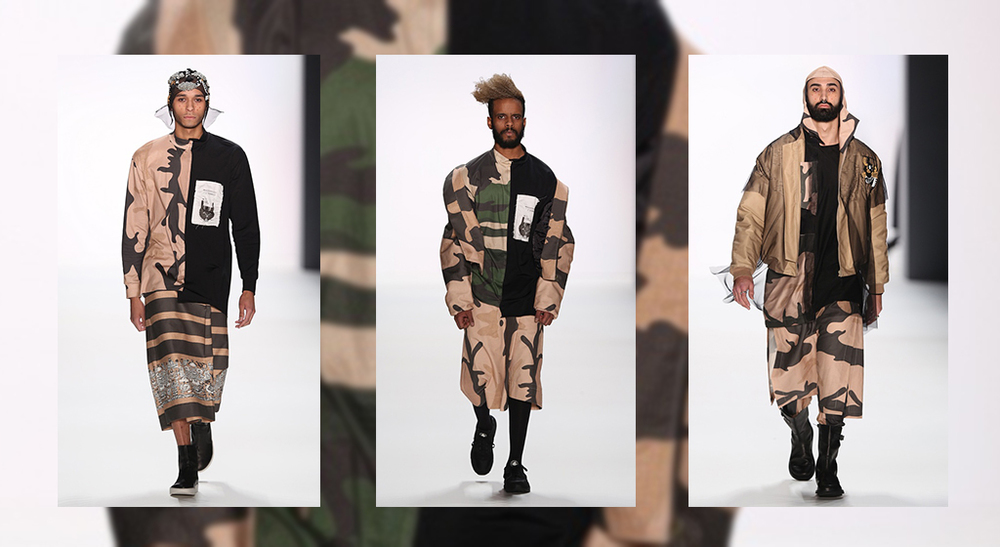 Sadak Runs Fashion Week With It's Aw16 Collection
A repoter asked Kayne West once: "When's fashion week?" And he replied: "Isn't it every week?!" And I can truly agree, but I learned that some weeks tend to be more special than other ones when it comes to fashion. And last week was all about Mercedes Benz Fashion Week Berlin. BOOM.  And I really didn't want to miss out on SADAK. So I woke up really early, didn't eat to save time, my fashion game was just ok, forgot my phone at home and still… I was almost late to the show. The key word here is "almost". I was so happy I made it I danced my way up to my seating and since Sadak always has good music during the runway show, I knew it's about to be lit and Imma turn up!
The AW 16 collection, designed by Sasa Kovacevic in collaboration with Prince Fahad Bin Faisal Al Saud (like whaaaaat?! I didn't see that coming), is translating the elements of folk symbols and disrupting traditional technique into digital contemporary design. The designers were exploring the darkest obsessions through powerful silhouettes, where the precision of tailoring is used to a backdrop to showcase fragments of history and an intimate reality. The collection mixes a variety of design prints and colors, influenced by the strong urban culture layered together with high end sportswear and a fitted tailoring. Using organic cotton fabrics and silk in addition to contrast with extraordinary designed prints.
SADAK is at a point where they can't do no wrong!