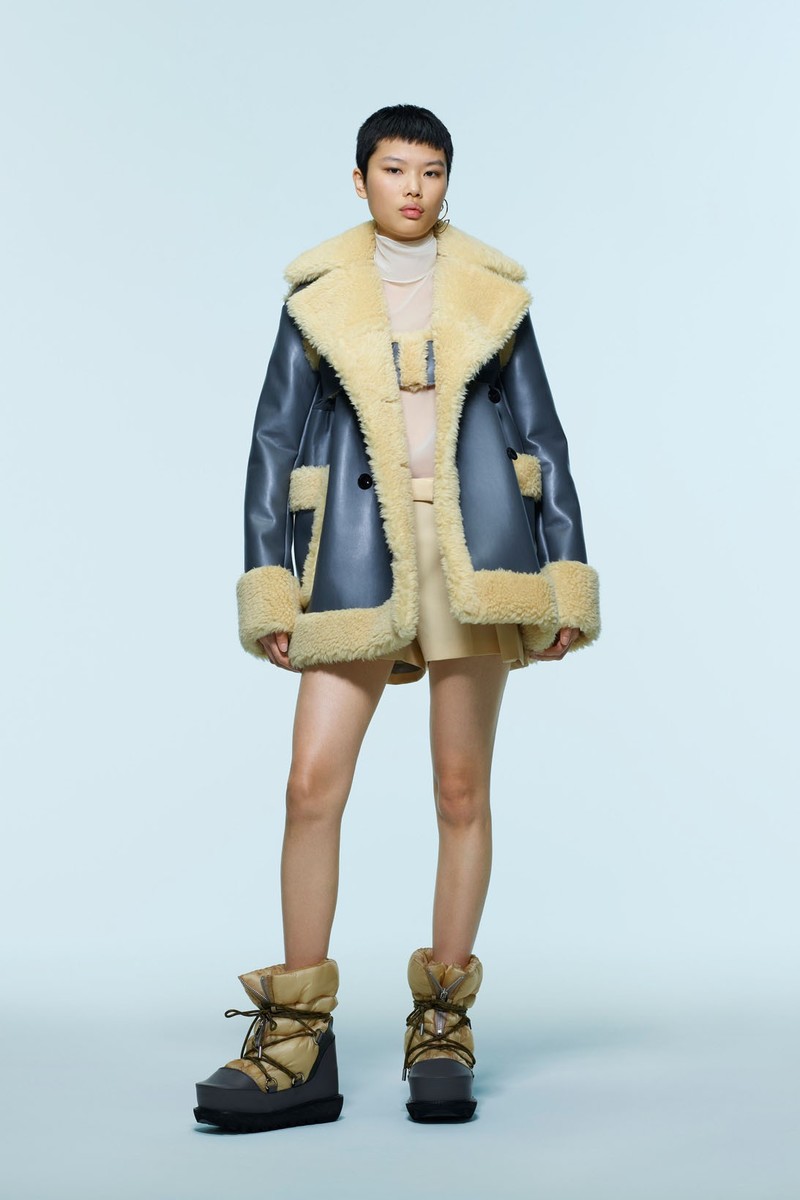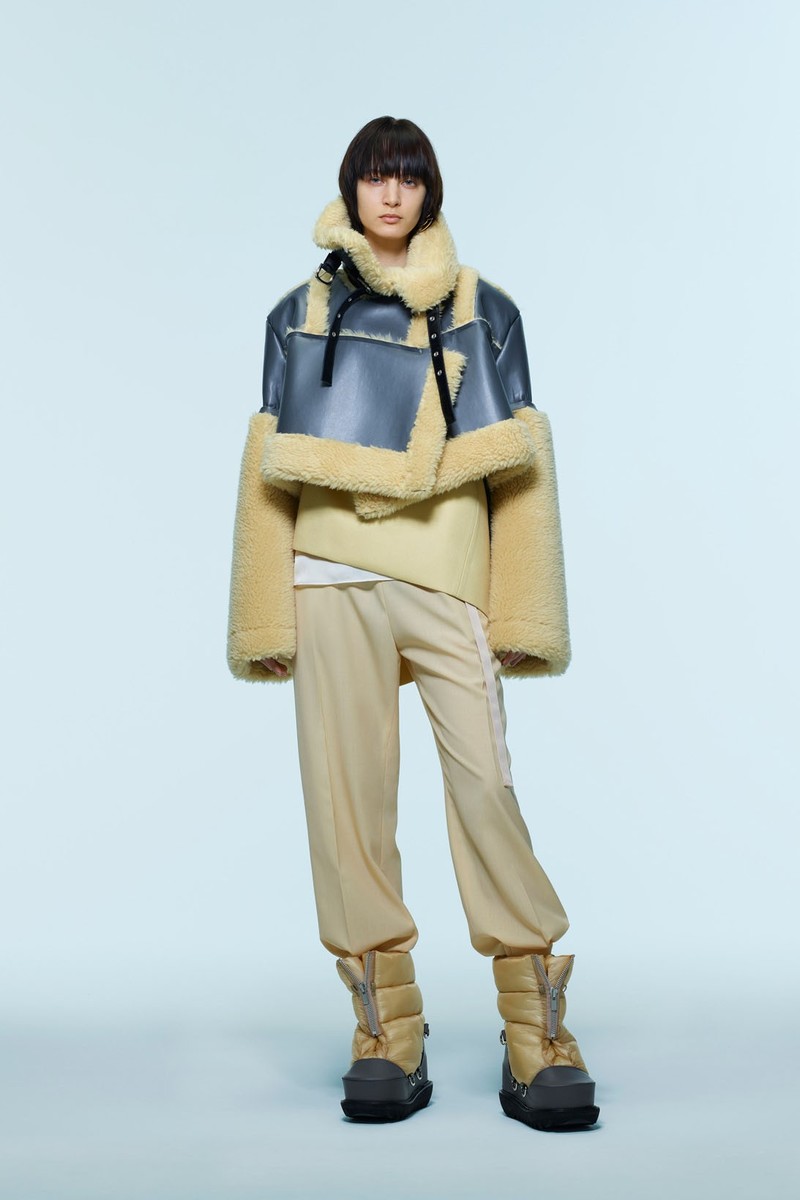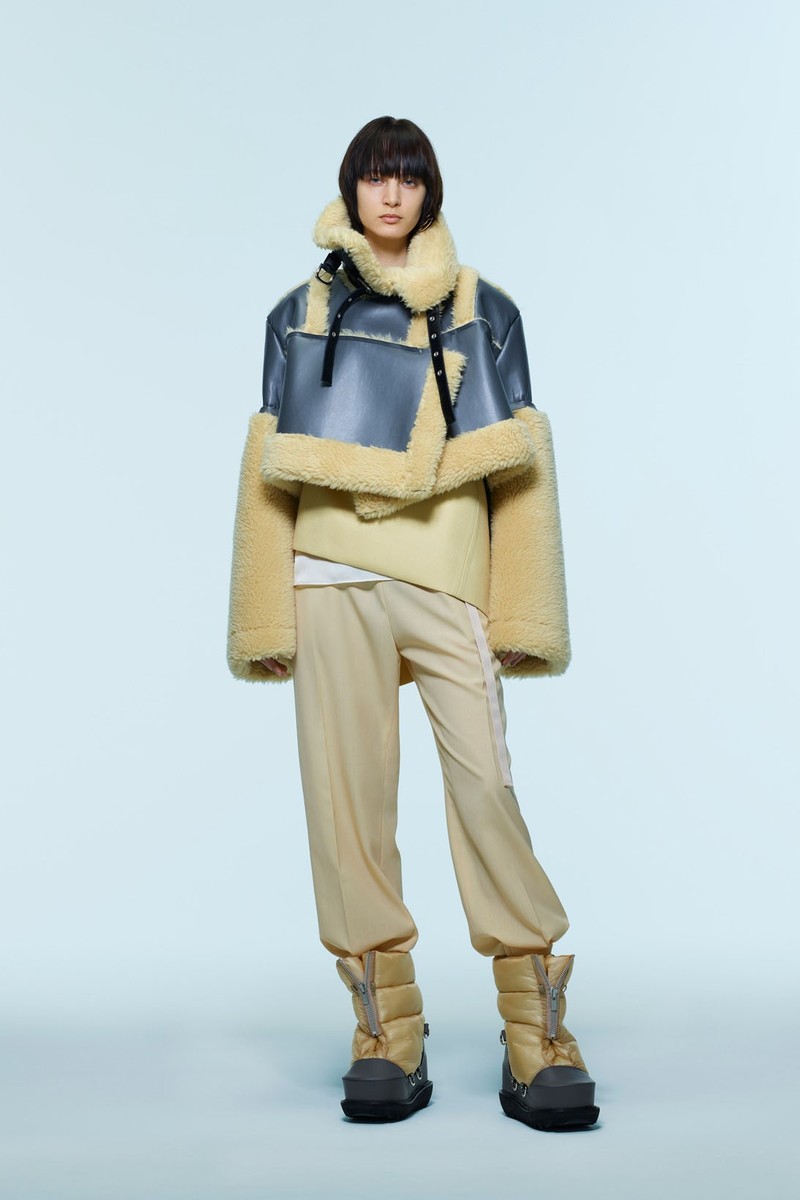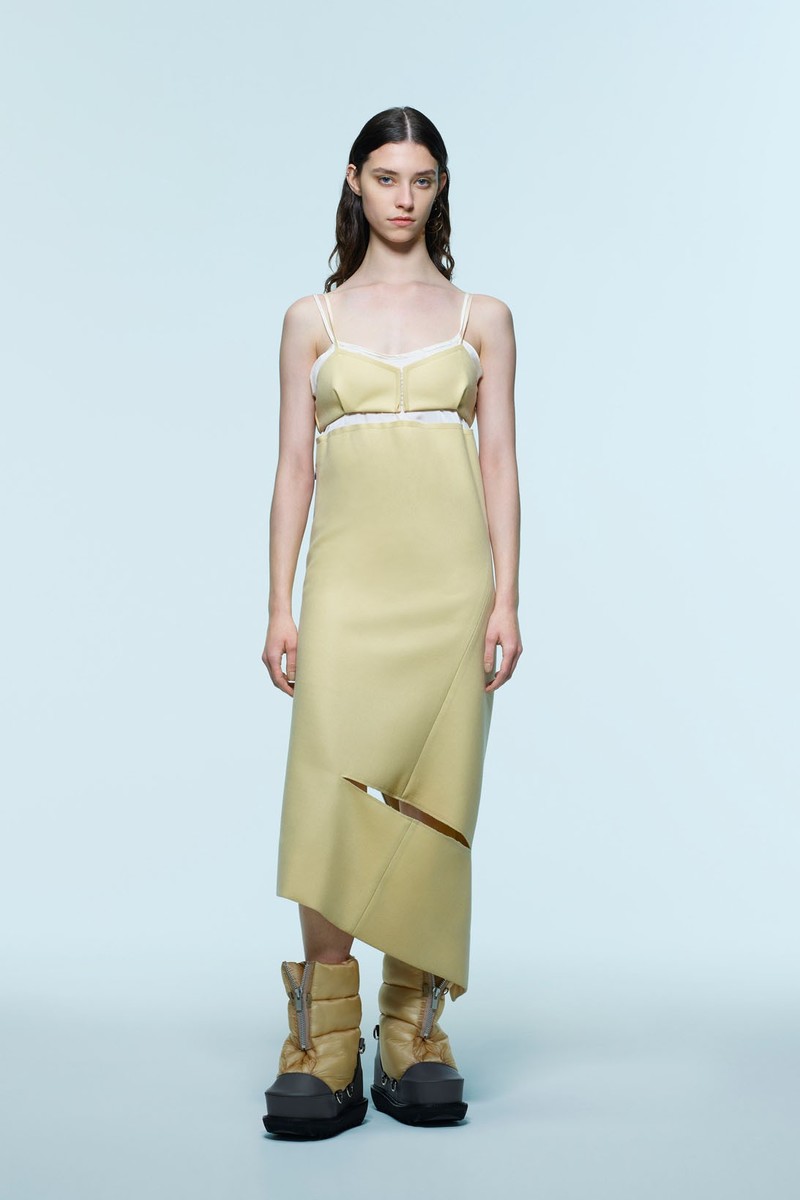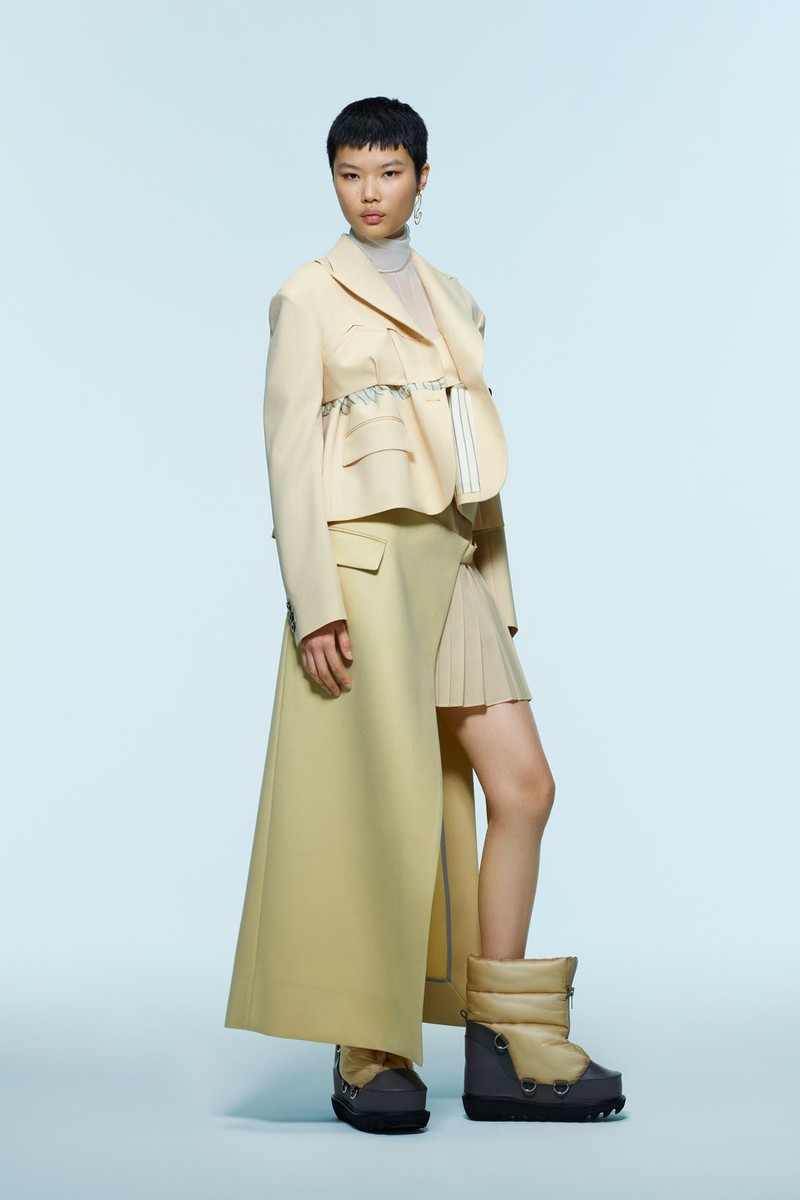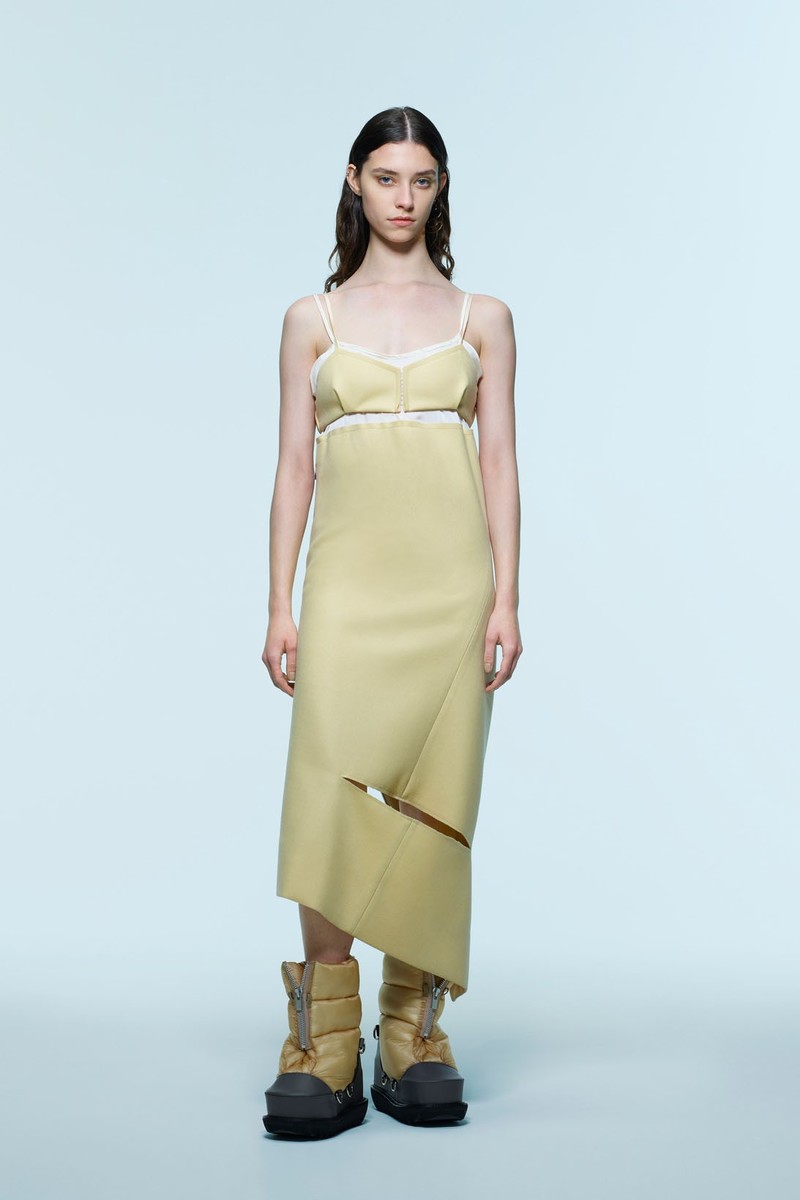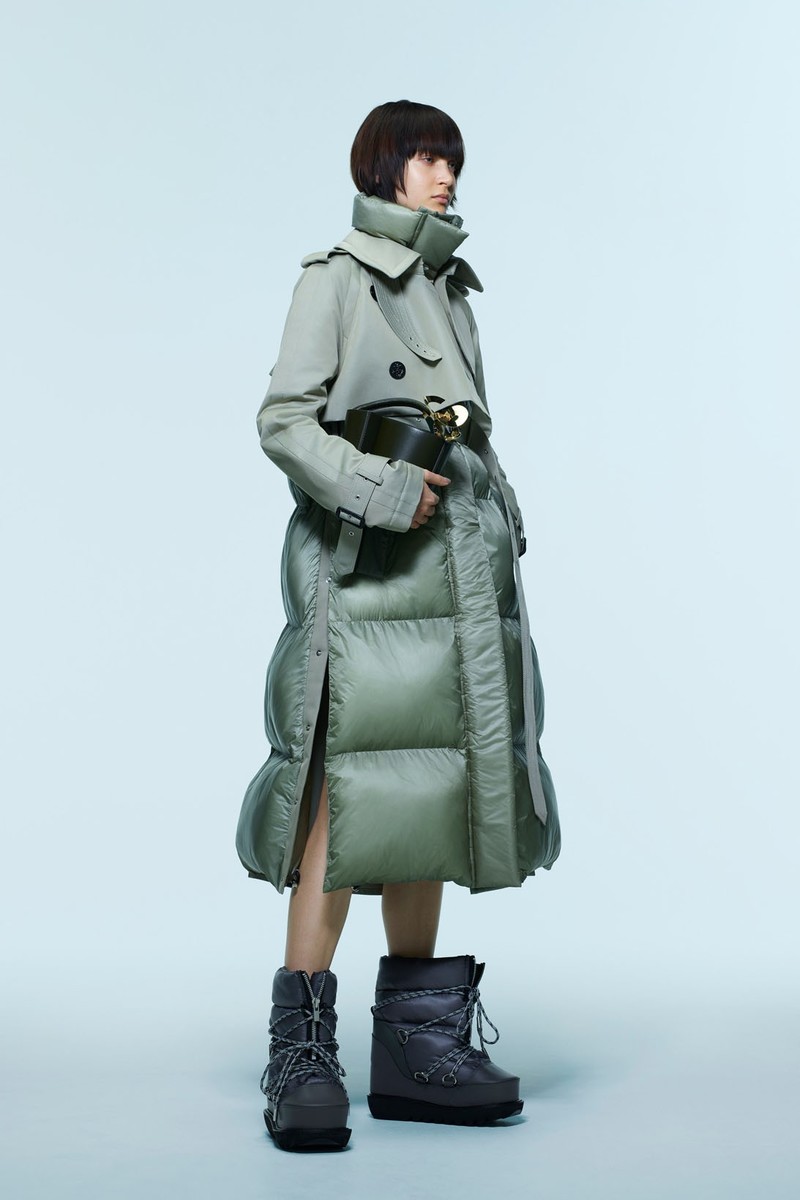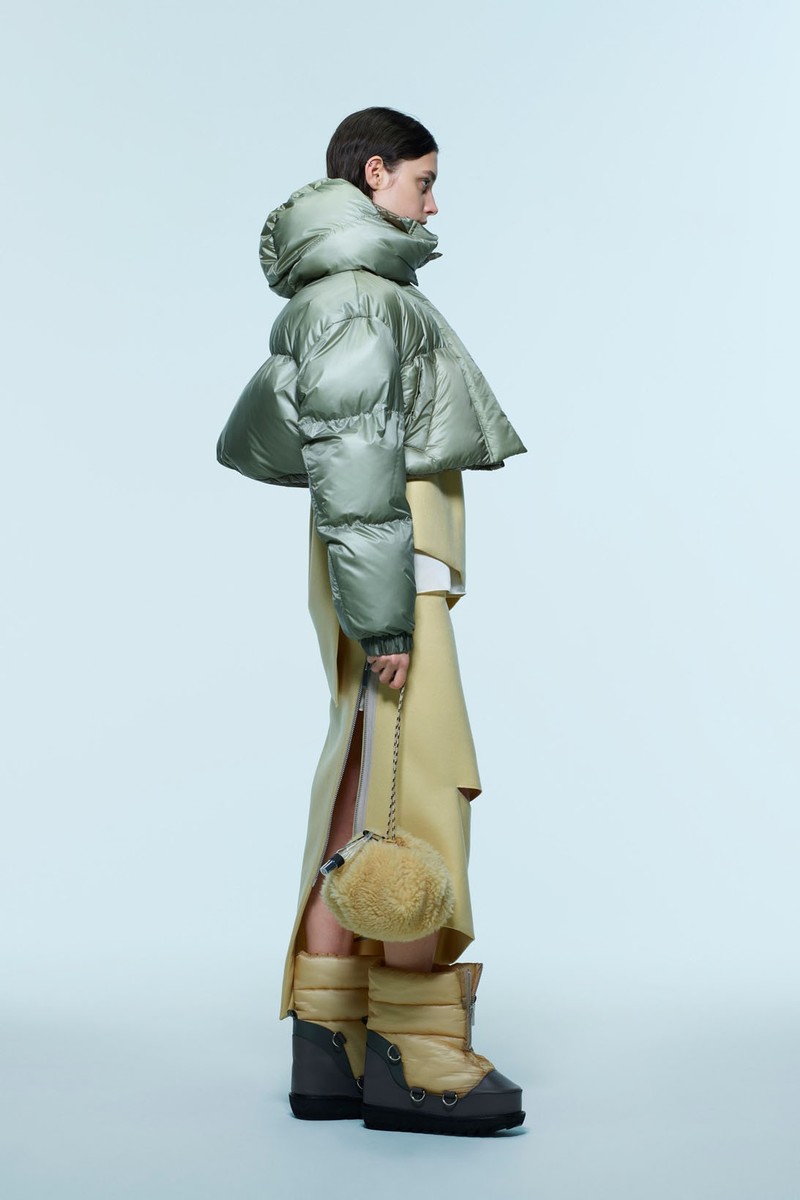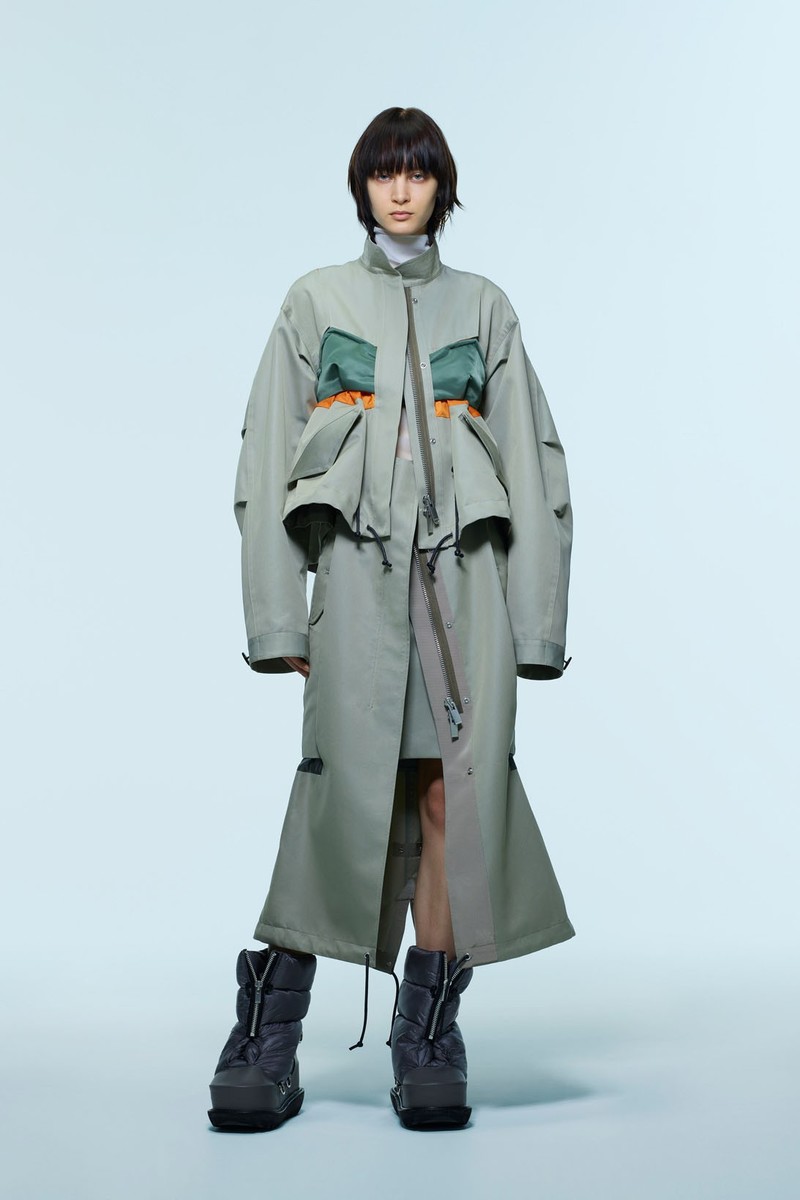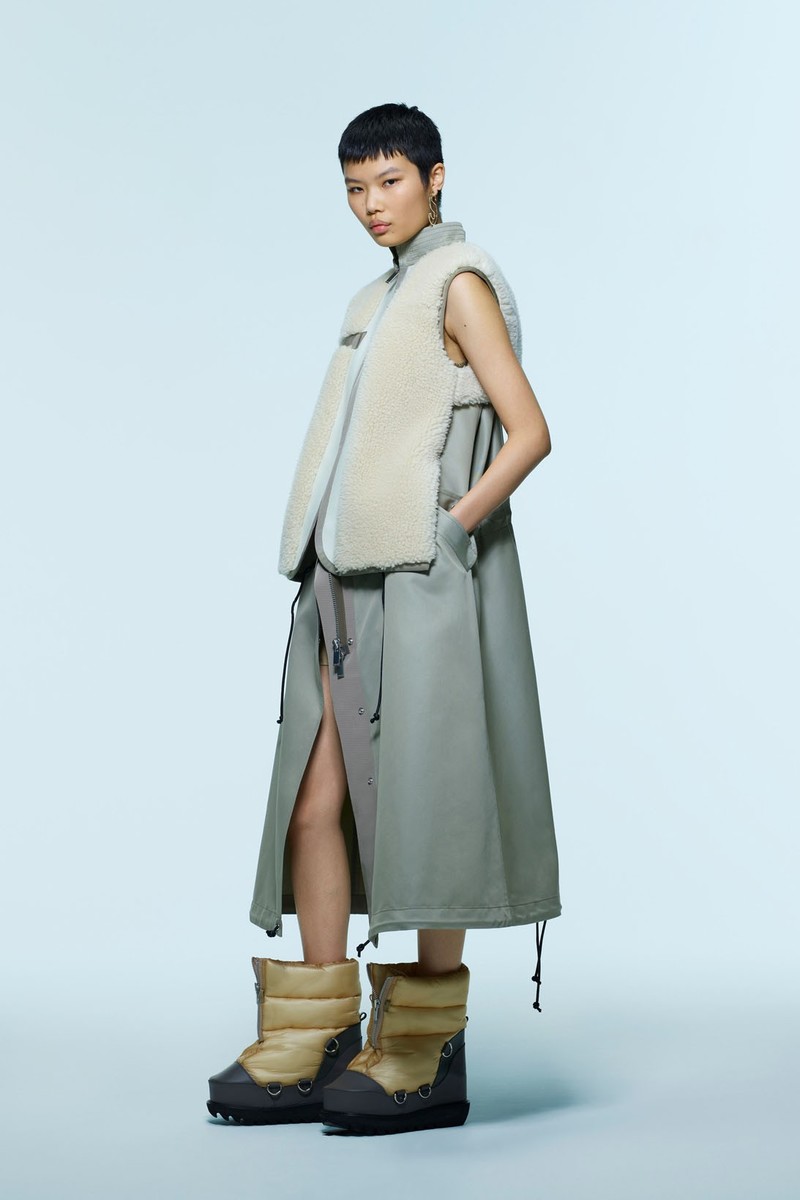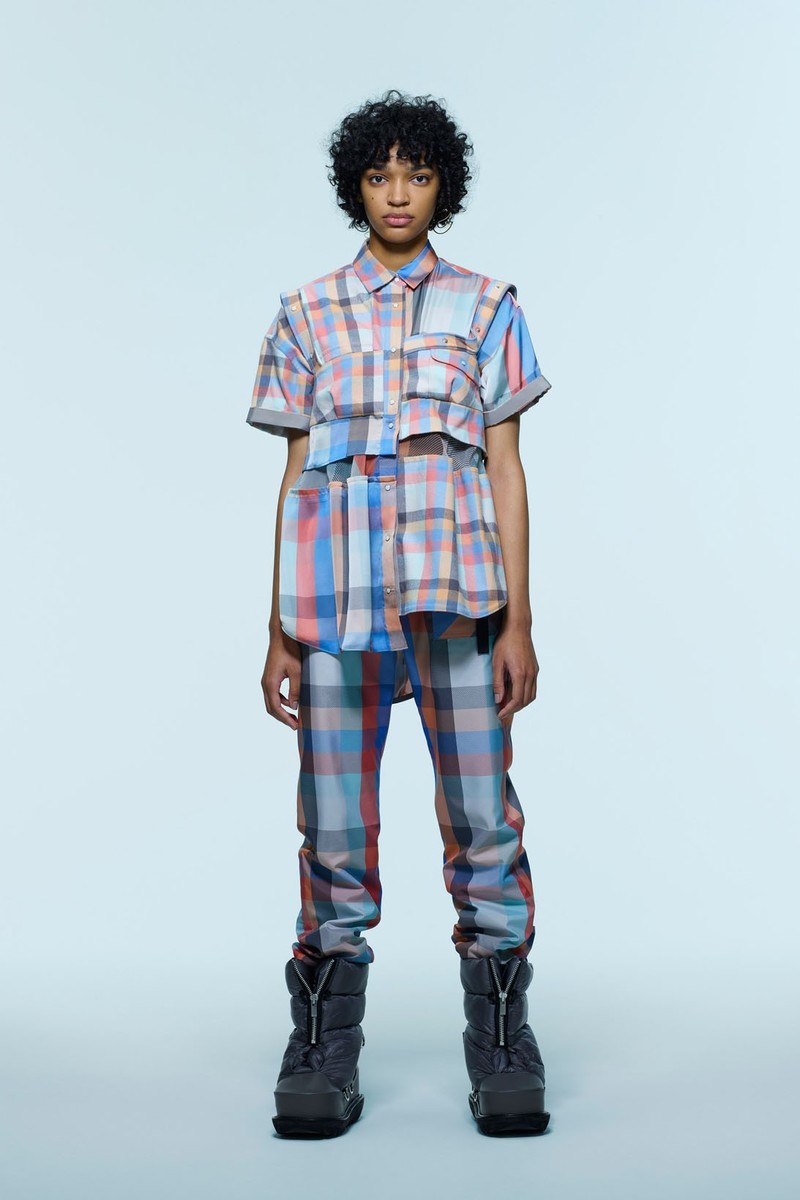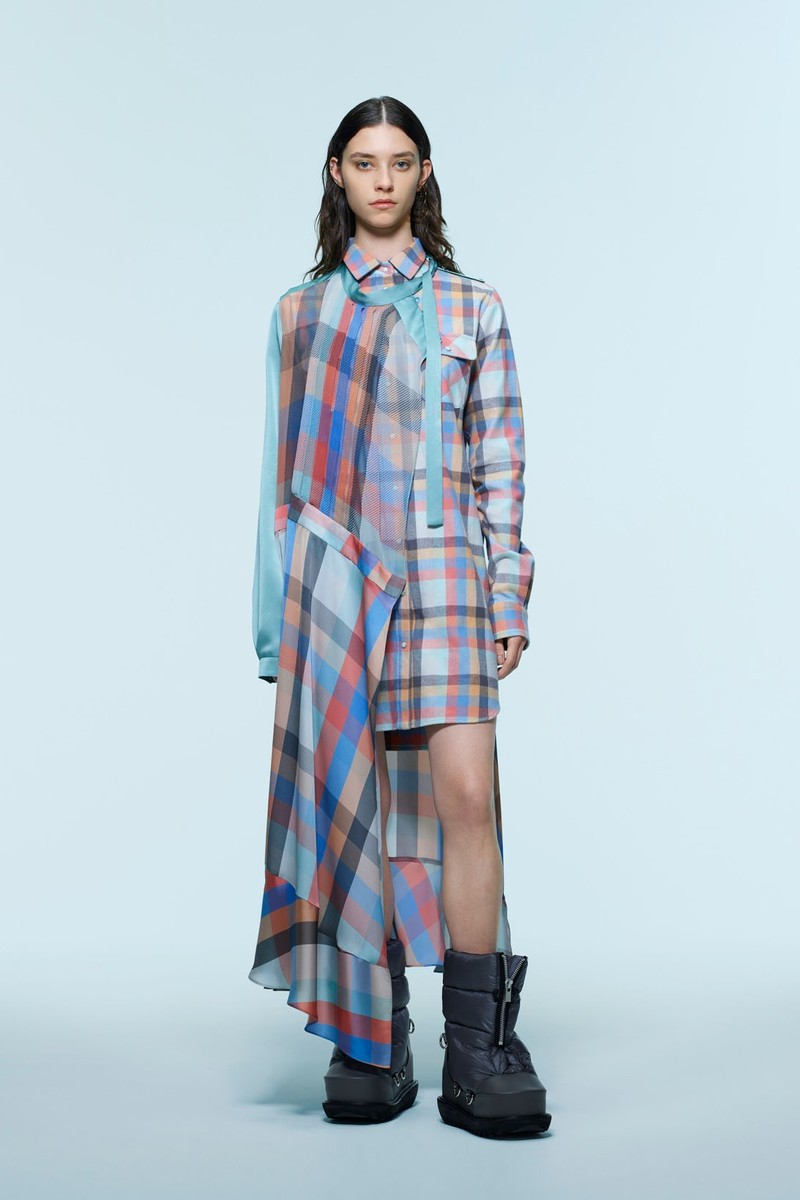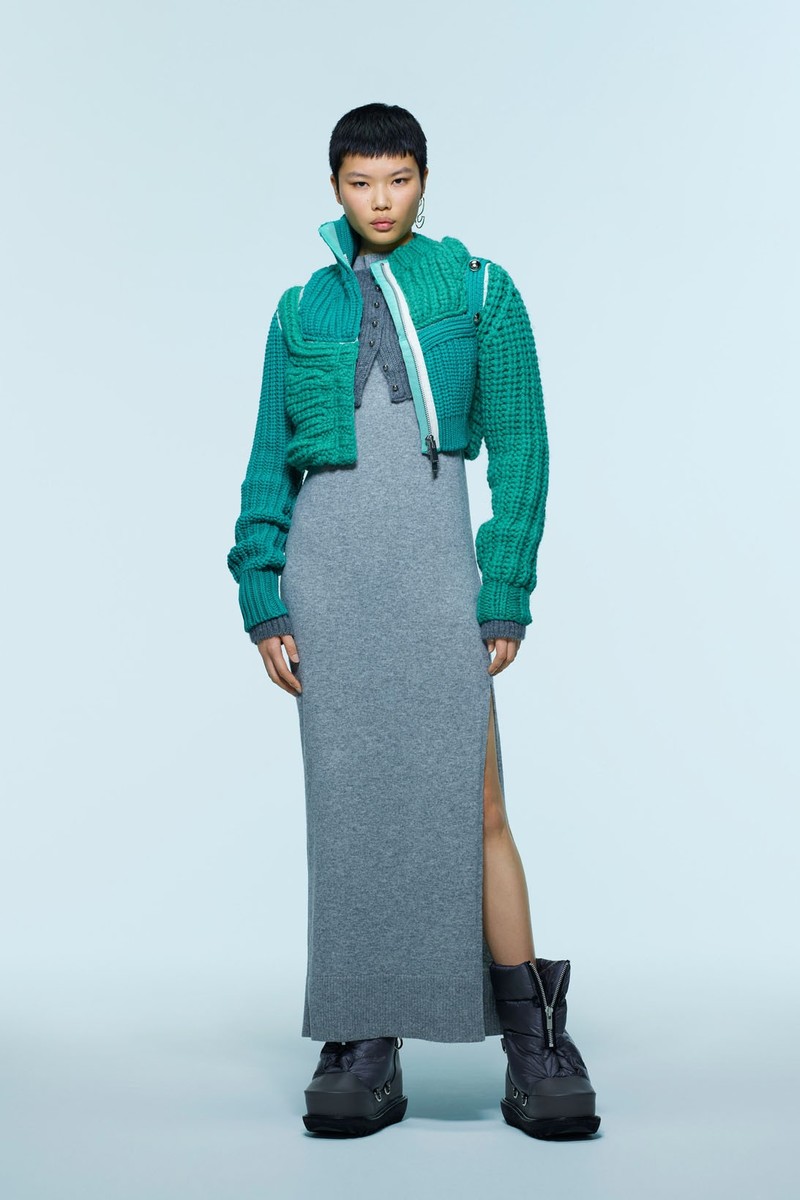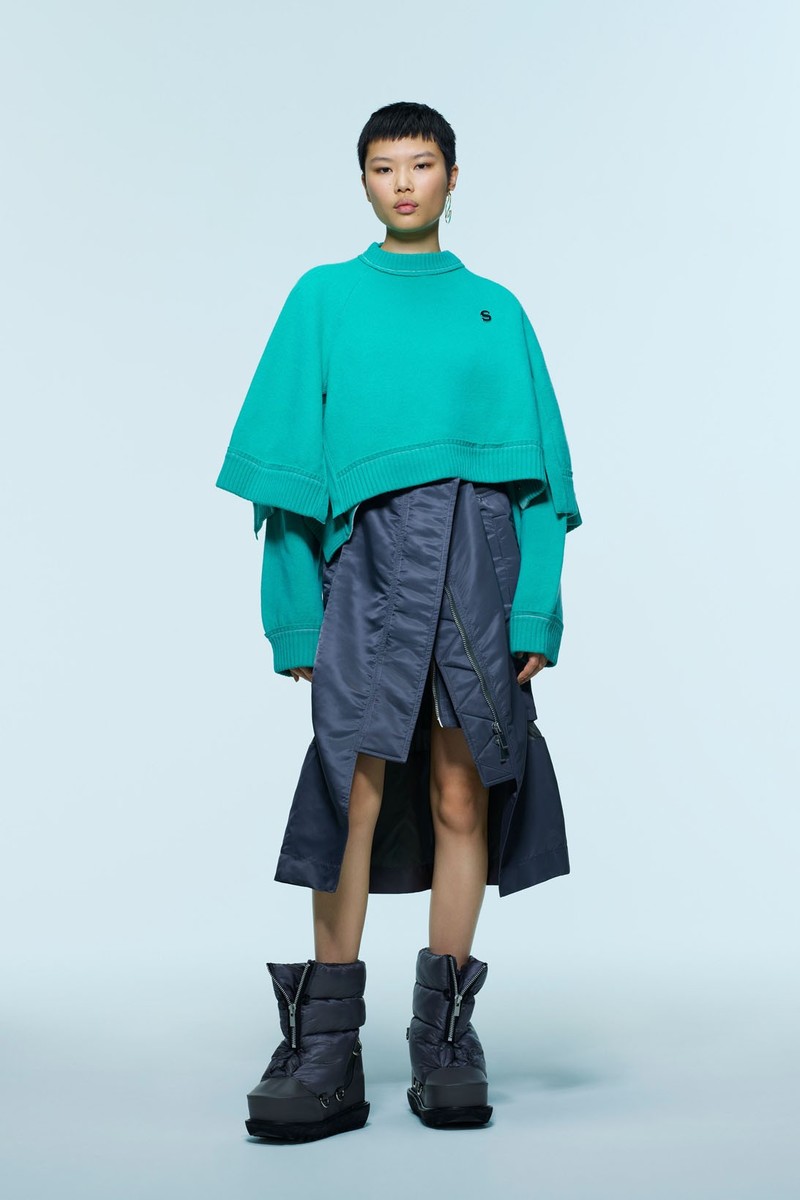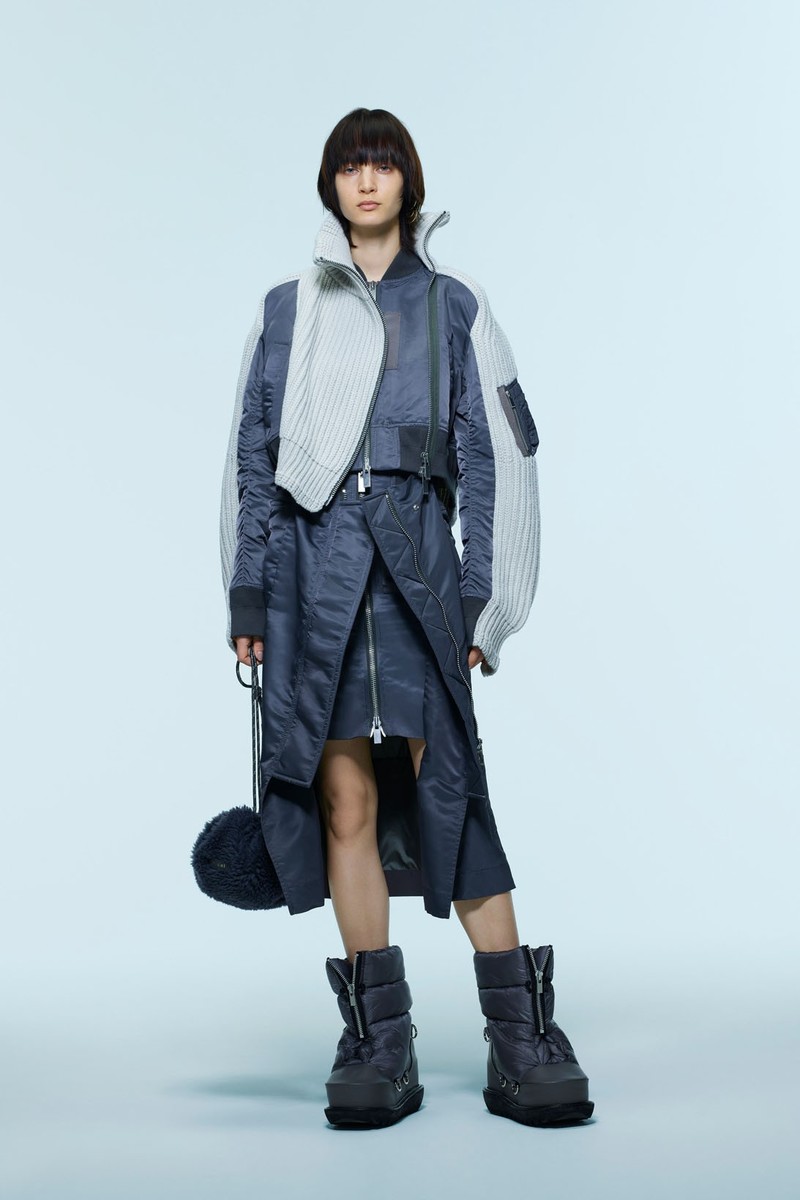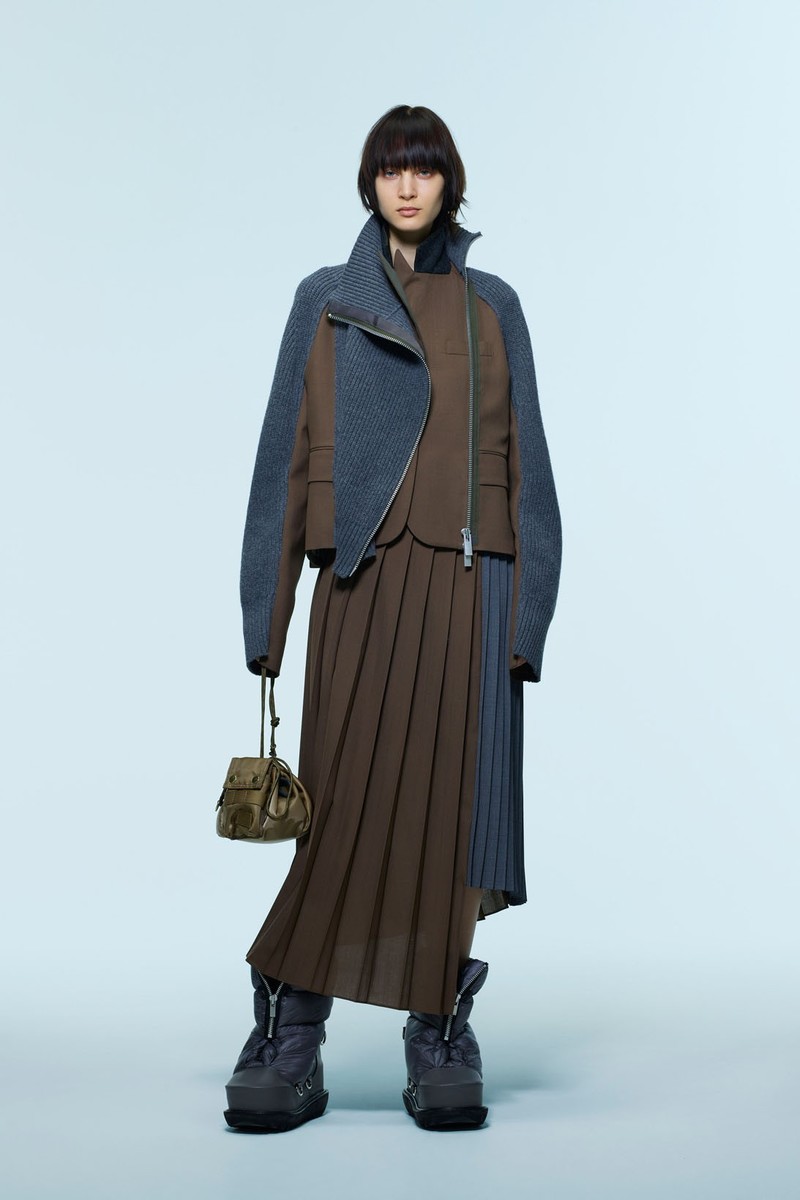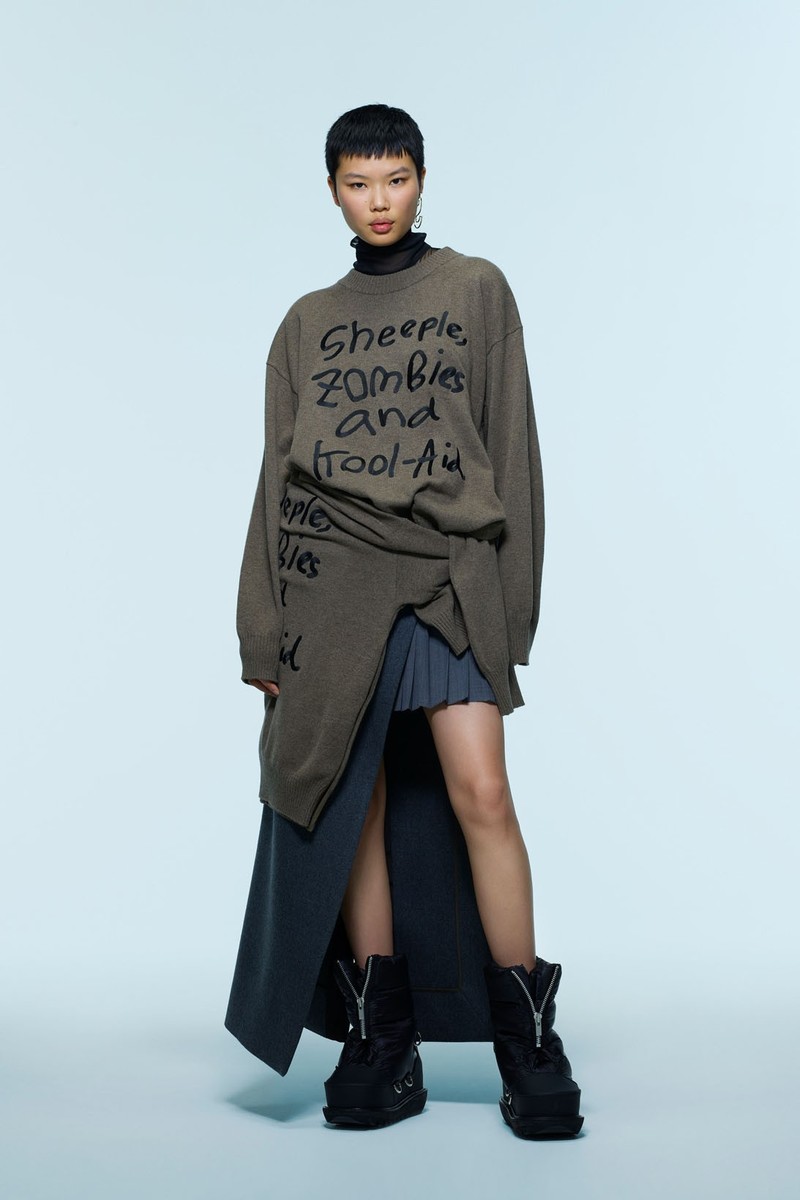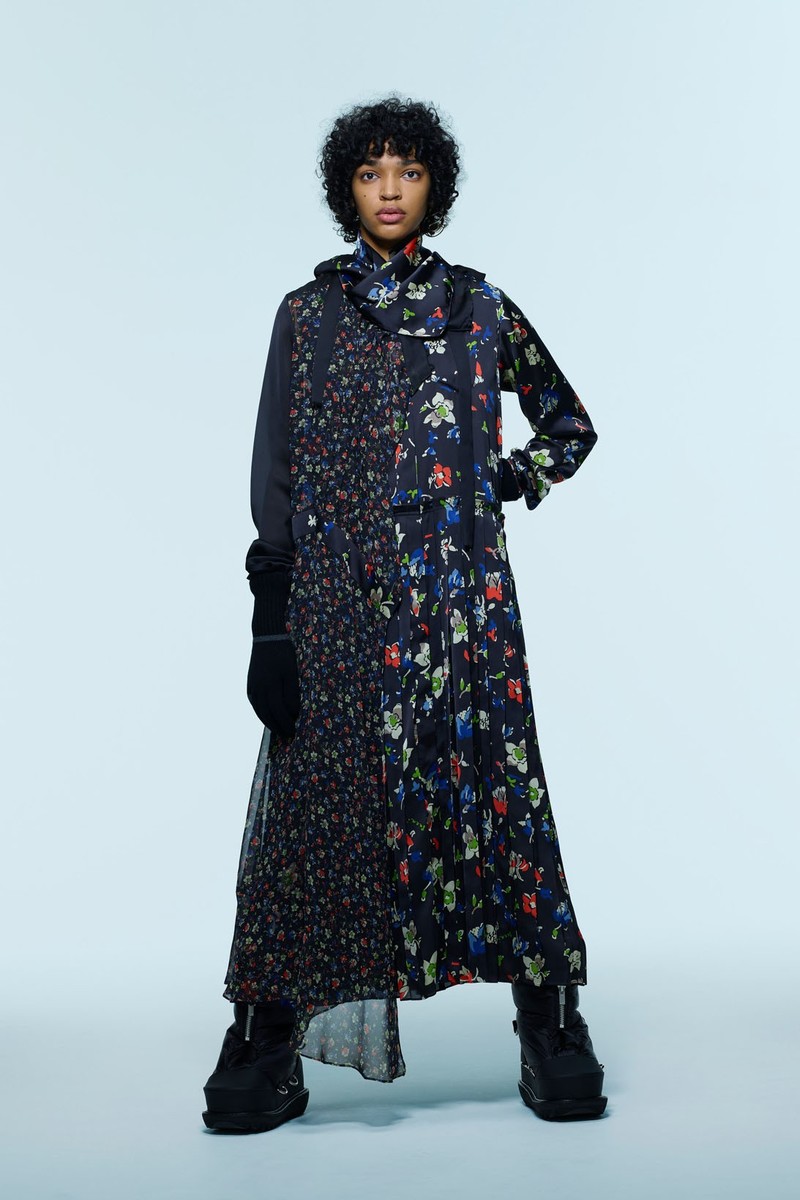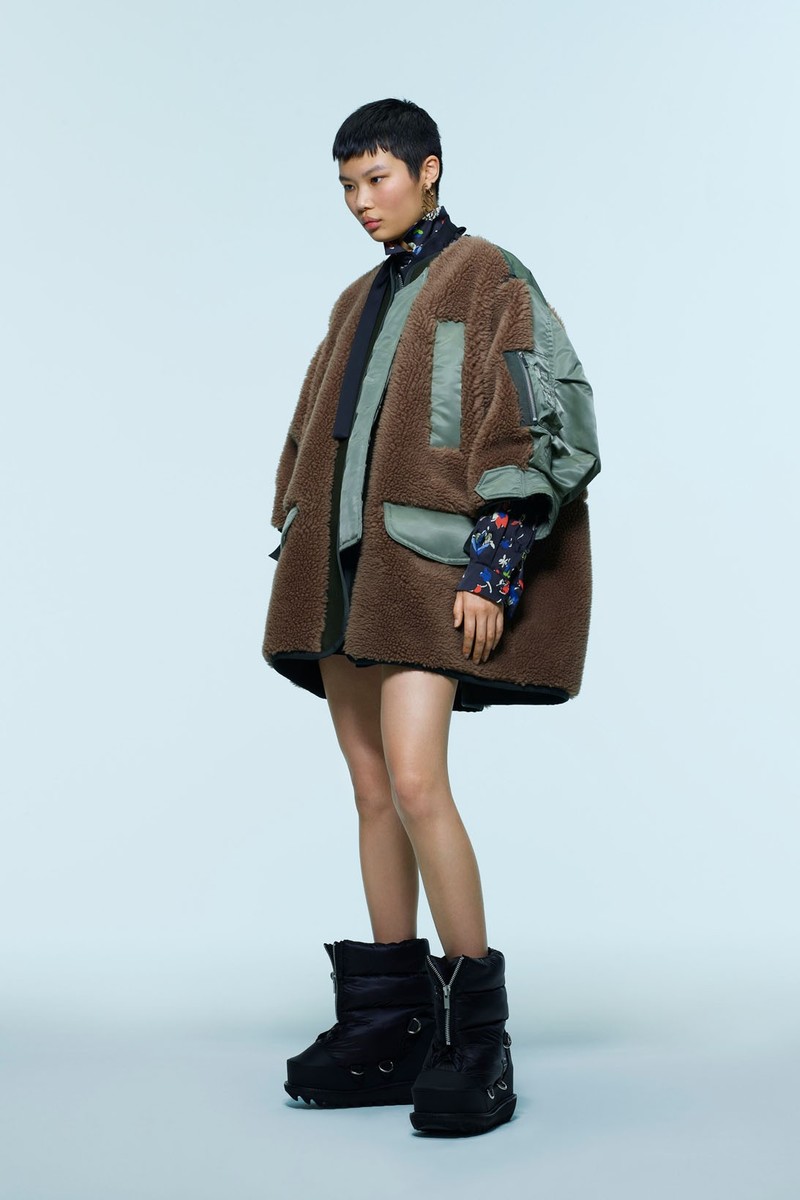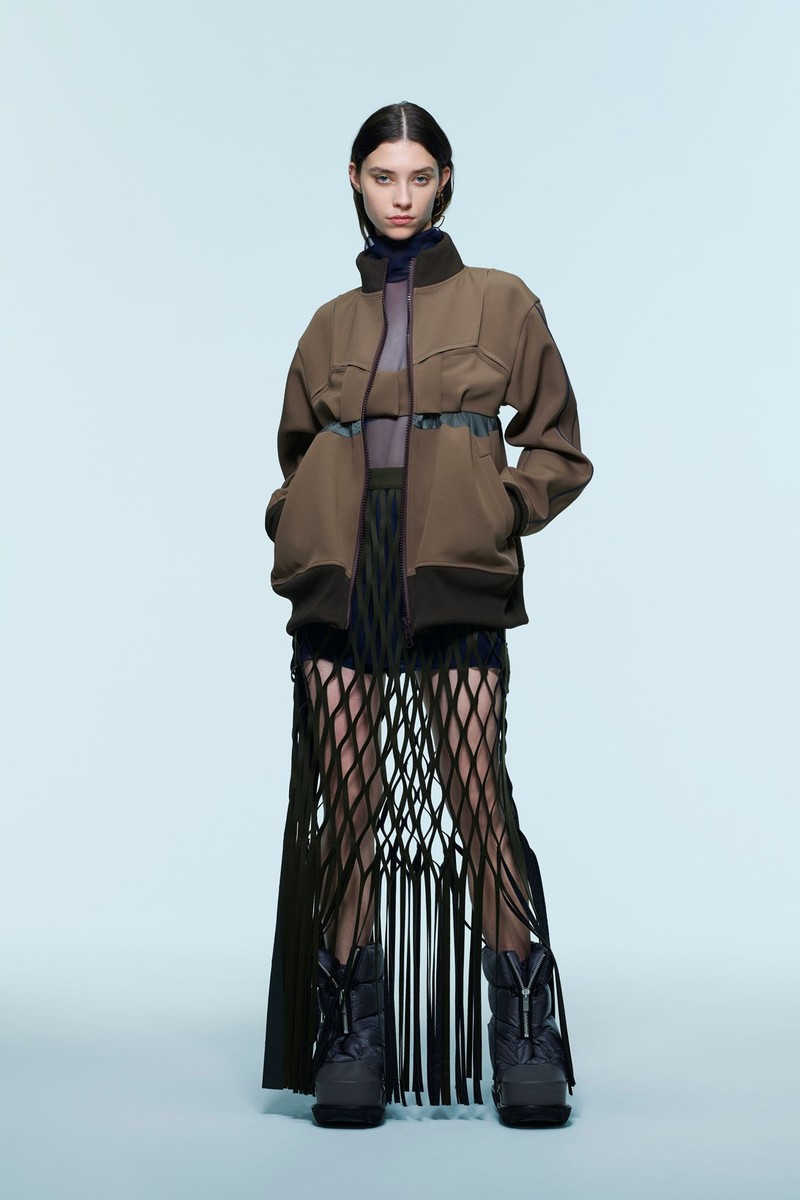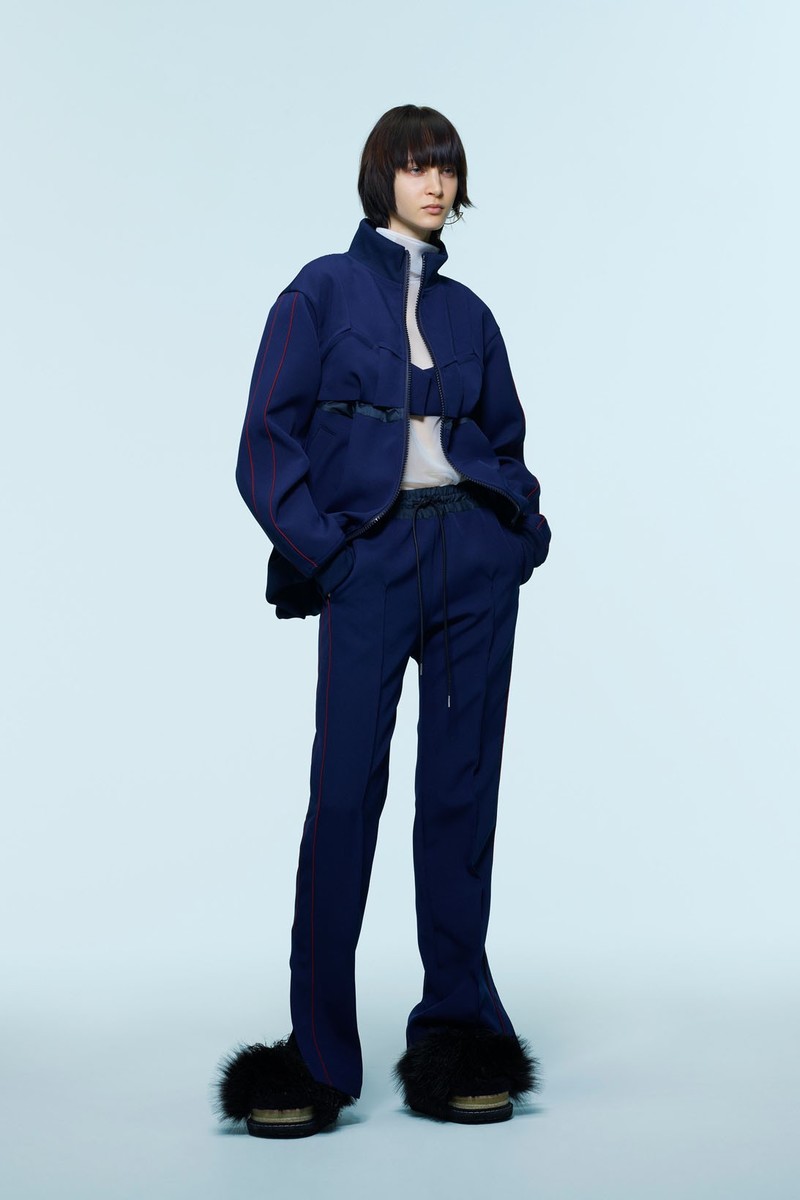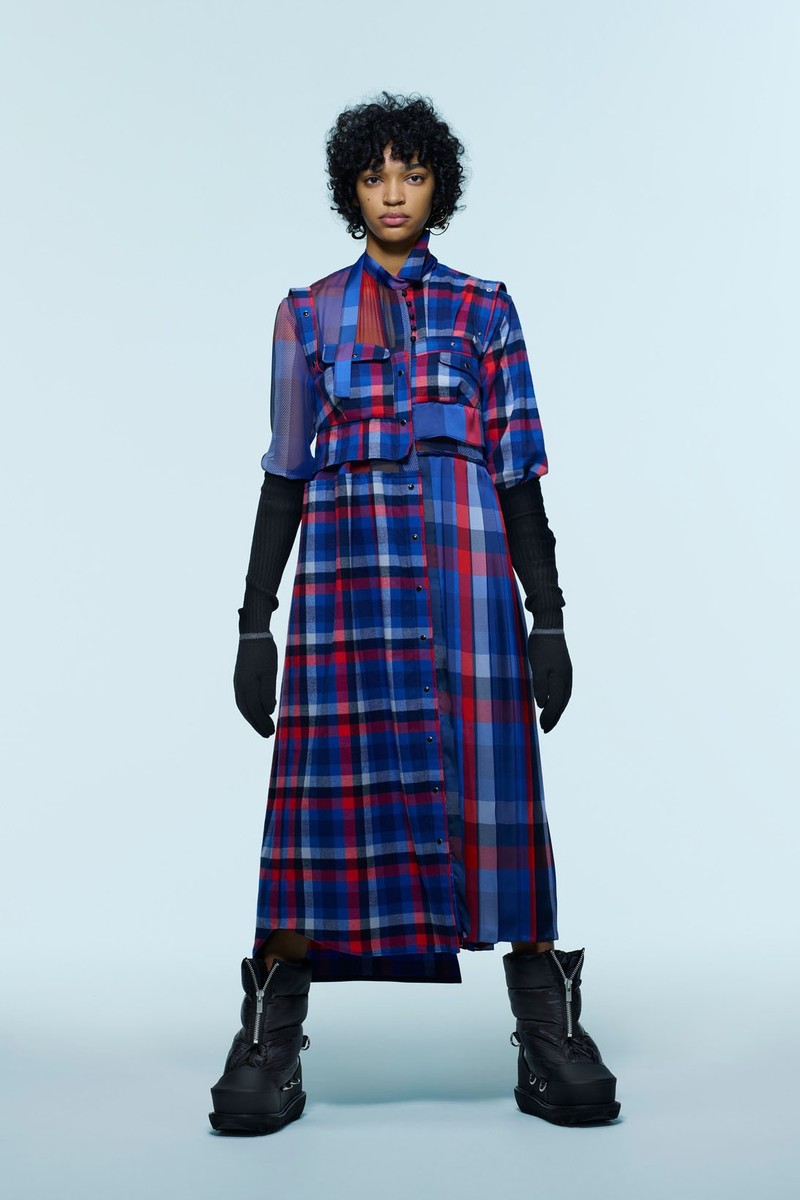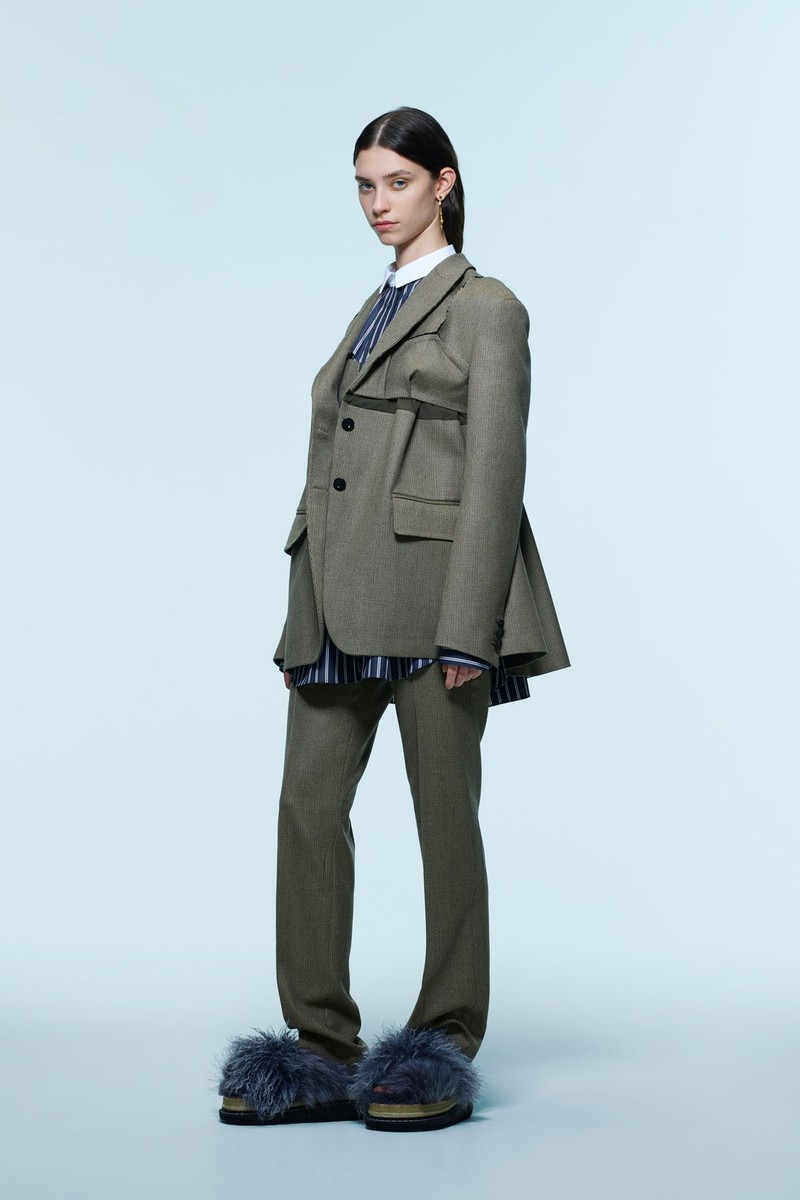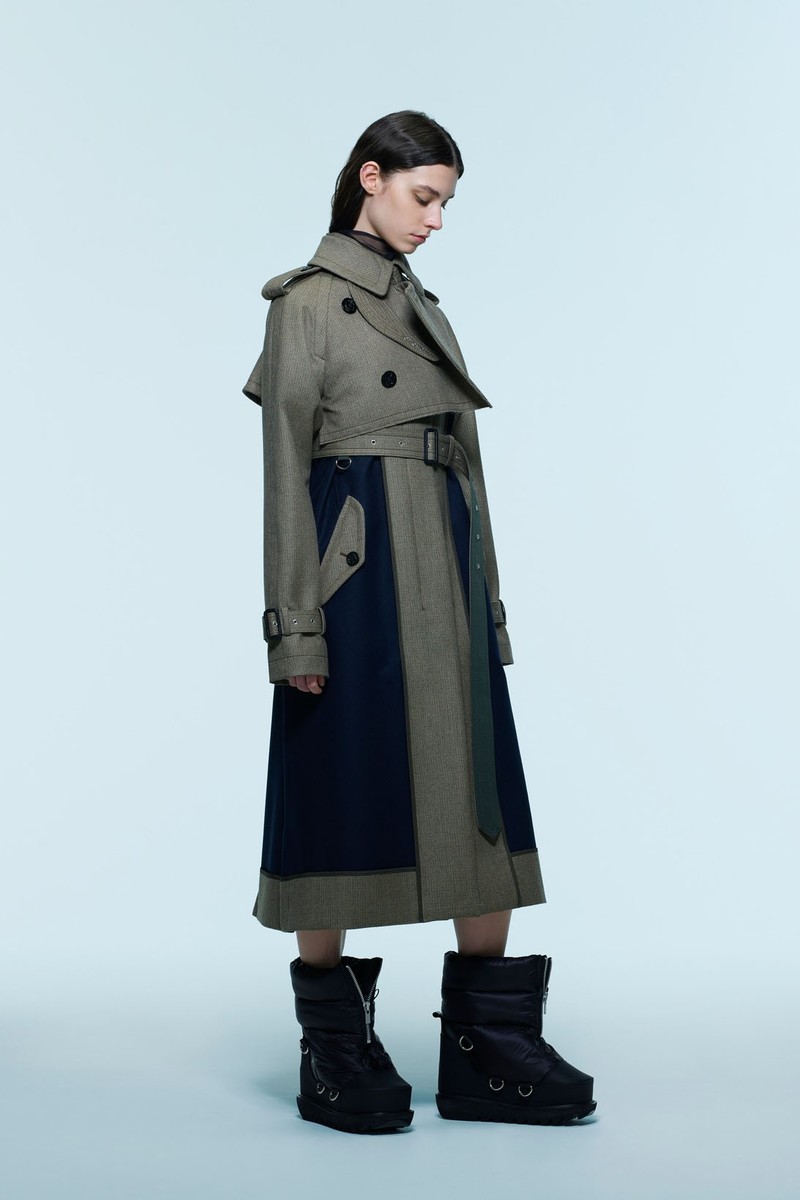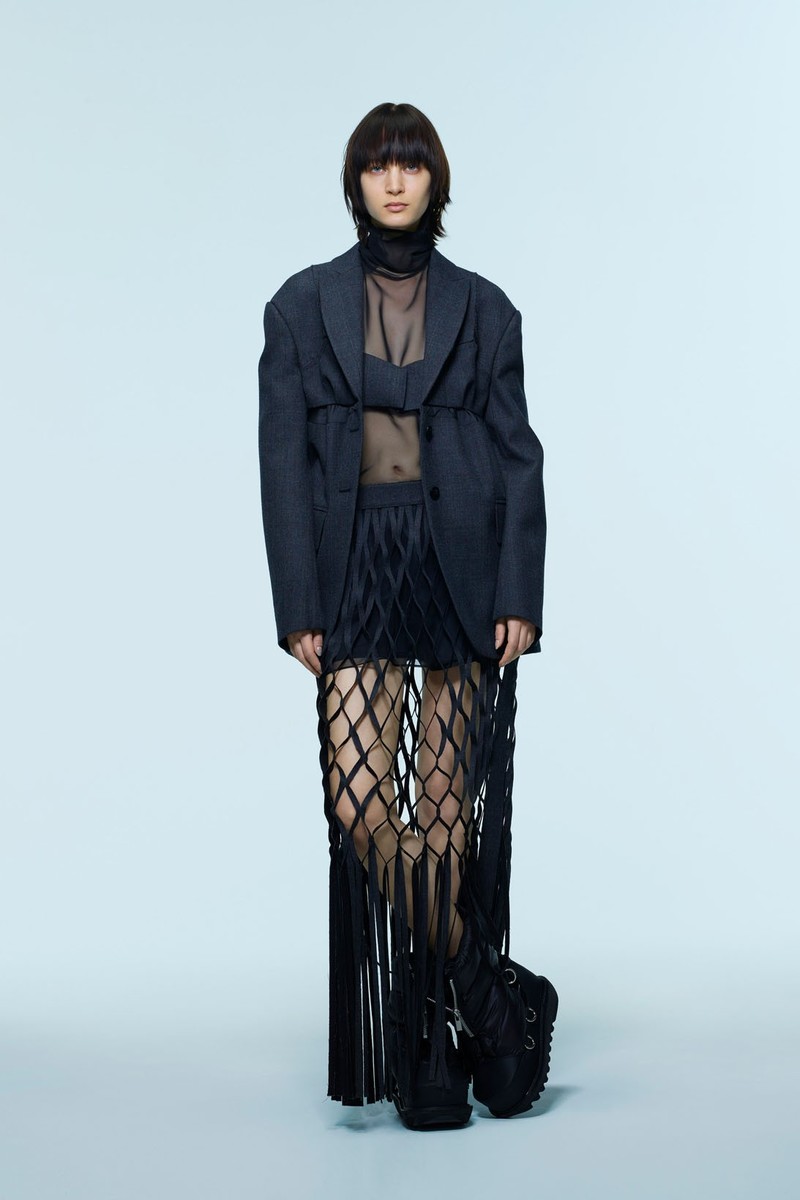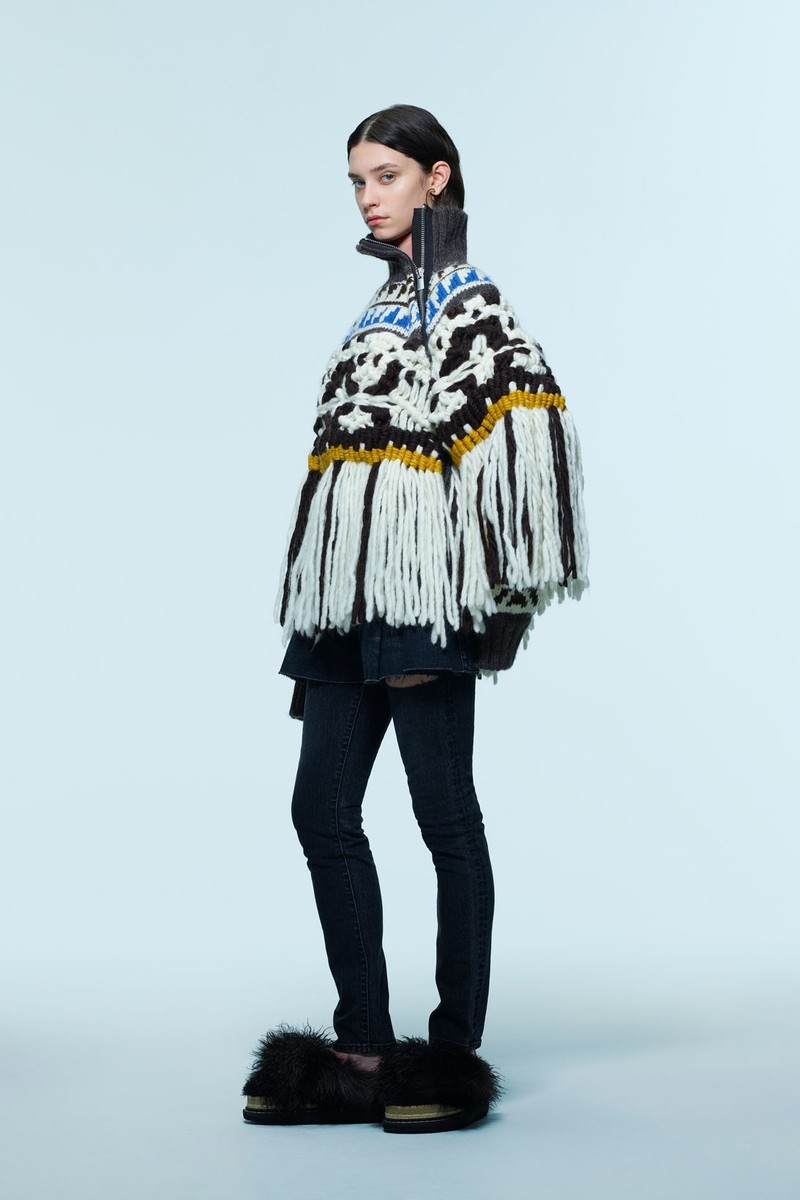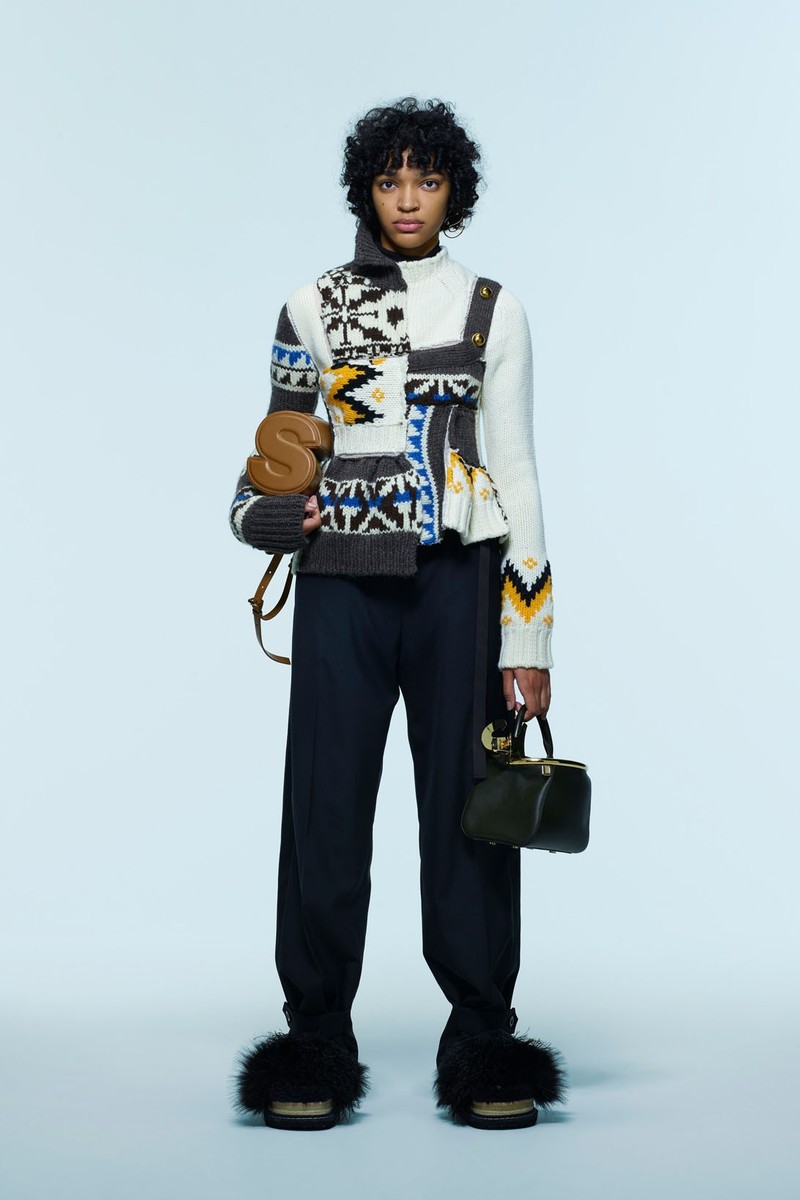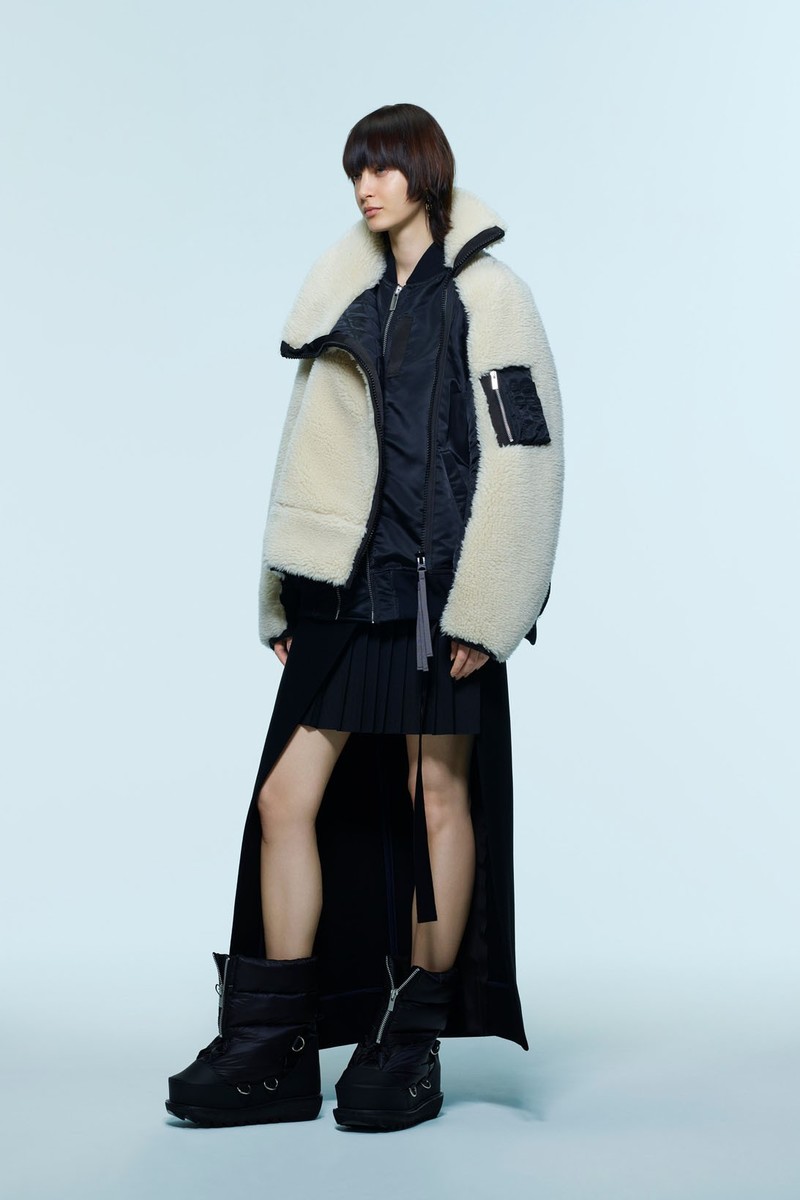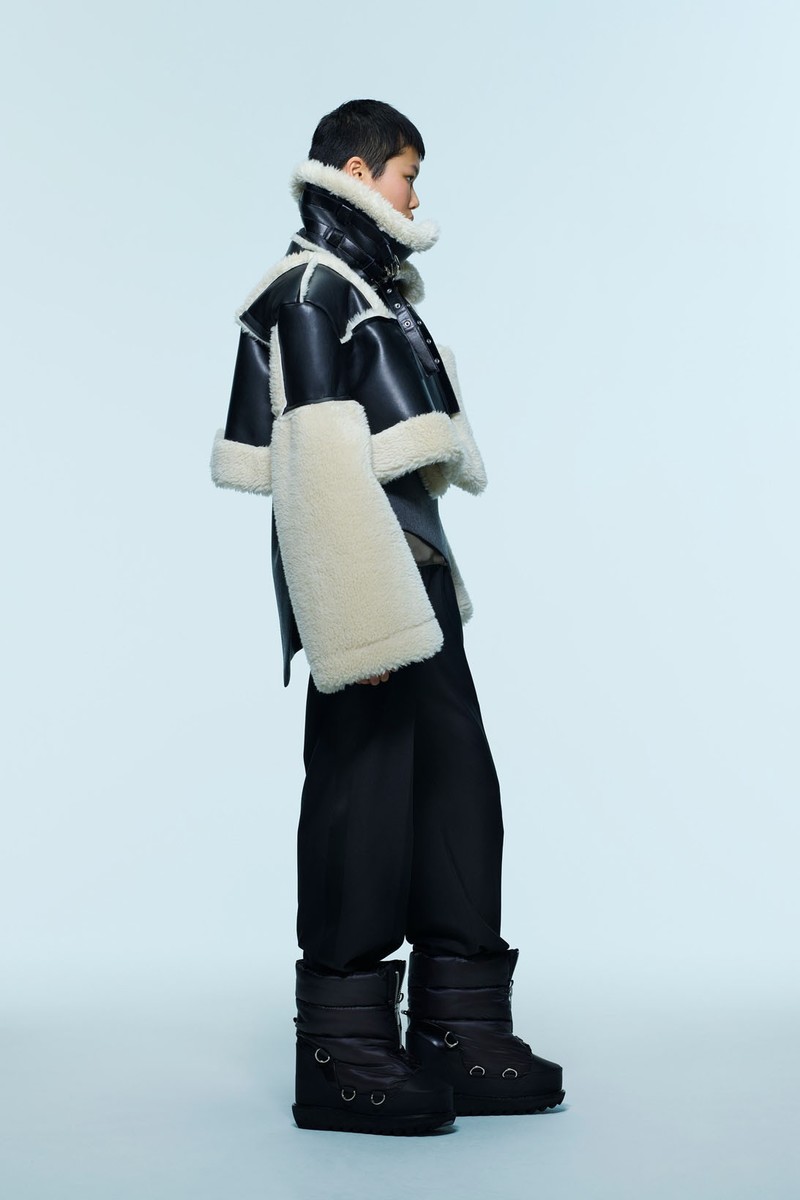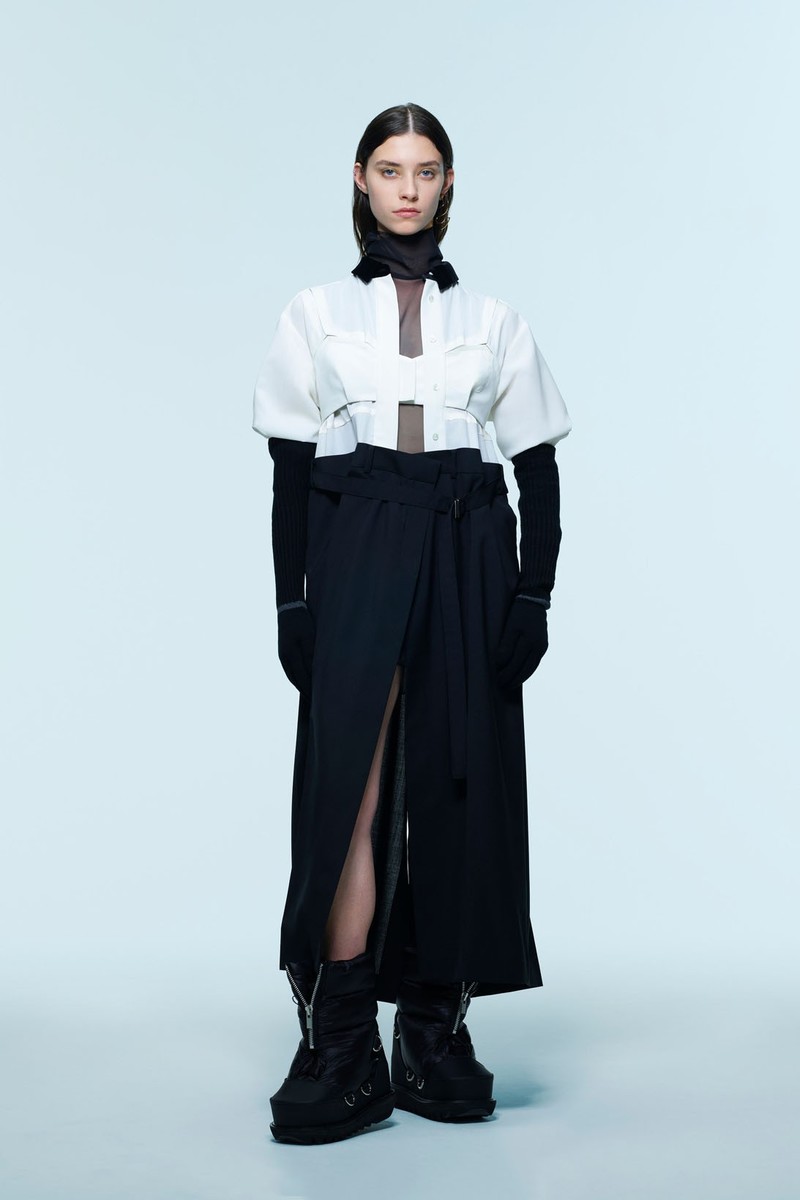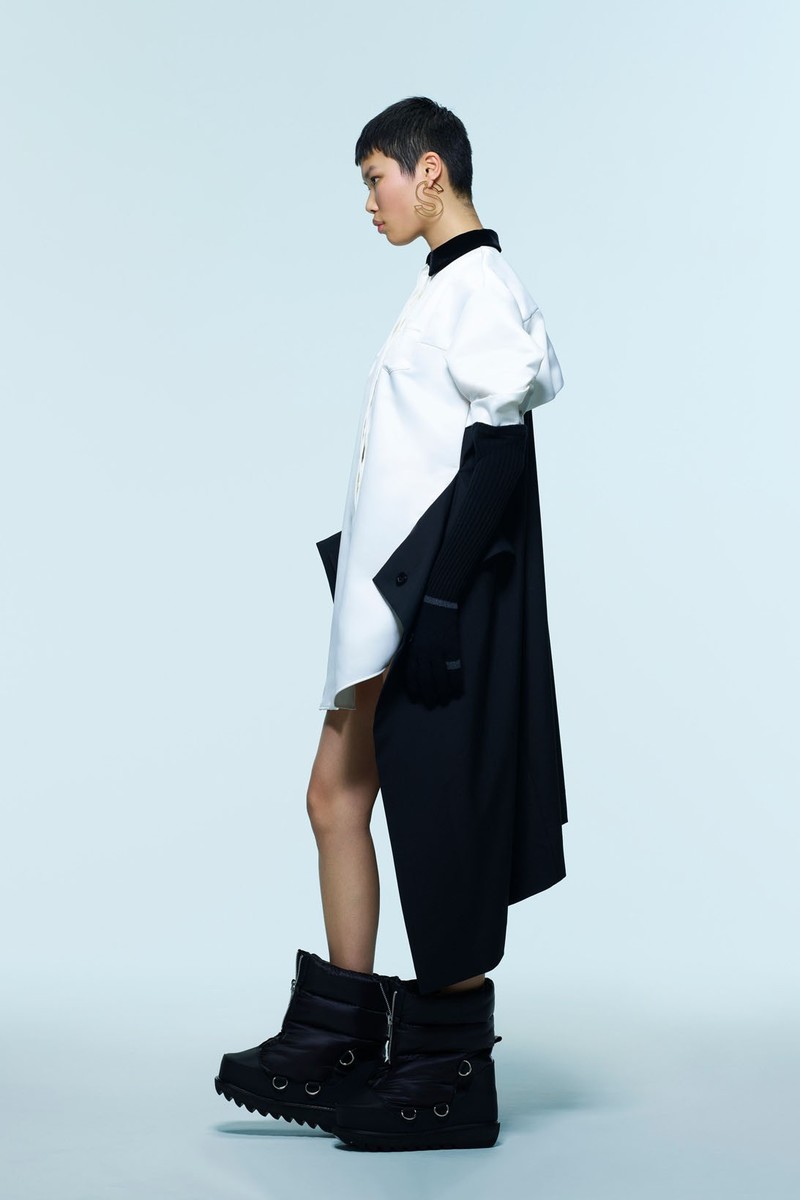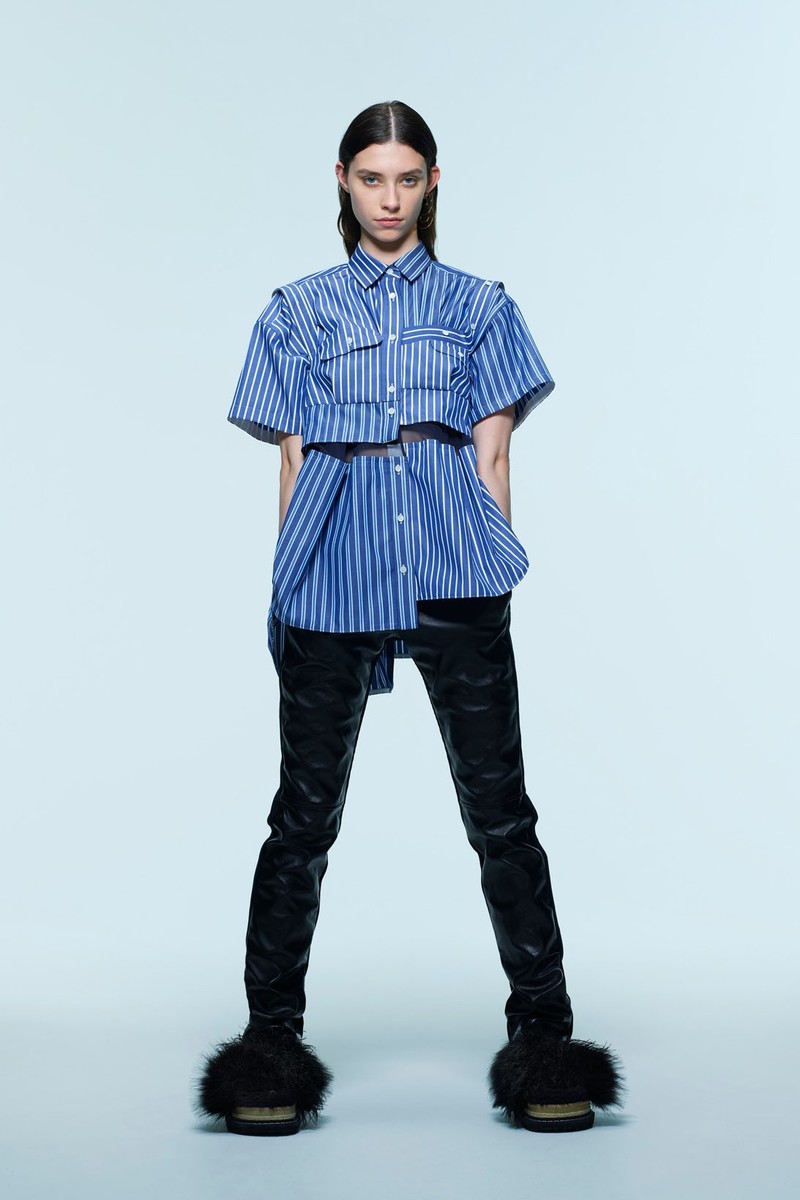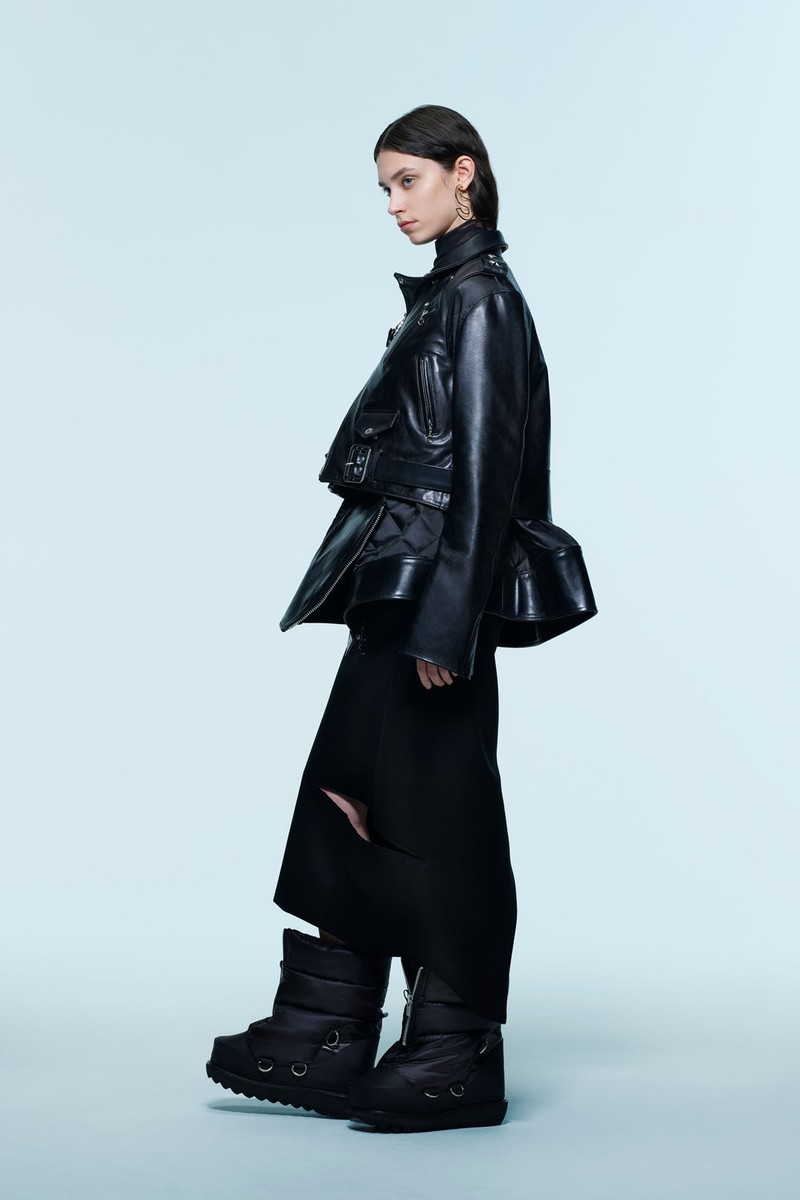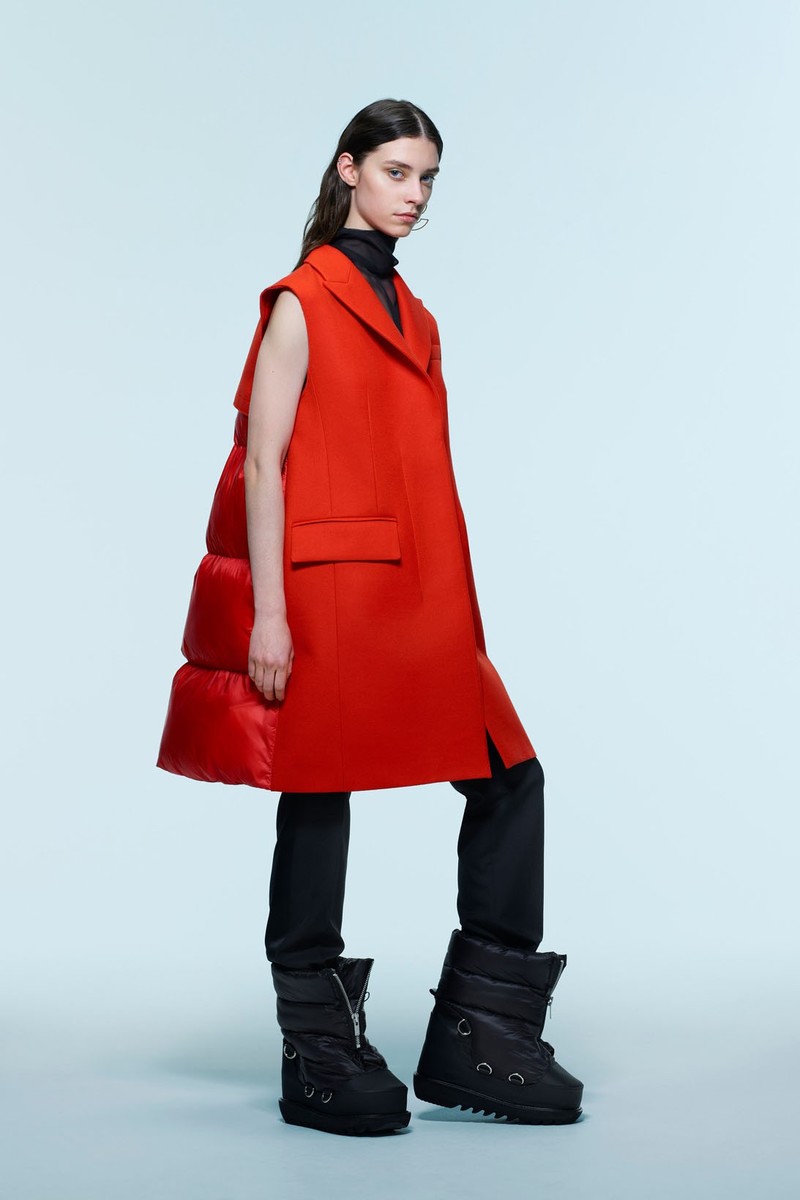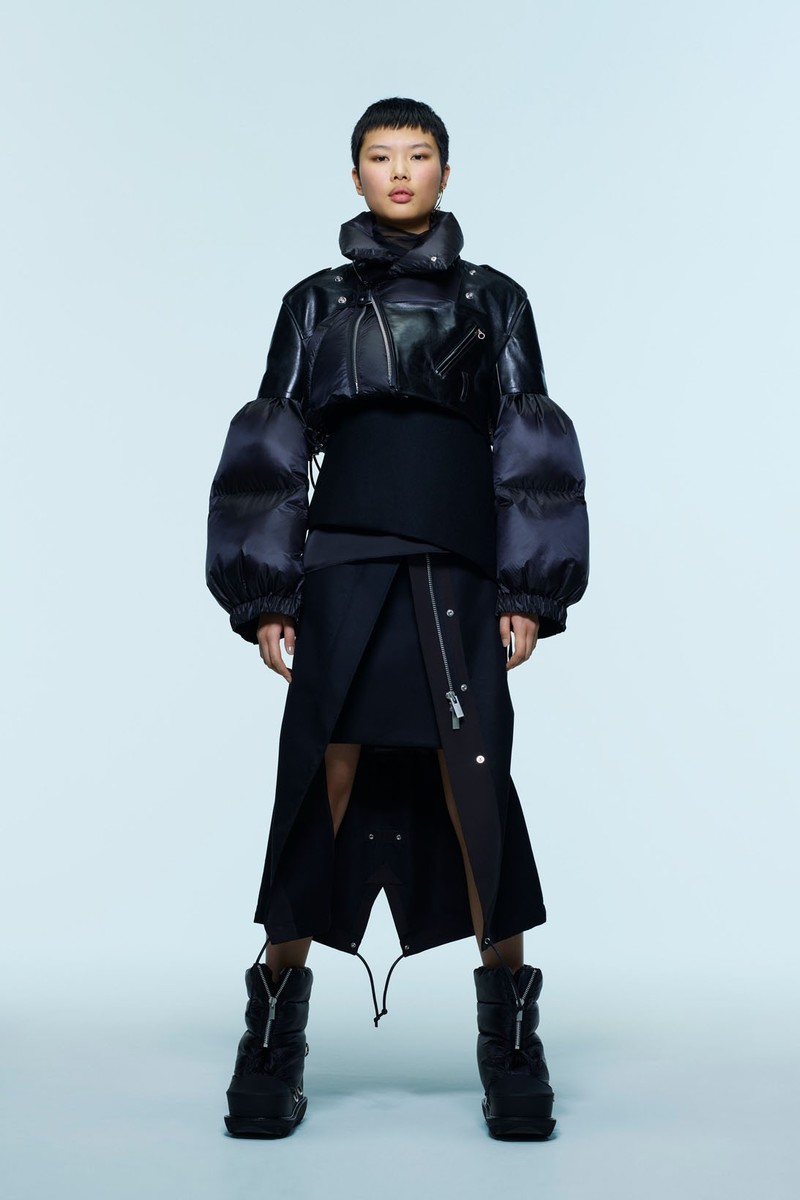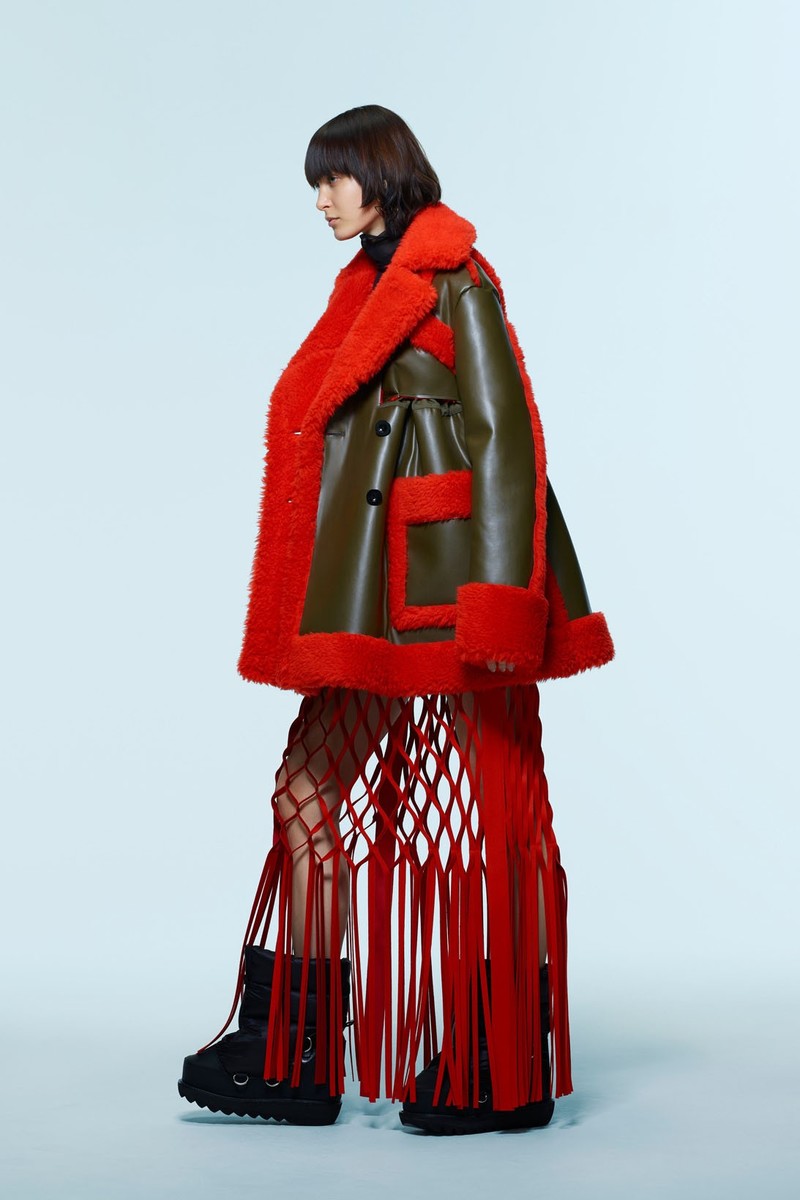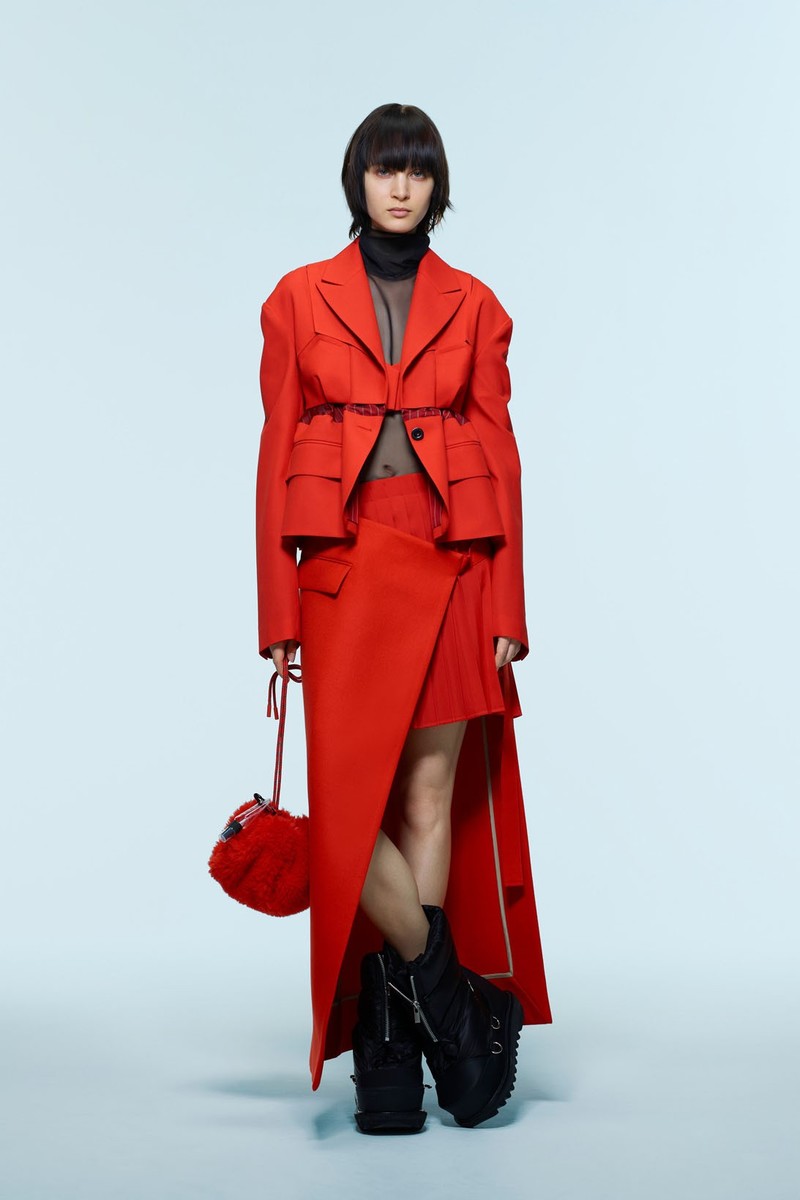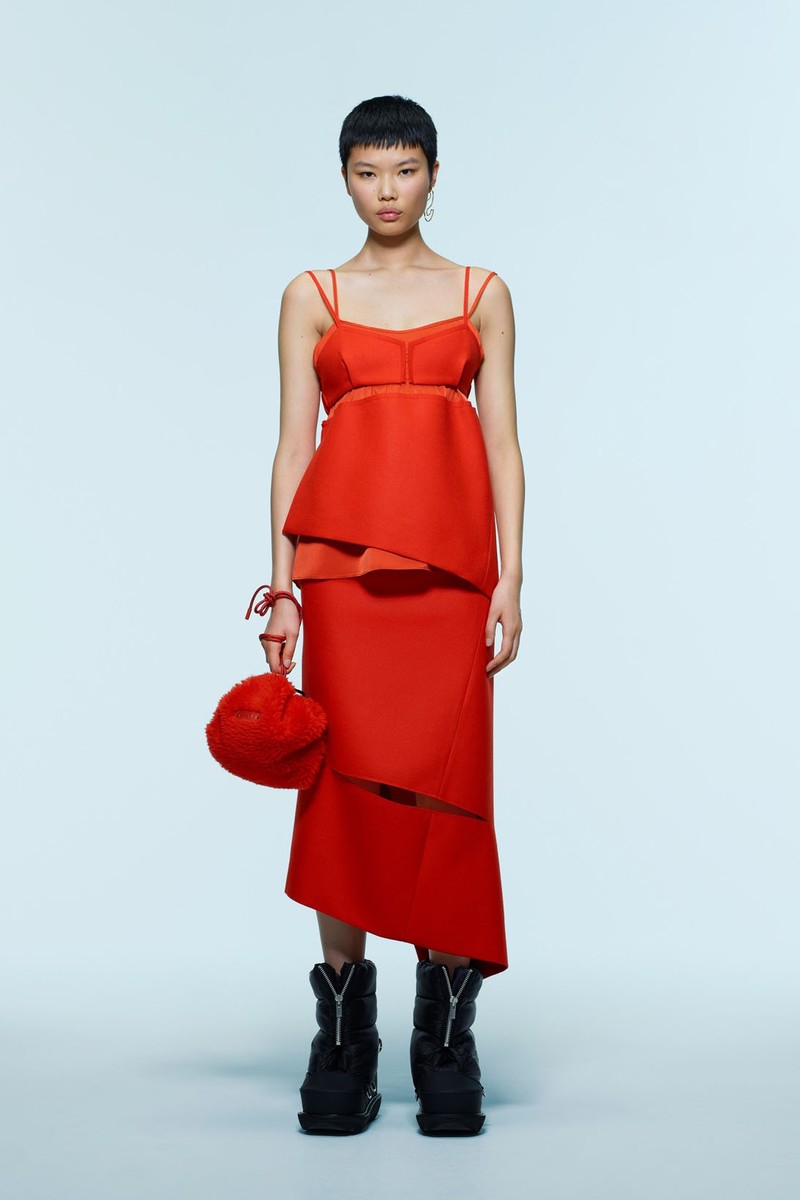 Sacai Drops Their Pre-Fall 2022 Collection
This new collection's energy oozes individuality and boldness.
Chitose Abe has just dropped her Pre-Fall 2022 womenswear collection for sacai. Showcased alongside the Fall/Winter 2022 menswear range, the lineup features deconstructed outerwear with cropped puffer jackets, choppy flannels, and patchwork ensembles.
This drop also showcases designs created alongside MADSAKI, a New York/Tokyo-based artist known for his pop-art spraypaint designs. The collaboration features a buttery leather jacket, hot pink crewneck hoodie, and a letterman jacket that reads "Sheeple Zombies and Kool-Aid."
In an interview with Vogue, Abe revealed that the Pre-Fall 2022 collection focuses on "self-assurance and self-confidence." She said: "If I have that self-assurance and self-confidence, the wearer will also." The collection's energy oozes with individuality and boldness with Avant-guard silhouettes and intricate layering.
Up Next, Blumarine's Pre-Fall 2022 Collection Is Pretty In Pink