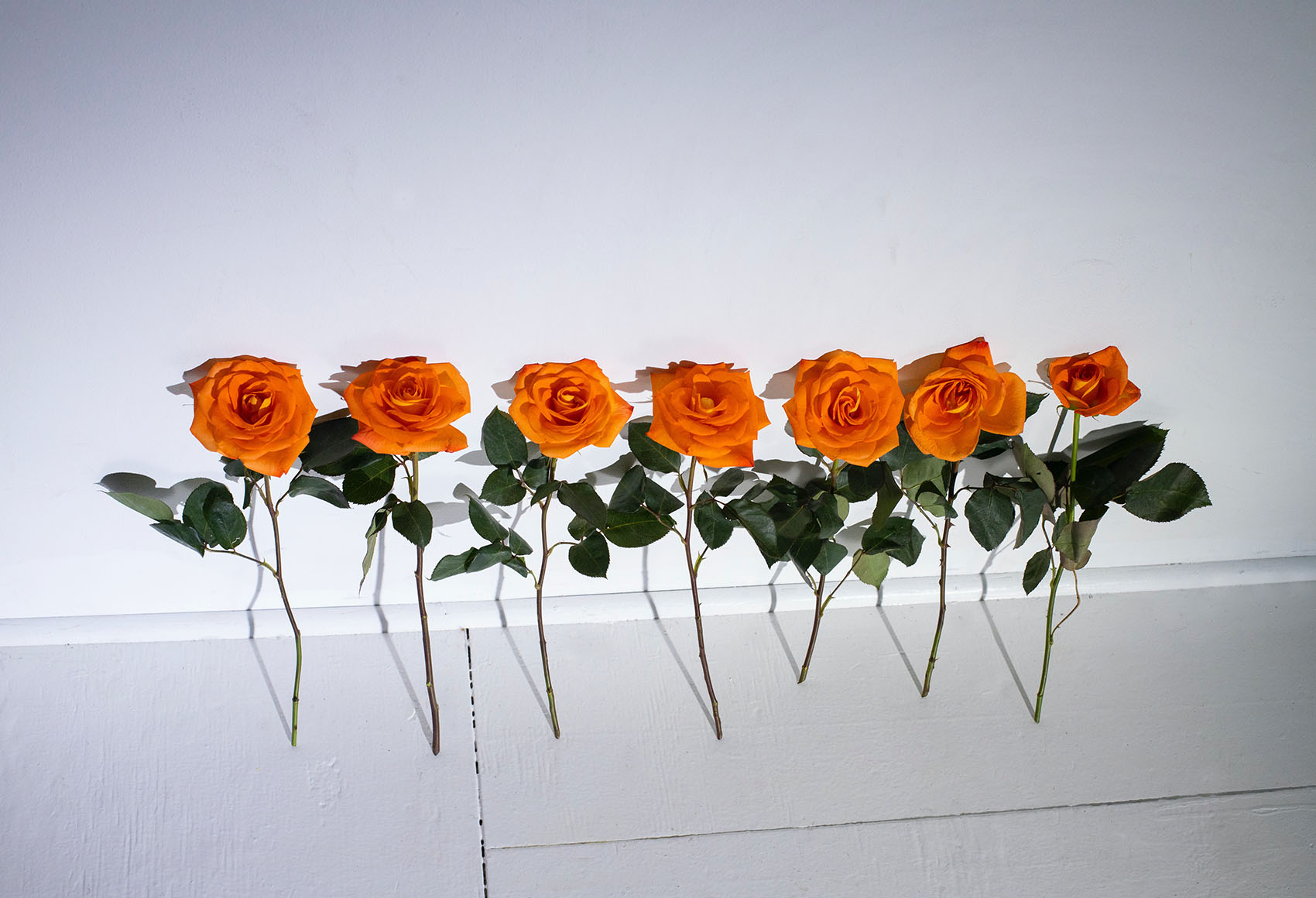 Why Are Roses for Birthdays Always a Great Gift?
The perfect thing to show you care.
Buying someone flowers is a wonderful way to show your appreciation for them. They are great for an anniversary gift, or even just because you want to do something nice for someone. Even if you are trying to cope with a long-distance relationship during these difficult times, a nice bouquet of roses can be the perfect thing to show you care.
While the idea of getting Bouqs flowers for anniversaries and other romantic dates is popular, did you know that roses and flowers can also make a great birthday gift? Birthday gifts can be difficult, and many people are hard to buy for. Roses can be the perfect option in these common cases. But what makes roses a great gift for birthdays? Well, that is exactly what this article is going to go over.
They can improve the Look of Any Space one of the best reasons to give roses as a birthday gift are because of their ability to light up a room. Adding some roses to a table, counter or mantle can elevate the elegance of the room and help it feel more vibrant. This goes for whether it is a full bouquet of roses, or even just a single rose in a slim vase.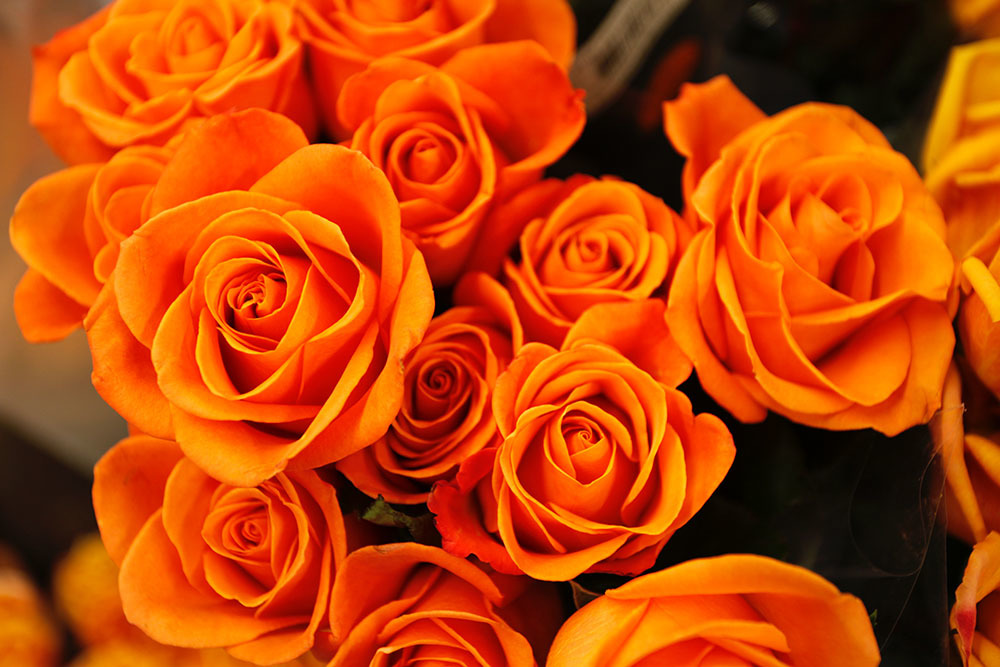 They can look incredible, and bring joy to an individual every time they see it. Roses can also come in a variety of different colors too. So, no matter the decor or color of a room, finding a rose that matches it well is easy. You could even get them a bouquet of different colored roses for those who like variety.
They Will Remind Them of You while you want someone to use a gift you give them, part of the idea of giving gifts is to show how much you care for someone. Everytime they see or interact with the gift, you want them to think of you and be happy. A bouquet of roses is absolutely perfect for that.
Sure, the flower might not last as long as a material item, but they will see it daily while it is alive, and will think of you each and every time. Also, if they keep the flower around and use the dried flowers or petals in a centerpiece or a piece of art, these fond memories will continue in perpetuity.
Flowers like roses often convey an emotion from one person to another. It could be love, joy, sympathy, romance or even as an apology. It is a tradition that is tied very strongly to communicating emotions to another person.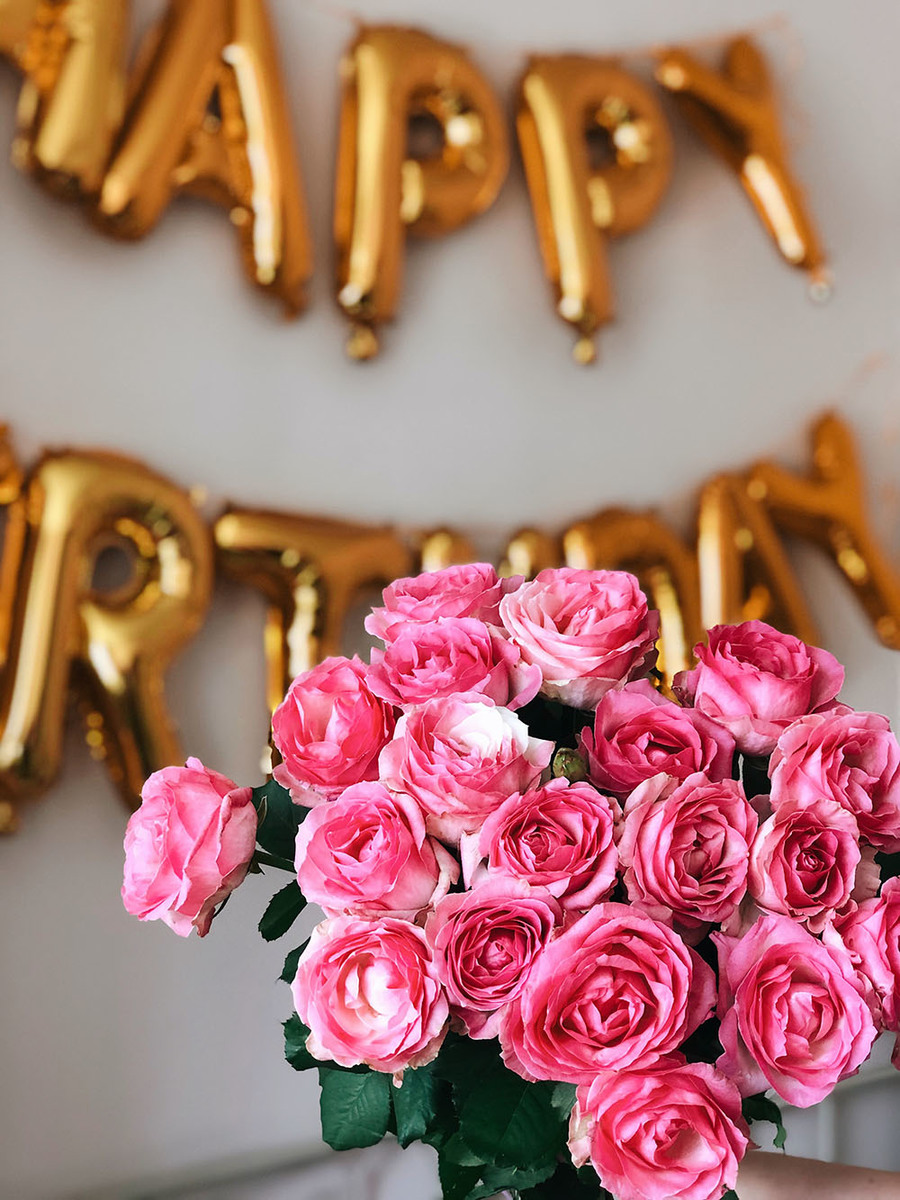 They Fill a Home With a Wonderful Scent
A part of the overall vibe of a room or home is how it smells. Scent has an amazing connection to our mood, and a nice smell can make us relax and experience a lot of joy. While there are several ways people can fill their homes with a lovely scent, few are as fresh and welcoming as fresh roses and other flowers.
It is not an overpowering smell that will overwhelm people, but simply a subtle and fresh scent that is noticeable without being too much. Wherever these roses are put, you can be sure they will be enjoying the scent in that room for as long as the roses are alive. They can be great to freshen up a living room, bedroom or even the bathroom.
They are Low-Effort for the Recipient many gifts require a lot of work from the recipient. In many cases, they will have to put it together, or find somewhere for it to go, and then let it take up a lot of space. While this can be fine in some cases, space often comes at a premium in many homes.
But not roses; they can simply sit there, look pretty and help a room smell tremendous. Outside of a little bit of water here and there, they don't require a lot of work to keep alive. This is much appreciated by recipients, especially those who are a little on the lazier side of things.
They are Budget-Friendly
Giving gifts is a wonderful feeling and can fill us with joy to see the happy and excited look on the face of the recipient. Unfortunately, giving a lot of gifts can also be expensive. And in a time where many are struggling, this can sometimes make it hard to give gifts that you are happy about. But thankfully, roses and other flowers will continue to be great gifts for birthdays and all occasions because they are budget-friendly.
Whether you have a large budget, or a small one, you will be able to find some roses to give as a gift. Of course, there are incredibly expensive roses out there that can be given as gifts, but there are also bouquets that will cost you less than a meal at a restaurant. There are hundreds of different potential arrangements.
They are Universally Loved as we mentioned briefly in the introduction, many people struggle when it comes to what kind of gift to get people for their birthdays. Some people are hard to buy for, never give out ideas or simply already have everything they could want. If you are short on ideas, there is a good chance they will appreciate flowers.
This universal love and appreciation for the beauty of a dozen roses means that no matter who you give them too, it will generally be well-received. They can improve any home, and you would have to look long and hard for someone who doesn't love the smell of roses throughout their home.
As you can see, there is no wrong time to get someone some roses to show how much they mean to you. While they are popular for anniversaries of other romantic dates, they are perfectly acceptable to celebrate someone getting a year older. They can make a great birthday gift for your mom, friend, significant other or other loved ones.