Coping with Long Distance Relationships During Lockdown
Remember distance is temporary but love is forever.
With lockdown in the UK in full force, most couples living separately may now feel like their relationships have become long-distance. A 10-minute drive away feels so much longer when you're forced to stay inside (for obvious reason, of course).
However, for those of us that are much longer away, it really is different. I've had friends who have been able to meet their partners for a 2-meter apart walk in the park, and for me, that's just not possible.
Whilst we've managed long distances before, seeing as we're only physically close by during term times at university, this one is much more difficult, being something we're not at all used to.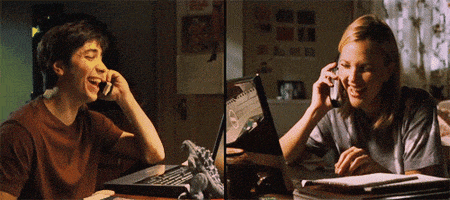 Not being able to plan the next day out, booking train tickets, and using the countdown app on your phone can be a lot more disappointing than you'd think. One of the best parts about any relationship is the excitement you get from dates and days out, and recently that's obviously been quite difficult.
It doesn't mean that lockdown really has to be the be-all and end-all, though.
Whilst my friends would say I should be used to long-distance by now, there are quite a few things you can do to make it feel less so (and we don't just mean being kinky on the phone).
So here are a few tips and tricks that seem to be working for us, and do make the distance and lockdown a little bit more bearable:
#1 Netflix Party and other joint streaming extensions.
The perfect way to have a movie night or keep up with your show together. Having each other on Facetime while you're watching Netflix together, syncing whatever you're watching using an extension (my personal favorite is MetaStream), can start to feel like you're cozying up right next to them.
#2 Playing games.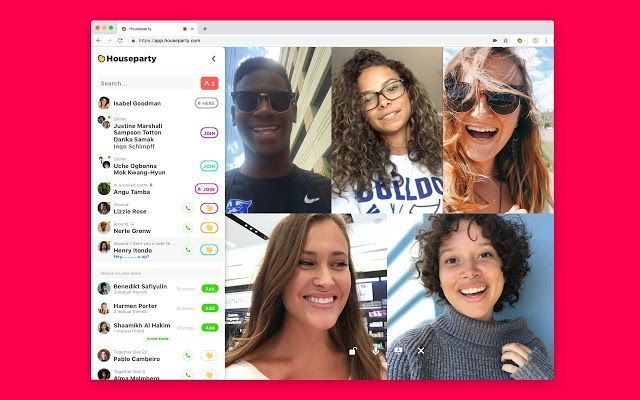 HouseParty is the perfect app for this. Whether you're just playing games or quizzes online, or having a laugh while you're on video chat, playing games with your partner can make your nights a little more entertaining. Why not set up a double date or quiz with a group of friends using Kahoot? With a glass of wine by your side, it won't feel too different from the usual Saturday night game nights, despite you all being so far away from each other.
#3 Plan for the future, even though it can seem so long away right now.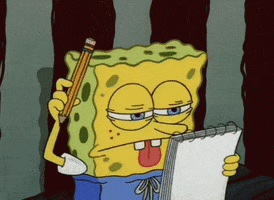 With both our birthdays coming up and my partner's 21st definitely being during the lockdown, one thing that adds a sense of optimism is looking into the future and planning what your next dates could be. Whether they'll be in a month or half a year away, planning your next day out will give you something to look forward to, despite not knowing when it might be.
The best thing about this might actually be the imaginative dates you can come up with, that doesn't need to be so practical - we've already planned our next four holidays, even though we won't know when it will be safe to travel again!
#4 Go old school with the post.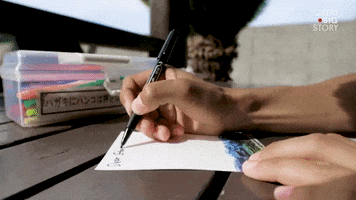 Send letters, little gifts, or a giant Millie's cookie. Whilst we're constantly talking throughout our day, it's nice to have a few surprises left up your sleeve to send your other half.
This isn't to say Dating Long Distance can't be tricky. As cliché as it sounds though, talking through any problems you may be thinking about really is the best way to start.
As difficult as long-distance and lockdown gets though, it won't be forever, and hopefully, with some of these tips, it'll feel like you spent no time apart at all.
Next up, Are Your Relationship Expectations Unrealistic?