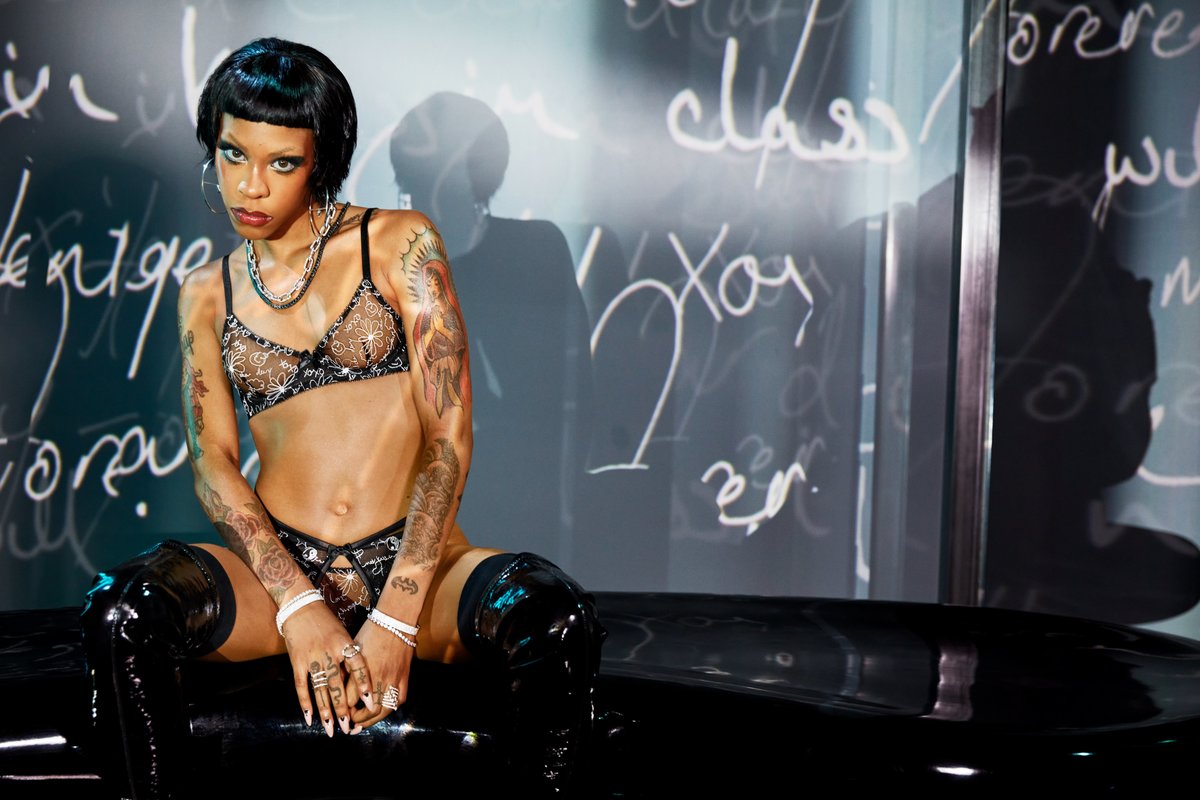 Rihanna Apologises After Song In Savage X Fenty Show Uses Sample Of Islamic Hadith
"Moving forward we will make sure nothing like this ever happens again."
After the Savage X Fenty Vol. 2 show was released on Friday, exclusively on Amazon Prime, fans were quick to point out that one of the songs used included remixed sacred Islamic content.
The song, "Doom" by London based producer and vocalist COUCOU CHLOE, included a Hadith narration that discussed judgement day and the end of times. The Hadith is a collection of sayings from the Prophet Muhammad, coming second in written authority to the Quran, and thus highly sacred to Muslims and the Islamic religion.
COUCOU CHLOE took to Twitter to apologise for her inclusion of the sacred words, "I want to deeply apologise for the offence caused by the vocal samples used in my song 'DOOM.' The song was created using samples from Baile Funk tracks I found online. At the time, I was not aware that these samples used text from an Islamic Hadith," further stating that she was in the process of removing the song from all streaming platforms.
Rihanna began her apology by thanking the Muslim Community for "pointing out a huge oversight that was unintentionally offensive" in the show, stating that the mistake was both honest and careless. "I do not play with any kind of disrespect toward God or any religion and therefore the use of the song in our project was completely irresponsible!"
We forgiving her or nah?