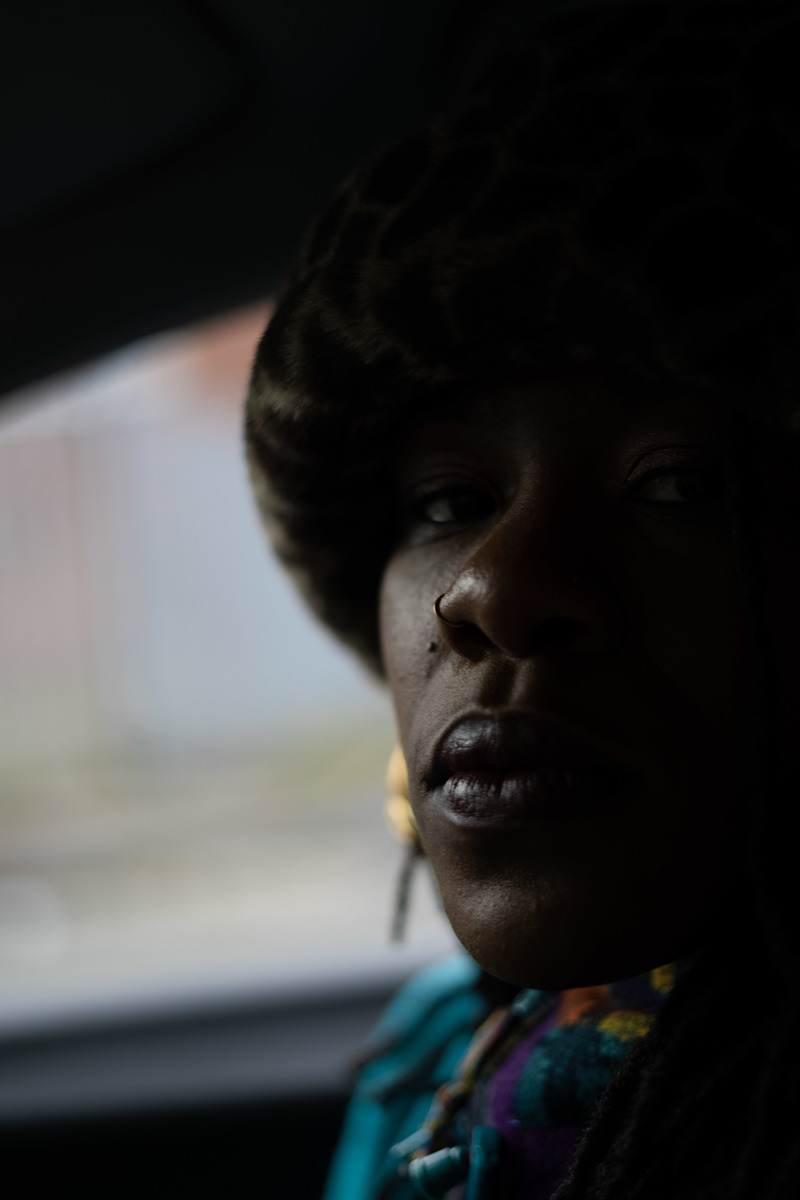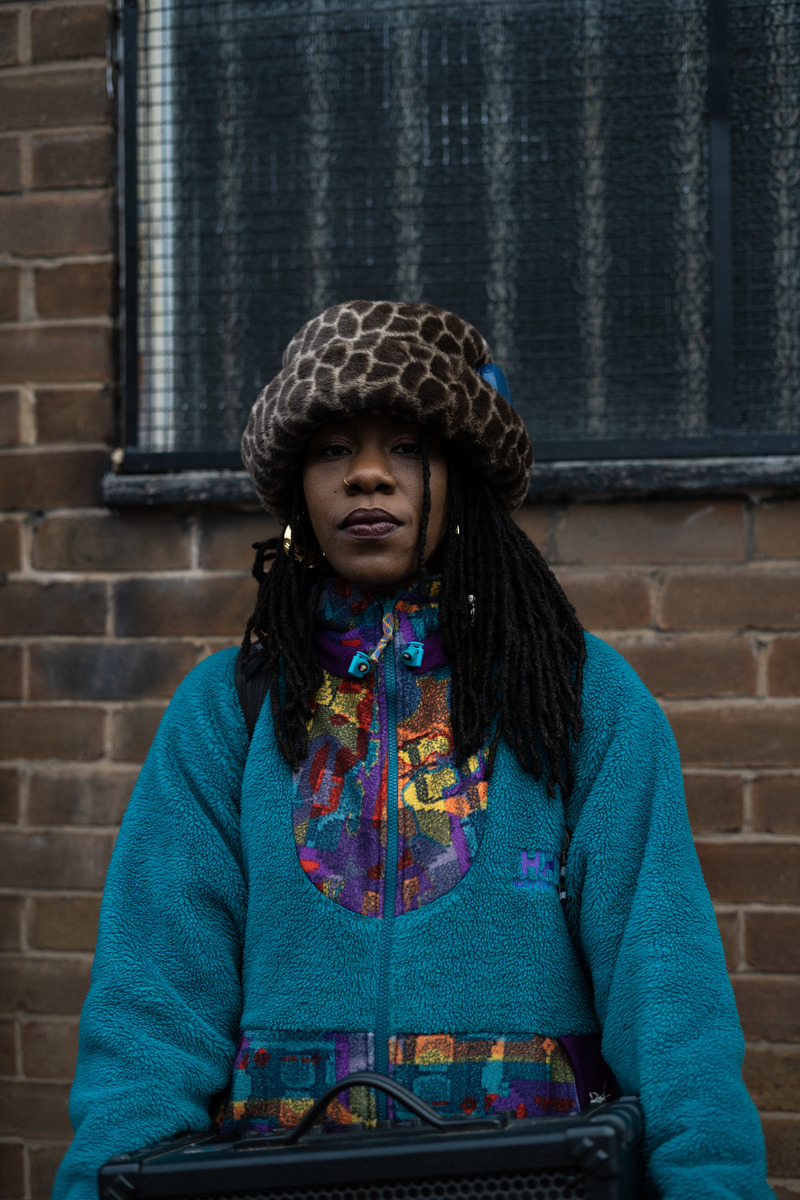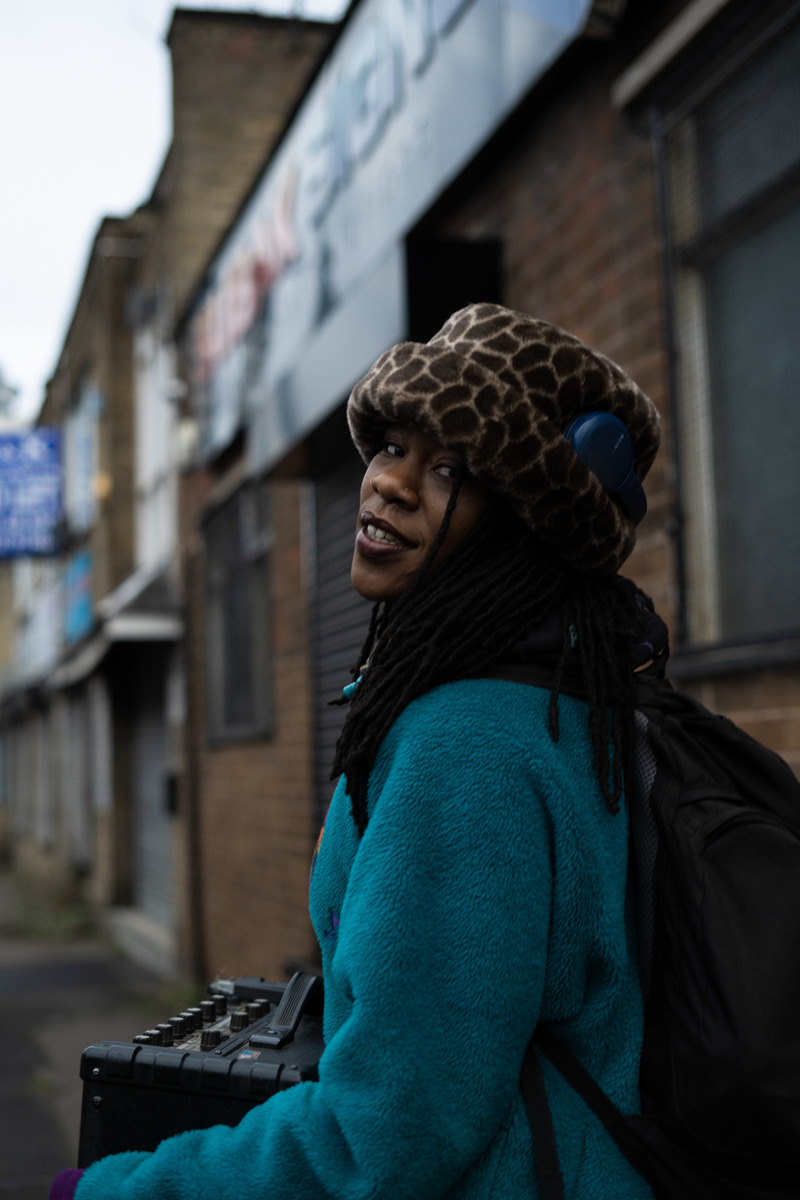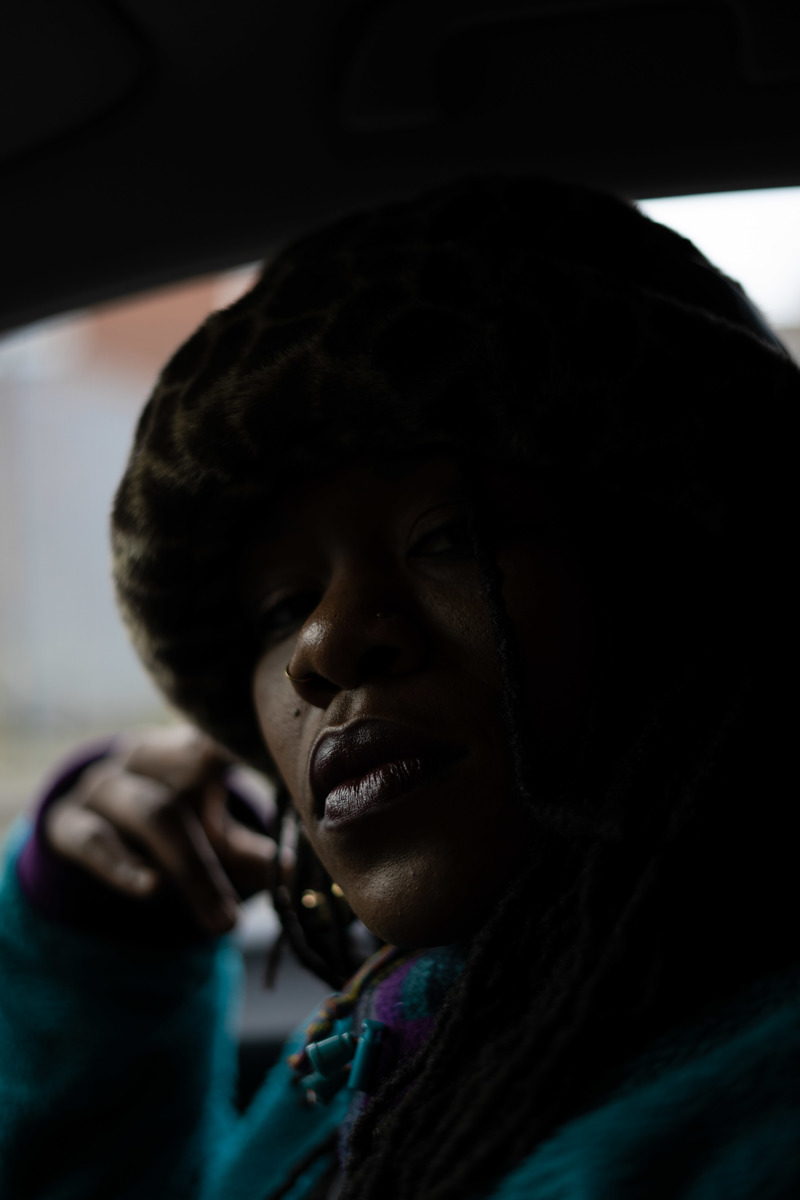 ´Renee Stormz Returns With A New Single
The Manchester-based Hip-Hop artist releases the new single 'All The Smoke'.
Manchester-based Hip-Hop writer, singer and producer Renee Stormz makes her highly anticipated return with her captivating new single 'All The Smoke', out everywhere now.
Naming artists like Lauryn Hill, Miss Dynamite and Missy Elliot as her main inspirations, Renee draws from the ingenuity and creativity of her combined influences, effortlessly fusing elements of neo-soul, R&B and Hiphop to create her distinctive sound. With bouncy flows articulating poignant truths that explore the experiences of a black woman growing up in the West, Renee thrives off the ability to experiment with the emotions and feelings she's able to convey through her songwriting.
Produced by Nottingham-based producer Superbeats, the slick instrumental acts as a perfect soundbite for the unapologetic lyrics of 'All The Smoke'. Speaking of the track, Renee says, "The Queen, The Huntress, The mystic and The sage are four of the 7 feminine archetypes explored in the book "Goddesses in Every Woman". These four archetypes I found deeply ingrained within myself and I wanted to create a song that explored my journey and fundamental parts of my character that gives me that grit to overcome and succeed. I was at a point in my life where my character was being tested. Will I take all the smoke, all the judgment and let it defeat me, or would I stand in my pride, in my power and remember where I come from and why I do what I do. This song is the latter.
I'm really inspired by the early messages in the music of Lauryn Hill, so I wanted to honor that message and add to it. I want the listeners to understand that you can take the heat, whatever people throw at you, remember the journey, embrace your pride and walk through the smoke realizing it can't ever really touch you. I want my listeners to take away that living in their truth and authenticity is the best and only way."
Up Next, Norwegian Rapper Ash Olsen Takes Us Through Los Angeles