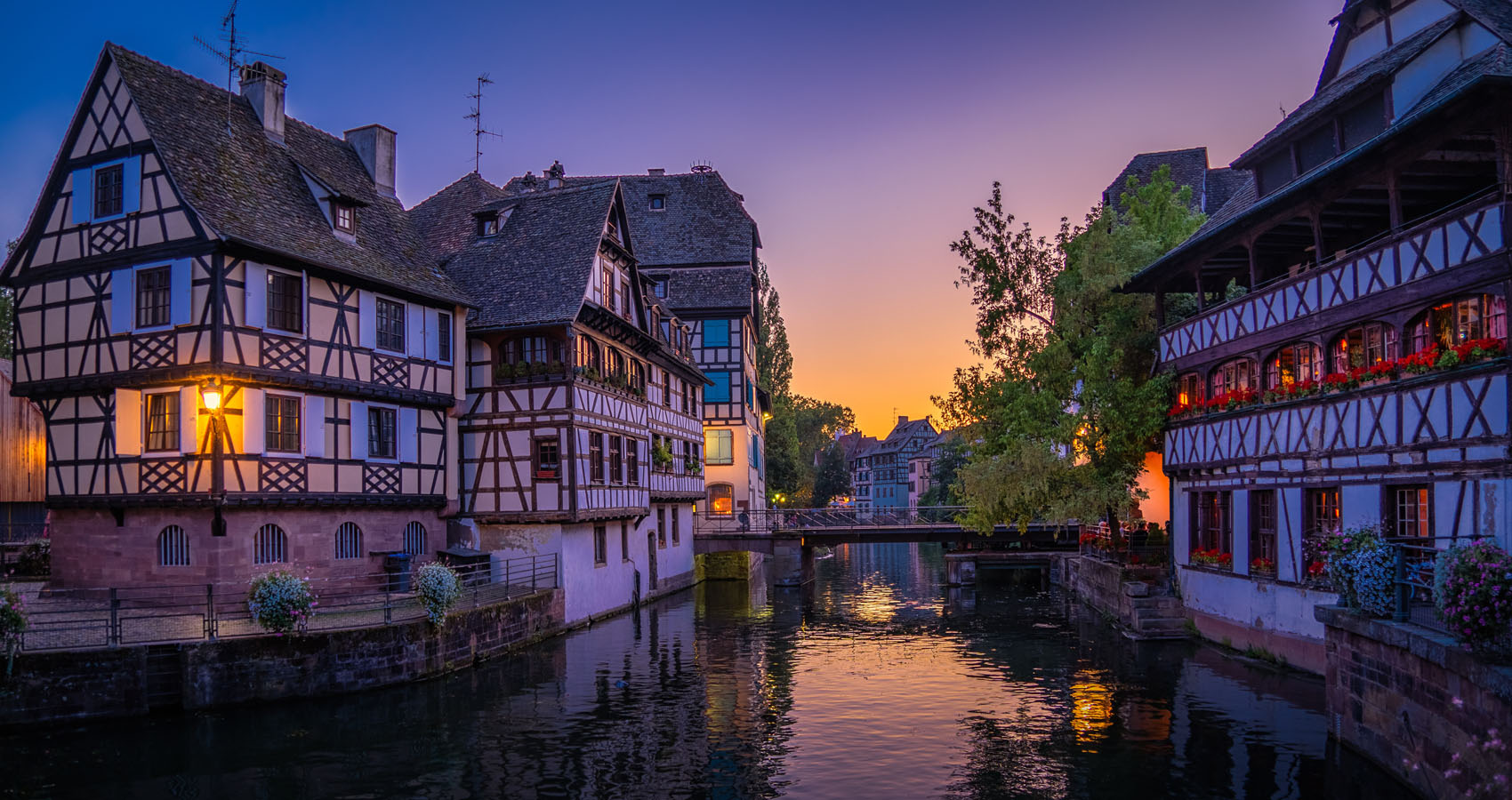 4 Reasons Why You Should Consider Summer in Strasbourg
A mix of German and French influences.
Strasbourg is situated on the eastern border of France with Germany. Both its culture and architecture are blended in a mix of German and French influences.
With impressive cathedrals and a vibrant art scene, this city has so much to offer its residents and visitors. Here are just four reasons why you should consider spending your summer in Strasbourg.
Thriving Art and Culture Scene
If you love art, then you will love some of the facilities that Strasbourg has to offer. You can experience incredible art galleries like the Galerie Pascale Froessel where you can purchase and admire some fantastic art pieces. It has also been said that Strasbourg is home to some of the best museums that France has to offer so you are certain to get your culture fix.
If you like to relax and read a good book, then you can also benefit from the vast array of independent book shops around the city and why not finish your day off with a spot of antique hunting.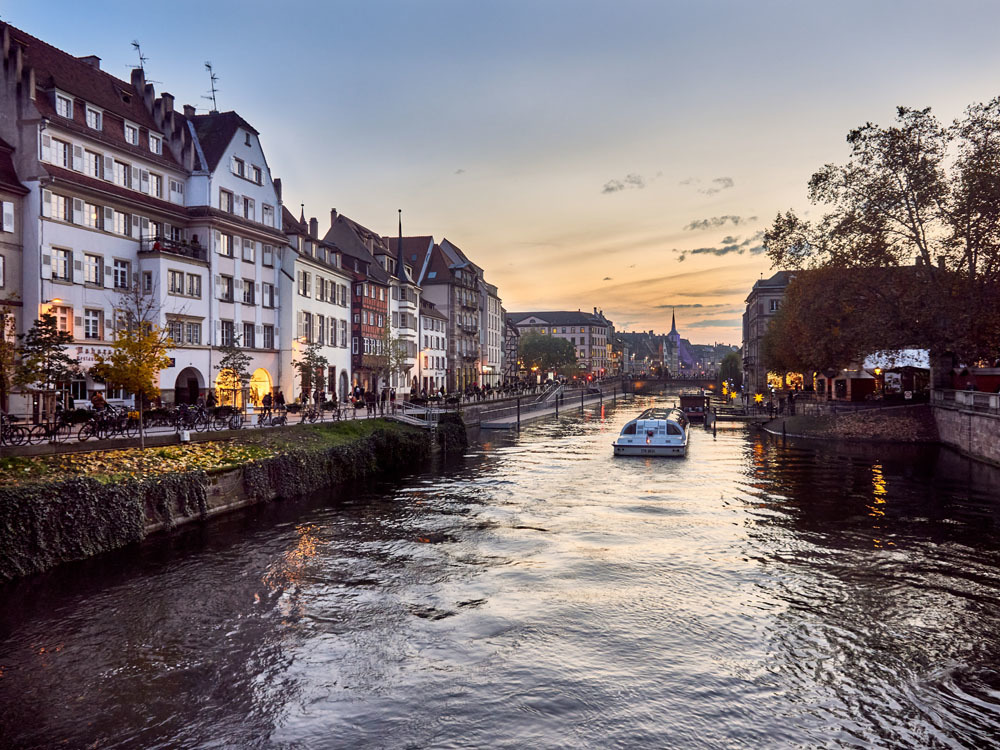 Rental Accommodation to Suit All Budgets
Strasbourg attracts many tourists and expats each year and when it comes to accommodation options, there are plenty for you to choose from. Renting in Strasbourg has never been easier!. You can find anything from shared houses to private studios and most of the time bills are included which can take away a lot of the stresses that can come from living abroad.
Enjoy Gothic Architecture
Strasbourg is home to a several historic attractions but none of them can compare to the breath-taking sights of The Strasbourg Cathedral. This striking piece of gothic architecture can be found in the heart of the city. If you love to explore then the good news is that you can gain access to the cathedral and if you can brave the climb to the top, you will gain access to some of the most magnificent views that the city has to offer. You can learn more about the history of Strasbourg Cathedral from numerous blog resources online. This is a piece of stunning architecture that you definitely do not want to miss.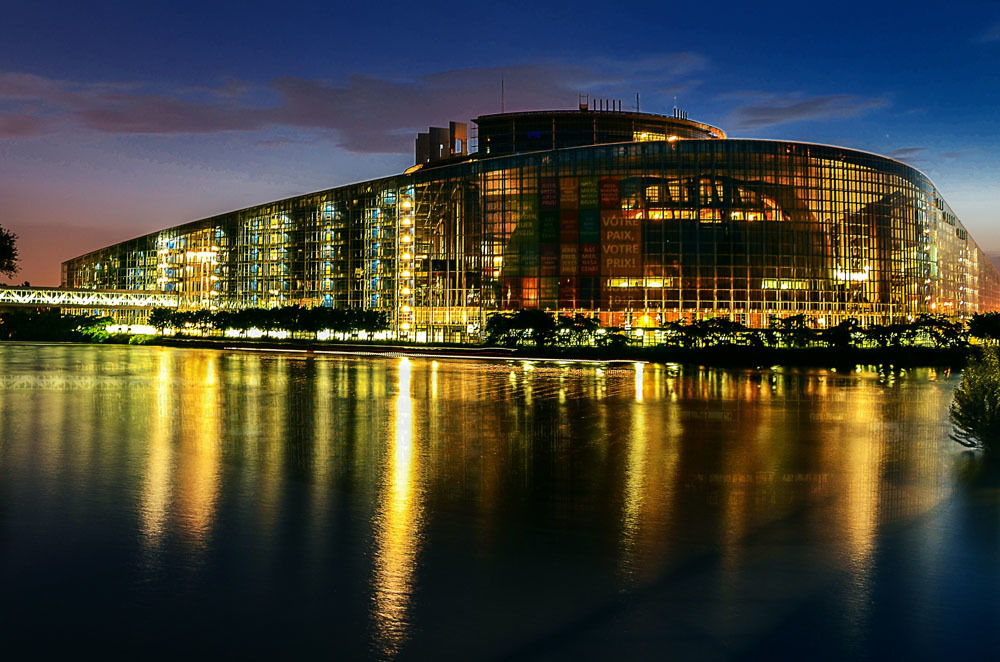 Explore Magnificent Food
When travelling abroad, you will always want to experience some good food. Scenery and attractions have their benefits, but we all want to get a nice plate of food after a long day. Luckily, Strasbourg boasts a collection of mouth-watering German and French cuisine for you to sink your teeth into. From indulgent street food to Michelin-star dining, Strasbourg is bursting with food options waiting to be explored and more importantly enjoyed. It's safe to say you won't go hungry here.
Rich in culture and with so much to offer, this vibrant destination is perfect for tourists and expats from across the world. There has never been a better time to pack your bags and explore life in this diverse city.