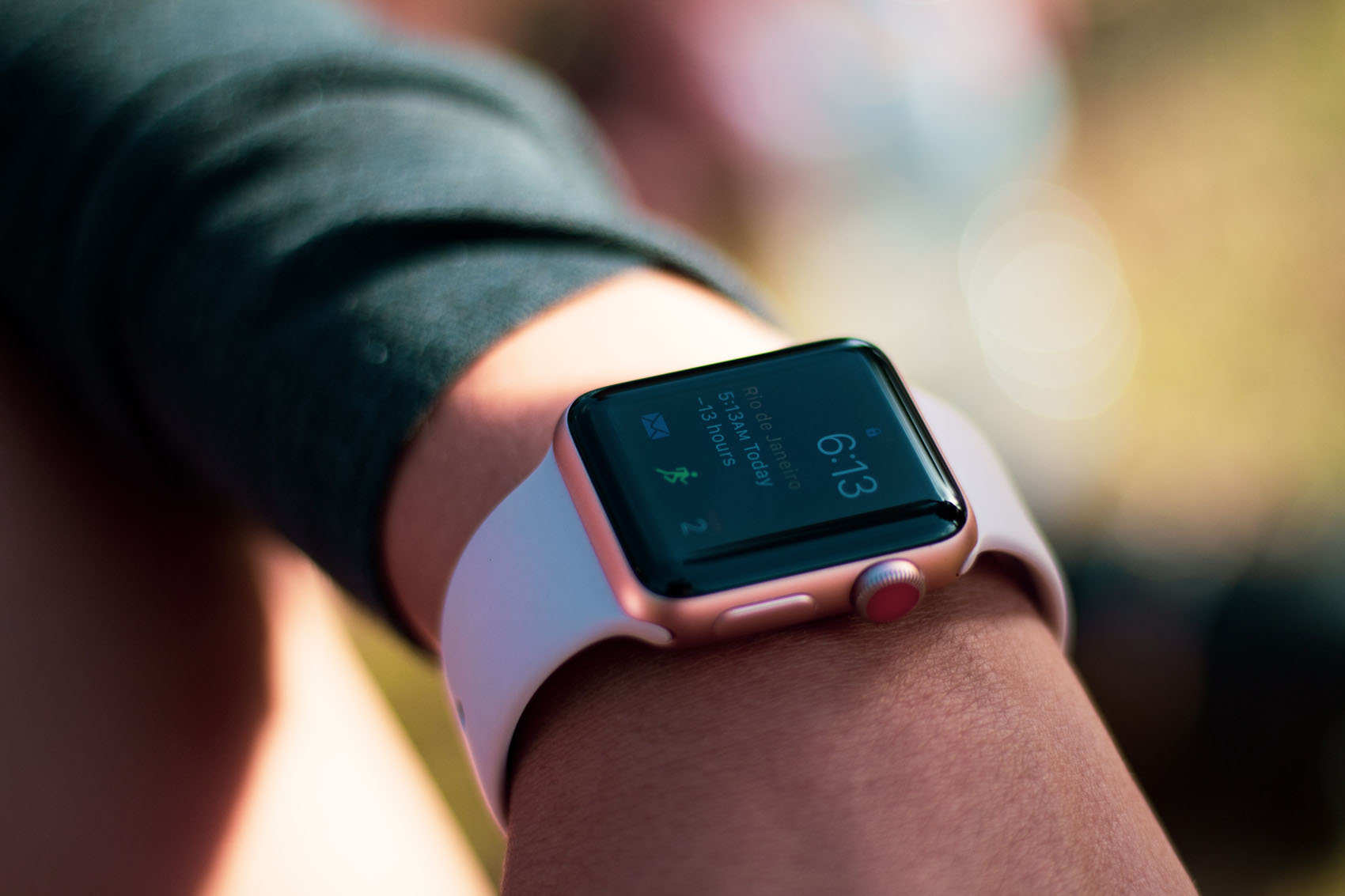 3 Reasons Why A Smartwatch Is The Ultimate Fashion Accessory for Men
A symbol of a well put together male for centuries.
The world of watches and technology moves fast, and in today's ever-connected world the smartwatch is the ultimate accessory for the fashionable man.
Wearing a watch has been a symbol of a well put together male for centuries, and for many years watches have been staple fashion accessories in a man's arsenal of looks, but with the advent of the smartphone, wearing a watch fell out of favor and many men ditched this antiquated analog technology for their more technologically capable cell phones.
Not anymore though!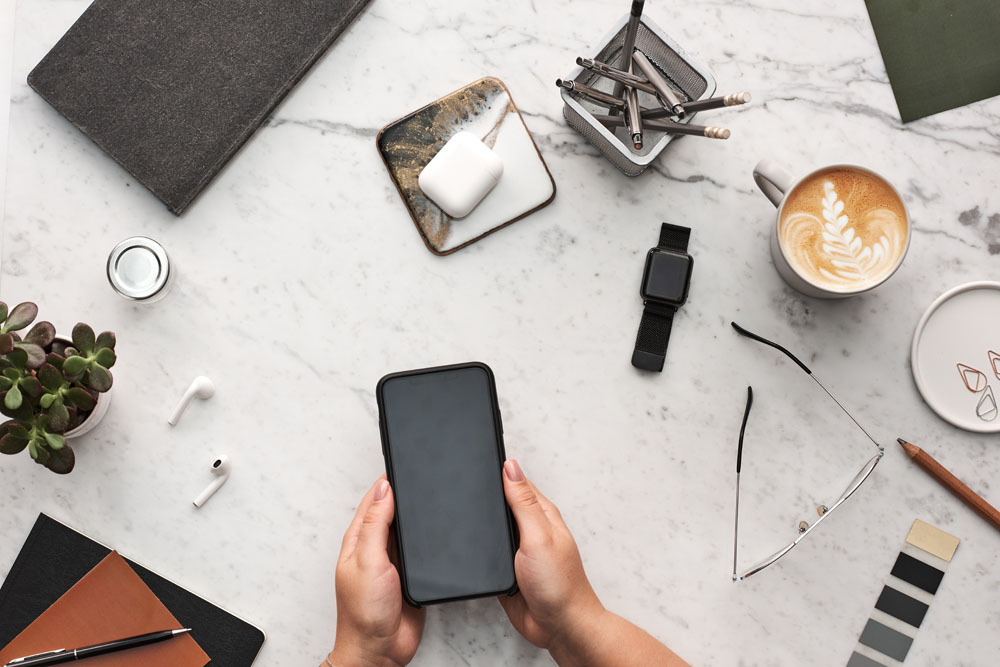 Image: fauxels
The Watch Is Back
As of 2020, the smartwatch market in the US has grown by 60% and is predicted to grow even further. A smartwatch provides the connectivity of a cell phone, with the good looks of a regular watch, adding a smooth and classic style to a man's wardrobe without compromising on quality.
There is a huge array of smartwatches for men to choose from, whether you're into the more industrial looking cold steel appearance of an ultra-modern look, or you want to go for the classic leather strap and traditional face of years gone by. There is a smartwatch for everyone and here are three reasons why men should wear one:
A Smartwatch Is An Investment In Time
Smartwatches are not just an investment in your looks but they're an investment in your life. With the ability to track your health, keep tabs on your diary, and receive discreet notifications when it matters most, wearing a smartwatch really is an investment in your life and the ability for you to keep track of things. Both time and life included.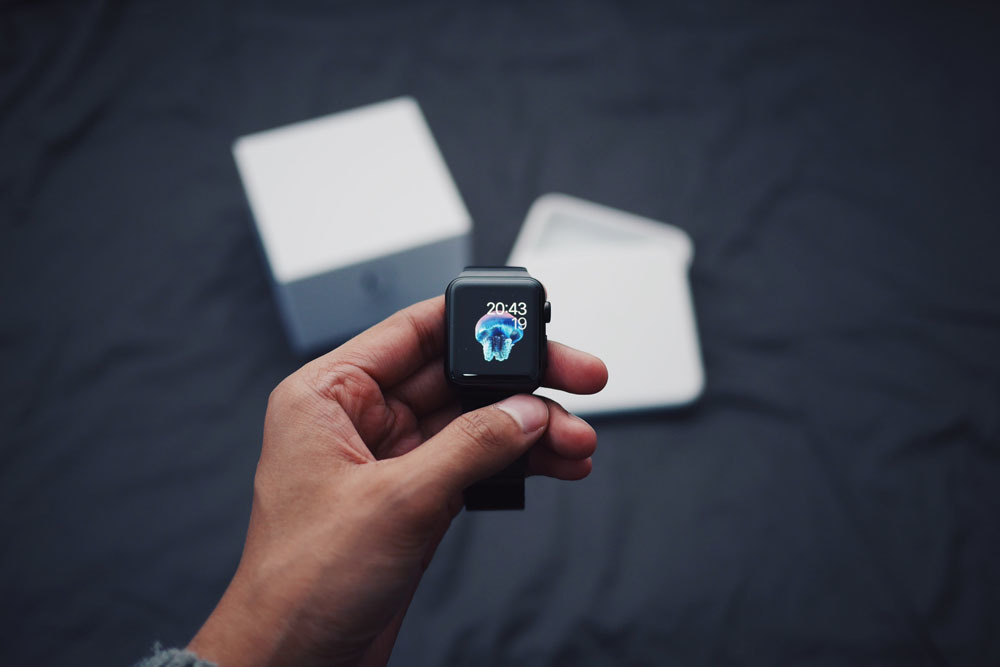 A Smartwatch Can Release You From Your Phone
Do you ever feel like you're stuck to your cell phone? That quick second to check your email turns into half an hour checking and replying to emails, organizing your online banking, booking that flight to Monaco you forgot to do last night, seeing what the weather will be like when you get there and oh don't forget to order pizza for after tonight's gym session, who will be at the gym, best send the group a WhatsApp message to find out…
After all of that you've just lost precious time in your life and you won't feel like you've accomplished much.
Say goodbye to that problem with a smartwatch. Sure you can check your email, you can even message your buddies and check the weather, but the small screen will make it so that you may want to make that quick check quickly, releasing you from the grip your smartphone has over you and allowing you to get on with your day.
A Versatile Investment
One of the biggest advantages of having a smartwatch as part of your ensemble is that it's versatile to fit with your office suit and your gym shorts, and it works for both environments too.
From keeping you on track with your team on Slack, to tracking your heart rate on the track, a smartwatch is the life investment you've been looking for.
Tom image: Ingo Joseph

Next up, Fiction Books That You're Gonna Want to Add To Your Reading List