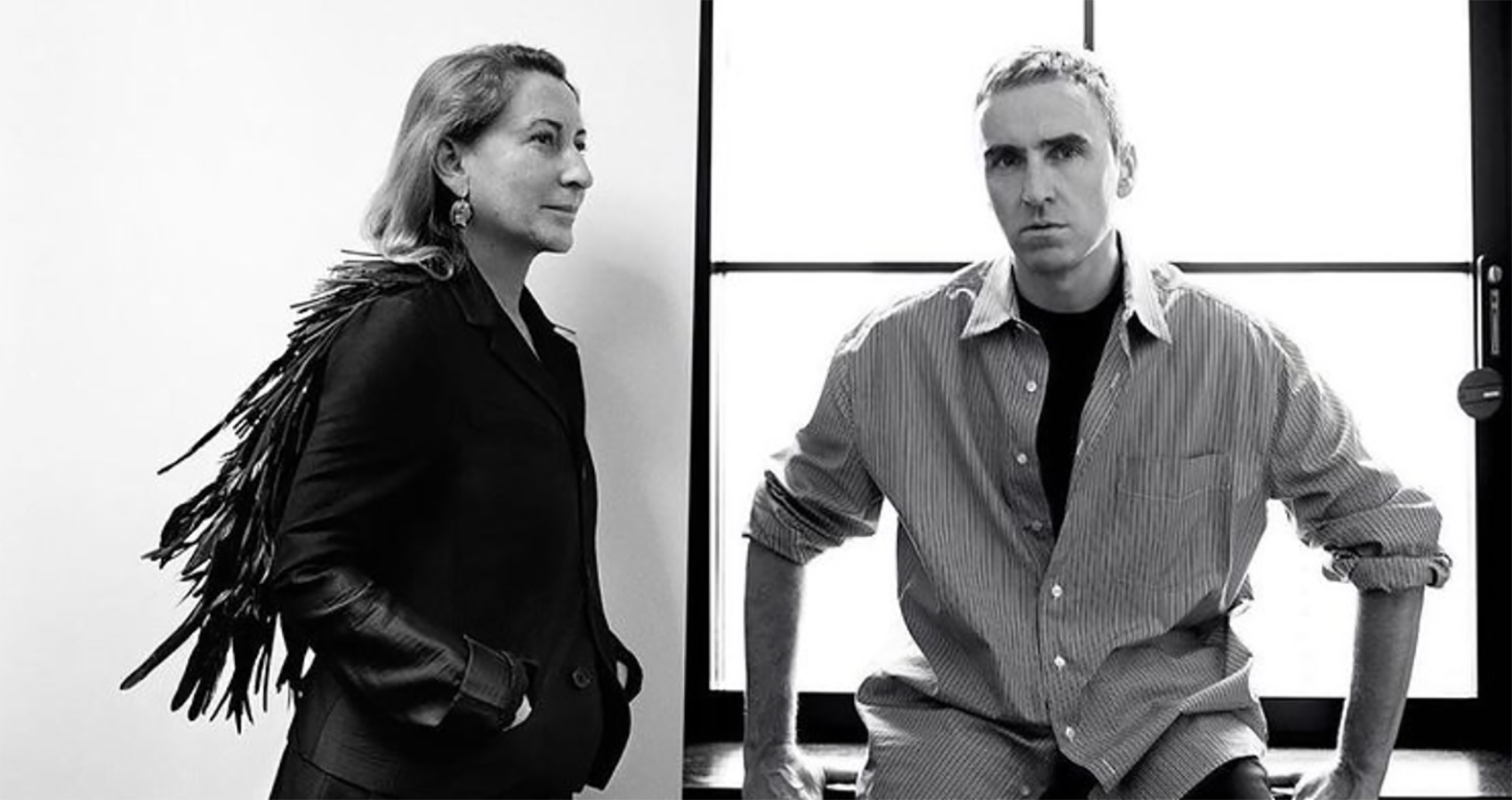 Raf Simons Keeps Us En Pointe This Fall
Raf Simons to design alongside Alejandro Gómez Palomo and Giles Deacon for the New York Ballet this fall.
Deconstructionist designer Raf Simons will intertwine his designs with a delicate dance this fall designing costumes for the famous New York City Ballet. The Belgian designer is no stranger to taking what would seem to be a challenge of his personal brand and creating a seamless marriage of two opposite ends of the spectrum. Simons is currently designing for Prada, chic and utilitarian, is the antithesis of a light and airy tutu, or sparkling bodice you would typically see in ballet. Before this, his previous work at Dior, famous for developing the new look silhouette, displayed his ability to take a benchmark moment in womenswear history and modernize it to fit his philosophy.
The performance will debut at the Fall Fashion Gala September 28th, hosted by New York fashion icon Sarah Jessica Parker. 2022 will be the tenth anniversary of the gala, which explains why Simons was an obvious choice. The performances are historically subversive of traditional ballet, but intentionally or not, have crossed to the mainstream as pieces become contemporary classics. This is what truly matches him to the event, a designer who unstitches the seams and hands you a new dress, no matter can be destroyed, just made anew.