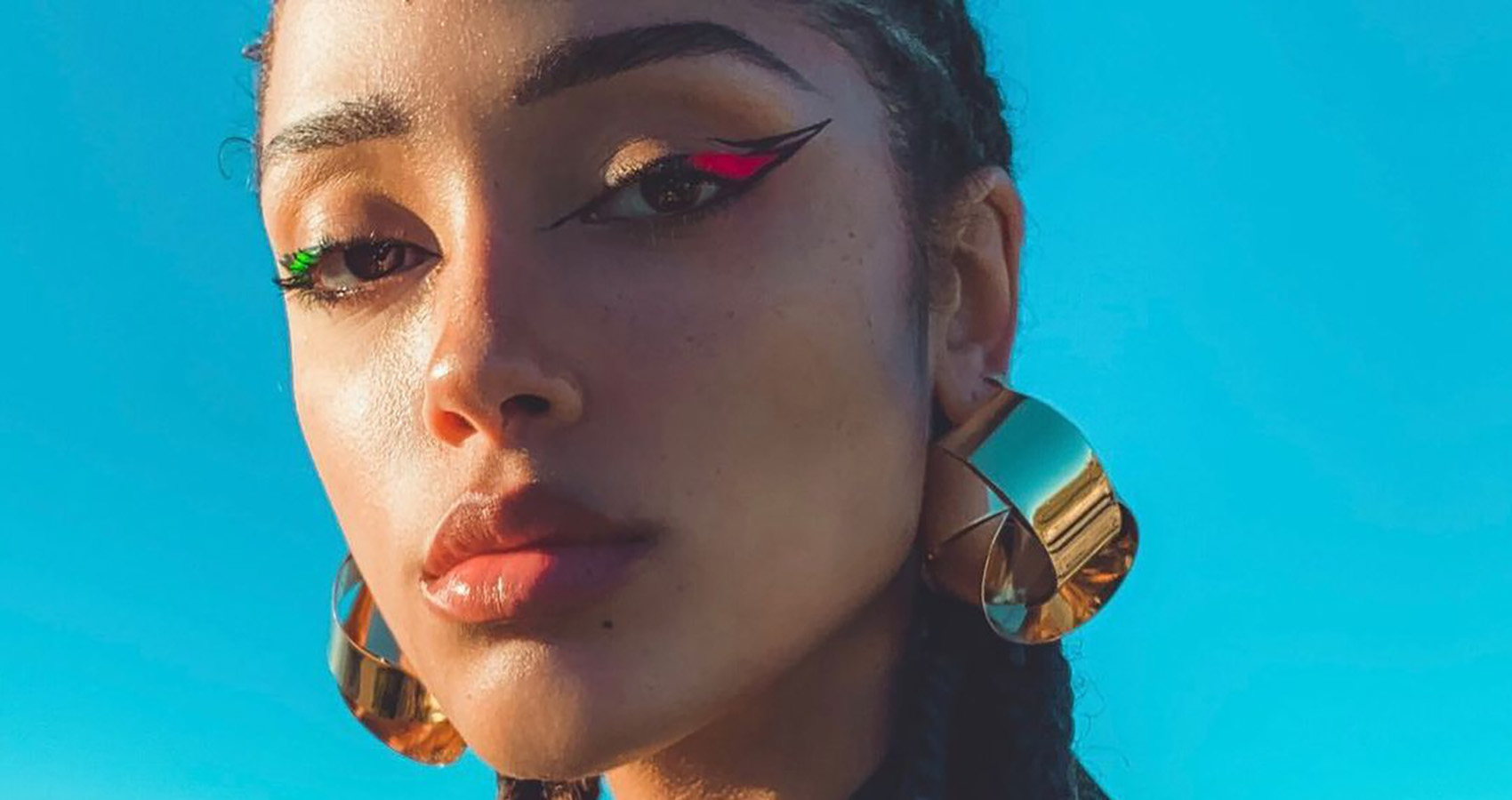 Kaien Cruz Drops Captivating Summer Anthem "I Lay"
Setting the mood for a cosmic journey of love.
It's that time of the year when the sun's rays are at their most inviting, and the rhythm of life resonates with an upbeat tempo. South Africa-born, Los Angeles-based independent recording artist Kaien Cruz, who prefers the pronouns they/them, is here to elevate our summer vibes with their latest release, the Afropop gem "I Lay." Available to stream across all digital platforms, this infectious anthem is bound to make its way onto your summer playlist.
Accompanied by a visually stunning cinematic masterpiece directed by Hunter So and produced by Anna Dickson, the music video was filmed against the picturesque backdrop of Costa Rica. What's more, viewers are treated to a heartwarming appearance by Kai's partner, adding a personal touch that perfectly complements the song's themes of love and connection.
Co-produced by Glass Animals' own Edmund Irwin-Singer in collaboration with Alli Valenzuela and Joshua Choo, "I Lay" isn't just another catchy tune. It's an exploration of the mystical power of intuitive love and cosmic energy, channeling these ethereal forces through Kaien's potent vocals and the universal language of music. With every note, the track takes you on an exhilarating journey of curiosity, expansion, and pure ecstasy – the perfect soundtrack for a summer adventure.
This isn't Kaien's first foray into the world of captivating music. Earlier this year, they released "Black Ice," a heartfelt single that set the stage for the forthcoming project that "I Lay" is part of. Speaking about their new single, Kaien reveals, "I wrote this song in an hour and honestly it just flowed straight out of me. I wanted to portray the feeling of total ease in love and life. 'I Lay' is my pure expression of what it means to be in love and connection without the toxicity of ego."
Kaien Cruz, a proud member of the Queer and non-binary community, originally hails from South Africa and currently resides in the vibrant city of Los Angeles. Their musical style effortlessly blends elements of R&B and AfroPop, resulting in a sound that's uniquely their own. Their debut single "Love Me In The Dark" quickly gained traction and earned them a coveted nomination for Song of the Year at the South African Music Awards. The song's success caught the attention of none other than Justin Bieber, who selected Kaien to open his sold-out Purpose Tour, marking a monumental moment in their career.