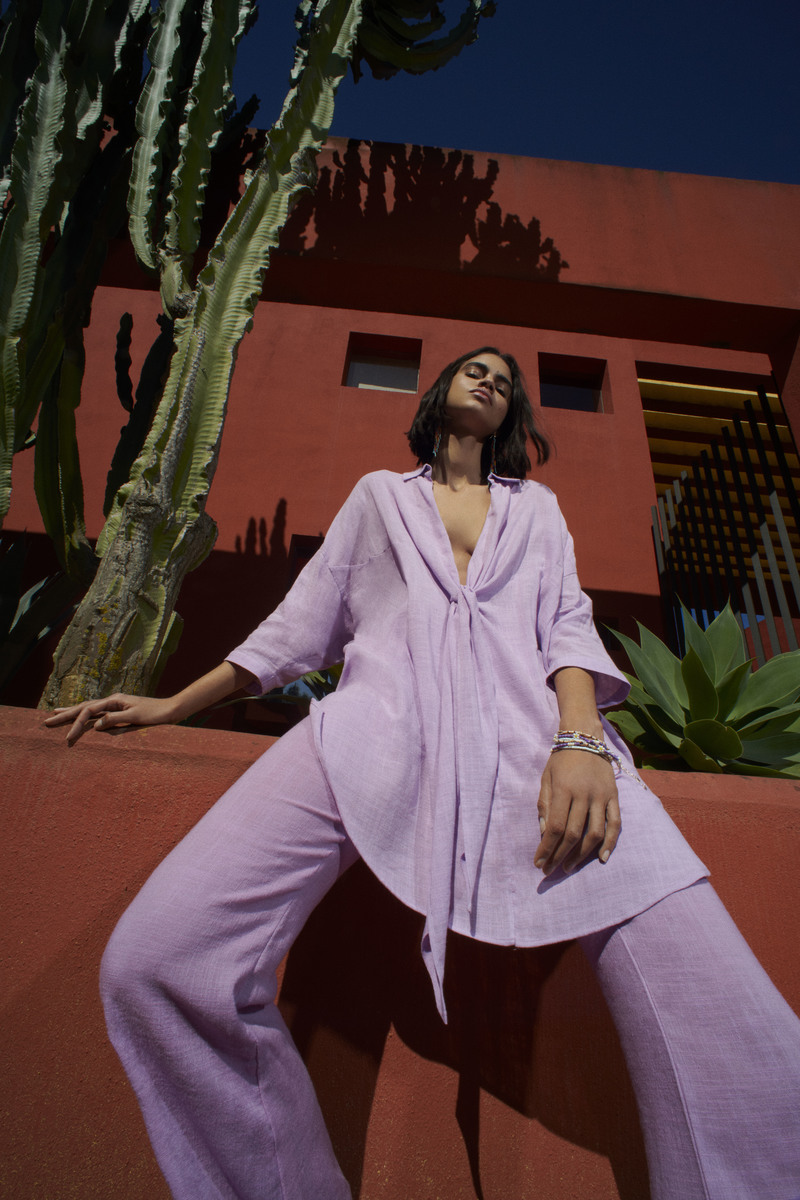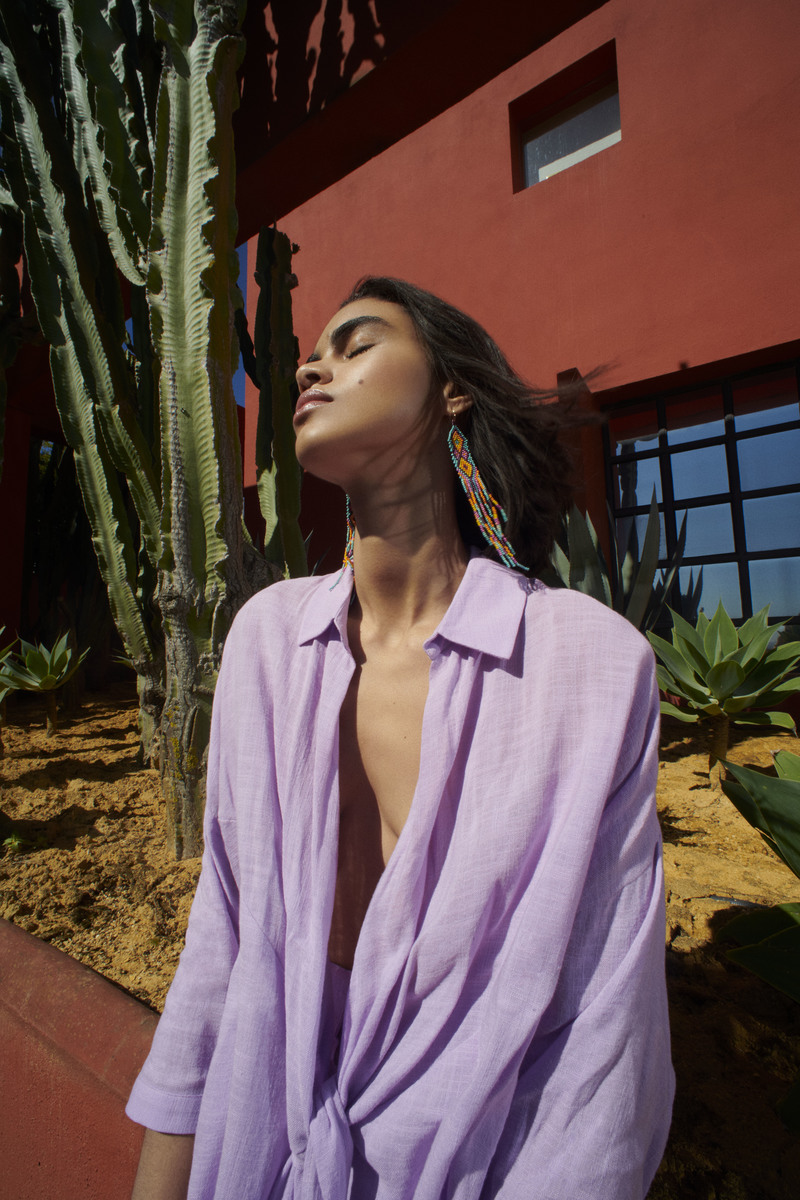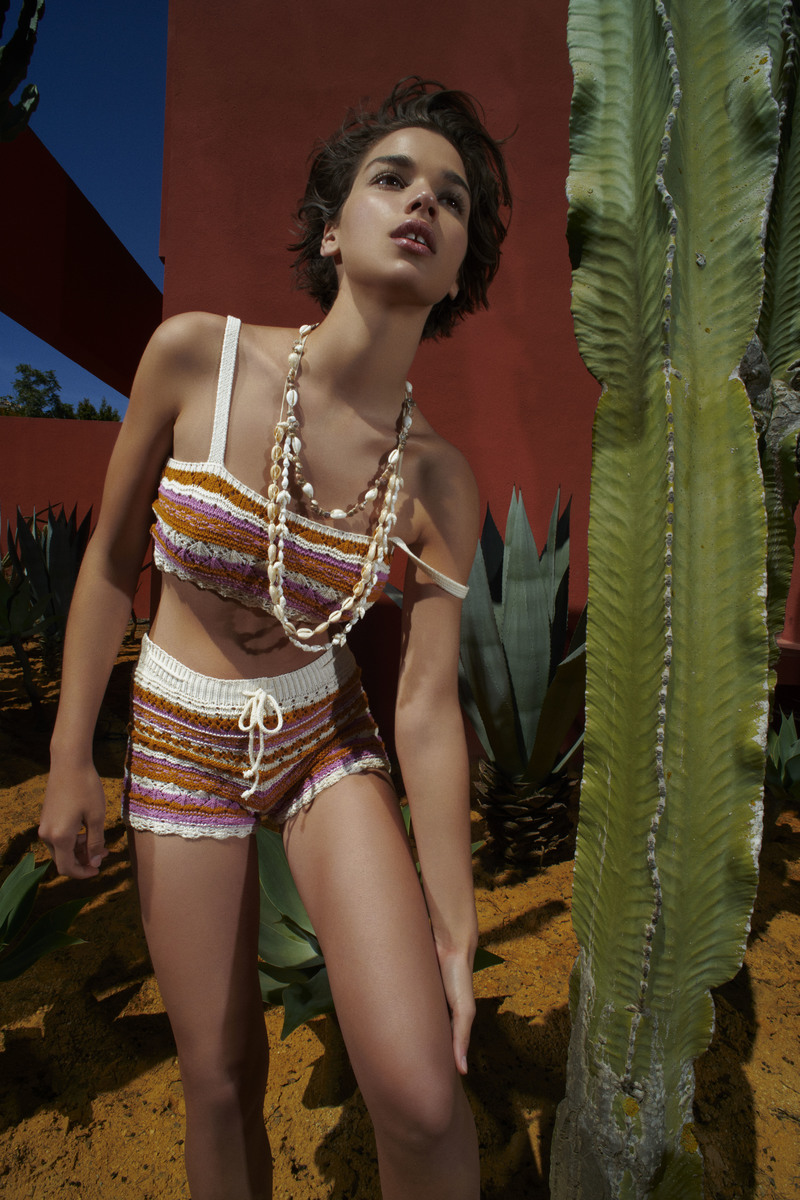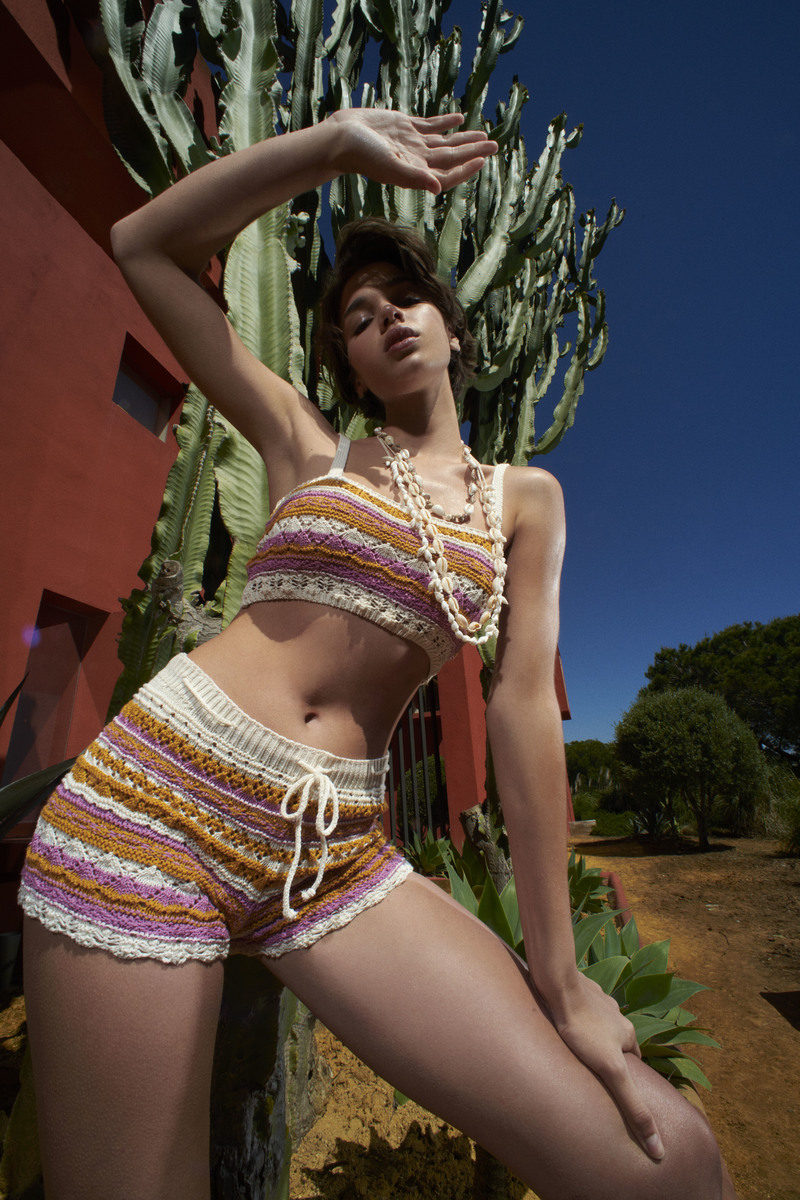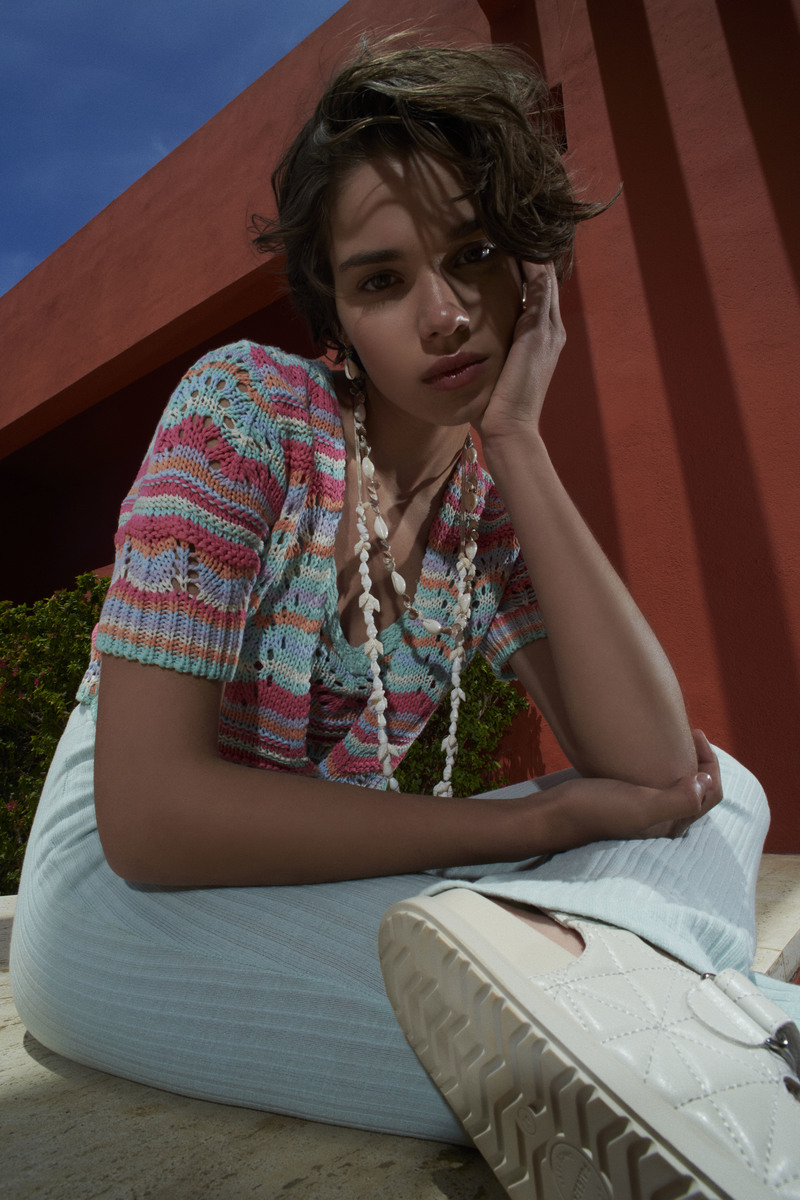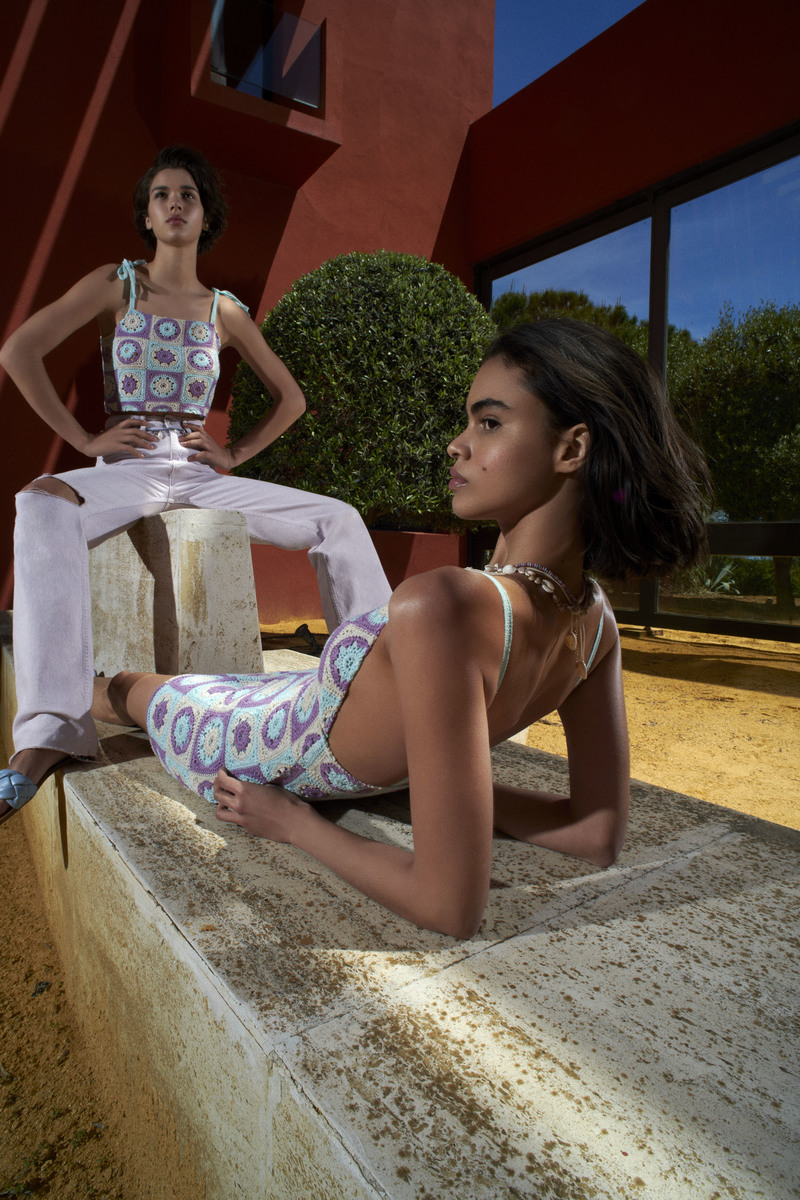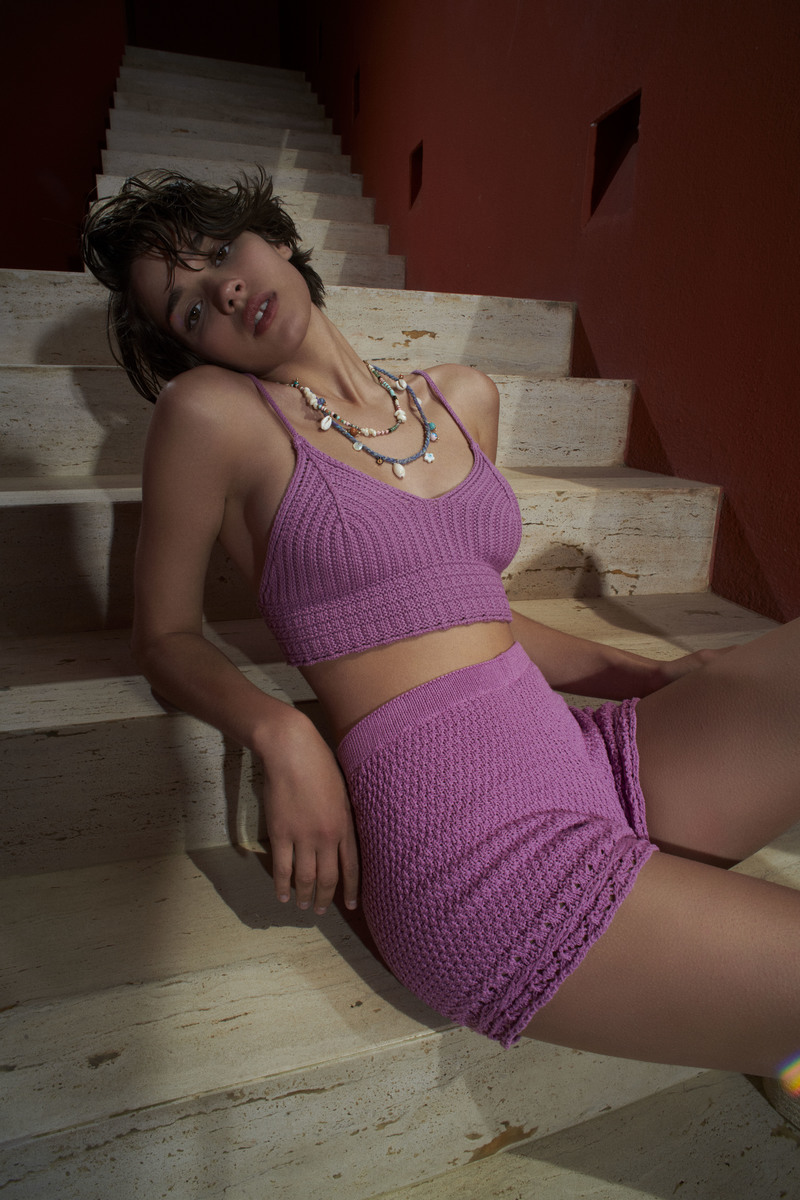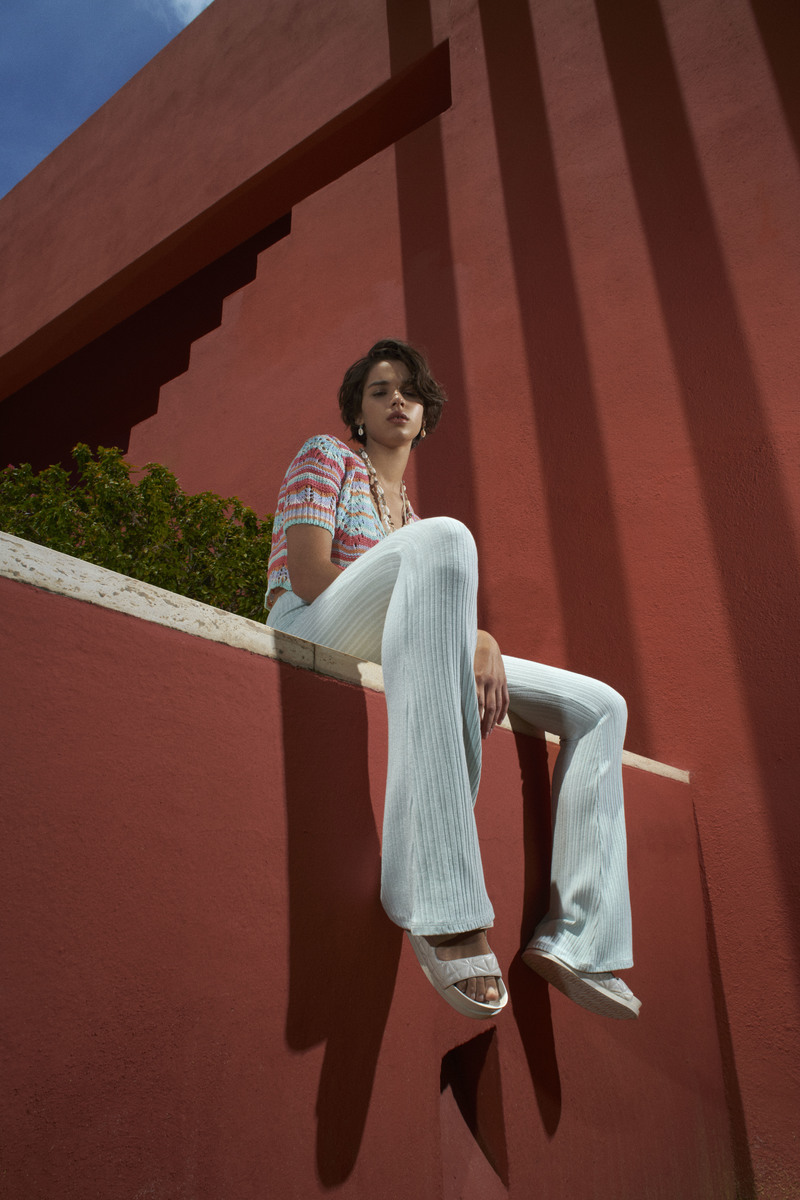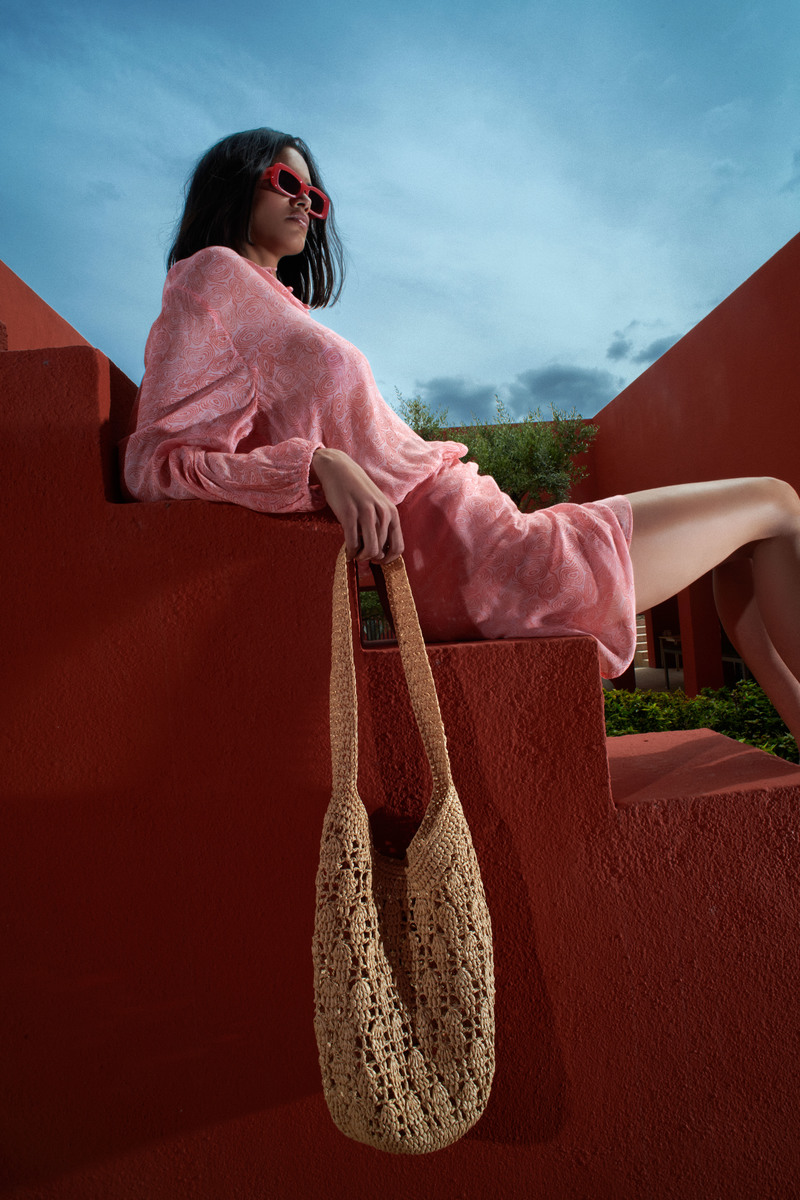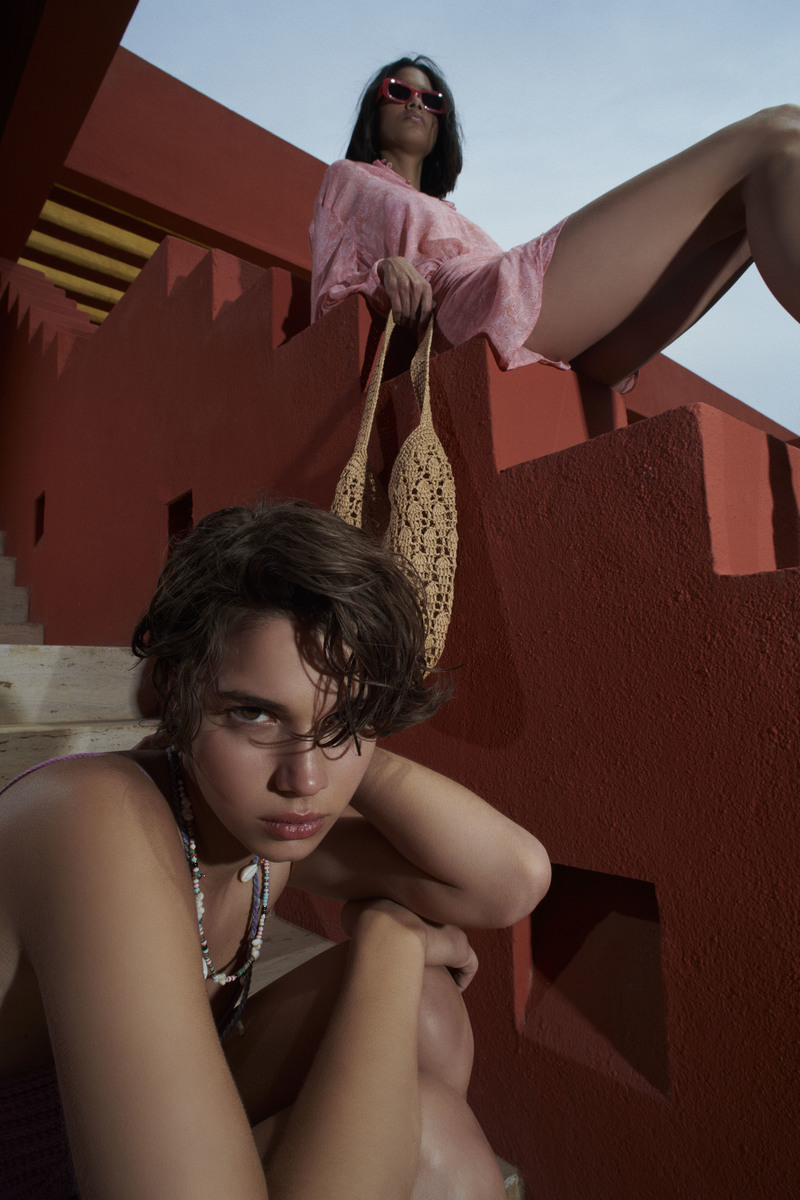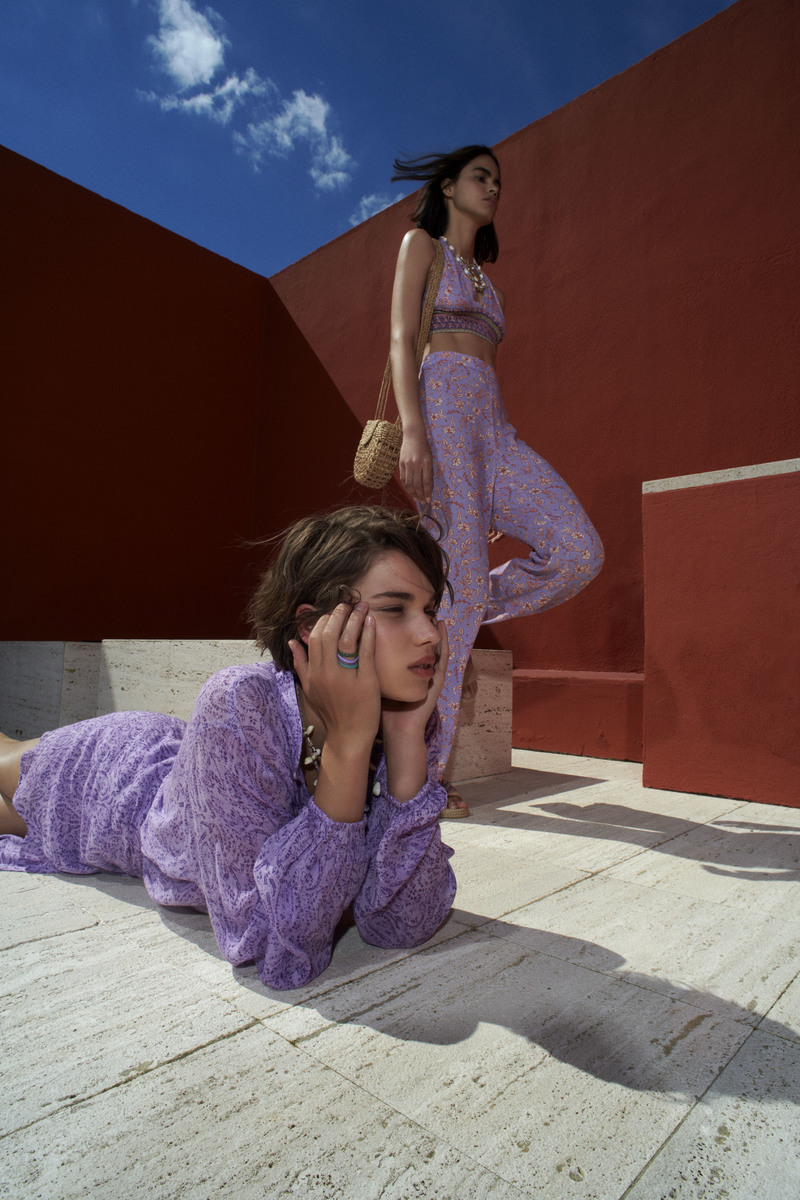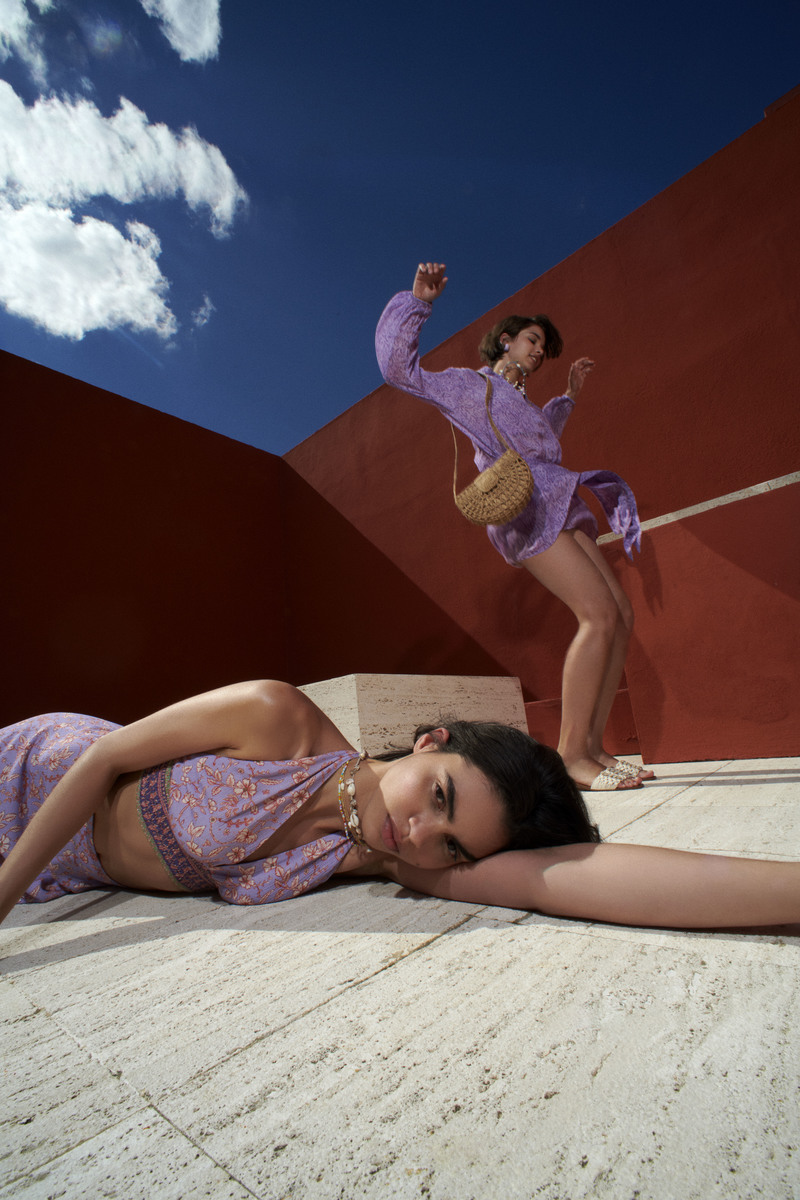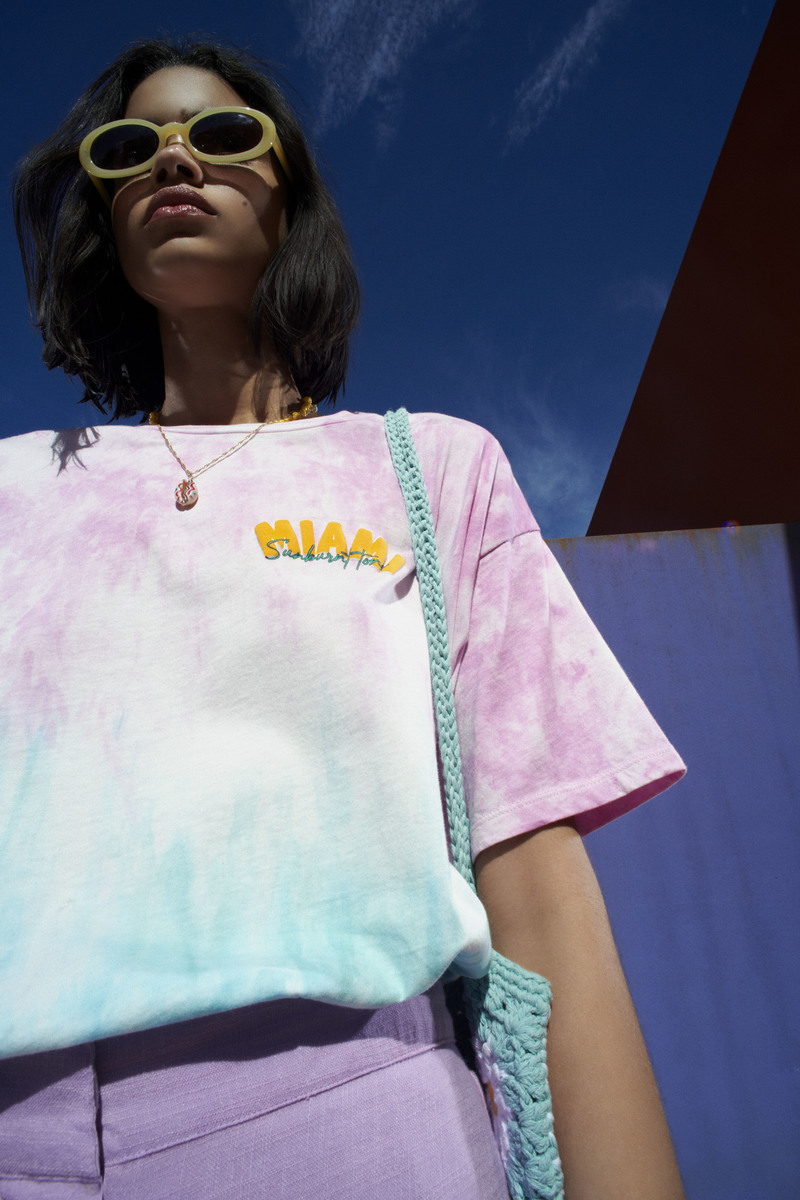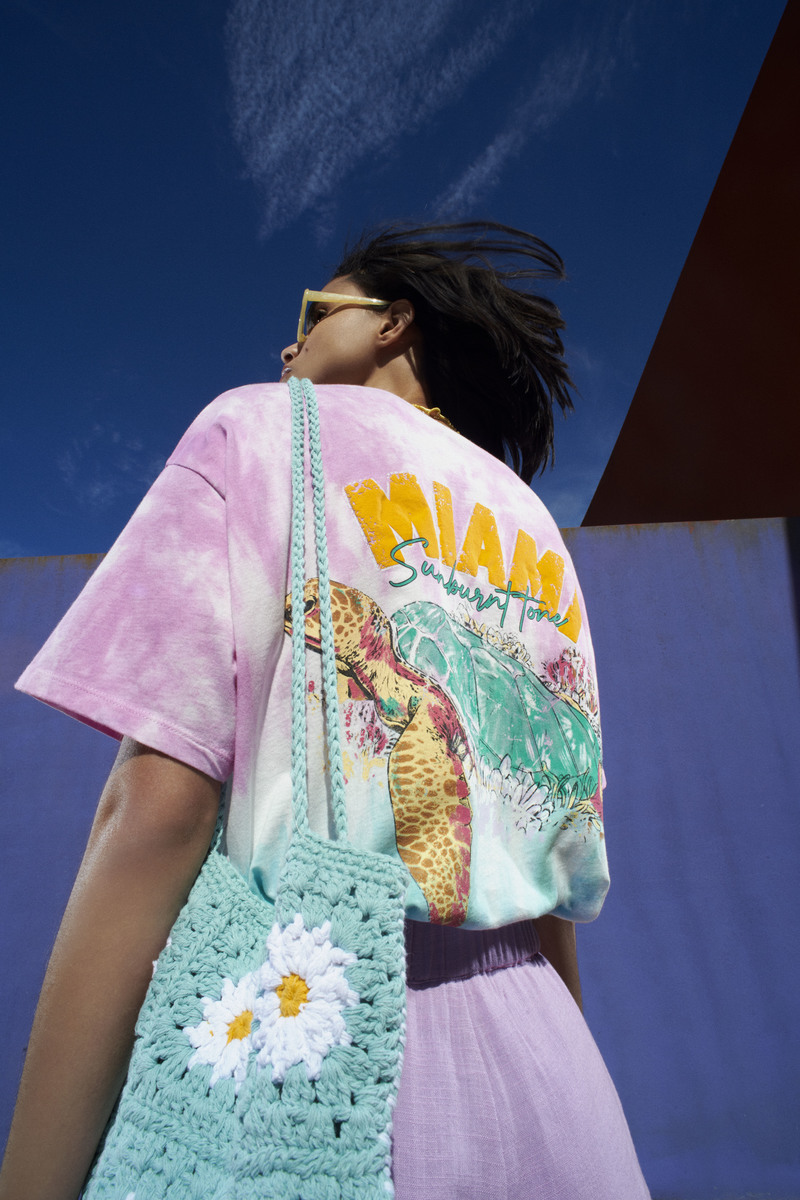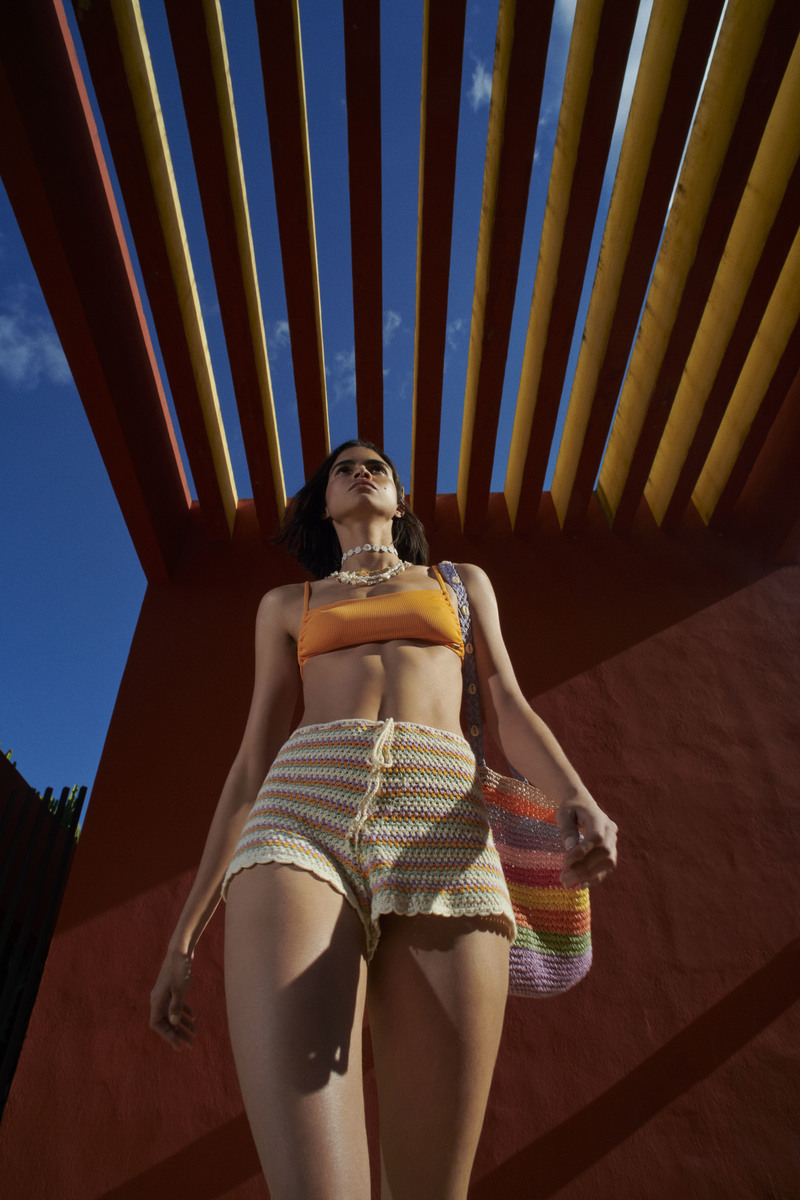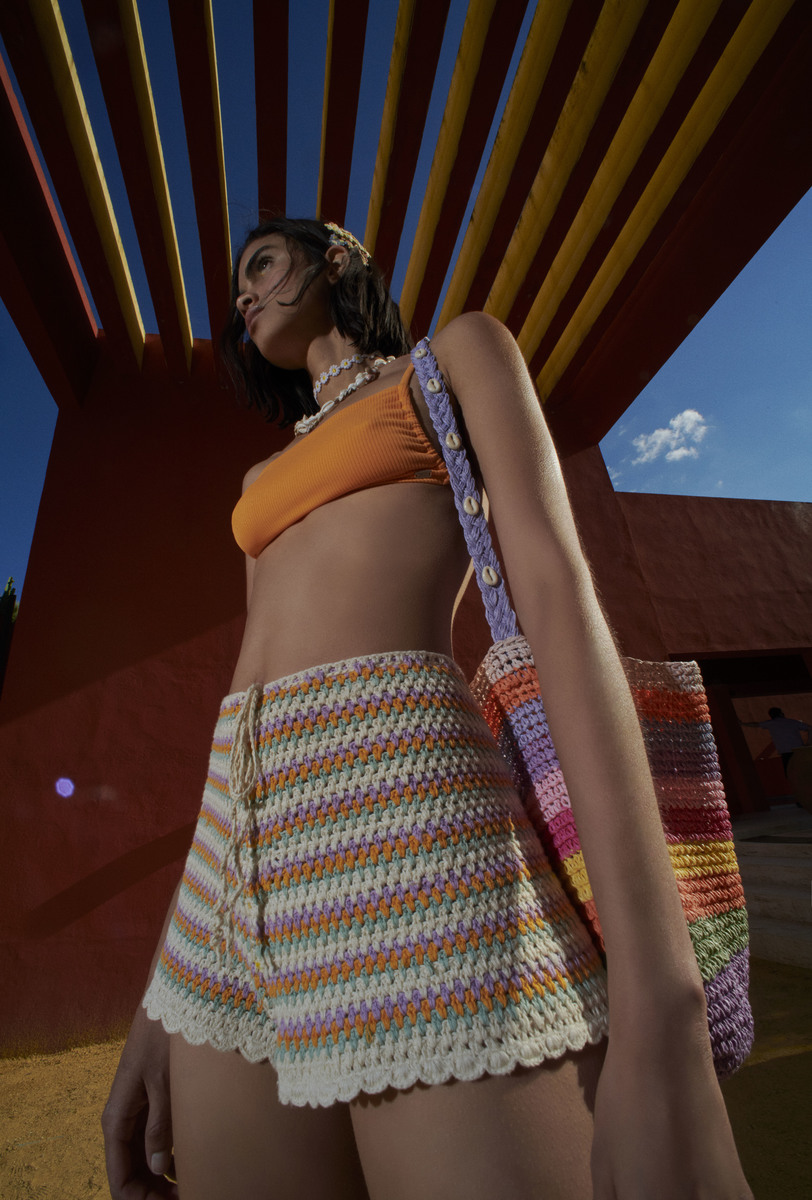 Pull & Bear's New Collection Is The Summer Vibes We Needed
We're now ready for the beach.
As our Insta timelines begin to fill with brighter colors, warmer days and summer styles, Pull & Bear's new capsule collection "Summer Edition", pretty much couldn't have come at a better time.
Filled with beach ready outfits, the collection features a range of bright pinks, purples, oranges and greens, with exciting tie-dye, floral, crochet and psychedelic prints. These bright colors have been seen across many influencers in the form of mini bags, nail art and sneakers and it's time to take them with us into summer and to the beach.
A number of styles including cropped tops, kaftan-style shirts and wrap skirts feature in this collection, highlighting the casual summer feel. As well as this, the collection also spans across swimwear in the form of orange and purple bikinis with the best beach accessories to go with, including hair clips, jewelry, sandals and beach bags.
Take a look at the new pieces above, and head to the website now to shop the collection.