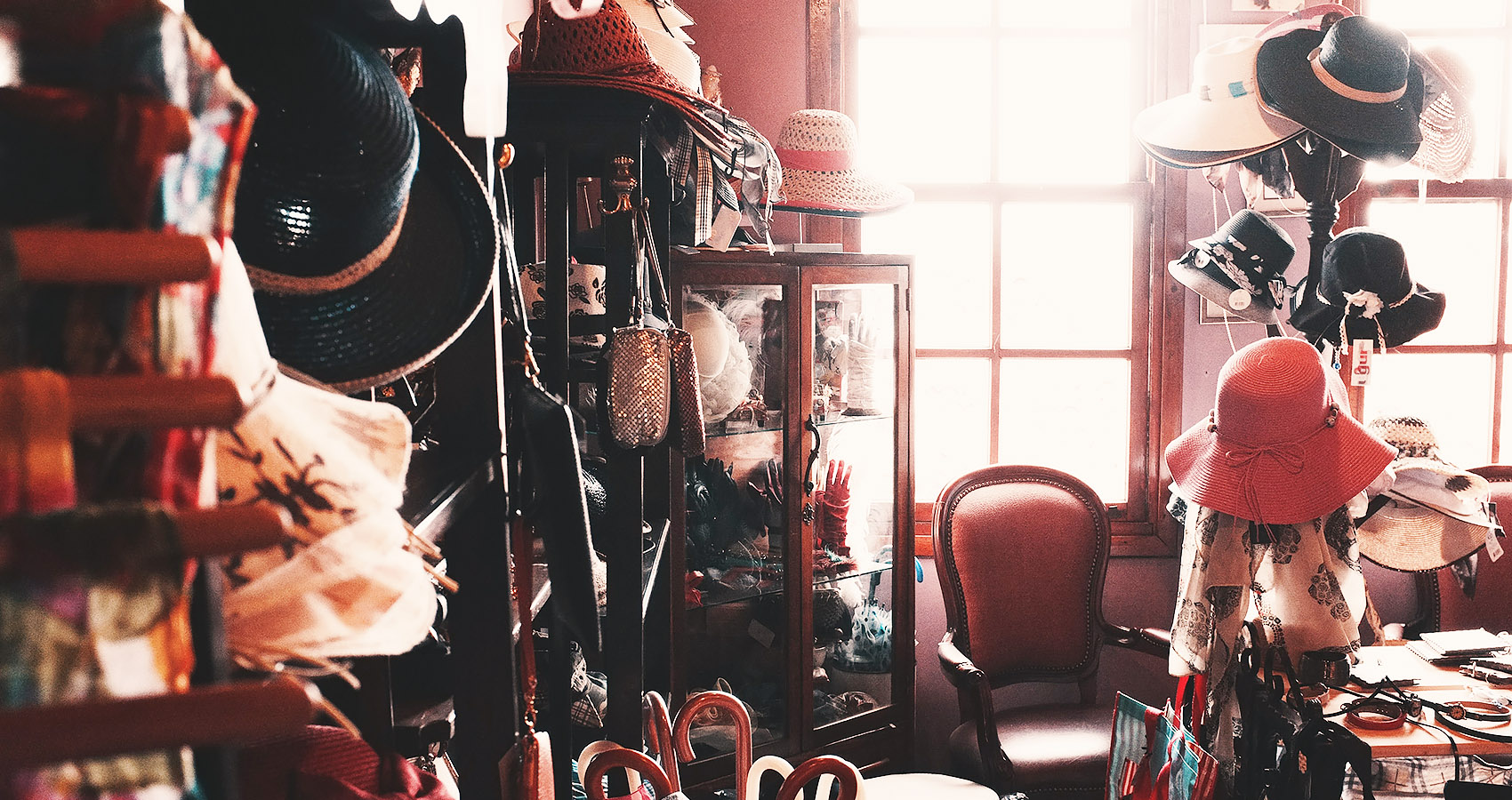 Product Passports And The Future Of Brand Transparency
This new technology will change the way we know our products.
Many brands are implementing a new technology called a "product passport." A scannable QR code, metal plate, or RFID chip that contains information about a product. The information can range from the product's material make-up to the working conditions at the manufacturer. So how does it work?
A consumer buys a designer purse secondhand, uses their phone to scan the label, code, or chip inside the bag, and unlocks its entire history. This feature will provide authenticated product records, ownership history, and even resale valuation for luxury products.
Chanel is one of many luxury brands that has used physical authenticity cards in its bags for decades; they are now launching a digital passport in the form of a scannable metal plate. This will enable the customer or brand representative to immediately recognize authentic products and ensure after-sales services such as repairs are only provided for genuine bags.
This technology will also aid in anti-counterfeiting measures. The counterfeit industry is valued at around $500 billion a year globally; more than 60 percent of that value comes from fashion and luxury goods.
We need to make sure that the products that are put on the #European markets are designed to be durable and repairable, especially when it comes to #steelrecycling.

Interesting read below ⬇️https://t.co/kEe2bcU50k #circulareconomy #blockchain

— NGO Shipbreaking Platform (@NGOShipbreaking) December 8, 2021
According to secondhand marketplace ThredUp, the resale market is projected to double in the next five years, reaching $77 billion. As the resale industry ramps up, product passports will offer readily available authentication credentials & valuation suggestions that could make the process seamless.
As it is relatively new, product passport technology has not established common standards in the fashion industry. Product passports are emerging in both private and open-source forums. There is a range of companies and brands with different versions and implementations of the idea. Here are a few examples:
Reformation is partnering with blockchain platform FibreTrace to give customers QR-code access to information on the lifecycles of its denim garments.
Eon's digital passport suggests the price of a garment based on its history, including who wore and owned the product and repairs history and advice on marketing. Secondhand designer resale platforms like The RealReal and Vestiaire Collective stand to benefit.
Luxury brands LVMH and Prada use unique codes to provide authenticated product records, including ownership history, product authenticity data, and origin of materials. When customers buy a product, they receive an encrypted certificate containing information about the production process.
The possibilities are endless; some brands are even are leveraging these product technologies to drive brand engagement, loyalty, and repeat purchasing.
According to a recent study by First Insight, the vast majority of Gen Z shoppers prefer to buy from sustainable brands, and they are most willing to spend ten percent more on sustainable products. The report also found that Gen Z and Millennials are the most likely to make purchase decisions based on values and principles (personal, social, and environmental).
As pressures to adopt circular business models, establish supply chain transparency, and champion sustainability increases, so will the incentive for mainstream brands to adopt this new technology.
Although brand passports are full of promise, they are not the end-all-be-all solution to sustainability concerns. Some companies may face the challenge of ensuring the data they get from suppliers is accurate; however, it is a standard worth striving for.
This new technology has the power to encourage more sustainable and responsible practices, reinforce consumer trust, and build brand transparency & authenticity. Product passports are an opportunity to set higher standards for traceability in fashion.
In case you missed it, Shein Exposed For Violating Labor Laws