Post-Quarantine College Outfit For Fall 2020
One of everyone's concerns when they rolling into their first class.
Normally, the first day of a college student in the school after spending months of vacation is crucial. College outfit is one of their concerns as it reflects confidence as they roll into their first class. However, the fall of 2020 would be a different semester for them. Amidst the coronavirus 19 (COVID-19) pandemic, some colleges and universities are planning to back to normal while the others remain uncertain when to reopen.
Some, if not all, students are anxious about returning to their academic careers. But their emergence now differs considering the threat posed by the virus. Although less susceptible, young people still have to follow the worldwide health protocols. These include the proper wearing of masks and gloves for protection.
Though restrictions were already lifted in most countries, this does not mean going outside without proper protection is safe. Wearing masks in public now becomes a social norm for health reasons. This is especially true during the flu and cold season. While there has been a monotony of t-shirts and sweatpants in quarantine, some try to hold on to dressing up with fashion sense. Will there be a fashion statement for college students this age of COVD-19?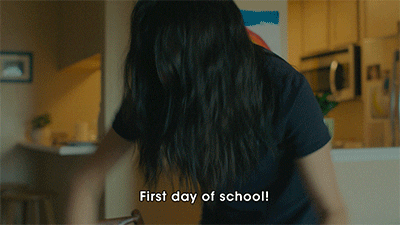 11 Post-Quarantine Fall Outfit Ideas for College Students. As lockdown rules are starting to ease, fashion trends begin to revive. And since fall is a cooler season, the following college outfits ideas will keep you from possible disease contraction without hurting much your fashion.
Here are some stylish, but still safe clothing for the young ones in college:
Statement Get-up
Bring in your college fashion sense without even trying to do it for attention. Accessorize your go-to pieces with statement jewelry, cute top and jeans, and cute boots.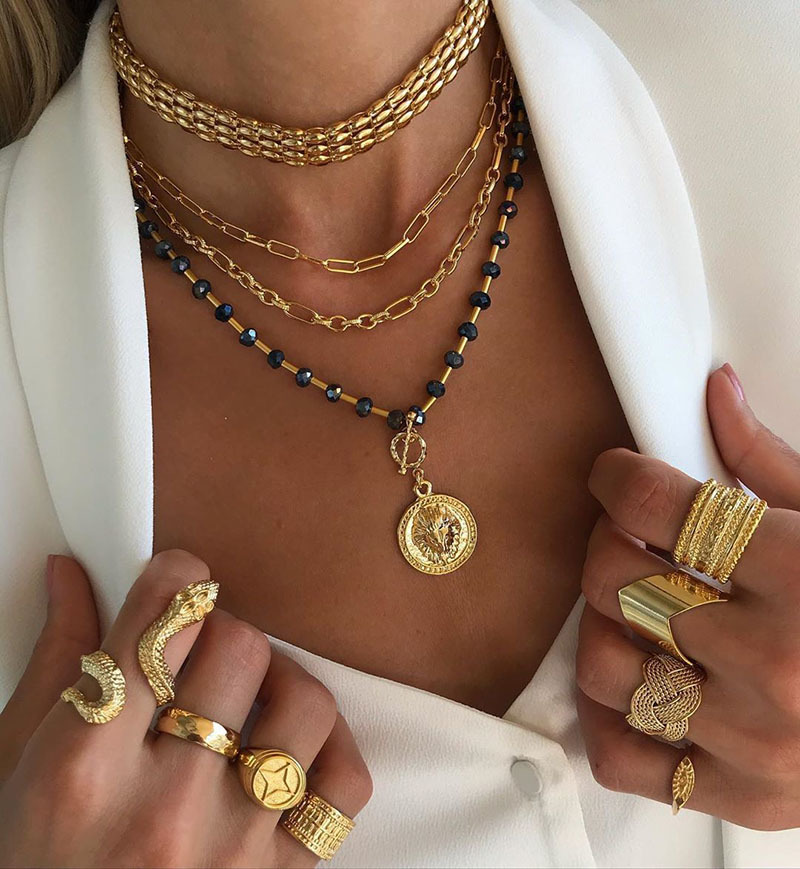 Chic Tee
Have a perfect classroom discussion with this outfit. It is also great for social distance walks to your next class or anywhere outside the campus. Go for a lighter color and pair it with dark jeans. Just feel its comfort and warmth for this cool weather.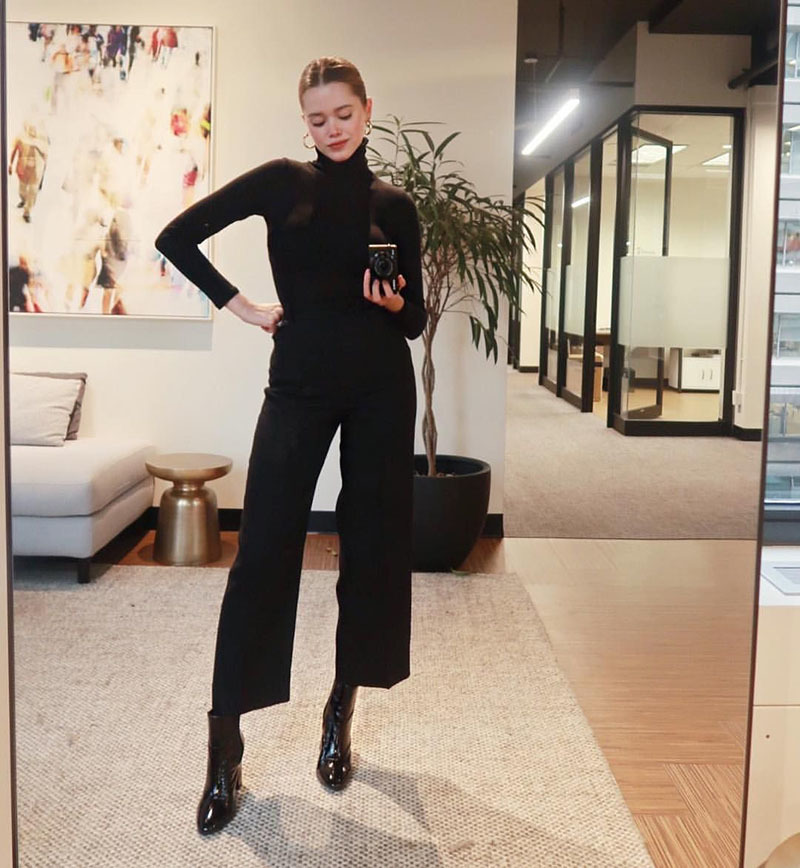 Matching Sweats
You only have enough time to get dressed for class. Grab this terno sweater and pants and you are good to go. It is like saying that you manage to look good even when you are running late. Polish your get-up with a matching pair of shoes you are comfortable on.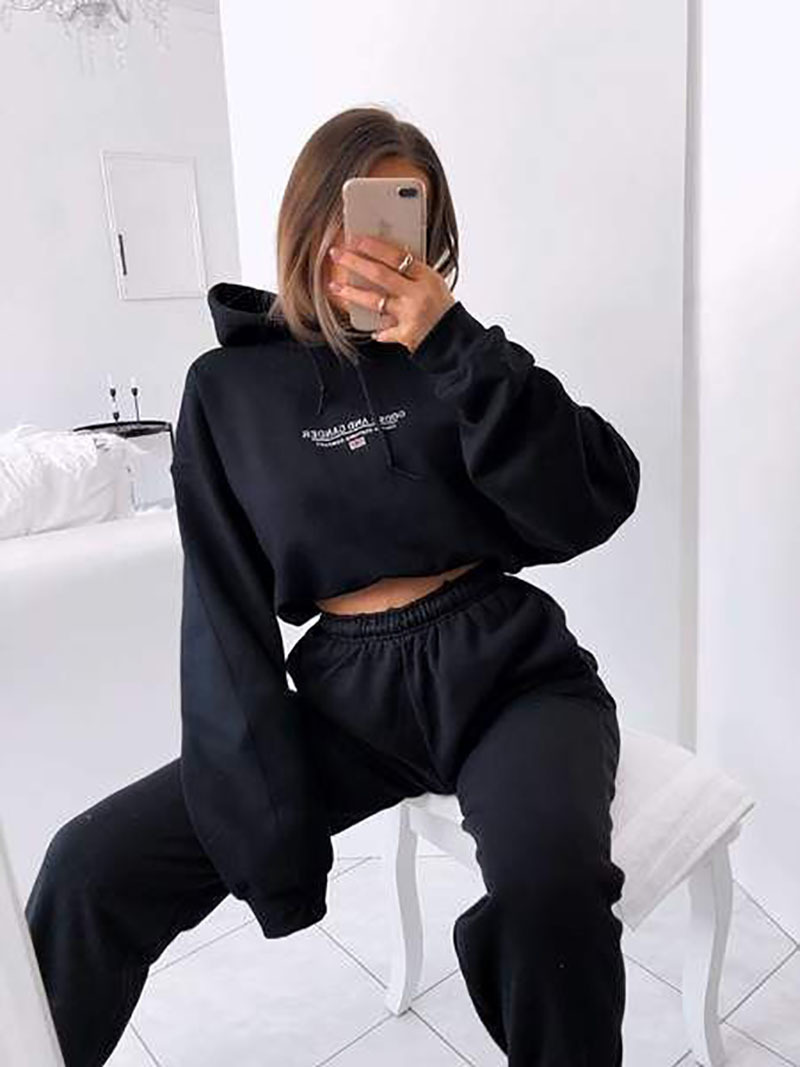 Billowy Short Sleeve T-Shirt
Keep your cool with cozy and soft clothes like this t-shirt. Search for comfort considering the things going on around the globe. Choose those with thick enough materials for the right coverage. This looks great with a cardigan.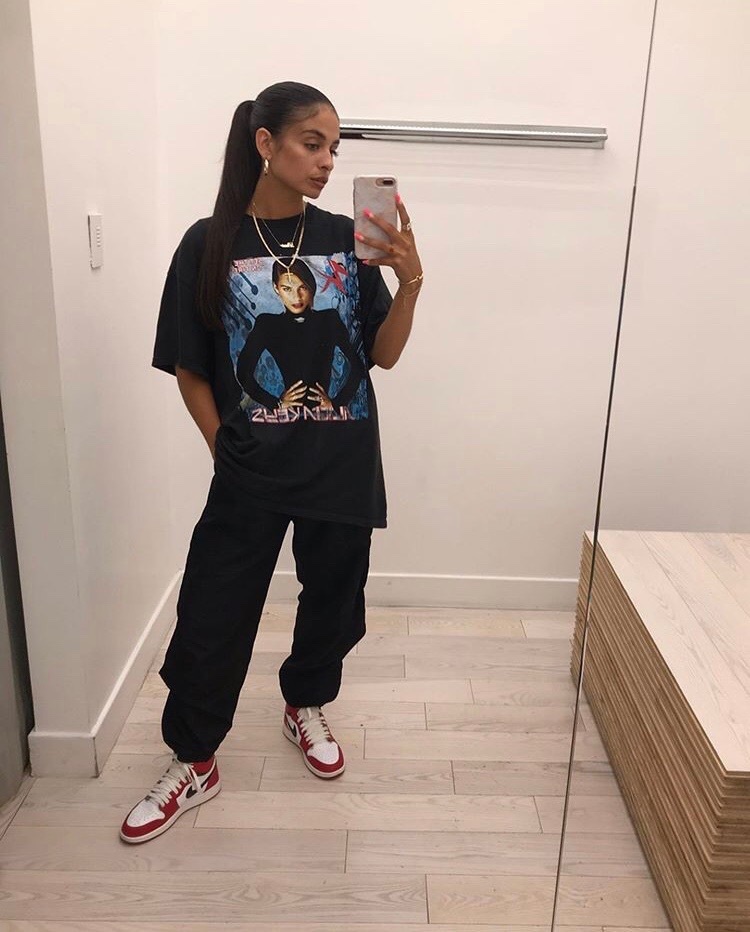 Roomy Sweatpants
Feel like you dressed up for some presentation or reporting in front of the class with a pair of roomy sweatpants. The pants bridge the gap between full-on sweatpants and regular pants. It is a perfect compromise pants idea. Wear along with a decent top and you are good to a semi-formal discussion.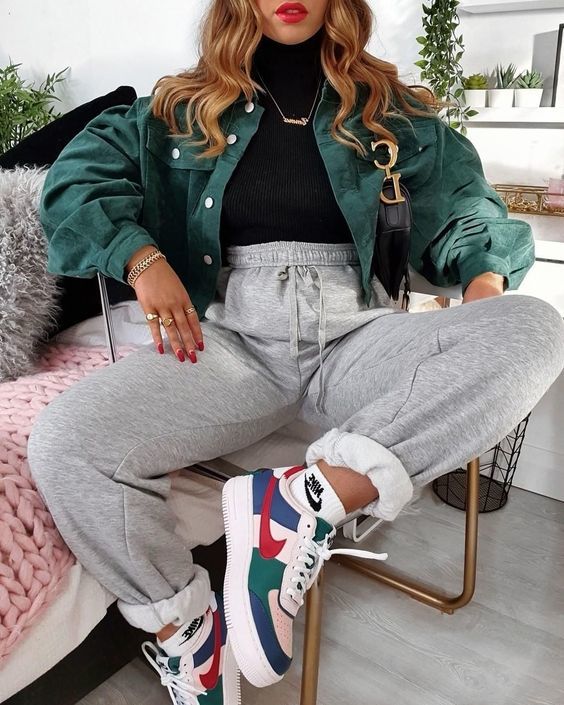 Highlighter Dress
If your class schedule for the day is quite full, this always-on-the-go dress will be a best friend. It is fair enough to wear sneakers or heels. This is great if you are in a hurry as it is easy to put on.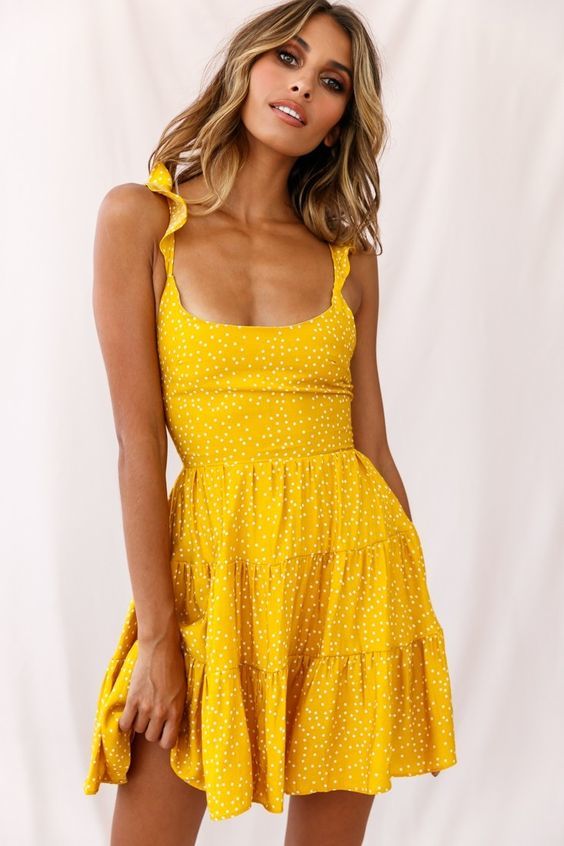 Laid-Back Professional Look
Consider being fabulous in a white tee and sneakers paired with trousers. Match them with a blazer for a pinch of formality. You are now ready to present your dissertation or any other presentation whether you made it yourself or through a dissertation help service. If you need some dissertation help, seek guidance from dissertation writing services. This will help save time in order to spend it on choosing a good outfit.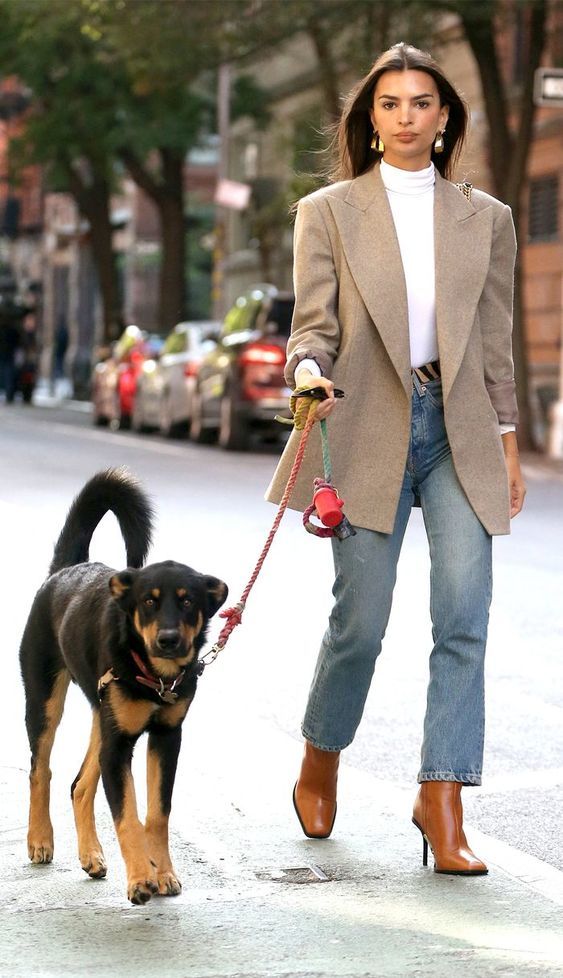 Casually on Pleather
Stay warm on cold weather with pleather pants. It is ideal for long walks around the campus. This goes along with an oversize tee. You are now ready to join your class.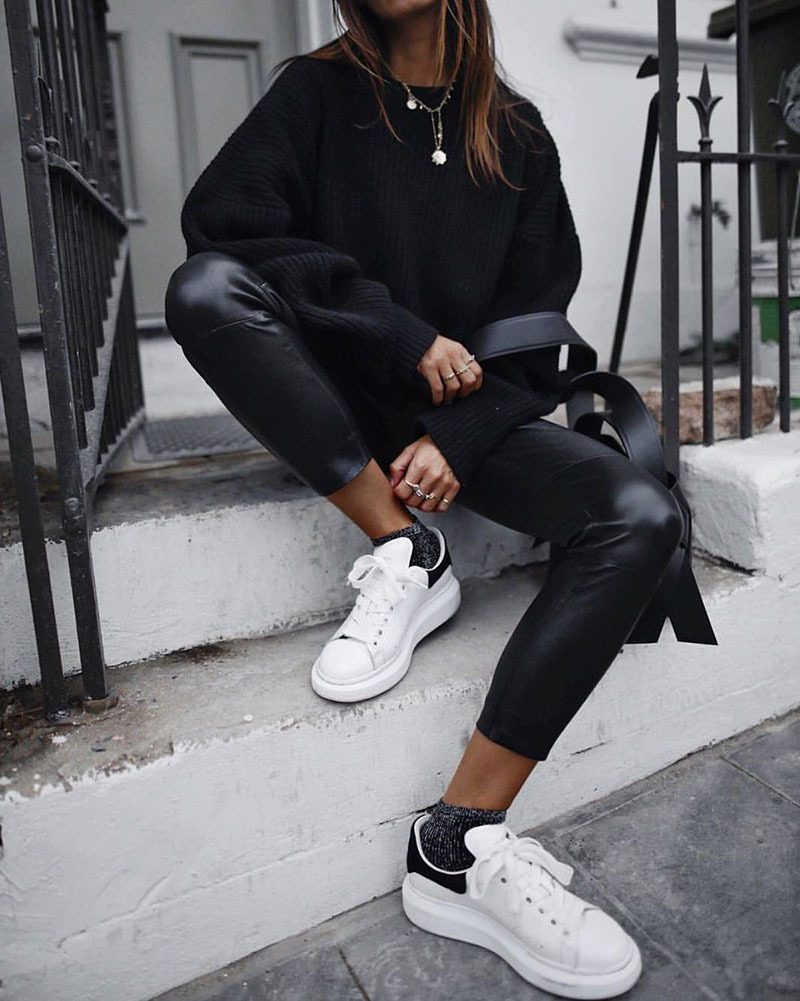 Statement Pants
Dressy clothes also create an identity of you in job fairs, class presentations, and internship interviews. A simple sweater, sleek plaid trousers, and heels are a great combination. Sneakers and/or crop tops are also good for convenience. You can now freely go around the campus with comfort.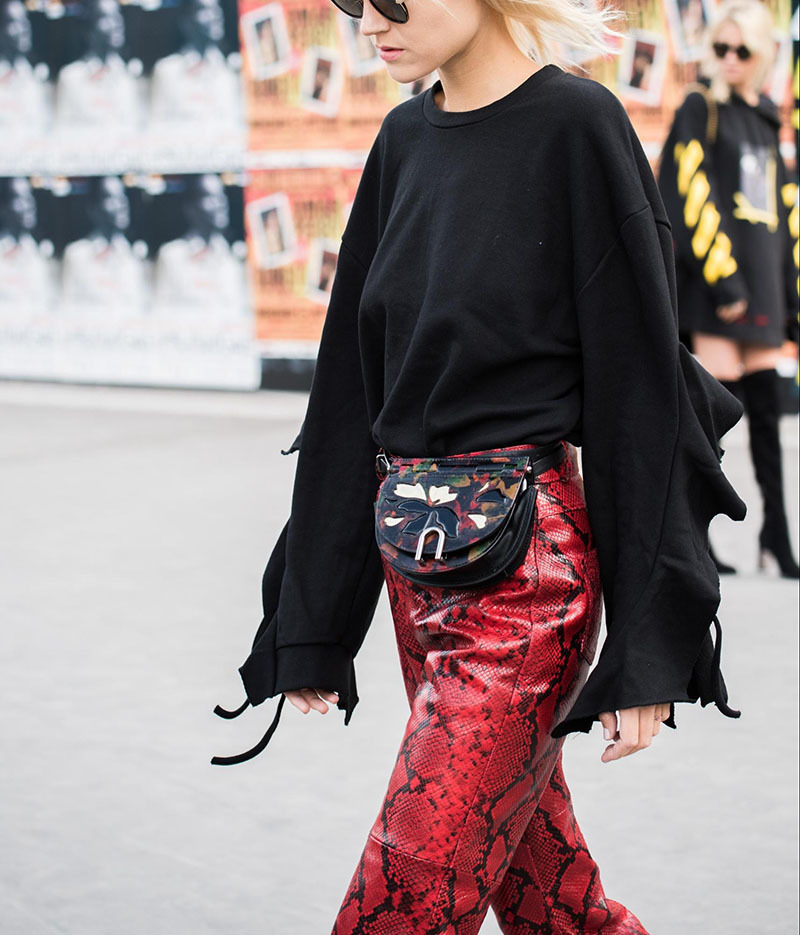 Neutrals
Neutral colors for women signify feminist sense and class. What makes it distinct is the fact that it goes with everything. White, gold, denim, and taupe are their perfect pairs. Neutrals are even heralded since they are classic and soft to see.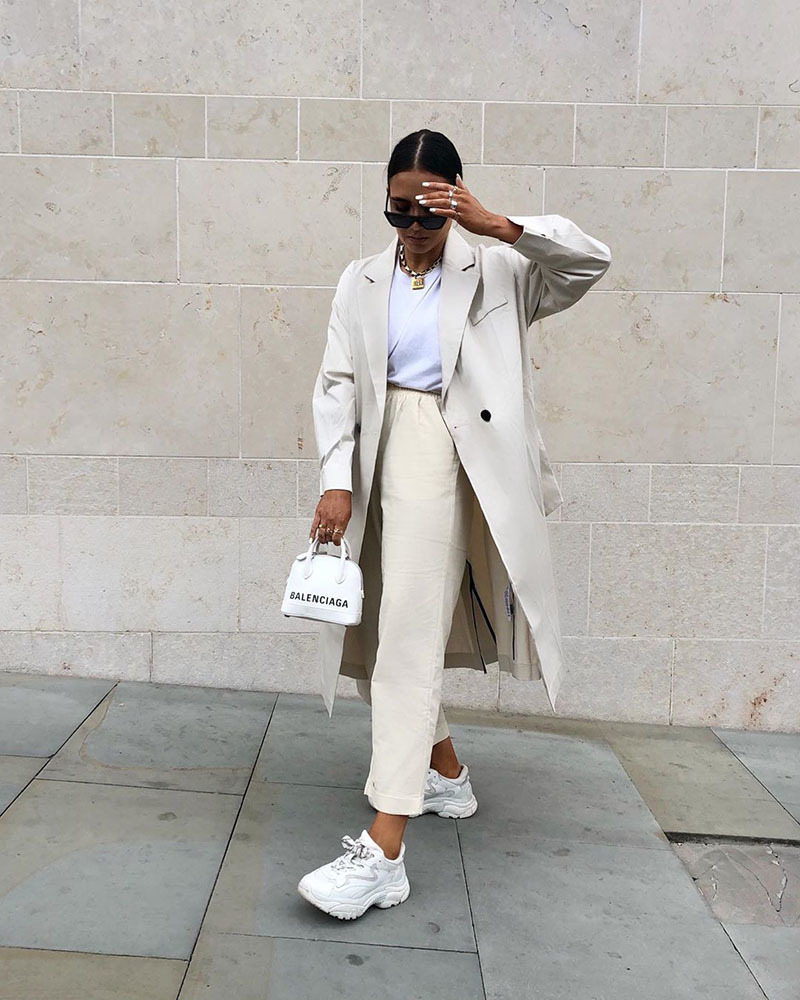 Simple White Tee
Simplicity is beauty. Look the best with less. This simple tee goes along with high-rise jeans and sneakers. Top it up with a statement necklace for additional charm and to wrap up everything.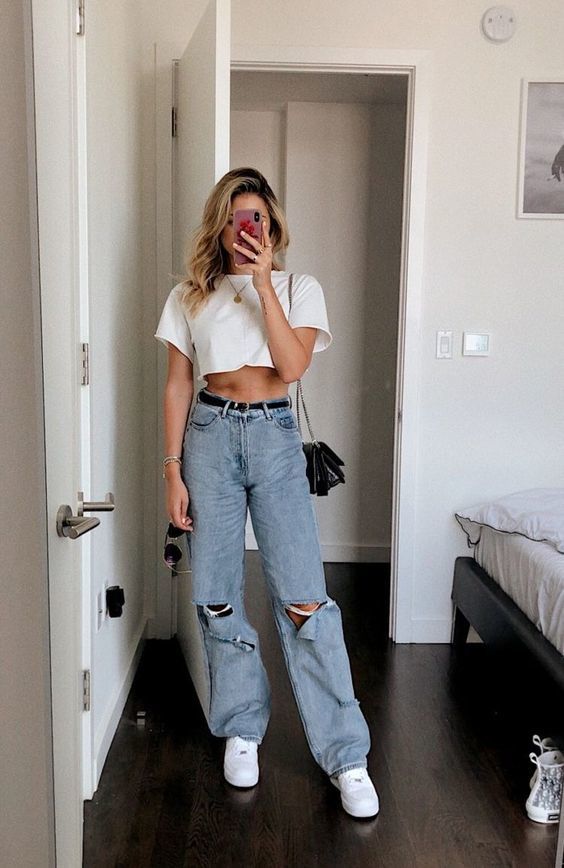 Adding to your virus-prevention choices, the fashion trends above value individuality, sustainability, and minimalism. Add fun with your outfit and add pieces to make a difference even with your mask on.
In these trying times of uncertainty, everyone is bound to continue living. Normalcy seems an illusion with the continuous spread of coronavirus. What matters now is to keep your heart and mind sane. Return to your physical well-being rather than giving in to the pressure of expectations and surveillance.
Next up, Self Isolate In Style: 5 Ways To Wear A Printed Tee