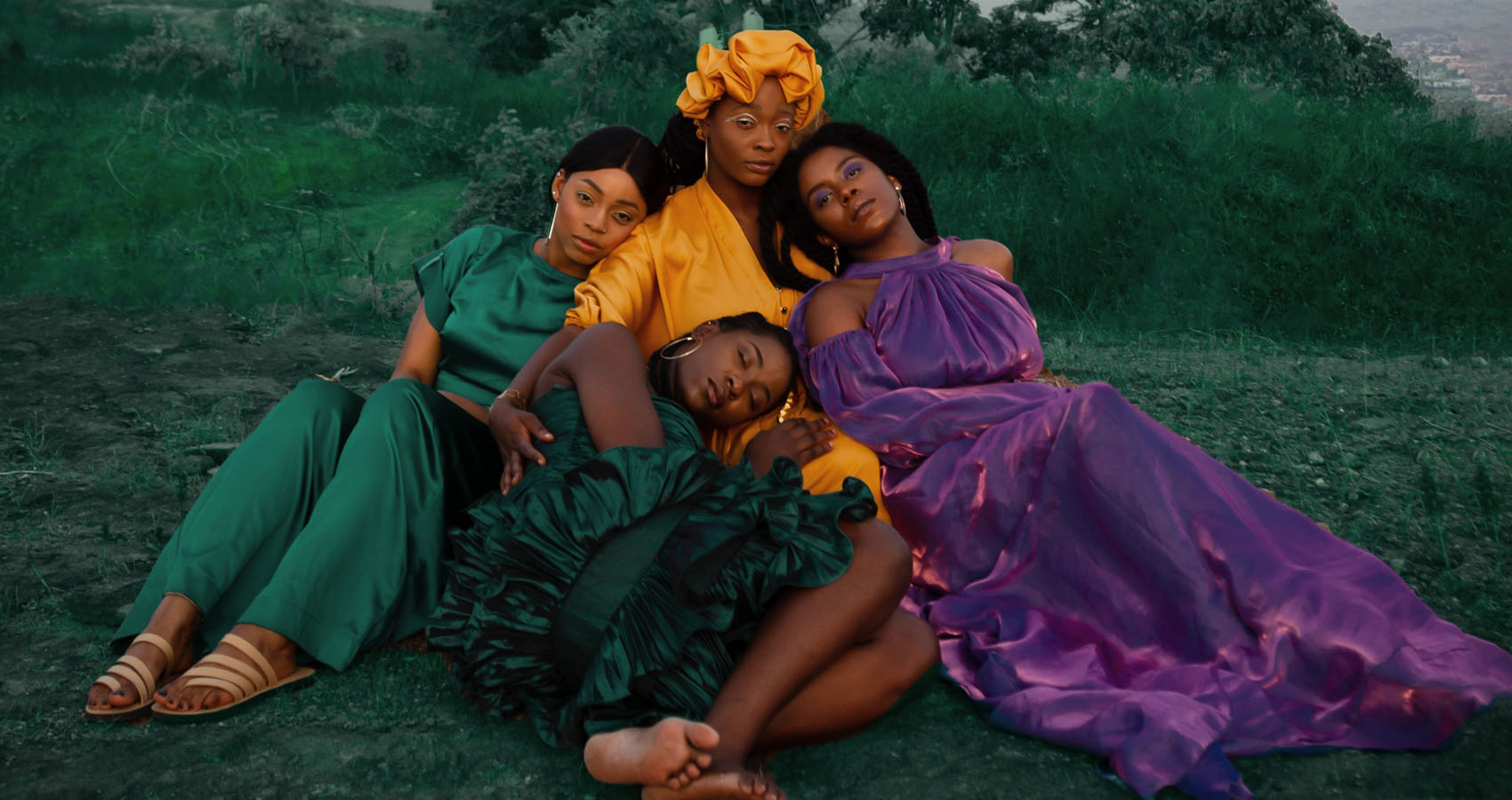 8 Places To Find Beauty Inspiration & Tips
Expression and having plenty of fun.
Beauty is about so much more than makeup and hair, it's about self-care, self-love, and feeling empowered. It's about expression and having plenty of fun. You might have a tonne of beauty products or just one or two favs? Perhaps you spend hours on a beauty regime, or maybe you prefer to keep things natural? Either way, you might be glad of a little inspiration. To help you inspire your beauty regime, these apps and podcasts have plenty of useful info and tips.
1. TroveSkin
With the help of the TroveSkin app, you can make improvements to your skincare regime. First, the app helps you to determine your skin issues. You might have pore issues, acne, a few wrinkles, or inflammation. Trove provides a skincare quiz to help you identify your problem areas. The quiz establishes your skin type and offers personalized advice, to enhance your skincare. You might have combination skin, dry skin, or oily skin? Whatever your skin type, Trove can offer plenty of tips, natural remedies, hacks, and product recommendations. Using these tips you'll get glowing skin in no time.
2. Pretty MakeUp
Want to test out some fun makeup looks? Using the Pretty Makeup app you can play around with virtual makeovers, and take selfies. Virtual makeup apps are a fun way to test out makeup looks, (with less mess and effort)! You can experiment with different styles before you test them on your face for real. Take advantage of all the cool features, including:
Plenty of different makeup options: Using pretty makeup you can experiment with contouring, lip color, eye color, and plenty more.
Recognition technology: The app has auto-recognition, to ensure that your photos look really natural.
Real-time: You can access the effects and filters in real-time, creating the perfect look for your pics.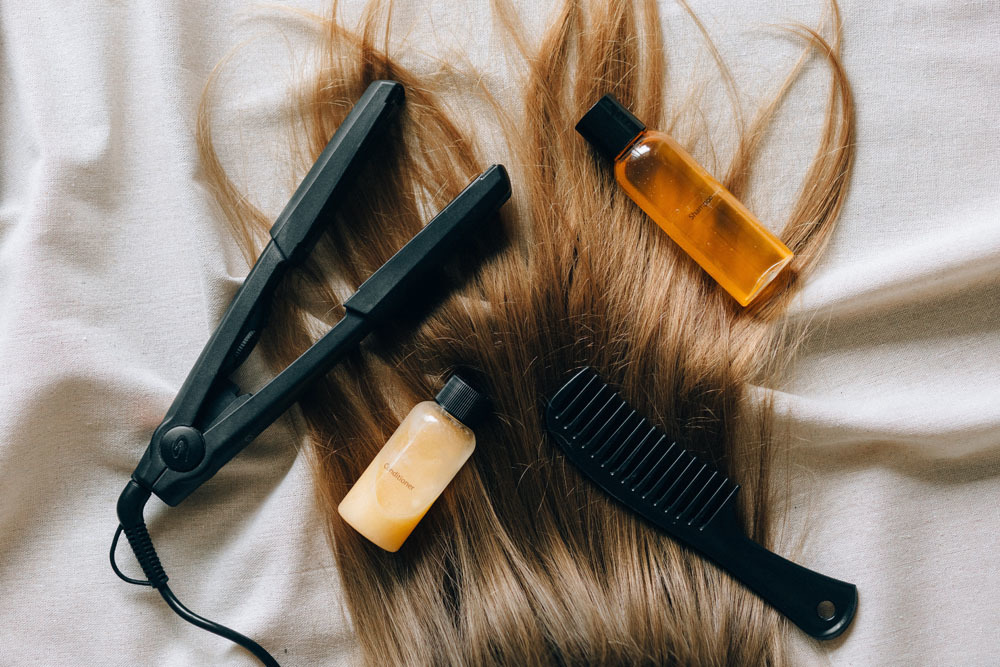 3. Hair Color Dye App
Hair Color Dye app, you can test out new hair colors, virtually. First, you snap a photo, and outline your hair. Next you are free to test out various colors. When you're all done, you can share your pictures on Facebook, or email them to your pals. The app helps you to create incredibly realistic pictures, it's simple to erase or redo your hair colors.
When you're planning a new hairstyle it can be difficult to know what's going to suit you. Using Hair Color Dye, you can practice different styles, before you go to the hairdresser. If you're unsure about which kind of hairstyle to choose, it's best to ask your hairstylist. Whether you're looking for the best low-maintenance hairstyles or a hair color to suit you, your stylist will have some great advice.
4 . Think Dirty
Would you like to create a cleaner and healthier beauty regime? So many hair and makeup products are packed with toxic ingredients. If you're looking to improve your health and reduce your carbon footprint, the Think Dirty app can help. The app helps you to find out how green and healthy your beauty products are. All you have to do is scan the barcode. Think Dirty will give you advice about alternative beauty products that you can try. There are plenty of benefits to using this app, including:
Go natural, avoid toxic ingredients and improve your health.
Go green, avoid brands that aren't so sustainable.
Learn about new brands and get great product recommendations.
5. Beauty Tips App
Check out the Beauty Tips app for a wide range of hair and beauty tips. The application includes tutorials, makeup guides, and skincare tips. If you're looking for makeup hacks, hairstylist tips, or recommendations, you'll find lots to choose from here. All of the instructions are easy to follow, and you can get suggestions based on your skin type and preferences.
Once you've tried out all these apps you might want to check out a few podcasts. Here are a few top picks.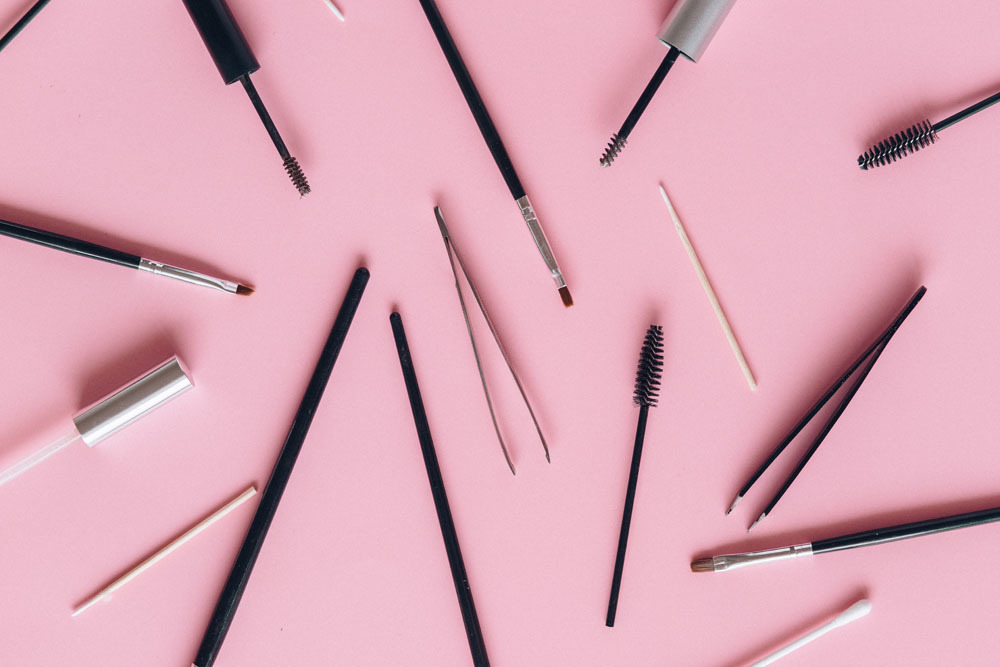 Join hosts Jennifer Sullivan and Jessica Matlin, to learn the latest from the world of beauty. These beauty journalists can't wait to share all their knowledge, stories, and beauty adventures. Each week they interview various beauty experts, including makeup artists, celebrities, performers, dermatologists, and more. Tune in to hear Cindy Crawford discuss aging, or get all your acne questions answered. Want to learn how to improve your skin-care regime, or how to celebrate your natural beauty? On Fat Mascara, you'll learn all this and more.
7. The Beauty Closet
The Beauty Closet is an amazing podcast for beauty tips and discussions. Goop editors Megan O'Neill and Jean Godfrey are here to answer all your burning questions. Want to know how to get glowing skin? Wondering why non-toxic products are better? Looking to learn which beauty practices are the most important? Previous episodes have discussed plenty of themes such as clean makeup, loving your hair, and easy ayurvedic tips for your skin.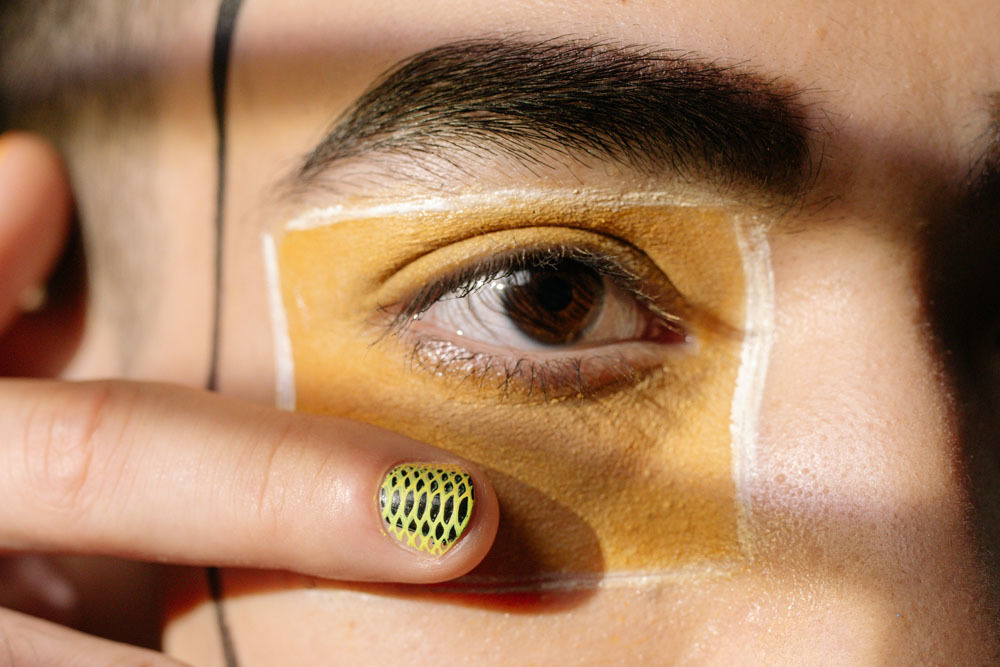 8. Breaking Beauty
Breaking Beauty is a podcast about the freshest trends from the beauty world. Here you can listen to the tales behind the iconic brands and products. Each week Carlene Higgins and Jill Dunn are joined by special guests, to talk about all things beauty. Recent guests have included Makeup By Mario and Jen Atkin. Plenty of themes are explored throughout these episodes from TikTok trends to anti-aging, Victoria Beckham's empire, and cruelty-free beauty. Throughout these episodes, you'll learn plenty of things about the beauty industry.
Perfecting your beauty regime
Creating the perfect beauty regime can take a little time. You'll need to try out a few different products and practices to see what works for you. When you're thinking about your beauty regime don't forget about natural products, there are so many natural ingredients that you can use on your skin and hair. To get started, try coconut oil, aloe vera, bananas, and avocado. There are plenty of recipes for homemade skincare remedies online. Using natural remedies can help you to save money and clean up your beauty regime.