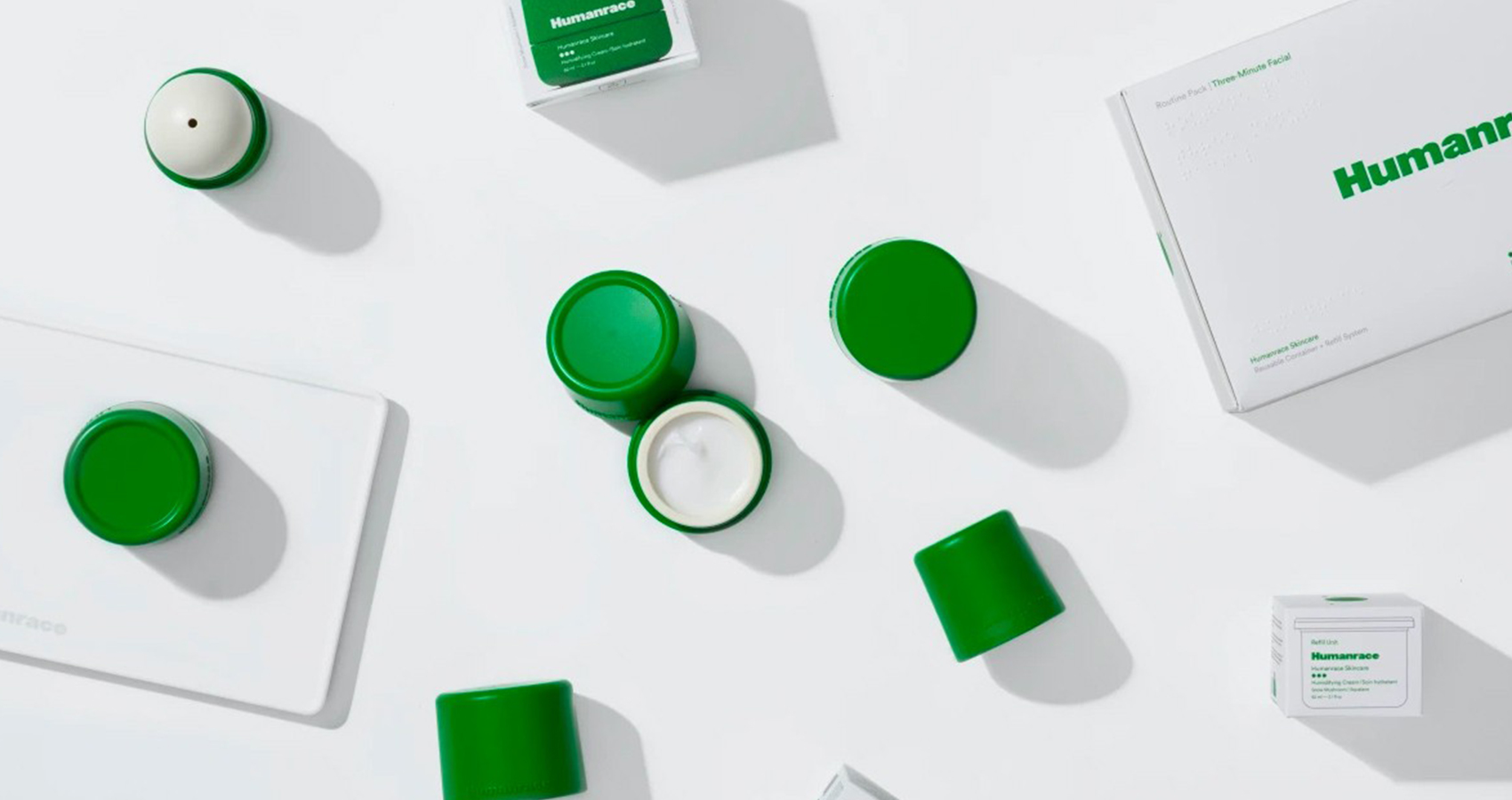 Pharrell Announces New Humanrace Skincare Line
The king of flawless skin shares his secret with us
The whole world stands in awe of the 47-year-olds youthful genes and now he's sharing his secret with us by announcing his new all-gender skincare range called Humanrace, available to buy November 25th.
In an interview with Allure, Pharrell explains that he has been working with dermatologist, Elena Jones to create a prepare, repair and protect skincare routine. The line is all about the pursuit of well-being and bettering ourselves."Humanrace skincare doesn't differentiate by race or gender. We're creating for humans; we are all born in the same skin" says Pharrell.
Humanrace consists of three essential elements: a cleanser, an exfoliant and a moisturiser. The rice powder cleanser ($32) arrives as a dry powder that you mix with water to create a milky substance. Using fruit alpha hydroxy acids (AHAs), it encourages the shedding of dead skin cells.
Next, the lotus enzyme exfoliant ($46) is designed to help your skin repair using glycolic acid (made from sugar cane), which is well known for anti-ageing properties and acne treatment.
Lastly, the humidifying cream ($48) mainly consisting of snow mushroom extract (used in ancient Chinese medicine), rice water and niacinamide, acts as a daily moisturiser.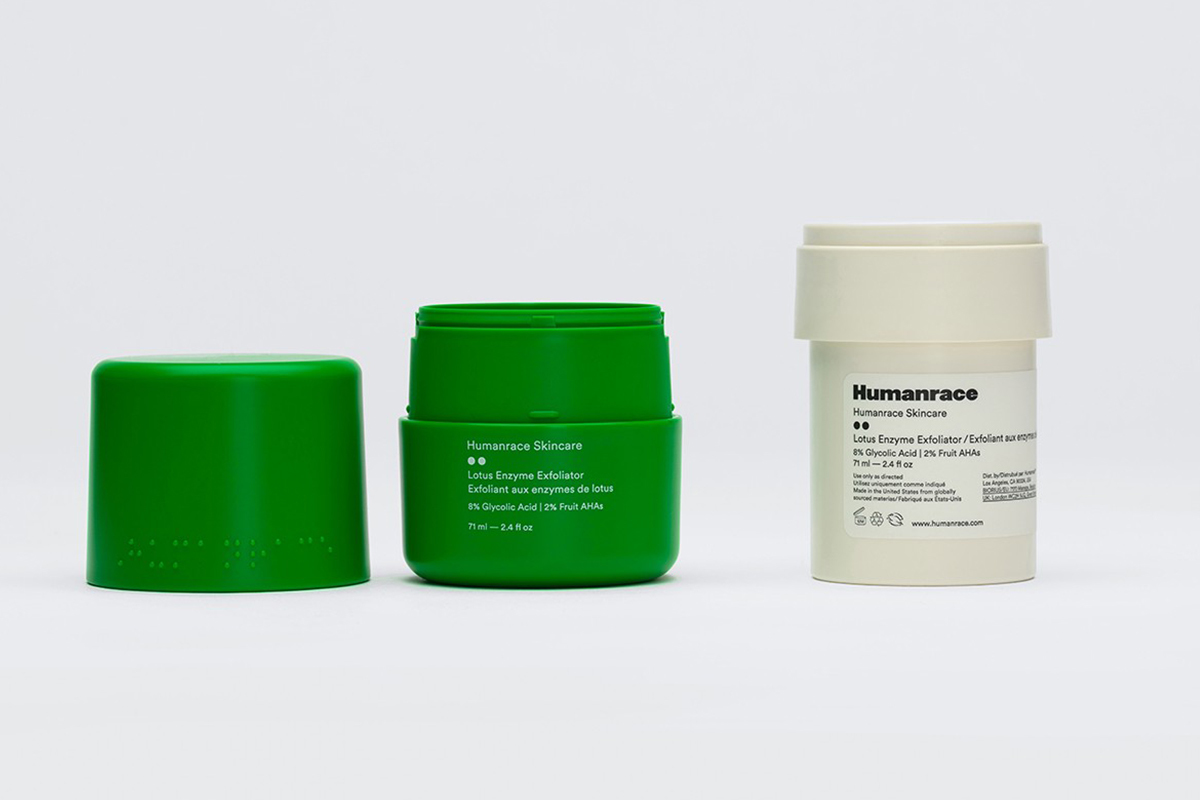 Embracing the natural theme, the three products are packed in grass-green plastic, half of which come from recycled plastic and each product comes with a refill chamber. Pharrell believes in inclusivity for all so not only are the products vegan, fragrance-free and sustainable, the packaging also has braille on for people with visual impairments.
Based on the philosophy that we wake up every day with the chance to better ourselves and spread light into the world, this three-step skincare routine is designed to take a few minutes out of our day for self-care and to be mindful of our intentions.
You can follow Humanrace on Instagram or sign up to their newsletter for the latest news.