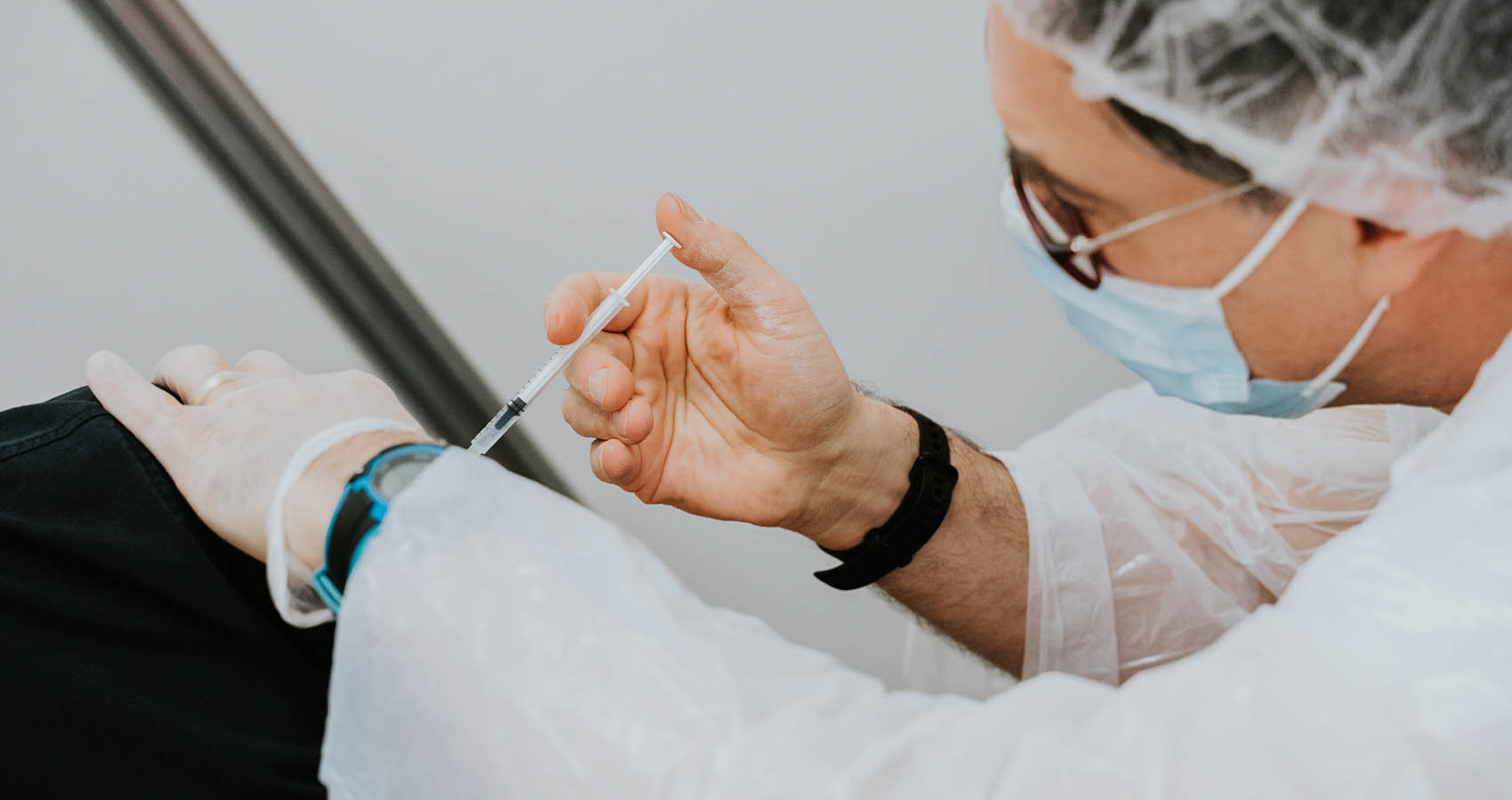 Pfizer Becomes the First Covid-19 Vaccine to Gain FDA Approval
Trust us, it matters.
The Food and Drug Administration (FDA) in the U.S. have given its full approval to the Pfizer BioNTech Covid-19 vaccine. Pfizer has also received a brand name with the final approval: Comirnaty. The vaccine is administered in two doses and is given to people ages 16 and older in the U.S. In December 2020, the FDA granted the Pfizer vaccine to be used for emergency use. The companies Pfizer and BioNTech applied for the full approval of their vaccine in May. Now, it has been fully approved by the FDA for people aged 16 and older. According to acting FDA Commissioner Janet Woodcock, M.D., the approval means that the vaccine meets the highest standards of effectiveness, safety, and manufacturing quality that the FDA necessitates of an approved product. FDA approval is expected to instil higher levels of trust and confidence by the general population in the vaccine.
Pfizer and BioNTech were the first companies to apply for full FDA approval. Moderna's vaccine is currently under review, while Johnson & Johnson will soon follow suit by submitting their approval request.
Now, what exactly does it mean to get the final approval? It means the FDA has analysed the drug's benefit and looked at its potential risks as well as the vaccine's clinical trials more thoroughly than during the emergency authorisation. The temporary authorisation by the FDA meant that the vaccine was given clearance after the potential benefits outweighed its risks during a public health and wellbeing emergency. Data from people who received the Pfizer vaccine six months ago was analysed to deem it effective and safe.
Based on clinical trials, the Pfizer vaccine is 91% effective in preventing Covid-19. The vaccine is effective in preventing hospitalisation and death caused by Covid-19.