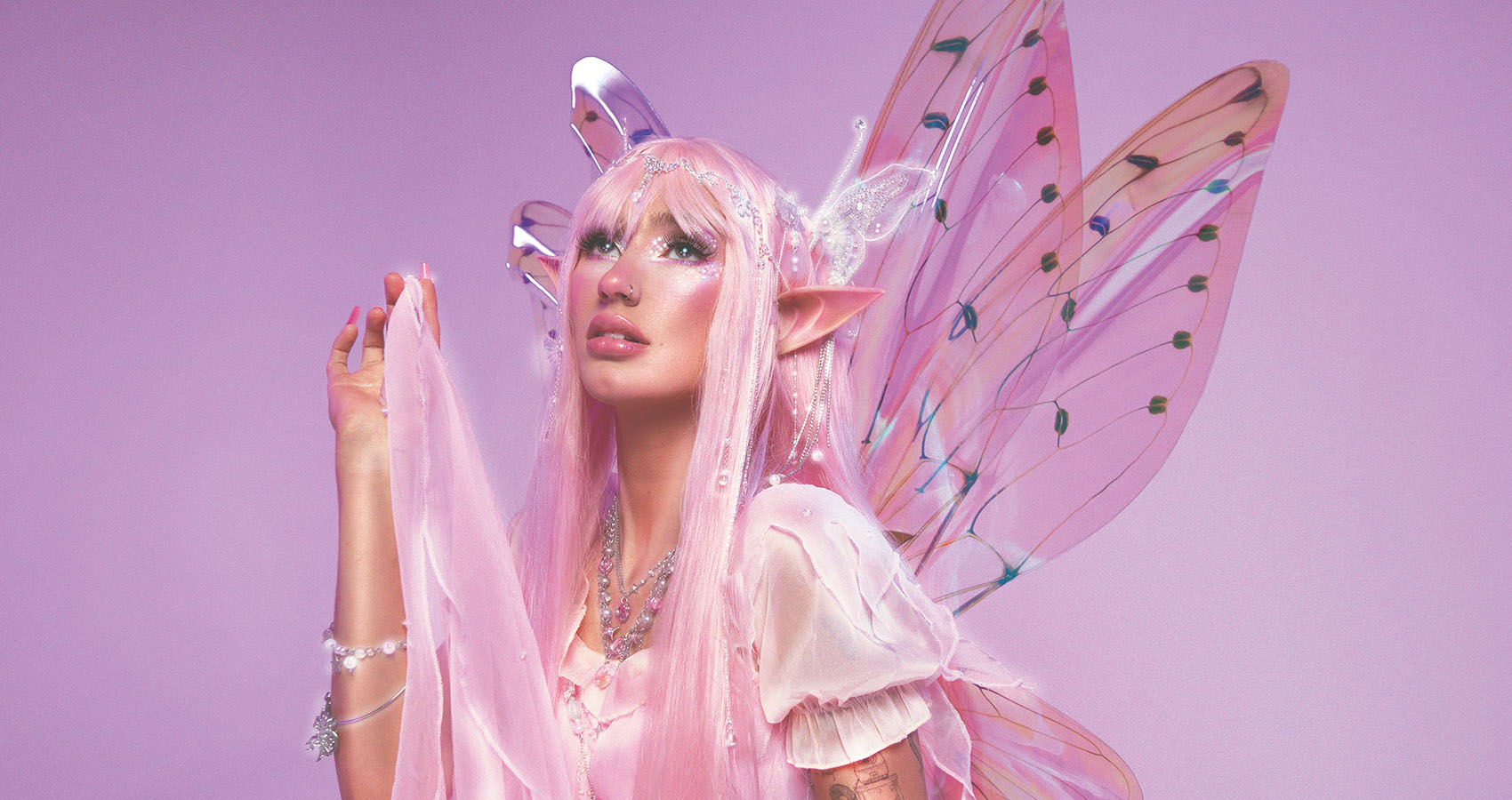 Peach PRC Presents Long-Awaited EP "Manic Dream Pixie"
The Australian pop newcomer invites us into her pink fairy dreamland.
After building up anticipation worldwide, breakthrough Australian singer and songwriter Peach PRC presents her anxiously awaited new EP, Manic Dream Pixie, out now via Republic Records.
The six-track body of work illuminates the scope of Peach PRC's punchy, poignant, and unapologetically pink vision. The lead single, "Kinda Famous" produced by Konstantin Kersting (Tones & I "Dance Monkey"), rides a dance-floor ready hyper pop beat infused with a fun nostalgia of early aughts hits.
The pensive "Loved You Before" hinges on a downright dynamic vocal, while
"Dear Inner Child" might just be her most introspective composition yet. Her vocals barely crack a whisper as she exhales, "I was only trying my best," on a heartfelt and honest letter to the little girl who preceded Peach PRC.