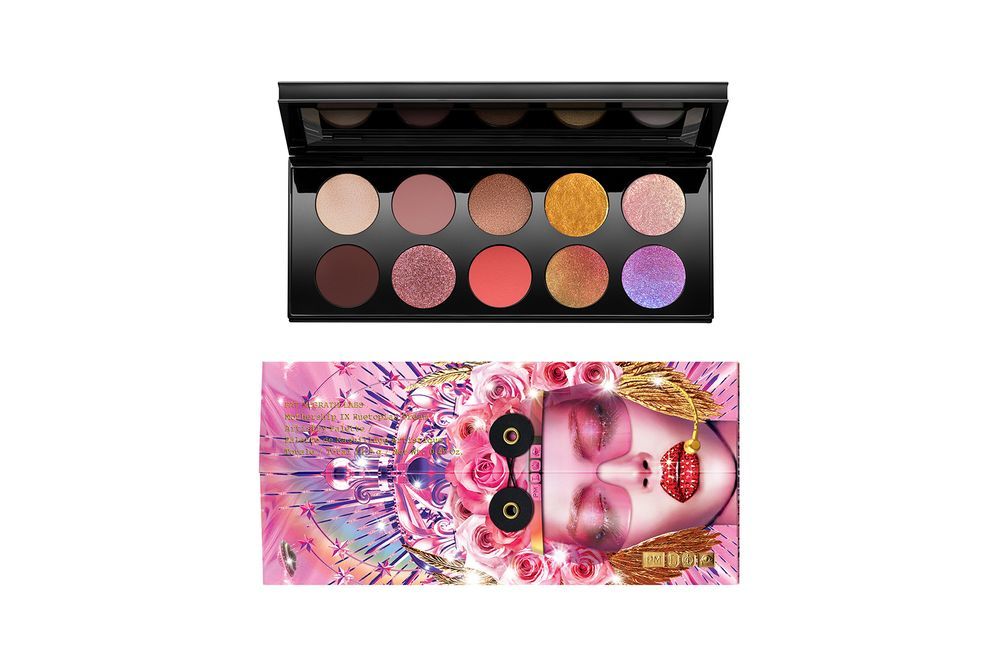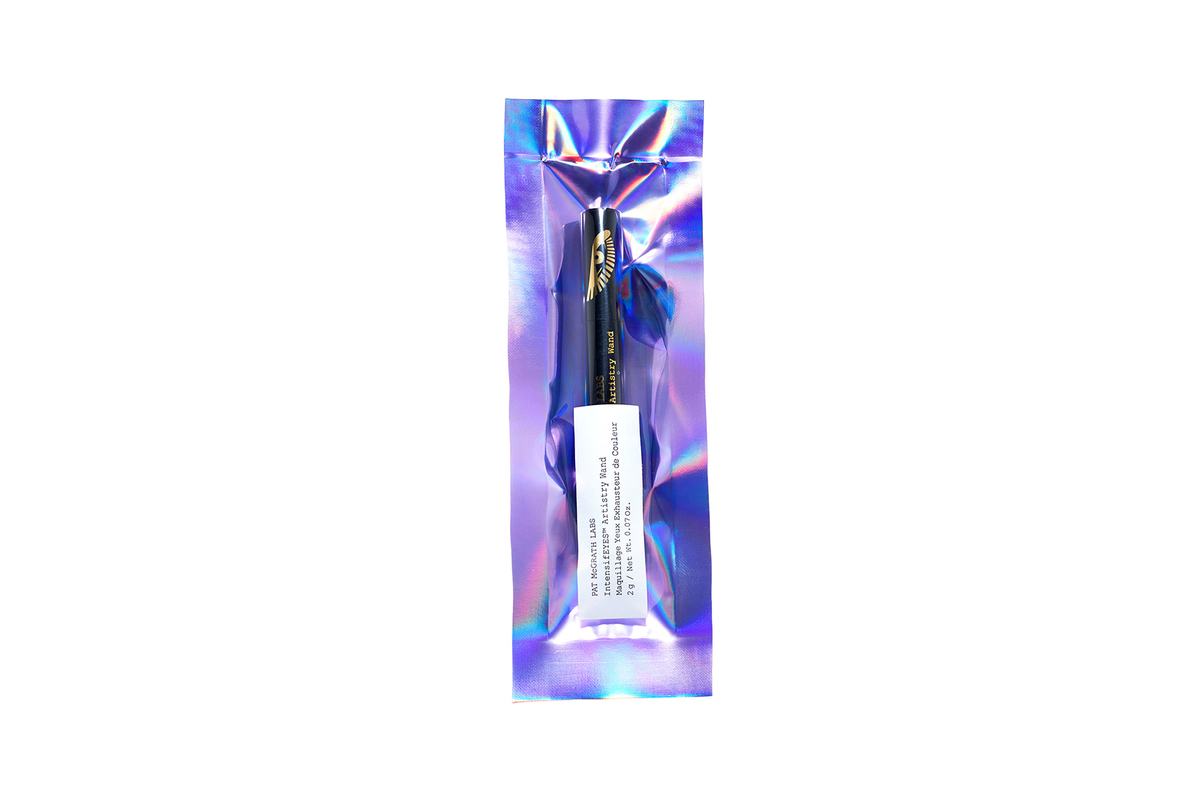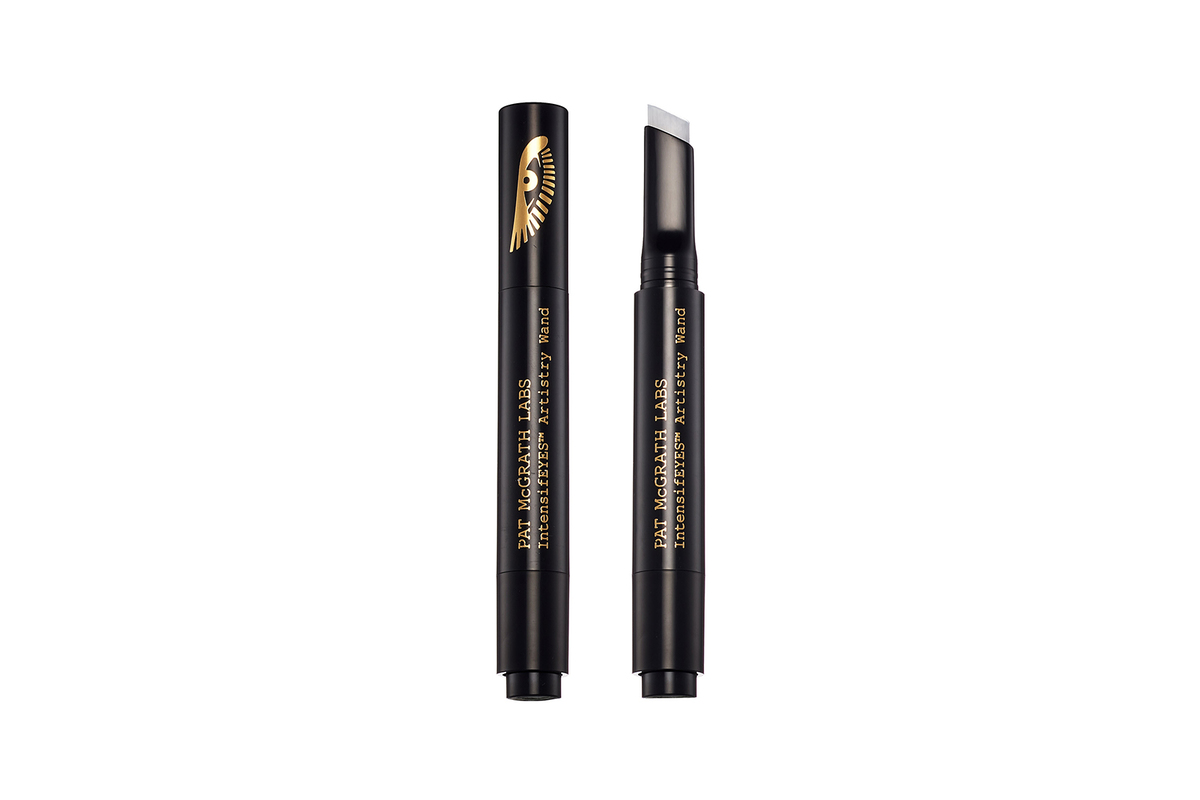 Pat McGrath Has a Brand-New Palette in The Works
And we couldn't be more excited.
Mother Makeup, Pat McGrath, has announced a bunch of new products due to be released next month. The legend herself has unveiled Mothership IX, a 10-pan eyeshadow palette, an eyeshadow primer and enhancer and the Intensifieyes Artistry Wand.
Mothership IX, the latest ultra-luxe palette, features a few brand-new duo chrome and metallic shades. "Gold 001" eyeshadow (McGraths very first release), has been updated and is now "Bronze Solaris 005". "Astral Venusian Orchid" is a shimmering mixture of peach, champagne and chartreuse gold. A second duo-chrome is "Astral Amethyst Moon", which shifts from blue to lilac to pink. Versatile mattes include rose "Secret Eden" and brown "Xtreme Plum Noir" which can be layered underneath the palette's crown jewel, a trio-chrome of magenta, bronze and chartreuse called "Blitz Sextreme"
As if the palette wasn't enough, McGrath is treating us to Intensifeyes Artistry Wand, an eyeshadow primer which comes in an easy-to-use pen. An upgraded version of Mehron's Mixing Liquid, the wand amplifies and sets eyeshadows, enhancing the color and metallic of the shadows. Simply apply the liquid onto the lid before eyeshadow.
Pat McGrath Labs's Mothership IX palette and Intensifieyes Artistry Wand will retail for $125. Keep an eye on the brand's website for their release sometime in mid-August.
Up Next in Makeup: Dior Makeup Reveals "Birds of a Feather" Collection for Fall 2021