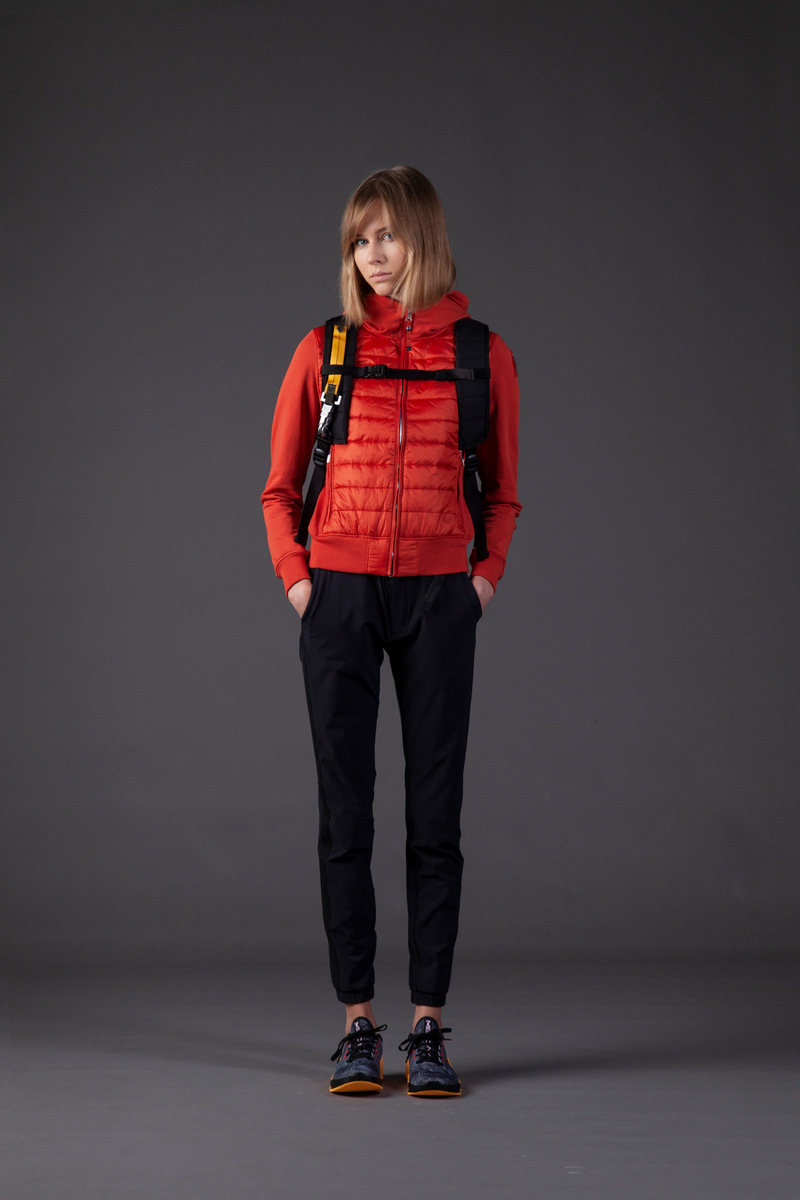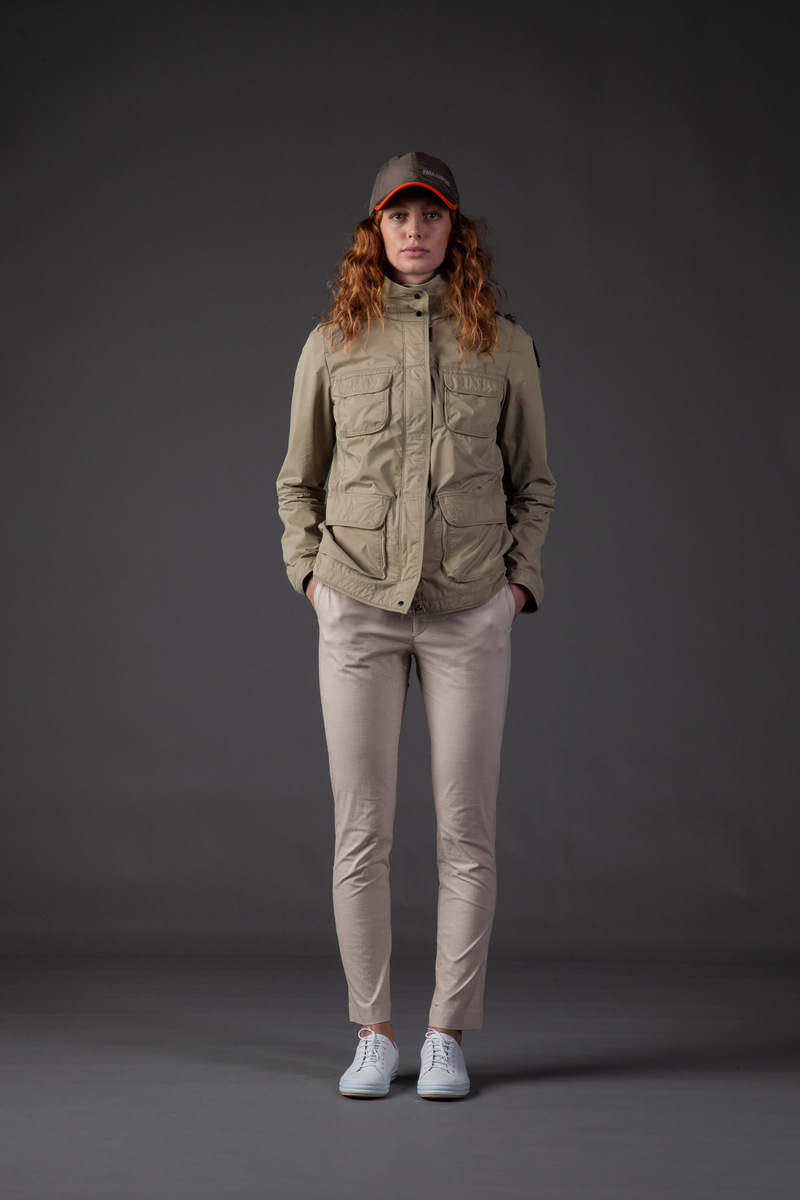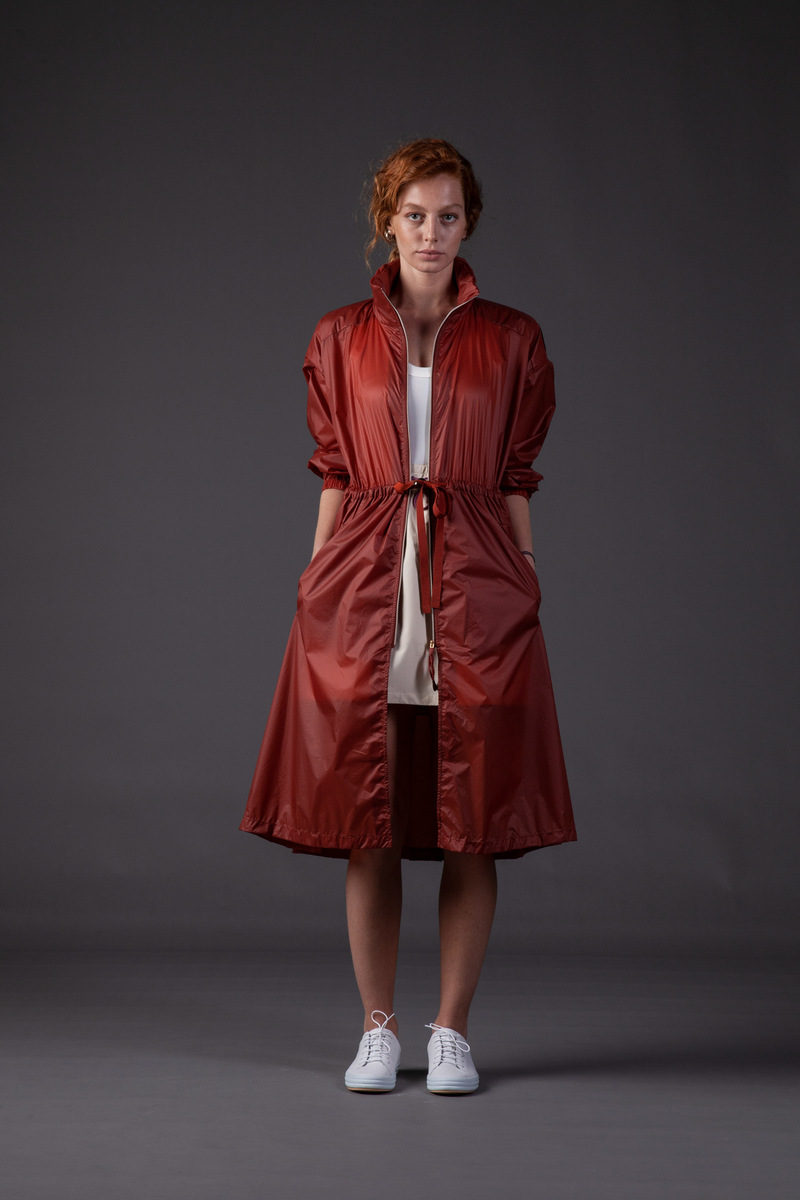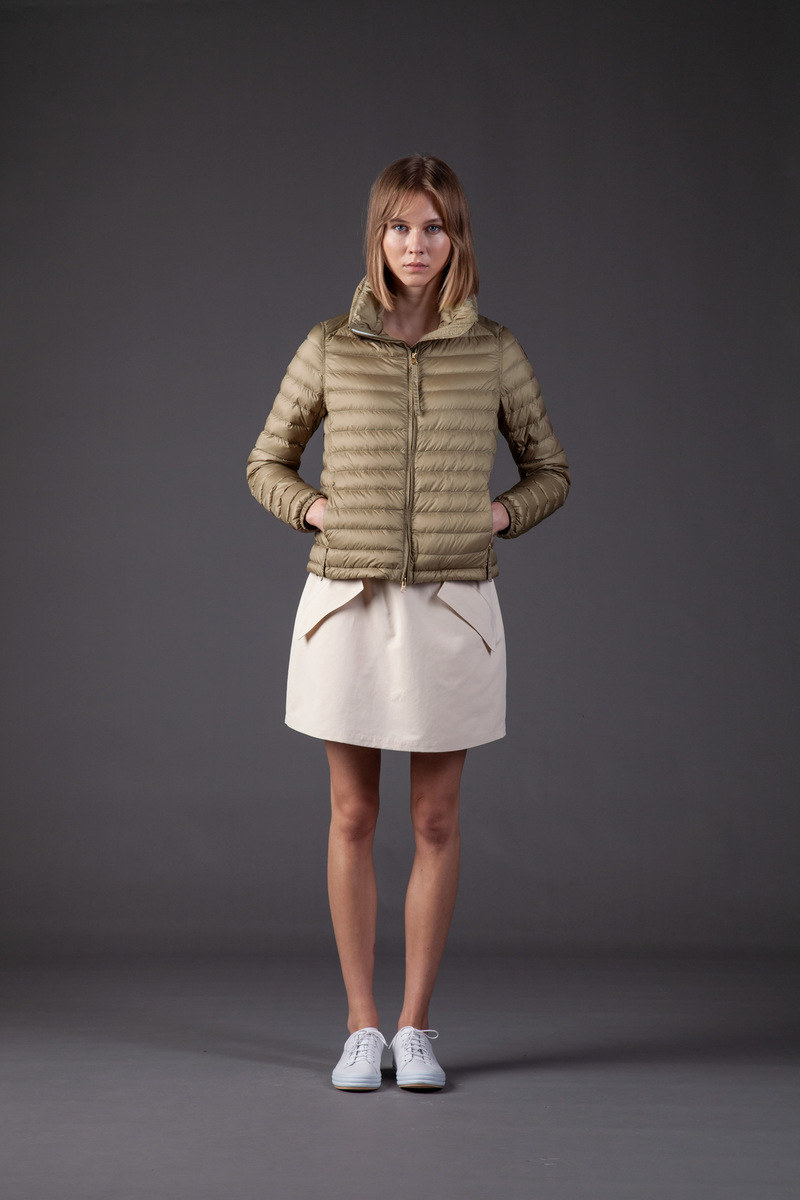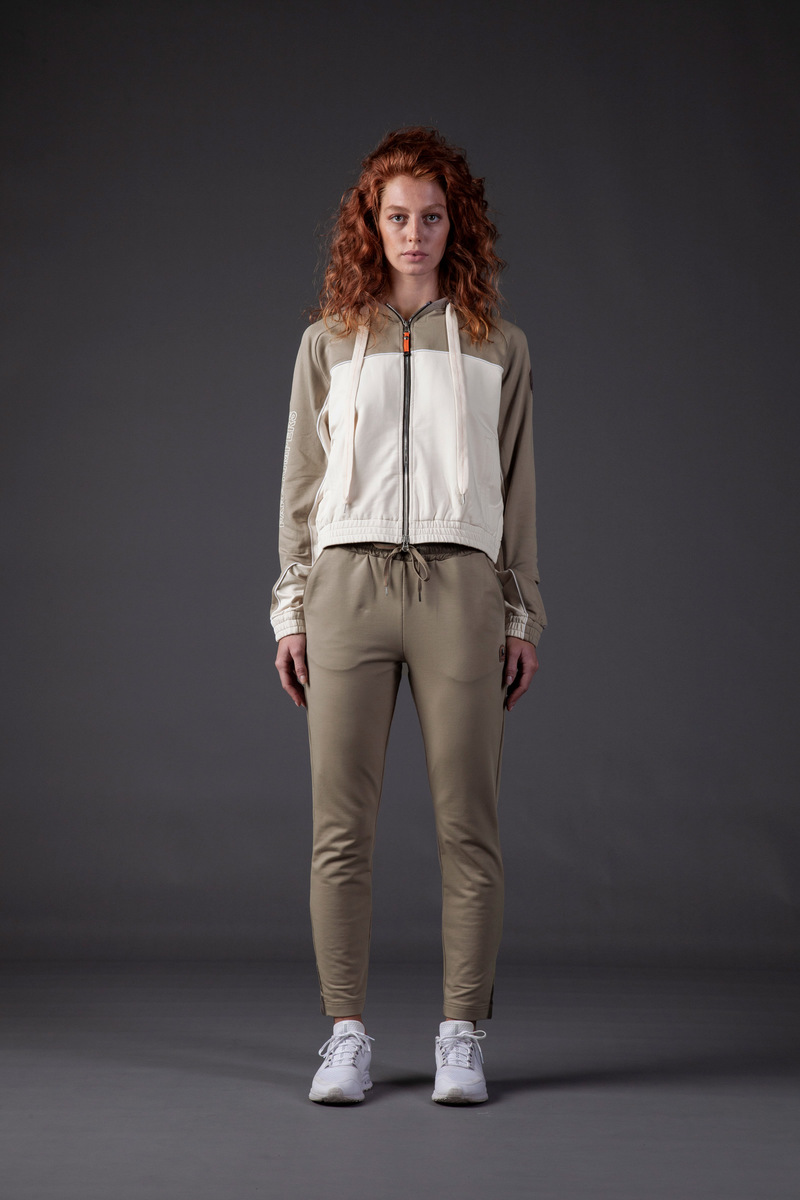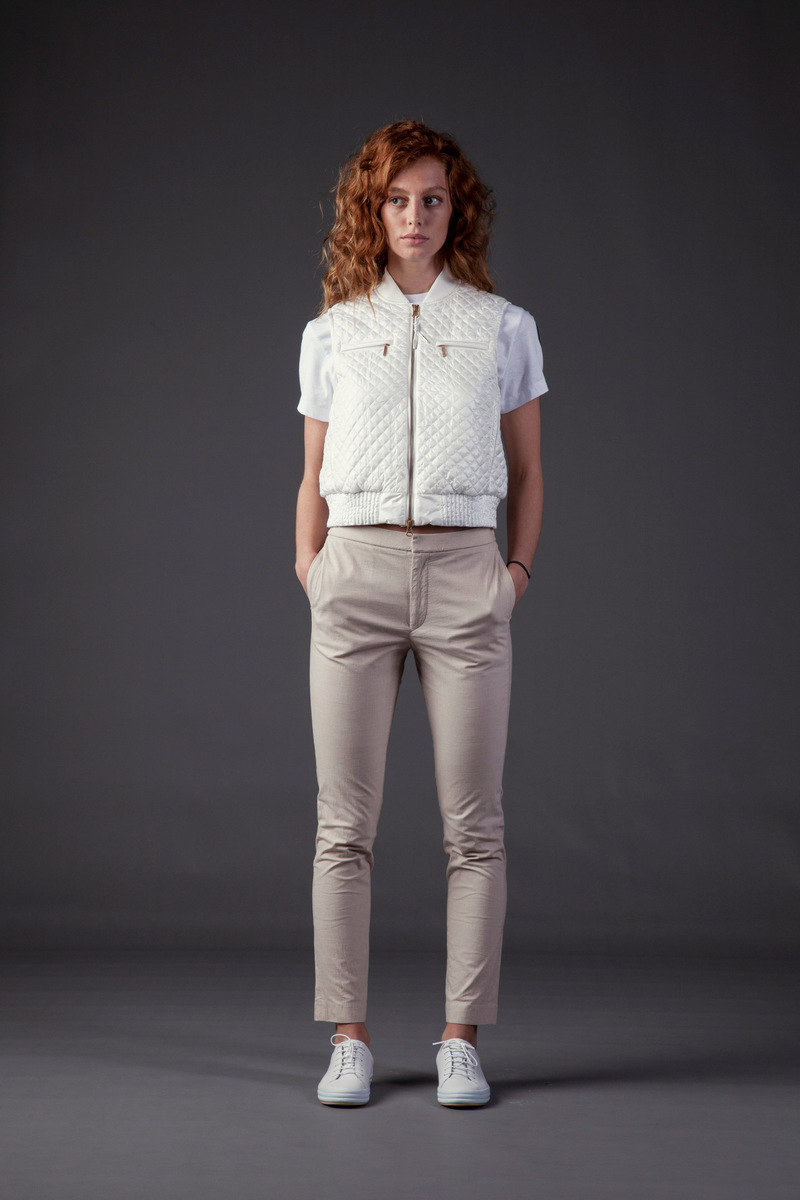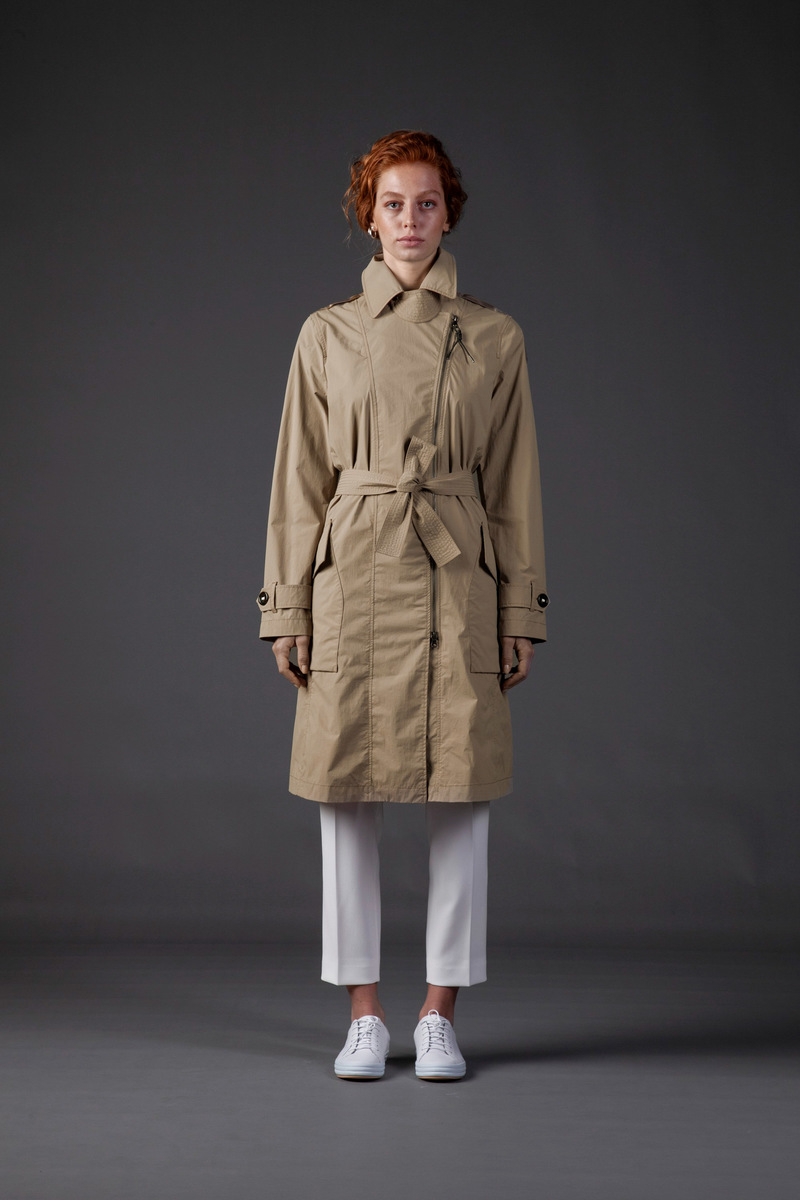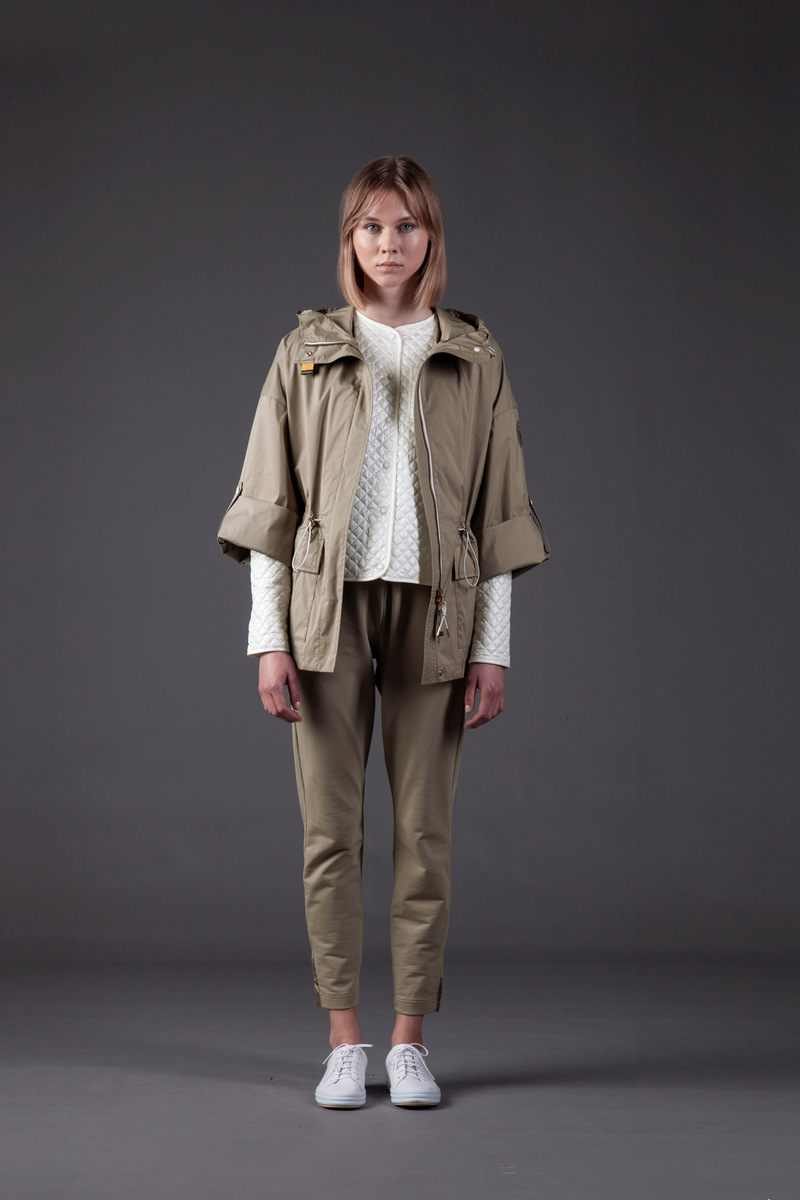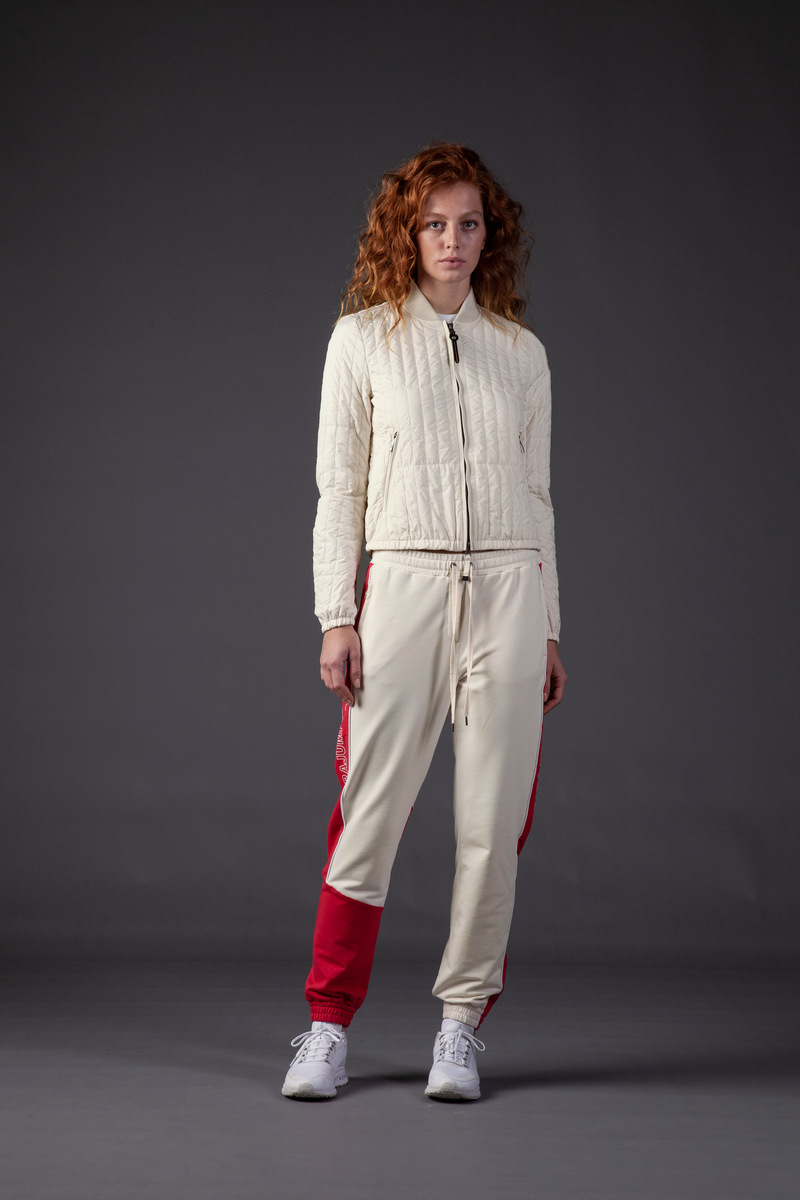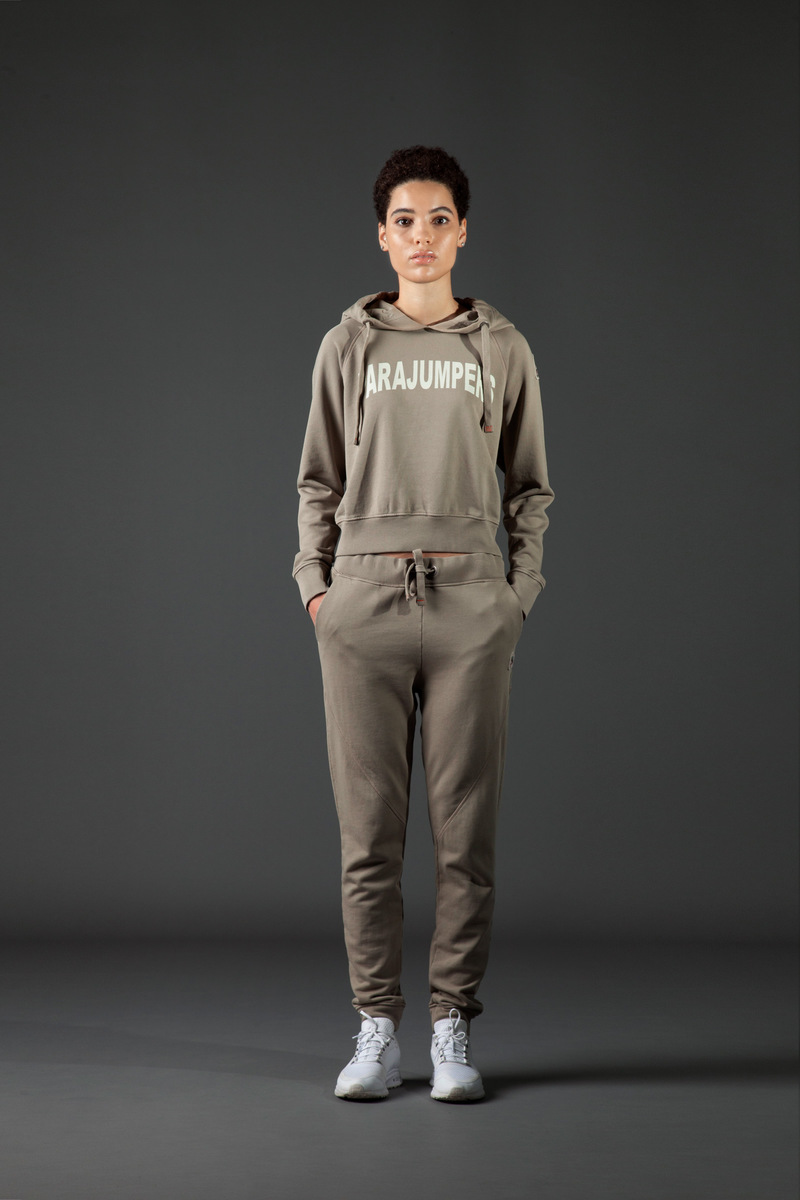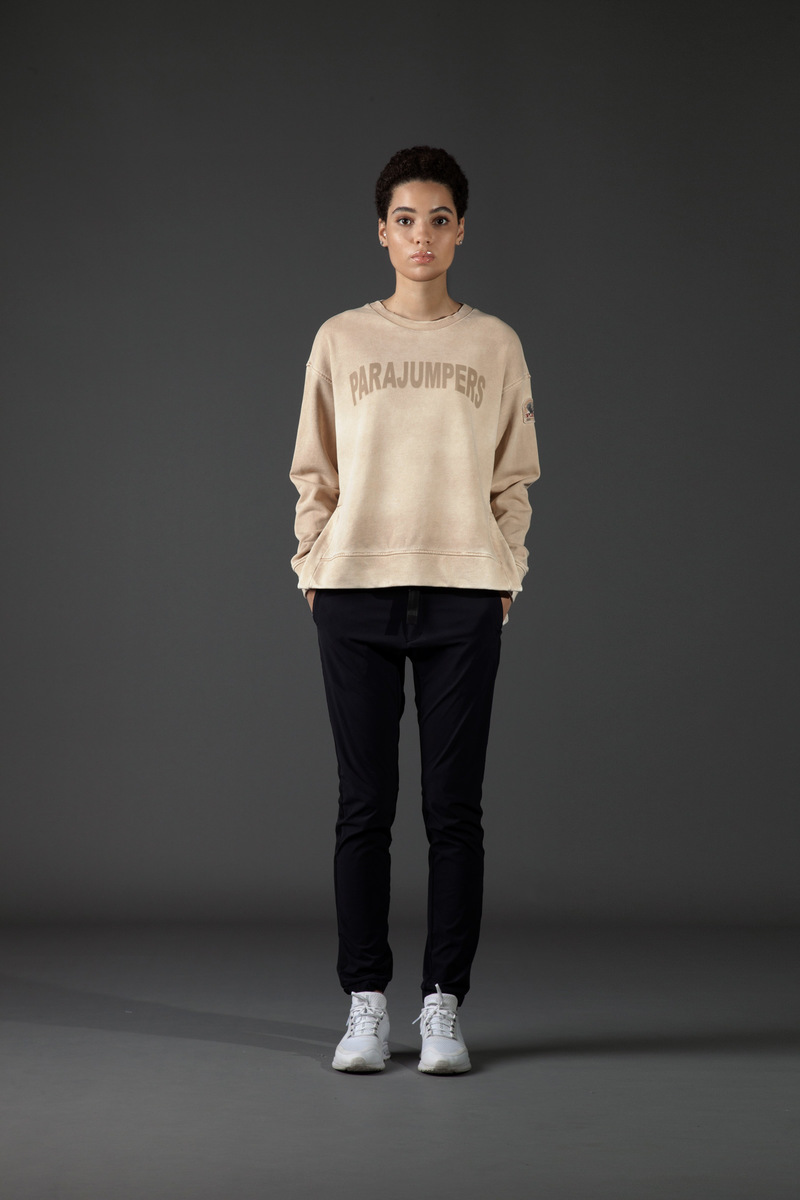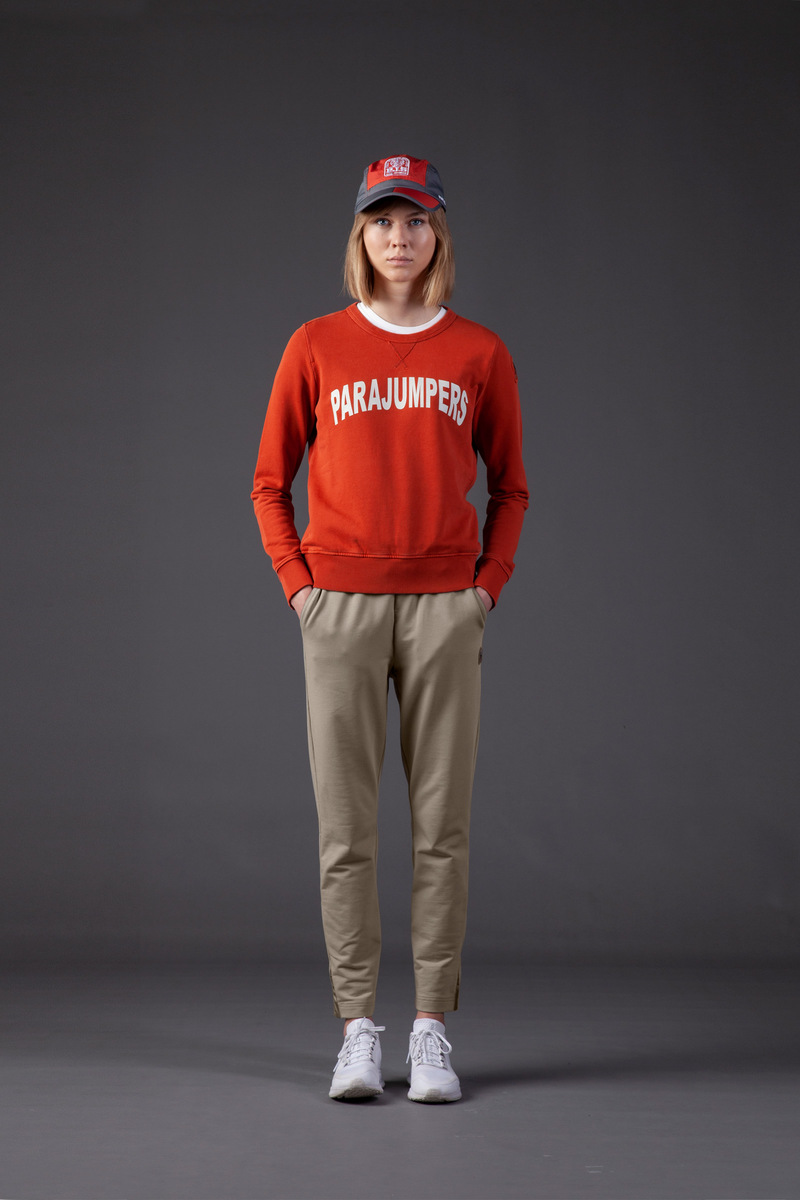 Parajumpers New SS21 Spring/Summer Collection
Vintage silhouettes and modern technologies.
The past year has been a year of distance—distance from family, friends and things we love to do. To counter these feelings of familial separation, the Parajumpers SS21 EVO collection is family-centred and evolutionary-minded.
For men, two new families are introduced, PARARESCUE and RELOADED. Inspired by vintage uniforms of the North American Rescue Team, PARARESCUE, is a marriage between vintage silhouettes and modern technologies. Carrot oranges and utilitarian greens and navys color the collection, and its dip-dyed resistant, strong nylon canvas with polyurethane coating makes it practical and fashionable.
RELOADED, breathes new life into the classic MASTERPIECE family. Its bright-colored, nylon micro-ottoman material is put through a double bath dyeing process to color it current and wavy.
Women have been treated to 3 whole new families this SS21 season with BAYSIDE, HOLLYWOOD and SHEER SHELL all spawning from the Parajumpers matriarch. Fashion is a focus for these families and flattering shapes, contemporary silhouettes and sateen and taffeta fabrics finish off your summer-sleek outerwear vibe.
The BAYSIDE family with its soft sateen fabric, golden metallic details, white pullers and relaxed fits, gives off major 2k21 "homeboy wore cowboy boots to the beach" energy. BAYSIDE will have you bundled-up against the winds, basking in beachy sun-rays, long before the official declaration of summer.
The HOLLYWOOD family brings feminine glamour to the post-Sunday-roast walk. Cappuccino-colored, semi-shiny taffeta metallic jackets, with gold details and neutral tones will make you the sleekest on the spring/summer scene.
The SHEER SHELL family brings an '80s naughtiness to outerwear. Long delicate jackets, waist-cinching silhouettes, and sheer transparent taffeta, take inspiration from Sigourney Weaver— you can fight an Alien whilst also looking nyc-coffee-chic in SHEER SHELL.
The SS21 ACCESSORIES feature waterproof caps and industrial backpacks to take you across any terrain.
Check out the Parajumpers website for more.