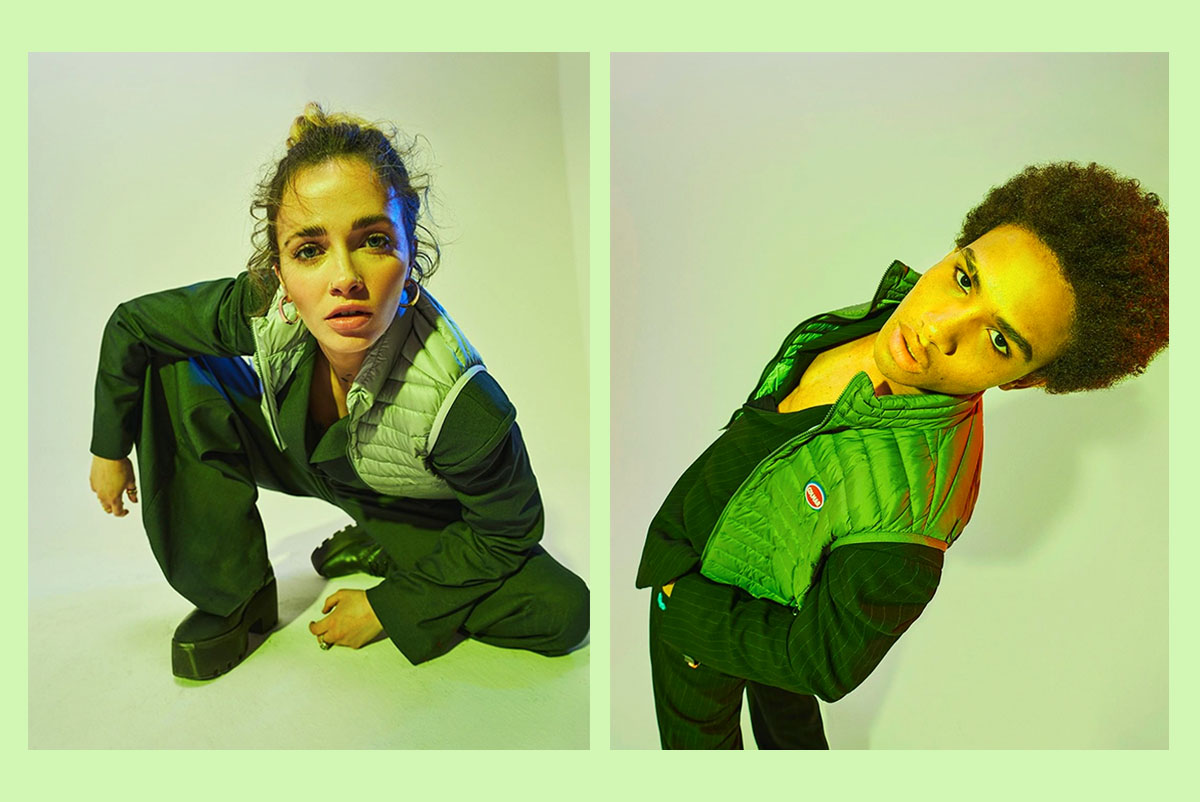 Colmar's SS21 "Absolute Everyday" Collection
Chic, comfortable and carbon-conscious.
Colmar, the Italian outerwear supplier with a luxury twist, is launching its new SS21 collection. Entitled the "Absolute Everyday", the focus is on reimagining and immortalizing the brand's classic silhouettes.
Colmar have said that "functionality and comfort represent the real Colmar experience" and this new collection is chic enough for the city but practical enough for long walks on a cold brisk day.
The collection is expansive, and jacket choices range from reimaginings of the classic 1246 Colmar jacket, to new-age motorhead-biker-jacket-chic. Each jacket is a standout with clean, simple, shaping lines that sculpt the bod and let you embrace all the modes of spring.
Bright colors, iridescent graphics, mock-blazer collars and blurred print moments make the staple jacket collection a stand-out fashion must-have for our spring/summer wardrobes. Hot-pink gilets contrast with long, sleek black puffer jackets, and the diversity of the collection allows you to live both your y2k Paris Hilton fantasies as well as your sleek, sexy, Mr. and Mrs. Smith moments.
Dropping shortly after Earth Day, the new Colmar collection's commitment to sustainability does not go unnoticed. Sustainable materials are used to make-up some of the collection. It uses recycled polyamide material, which is made from regenerated and reprocessed industrial waste, and double-layered polyester which is sewn with a membrane to support a 5000mm water column. These jackets are sure to give you warmth without contributing to global warming.
The collection also uses 100% organic cotton for its polo shirts, trousers and Bermuda shorts so you can rest easy that the jacket you bought to protect you from the elements, did not kill Mother Nature when it was being made. Colmar's use of ecologically-sound materials means we can frolic semi-guilt-free in our footprint-conscious-fashion-fits.
Check out the Colmar range here and wear your carbon-conscious-coats with pride.
Next up, The Parajumpers Family Plan